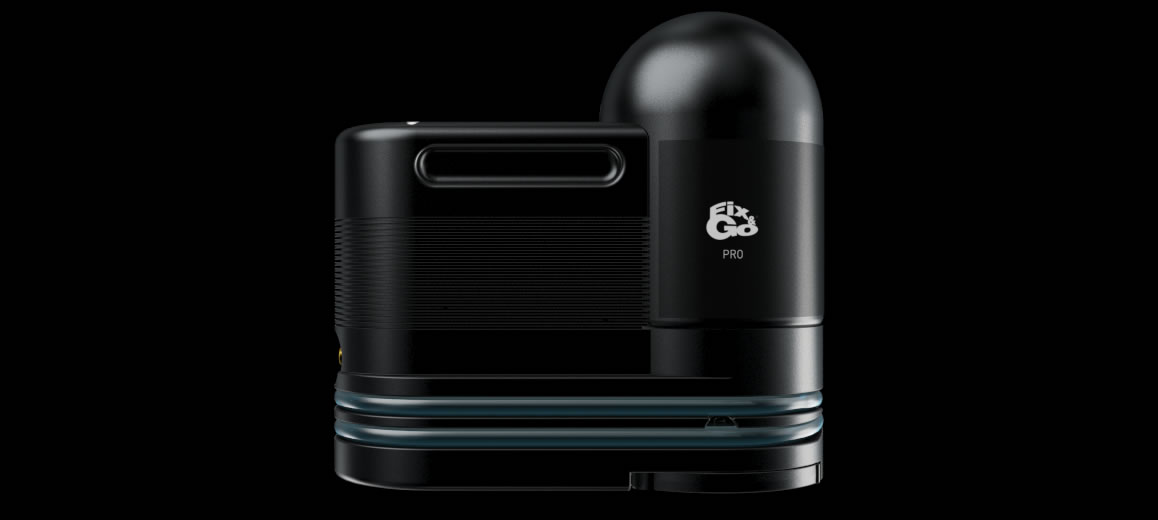 PRO
Truck tire repair kit
The latest solution for road professionals, the first system ever designed for the repair of large commercial vehicles and buses.
We know how important is to not waste time that's why Fix&Go PRO, using the air tank of the vehicle, repairs and inflates the flat tire in minutes,
reducing significantly the waiting time in case of a flat.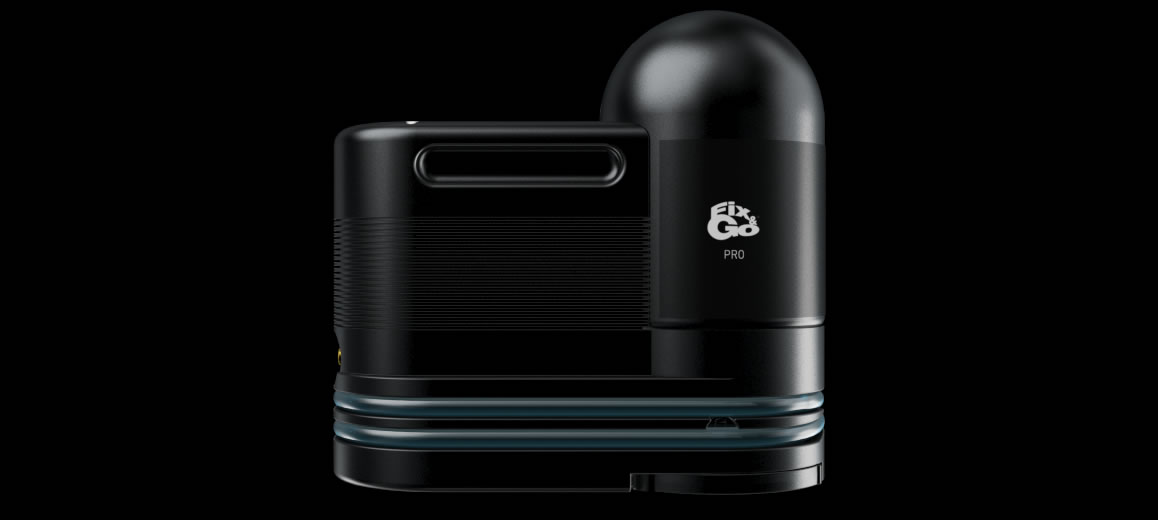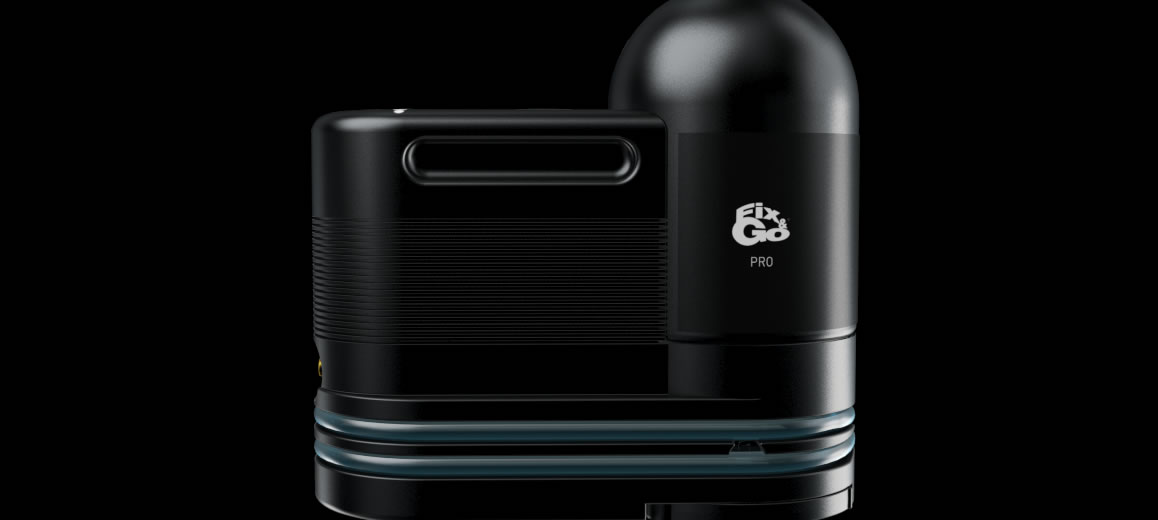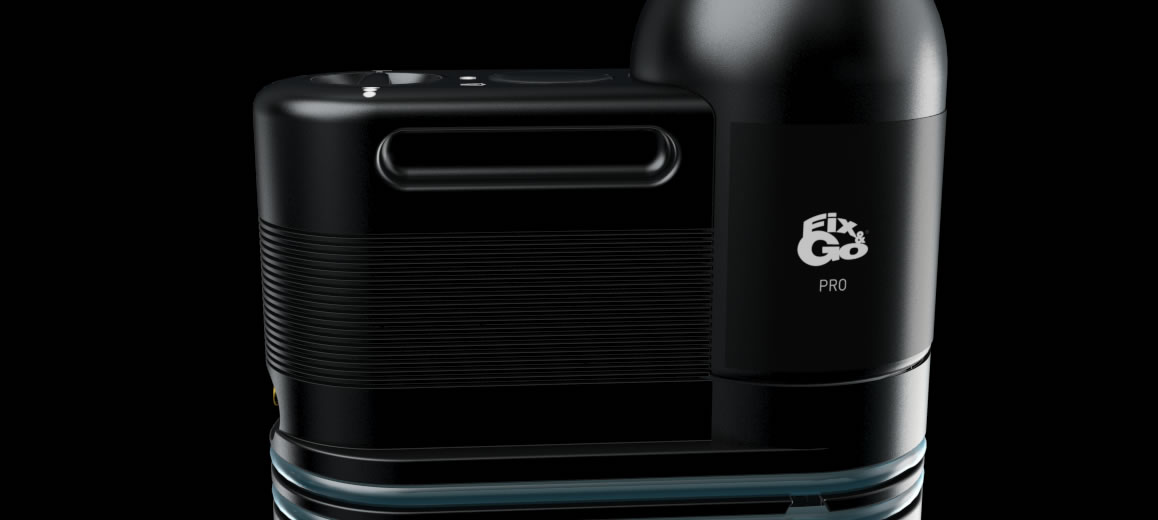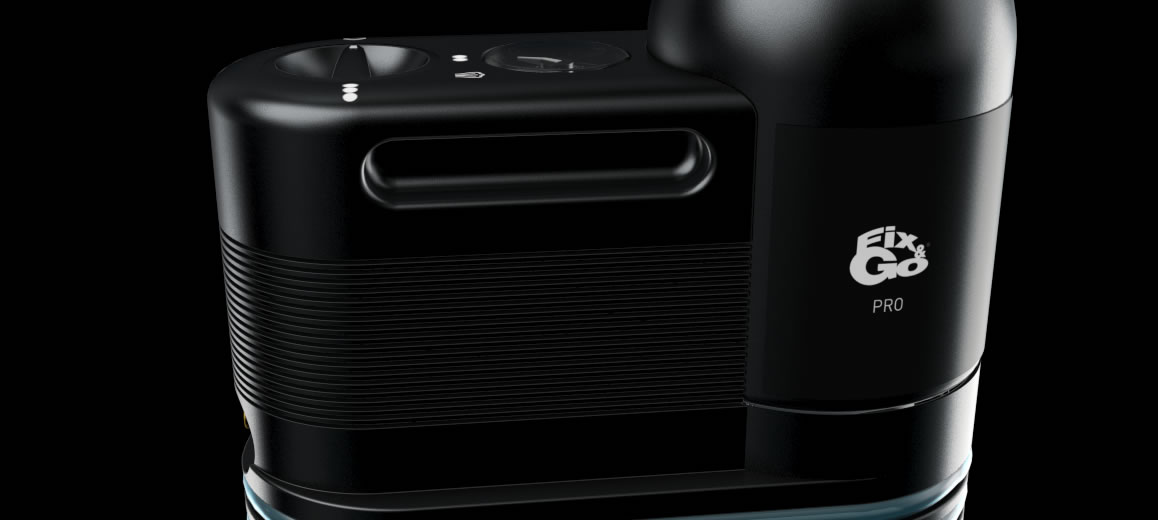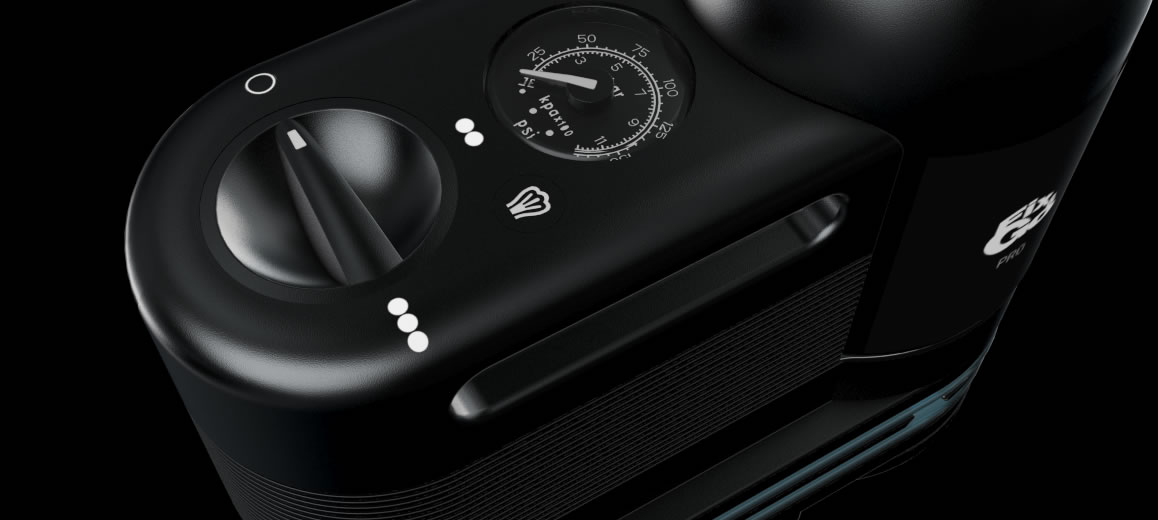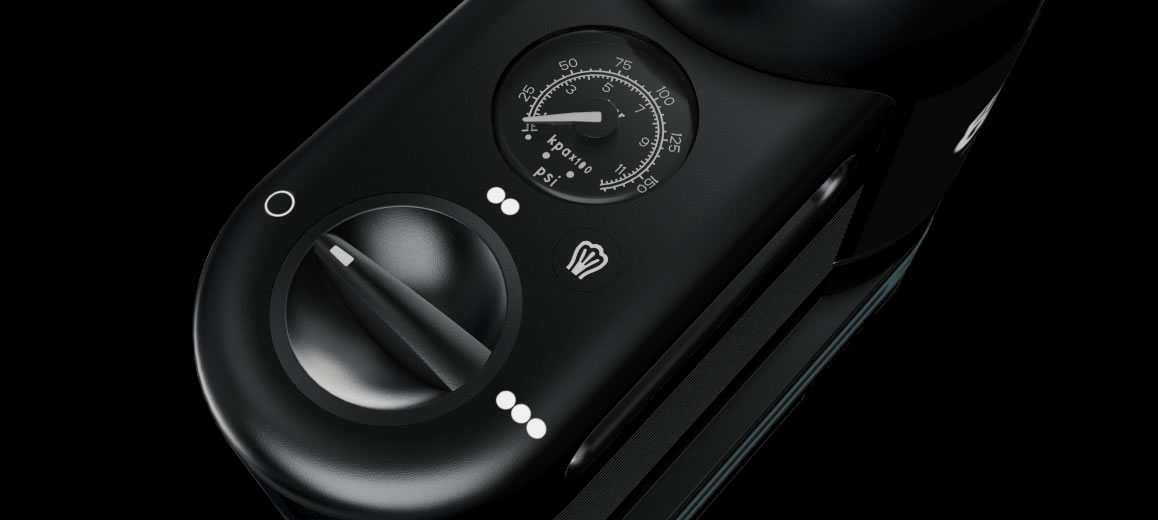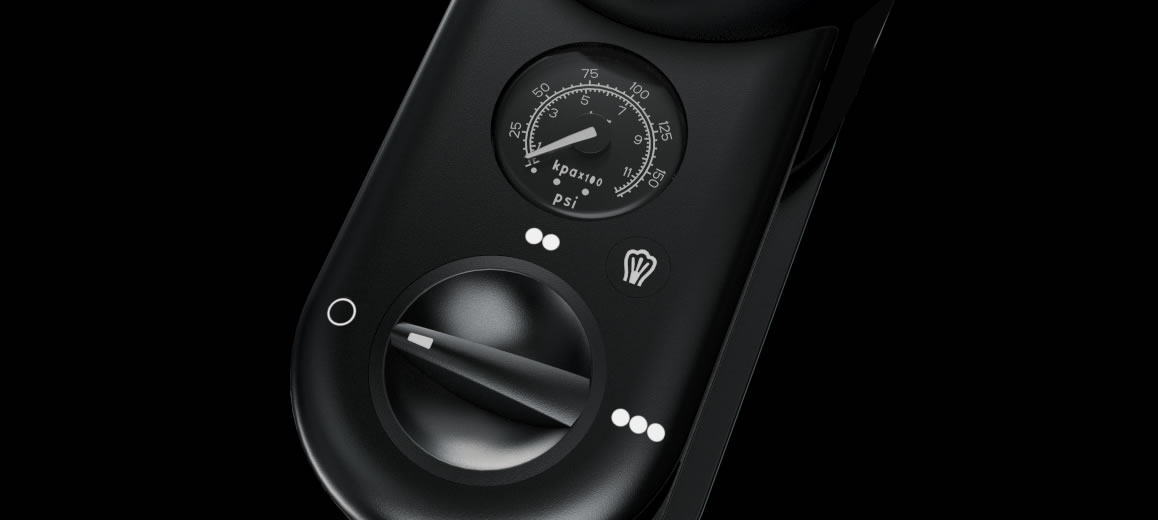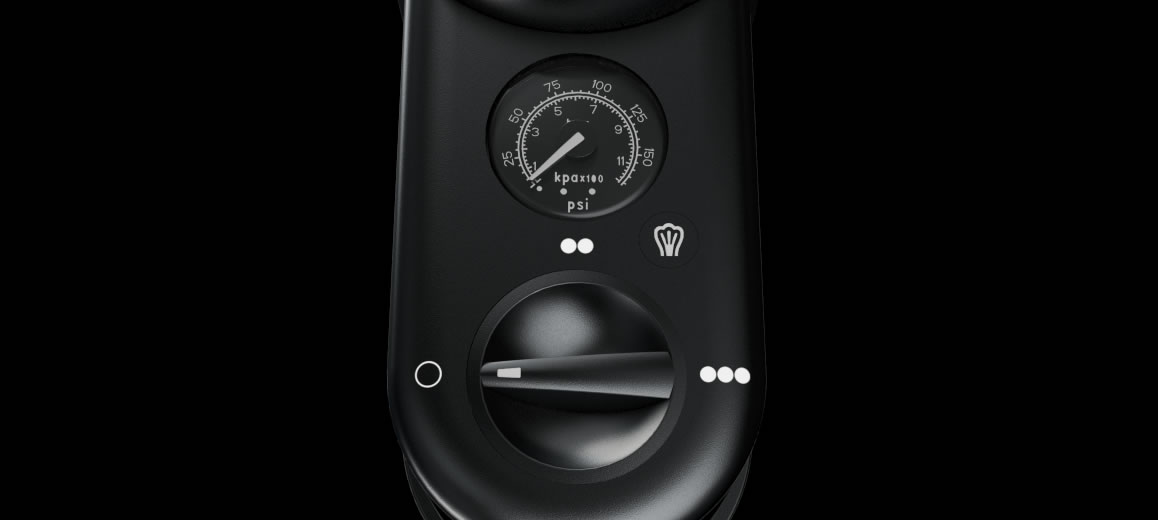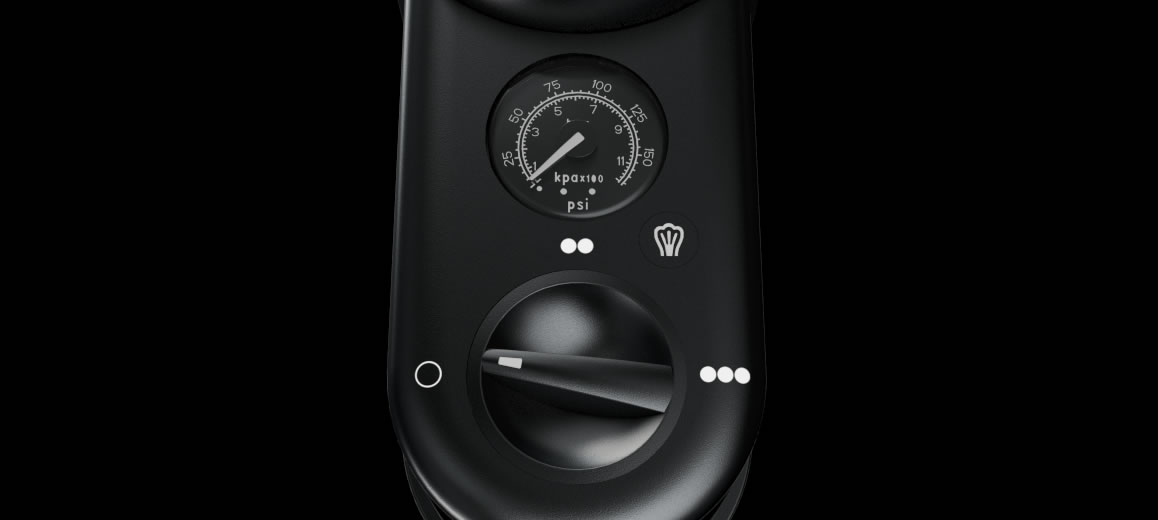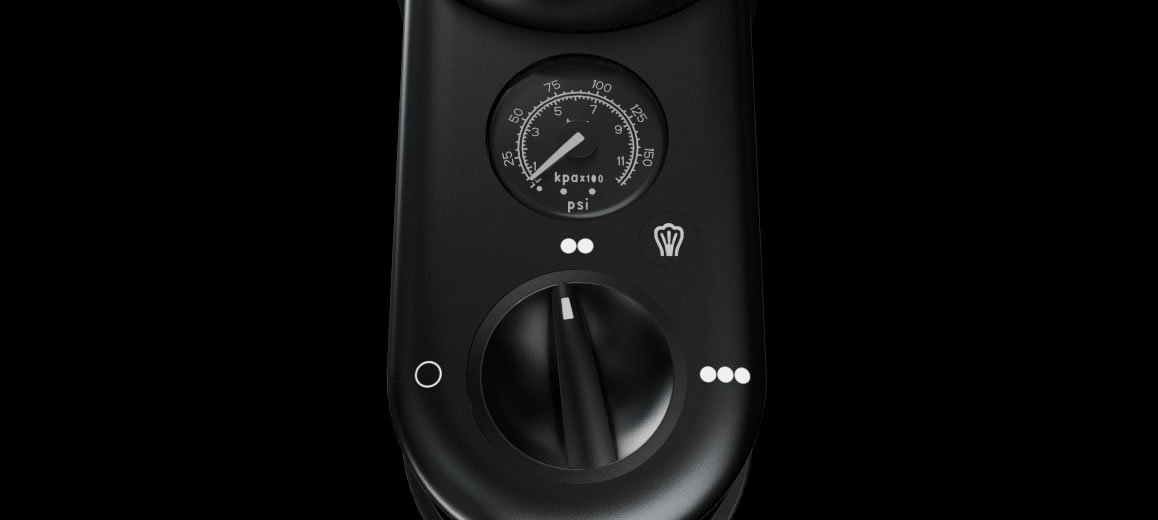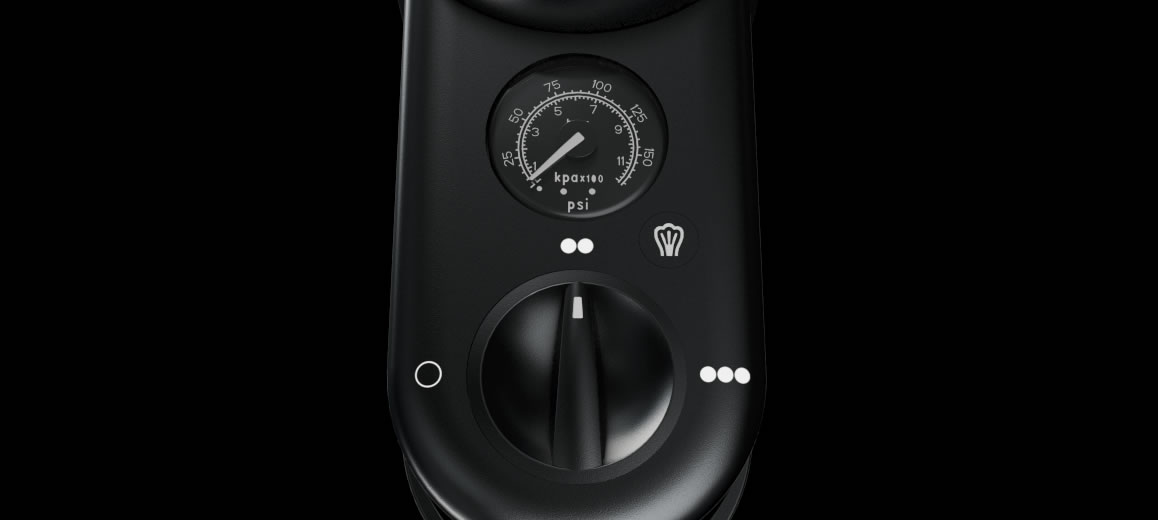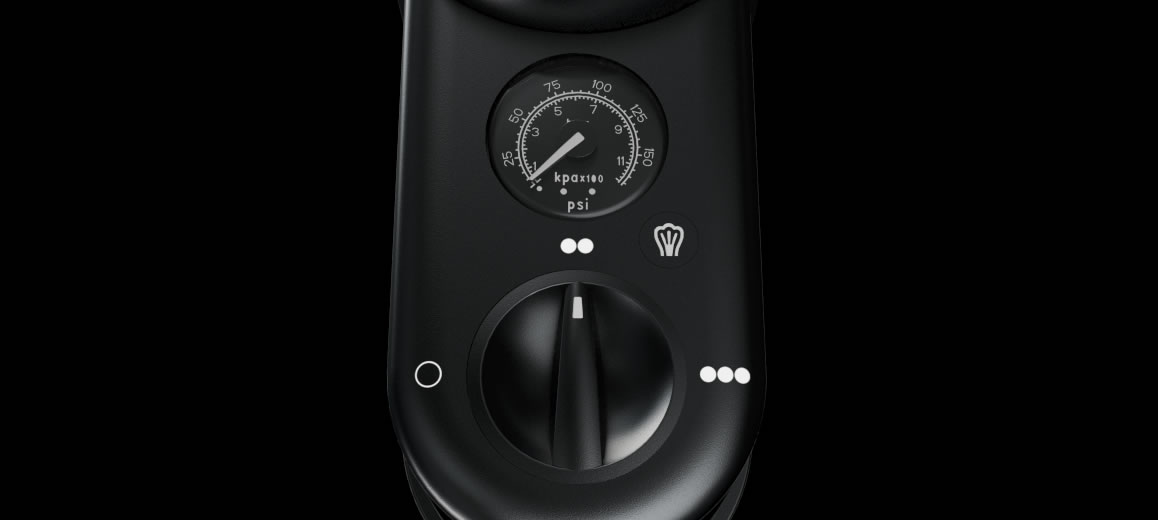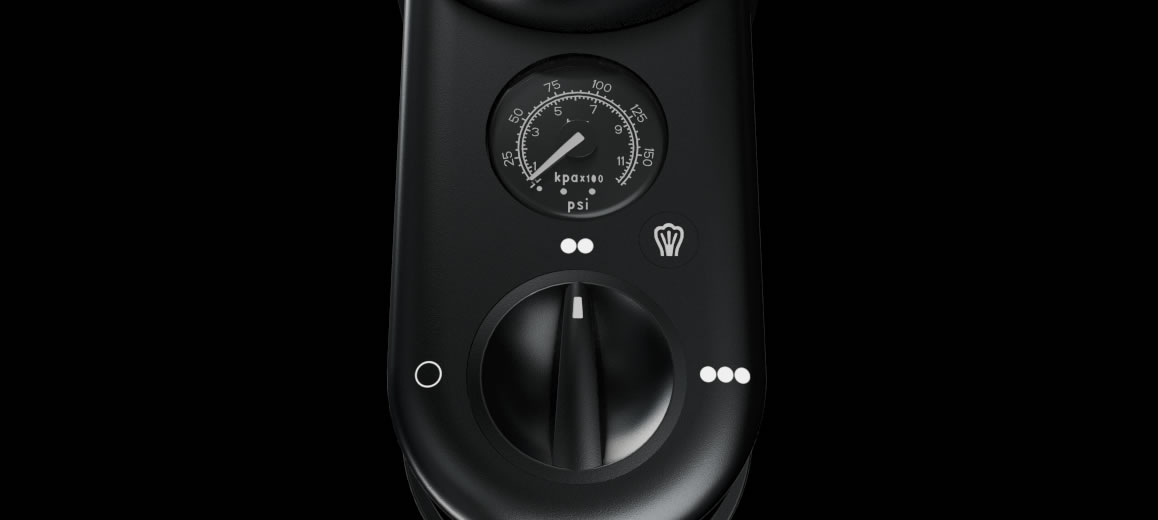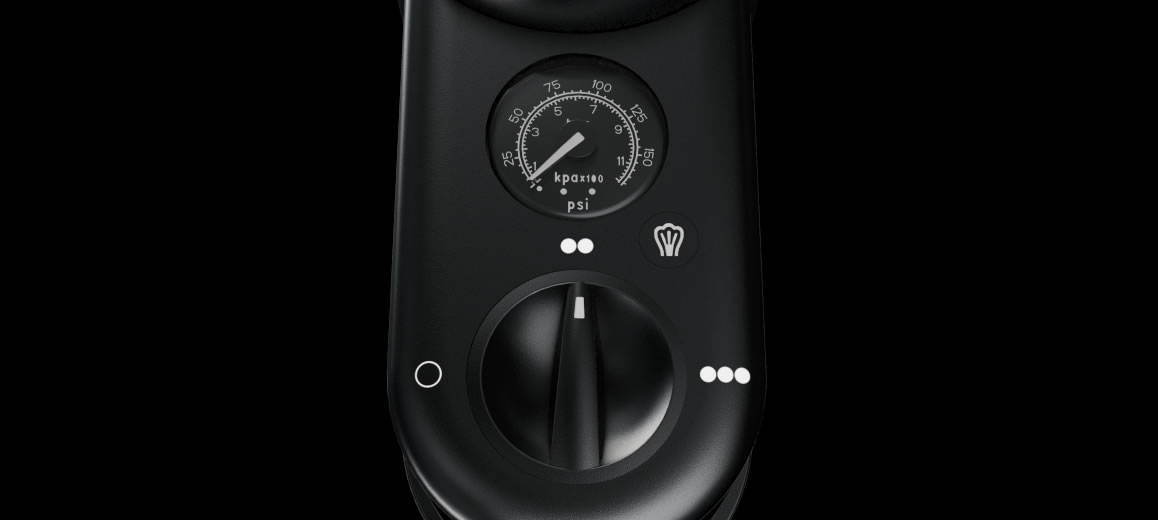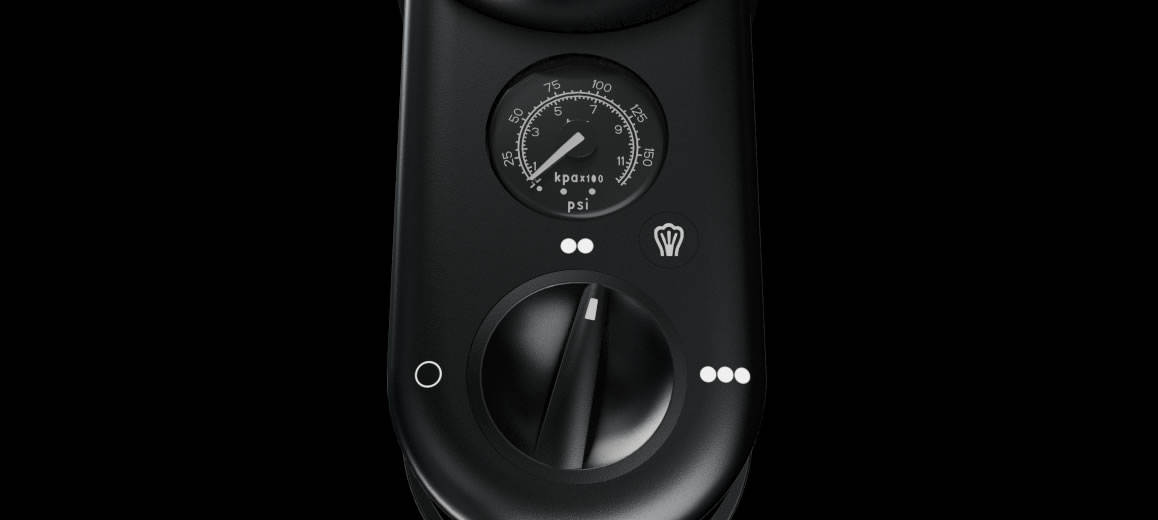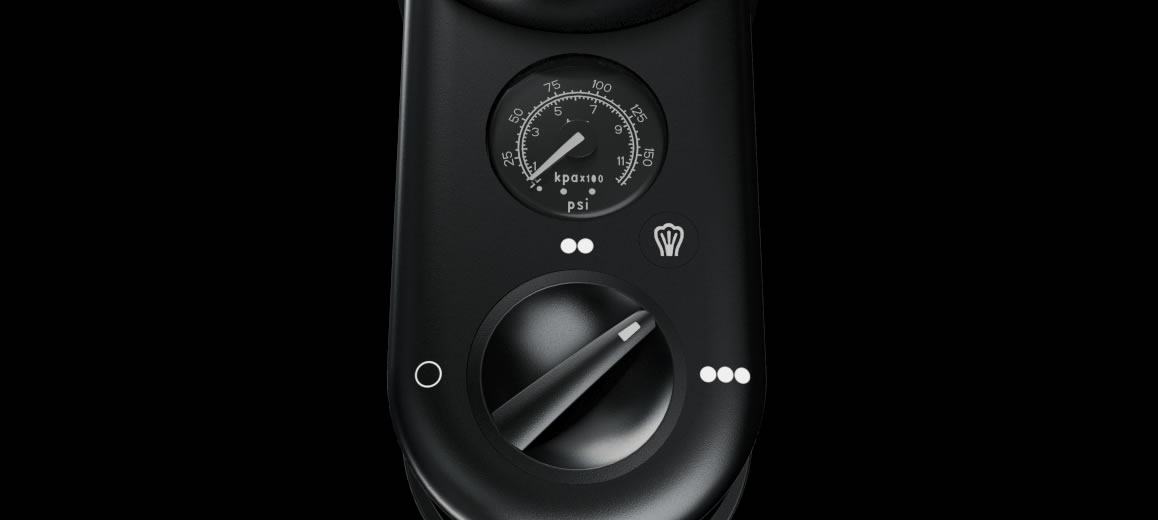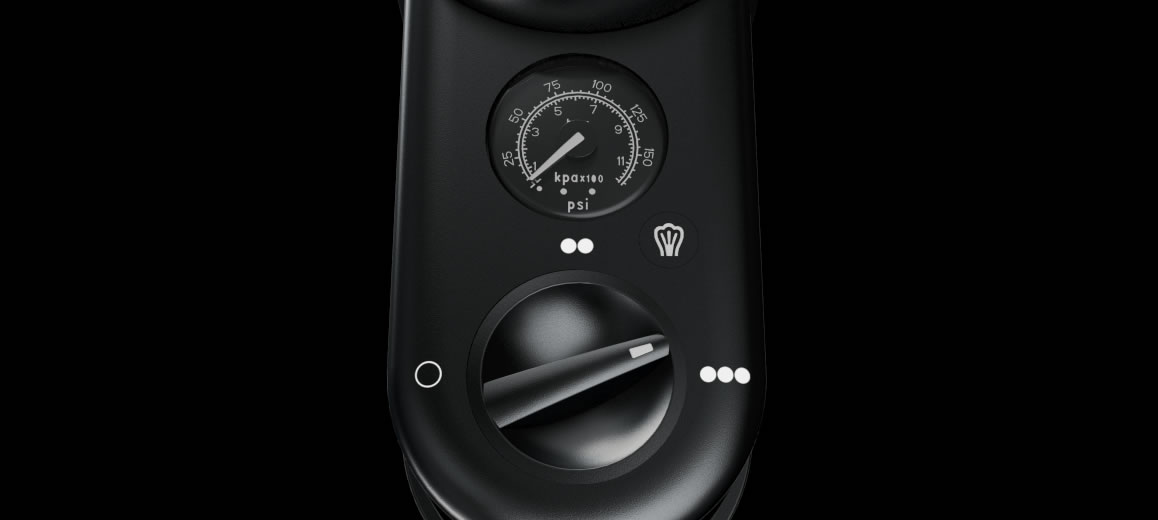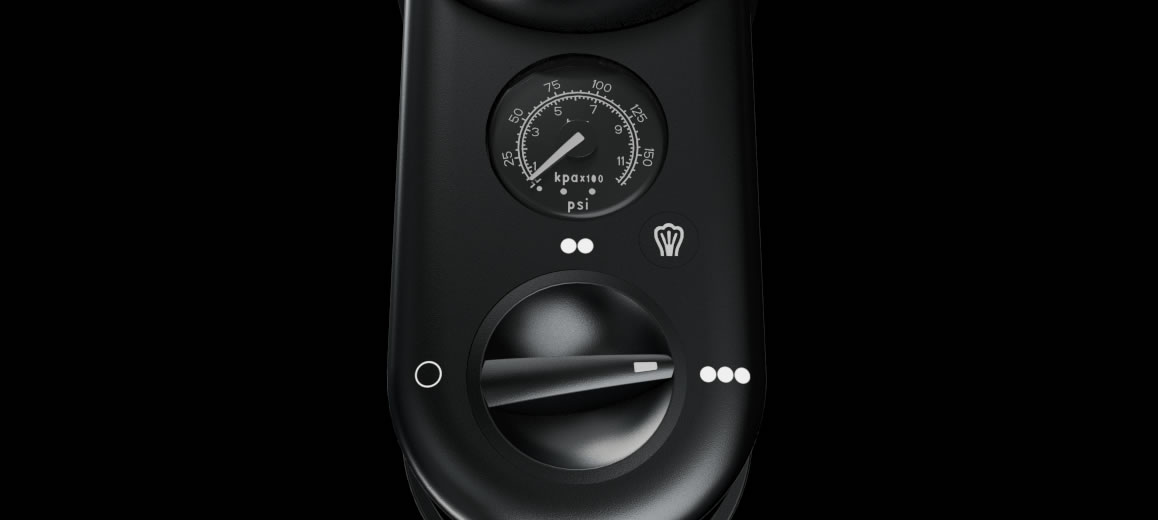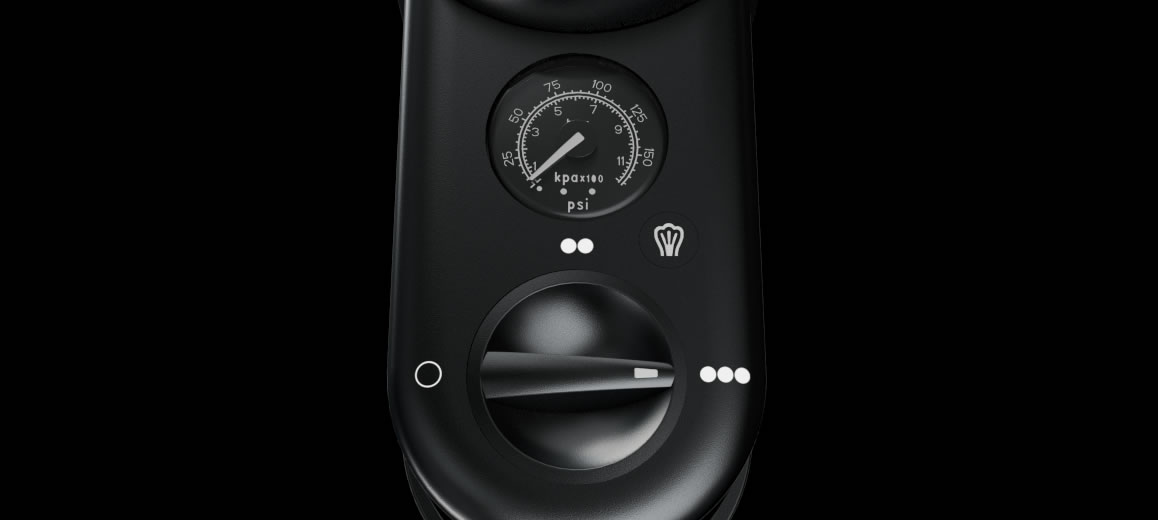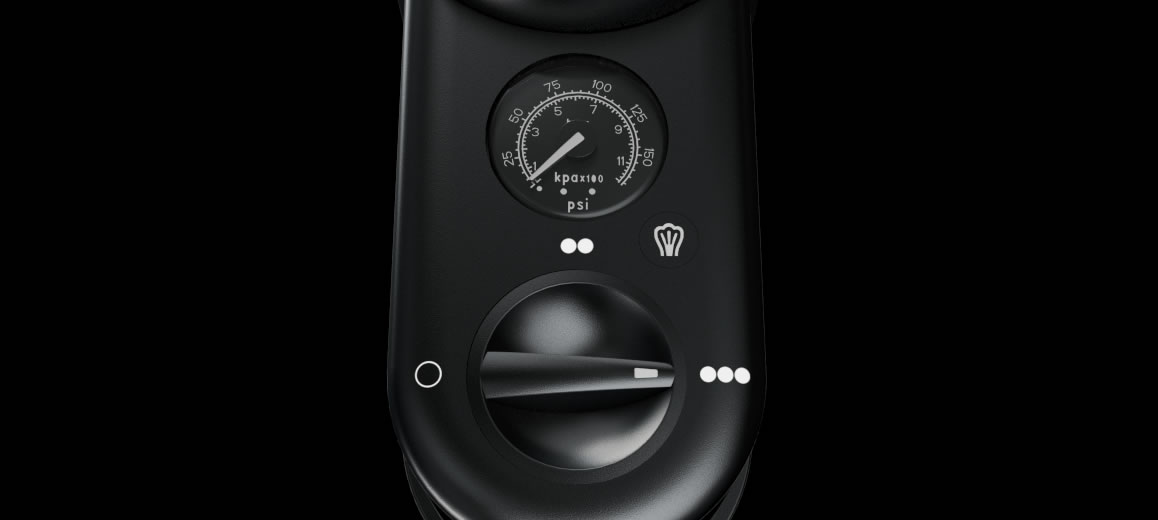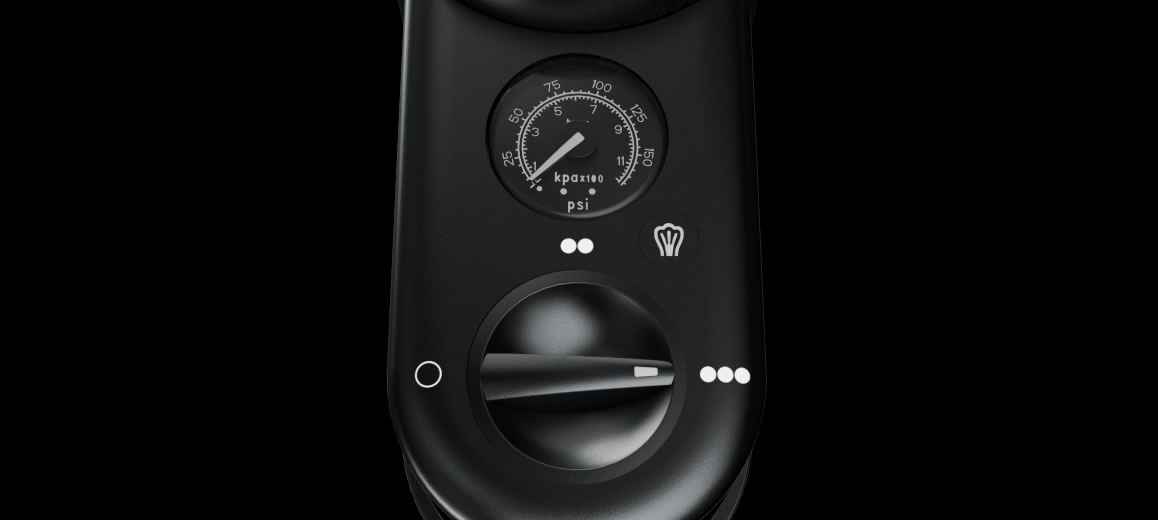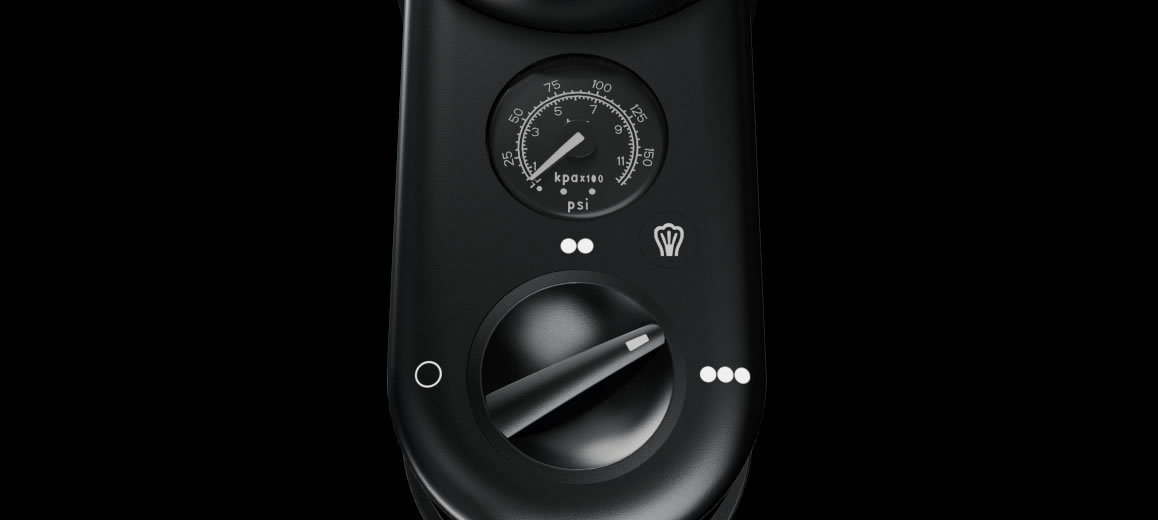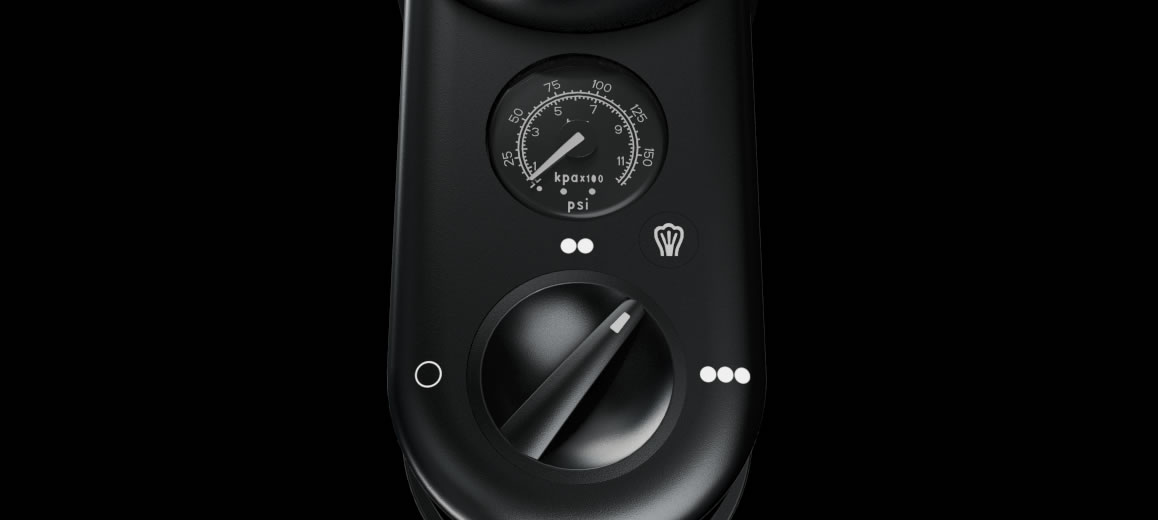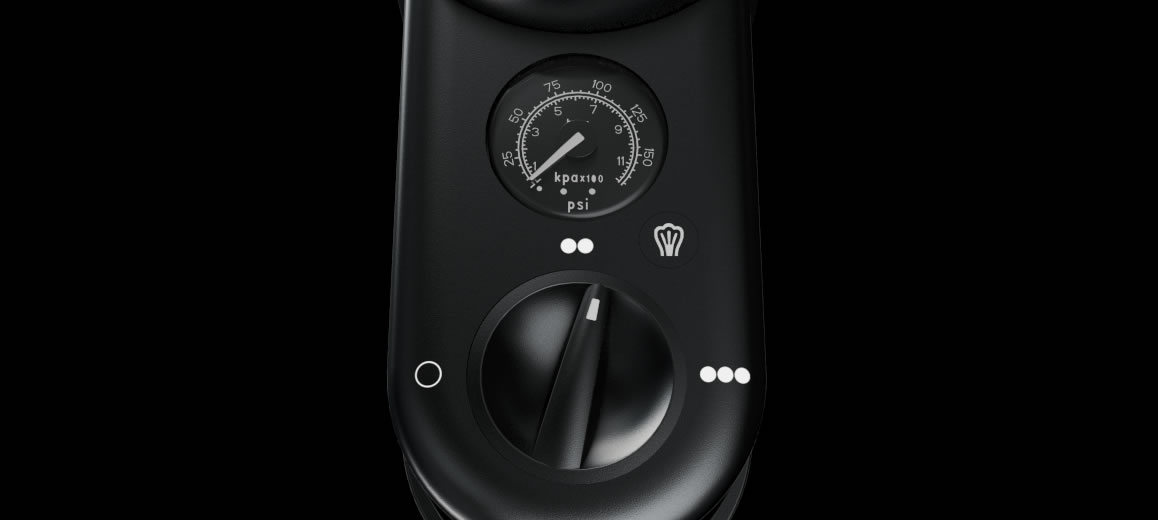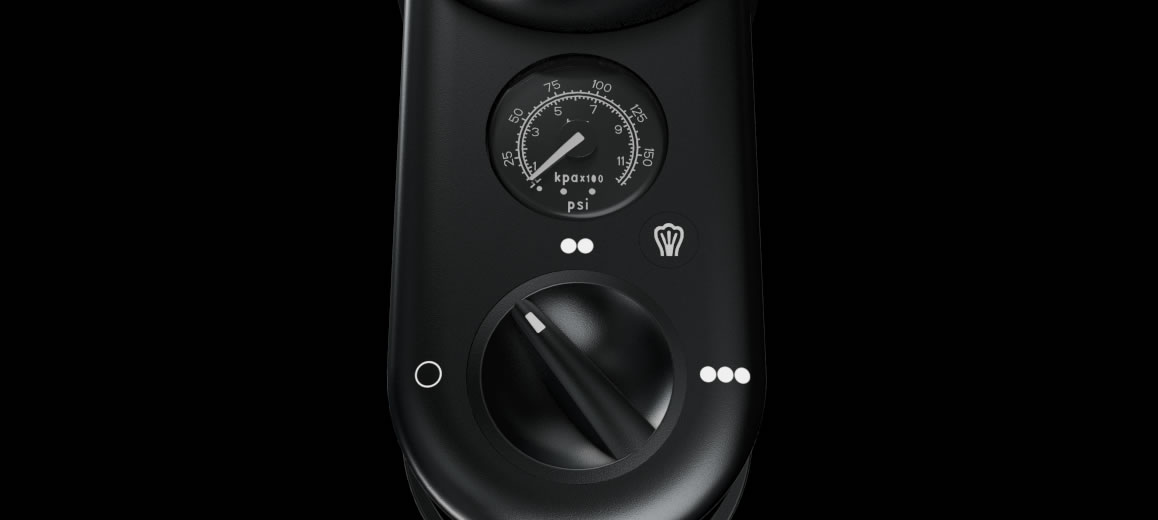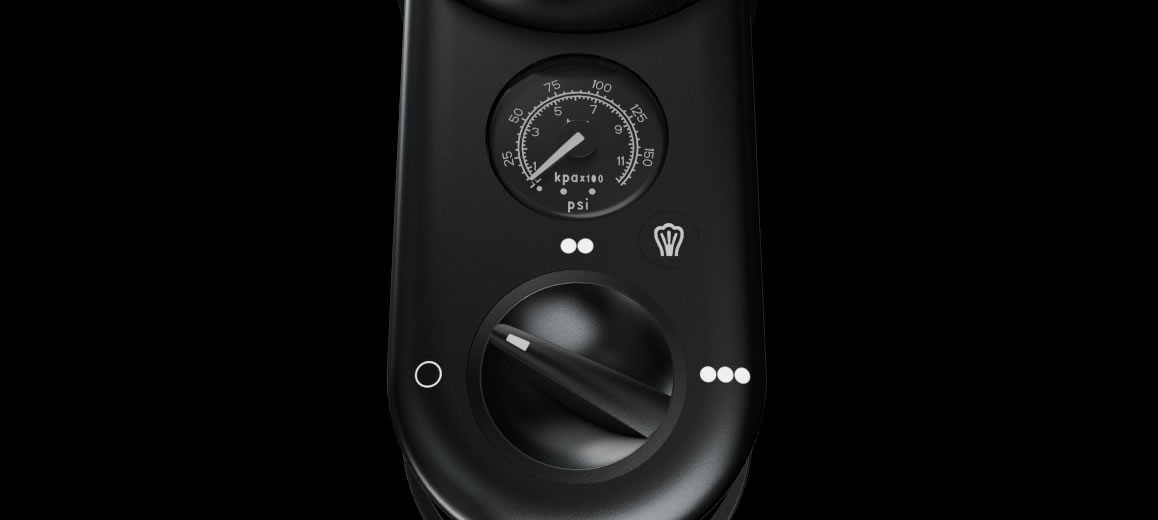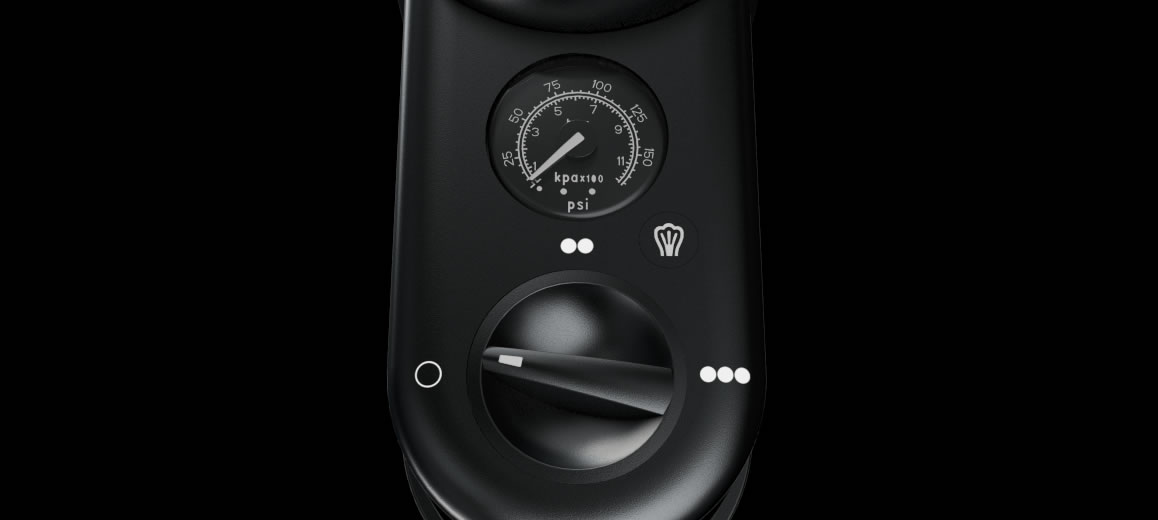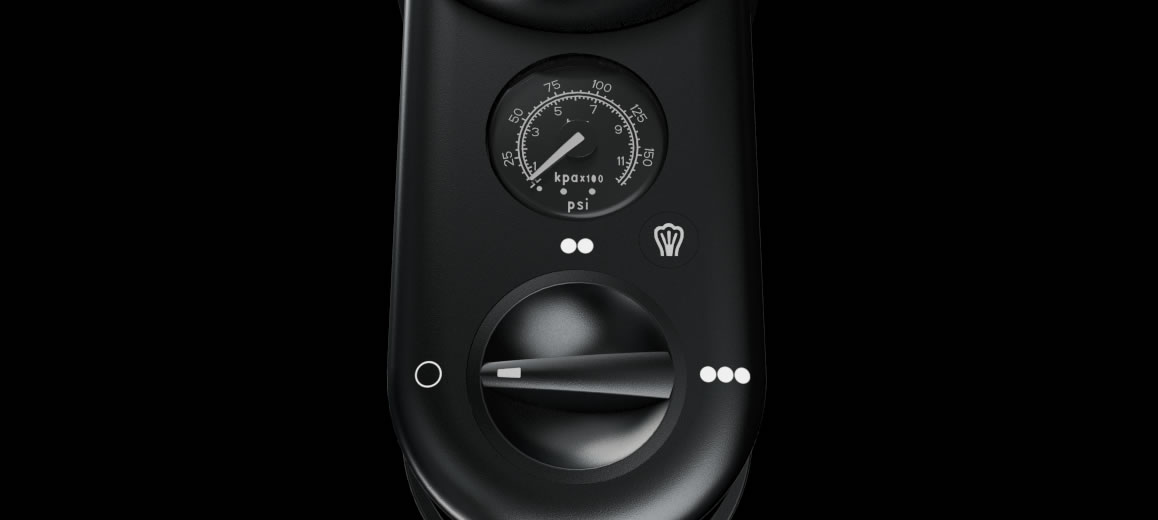 CONTROL AND PRECISION
Instruments designed for you
Backlit pressuare gauge up to 15 Bar / 217 Psi, function selector repair/inflation, pressure regulator.
All tools developed to make you resume driving in the best way.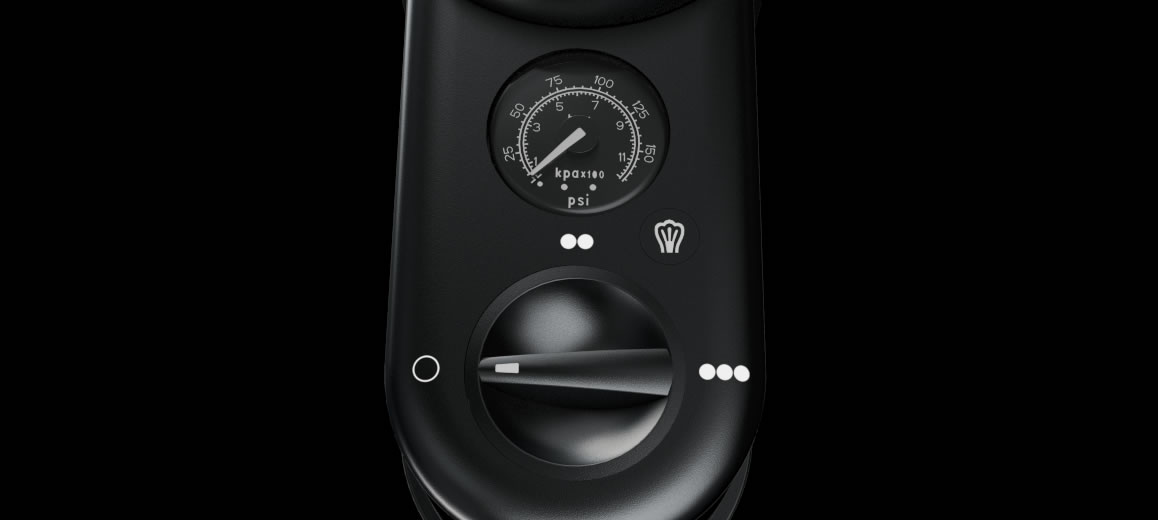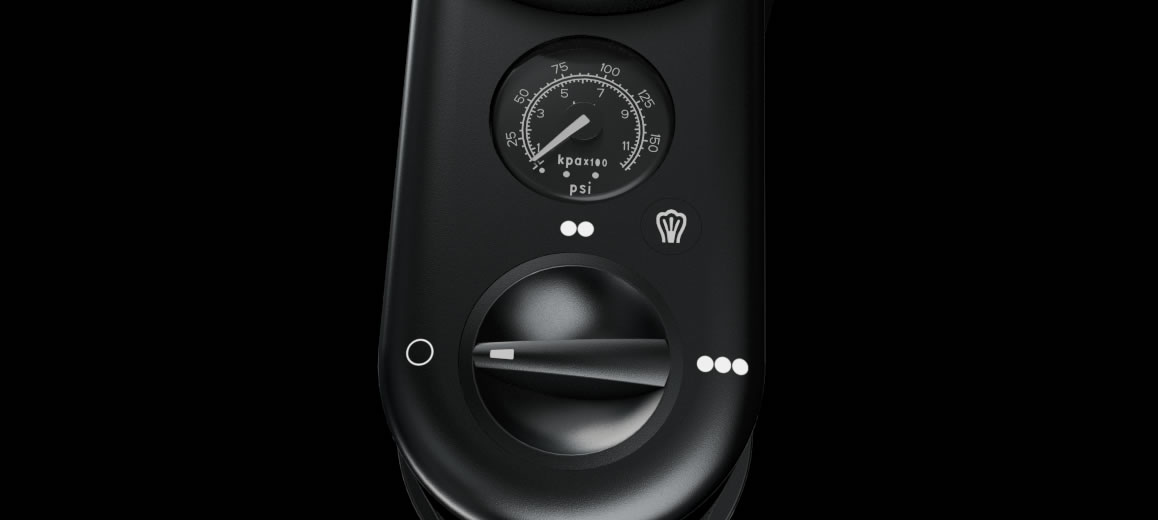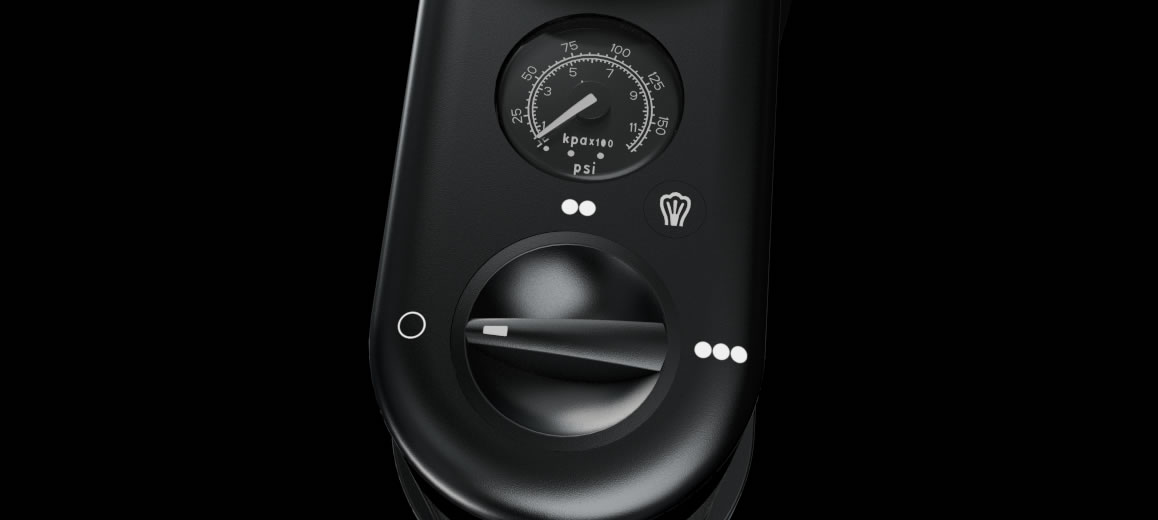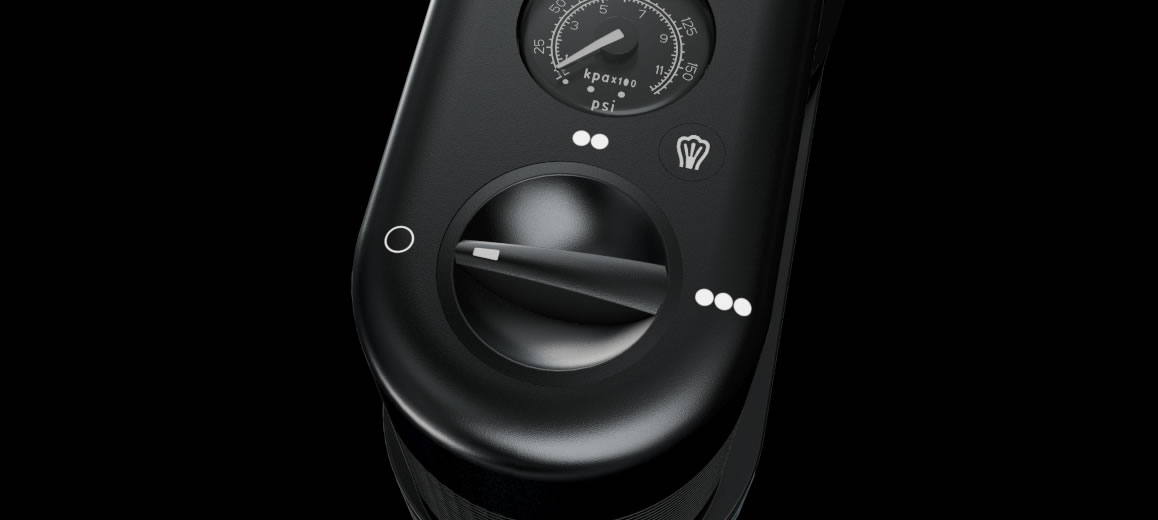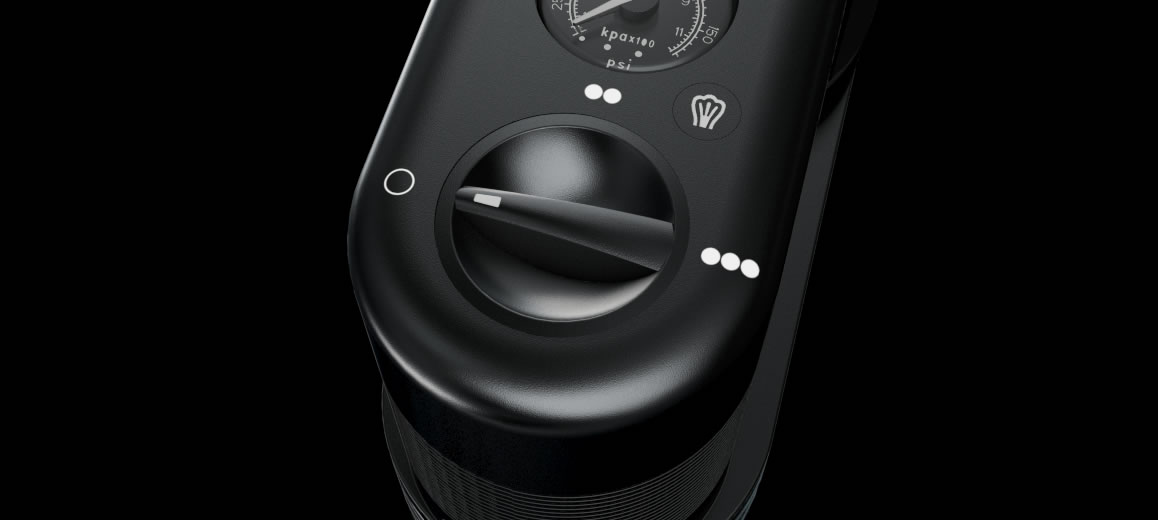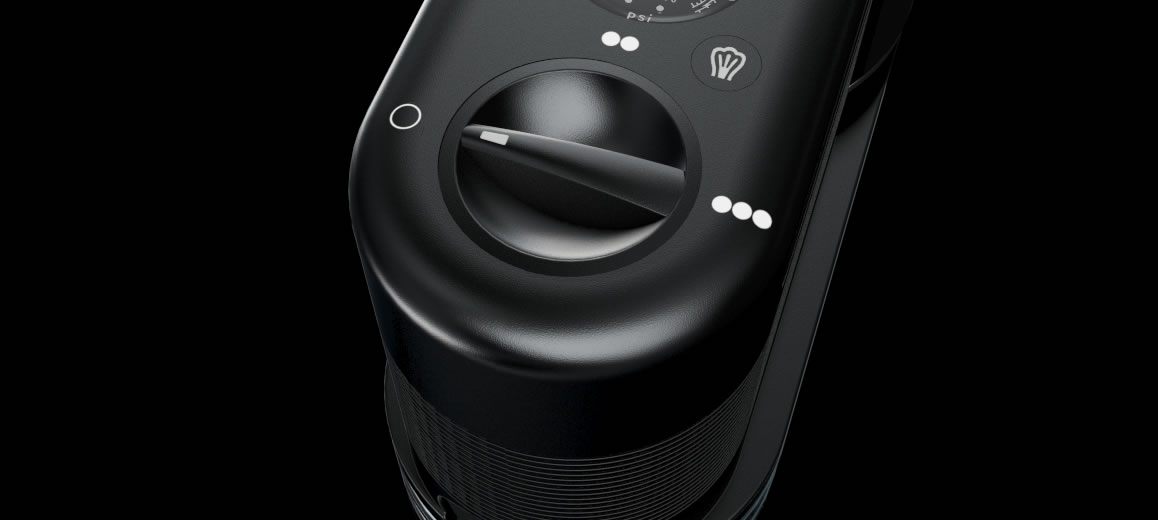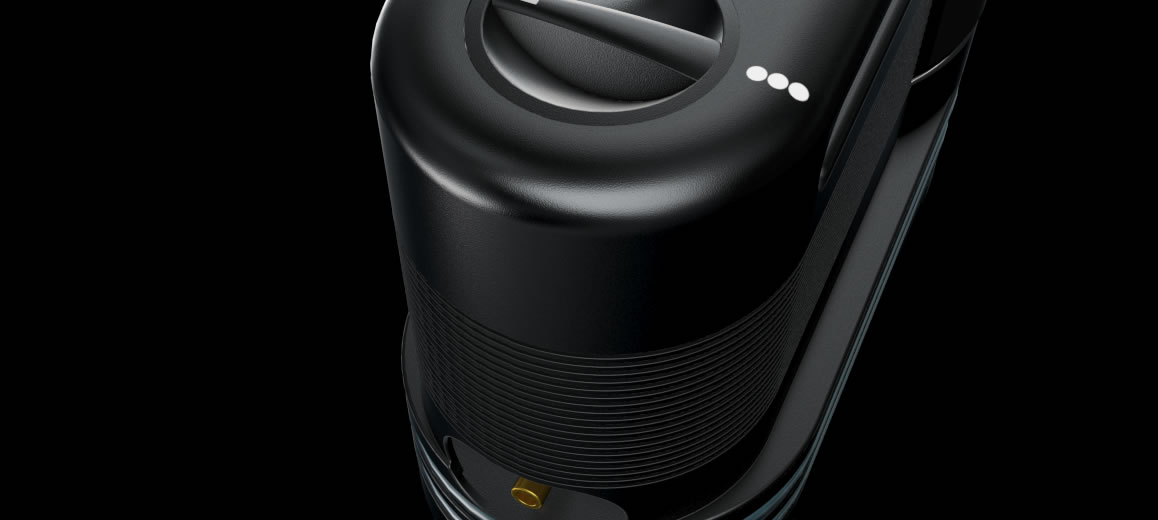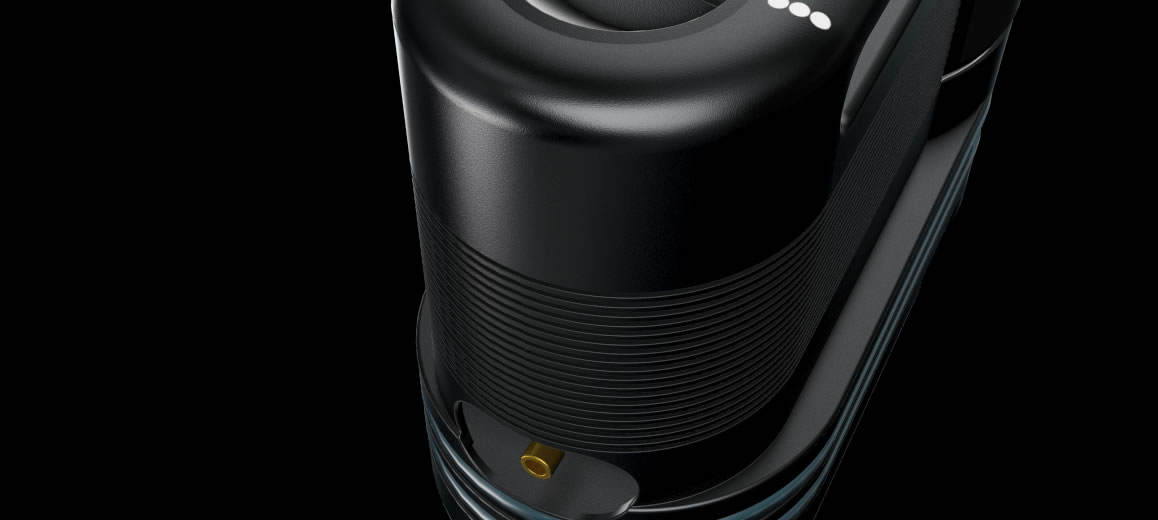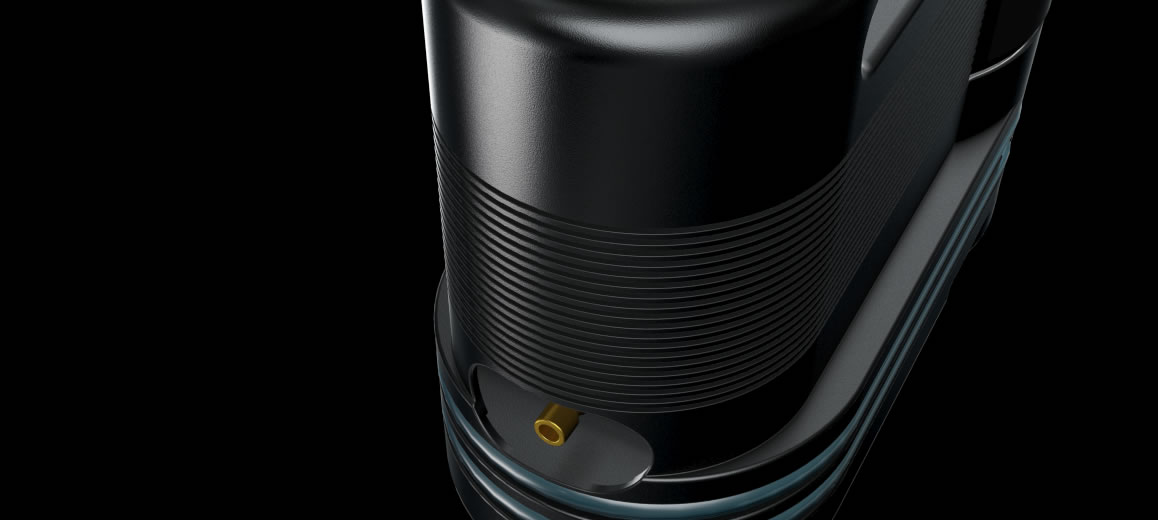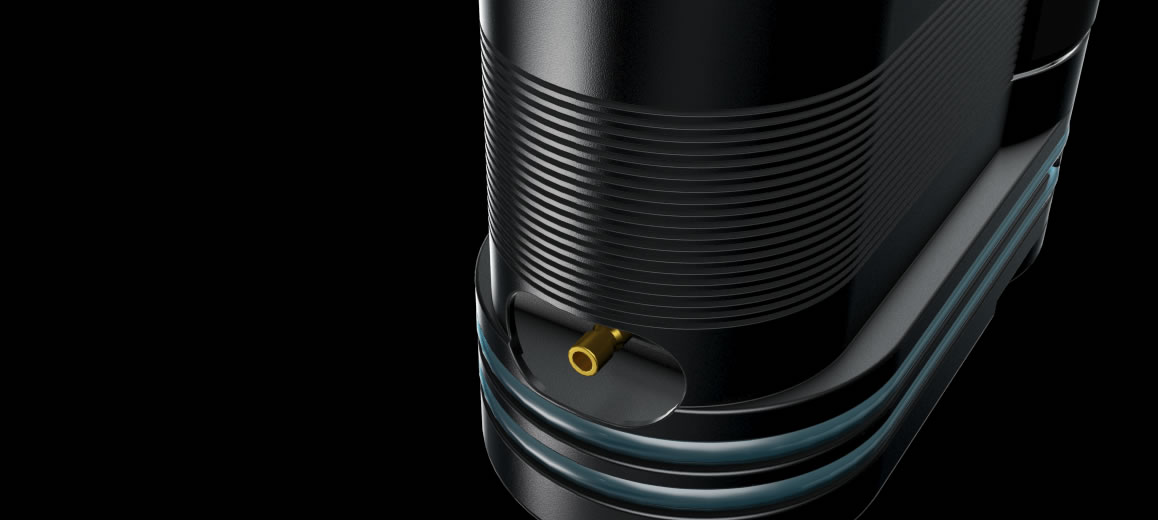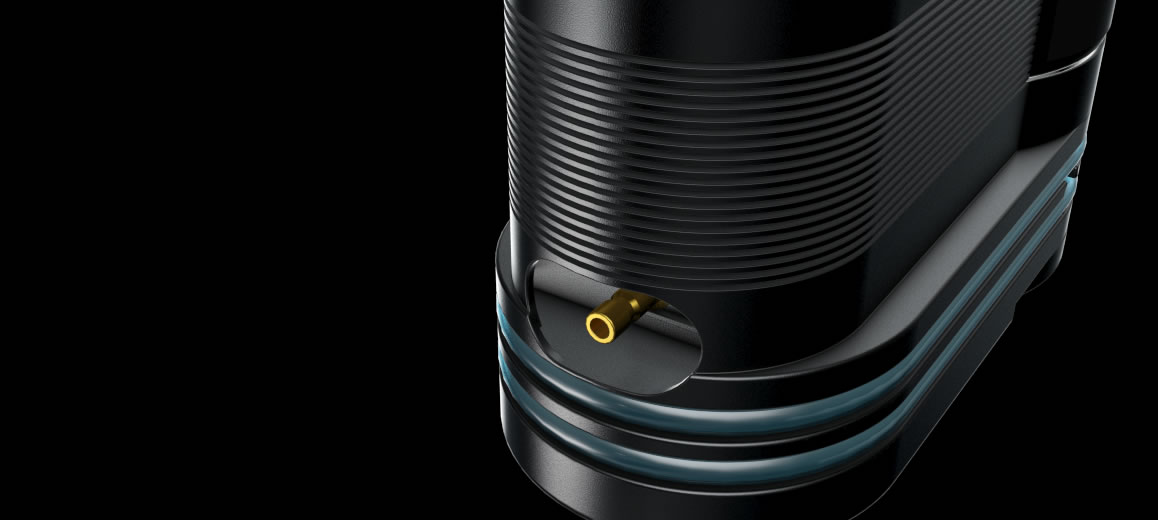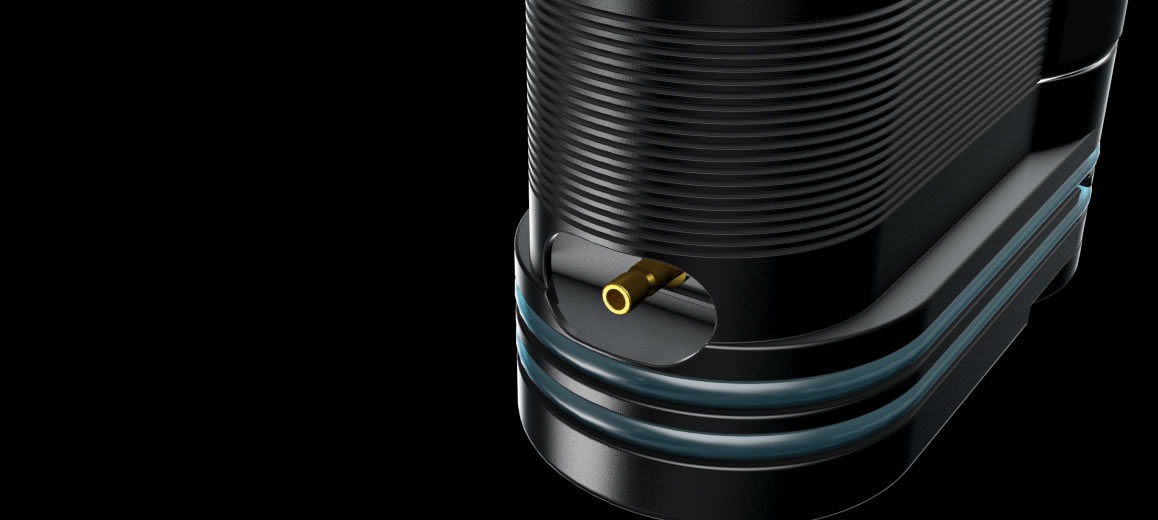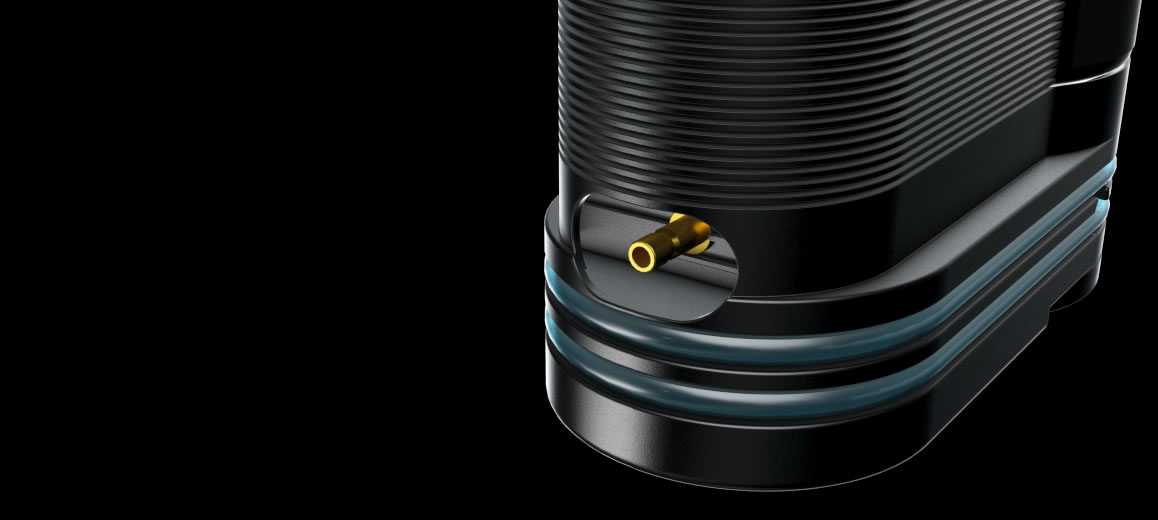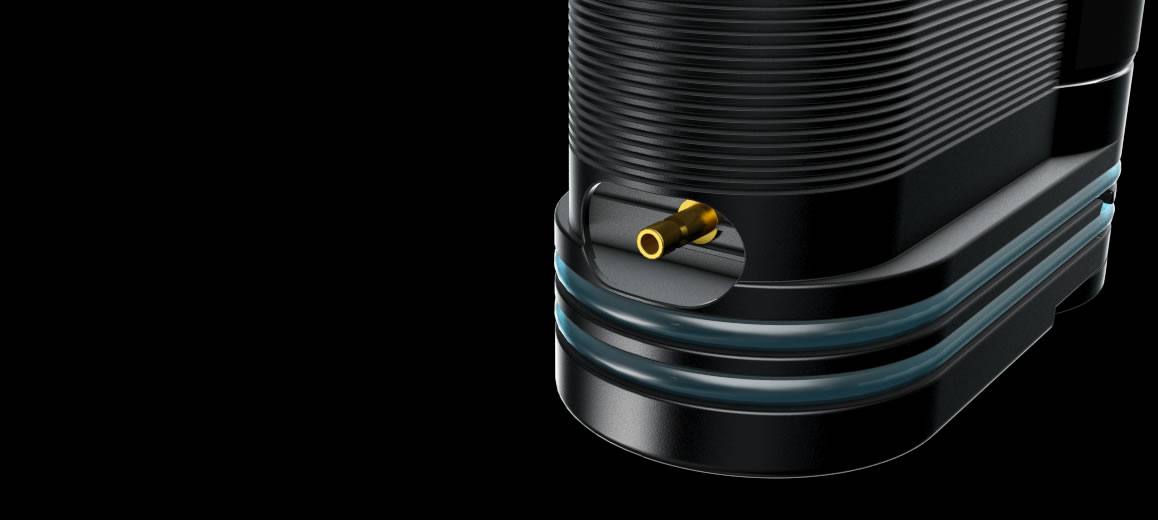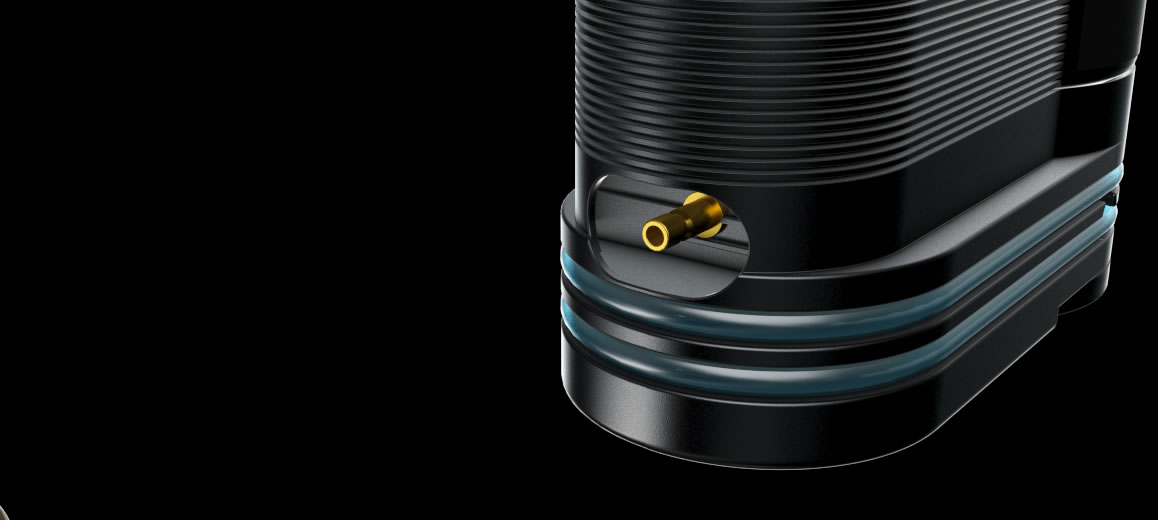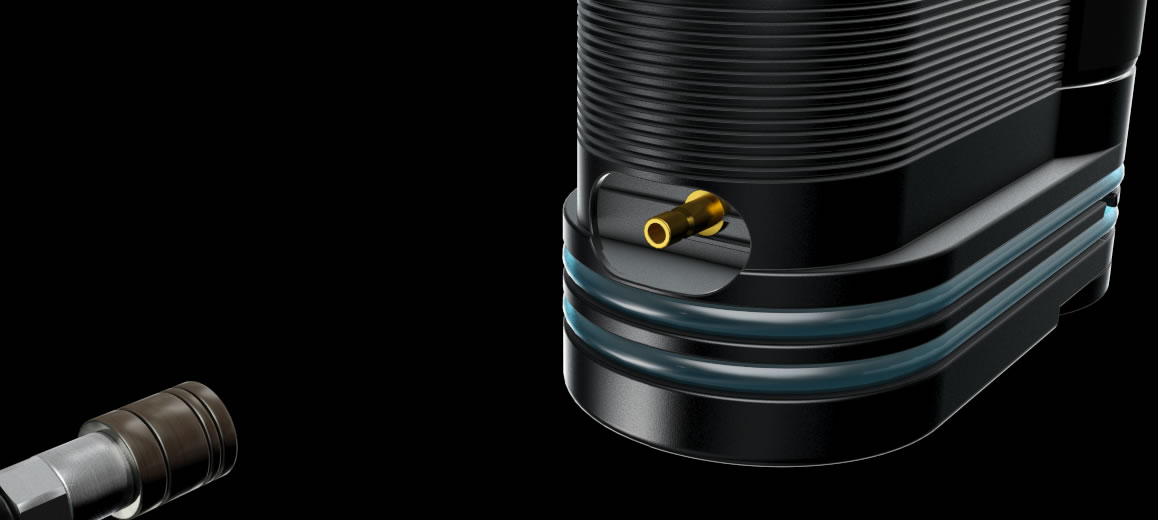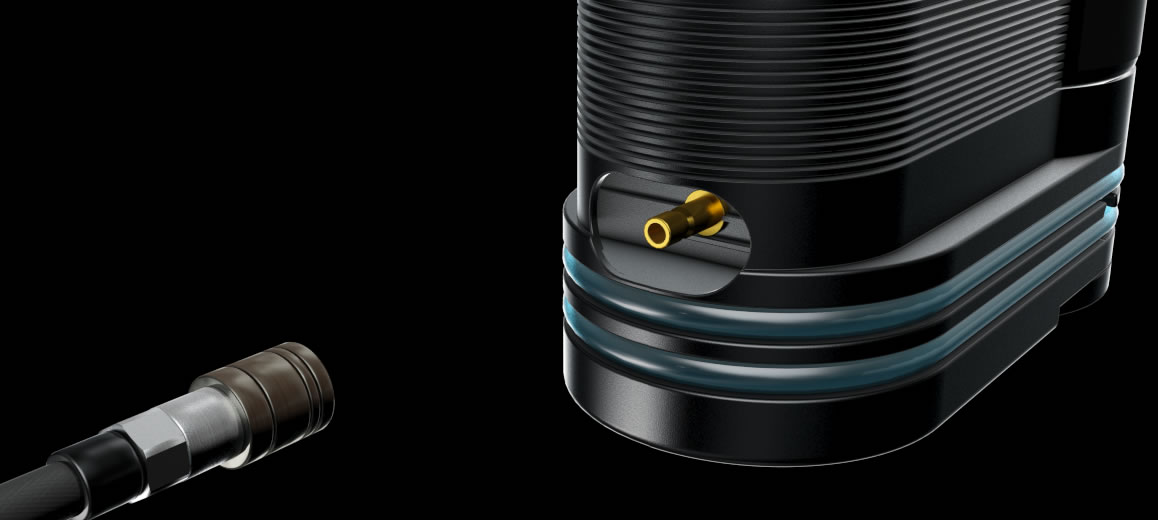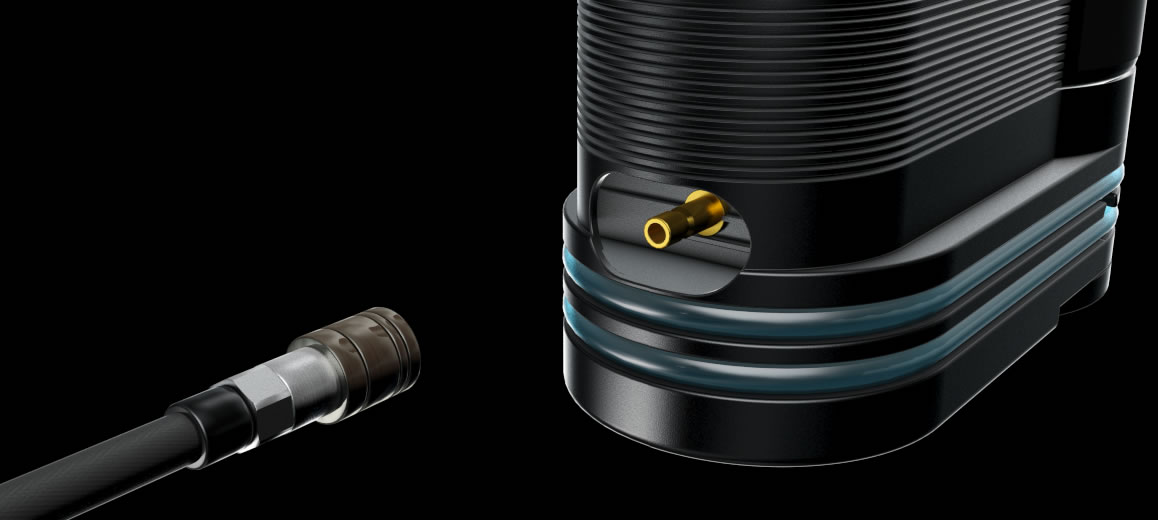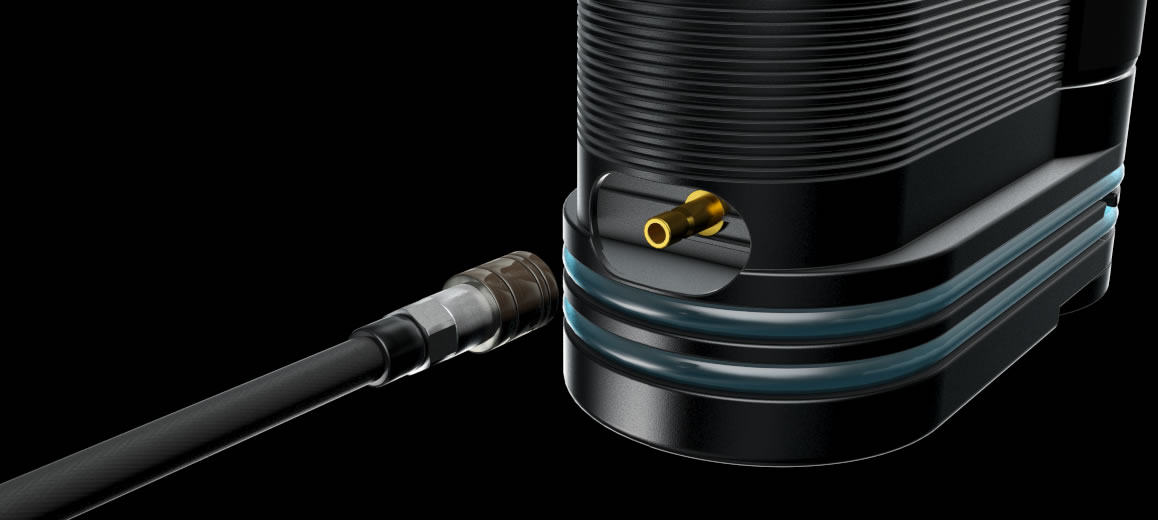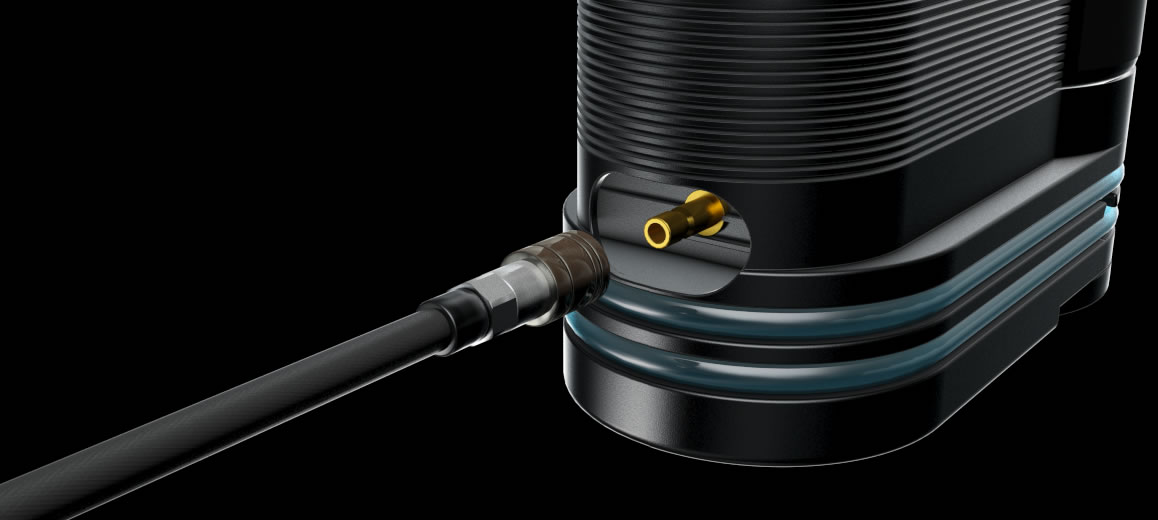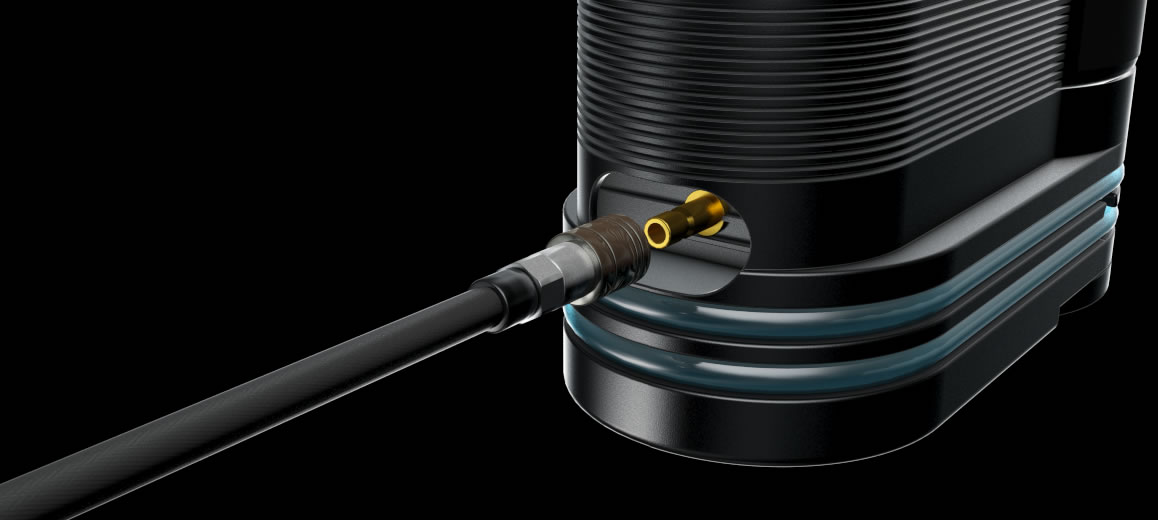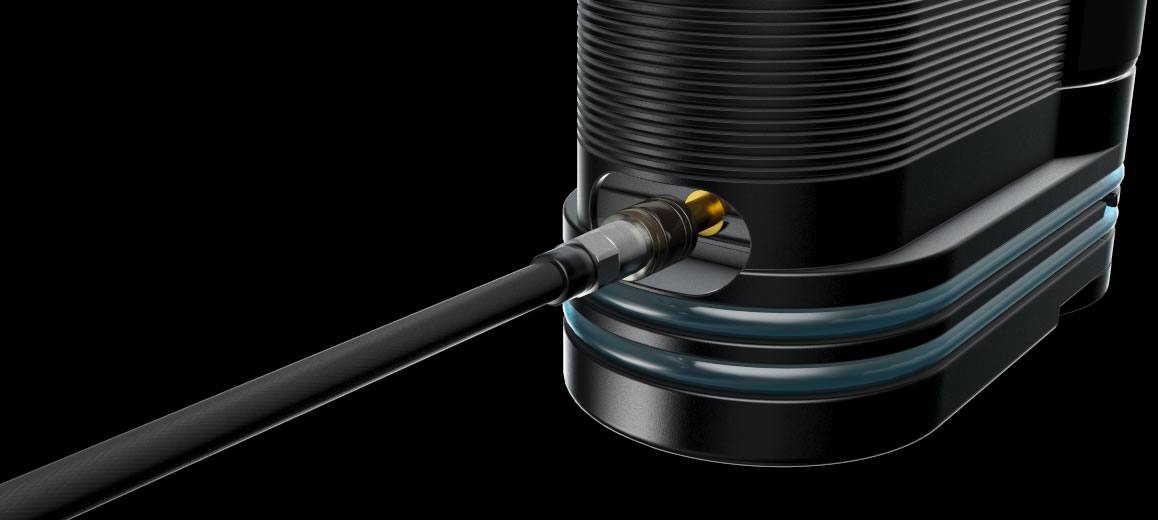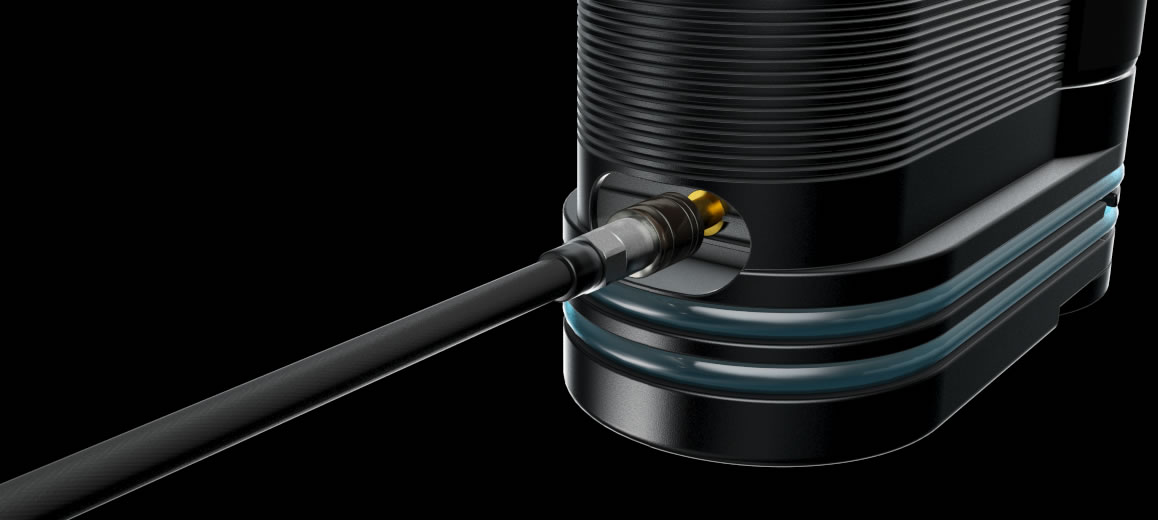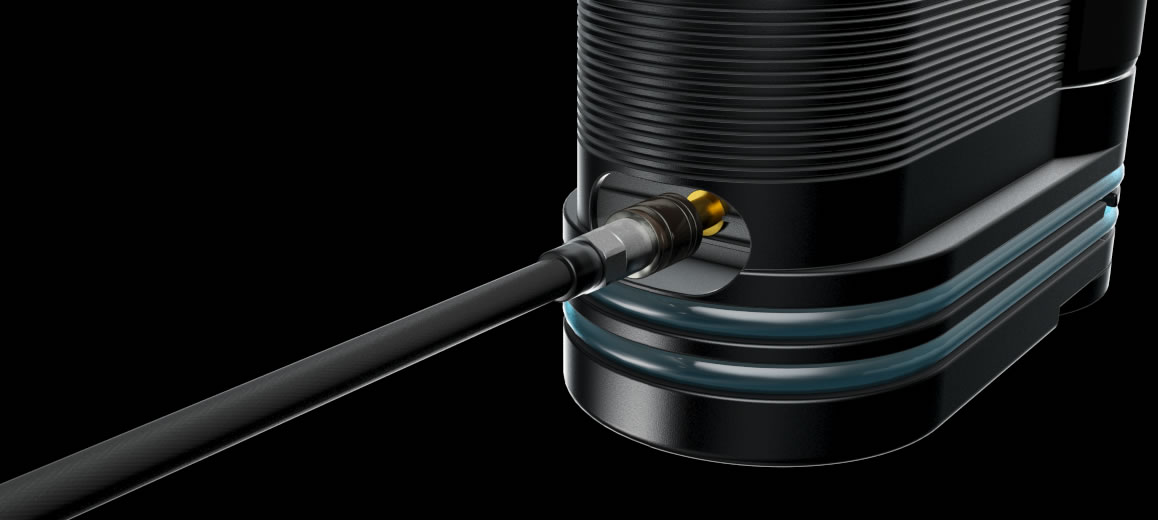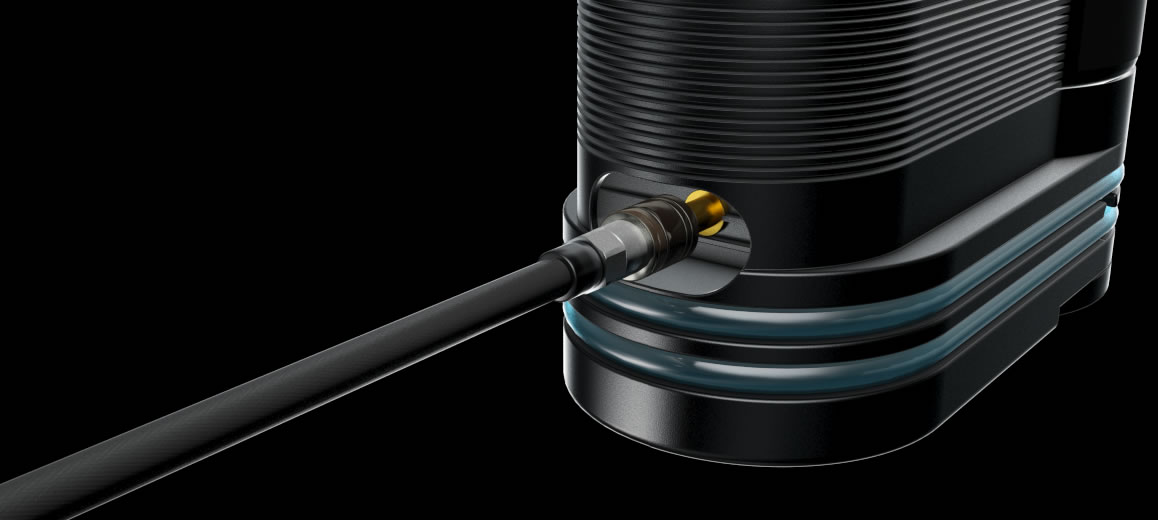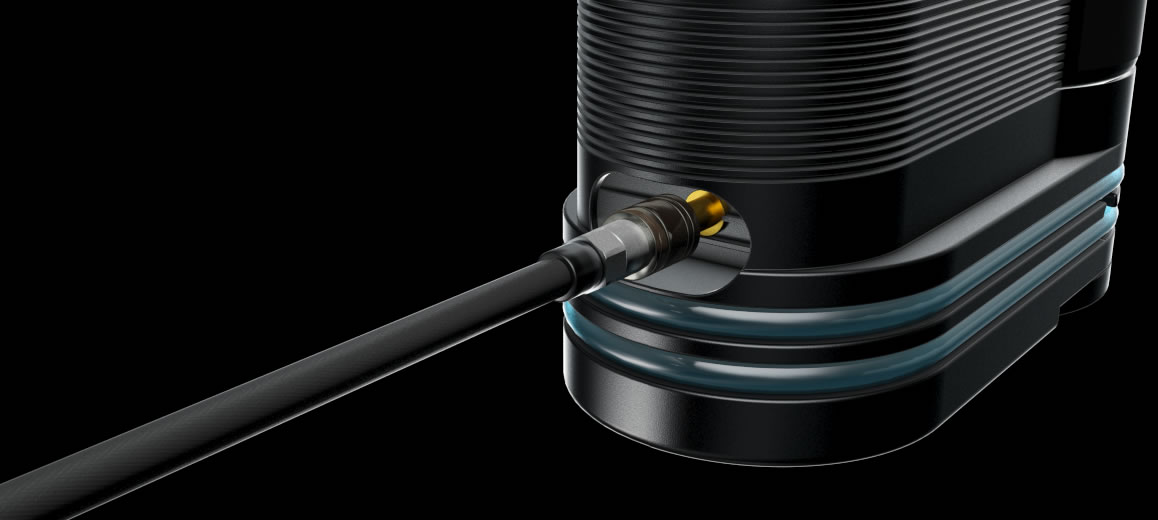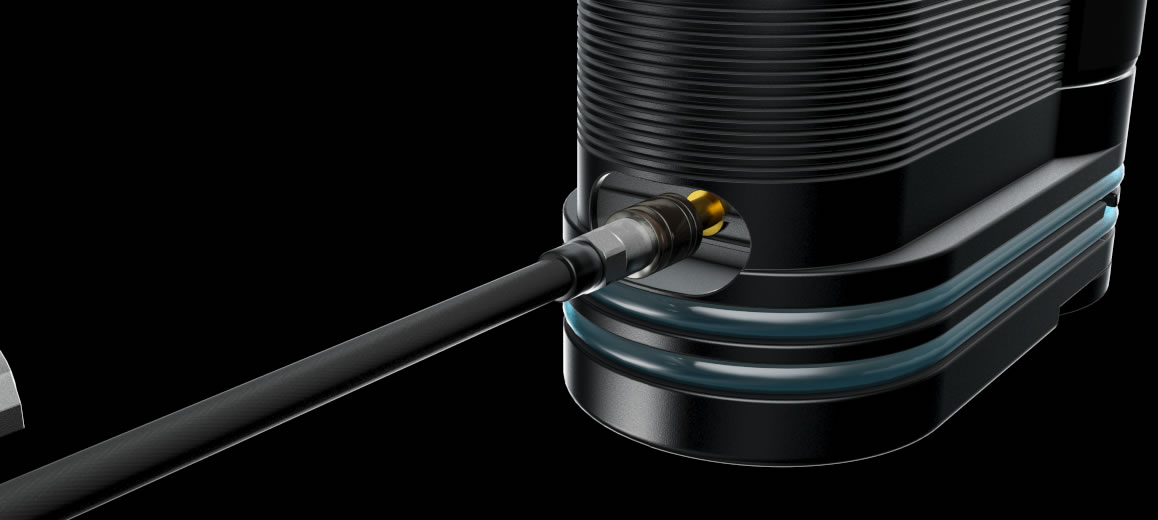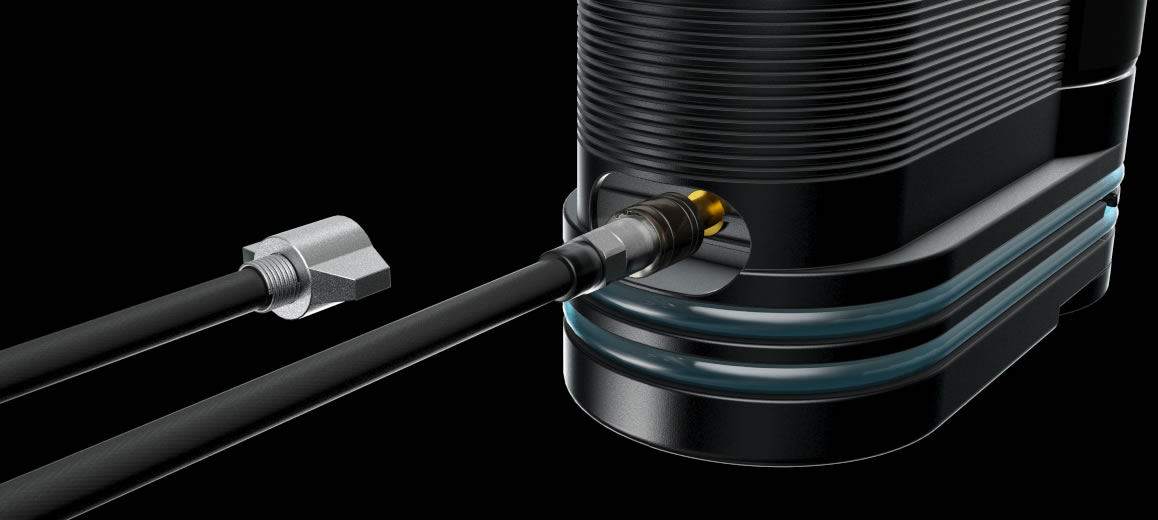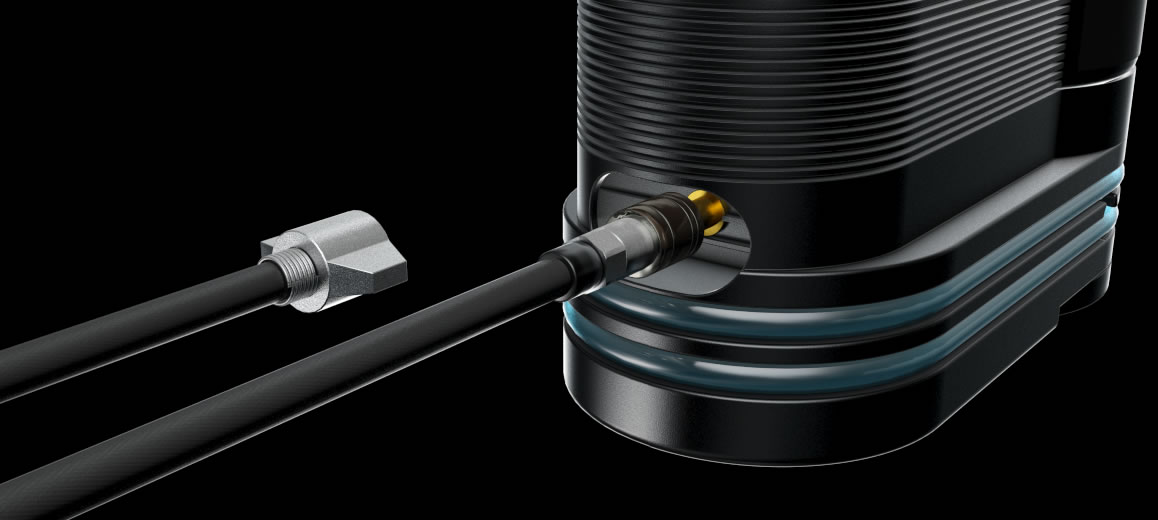 AIR CONNECTOR Harness the power of your vehicle
Fix&Go PRO uses the air tank of the vehicle to dispense the liquid sealant inside the flat tire: a simple but revolutionary idea.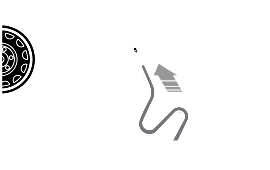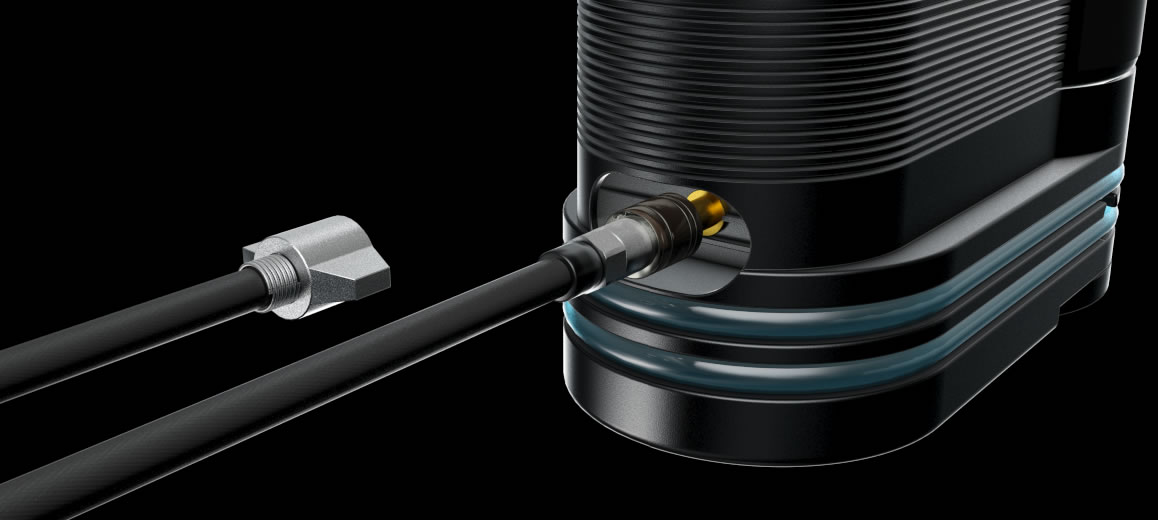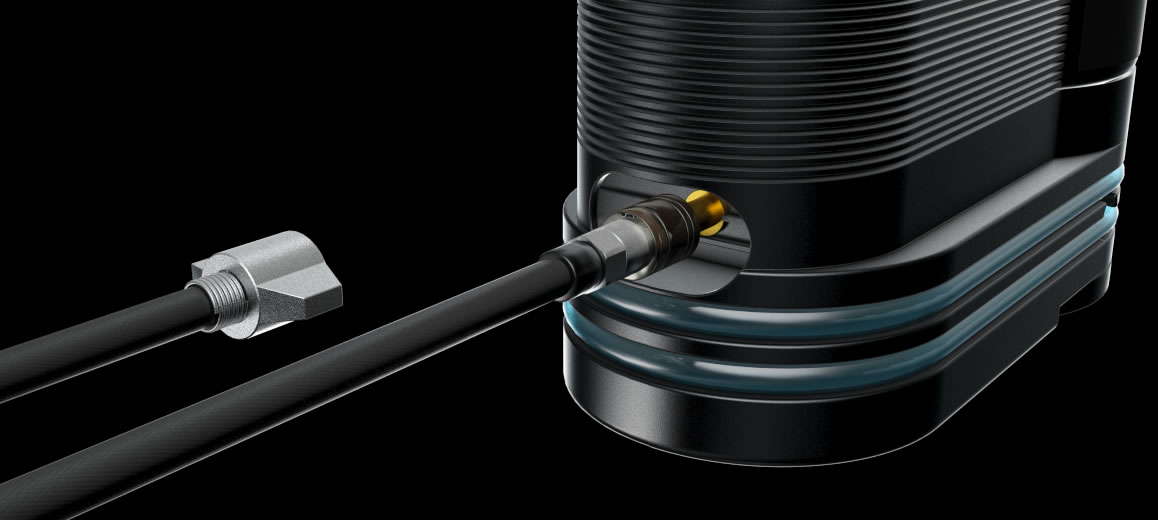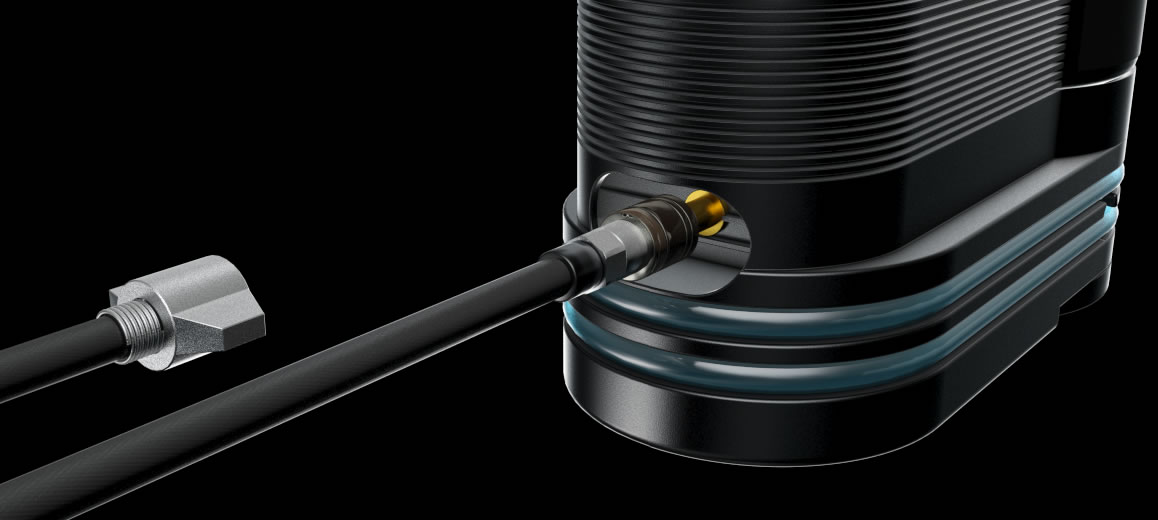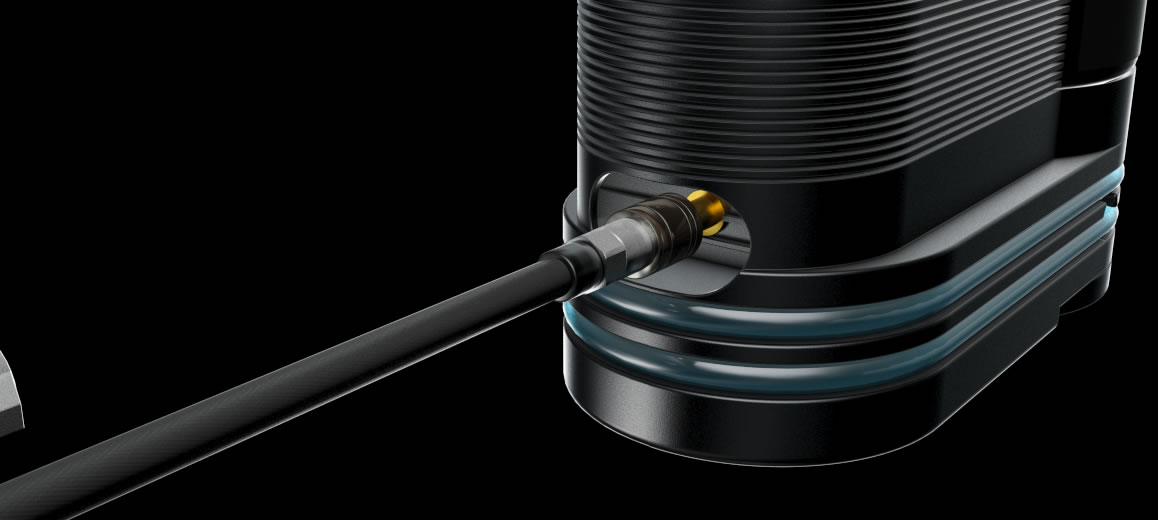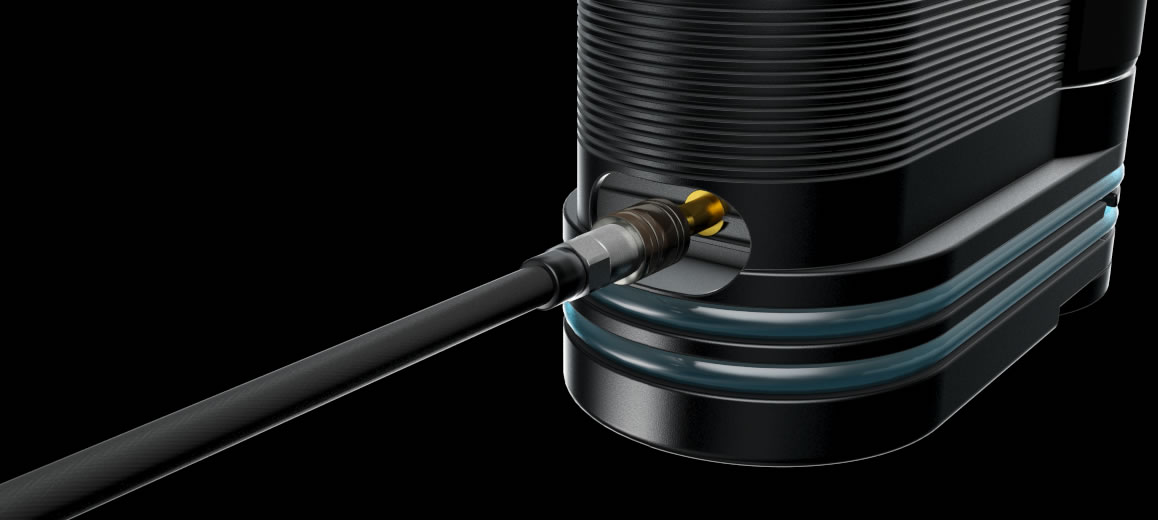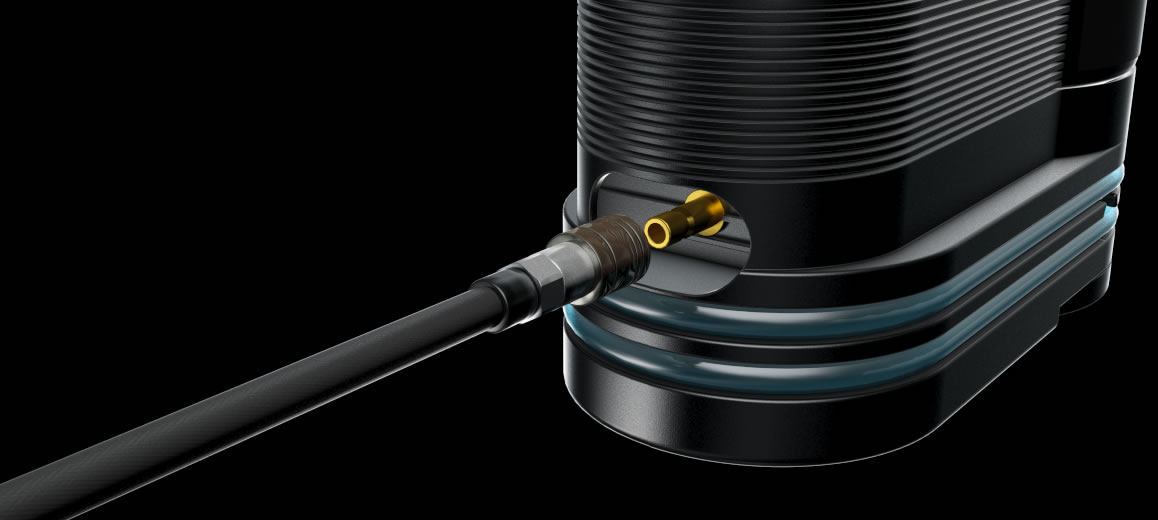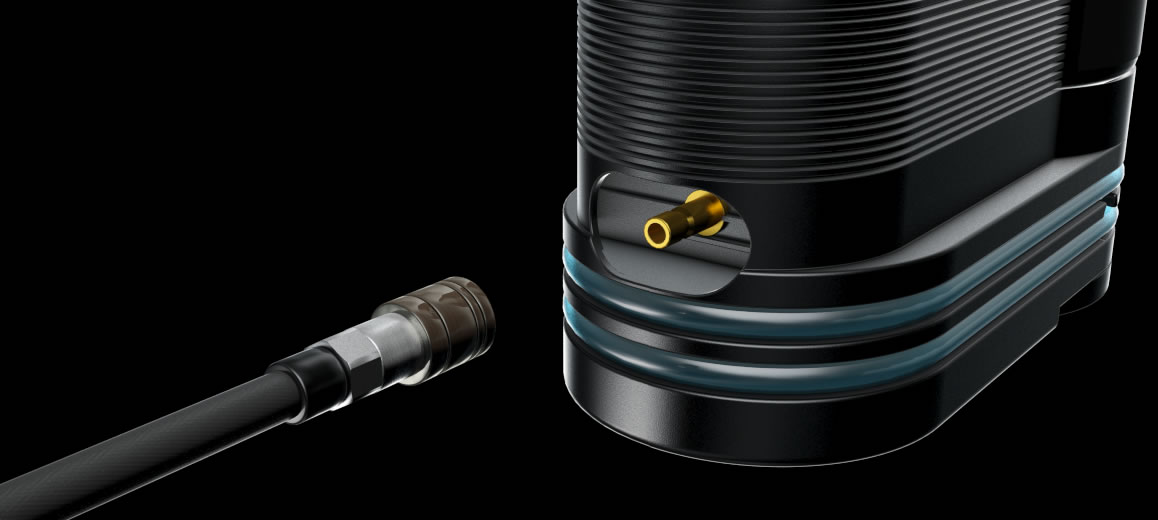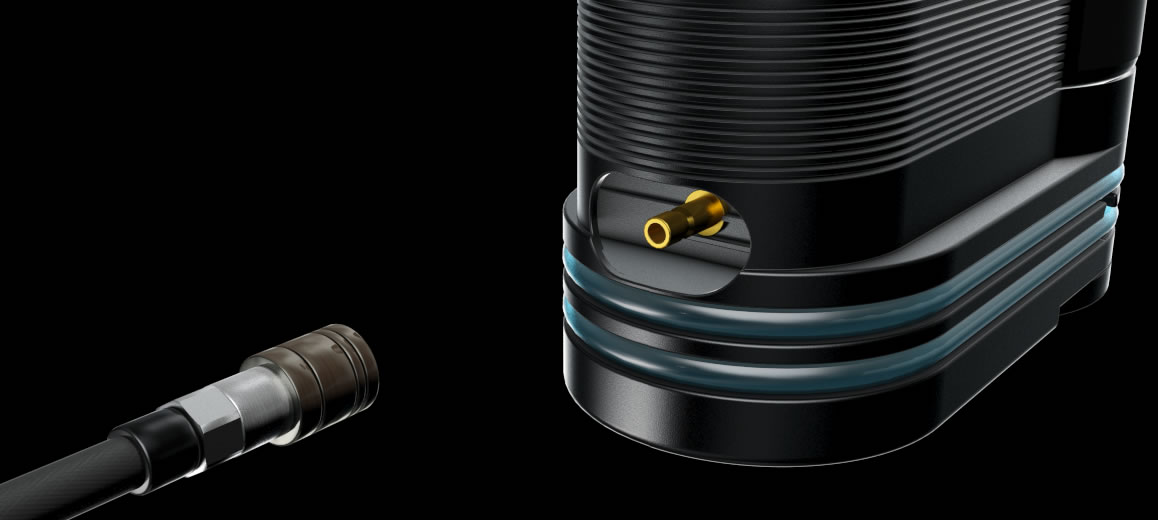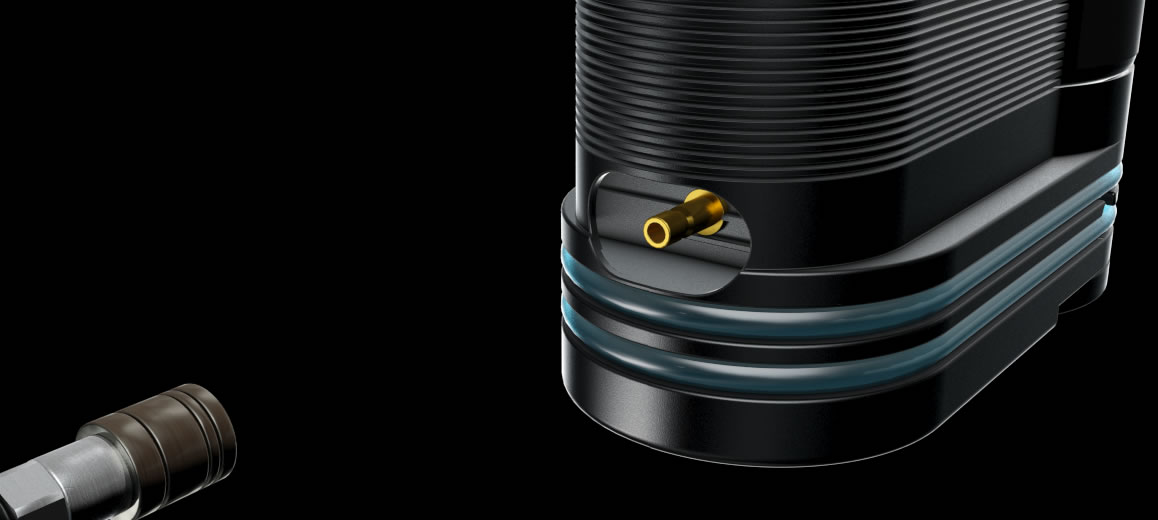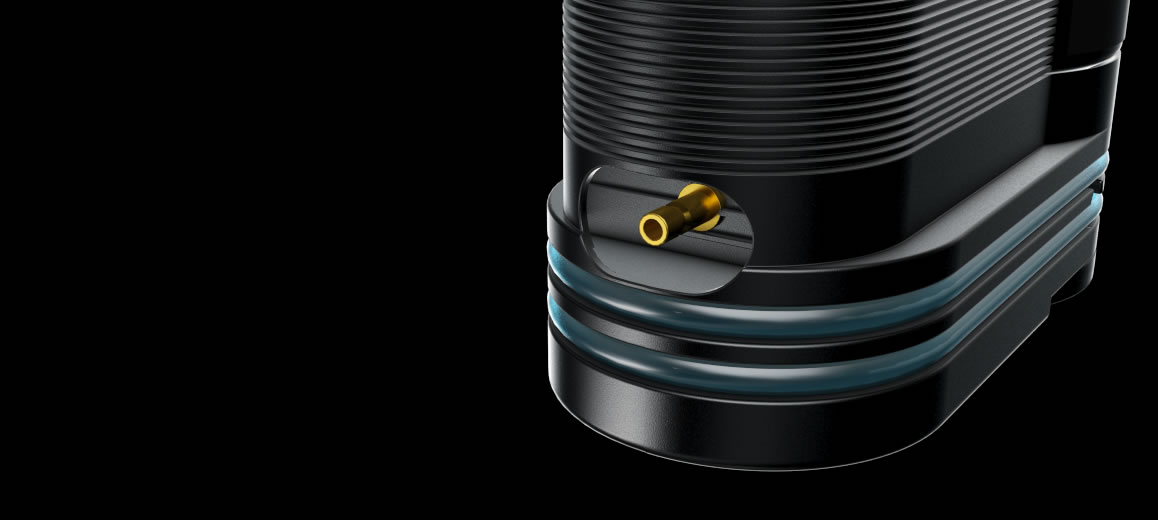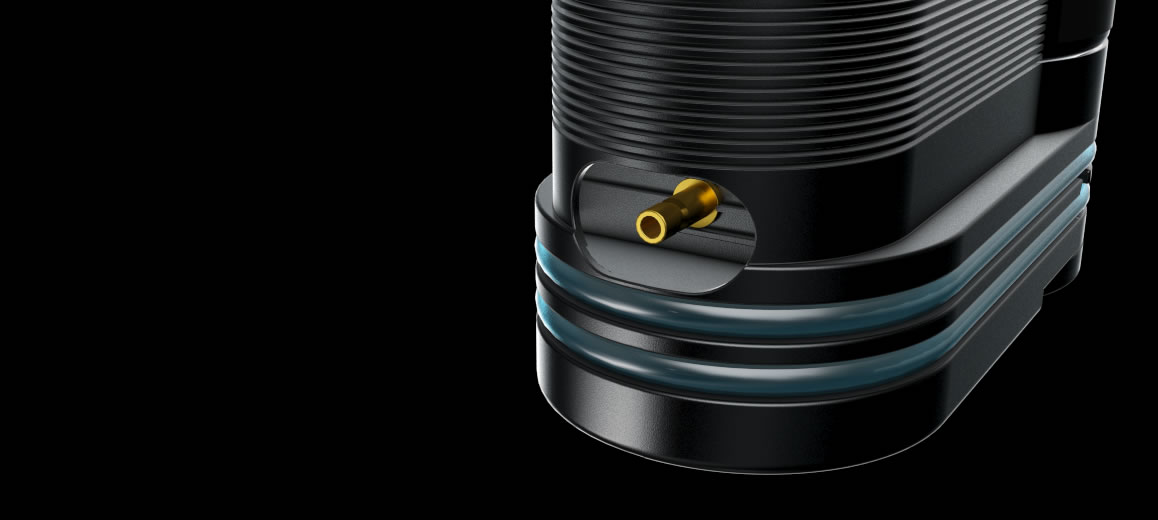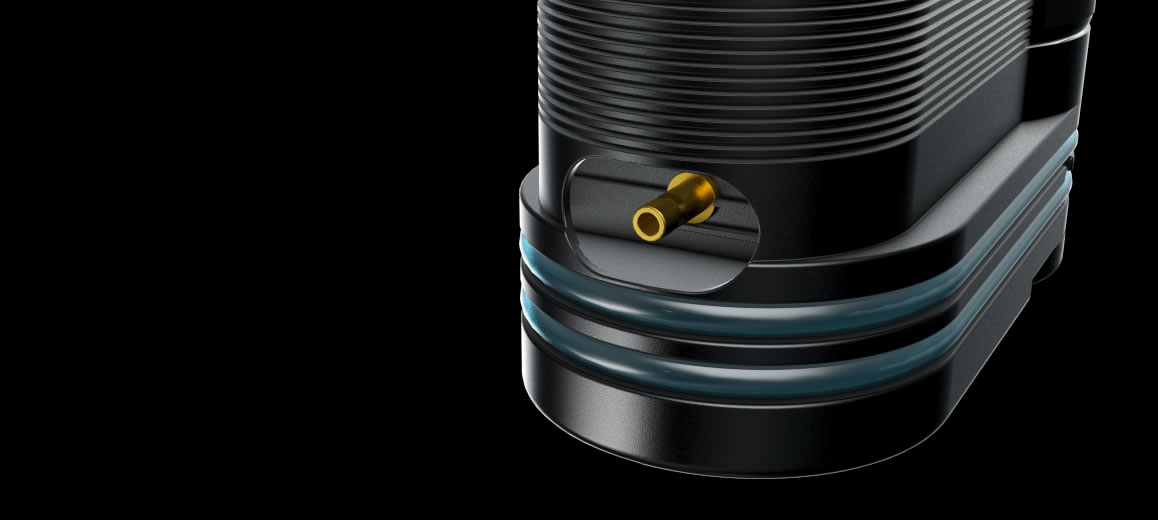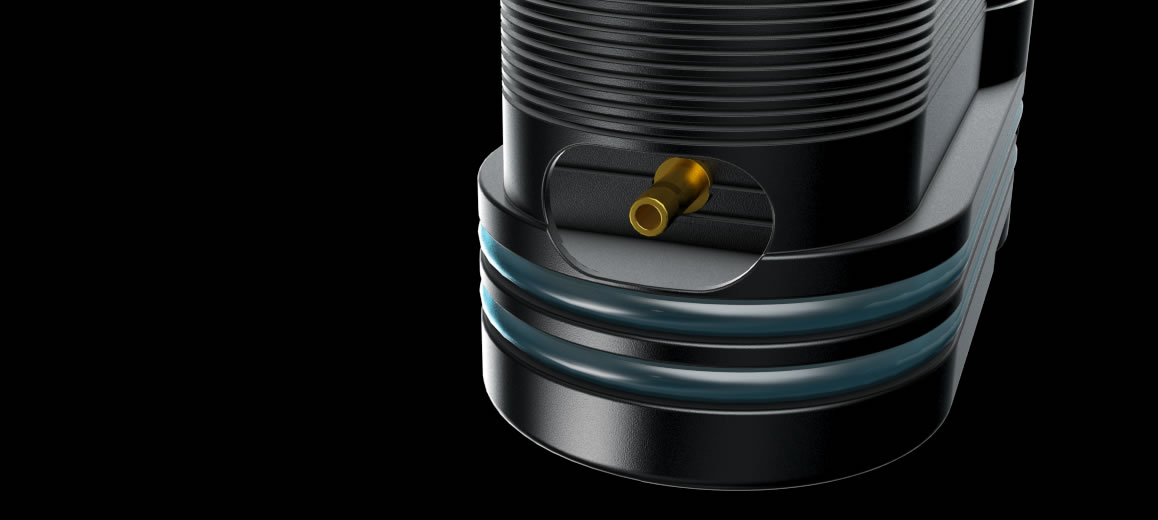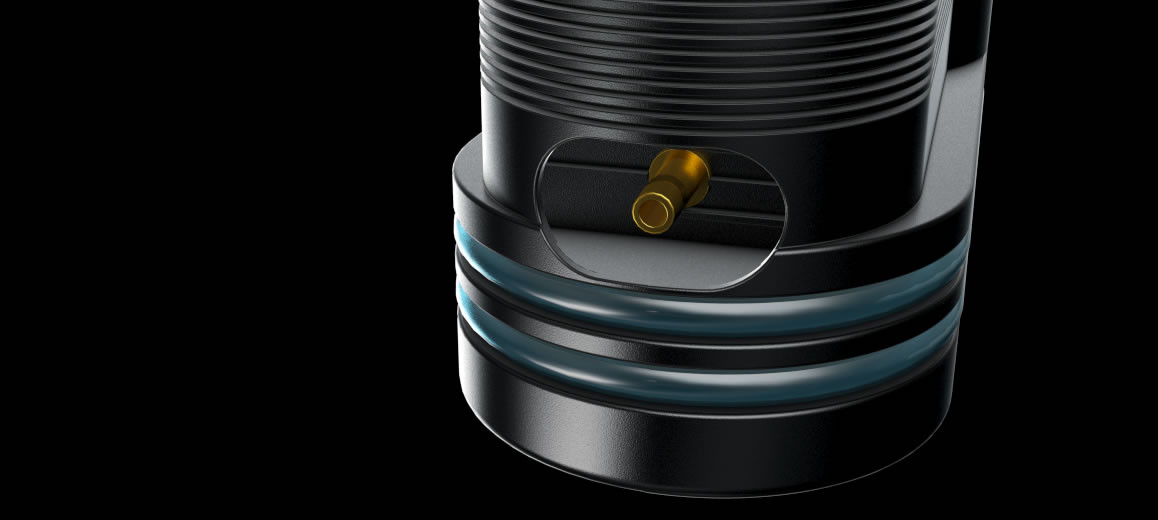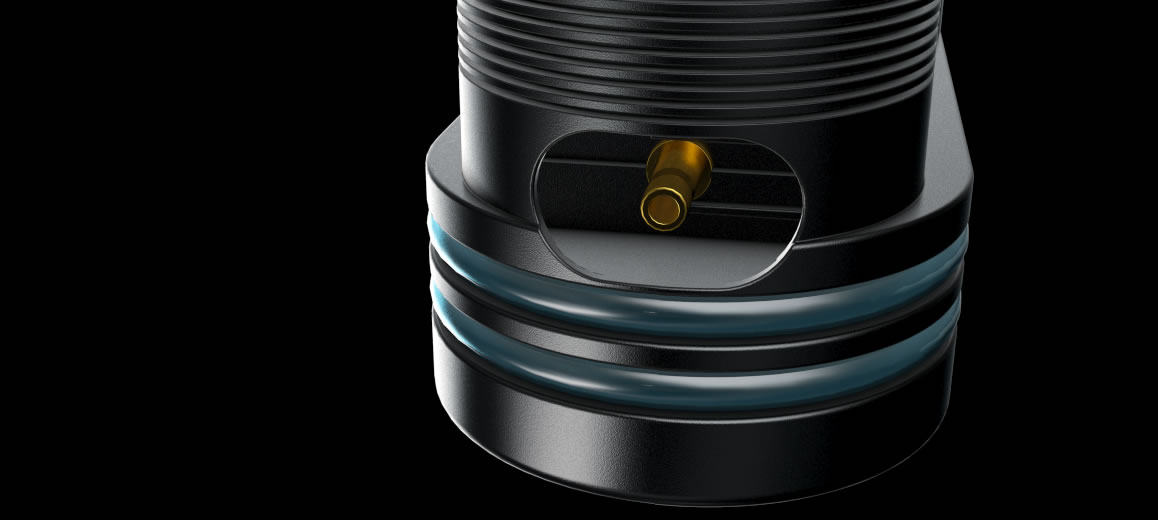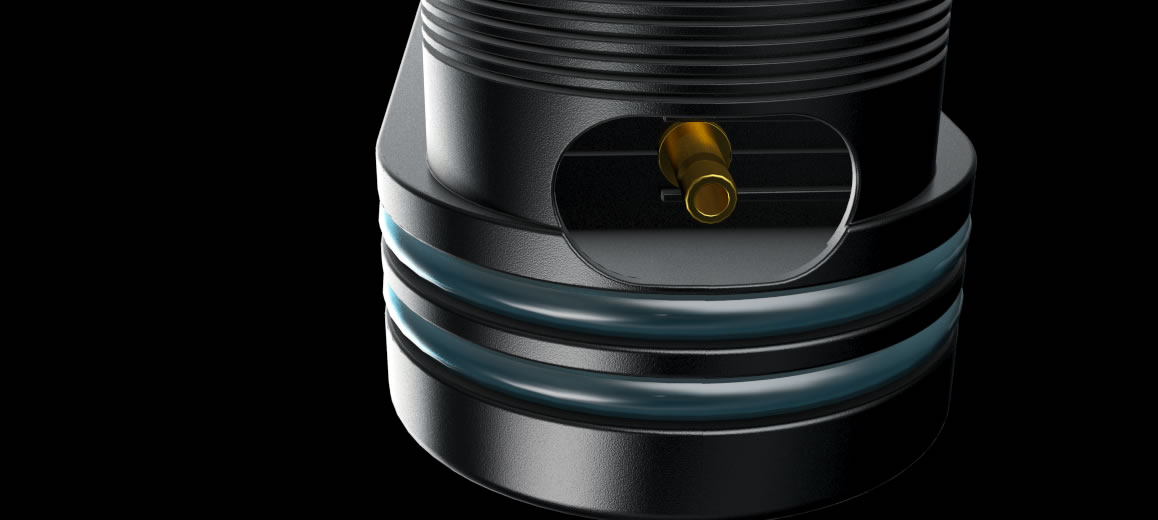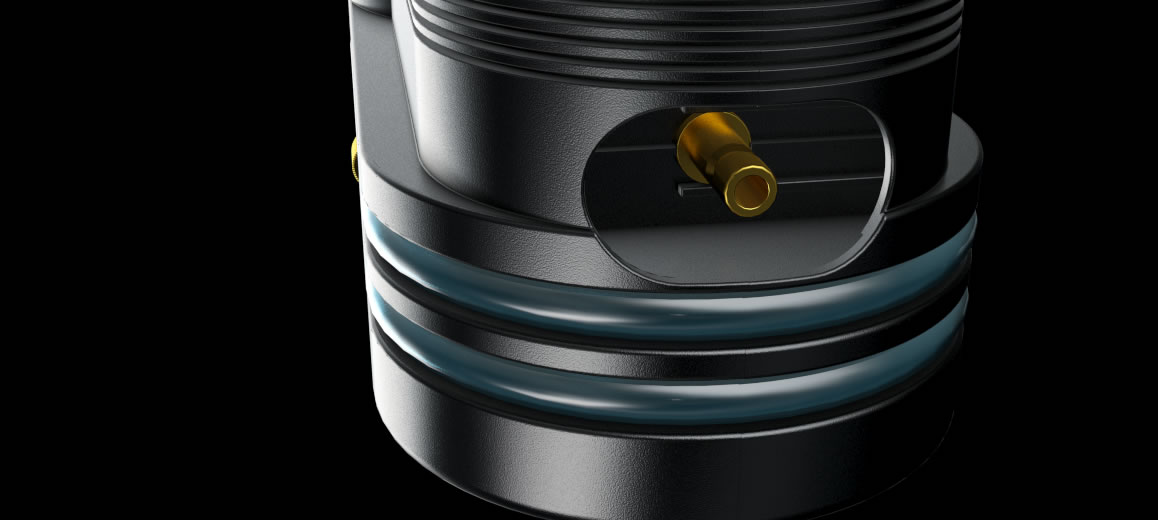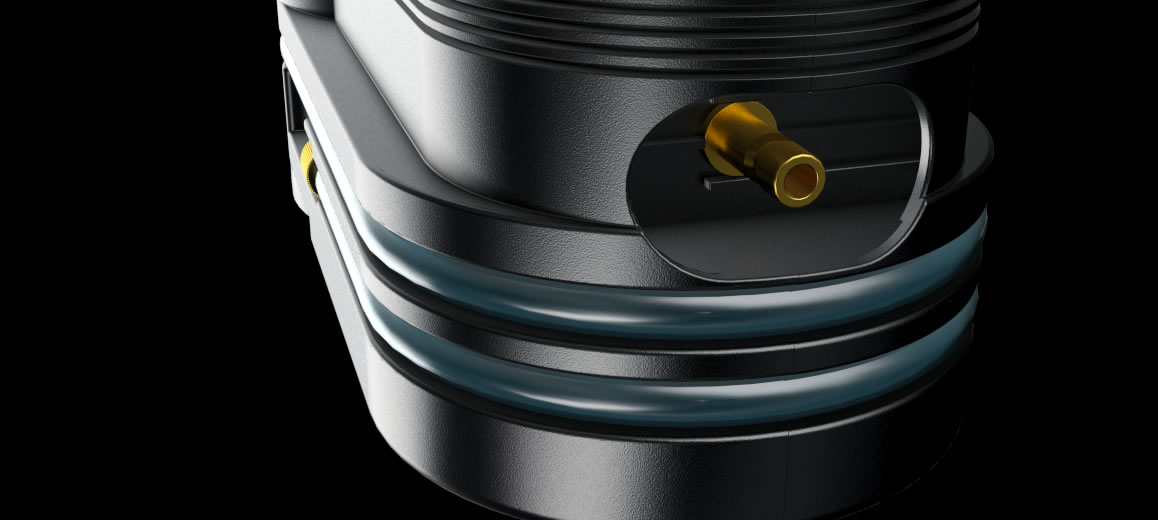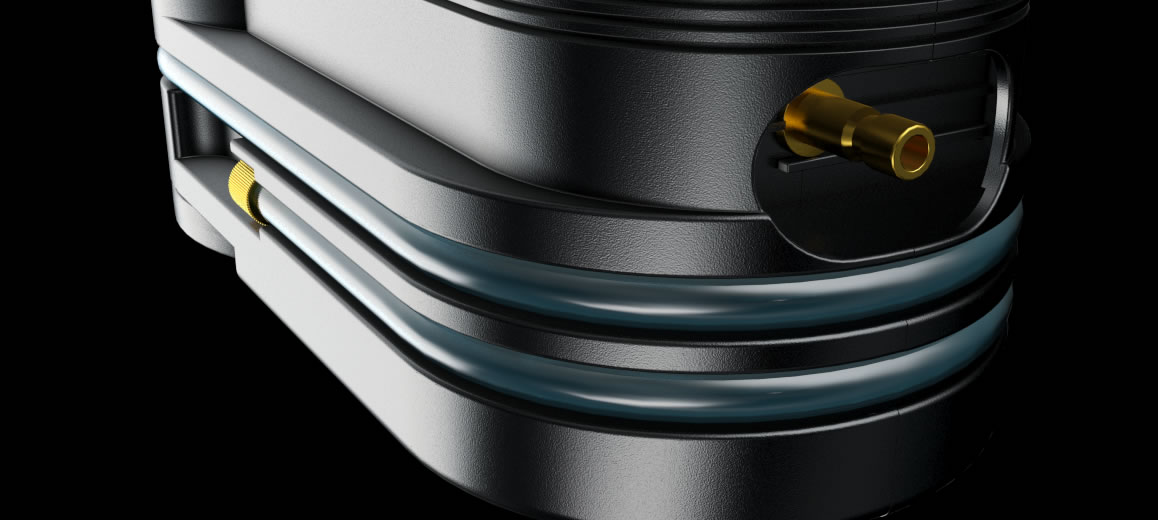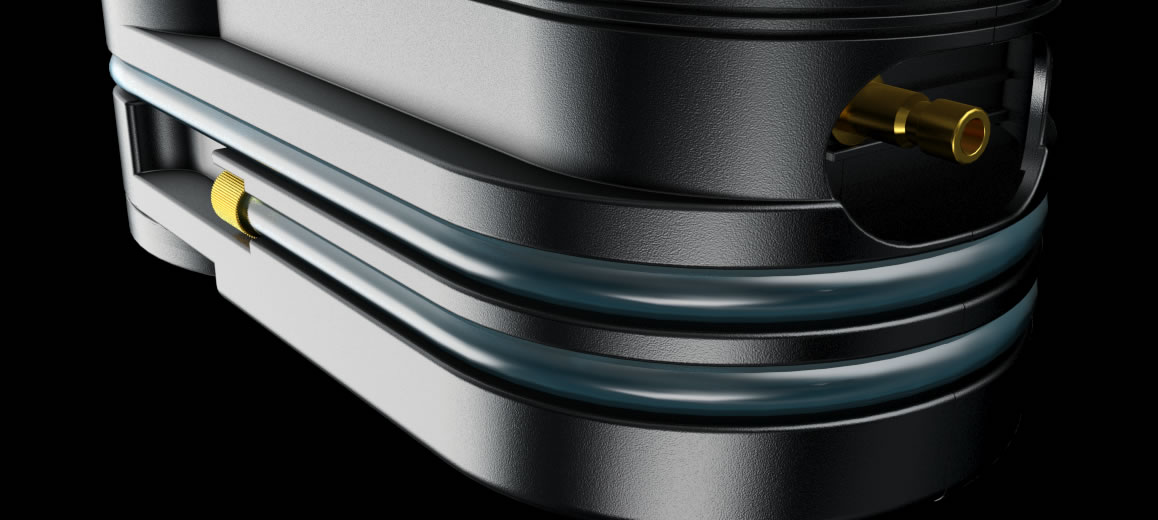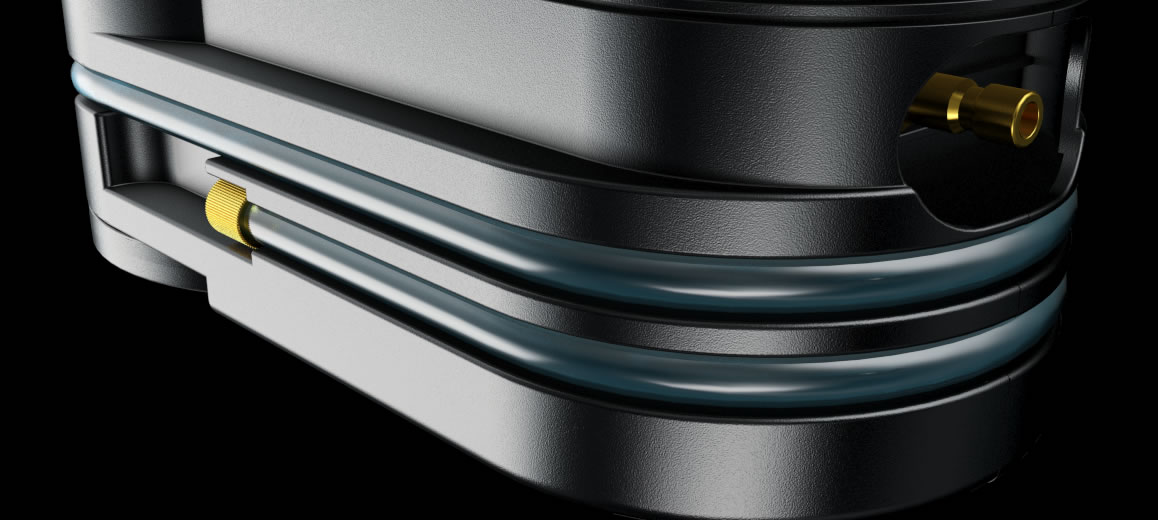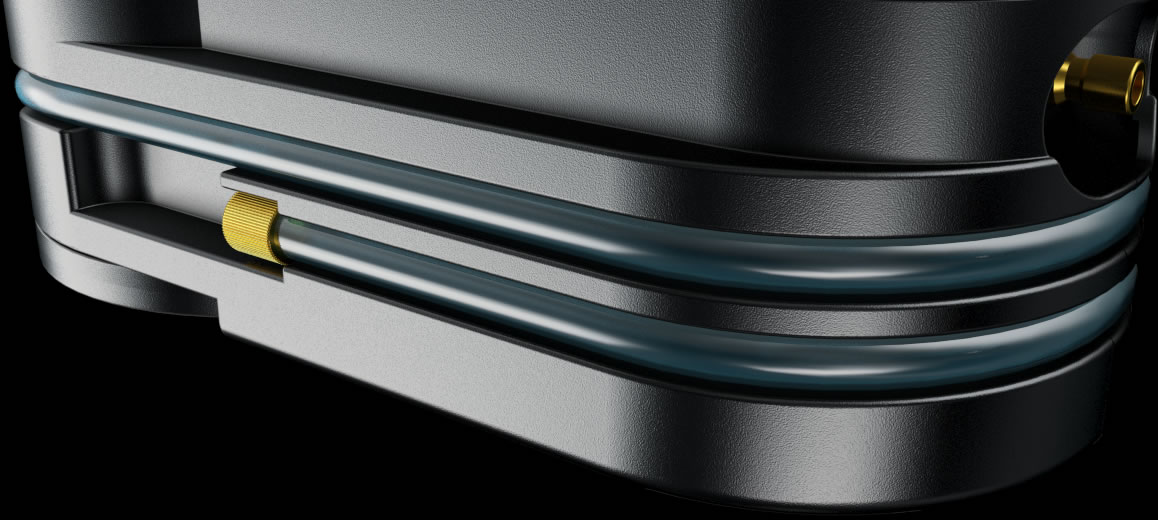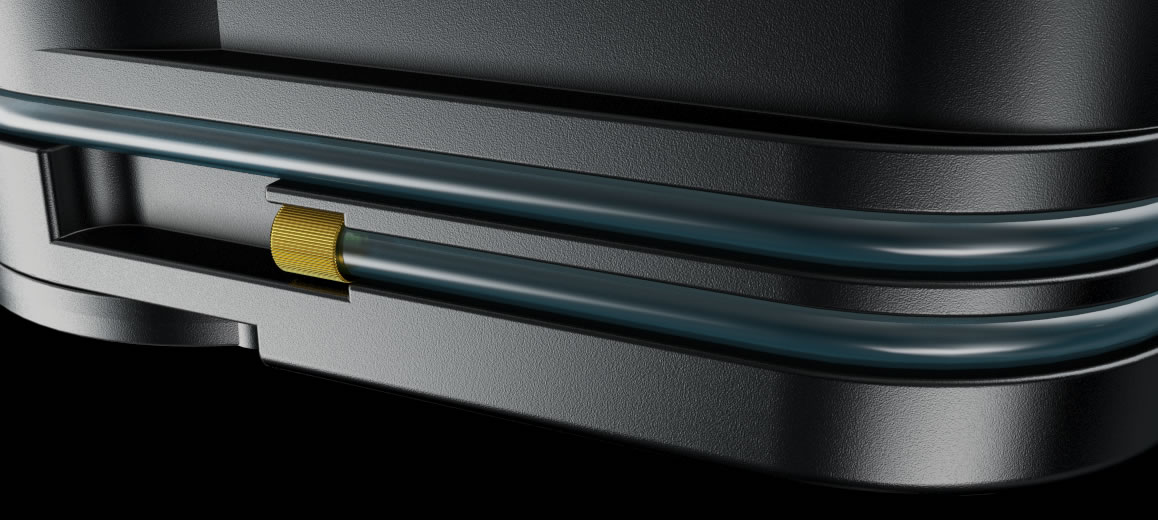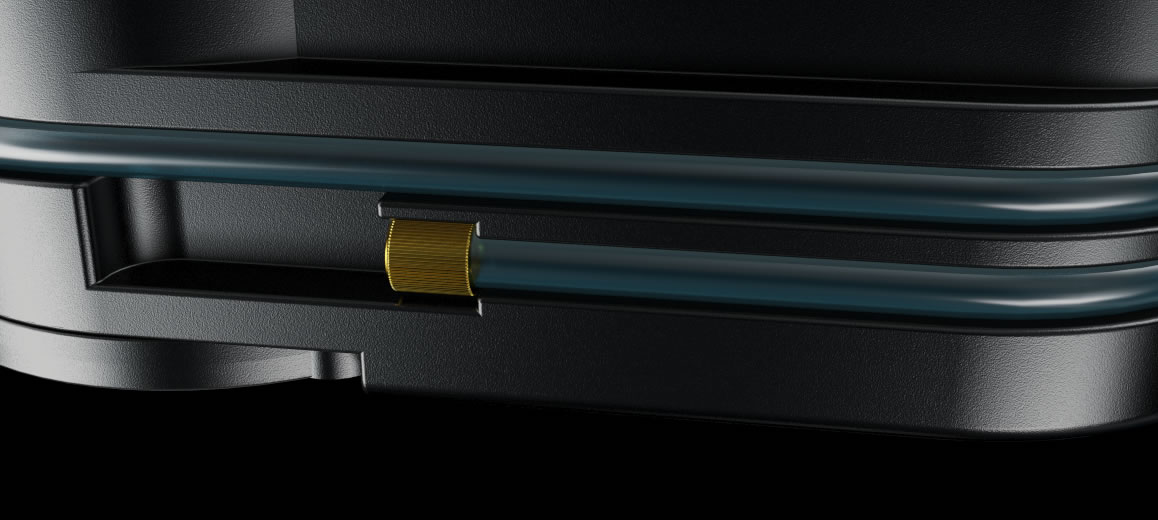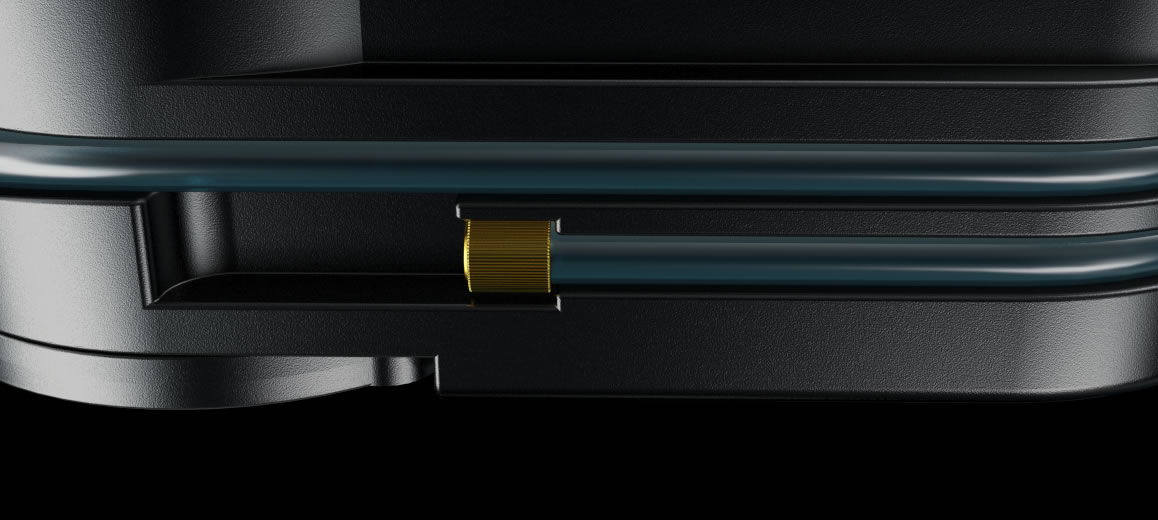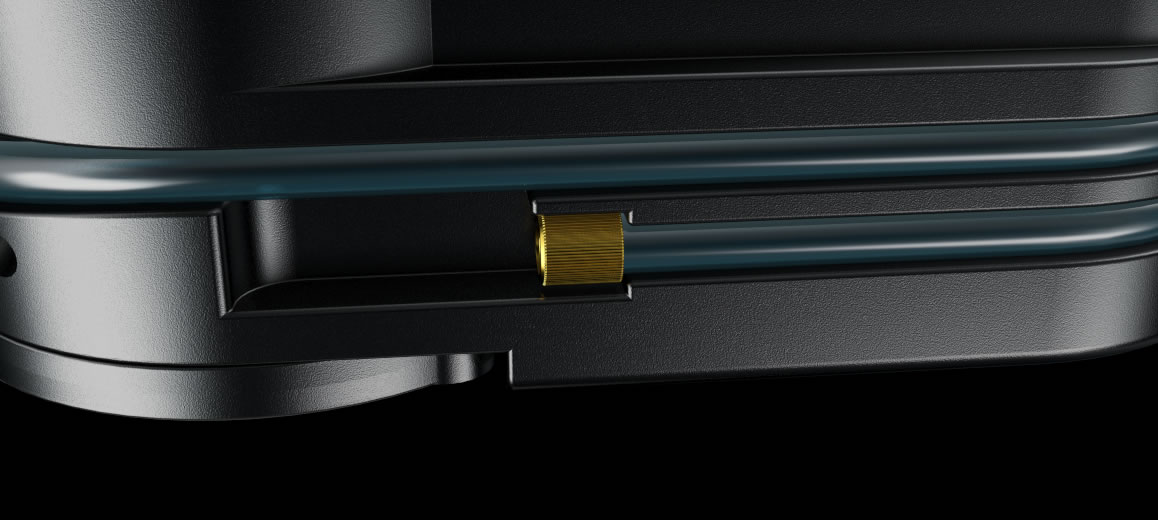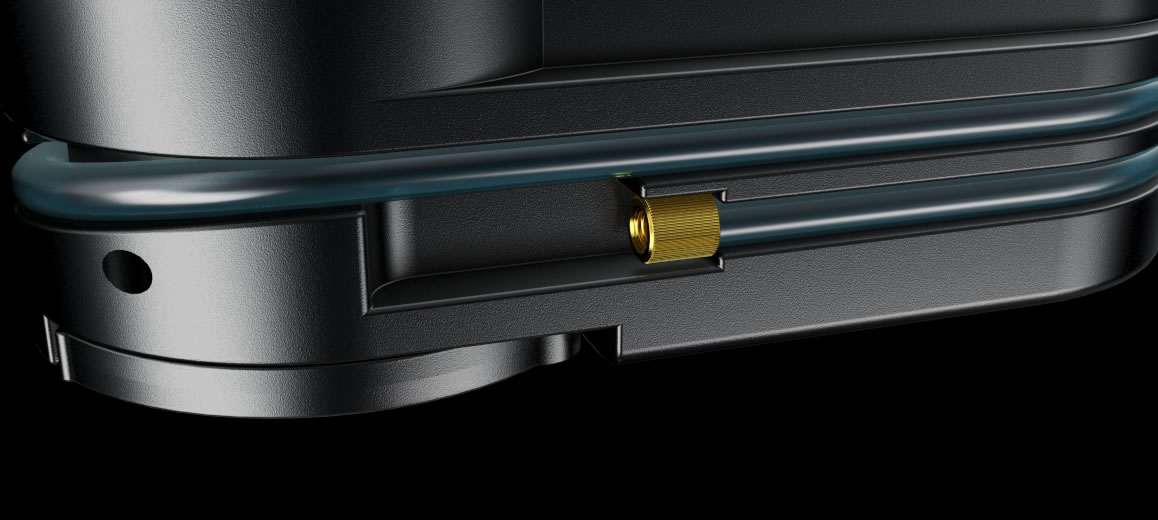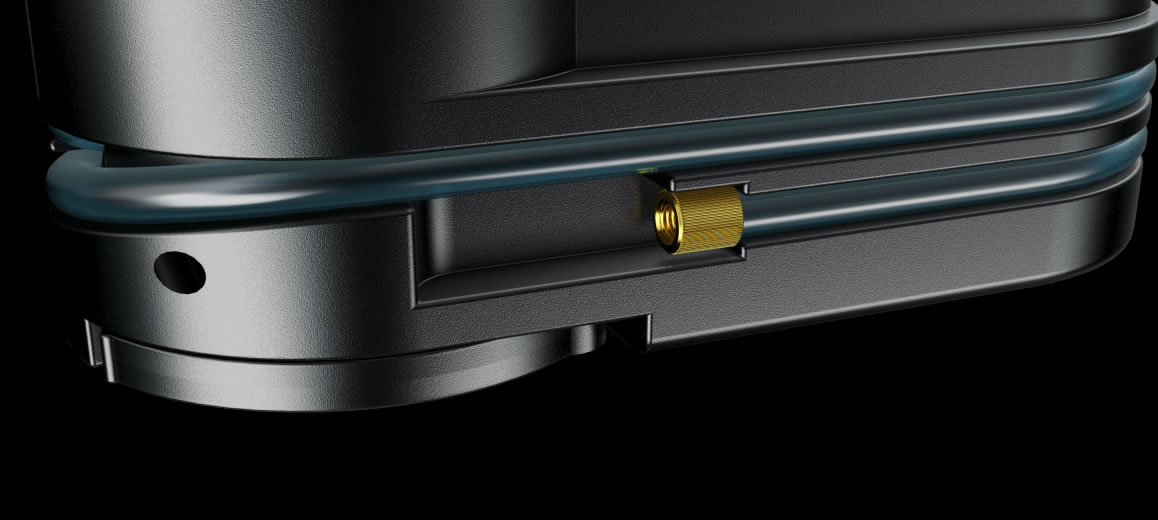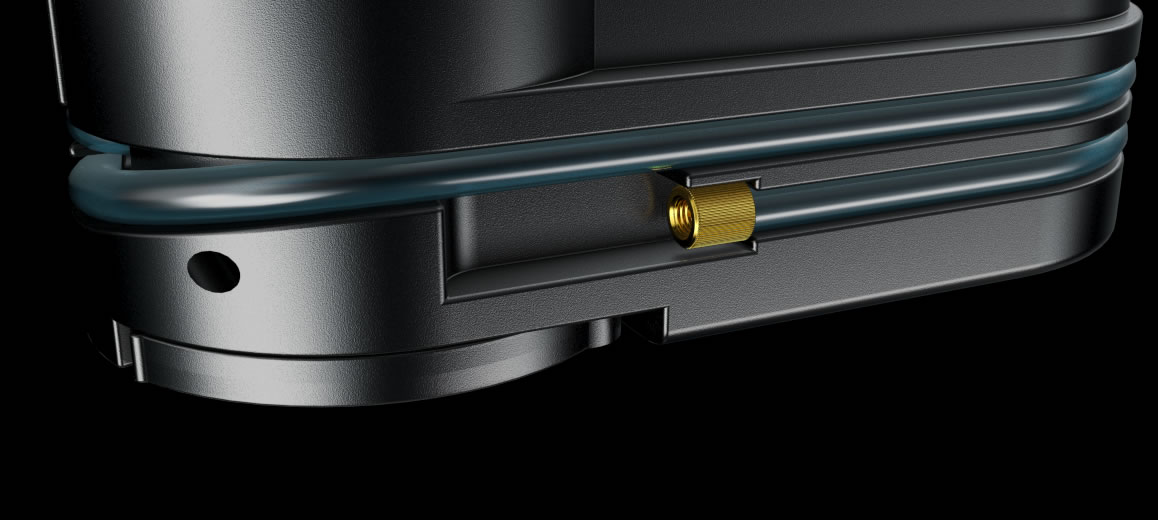 REPAIR
Easy and fast
The length of the PRO kit tube allows the cable to reach and fit any type of tire in any type vehicle, even the biggest.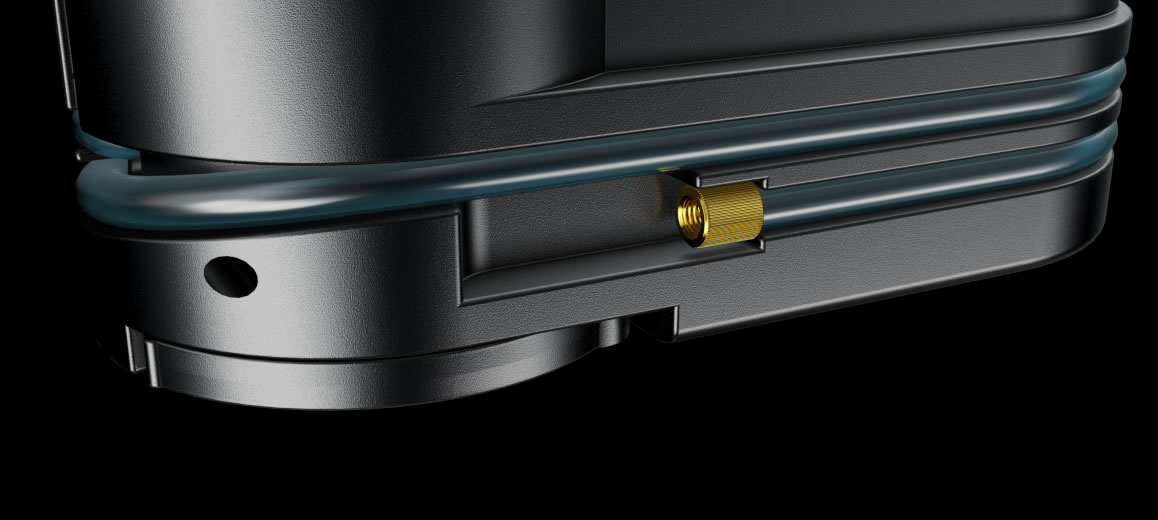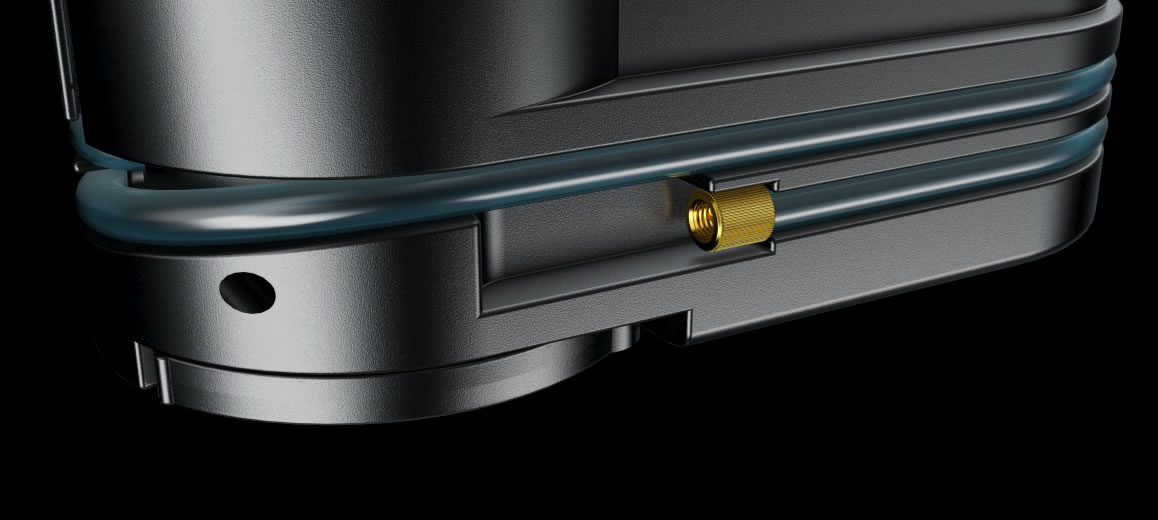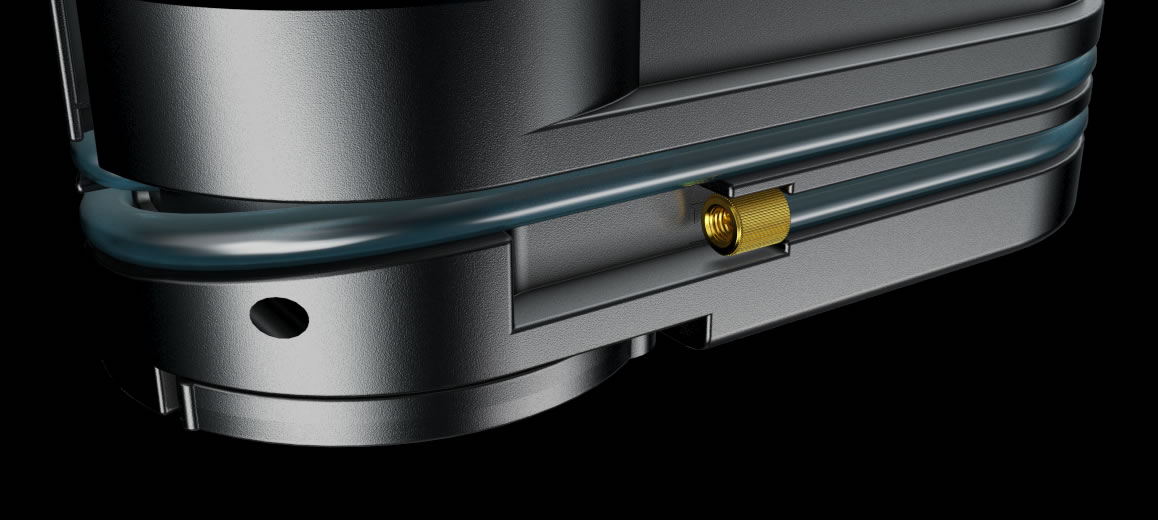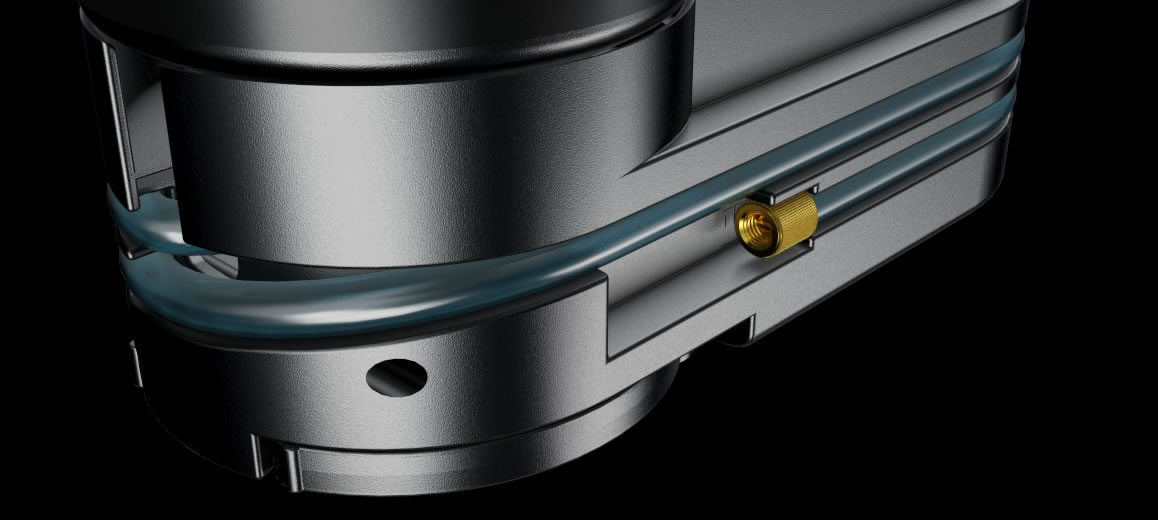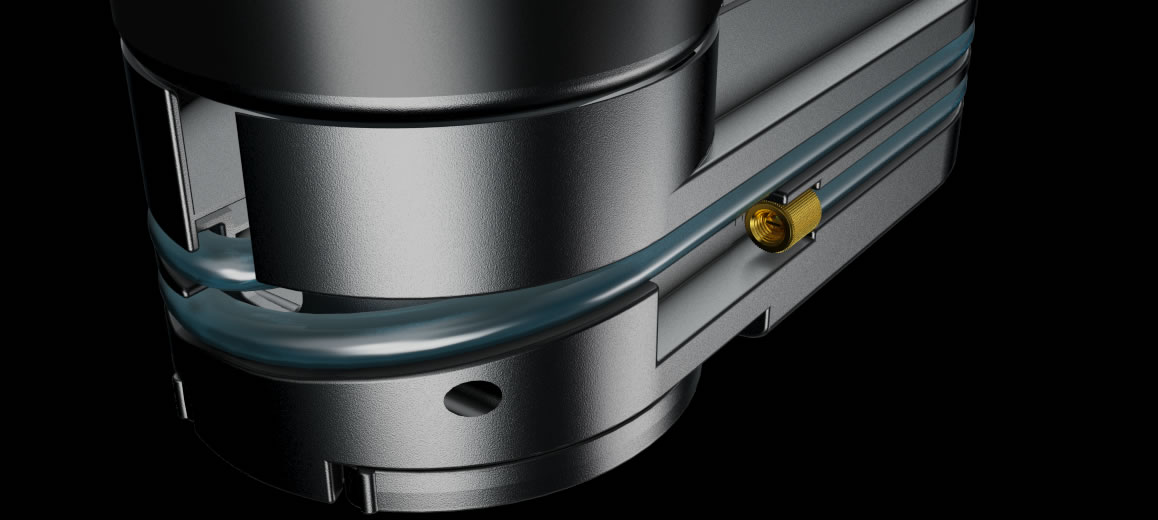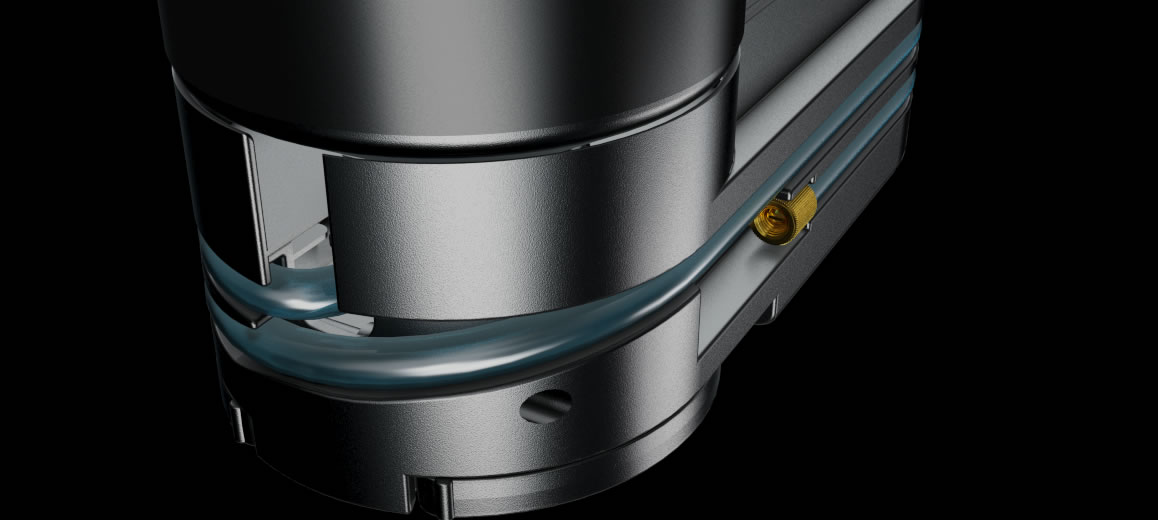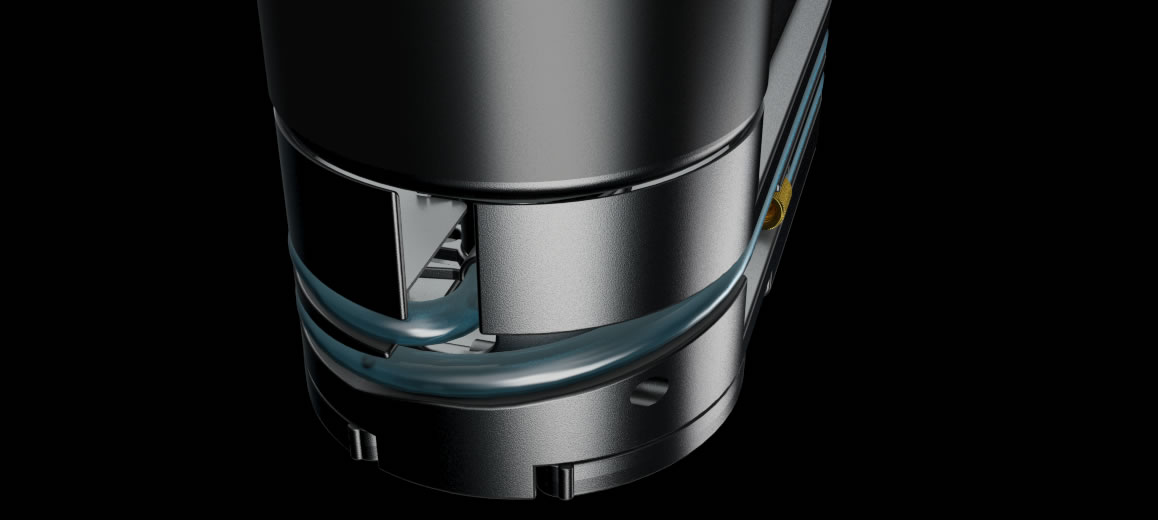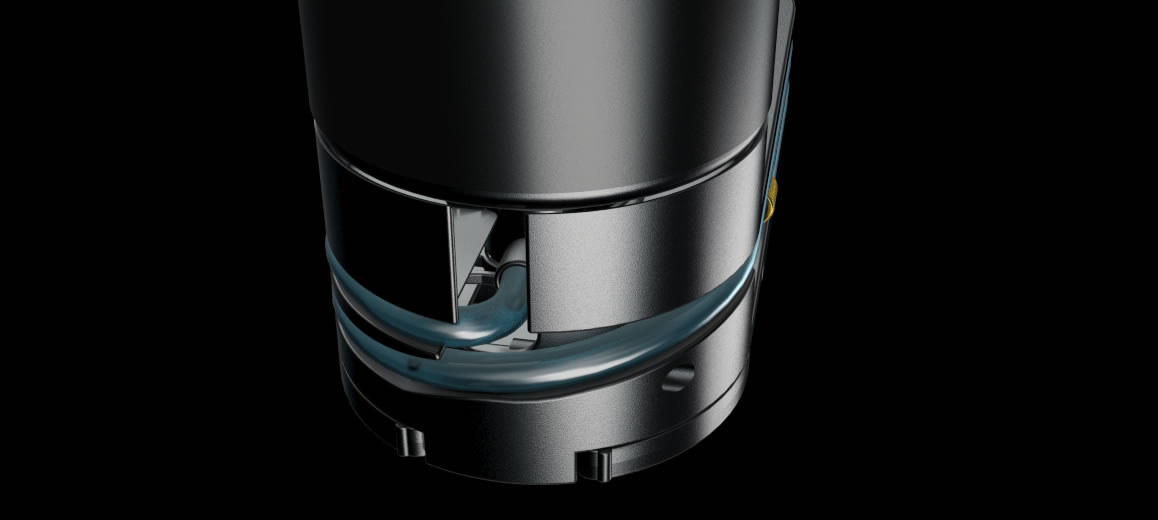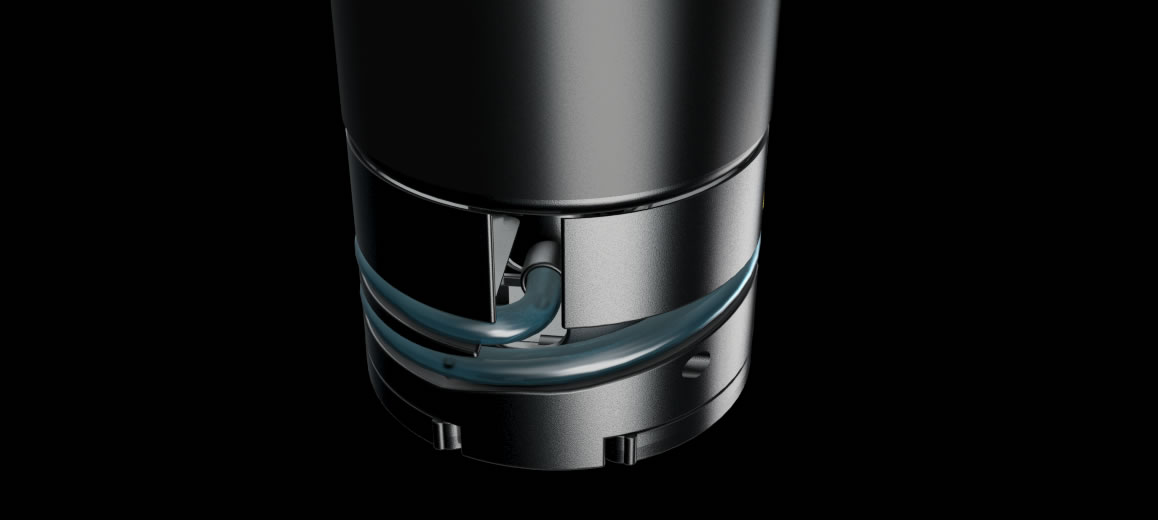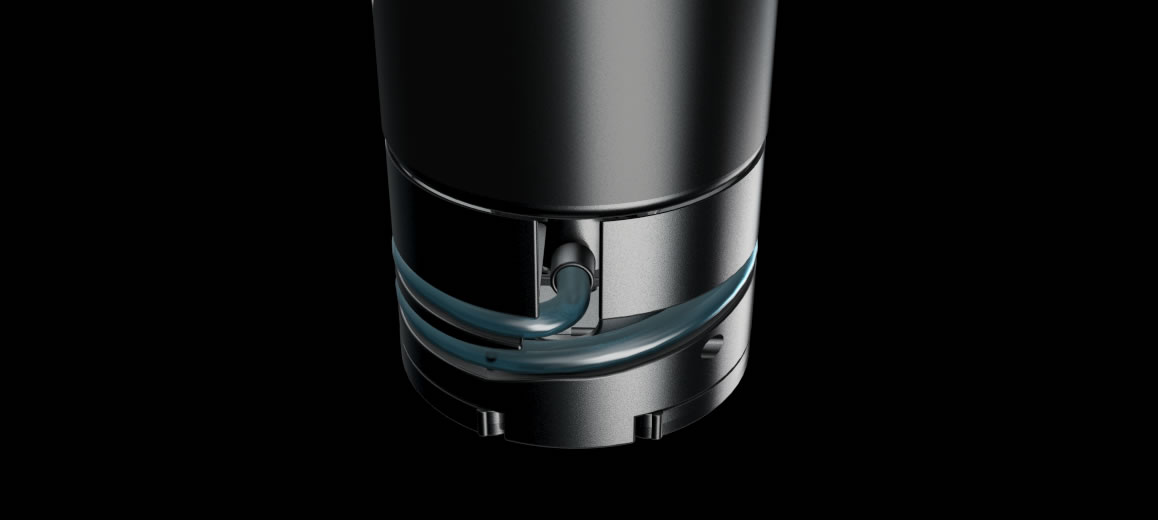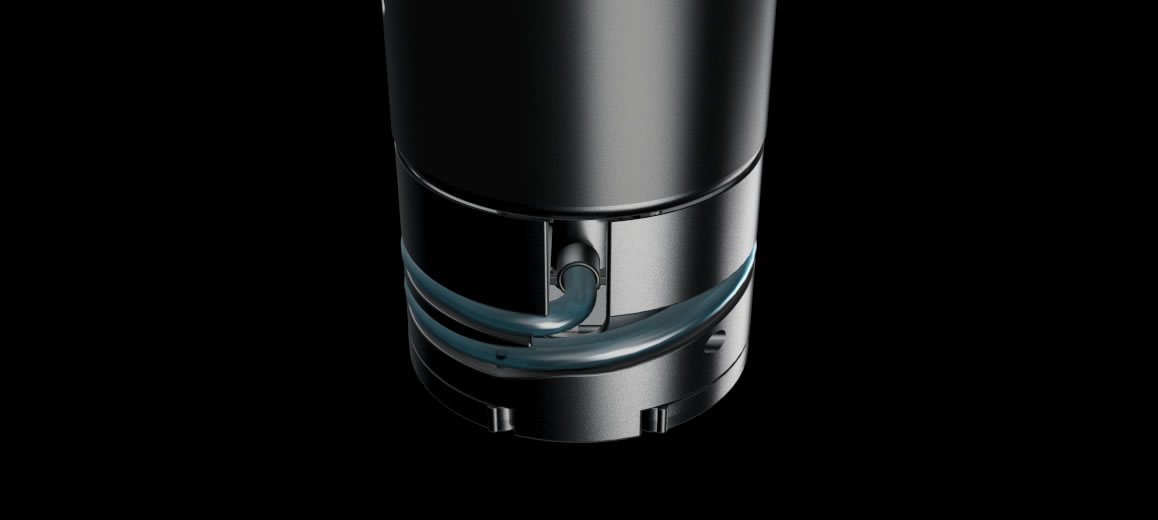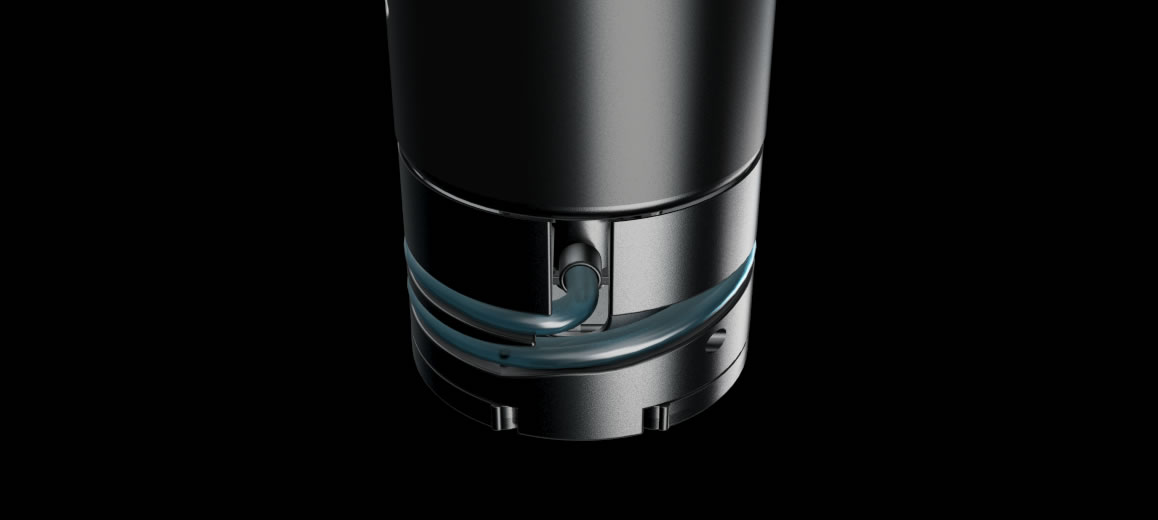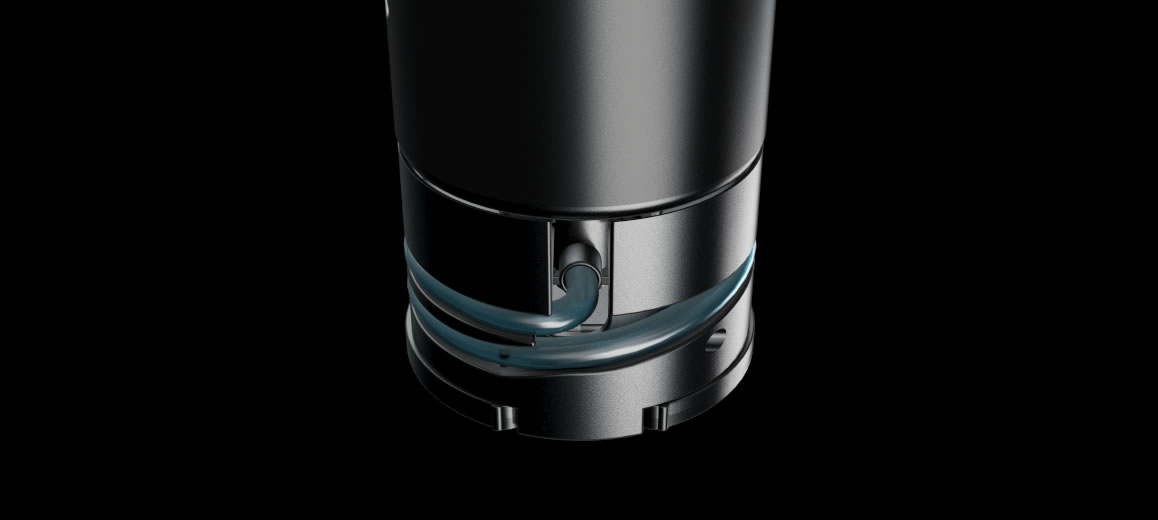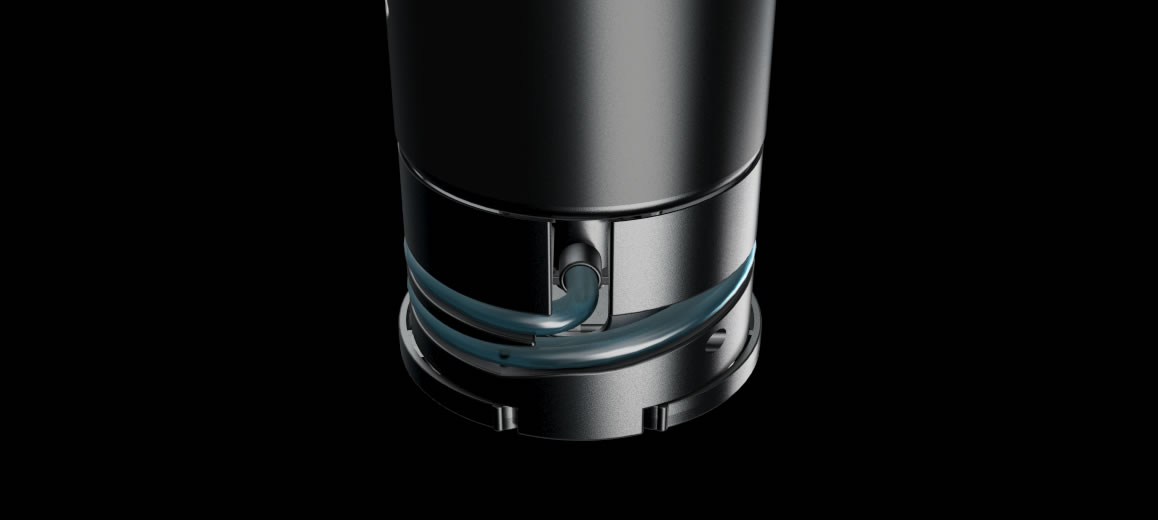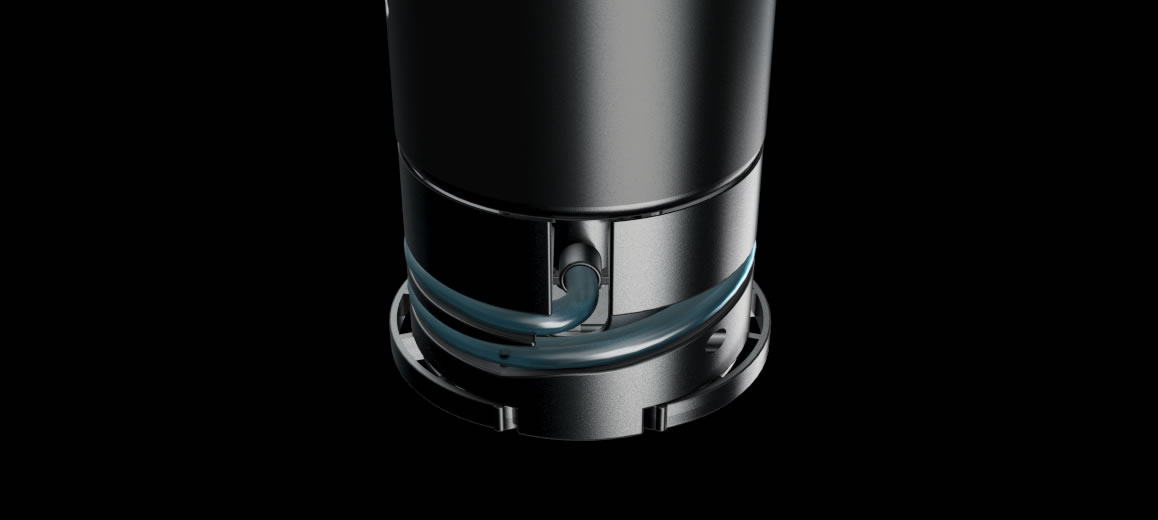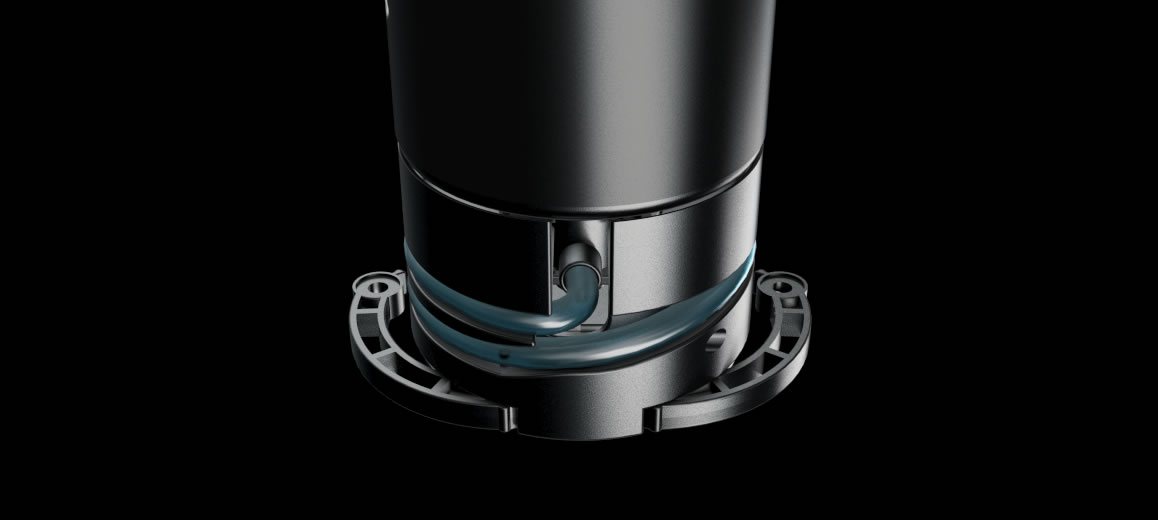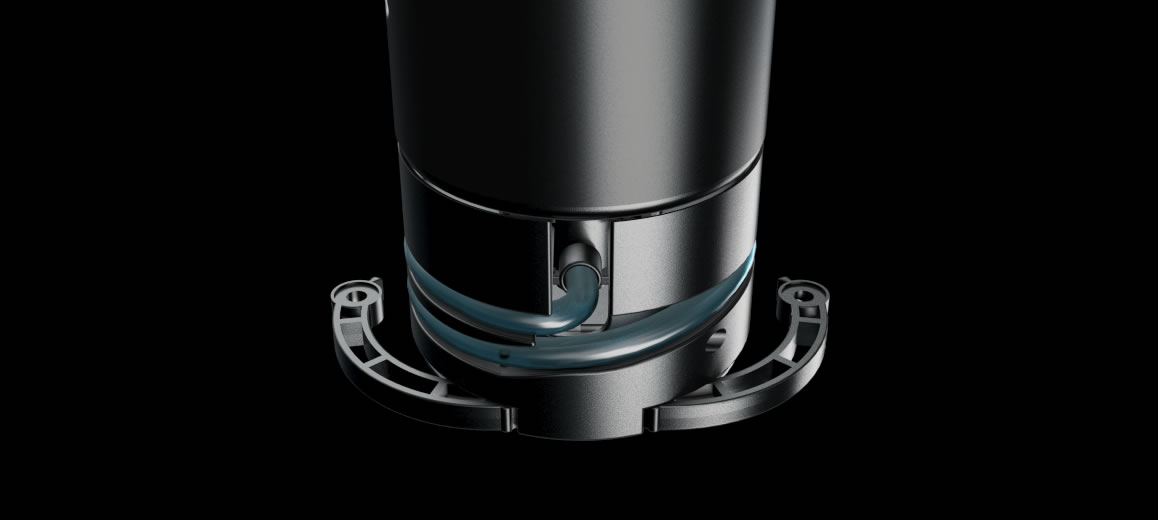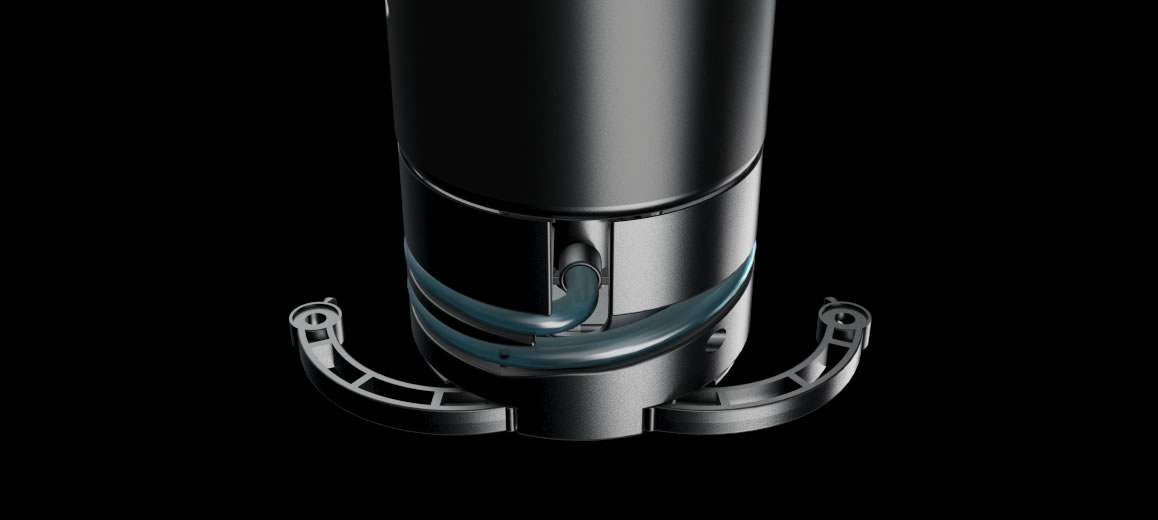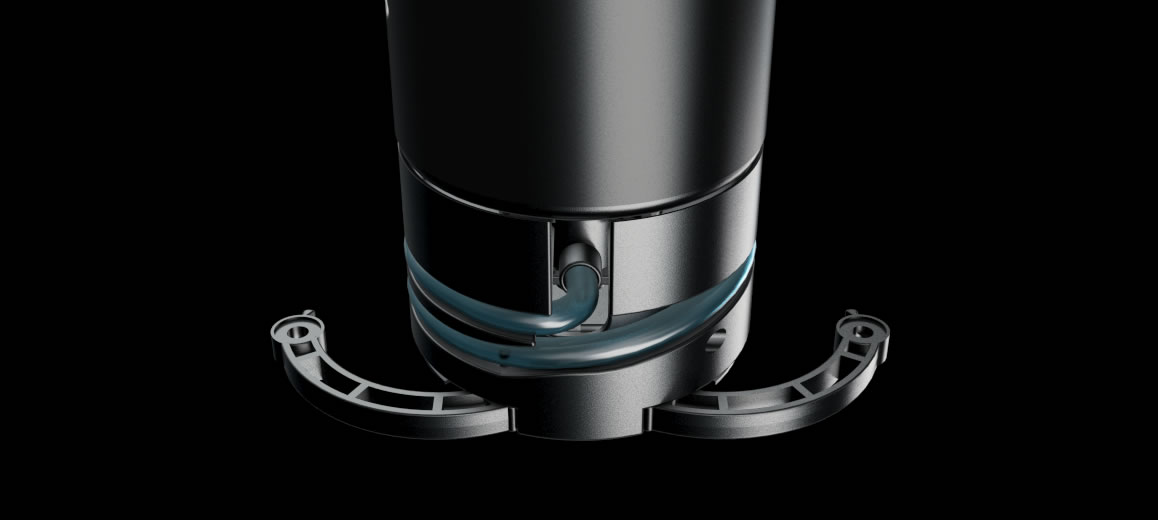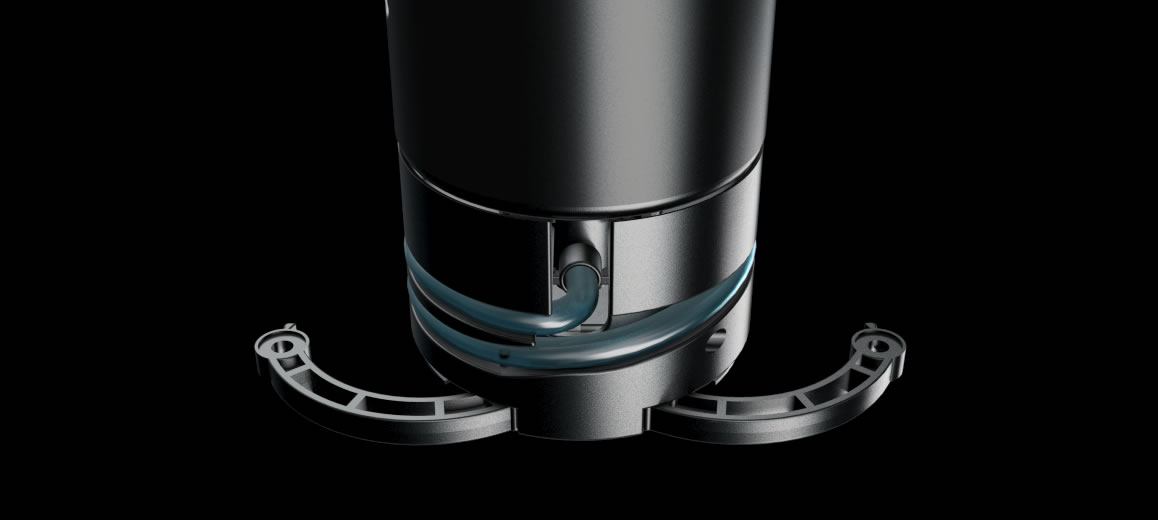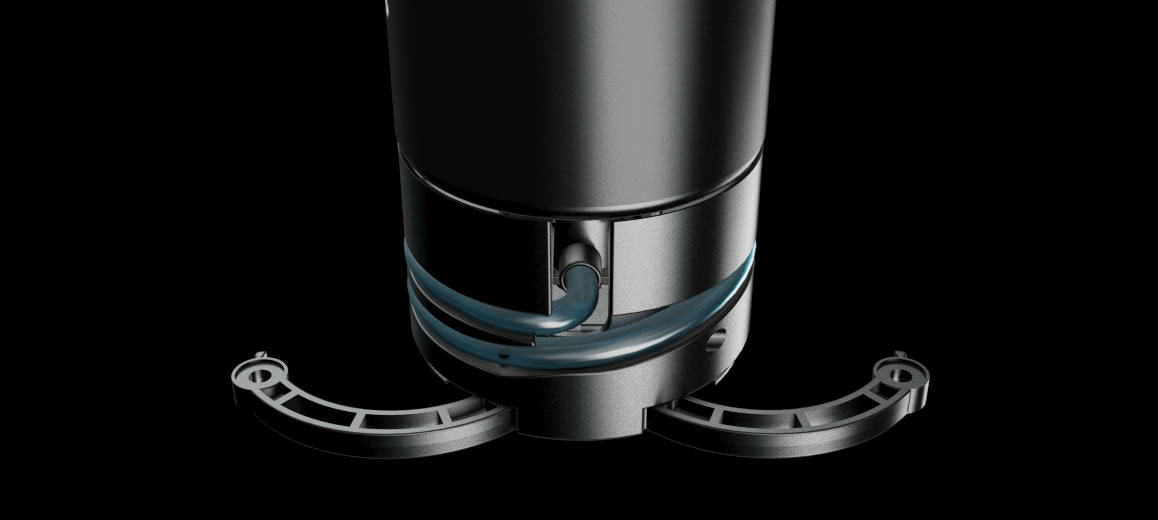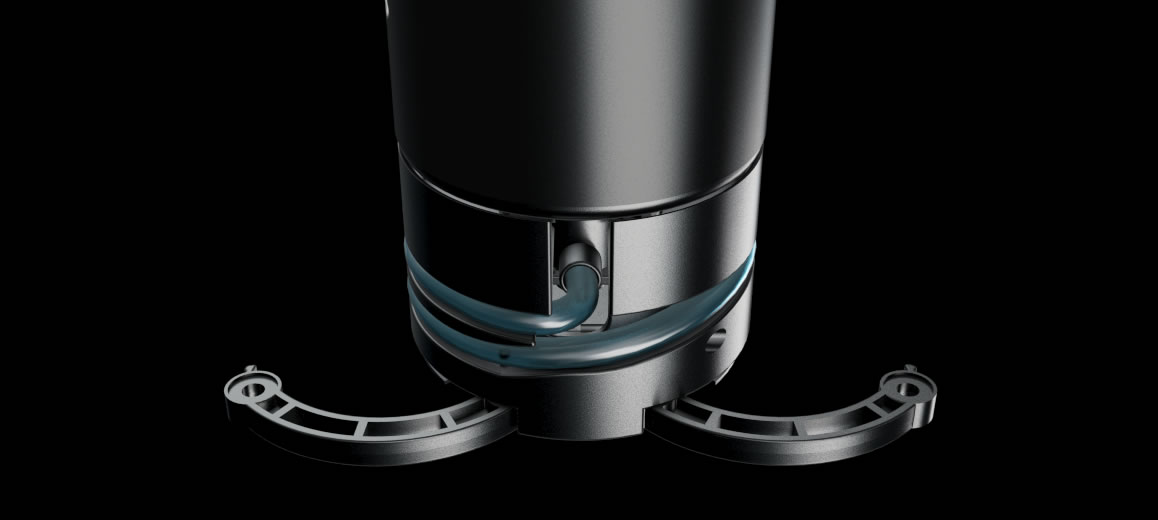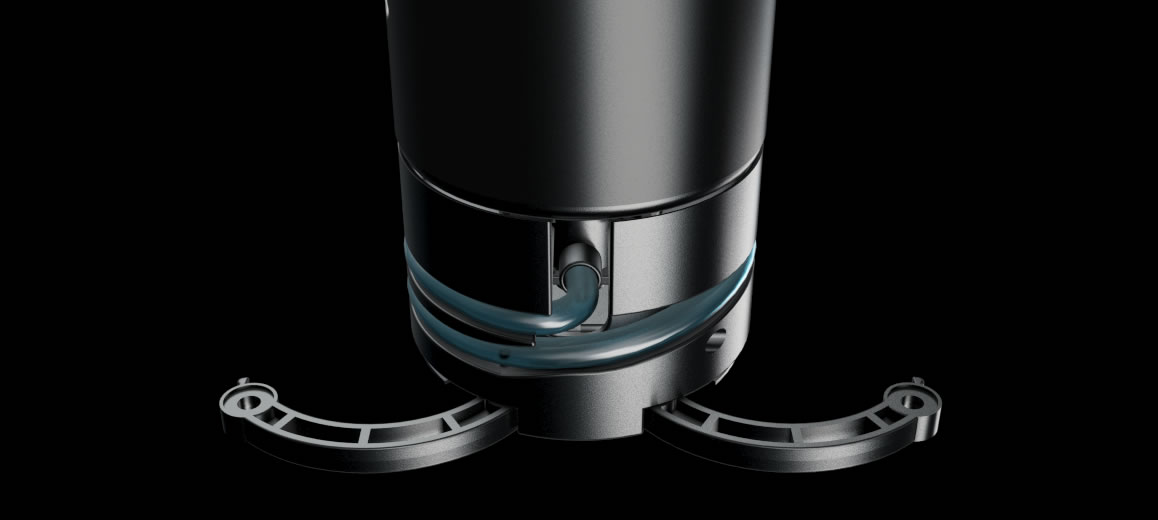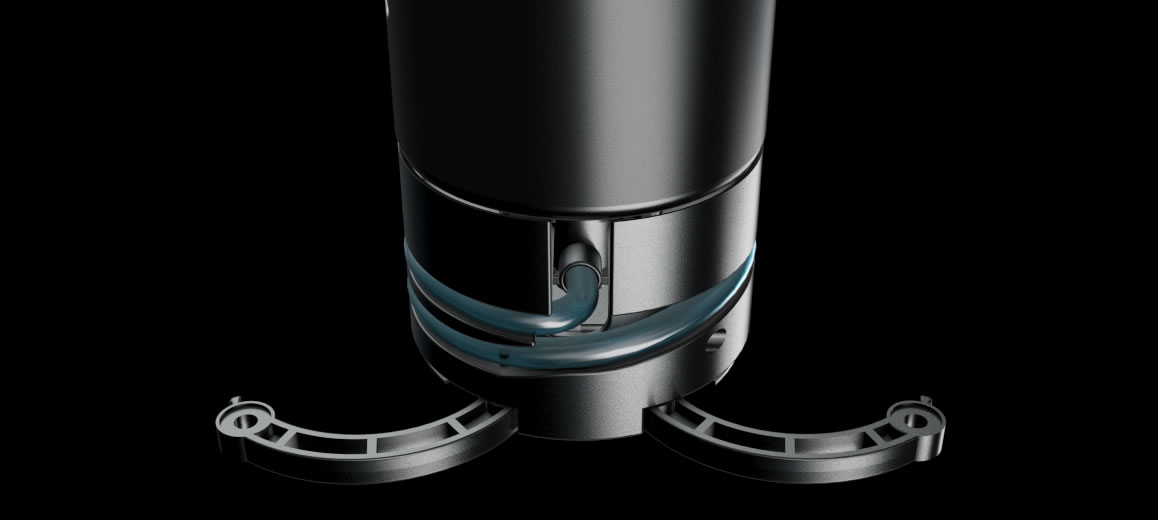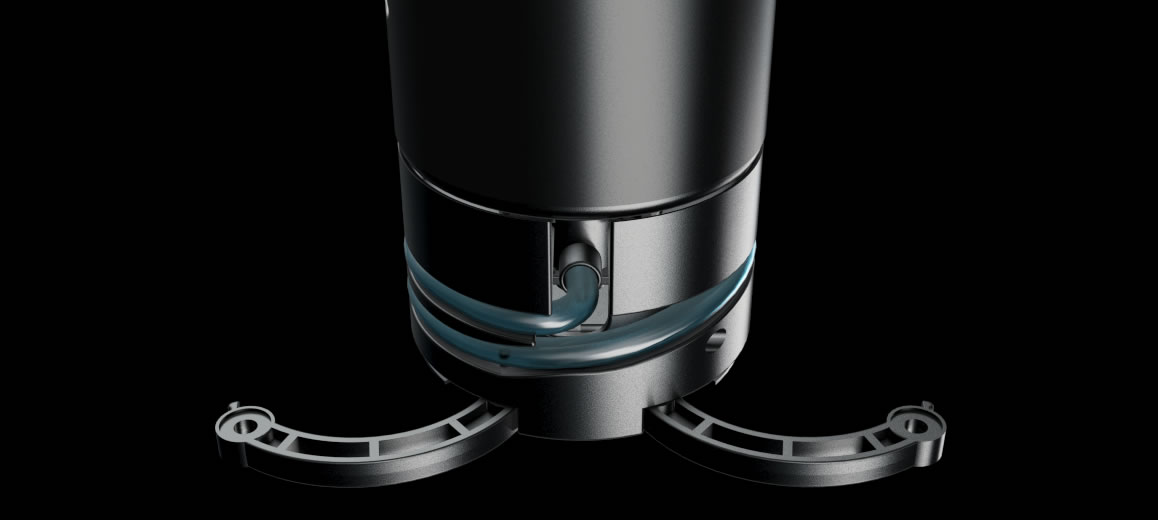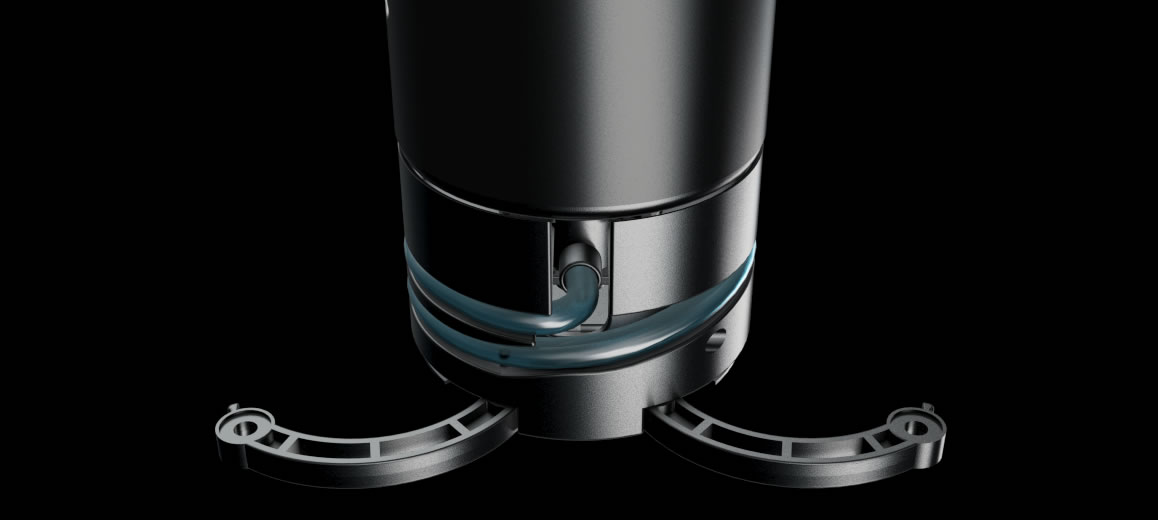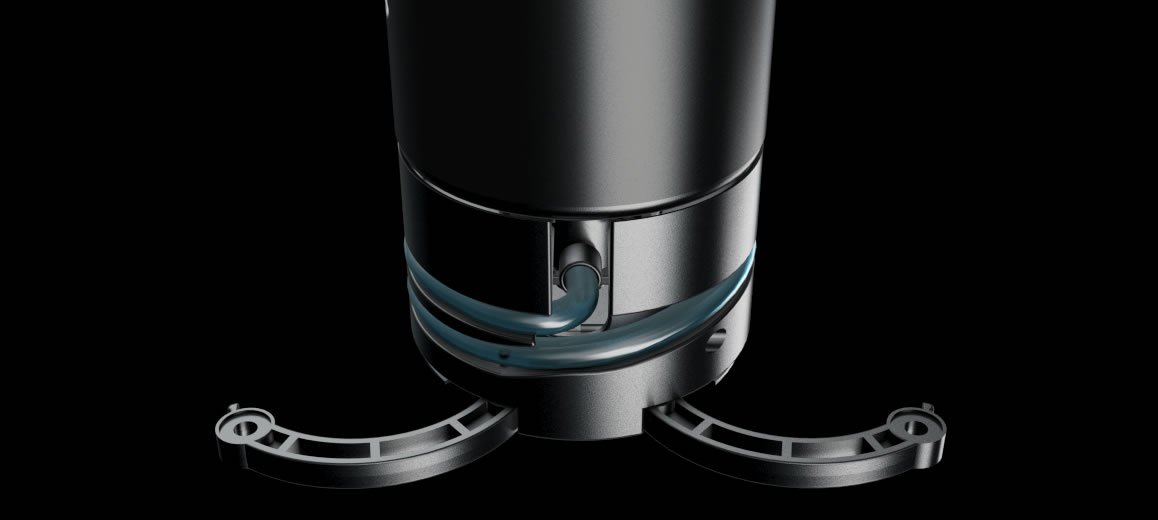 SUPPORT STRUCTURE
Adherence, always
The retractable stabilizers have been developed for those repairs particularly on rough and uneven terrain,
to allow users a perfect repair in any situation.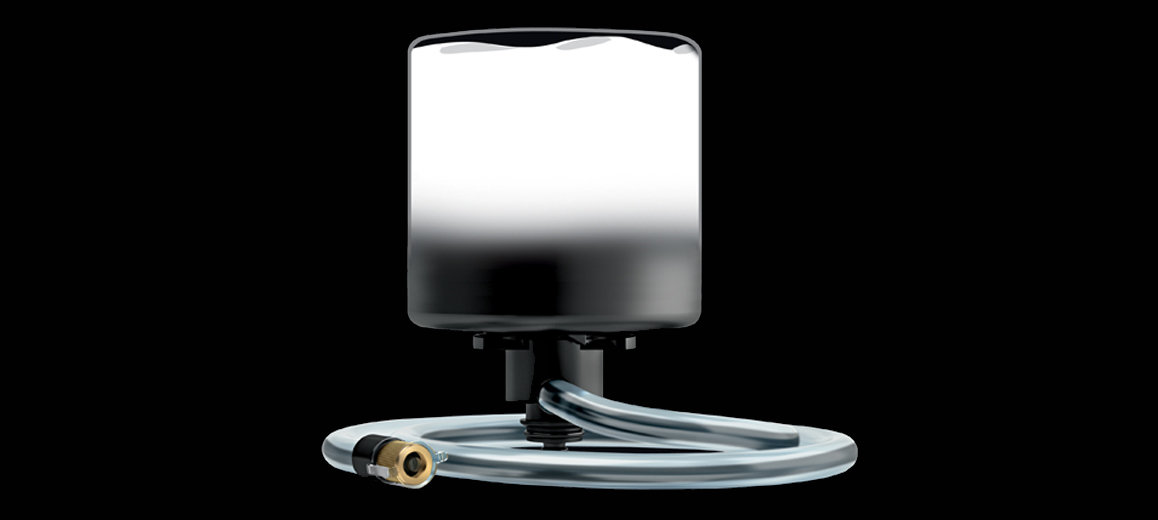 LIQUID SEALANT
Environmentally friendly and natural latex-based
Fix&Go has worked for years to develop a patented natural latex-based sealant that complies the most rigorous international standards required by law,
without sacrificing effectiveness. As a result we produce a certified formula that promises to be environmentally friendly and the same time guarantees
the repair of holes up to 6mm in diameter. The sealant formula won't damage the tire after the repair or the TPMS system of the vehicle.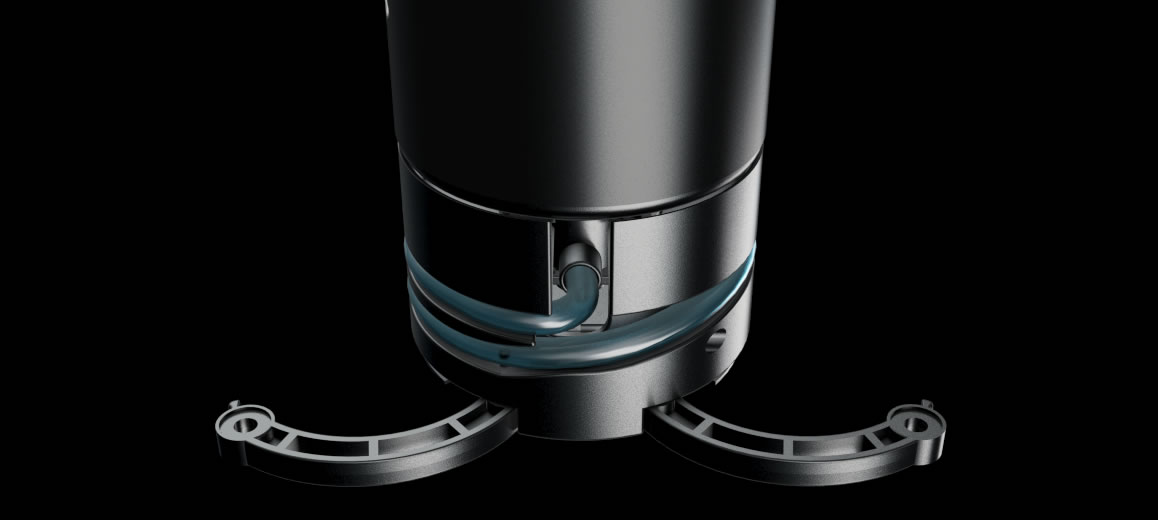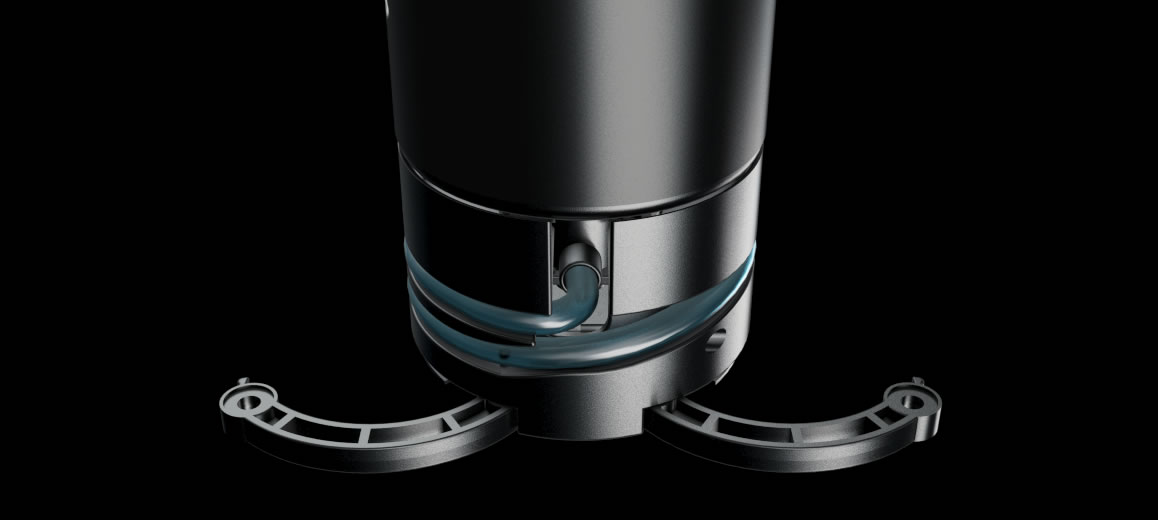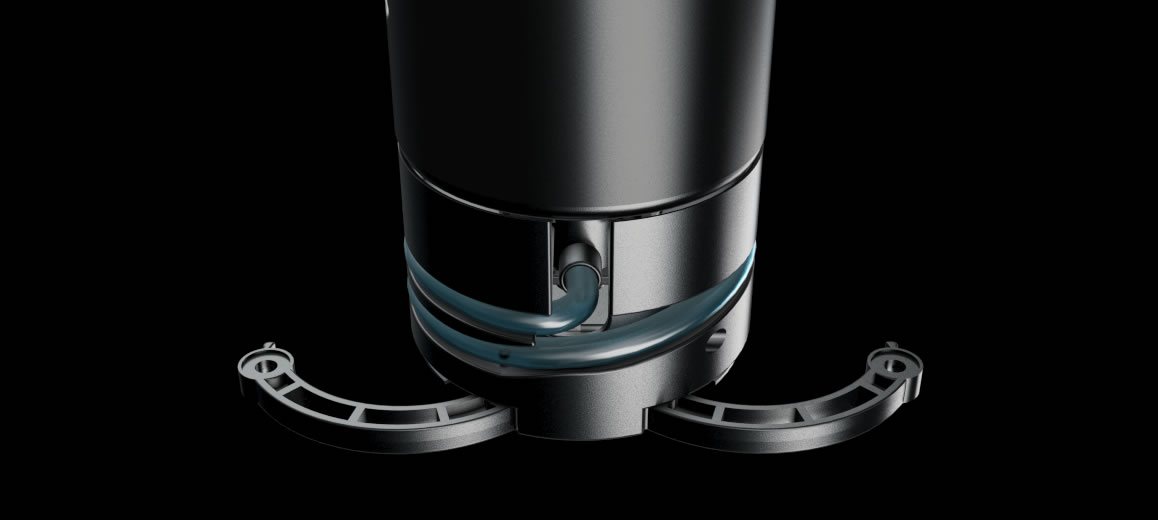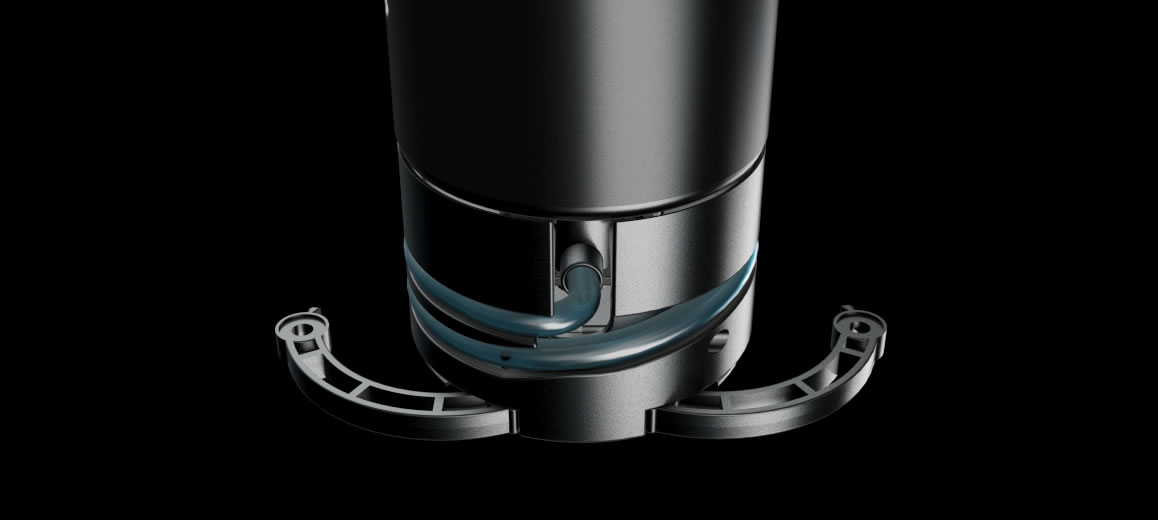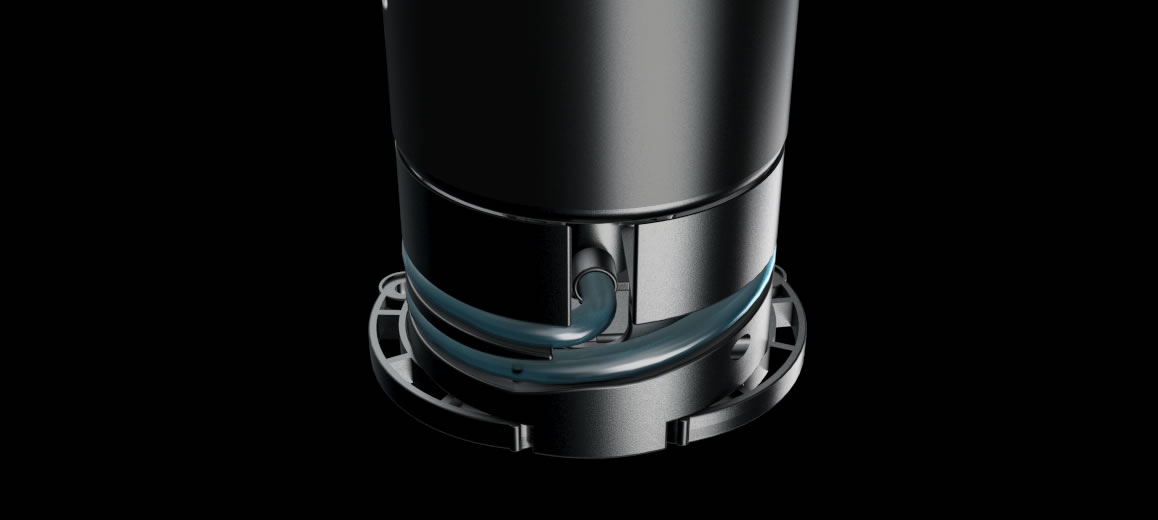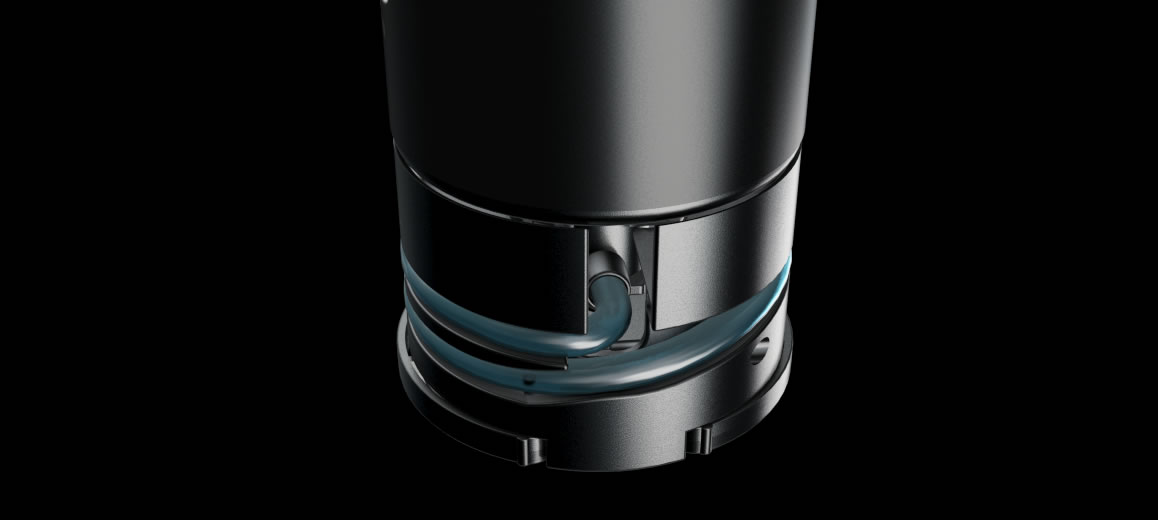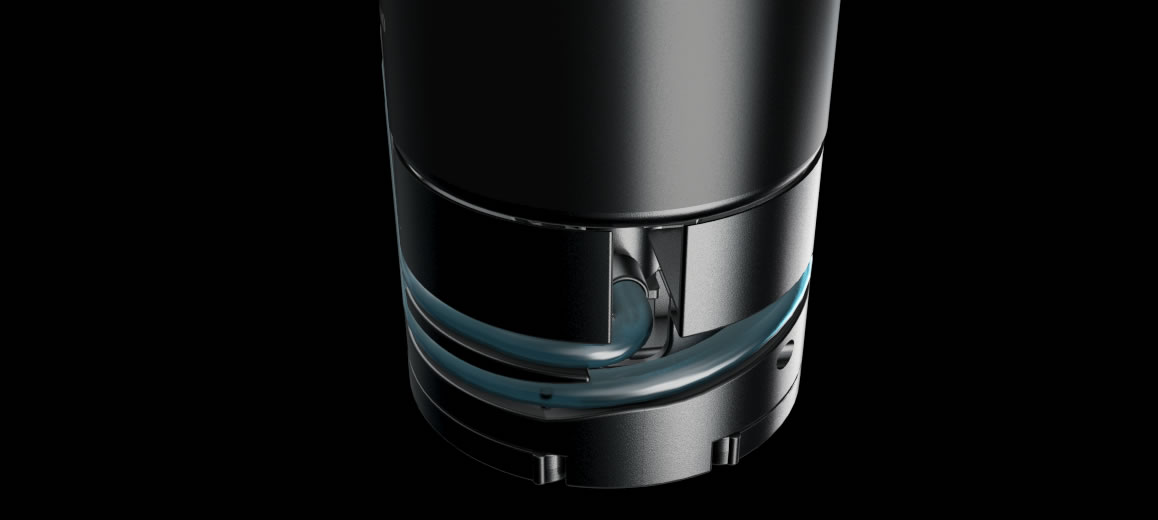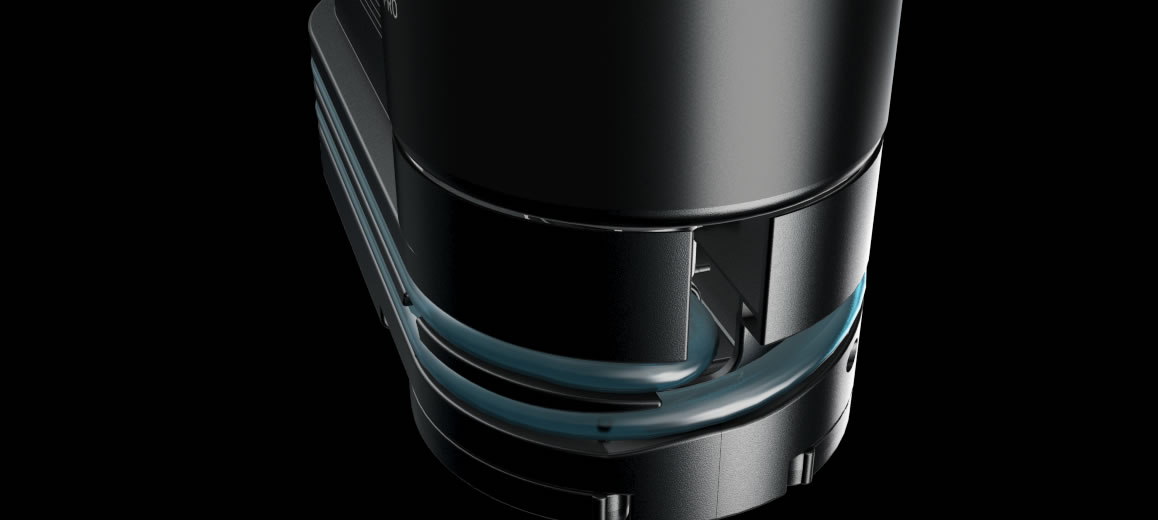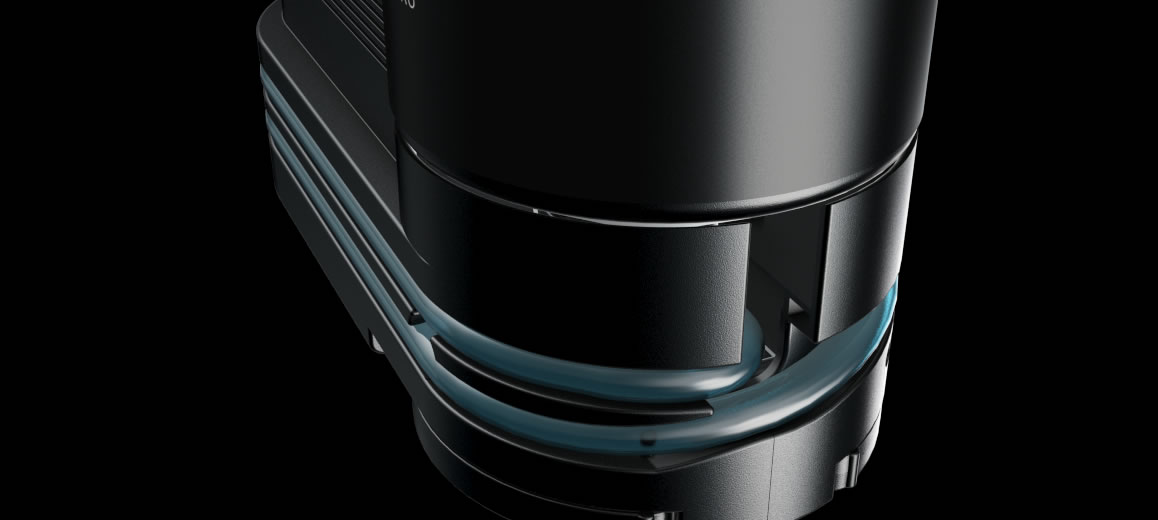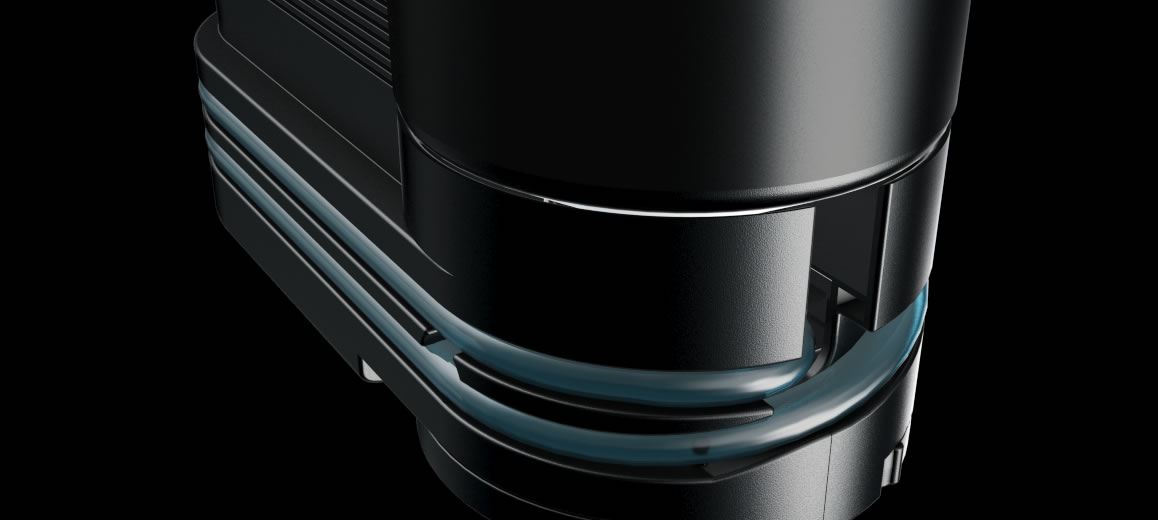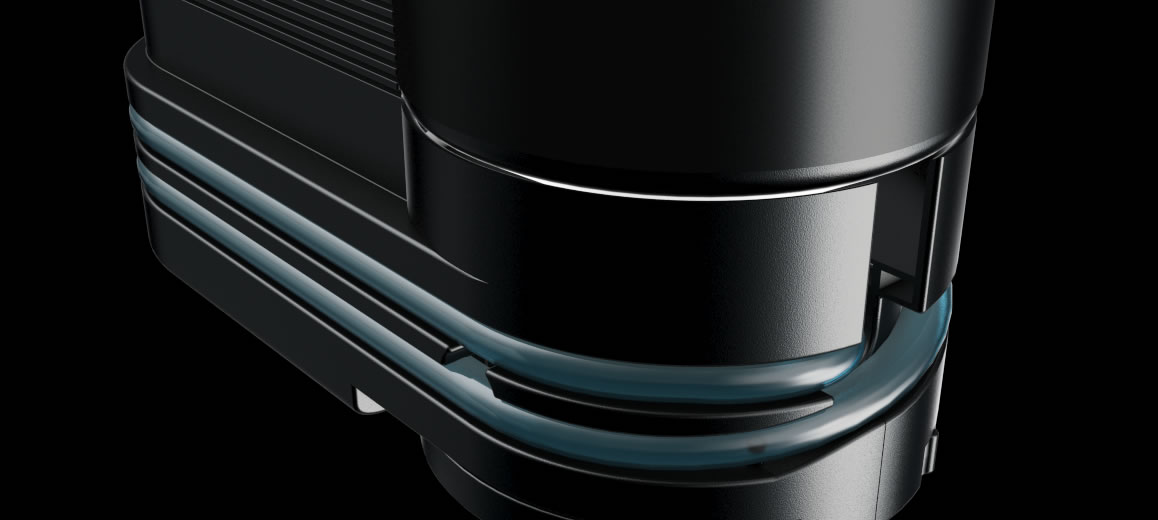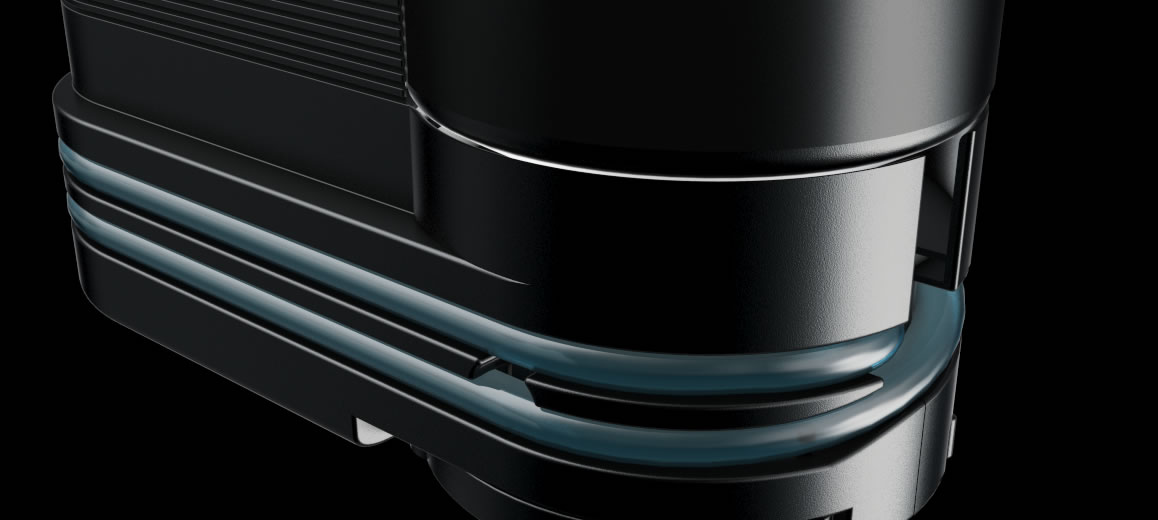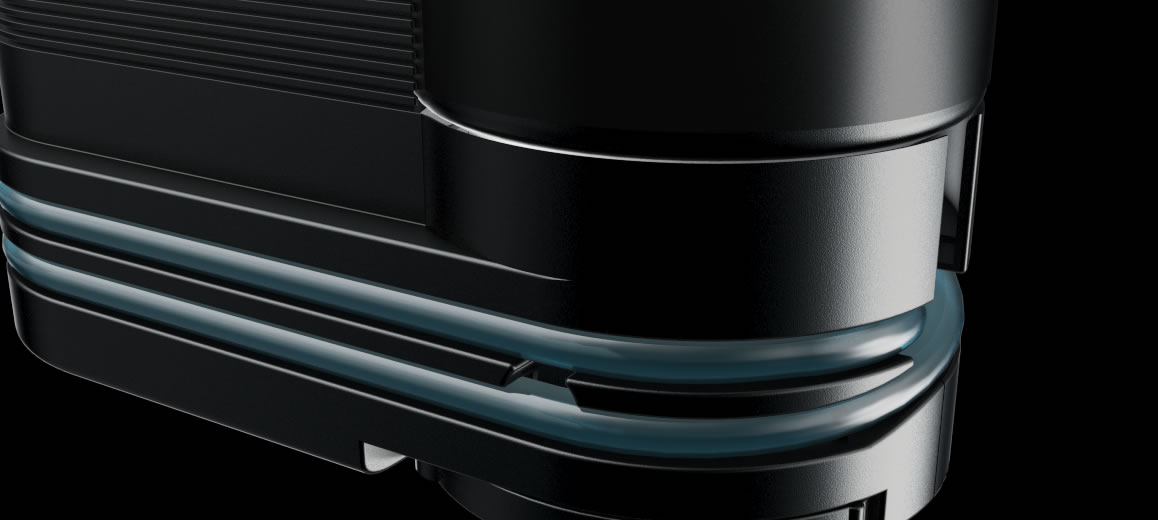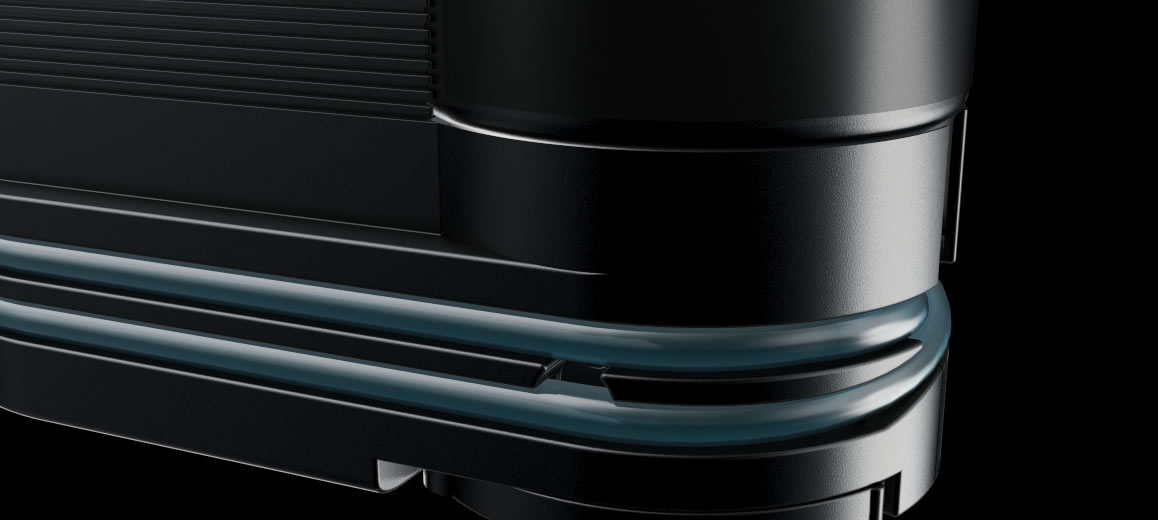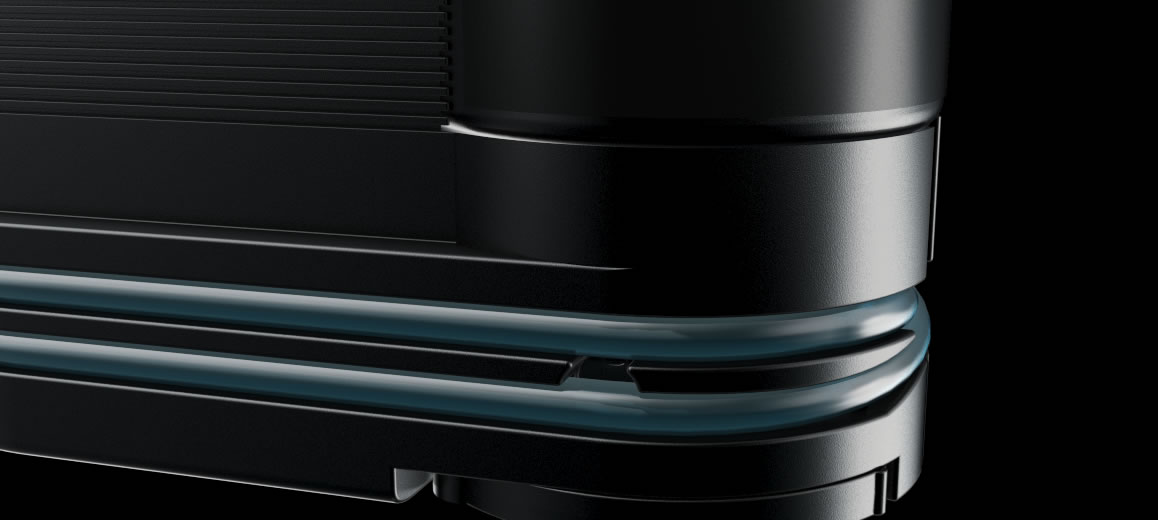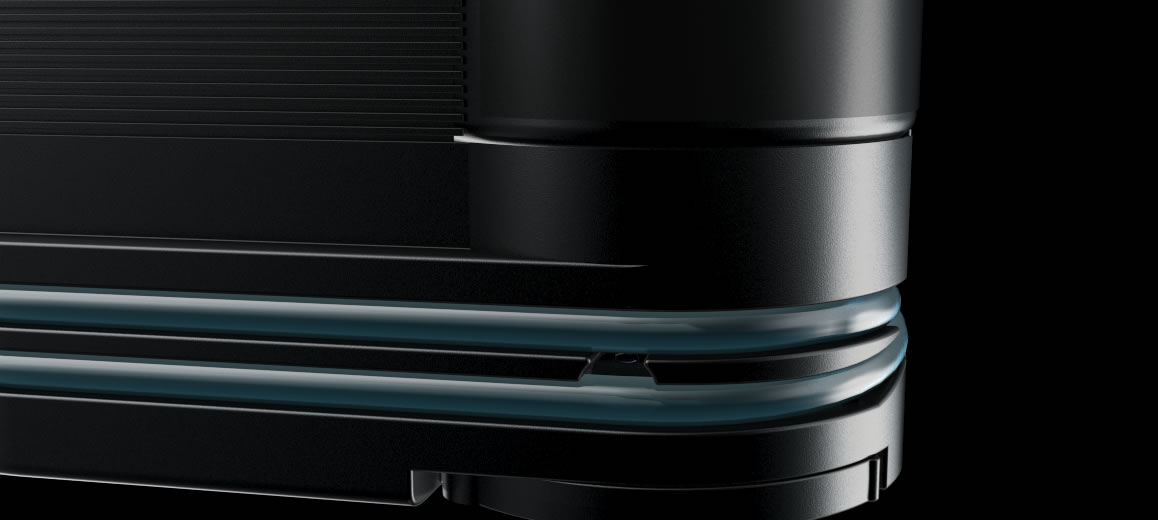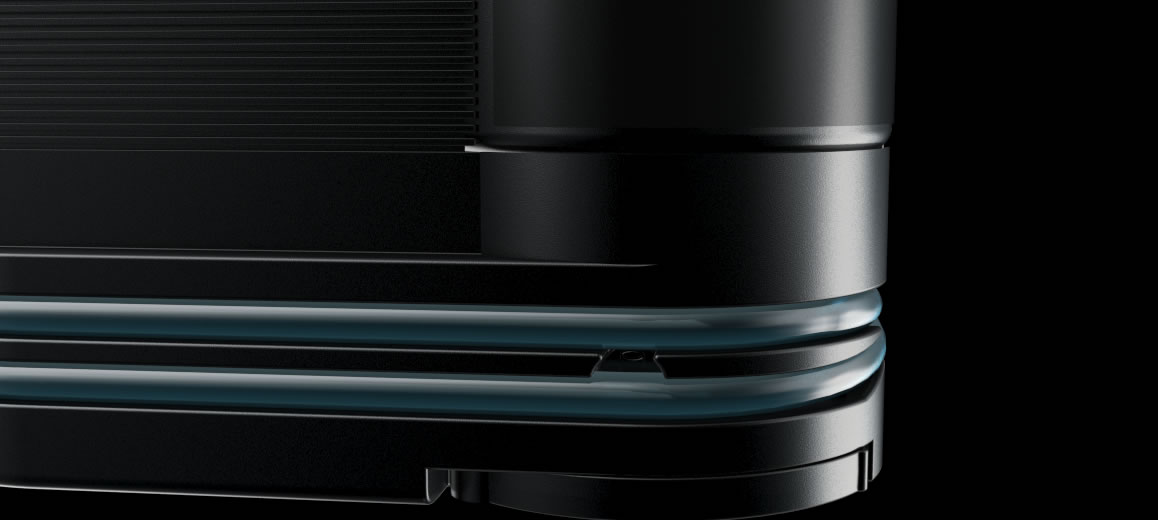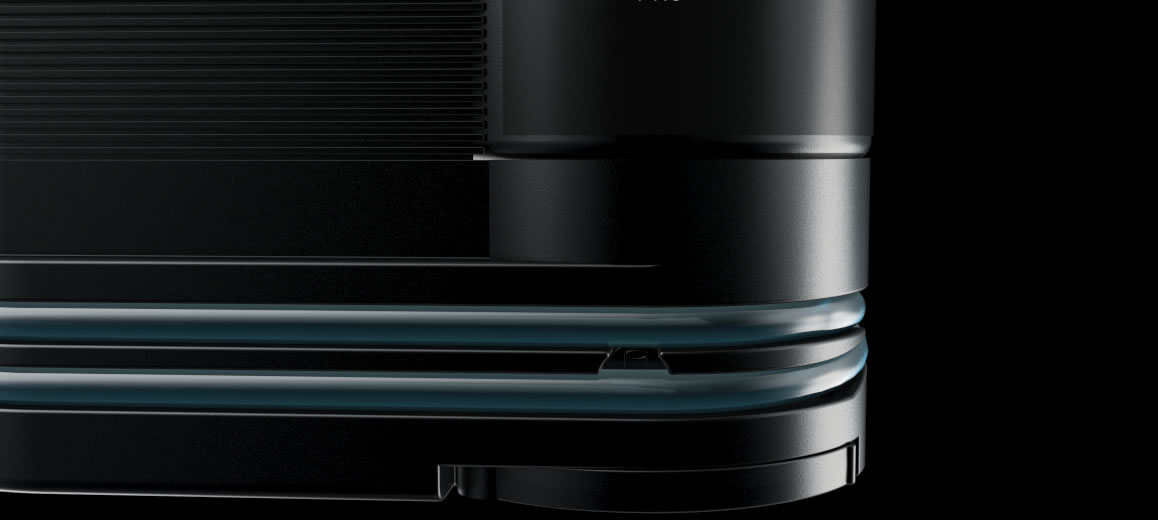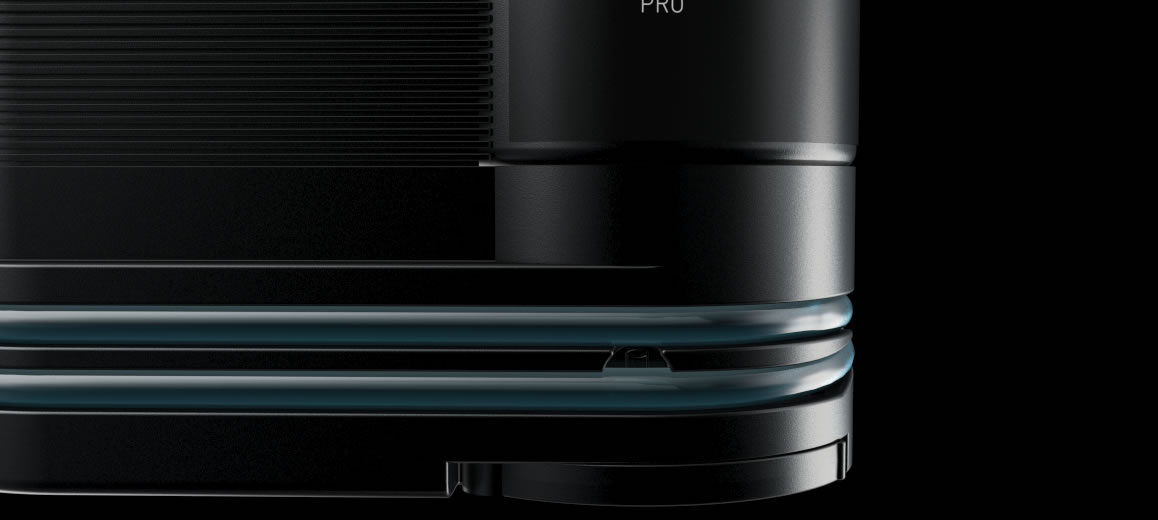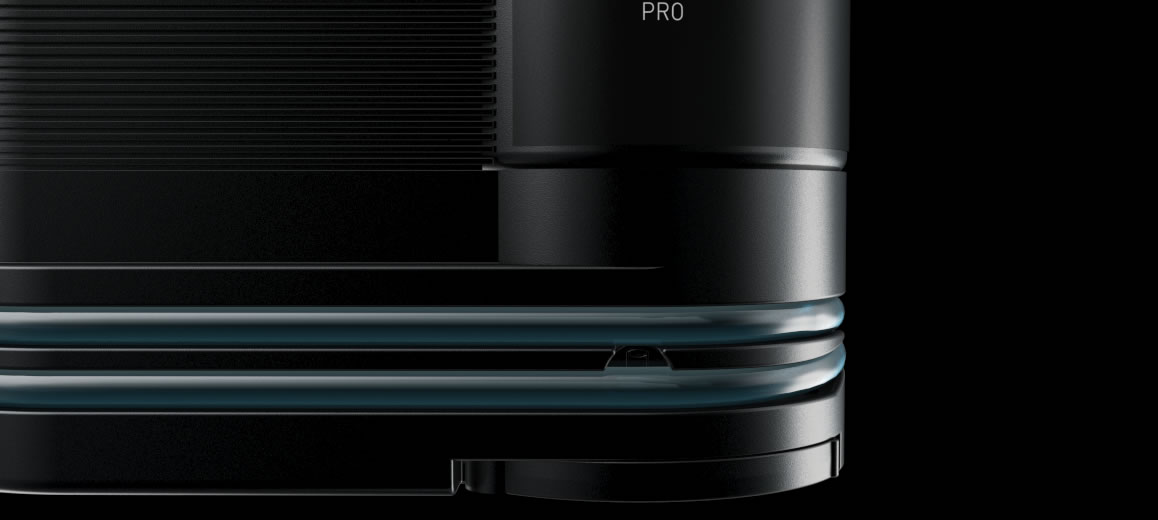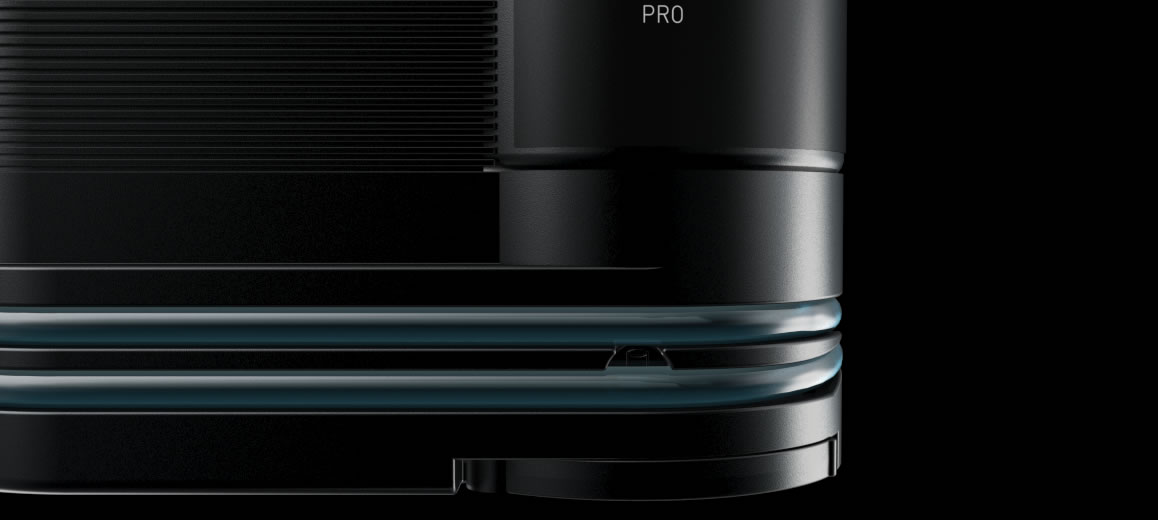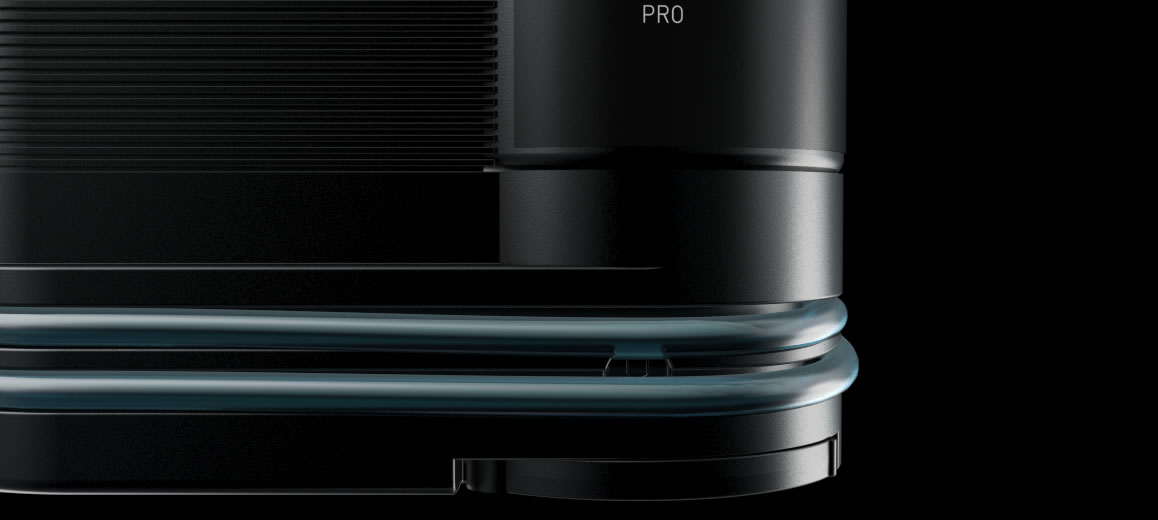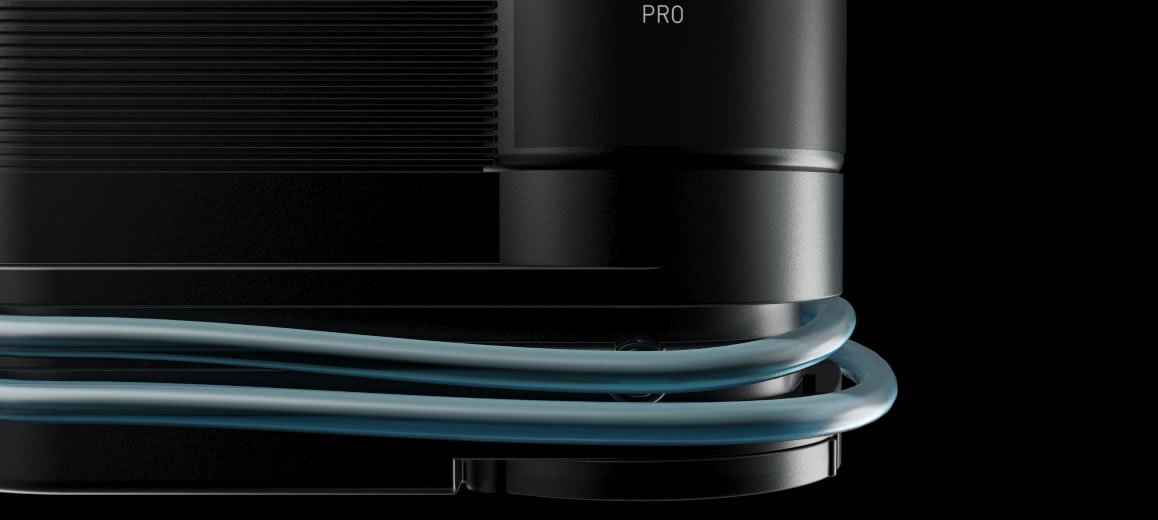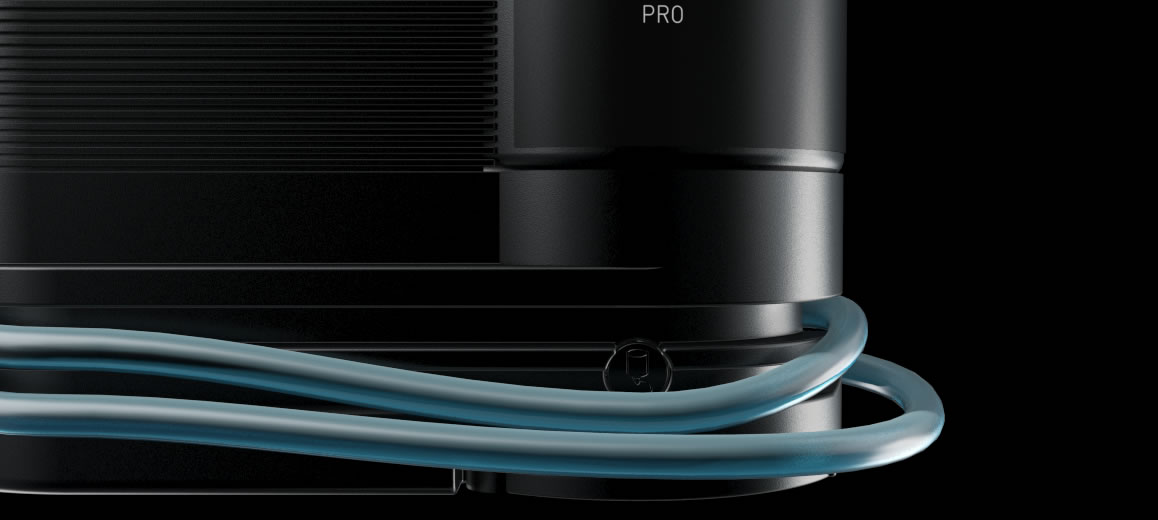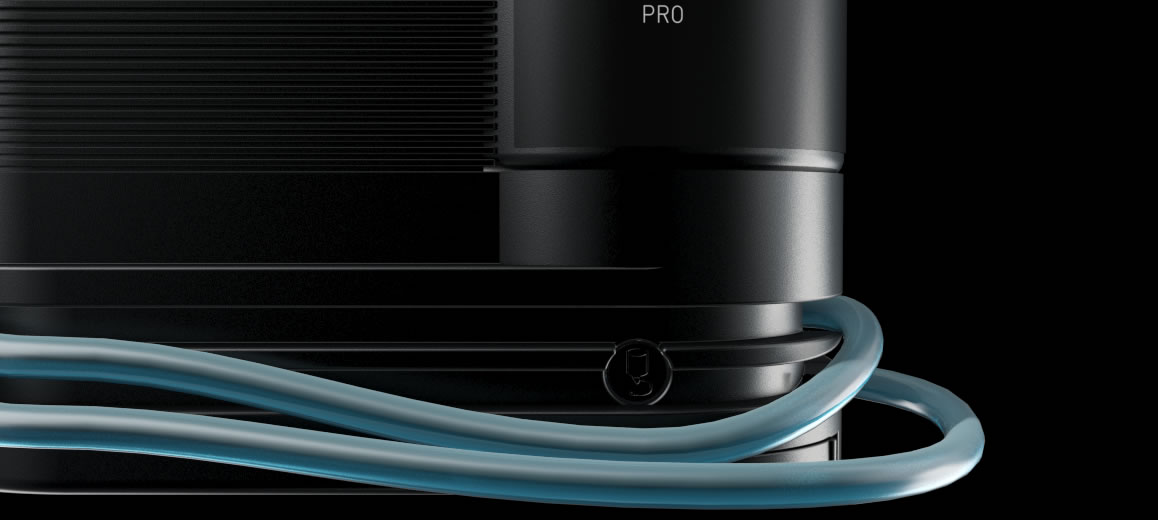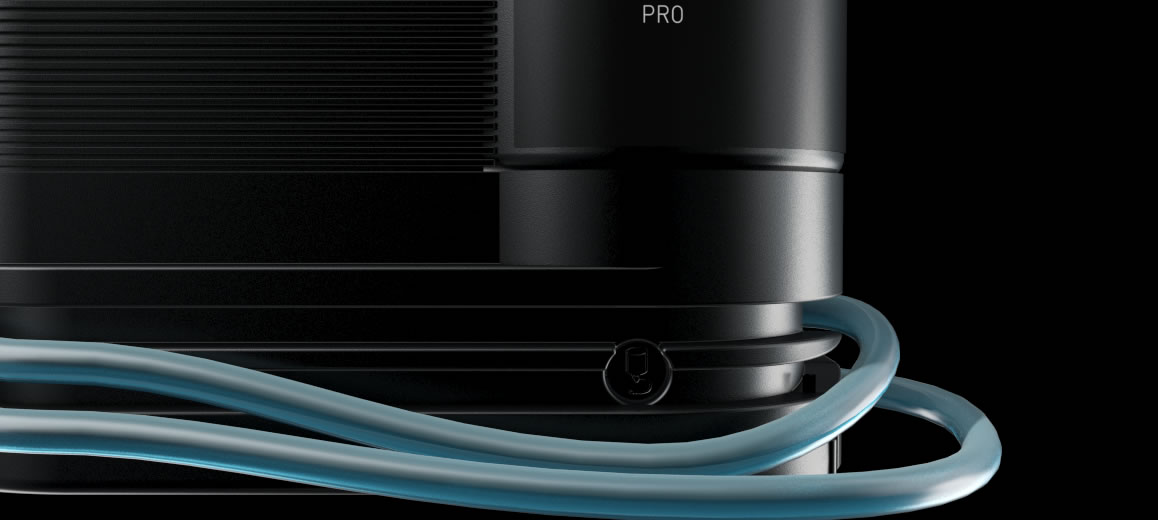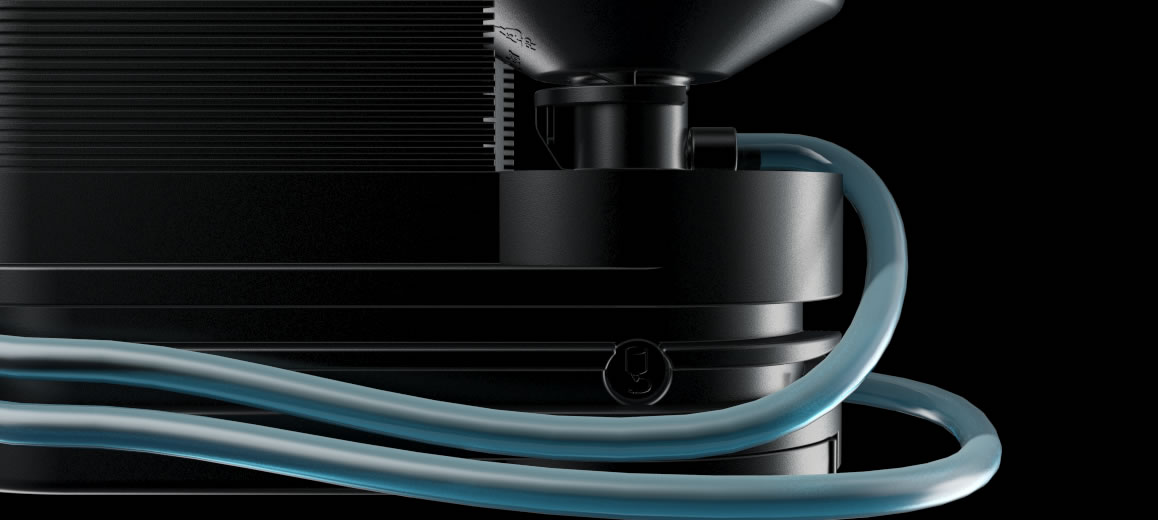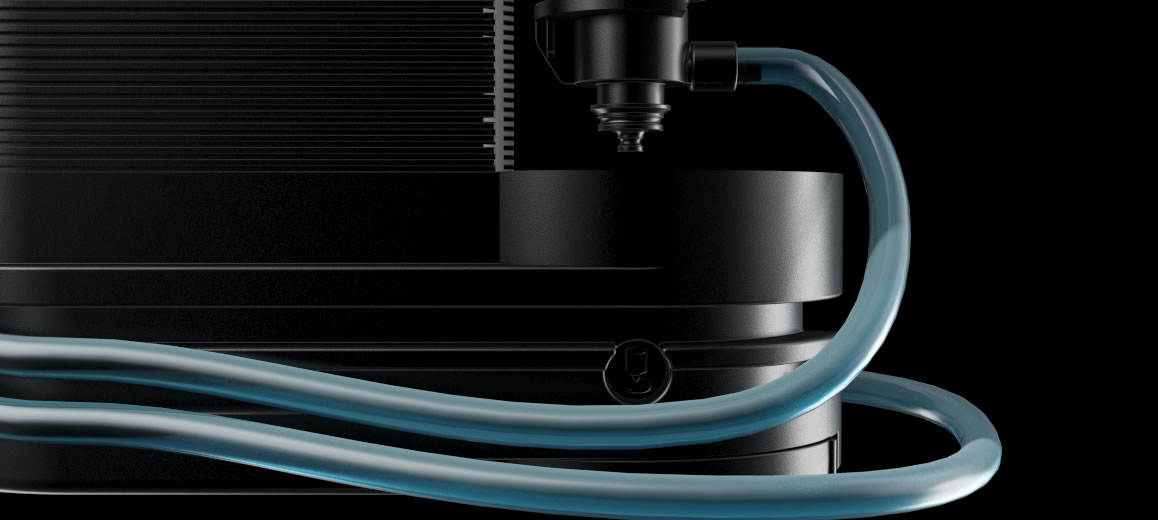 CANISTER REPLACEMENT
Maximum comfort
After repairing the tire simply disconnect the kit, press the eject button,
remove the sealant canister and buy a recharge at store.fixandgo.com