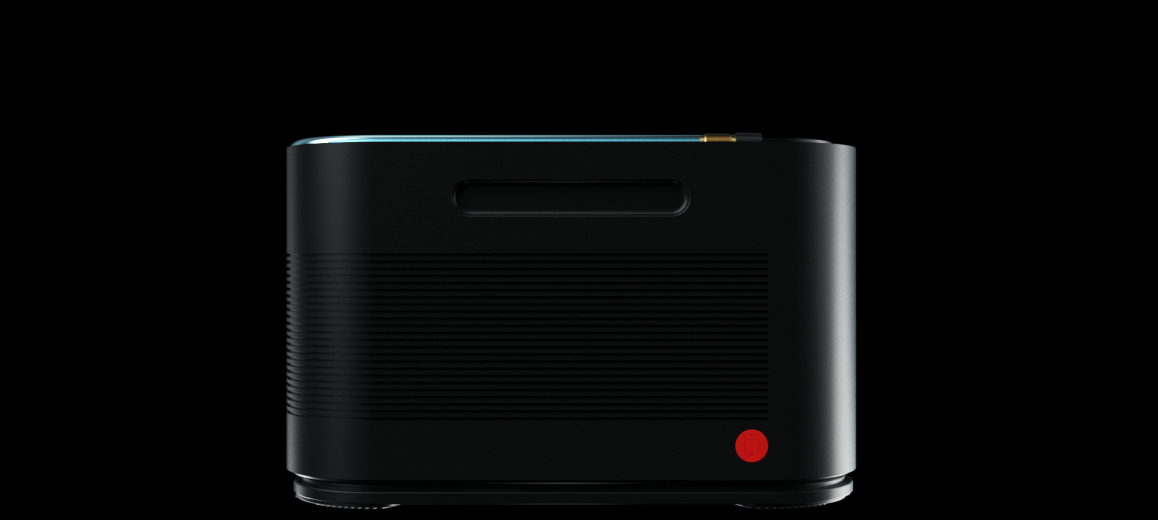 SENSOR2
Tire repair kit for motorhomes and commercial vehicles
Fix&Go SENSOR2 is a new tire repair kit that can repair and inflate a flat tire in minutes.
Design, exclusive functions and matchless performance for a product devised specifically for motorhomes, caravans and commercial vehicles.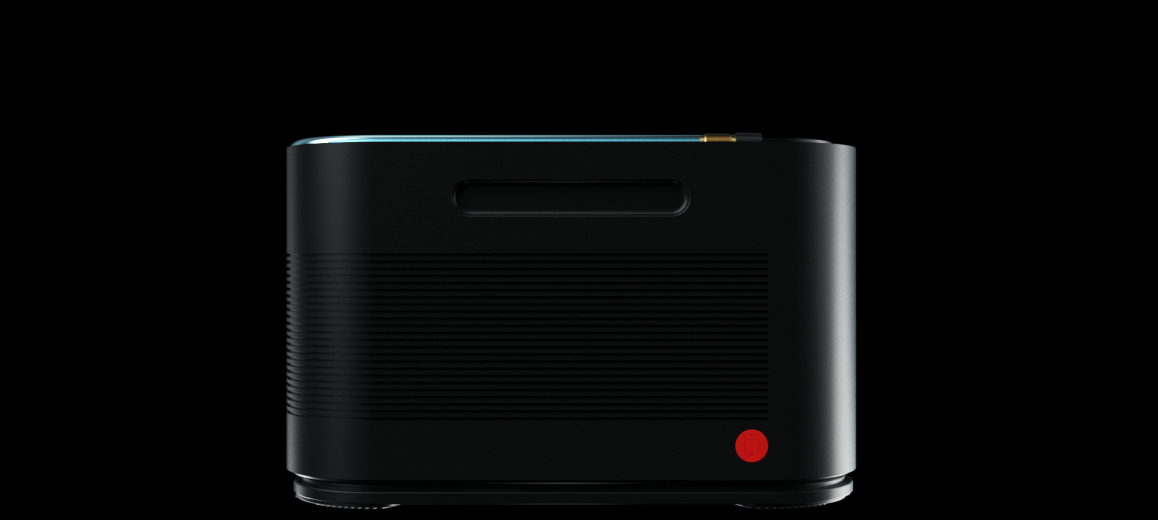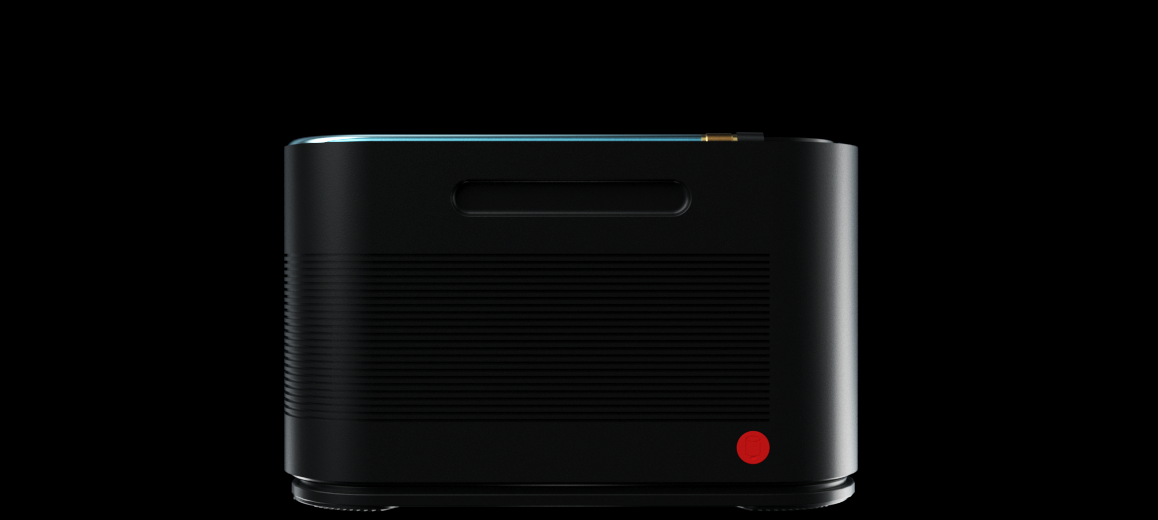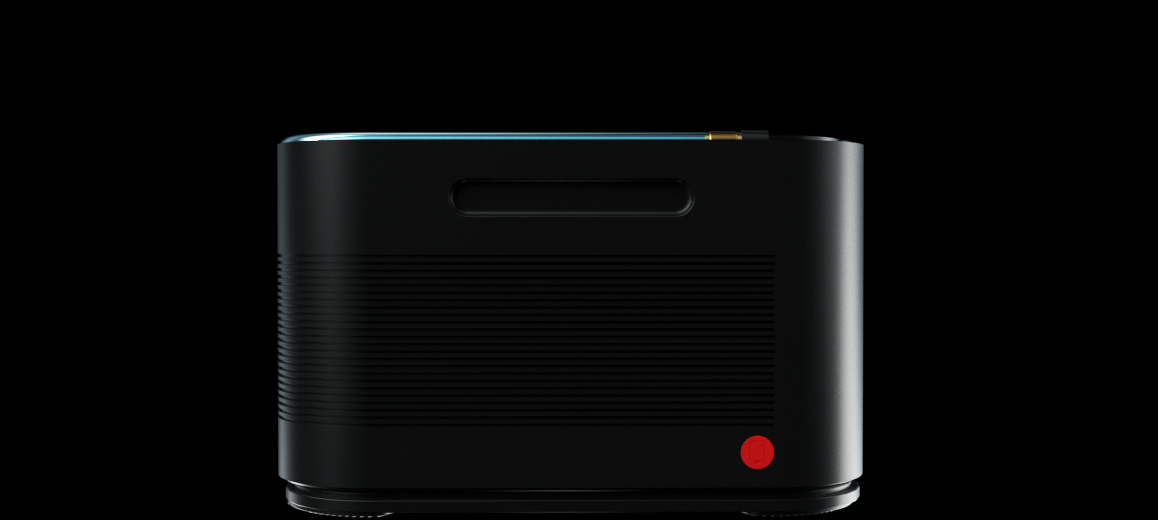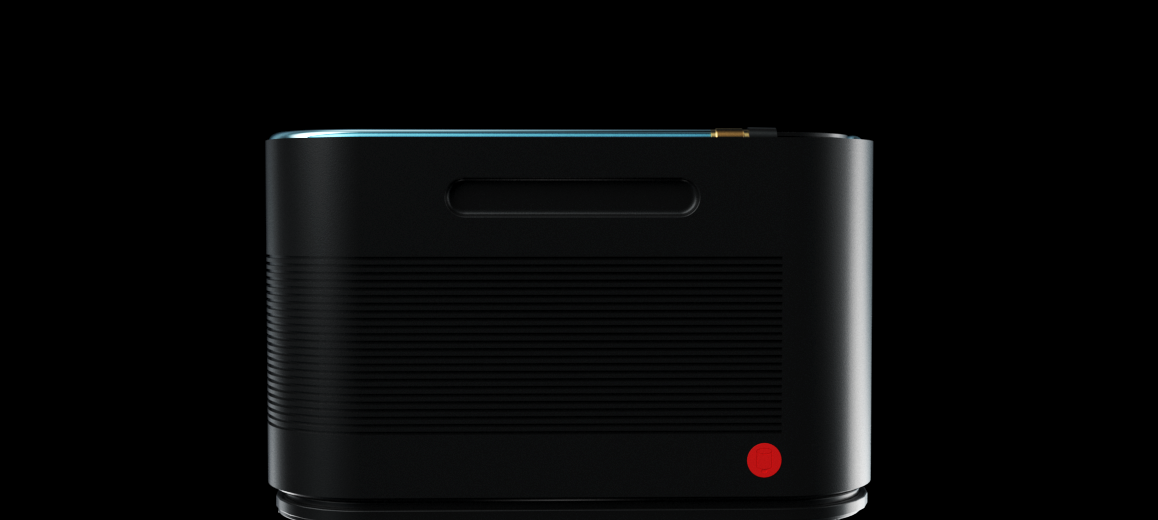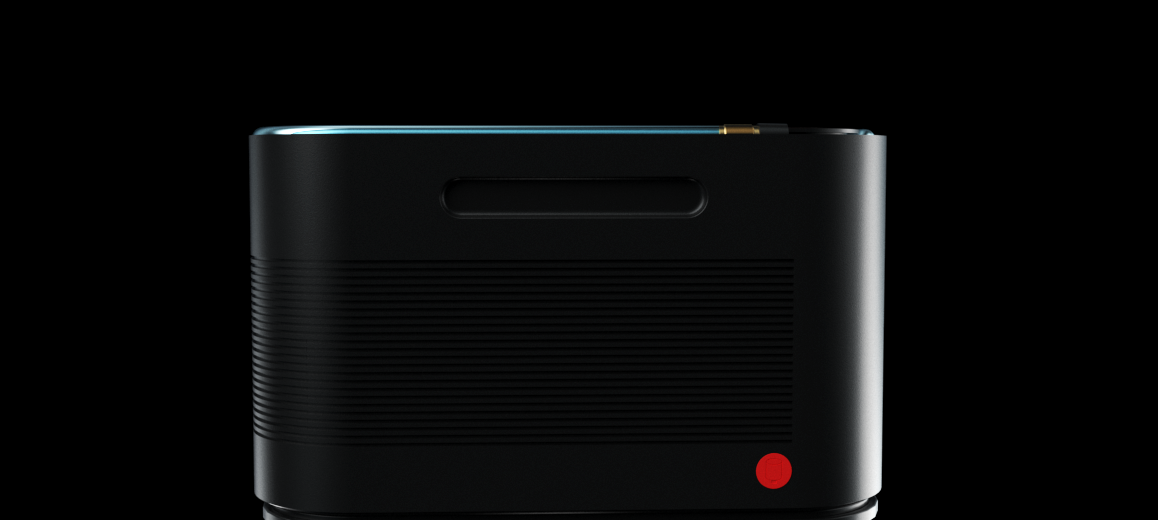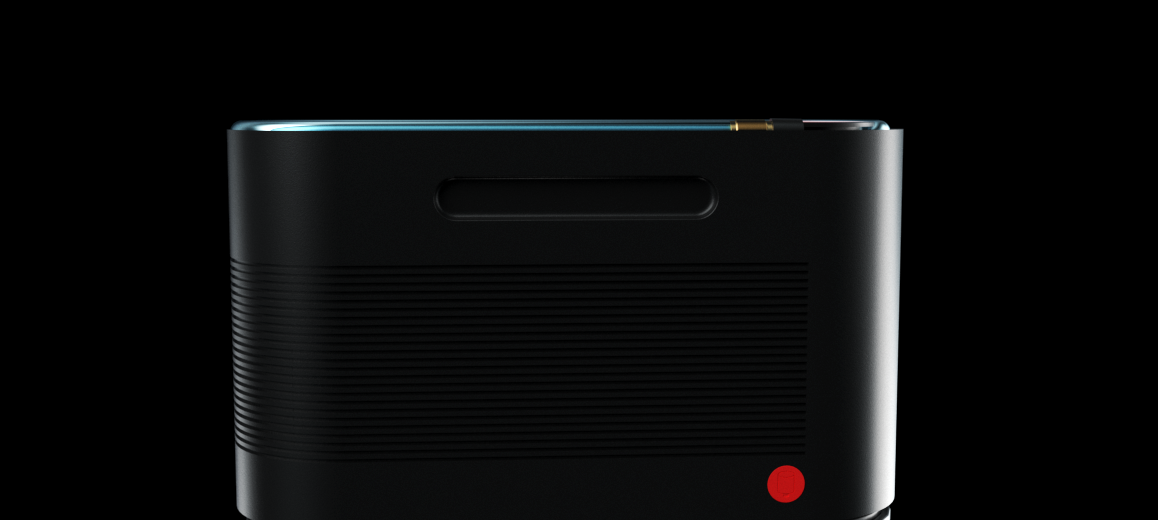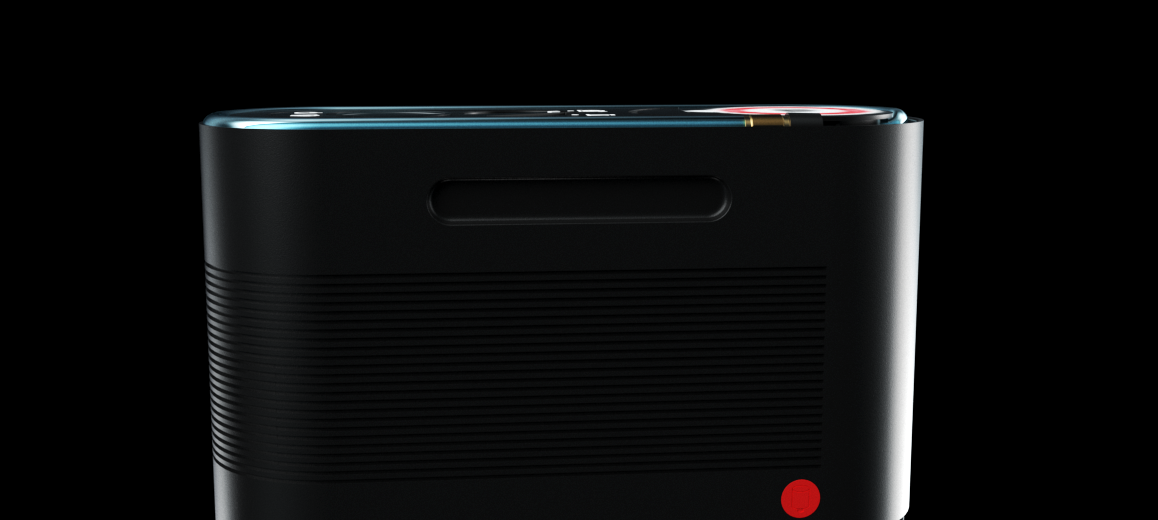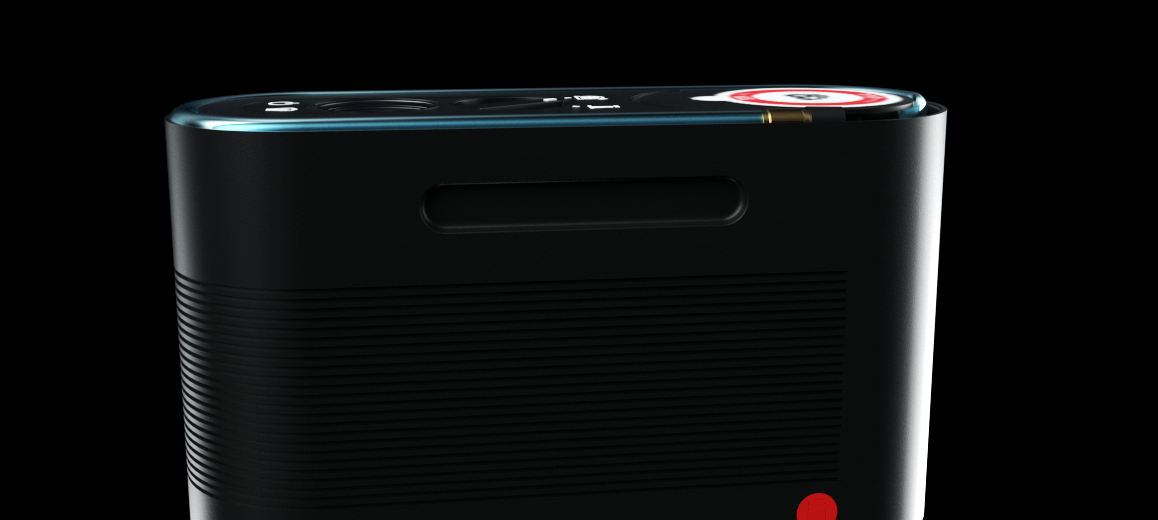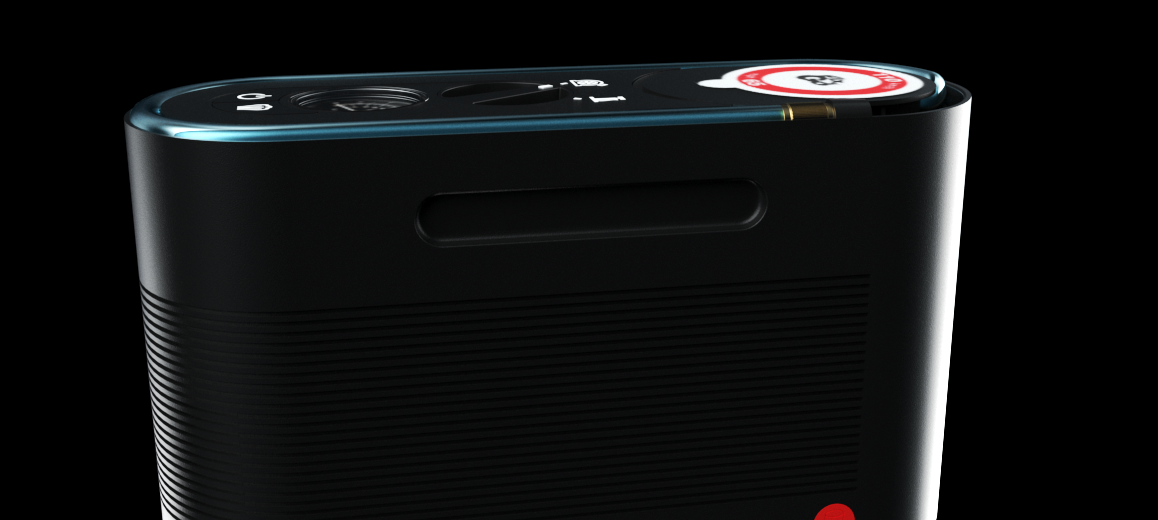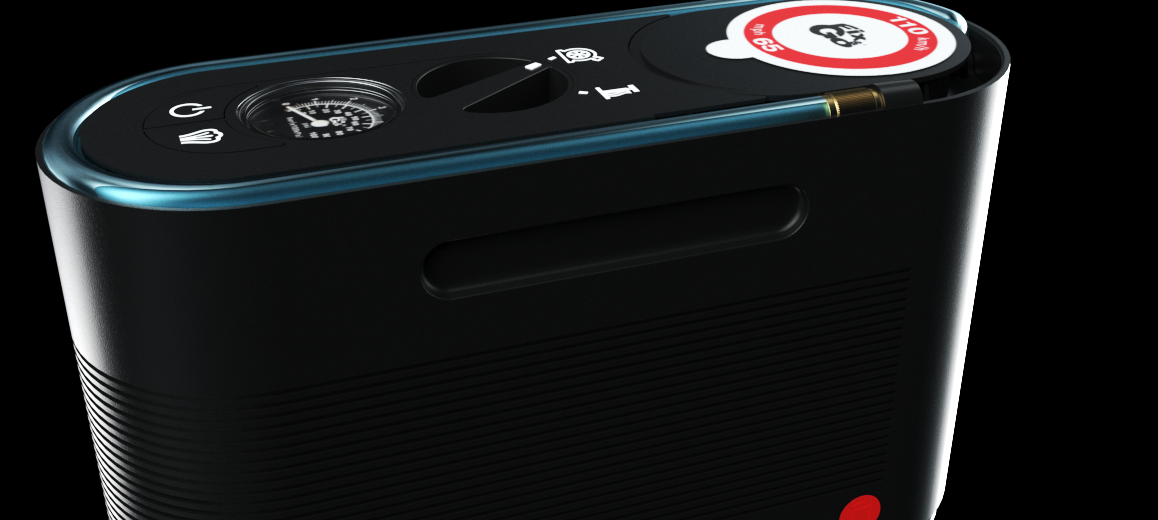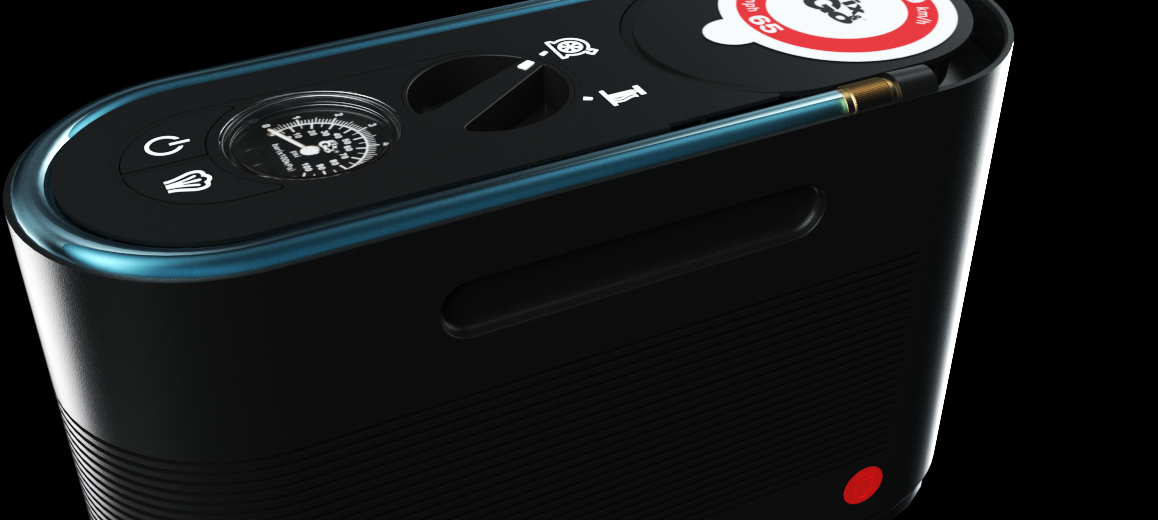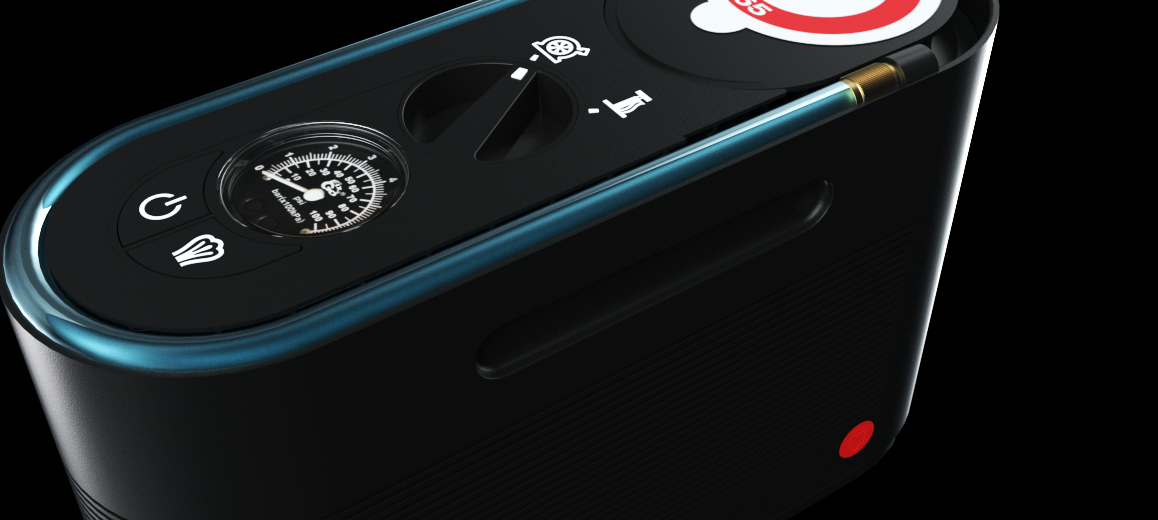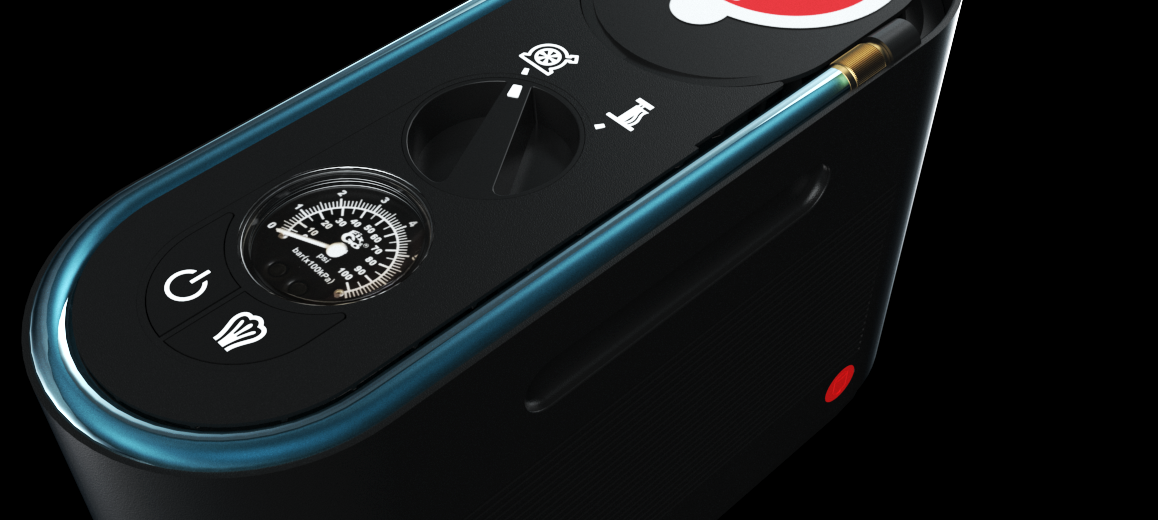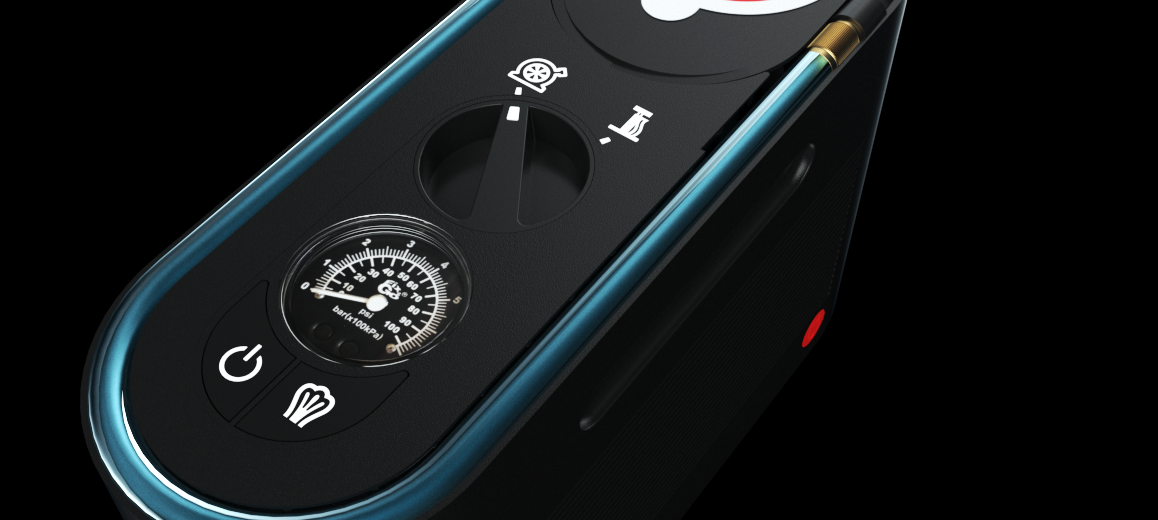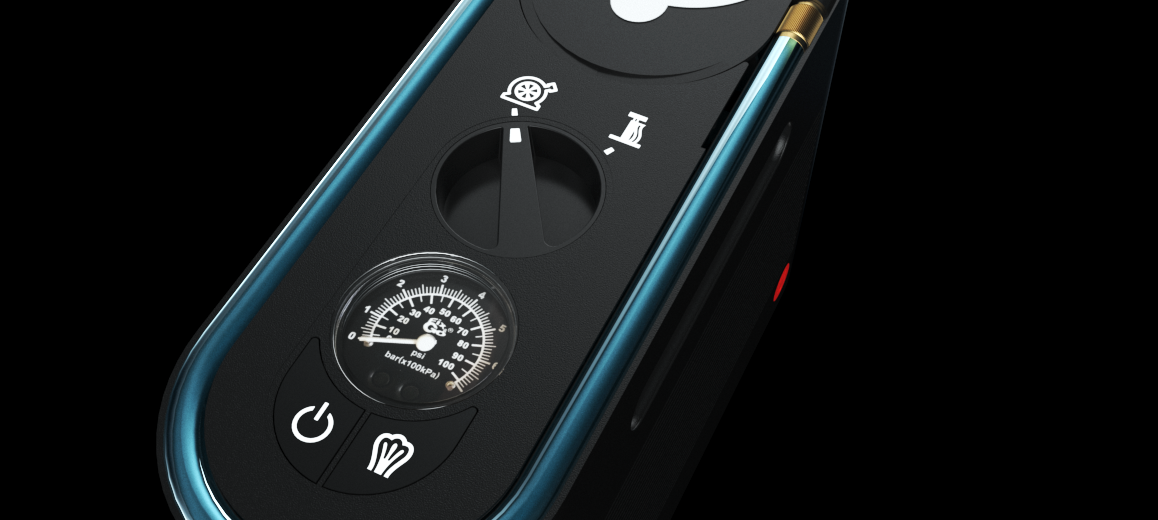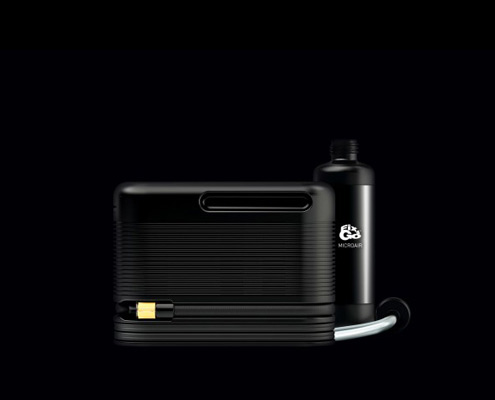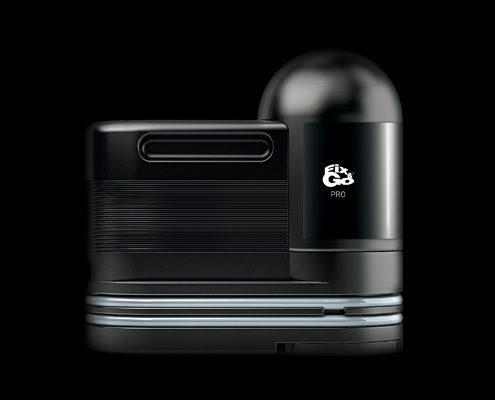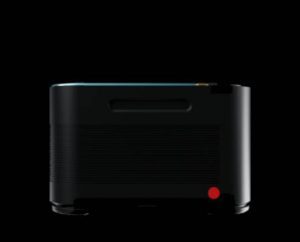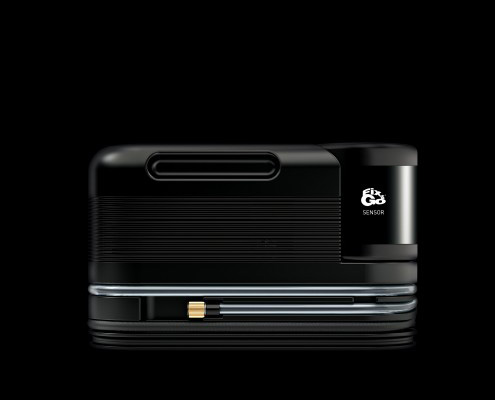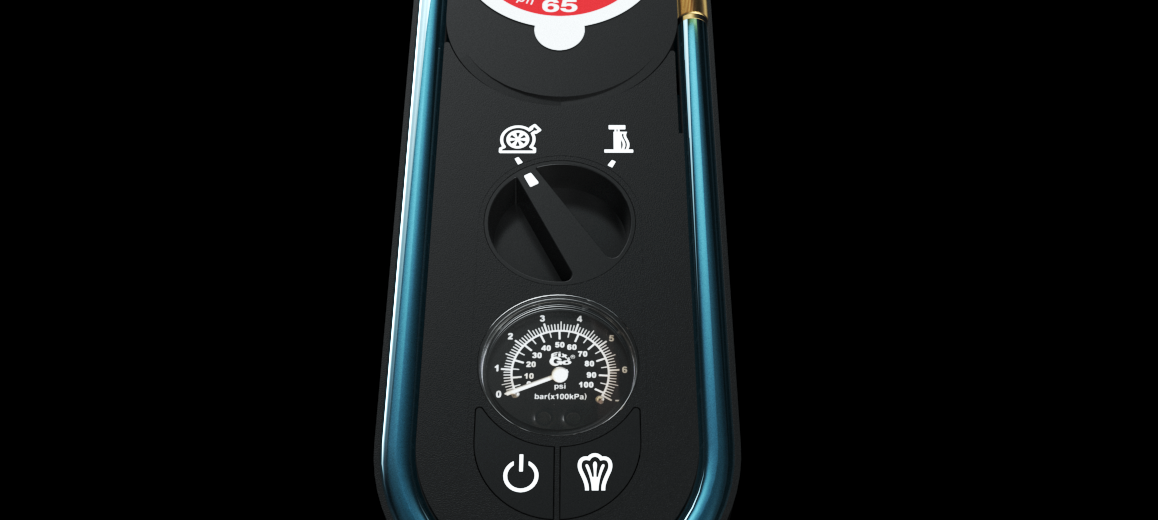 CONTROL PANEL
Everything in easy reach
The pressure gauge makes it simple to read the pressure level,
while the pressure regulator serves to reduce tire pressure in case of overinflation.
Quick and easy.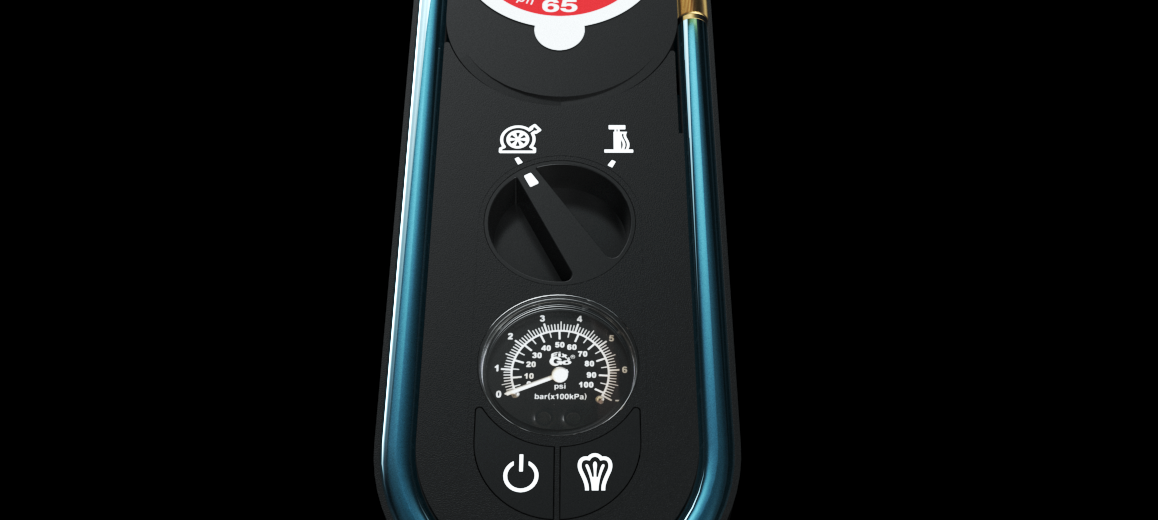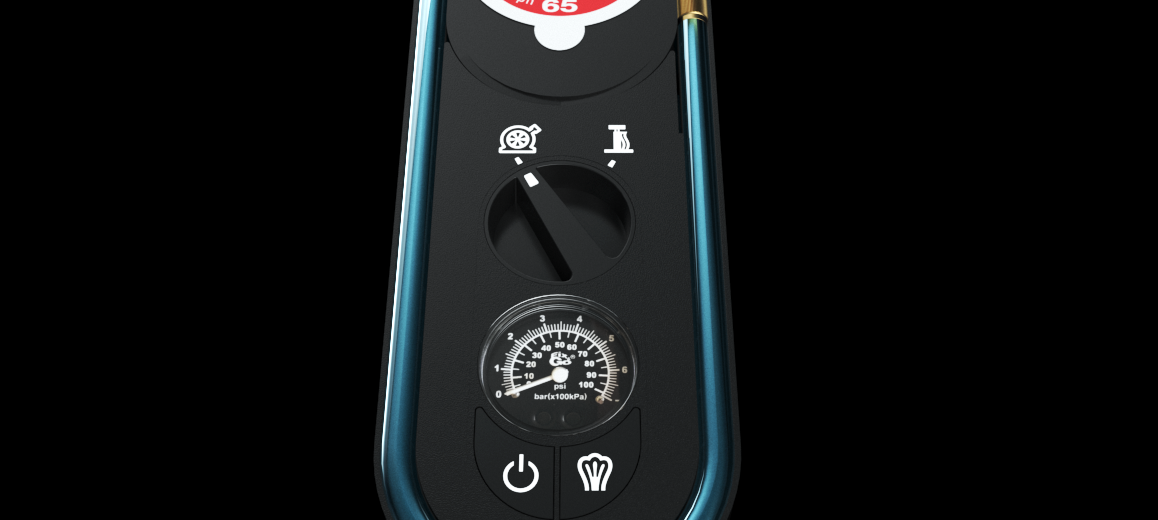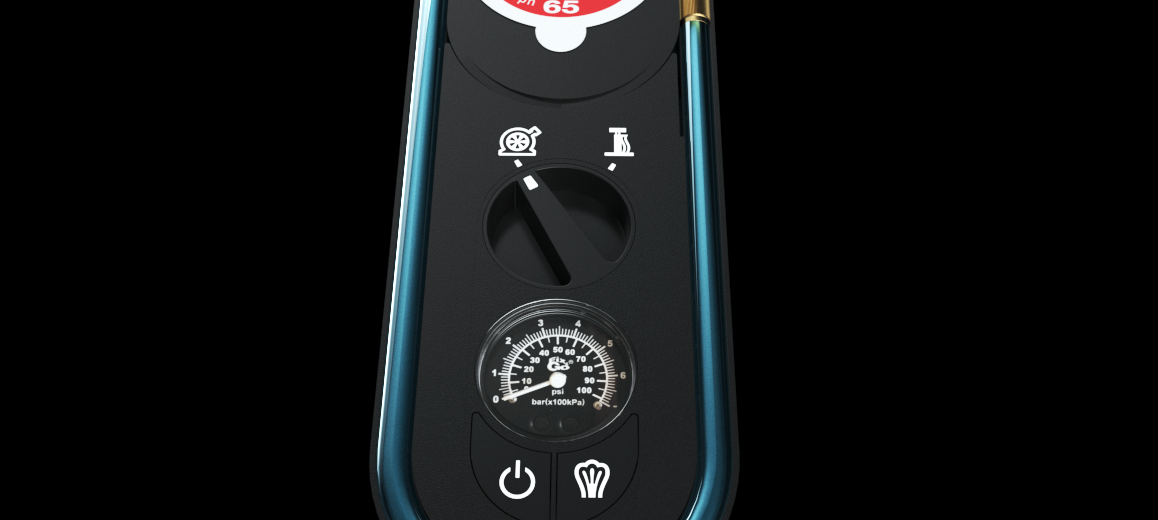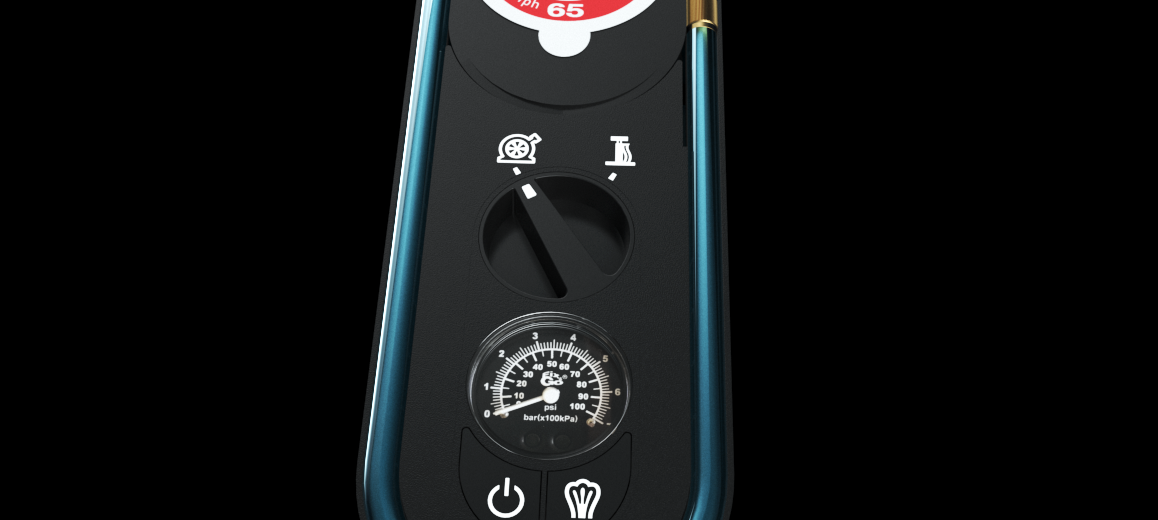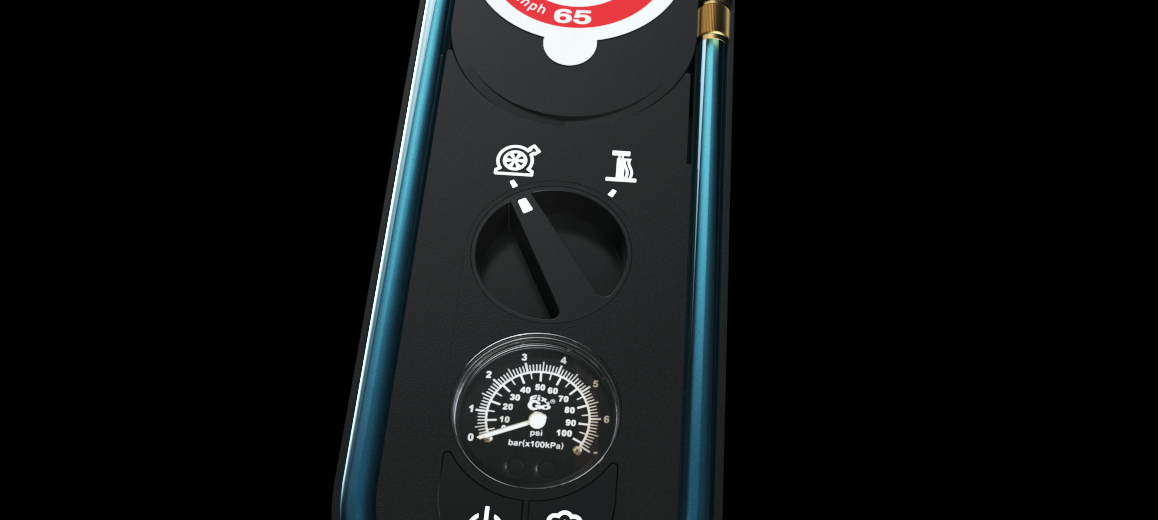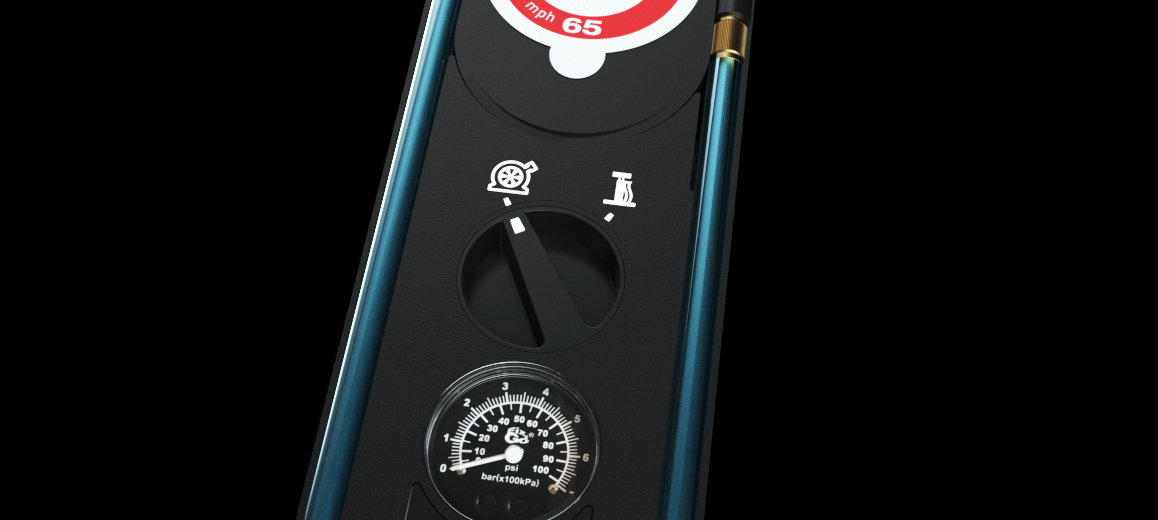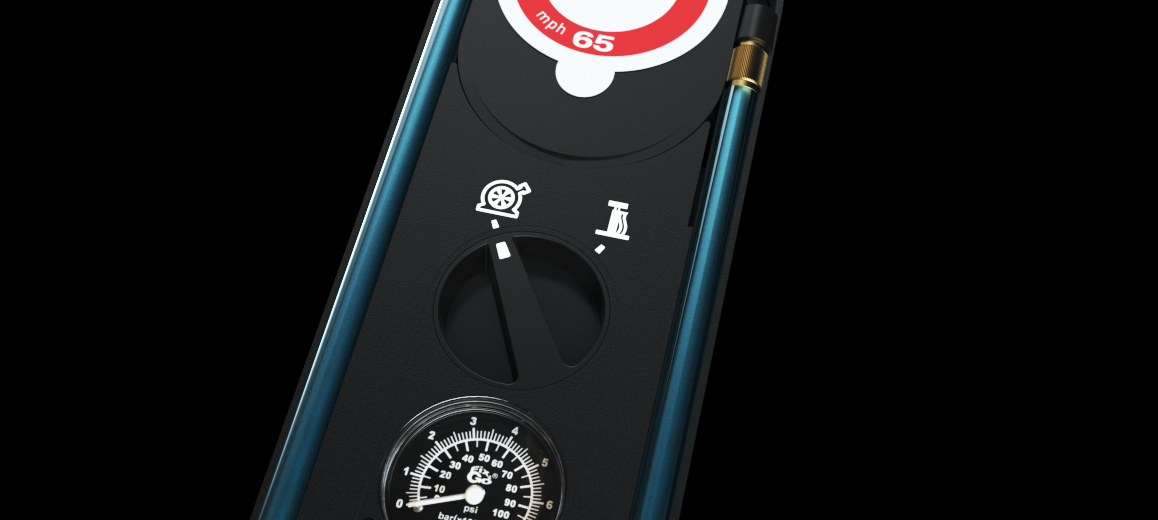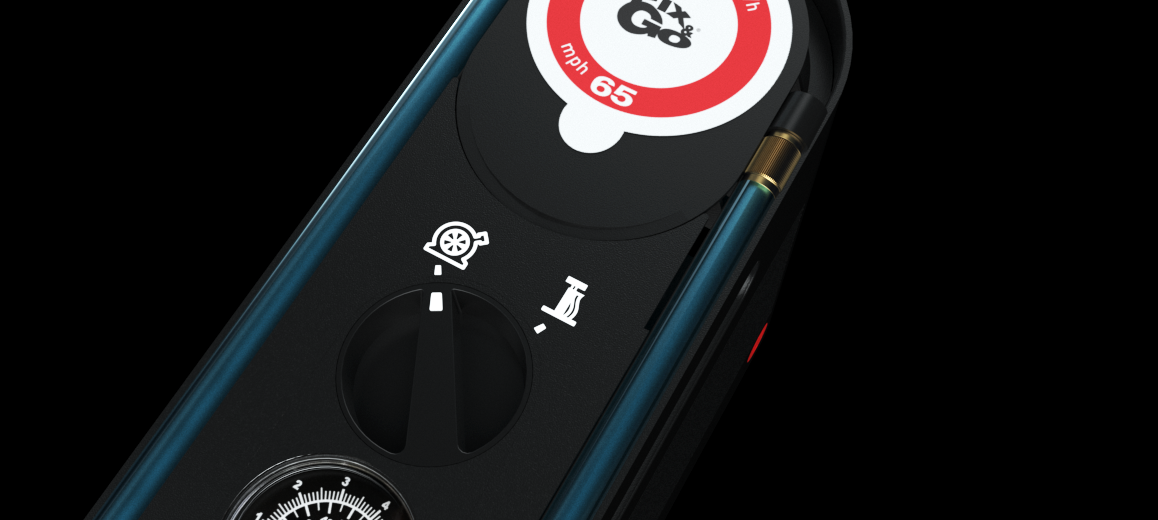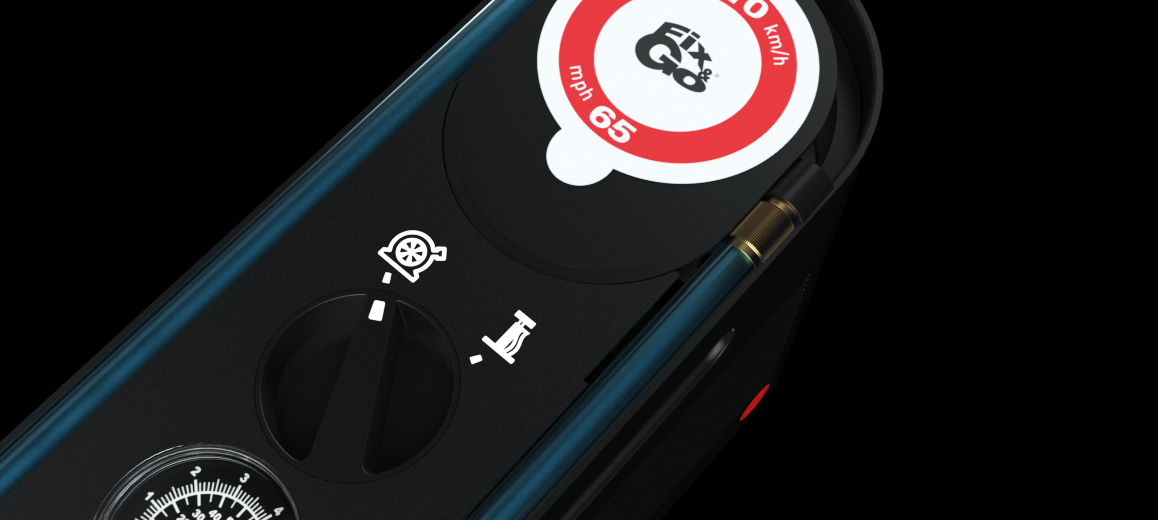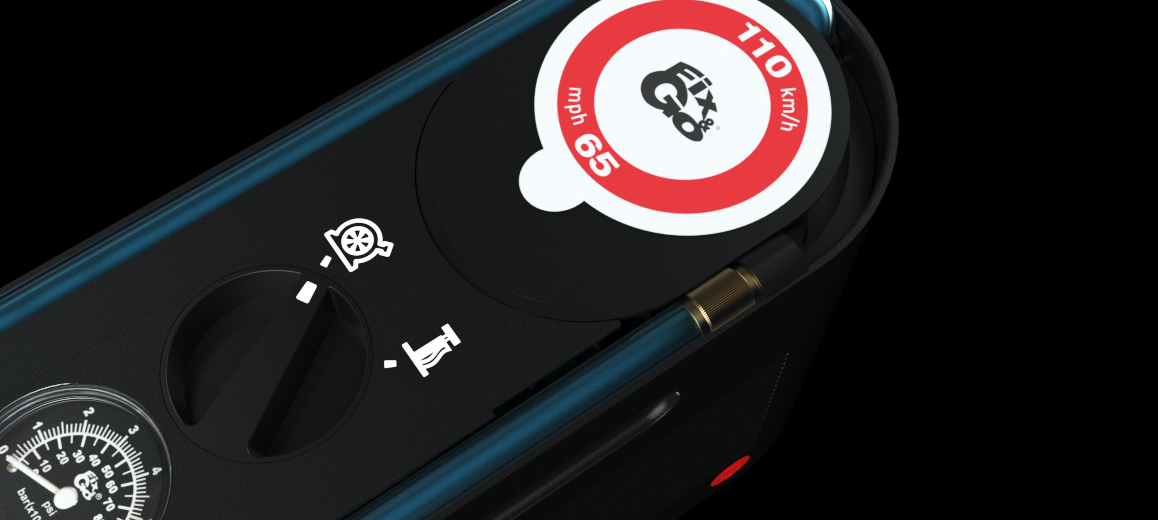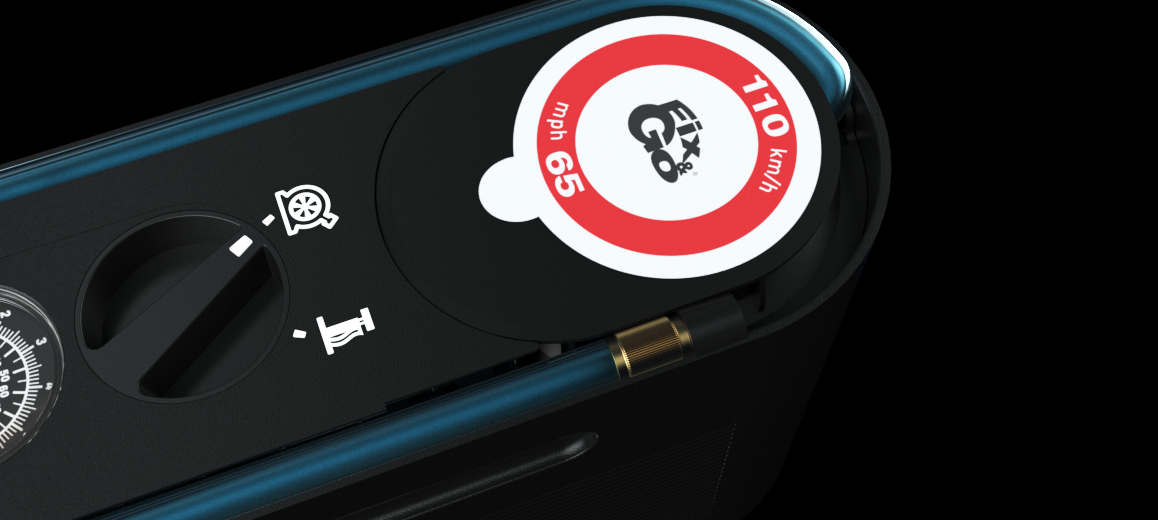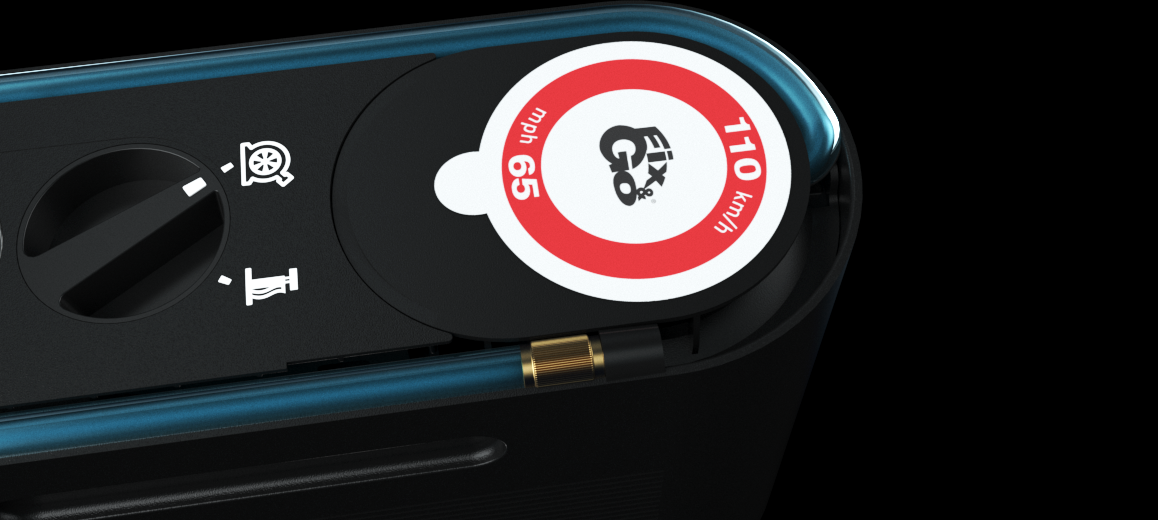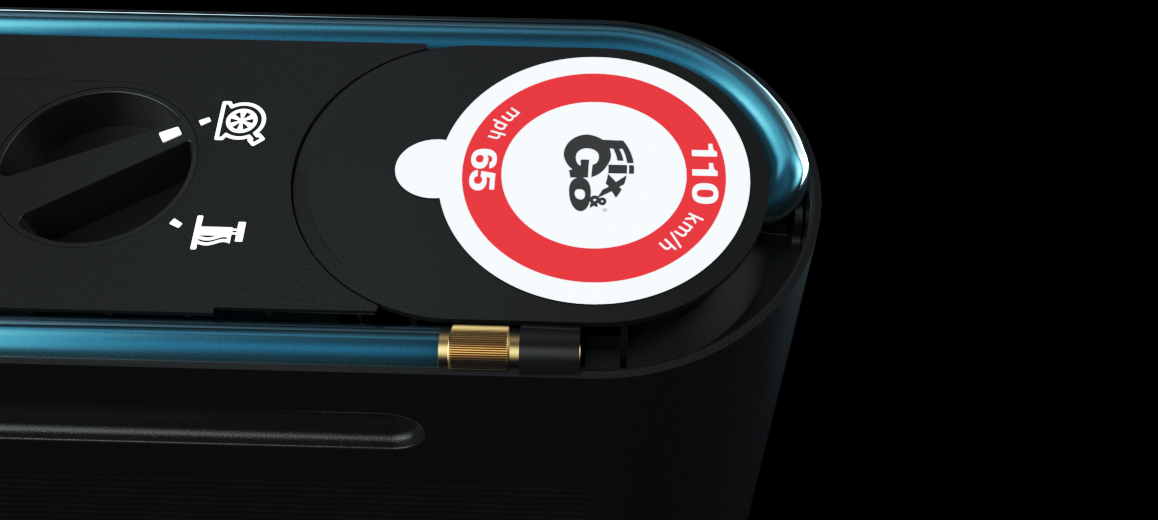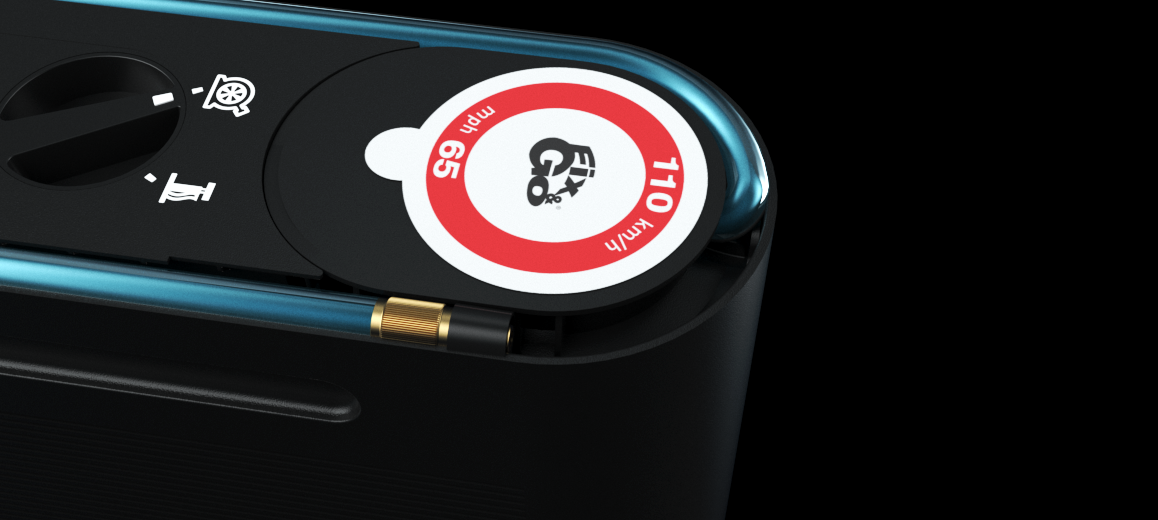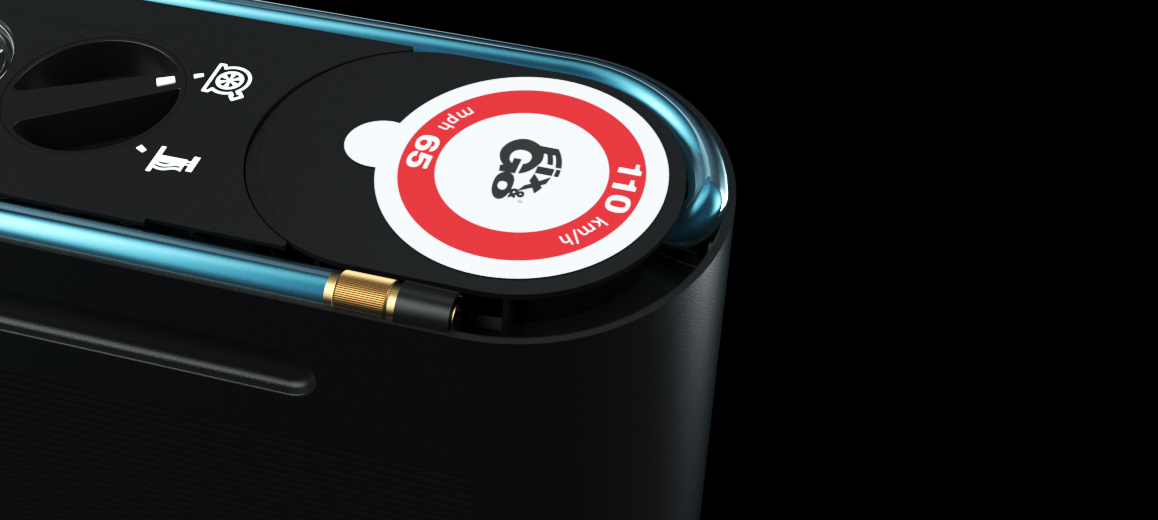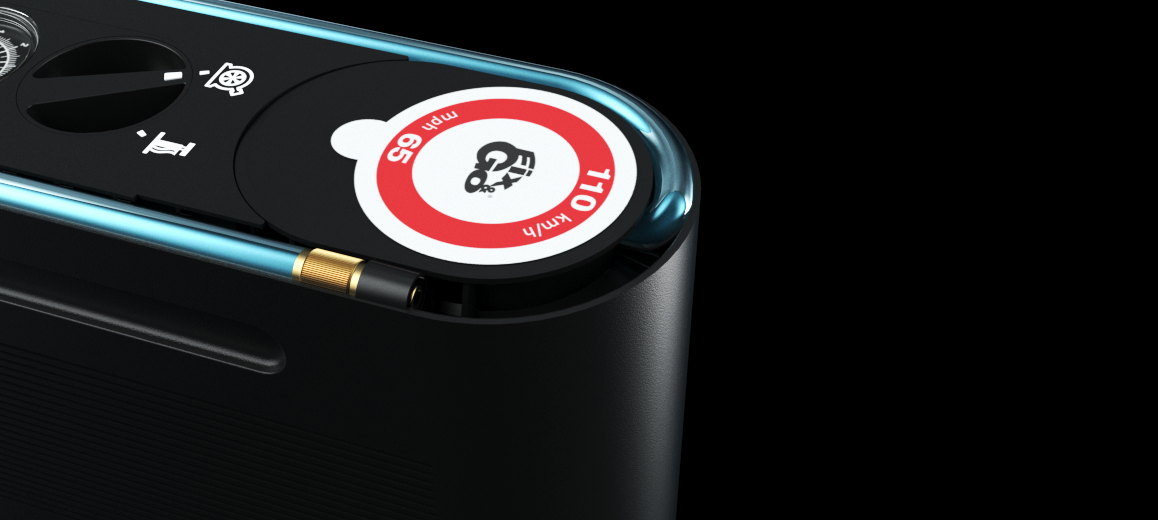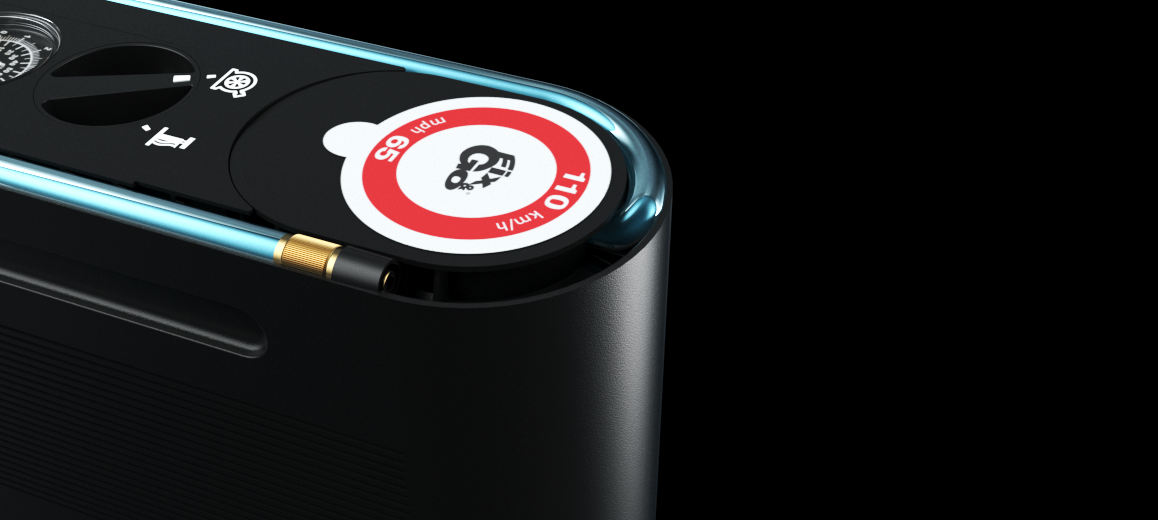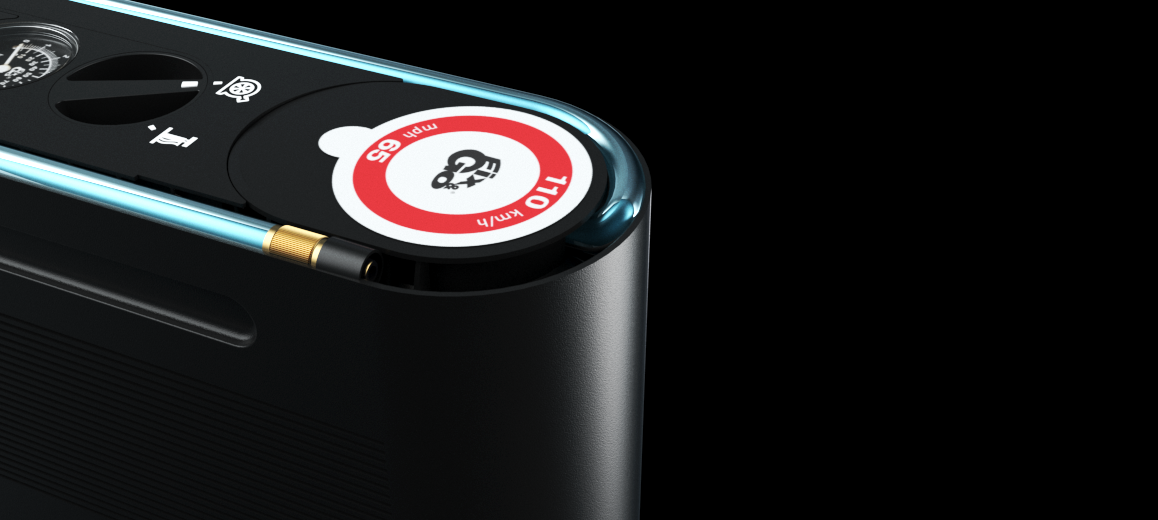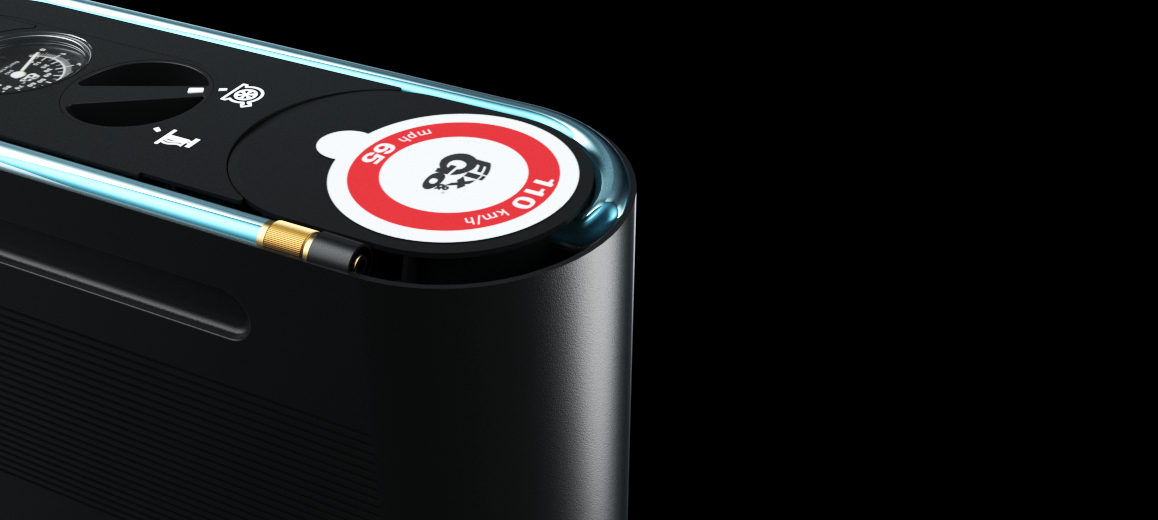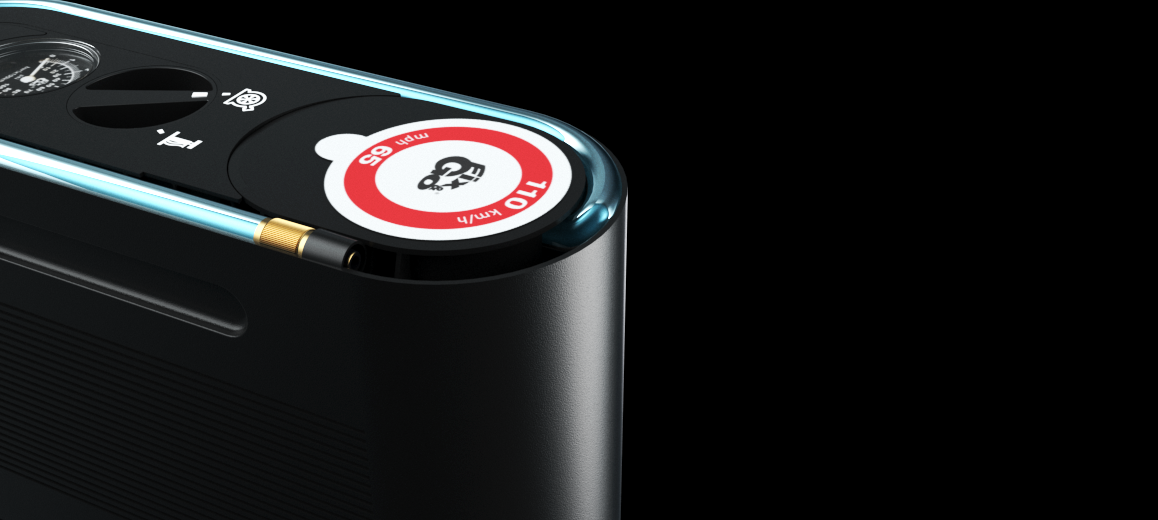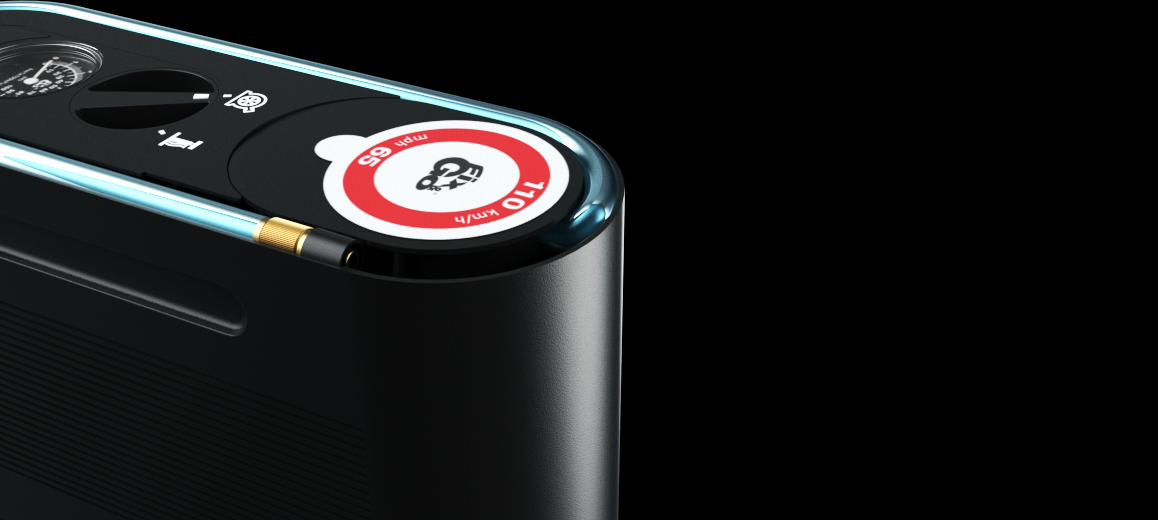 REPAIRS
Safety without compromising
SENSOR2 has an exclusive safety system to electronically control the correct connection of the tube to the tire.
If not correctly connected, the sealant will not be dispensed, which prevents damage and waste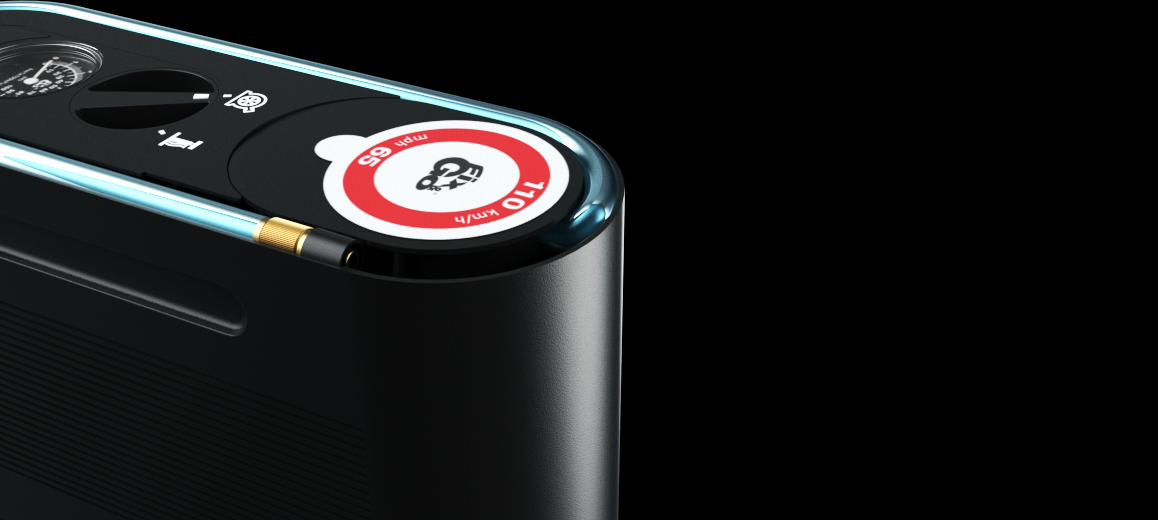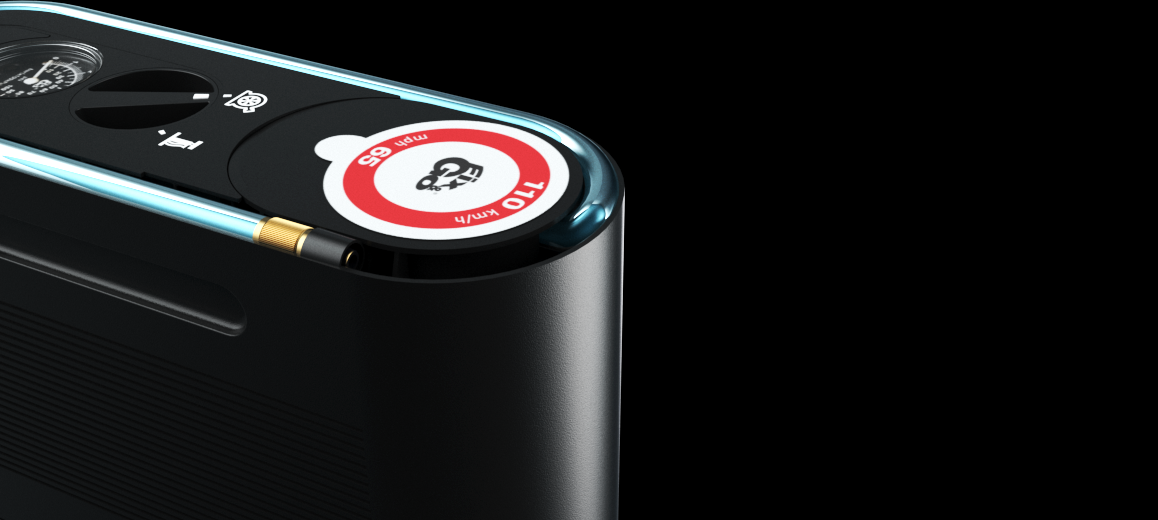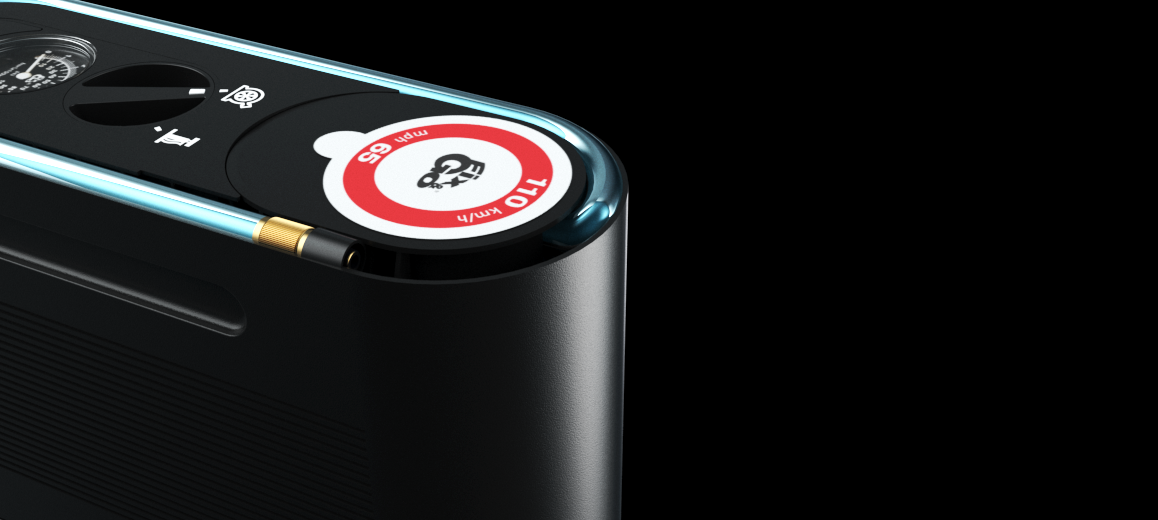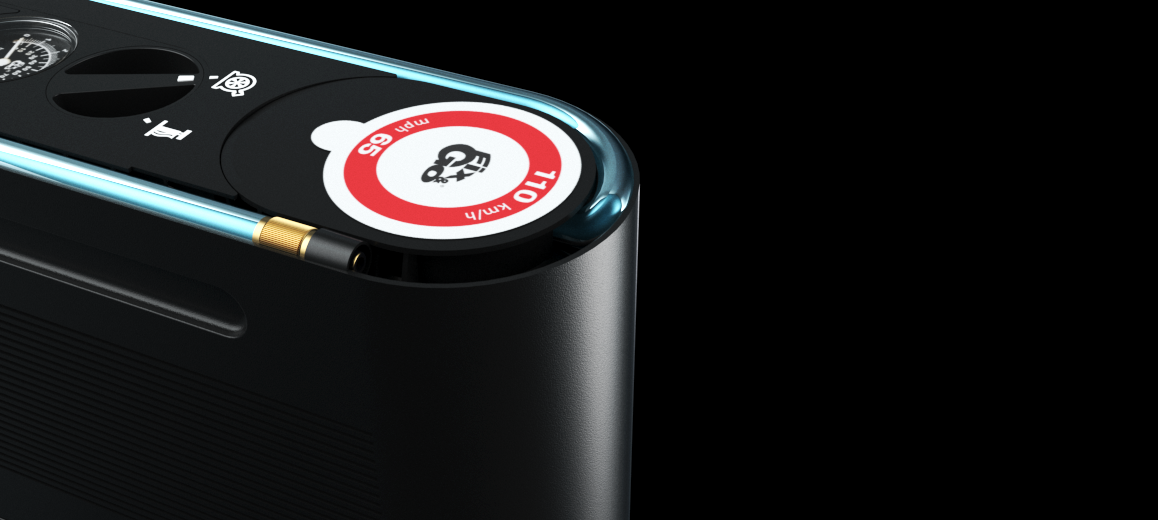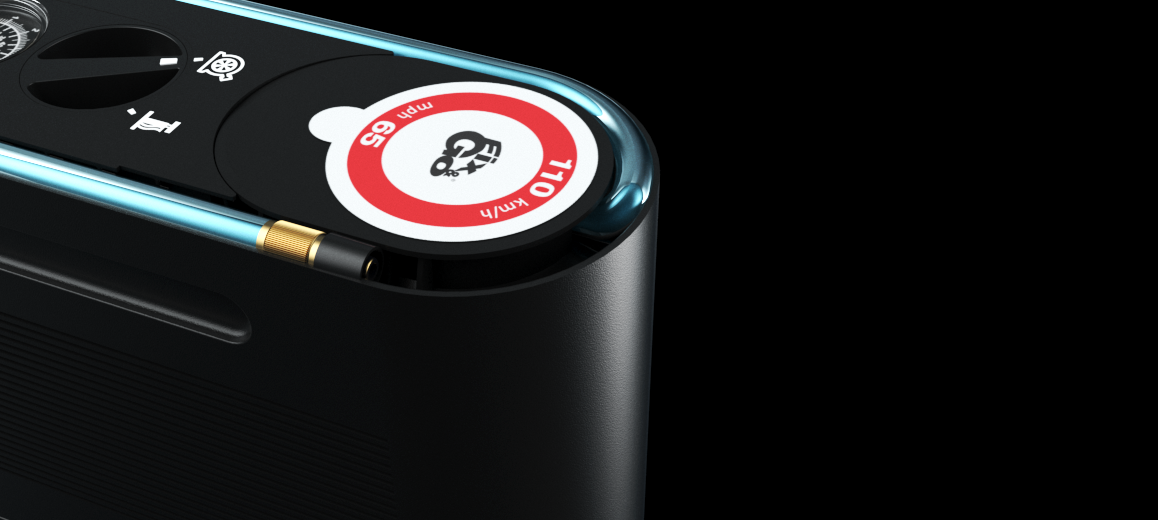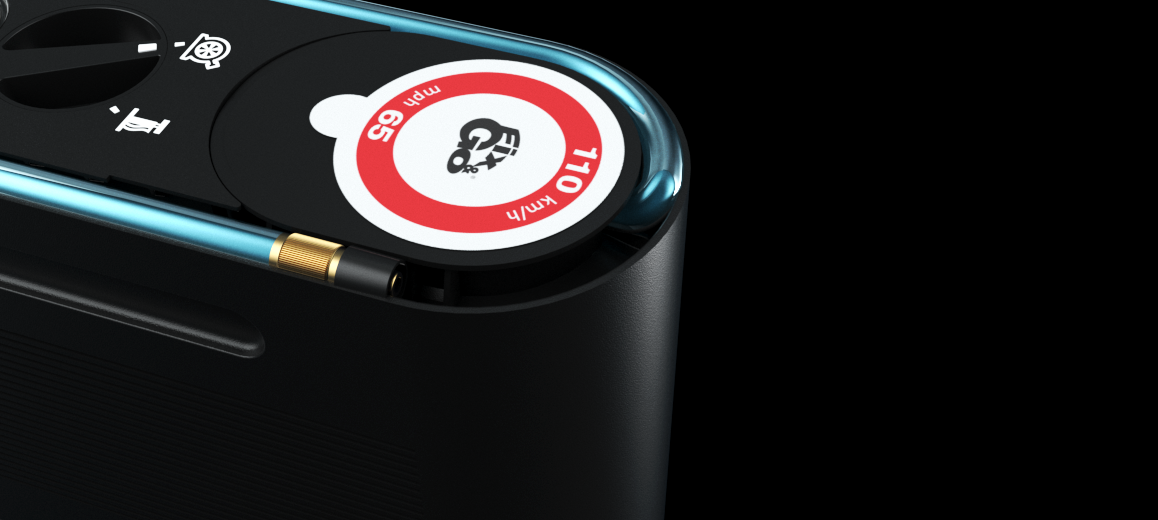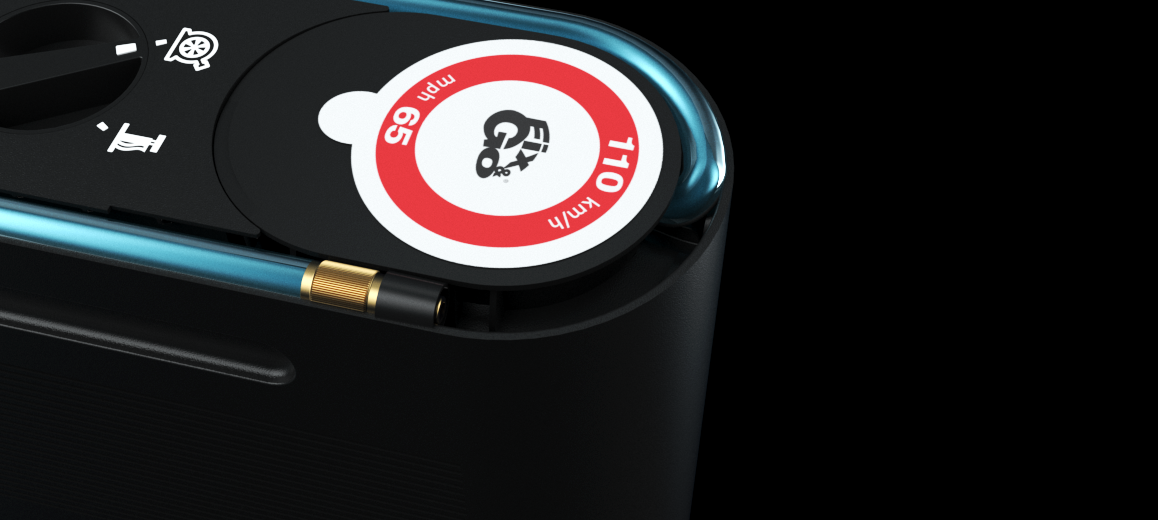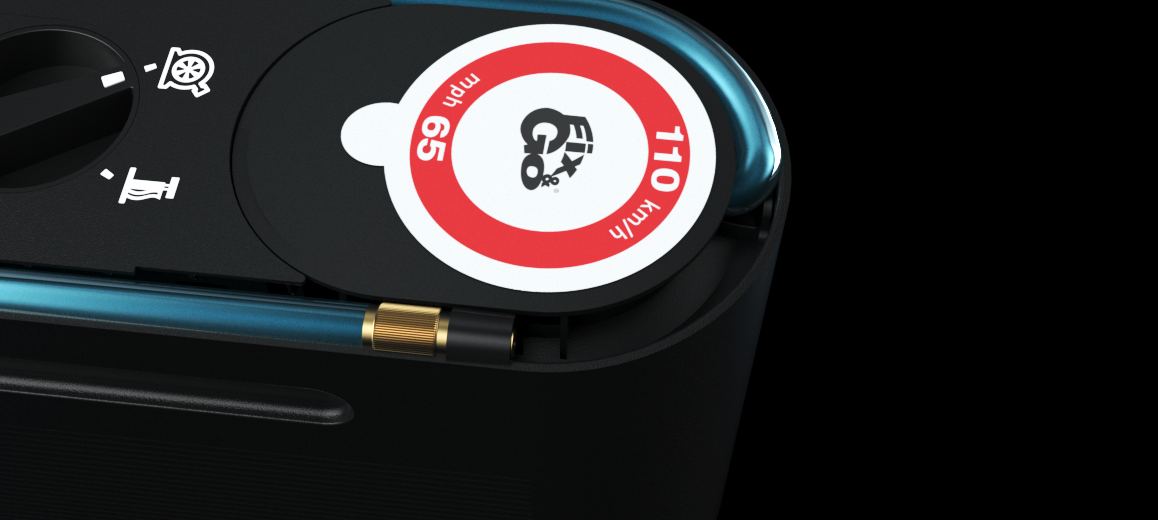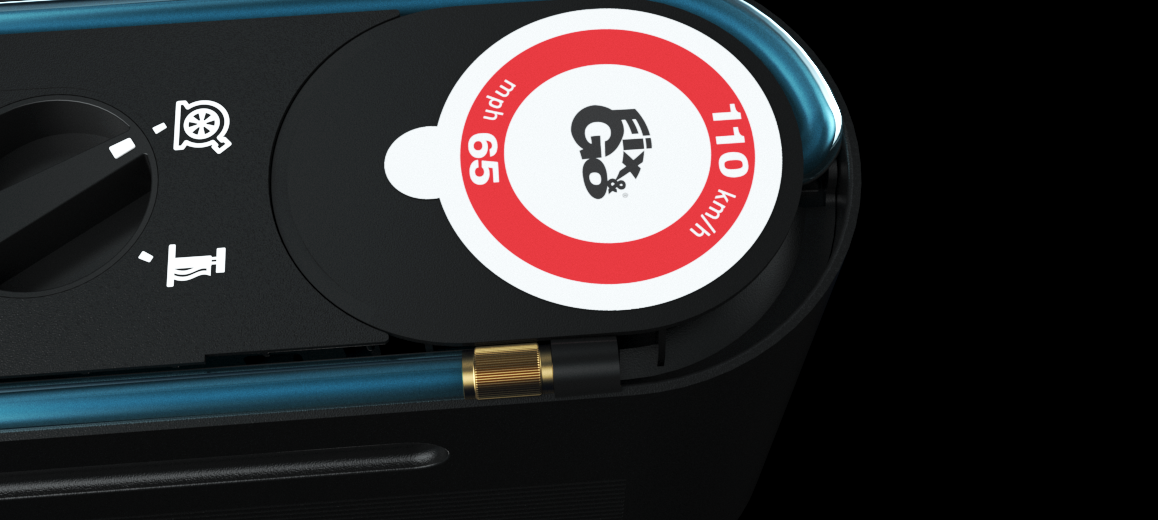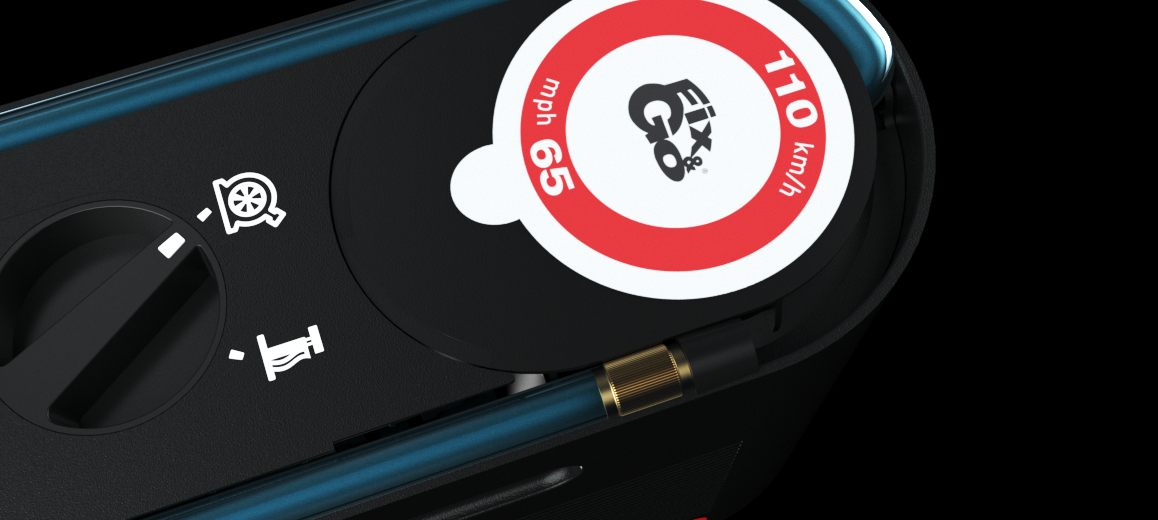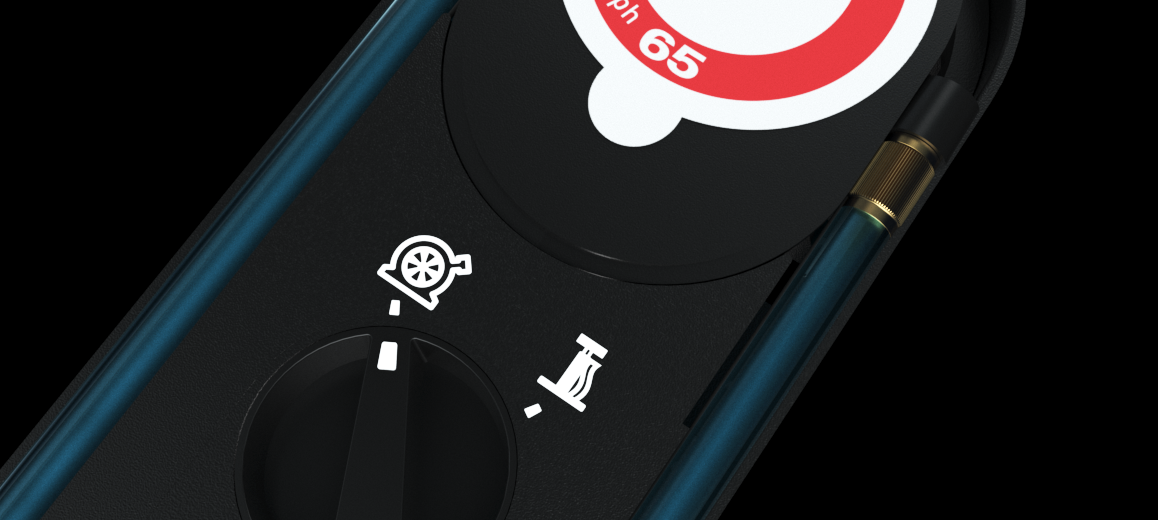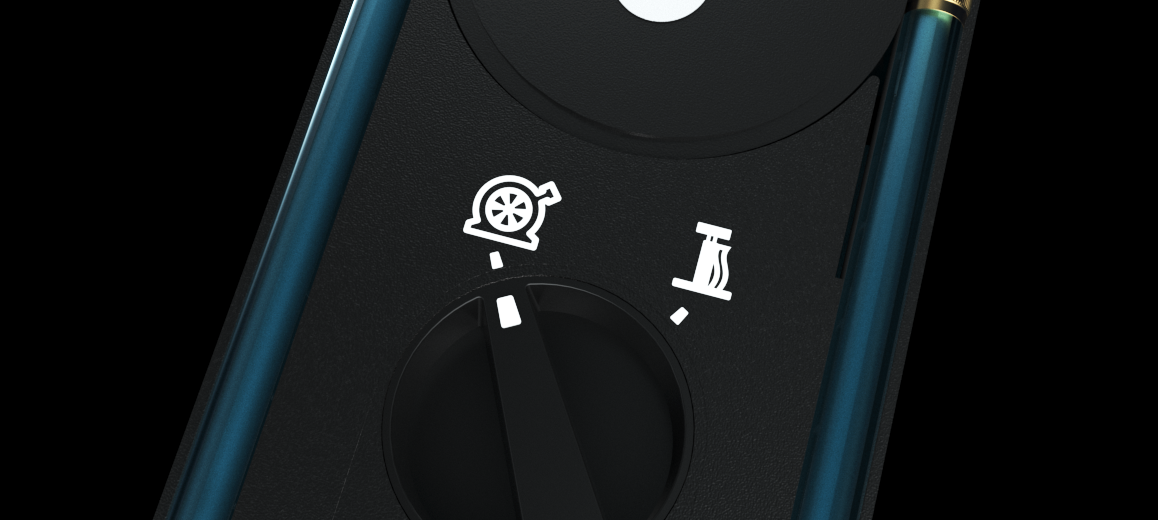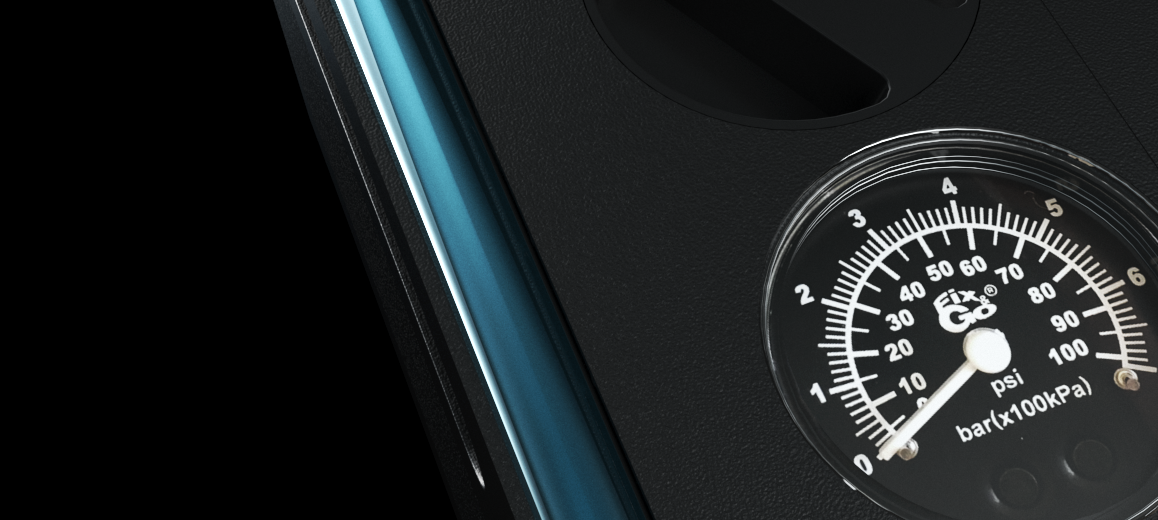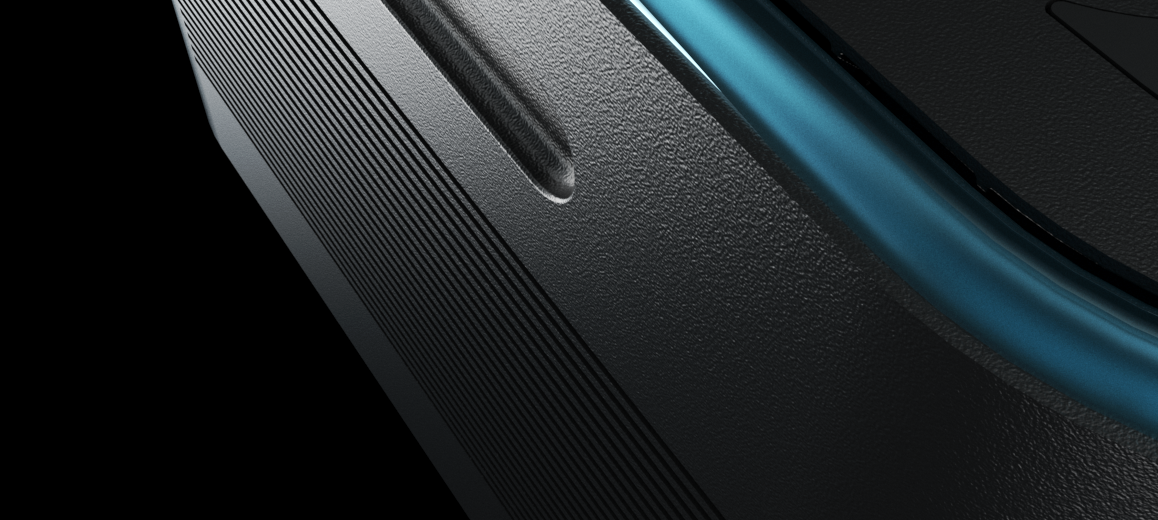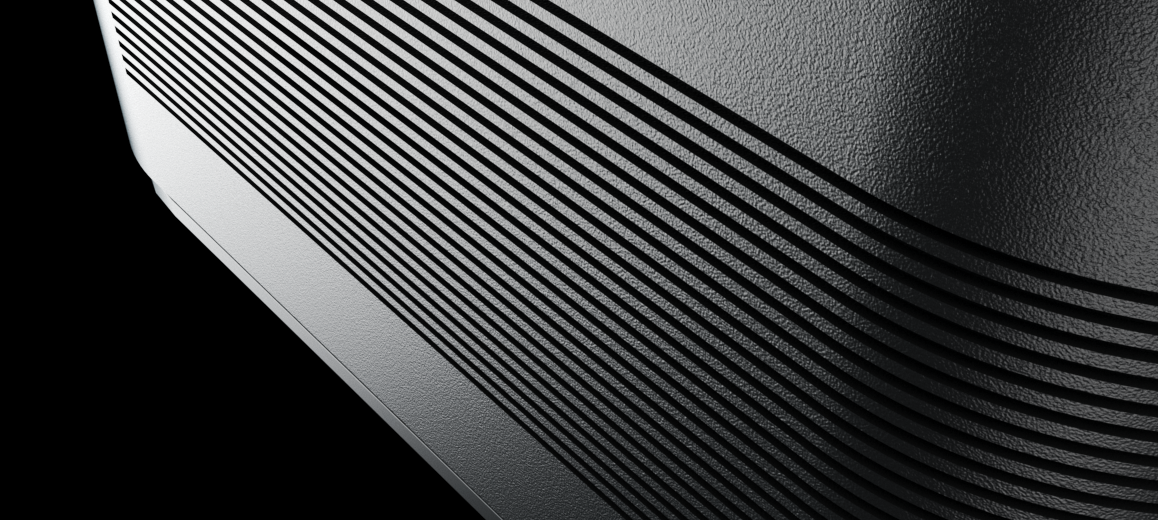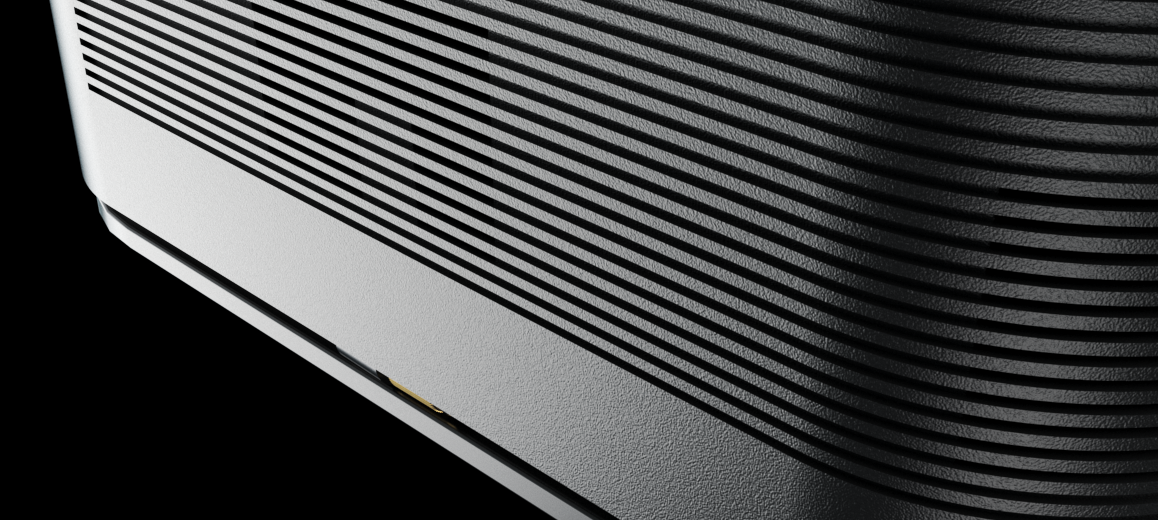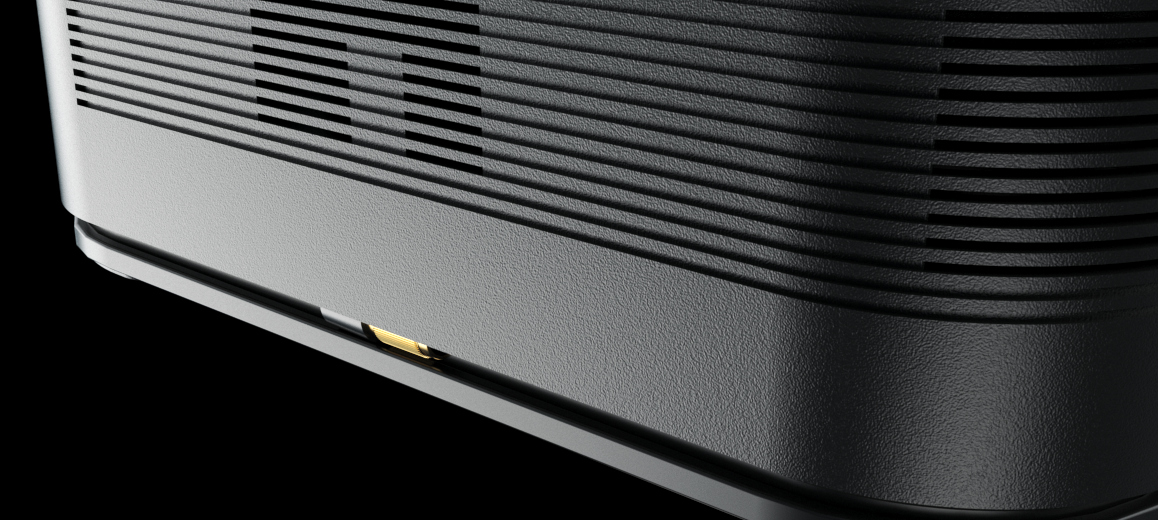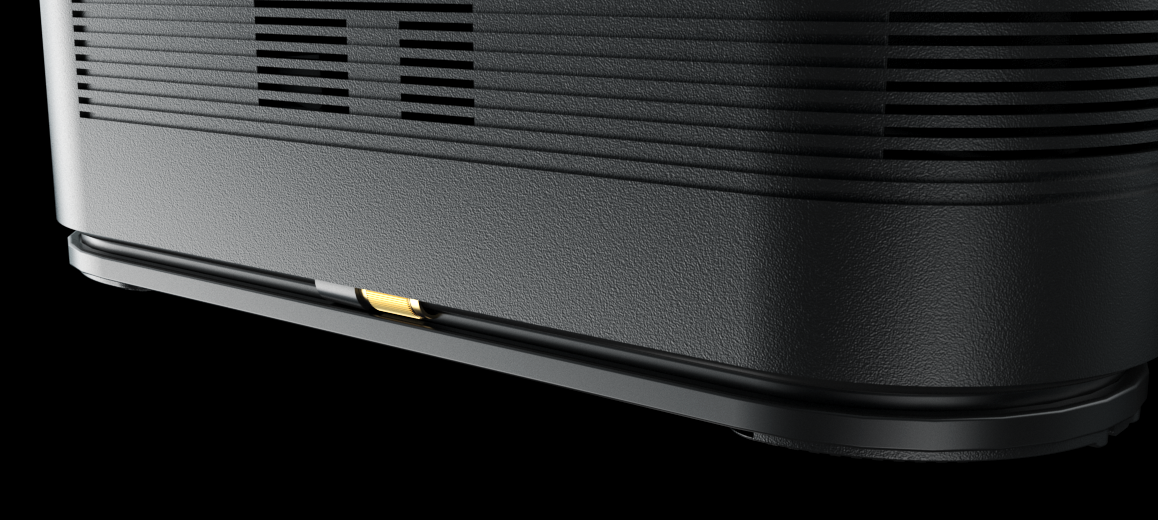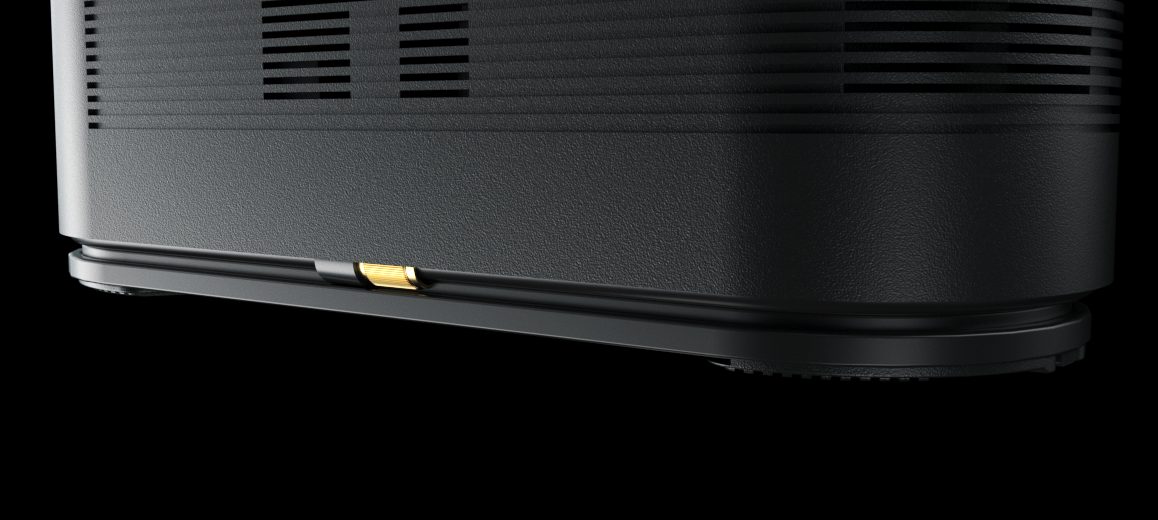 INFLATION
No problem
To inflate the tire, just select the correct function from the control panel,
connect the tube to the tire valve, and press the on button.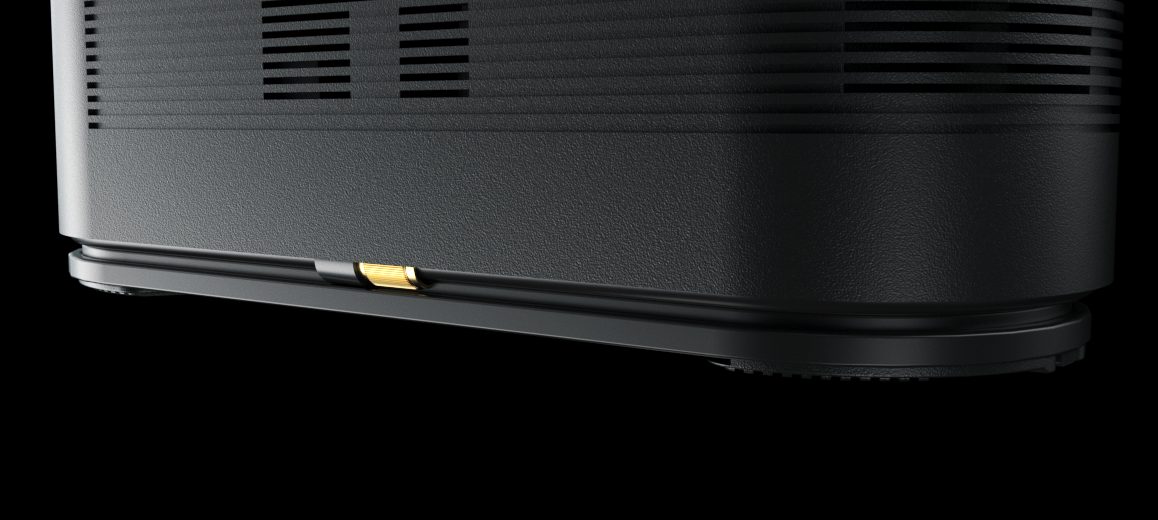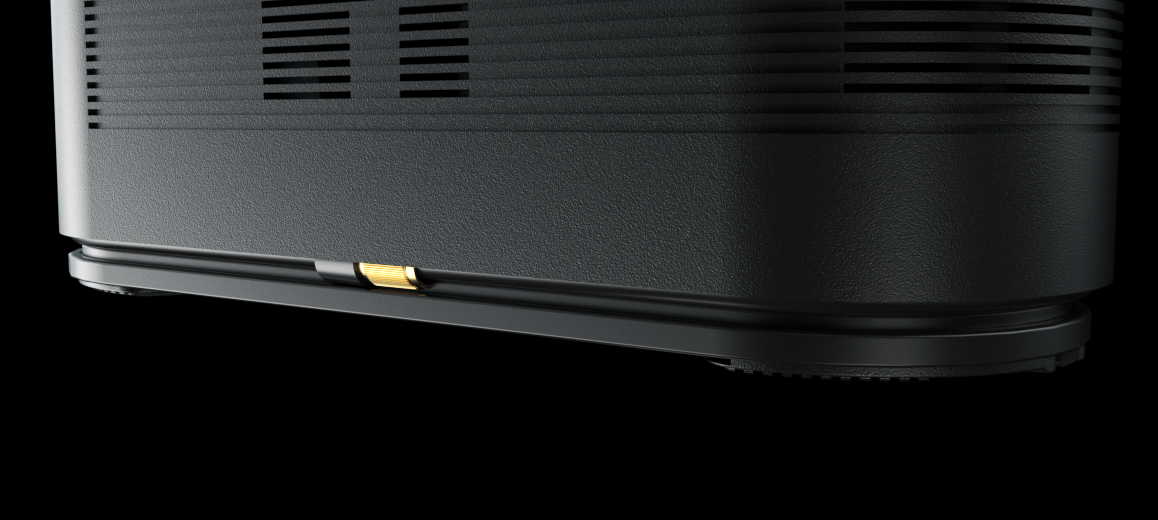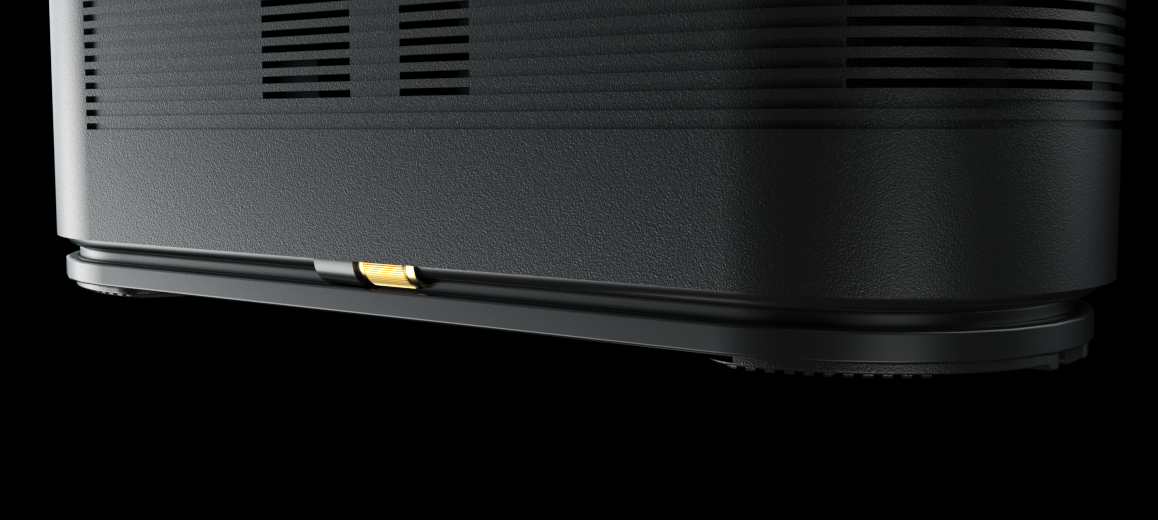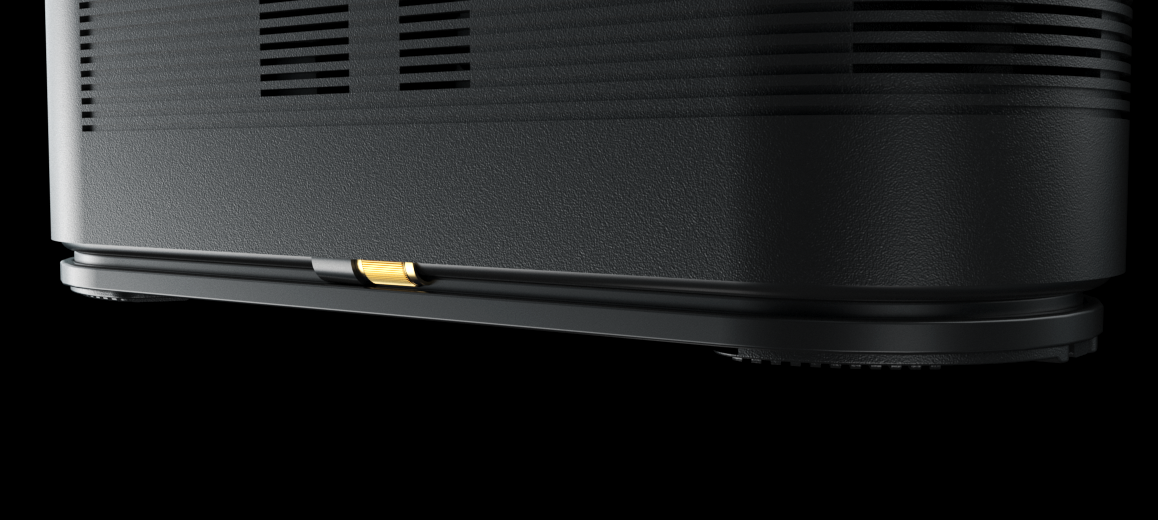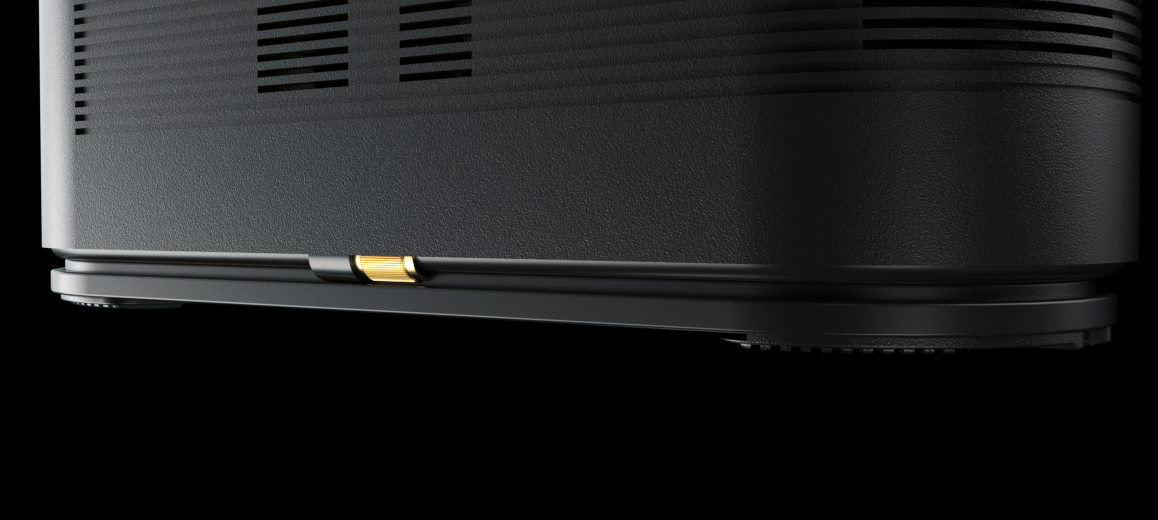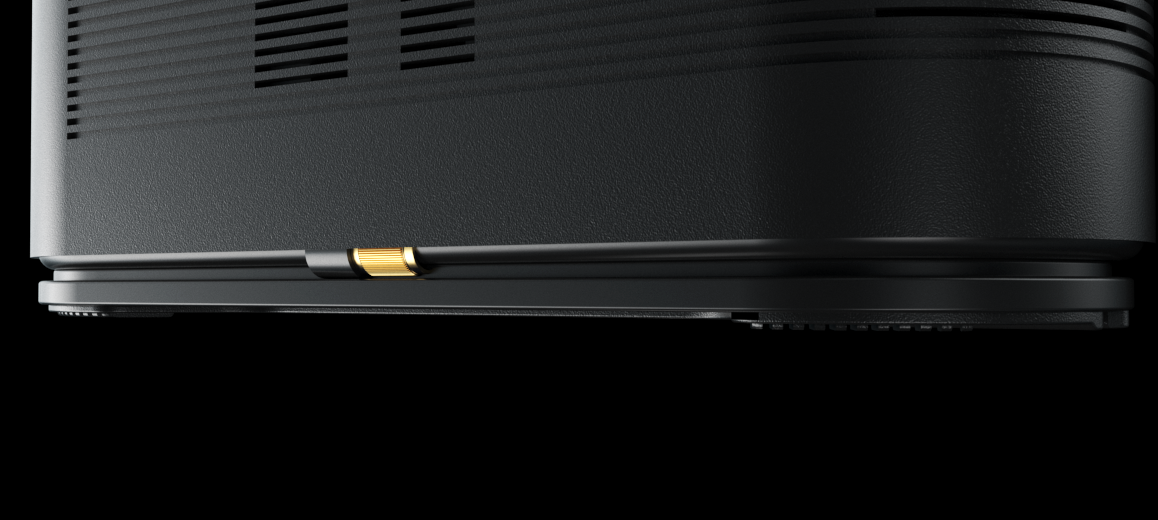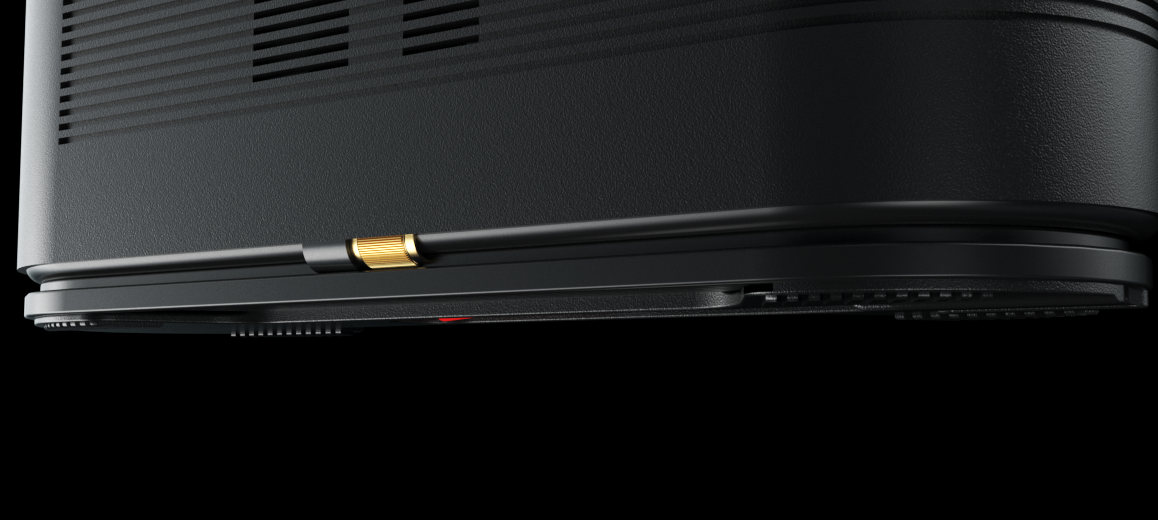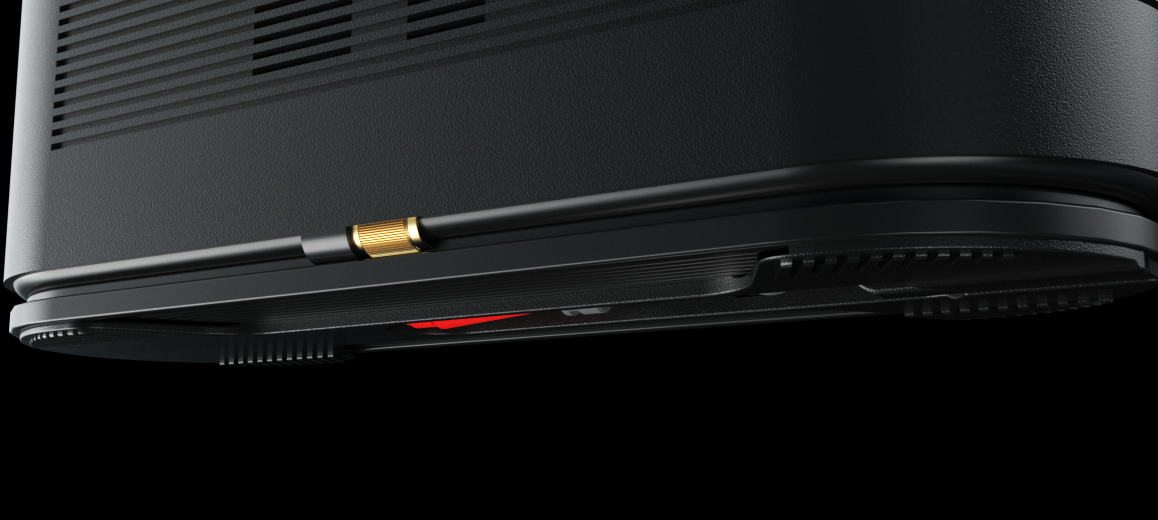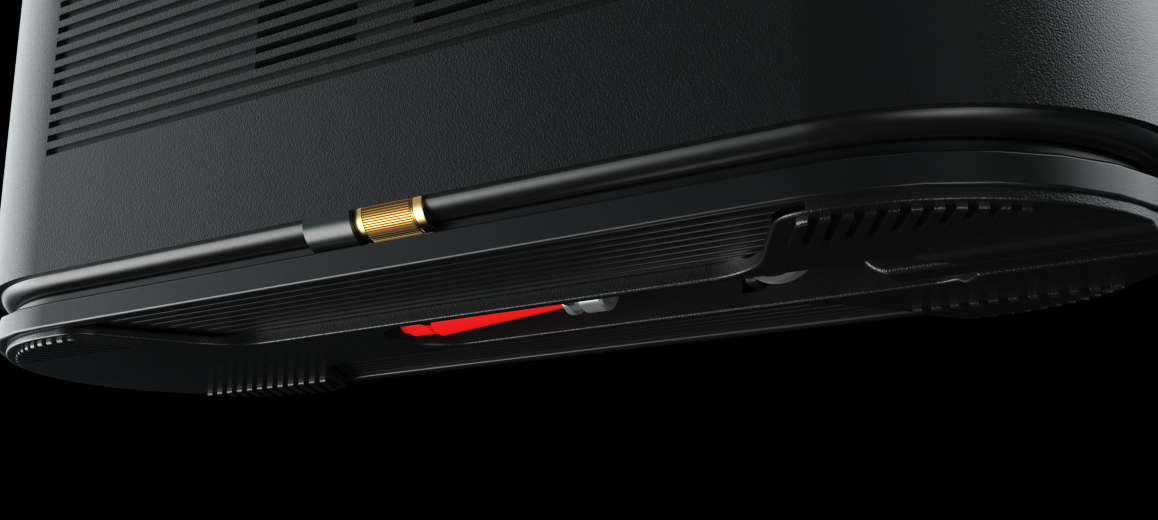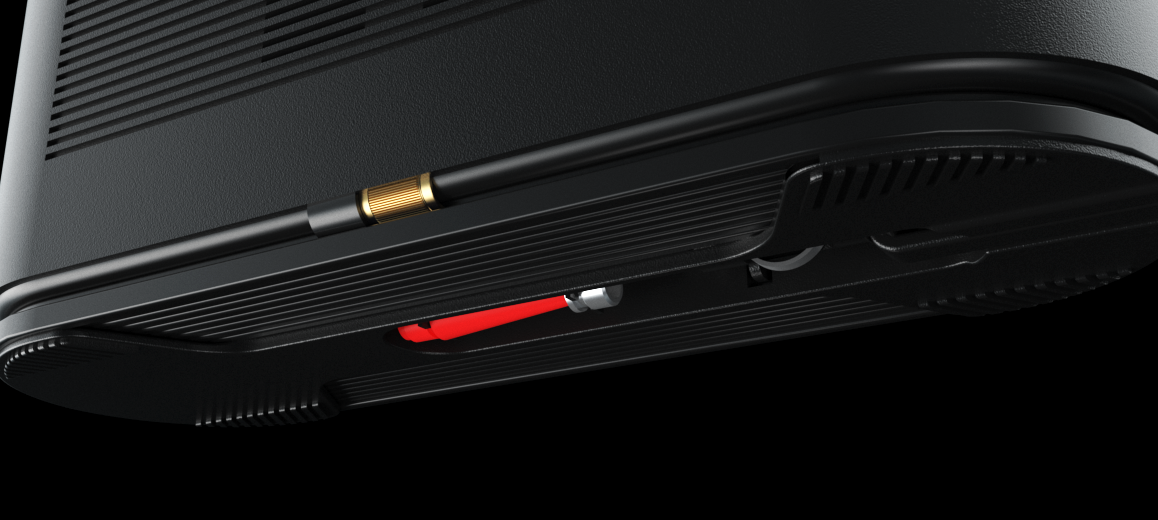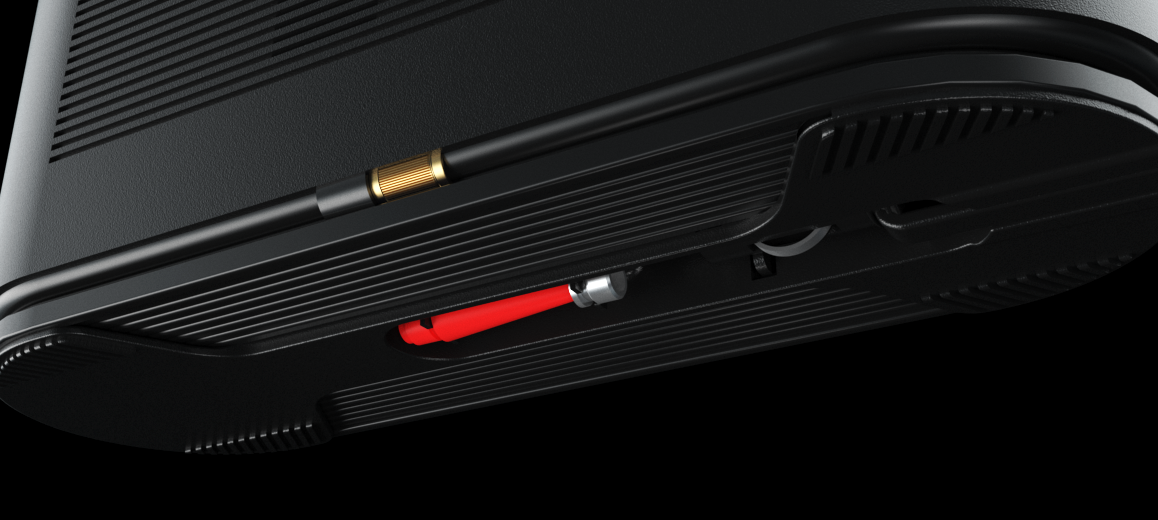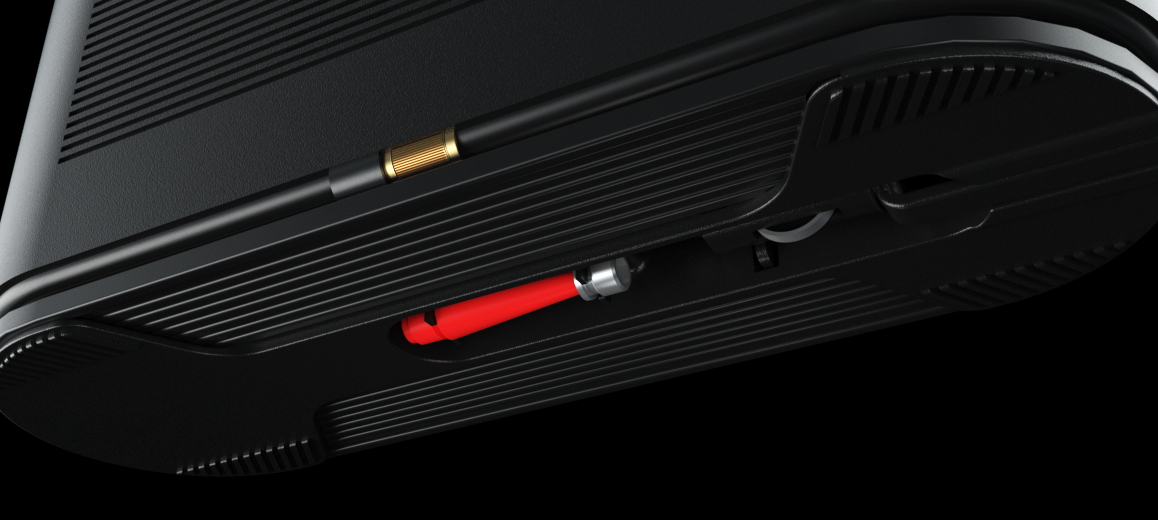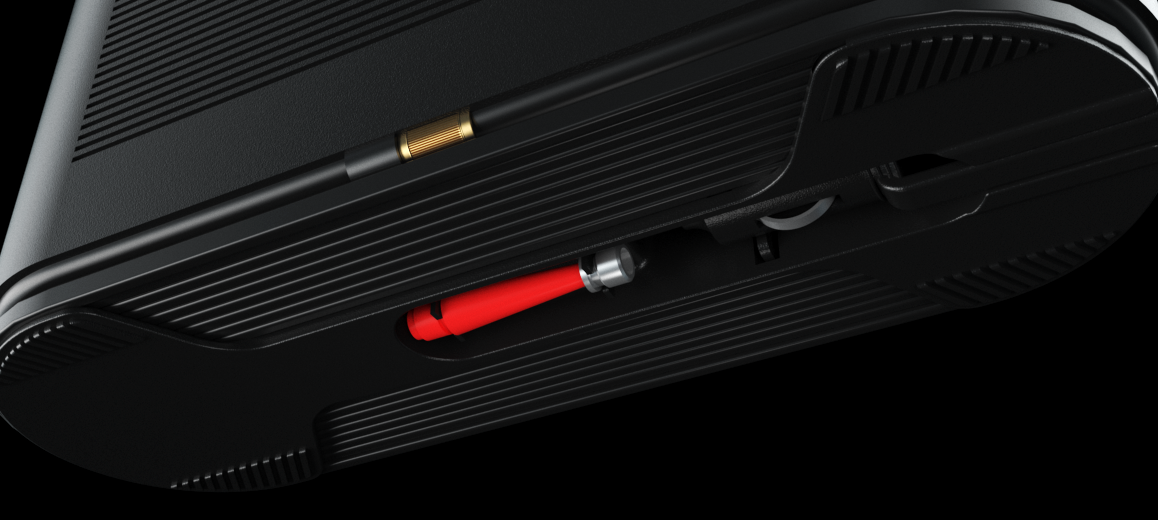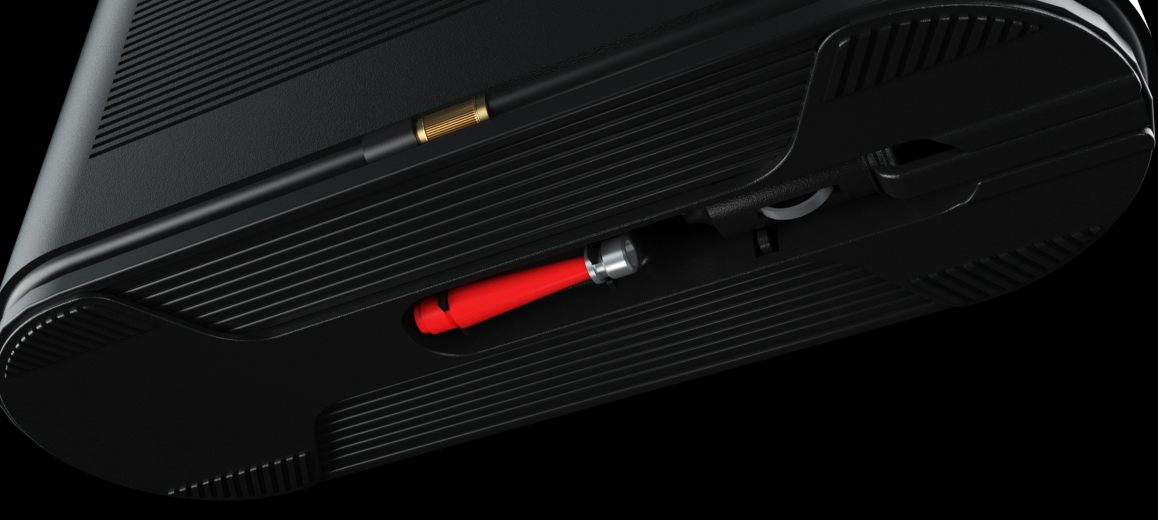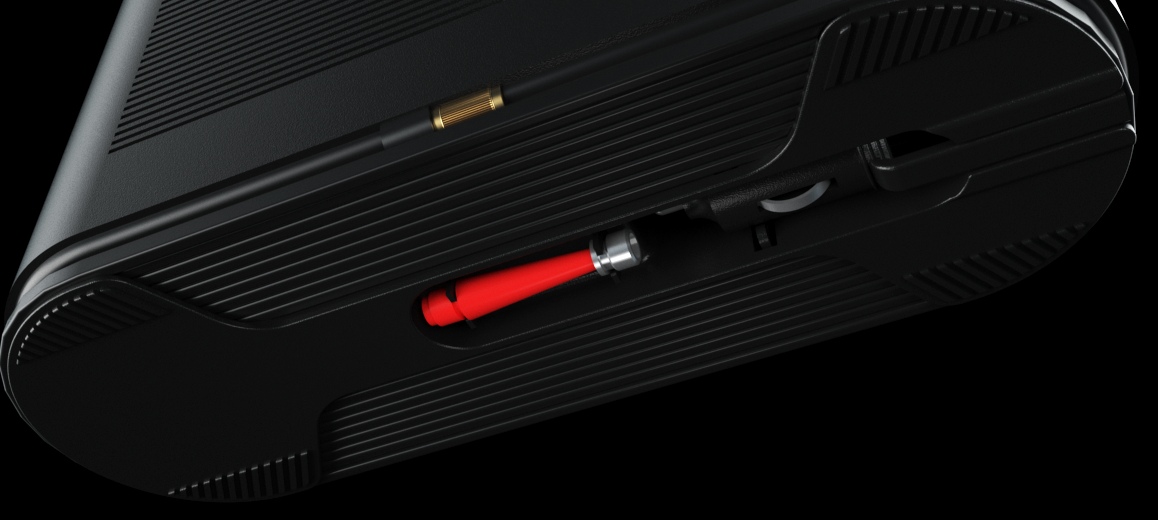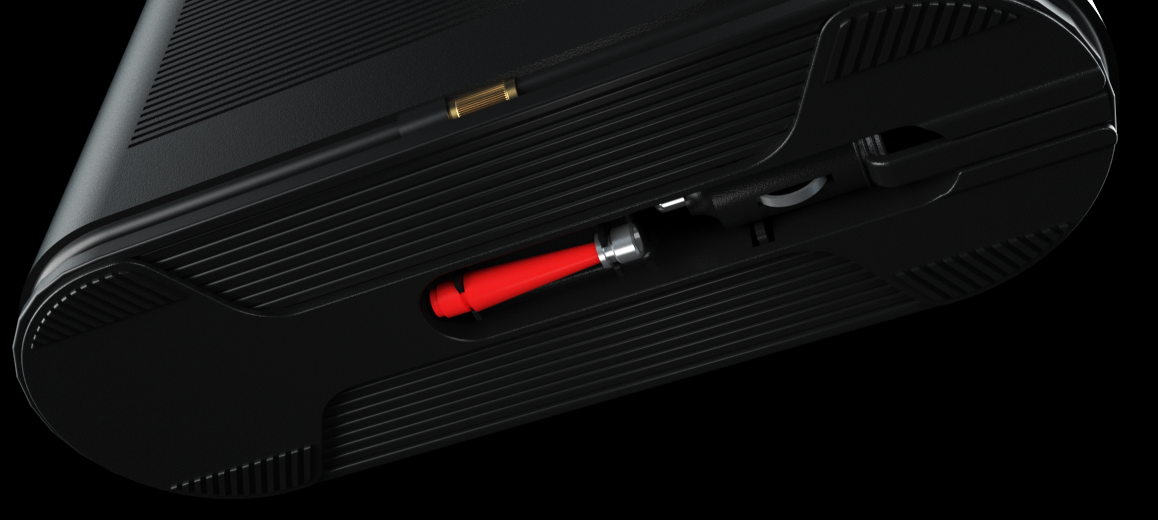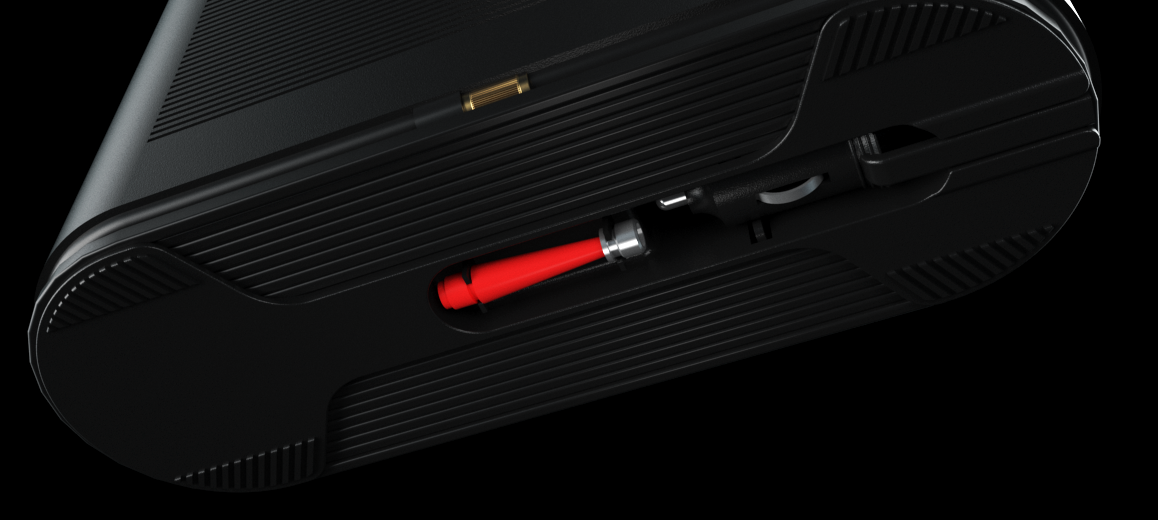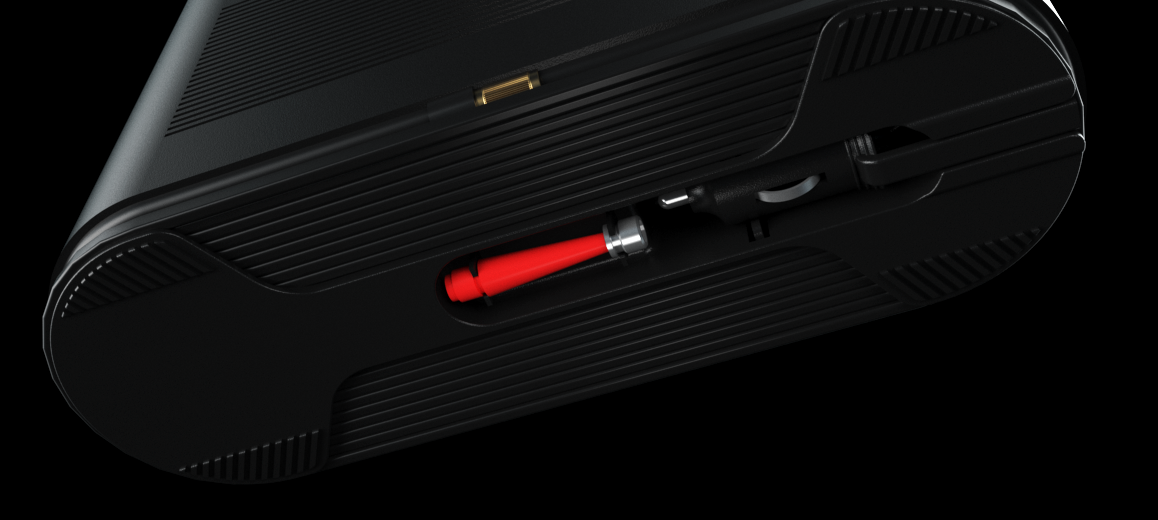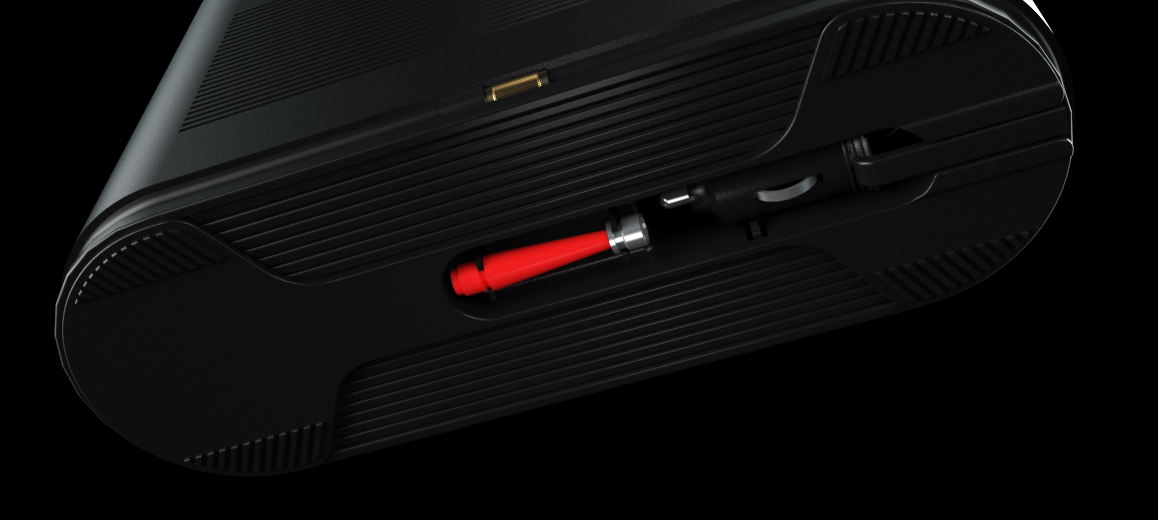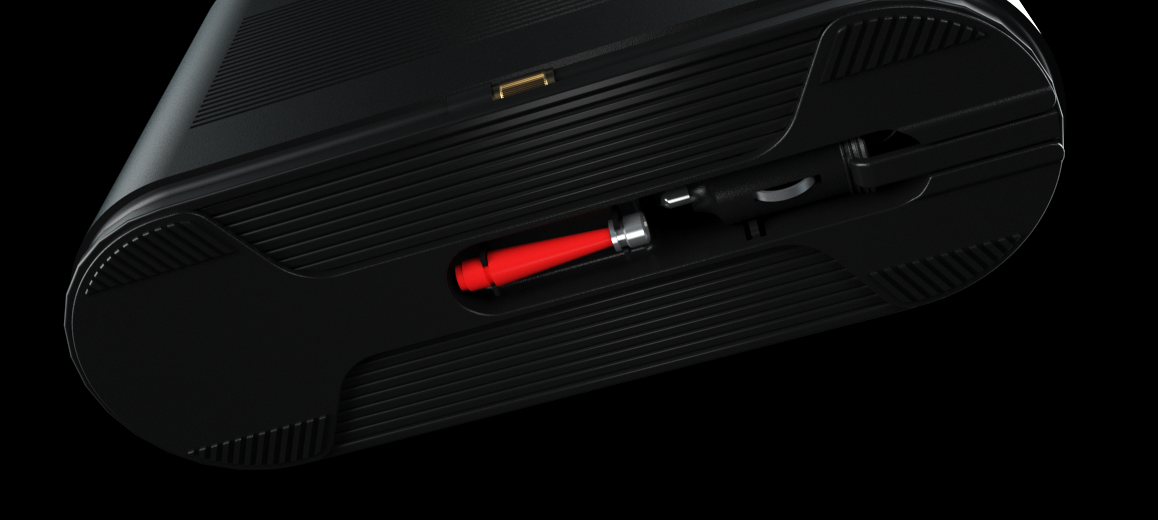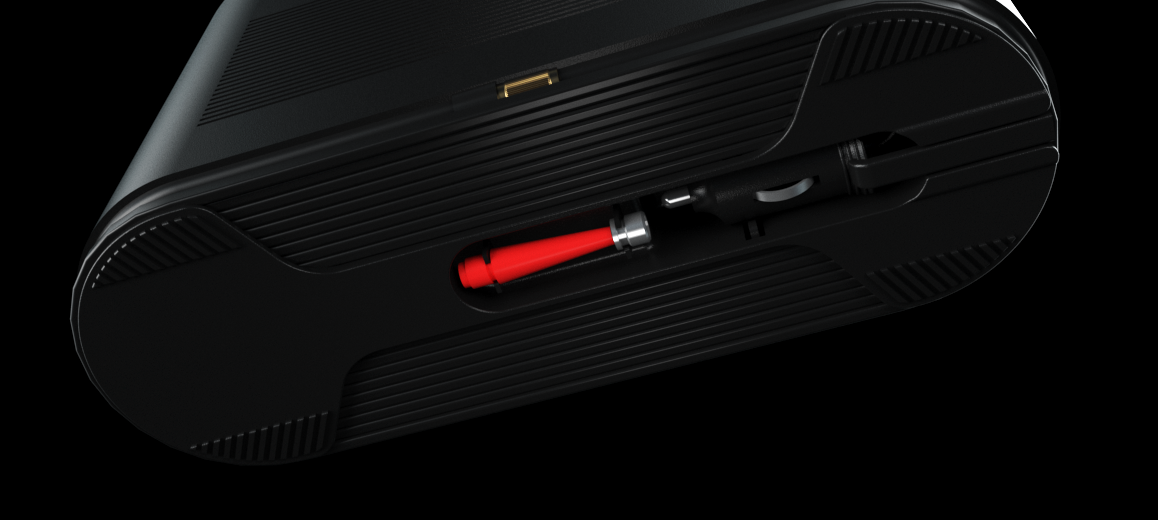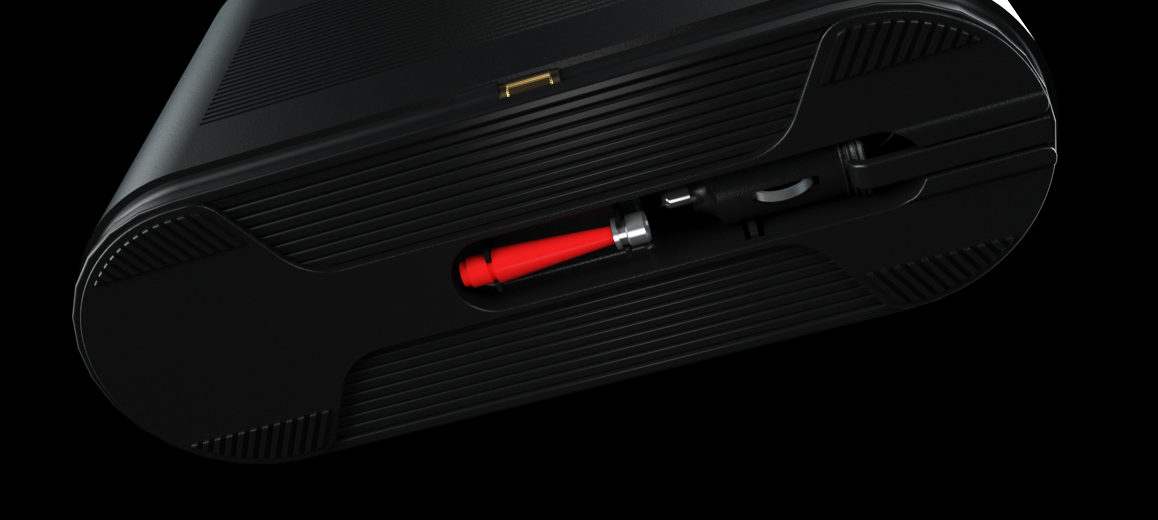 ACCESSORIES INCLUDED
For all inflation needs
Adaptors for inflating bicycle tires, balls, air beds and much, much more.
Simply ingenious.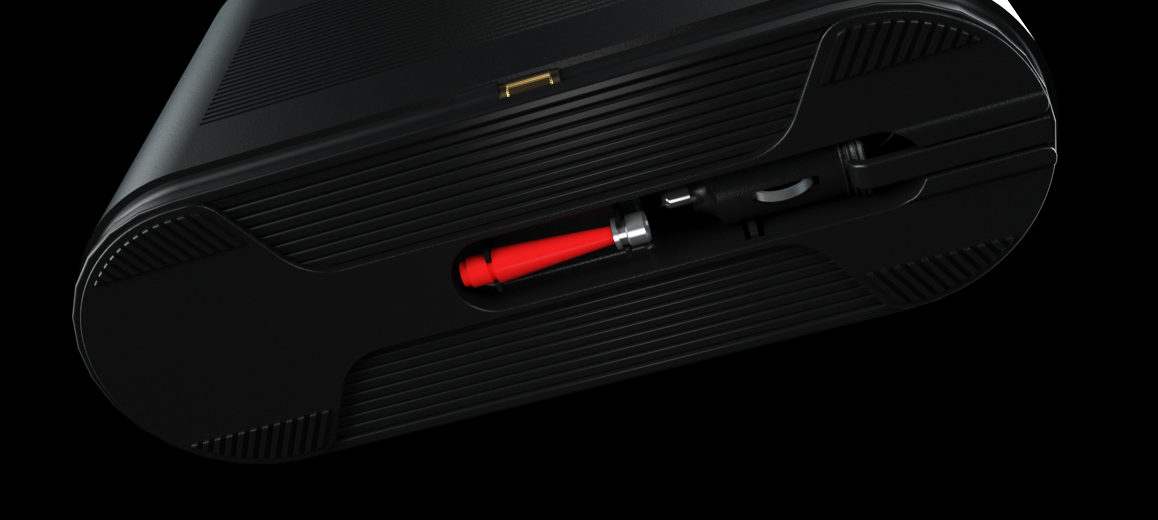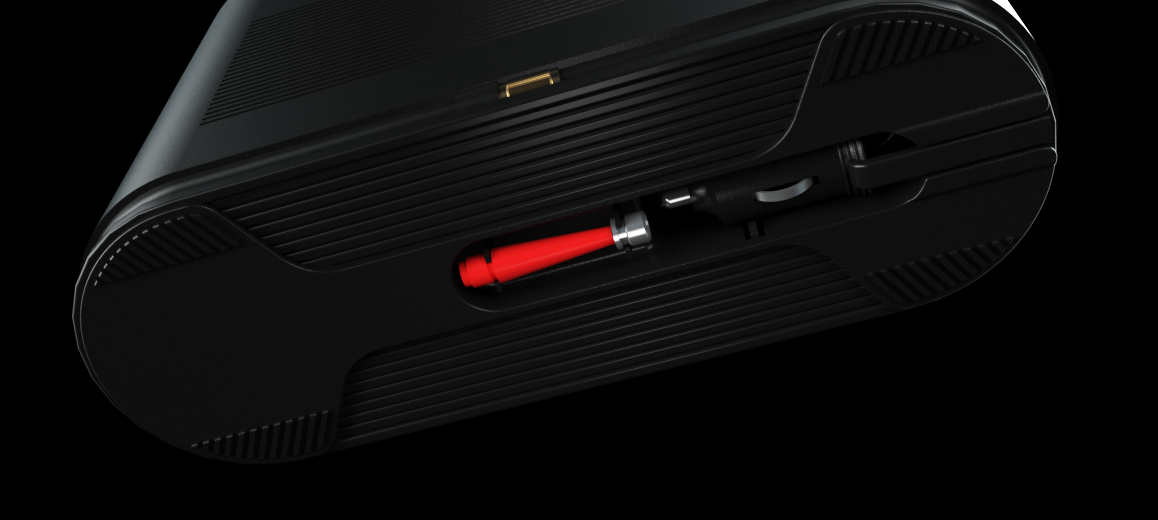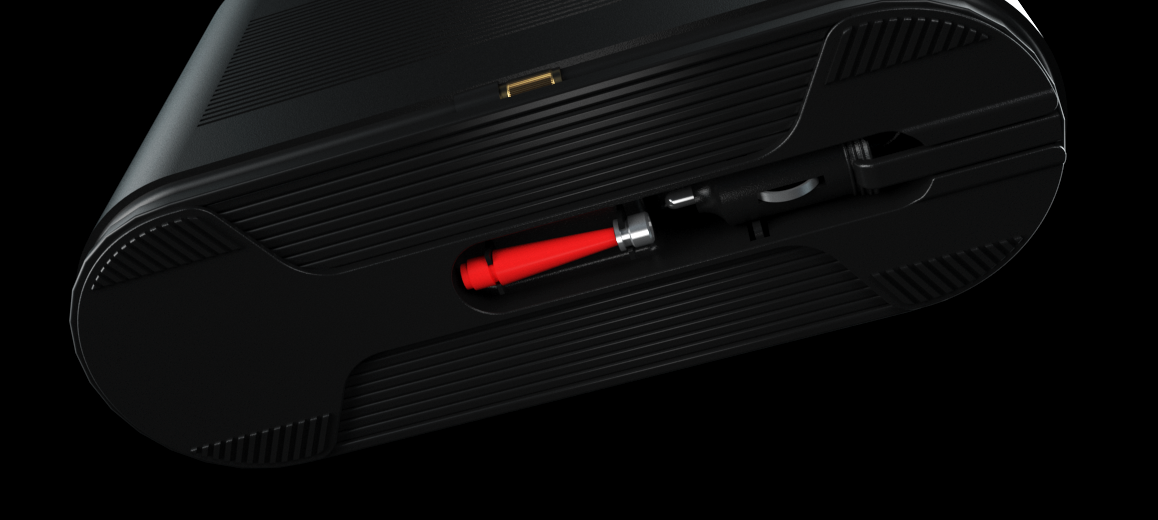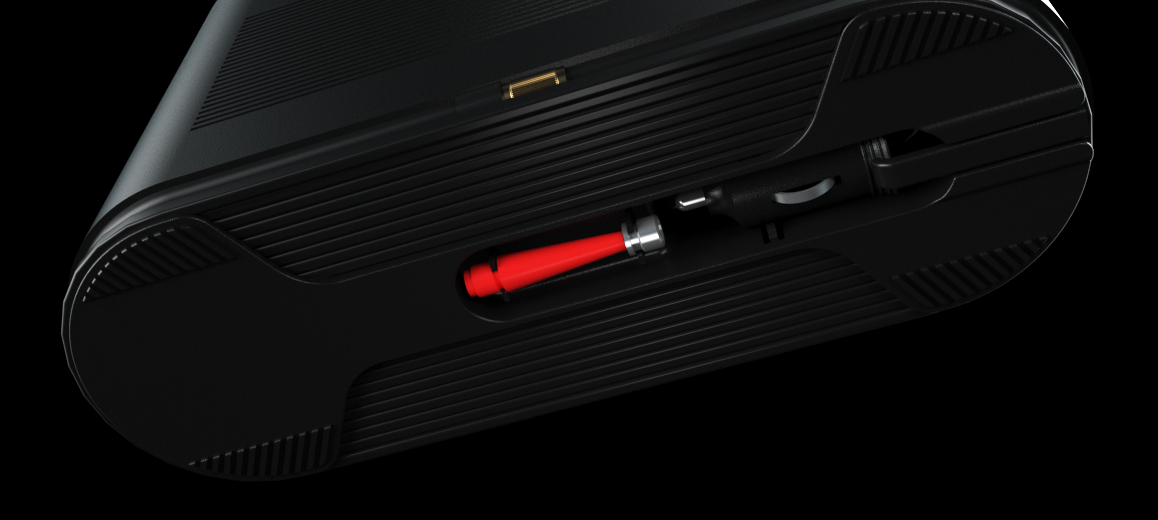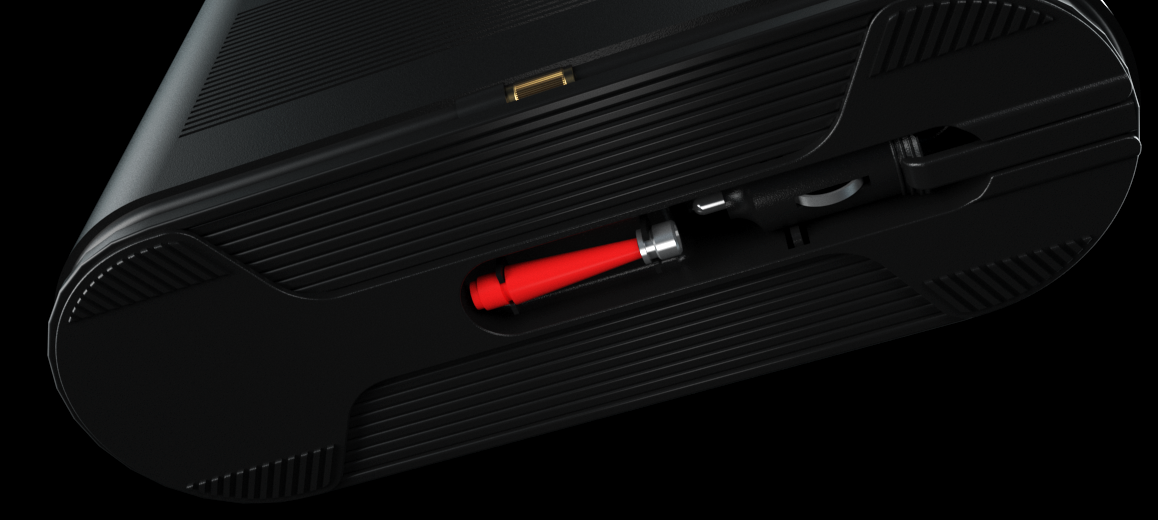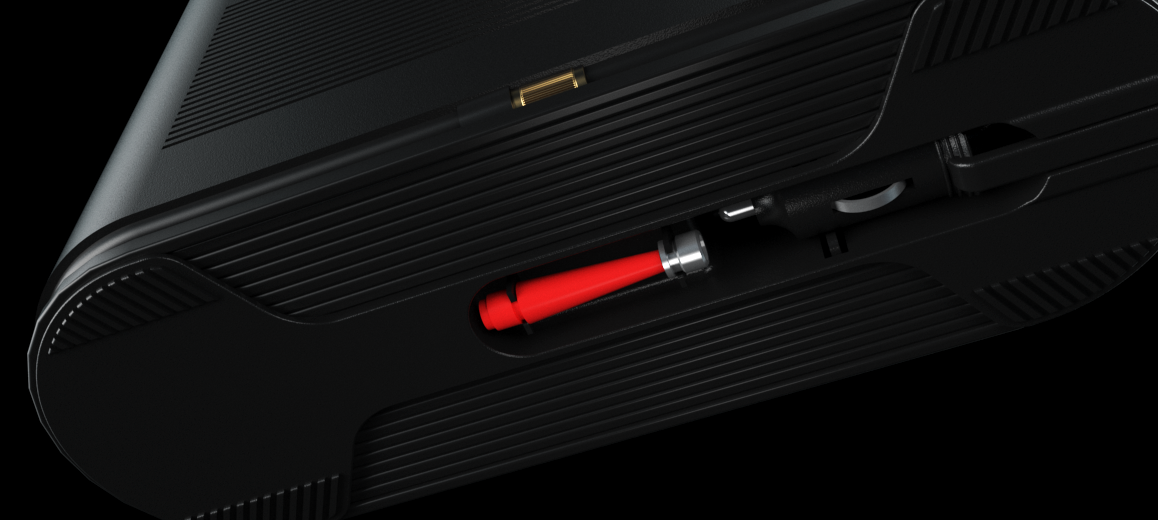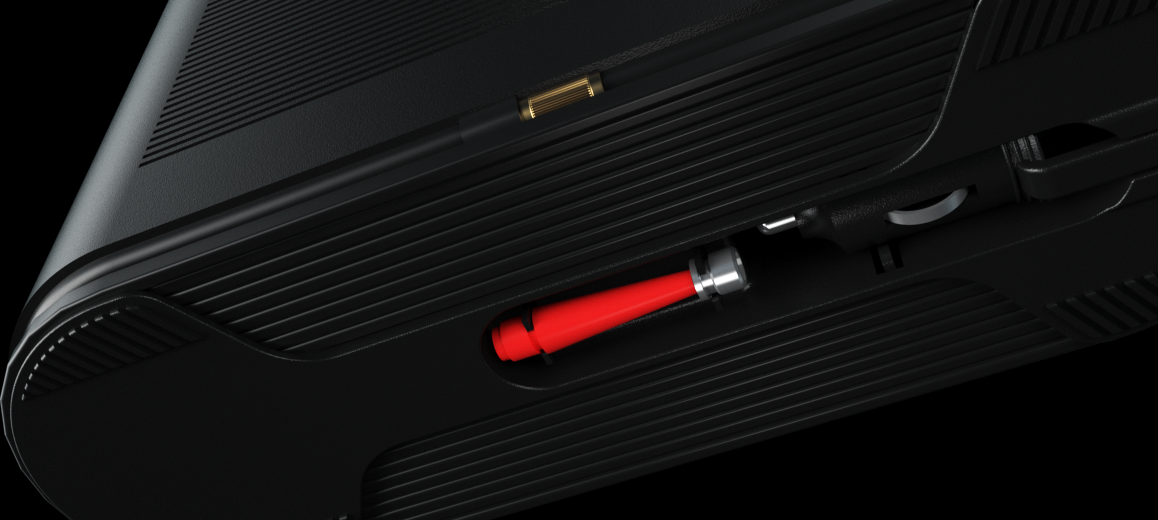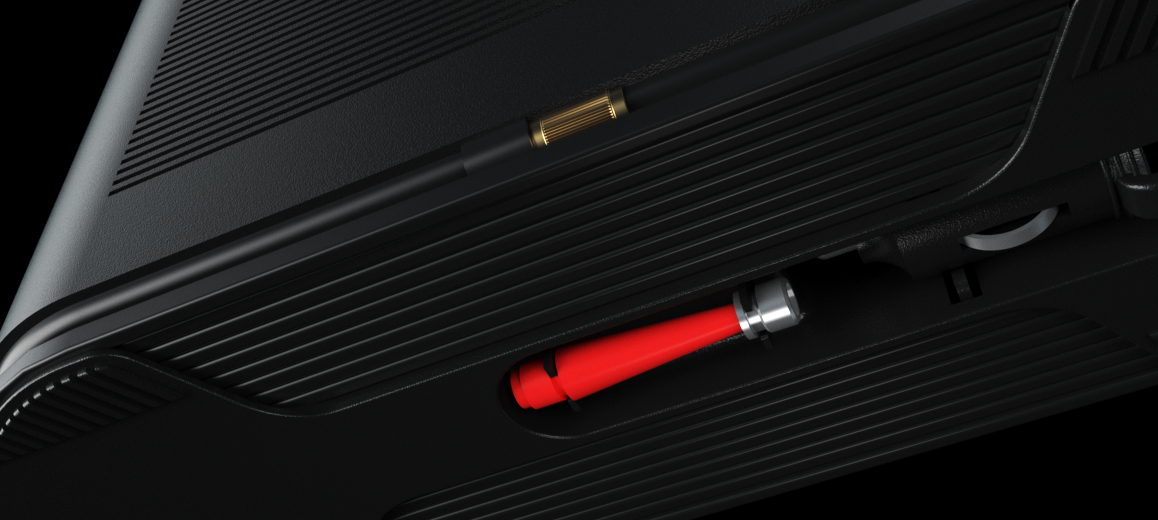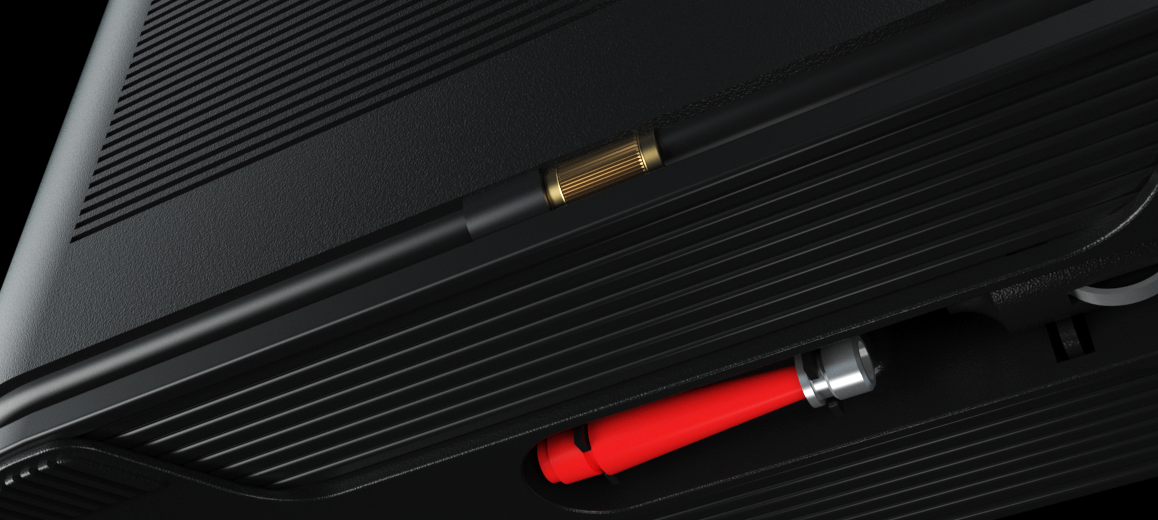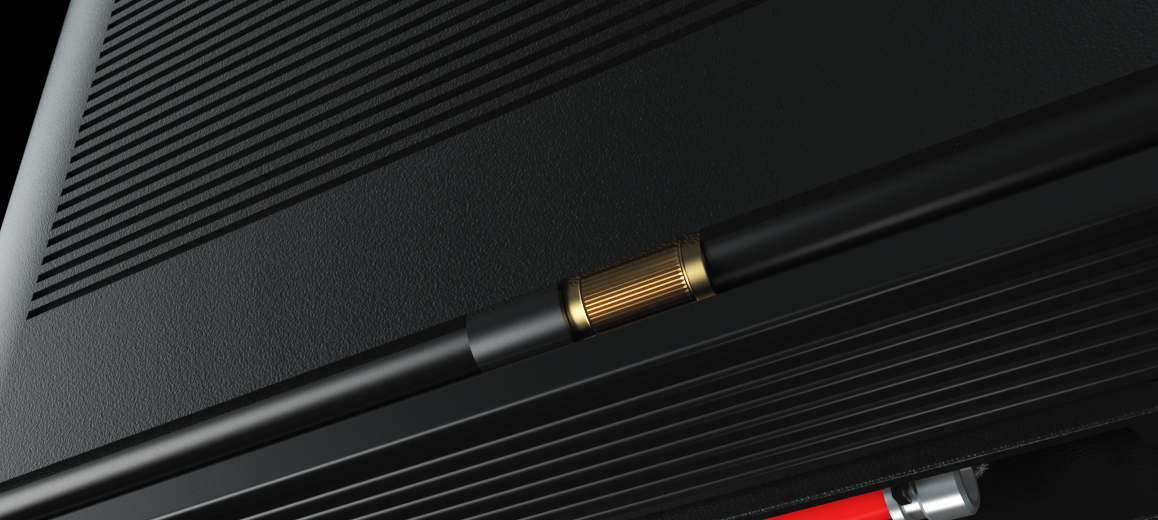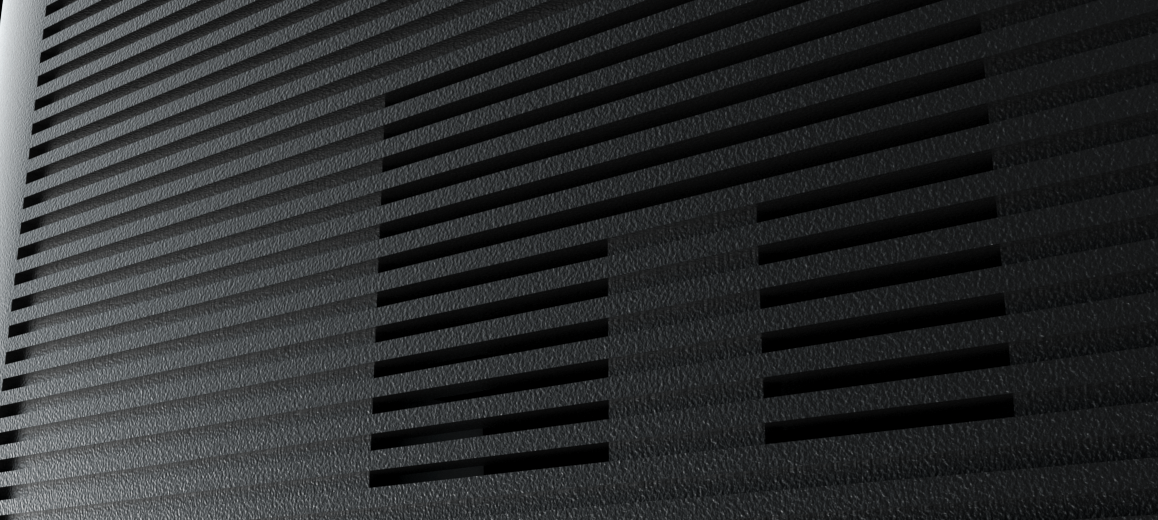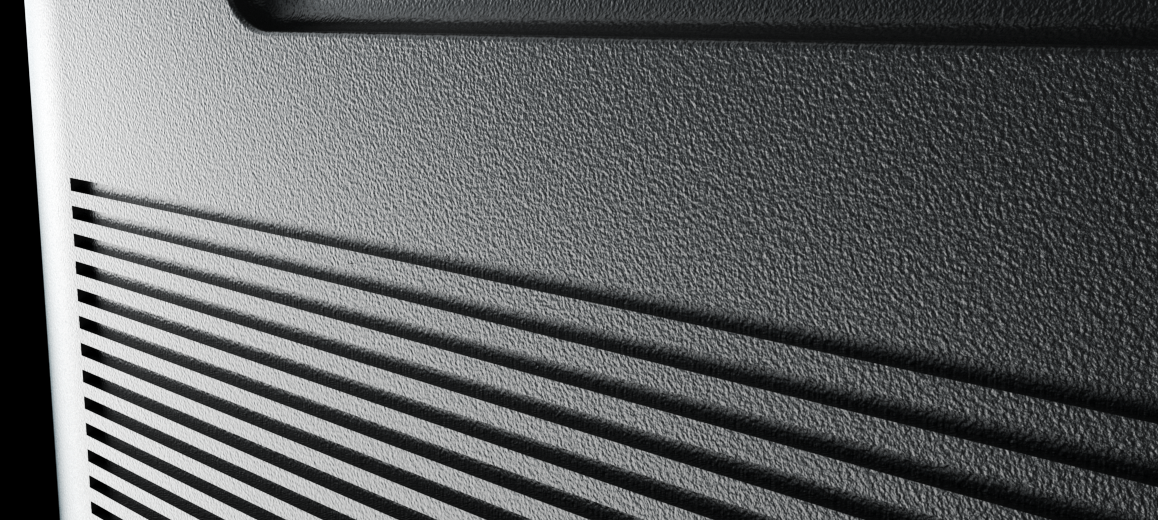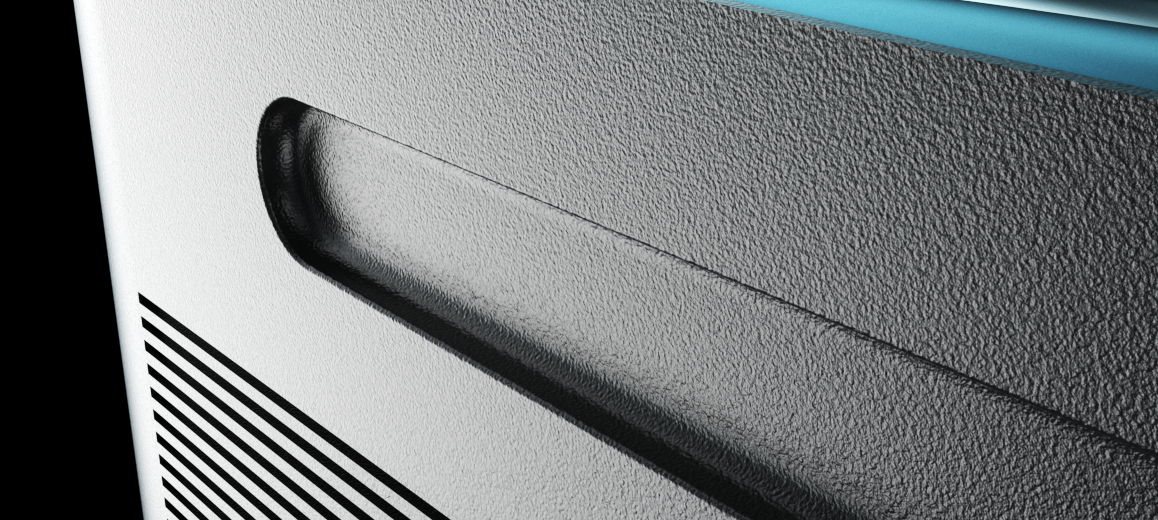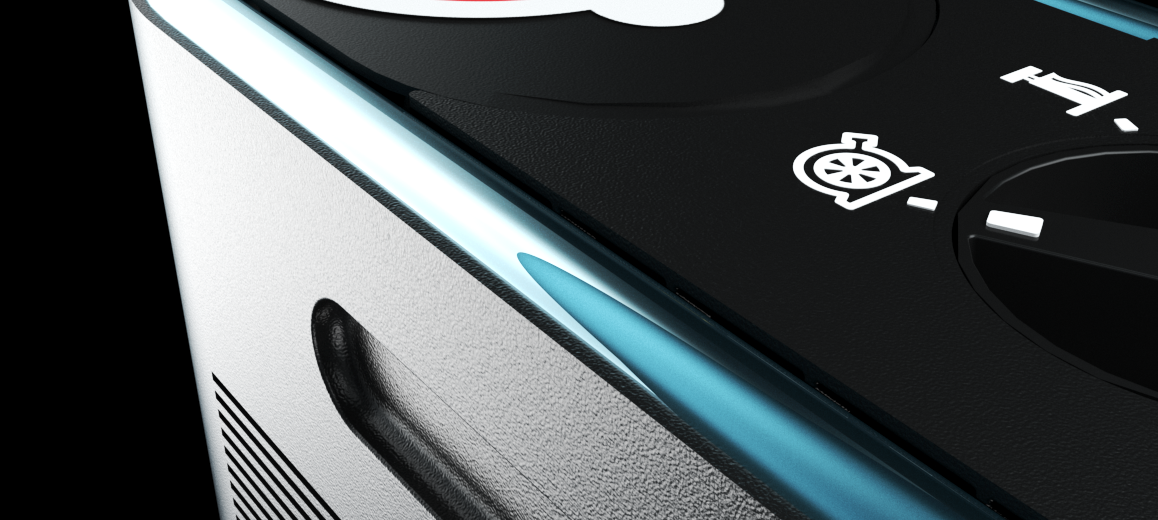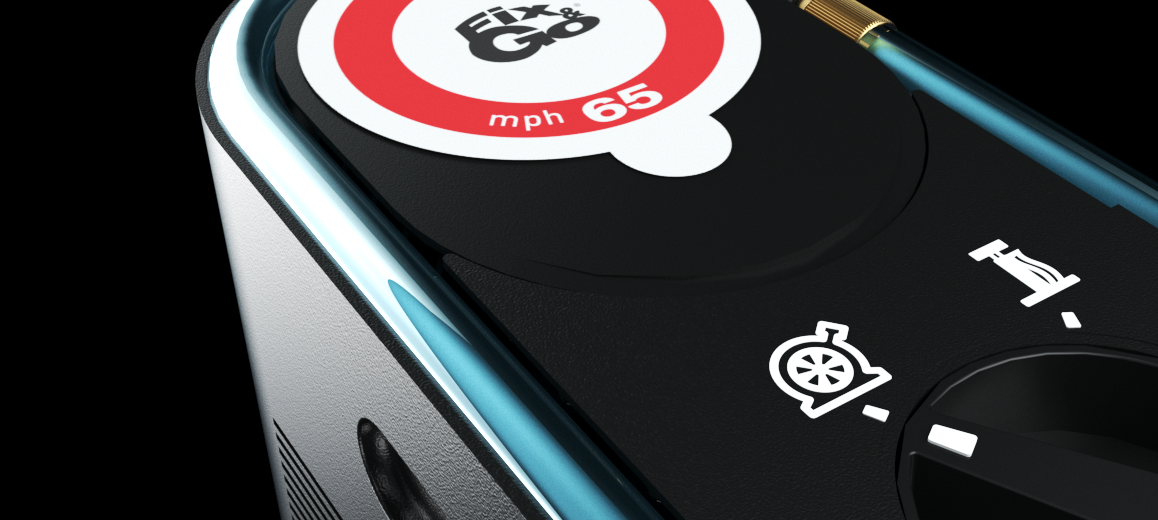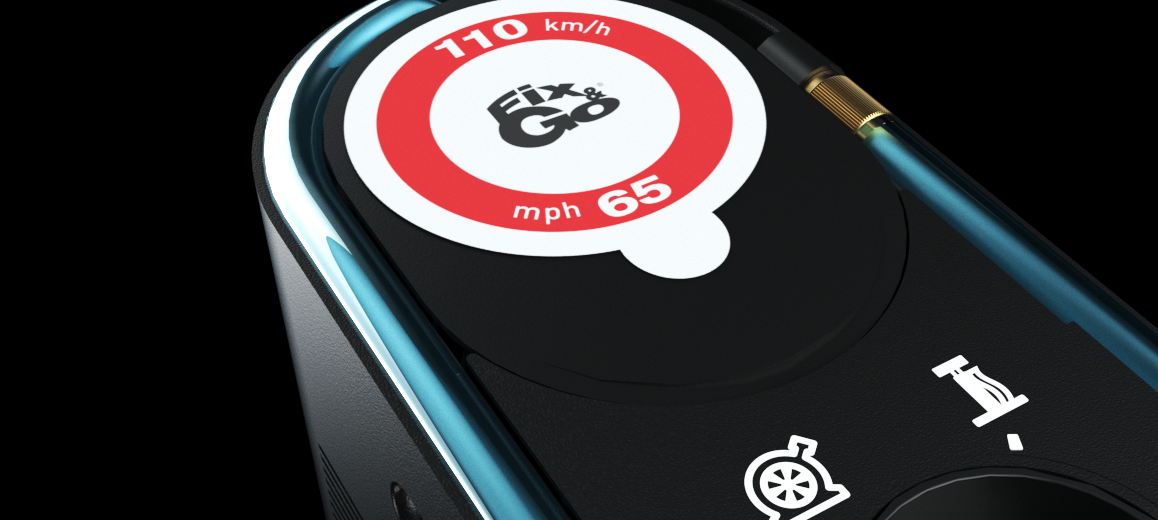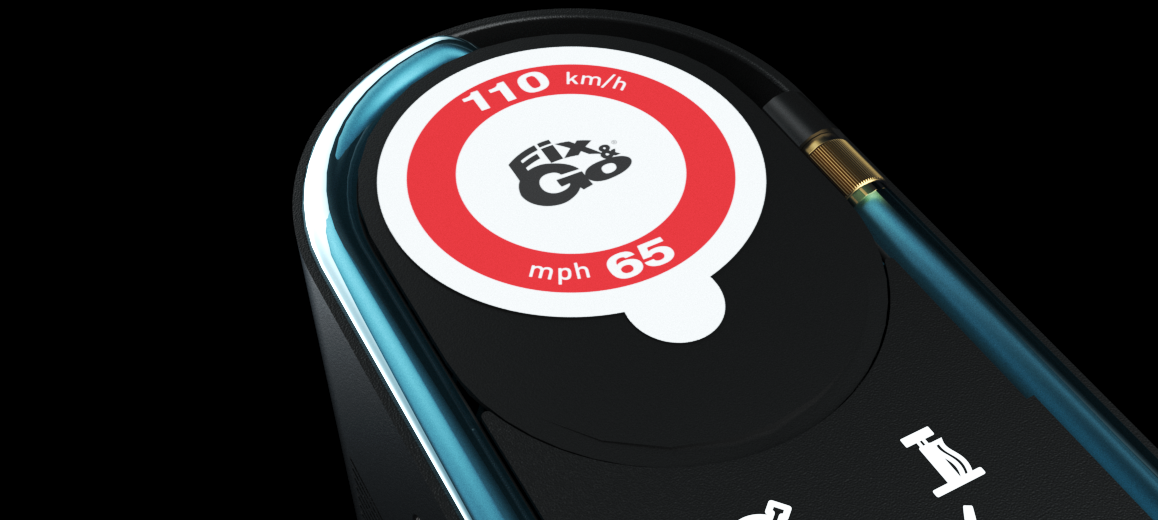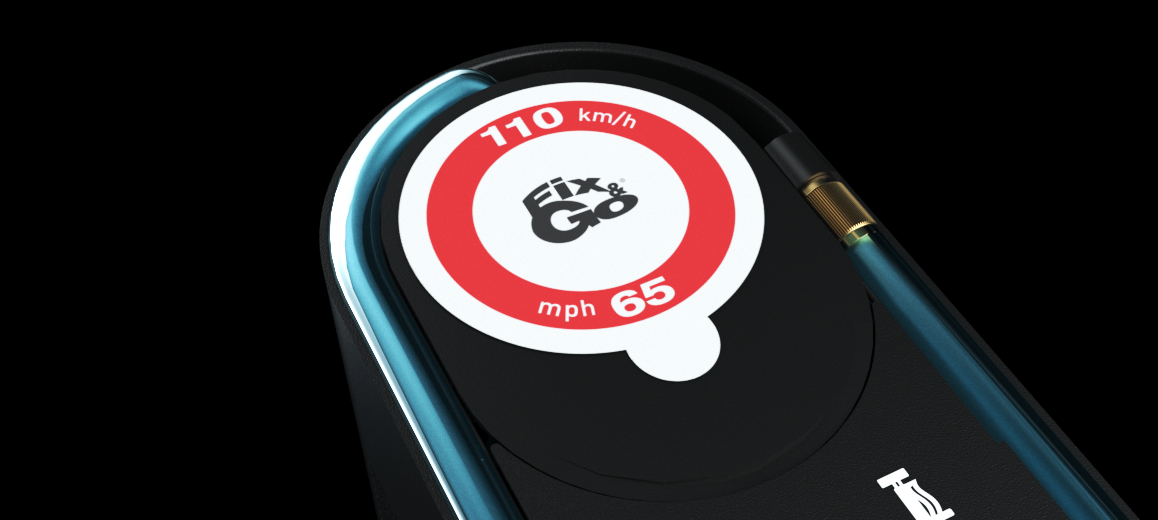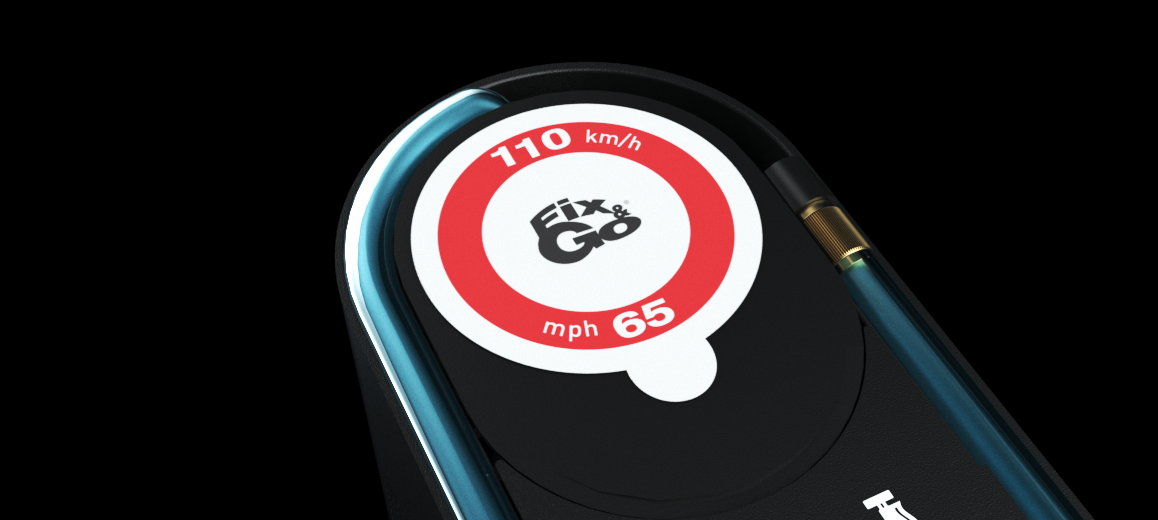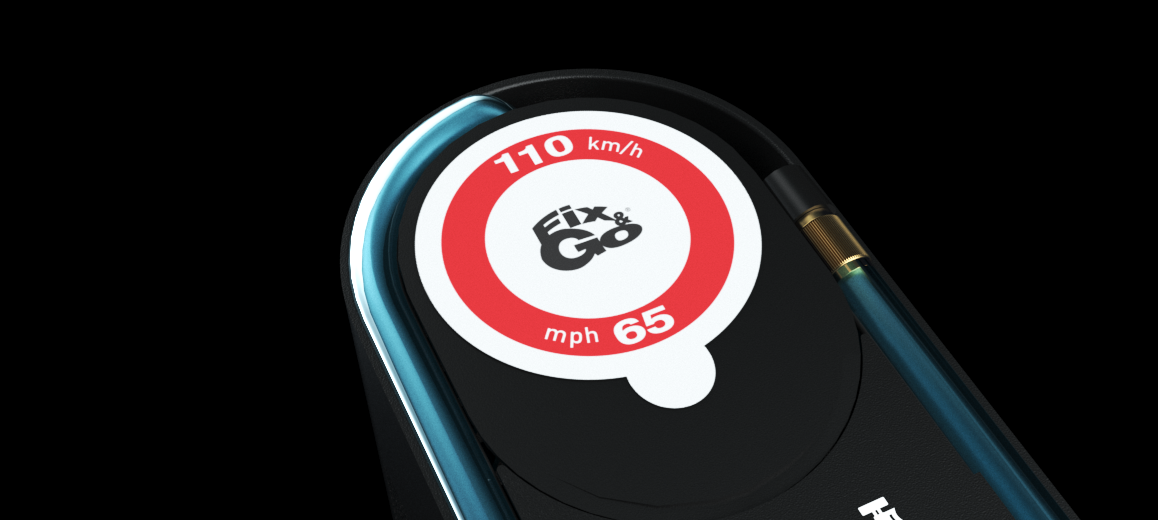 SAFETY
Before, during and after repairs
SENSOR2 can also help you after the repair: remove the Fix&Go sticker
and apply it to the dashboard so that you can travel in safety without forgetting that your tire has been repaired.
A repaired tire is safe for 1000 km before it needs replacing.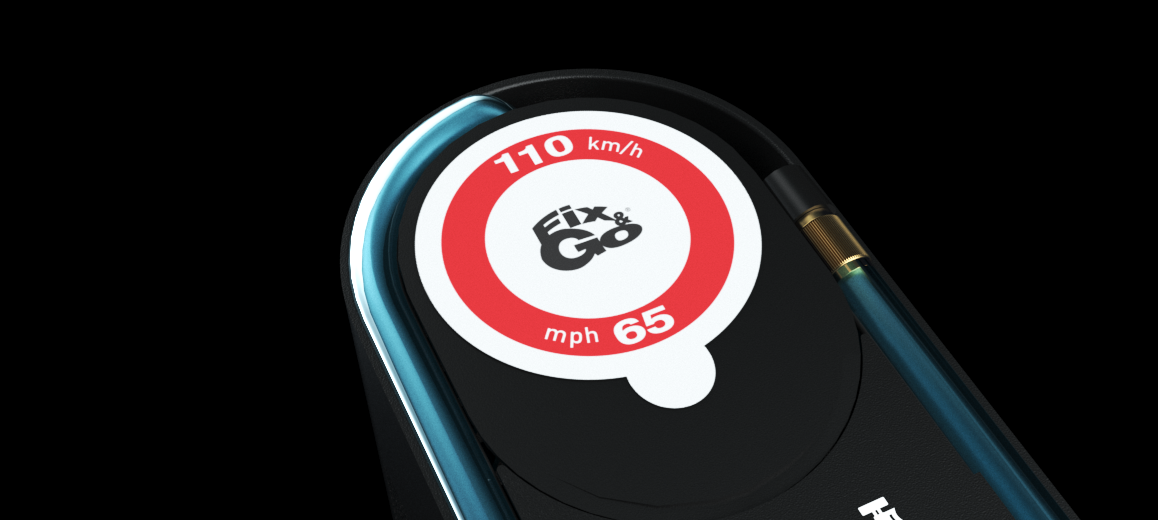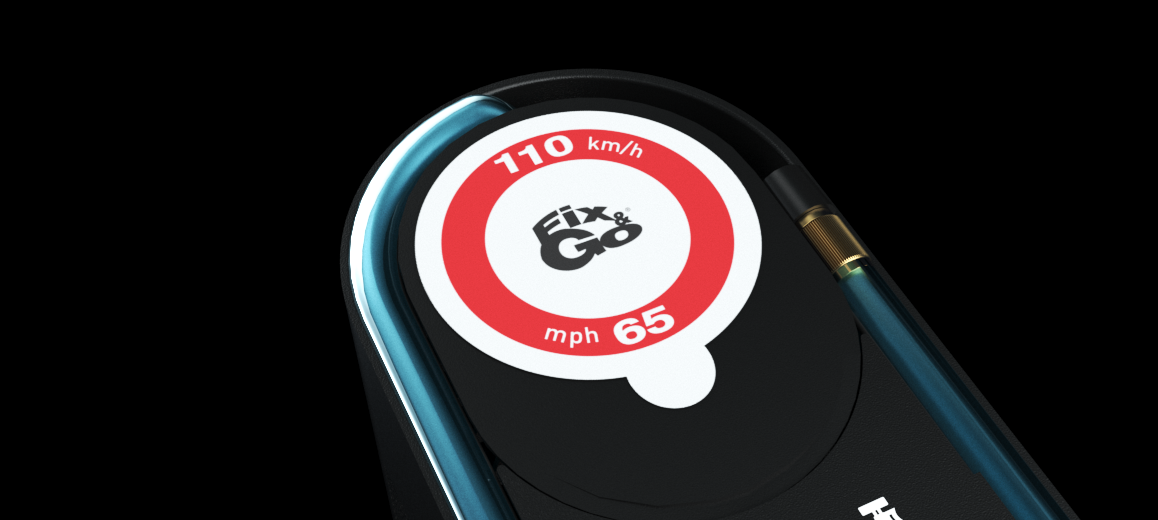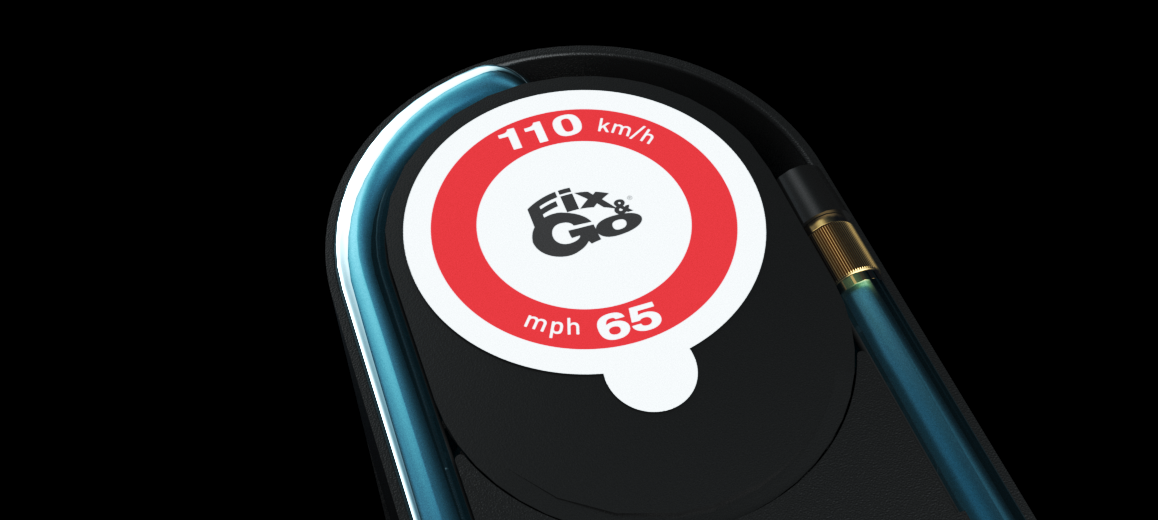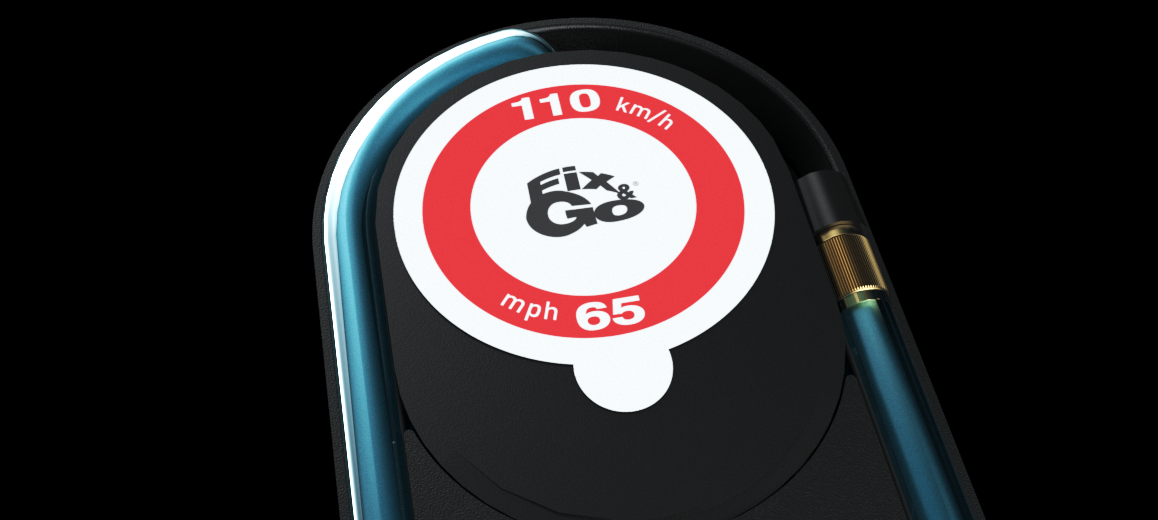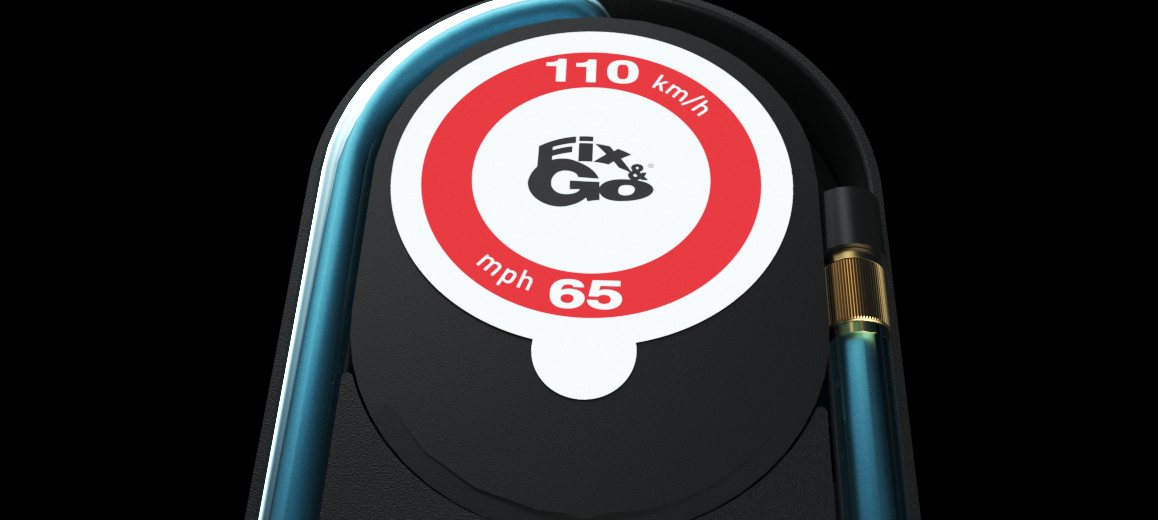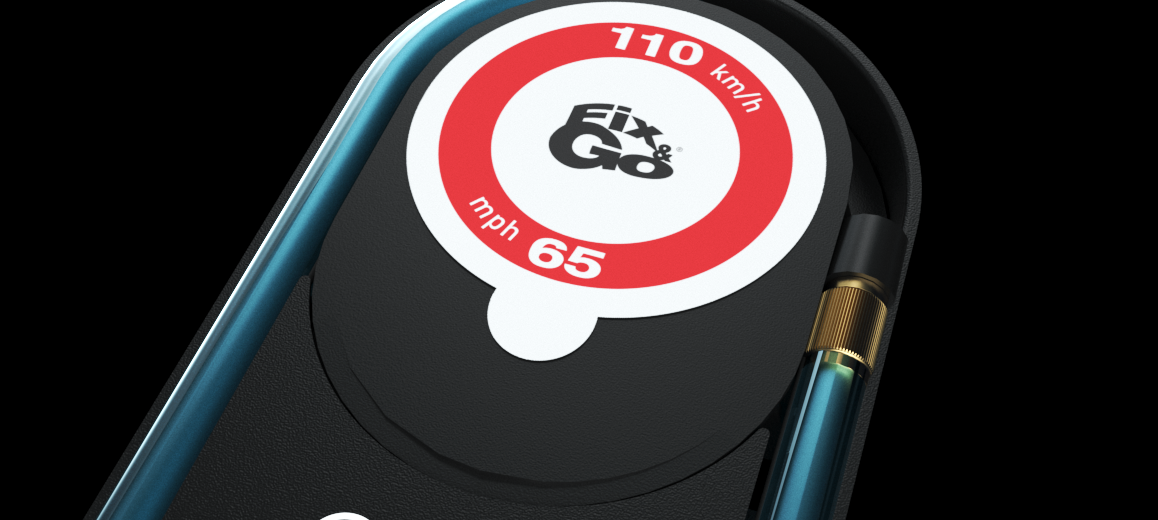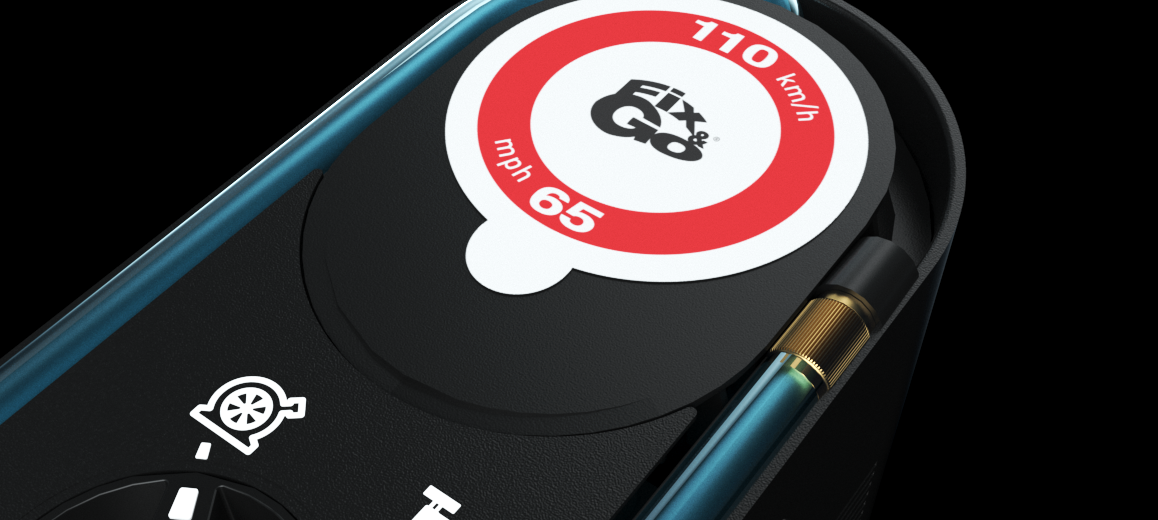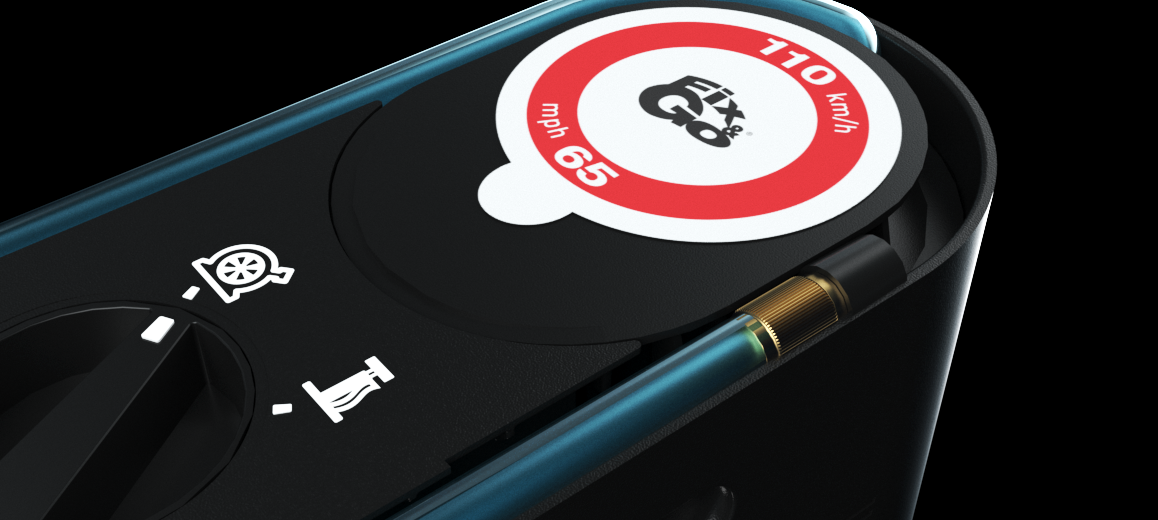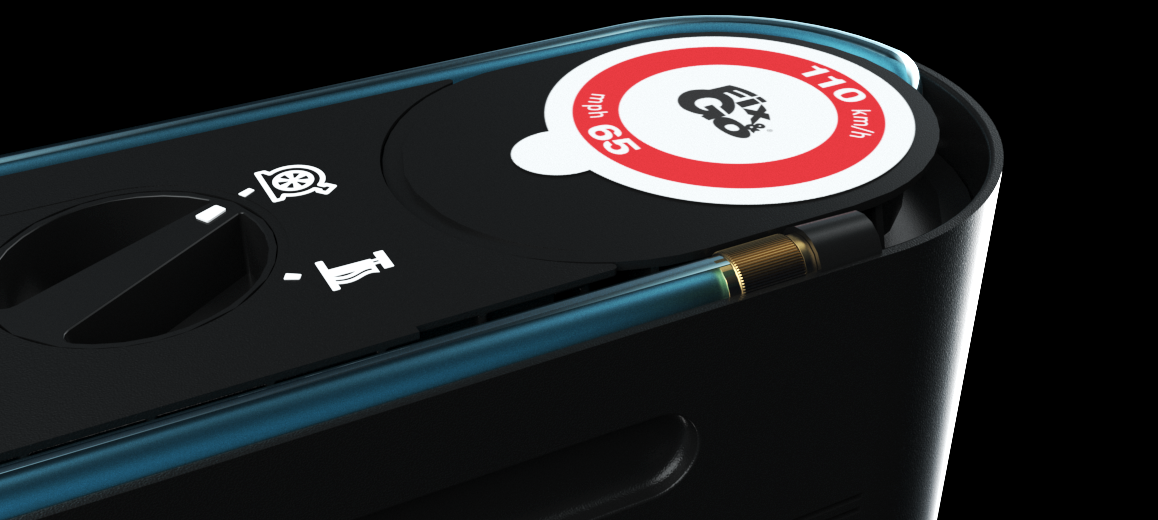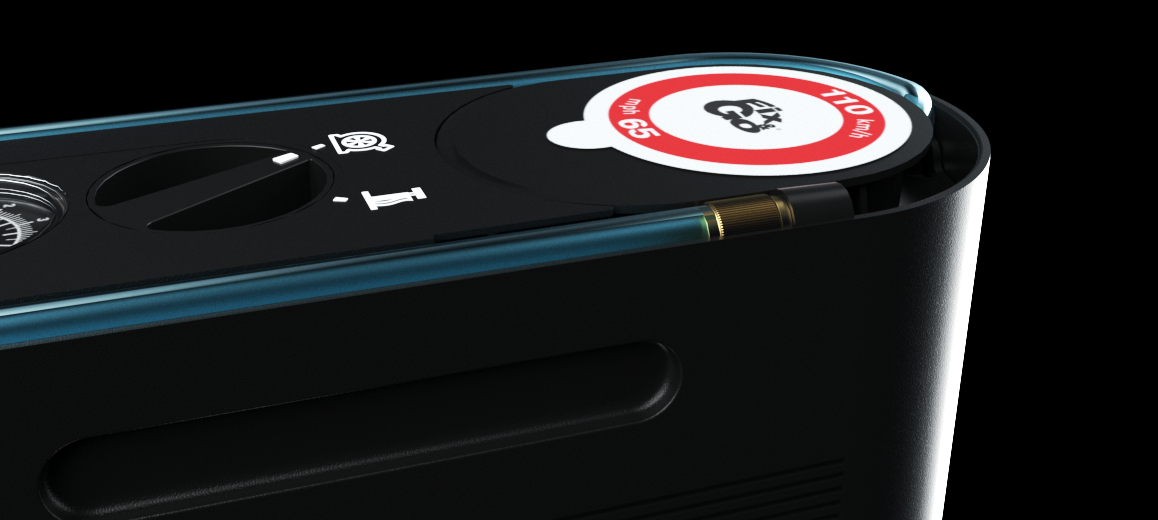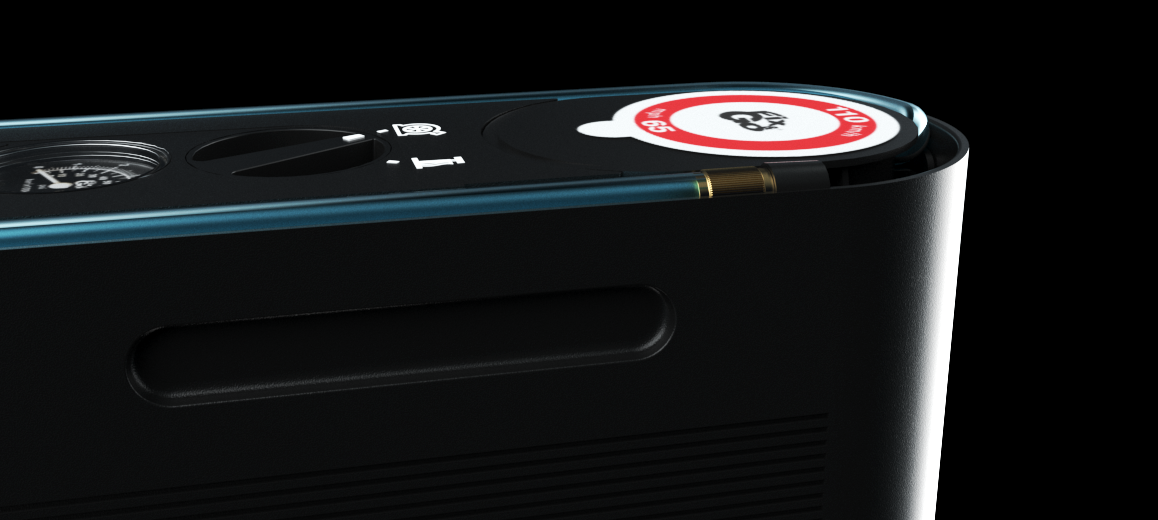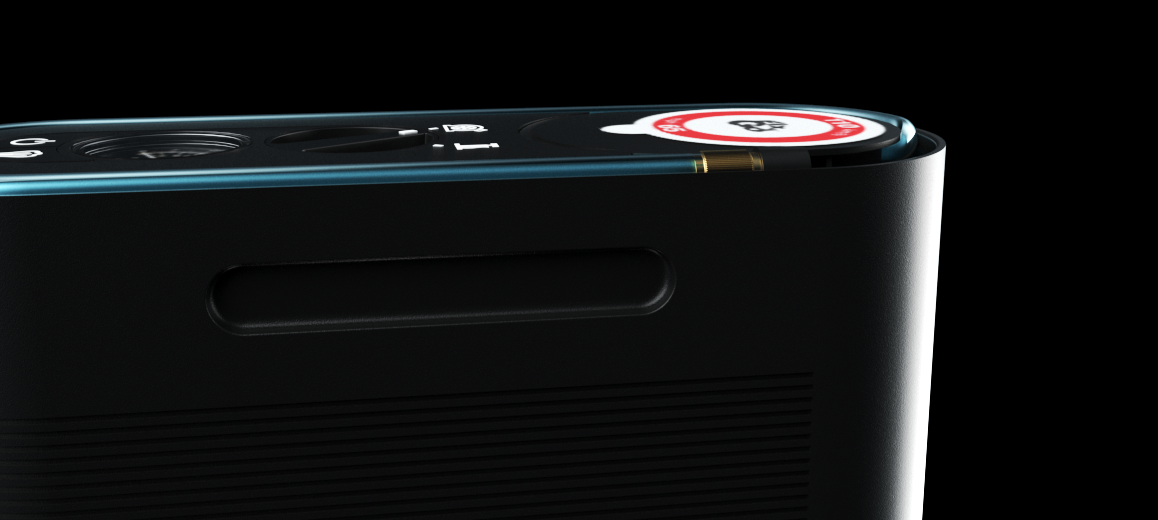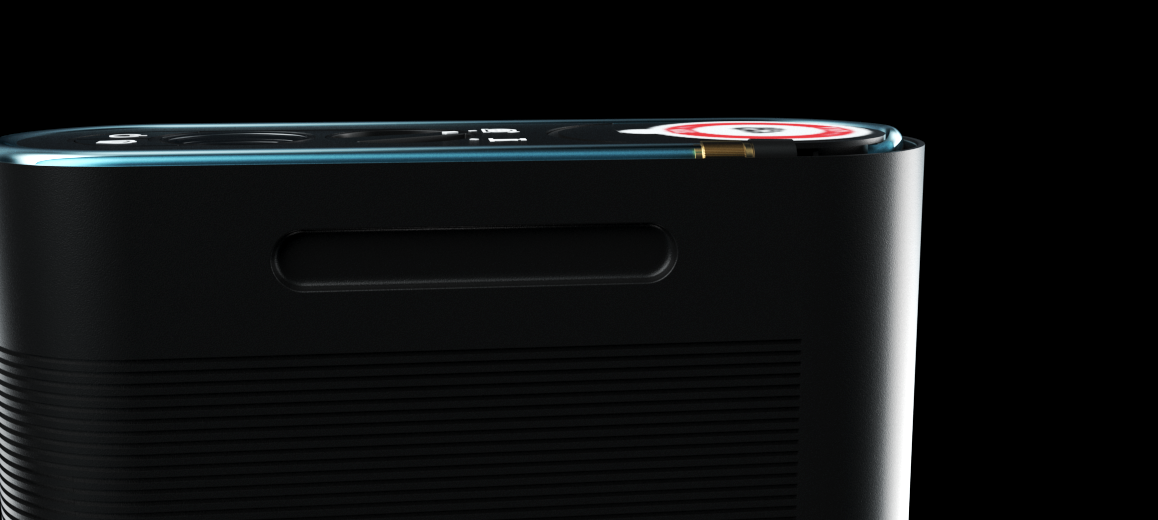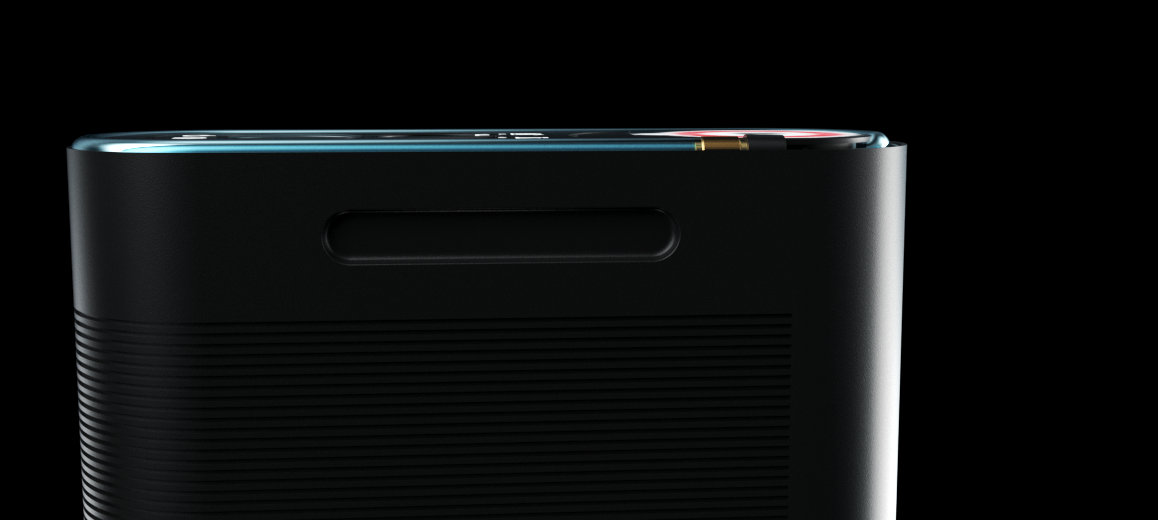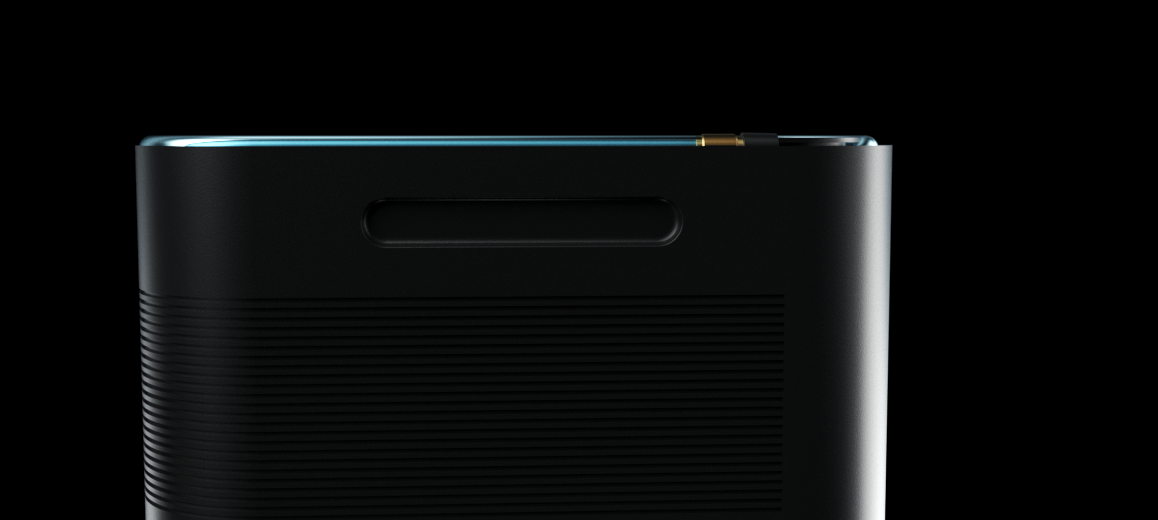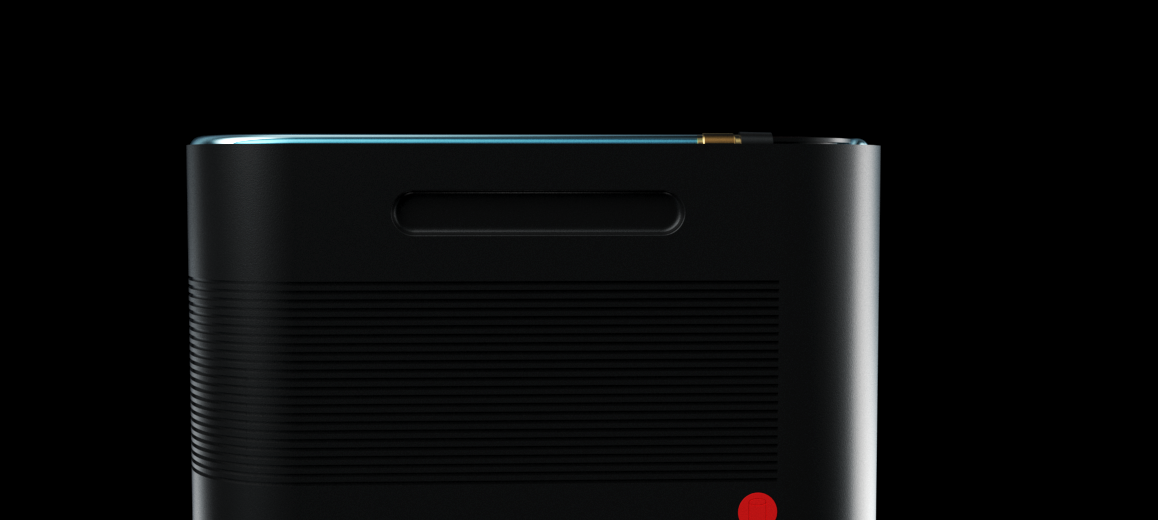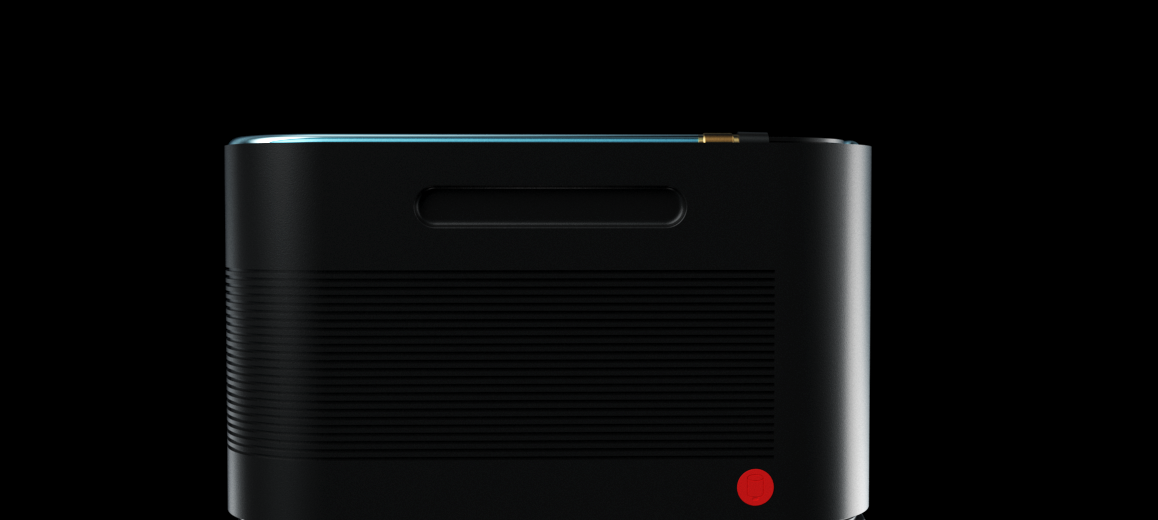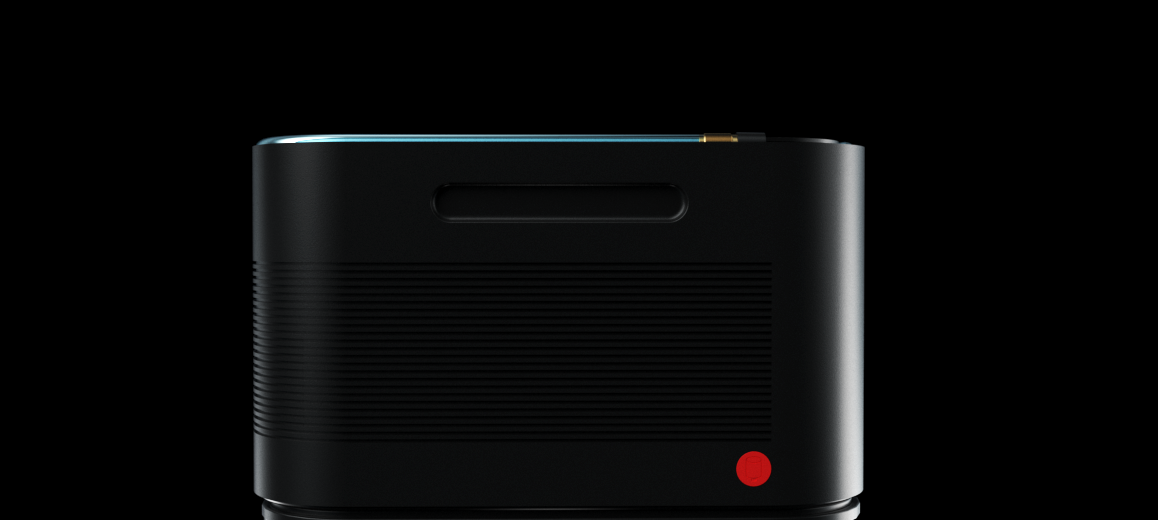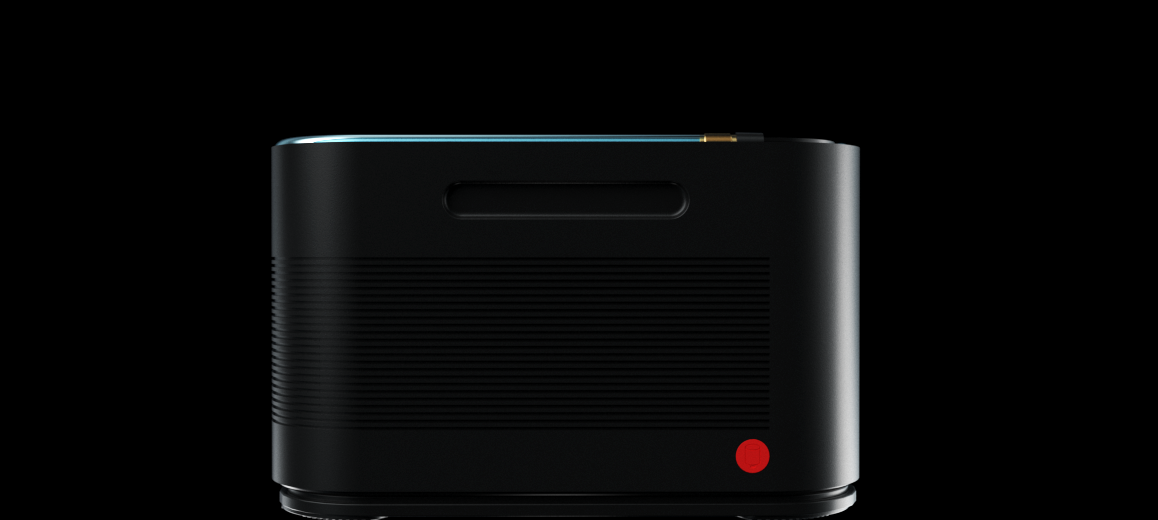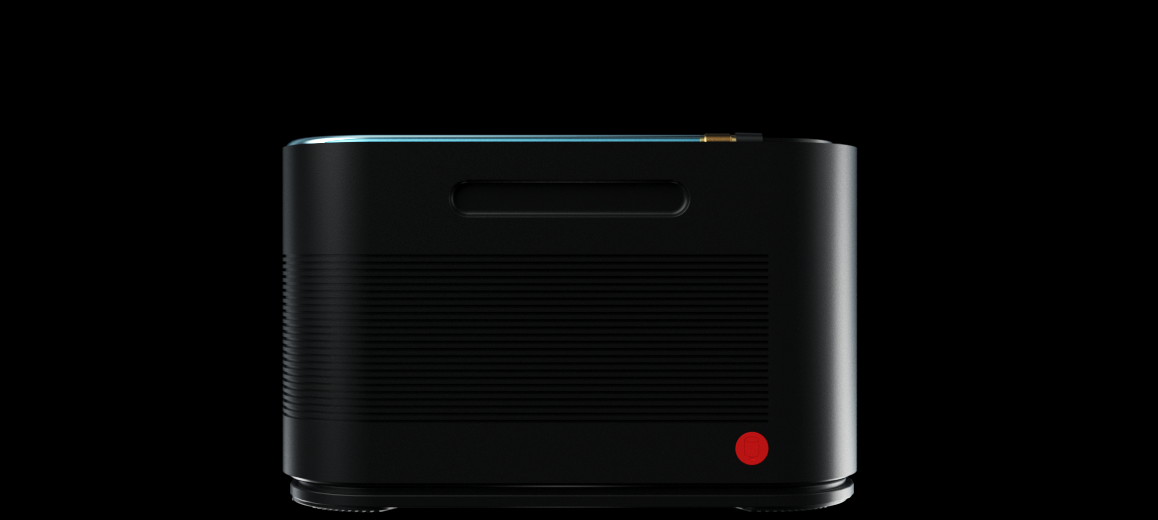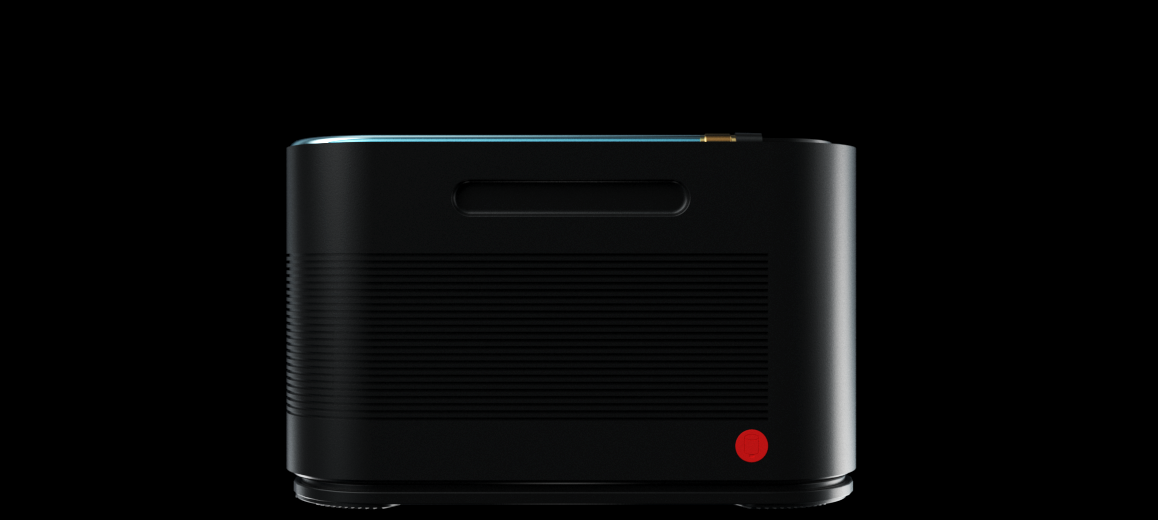 LIQUID SEALANT
Patented and eco-friendly
Fix&Go liquid sealant is the result of years of research and is certified according to the most stringent international standards.
This patented formula made from natural latex is able to repair large holes, up to 6 mm in diameter (the diameter of a standard ballpoint pen),
and it will not ruin the tire or TPMS on your vehicle in any way.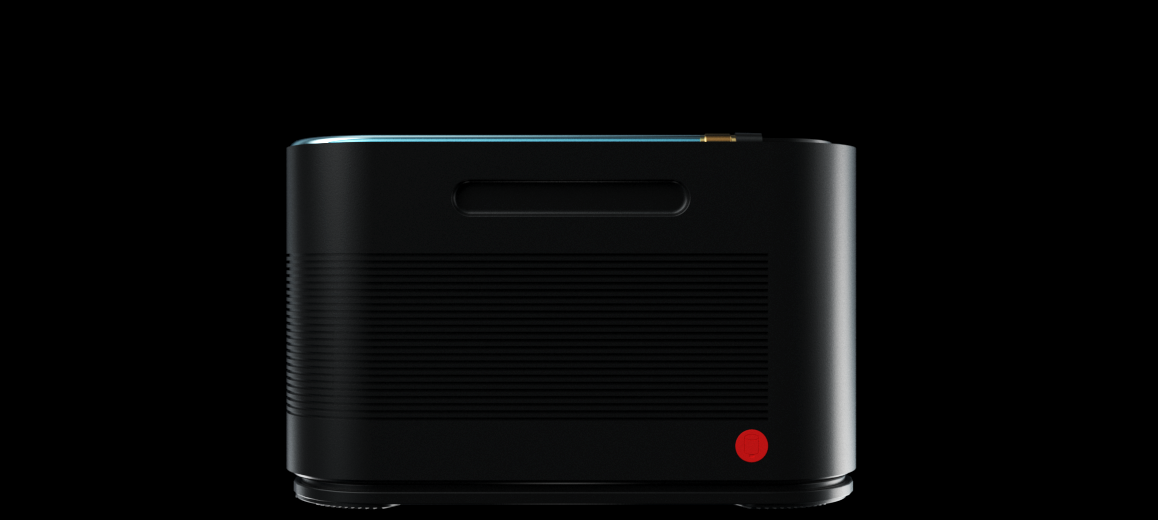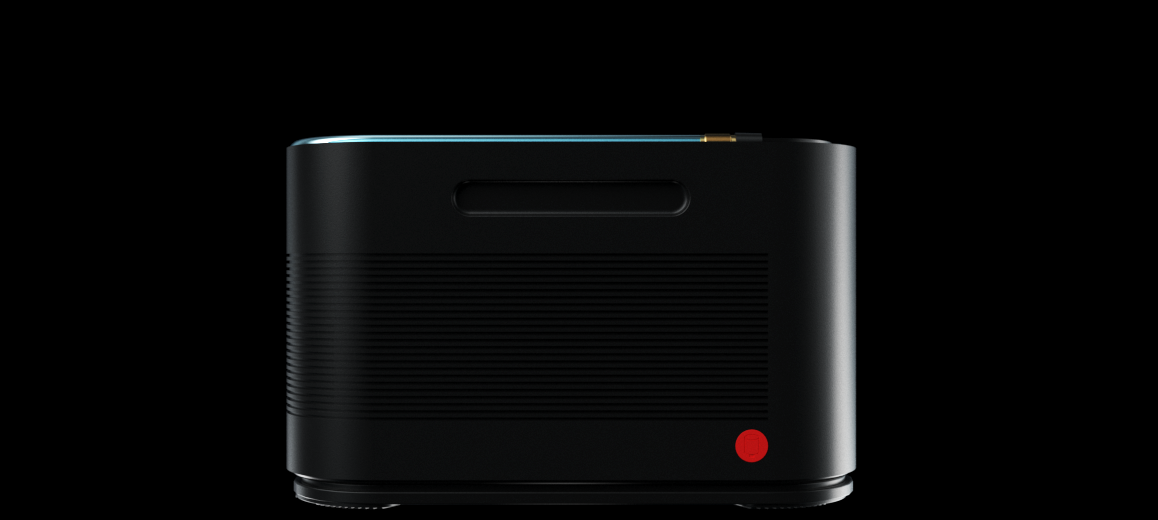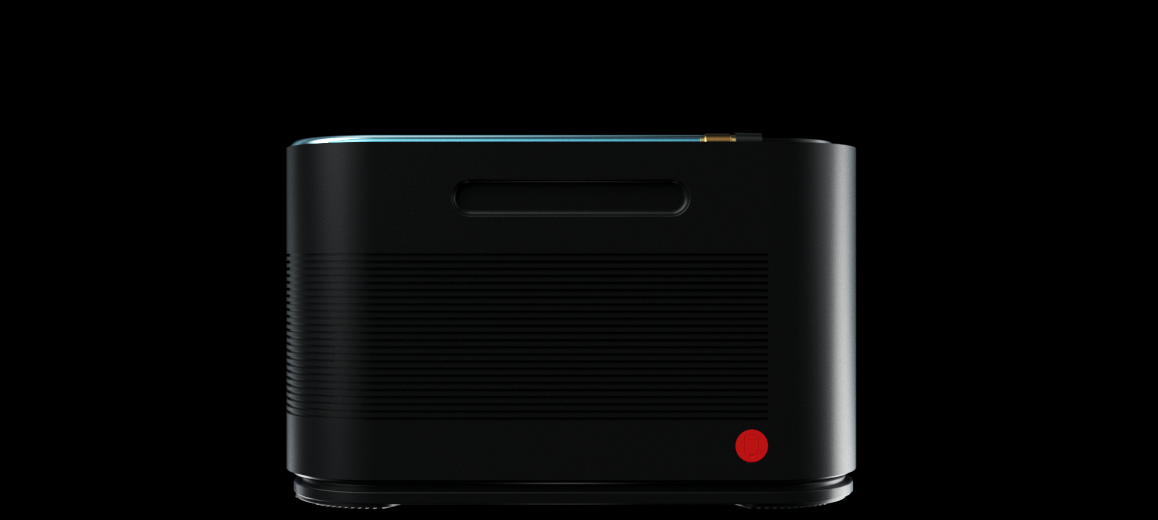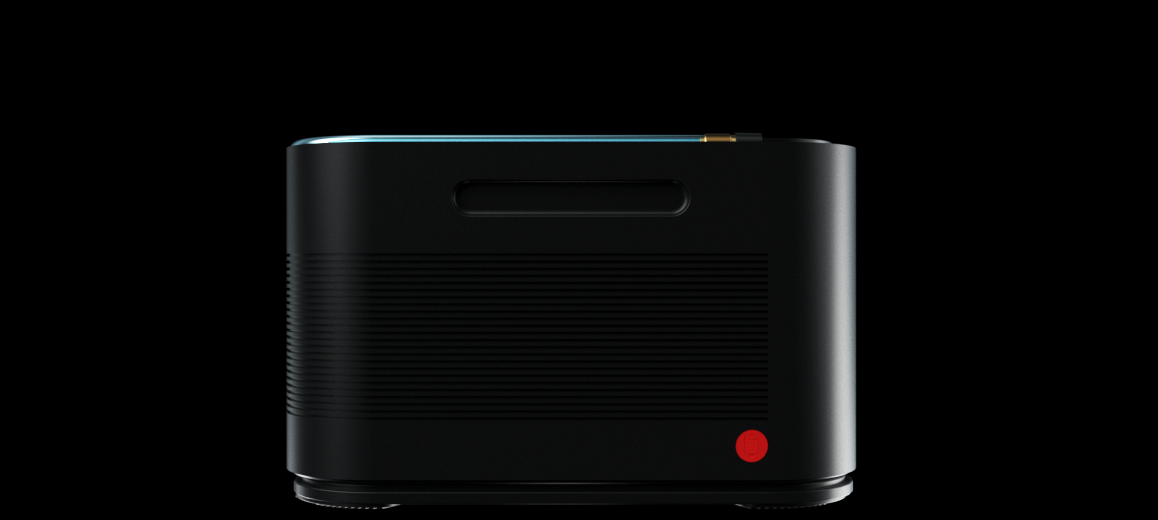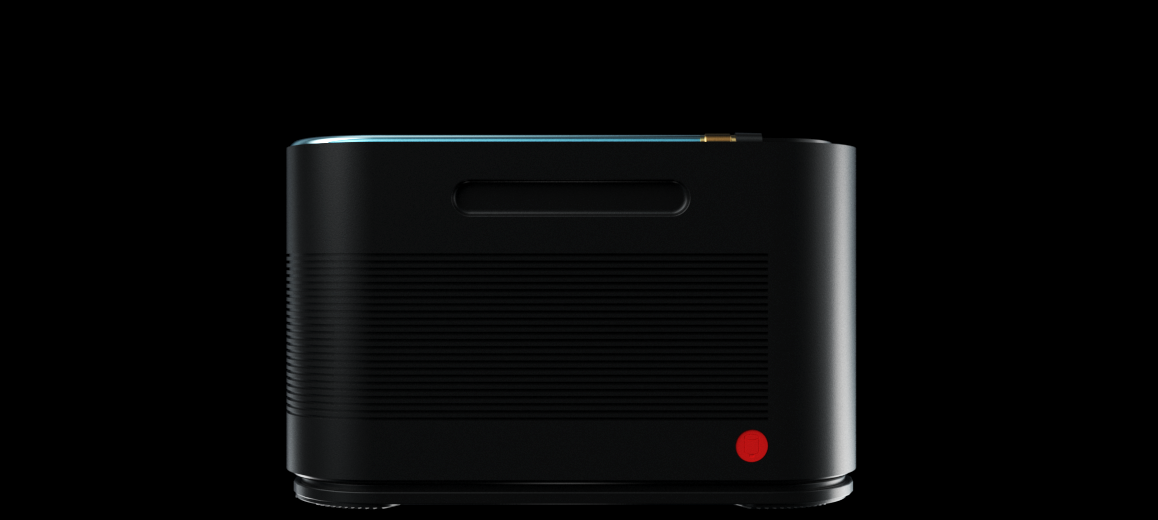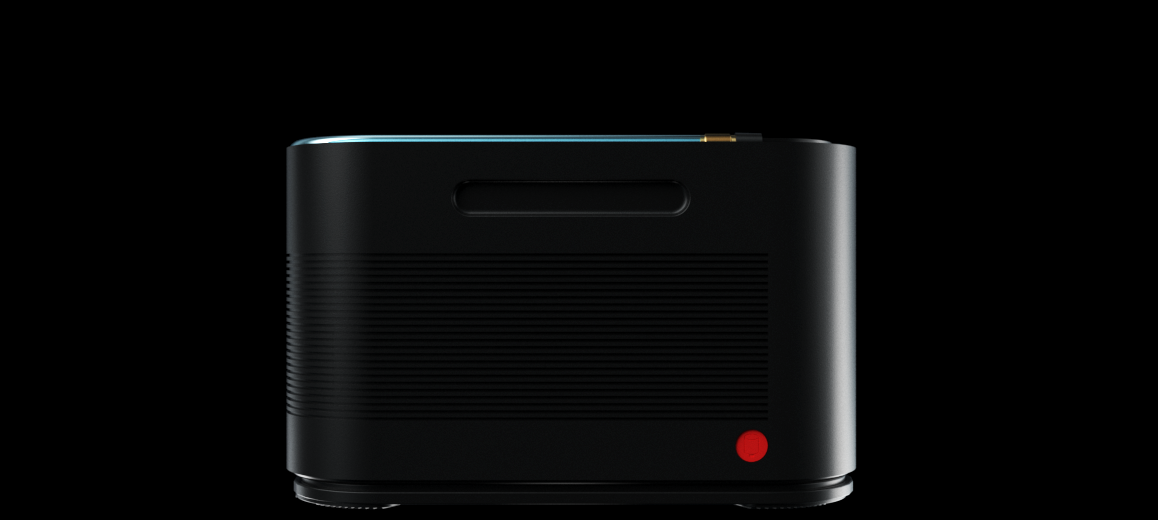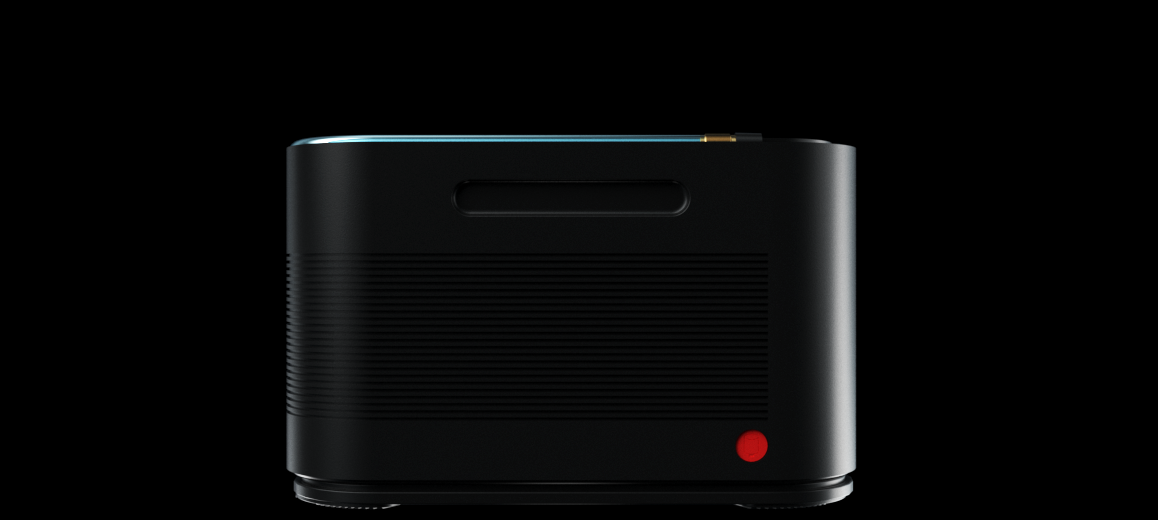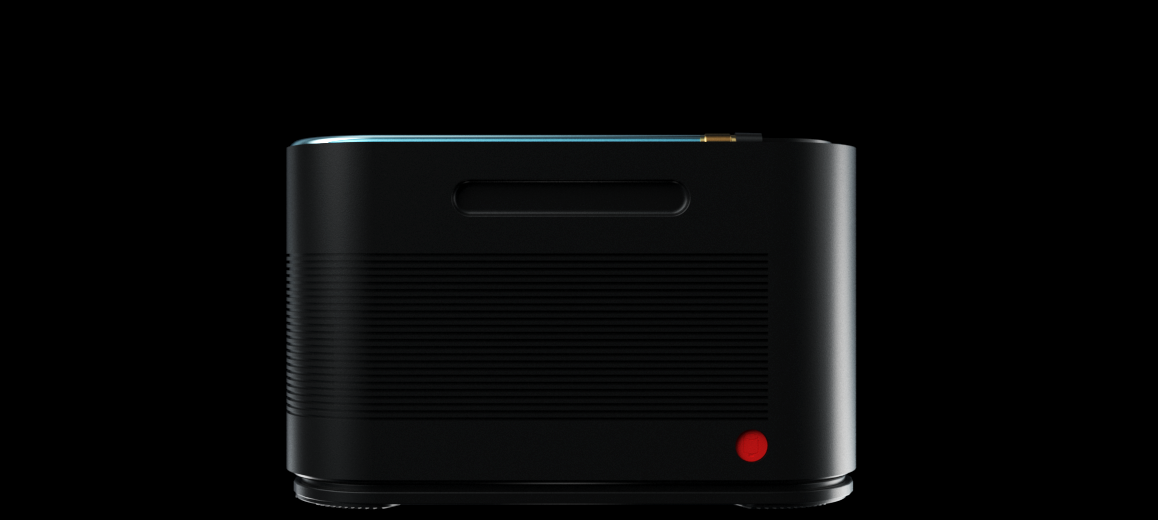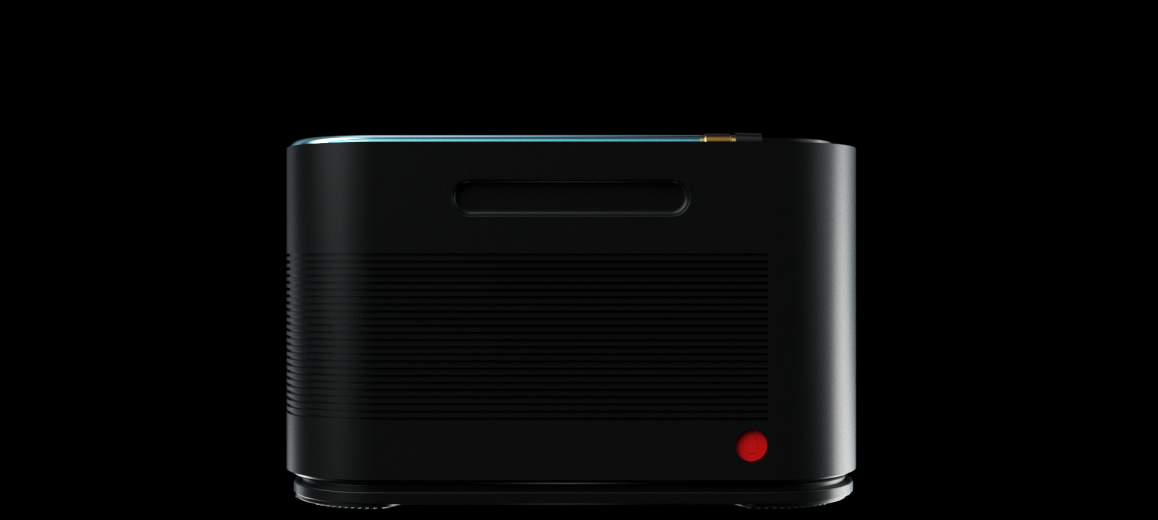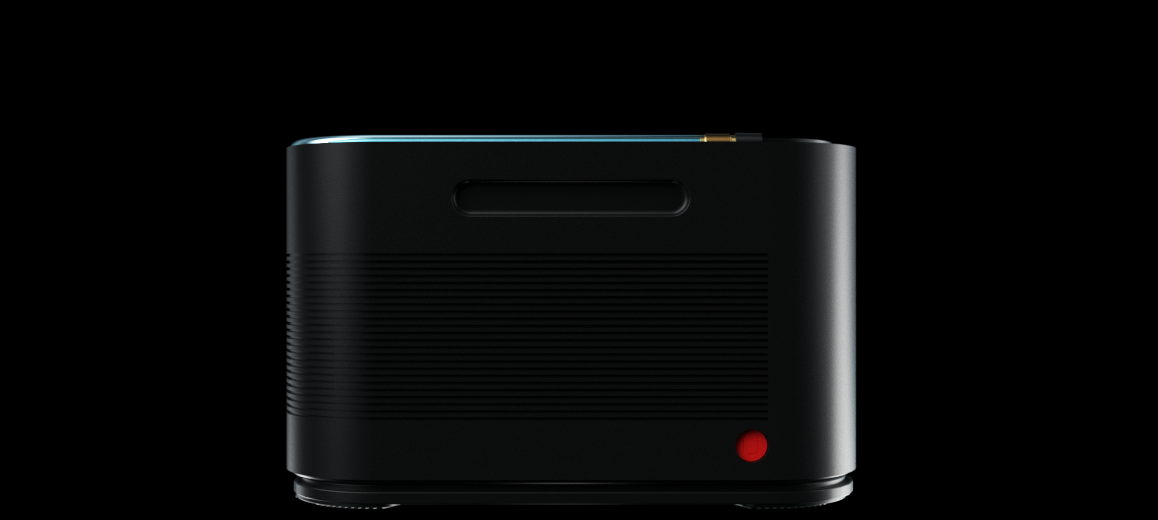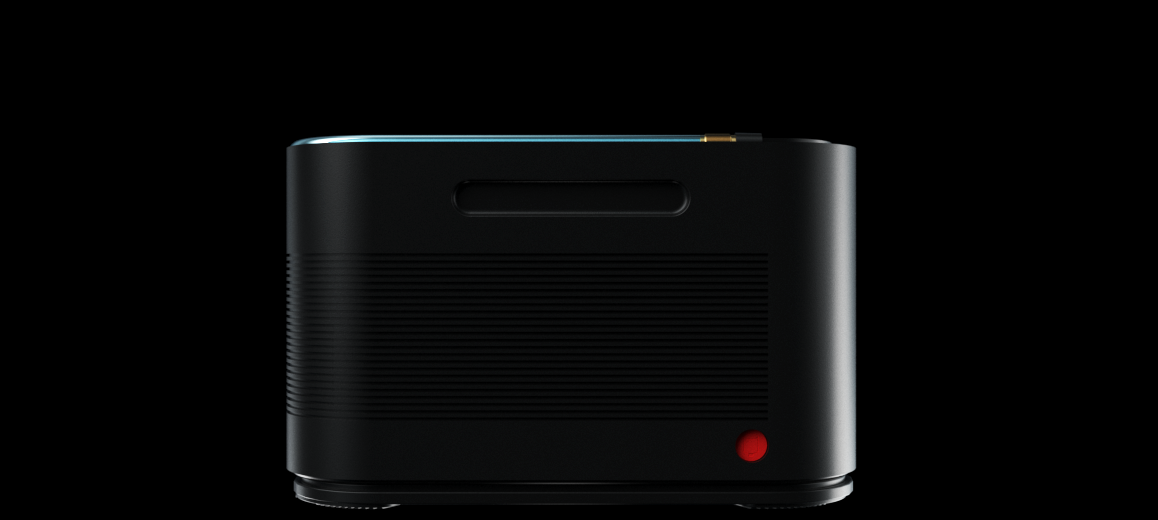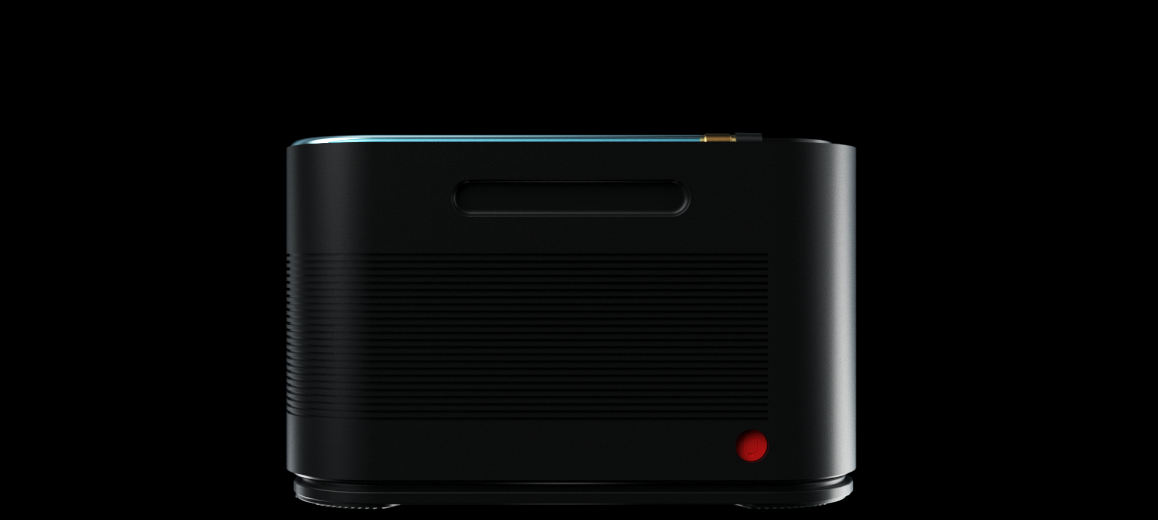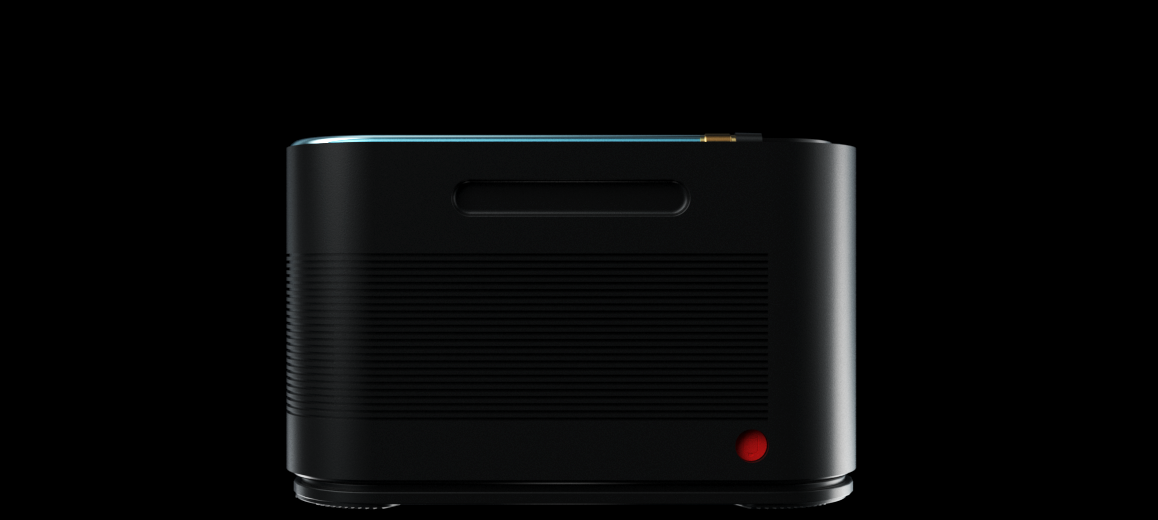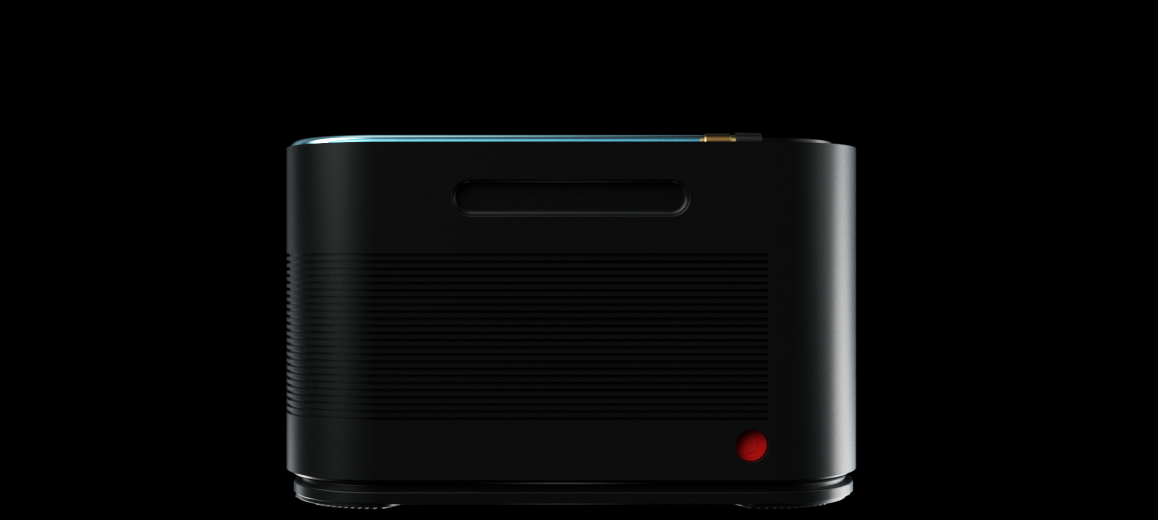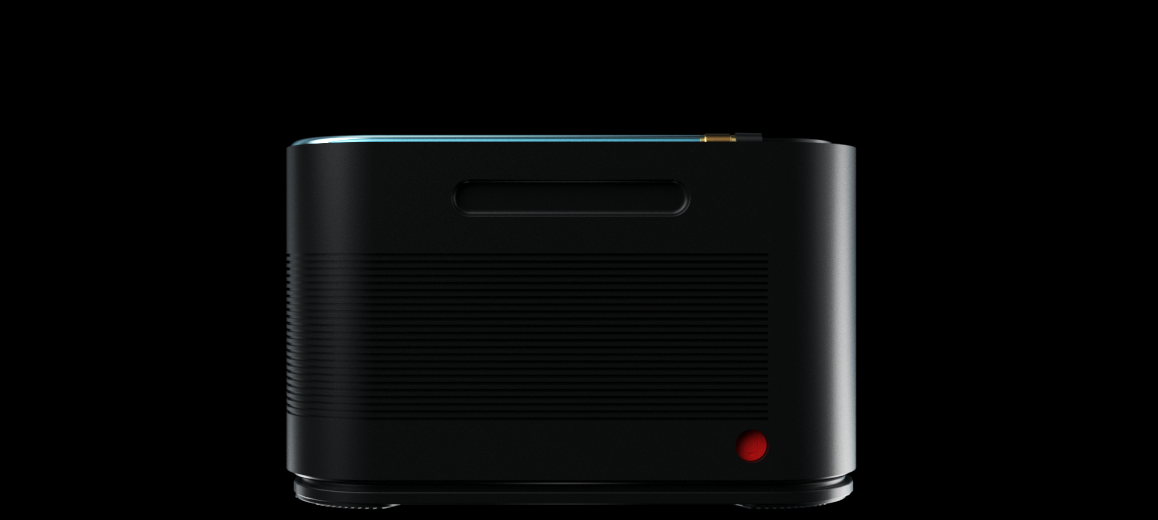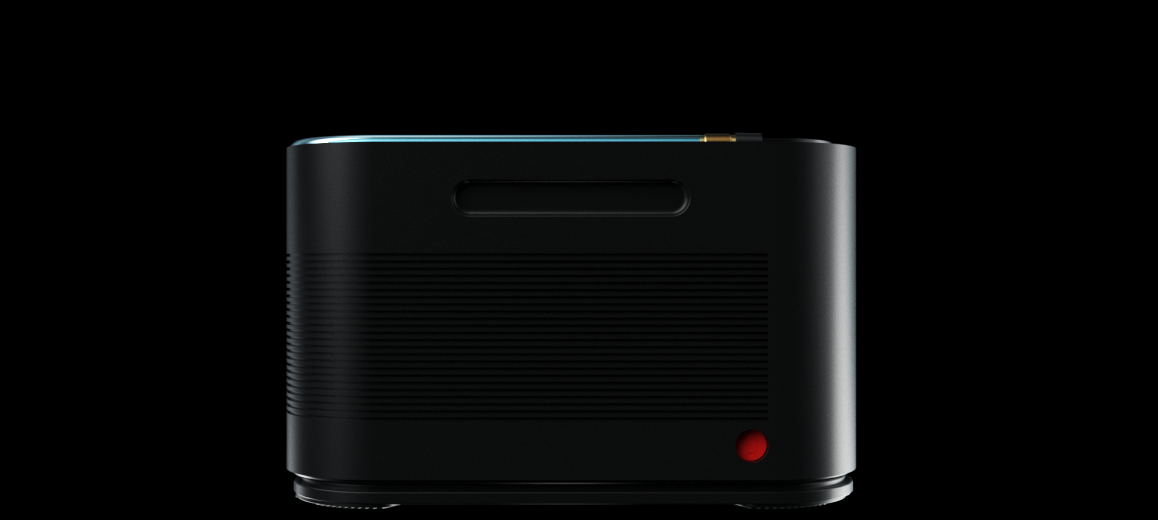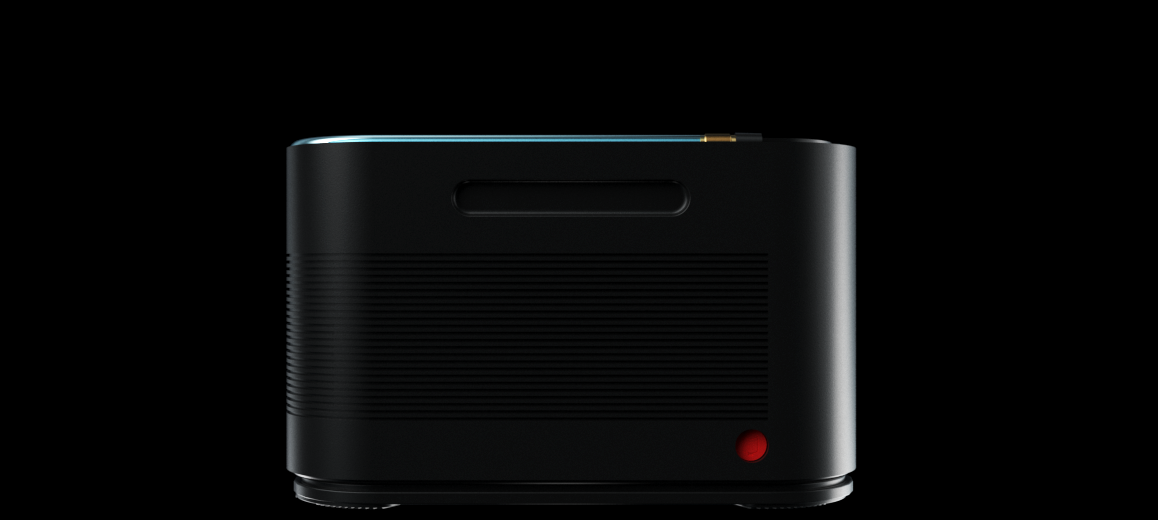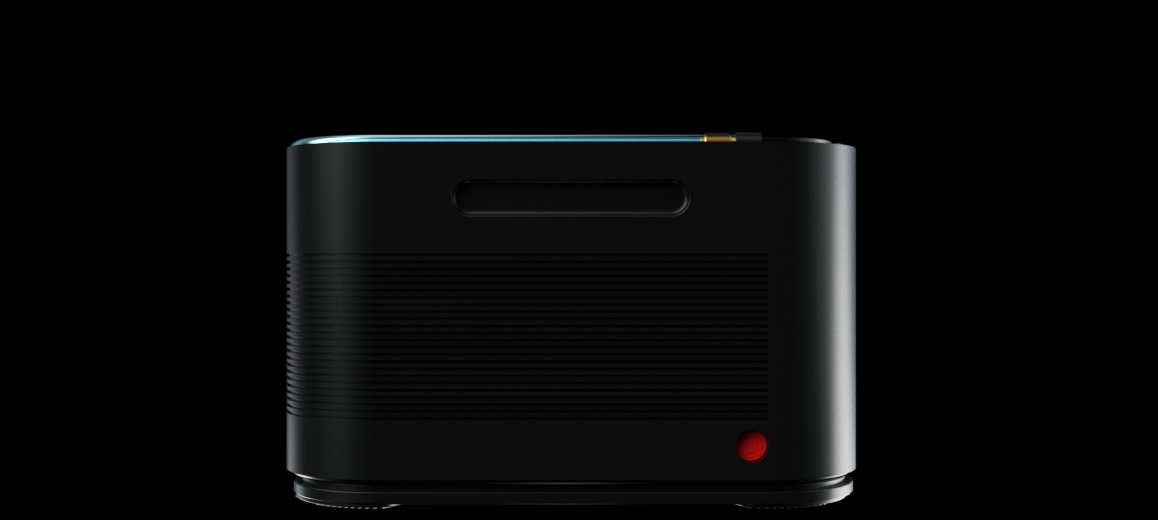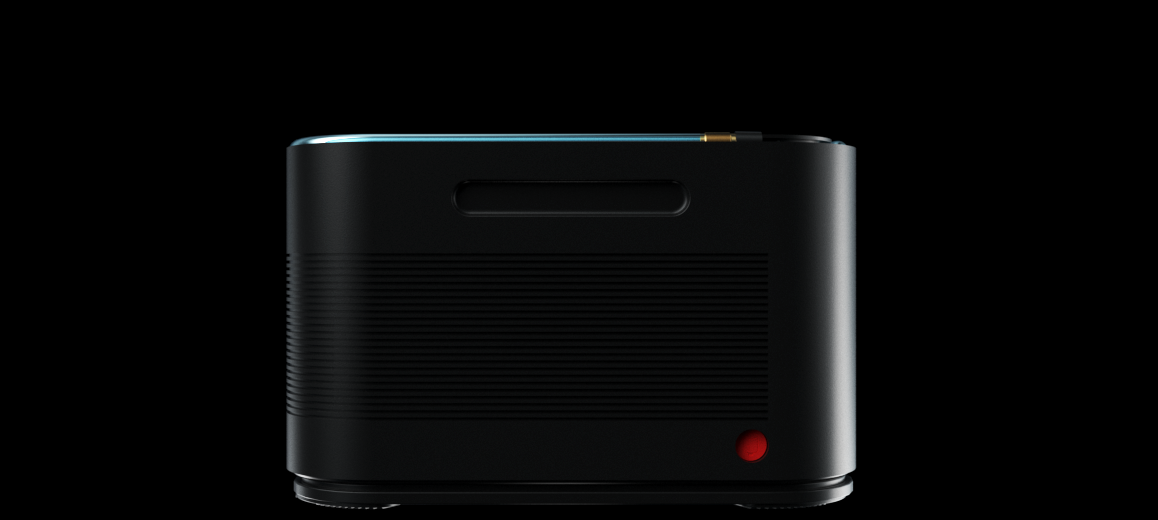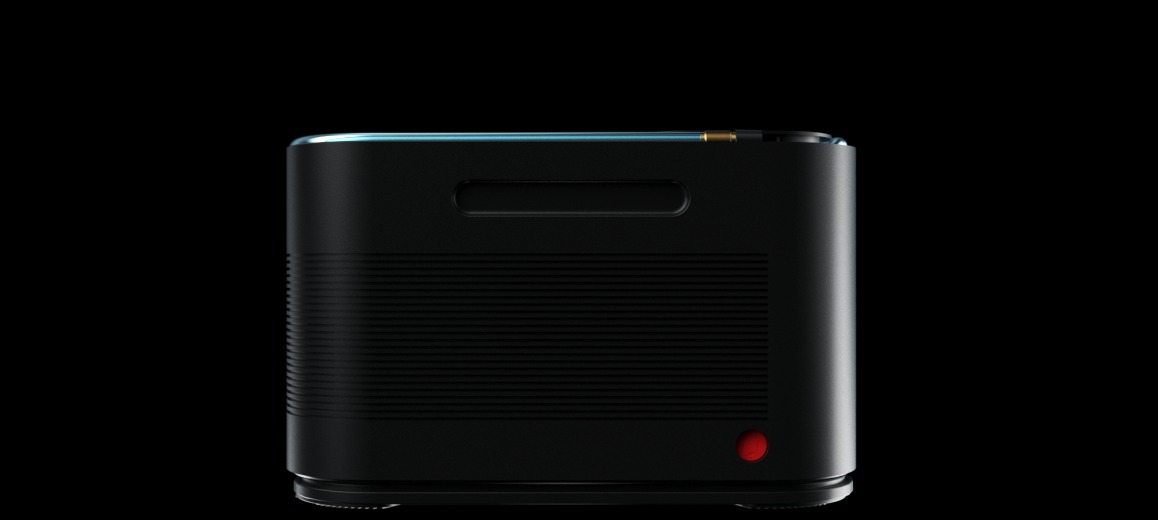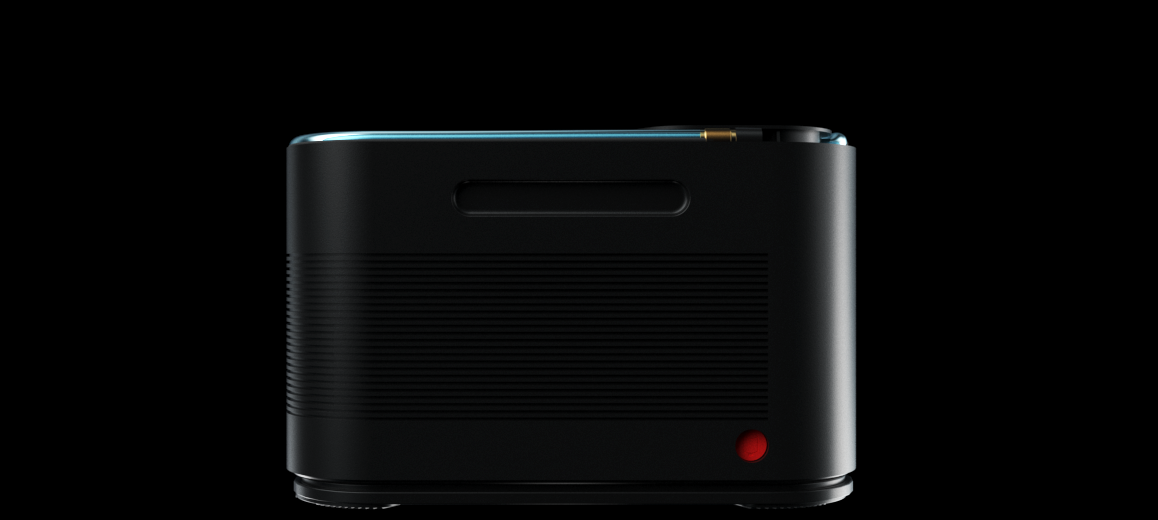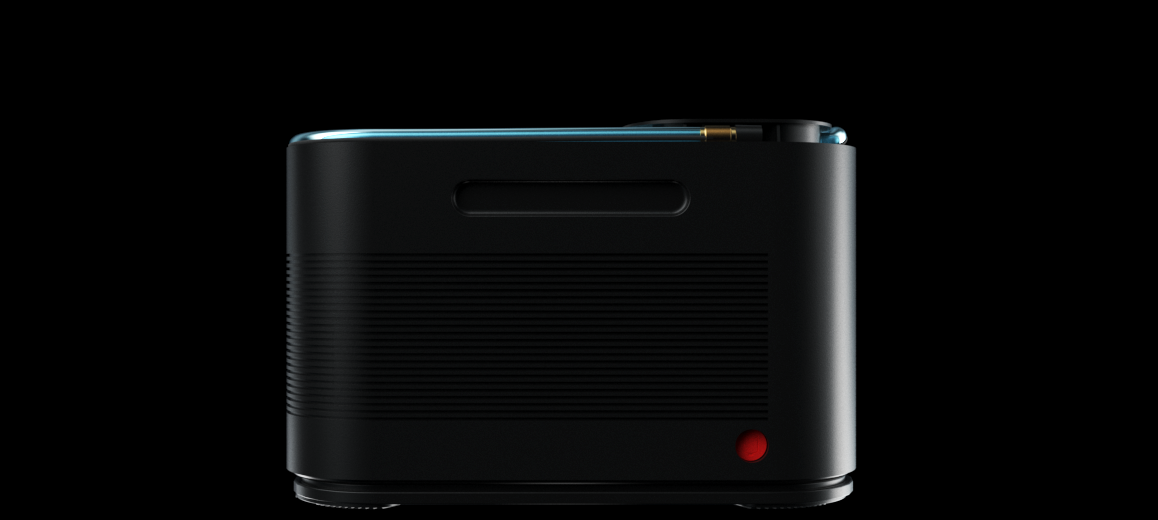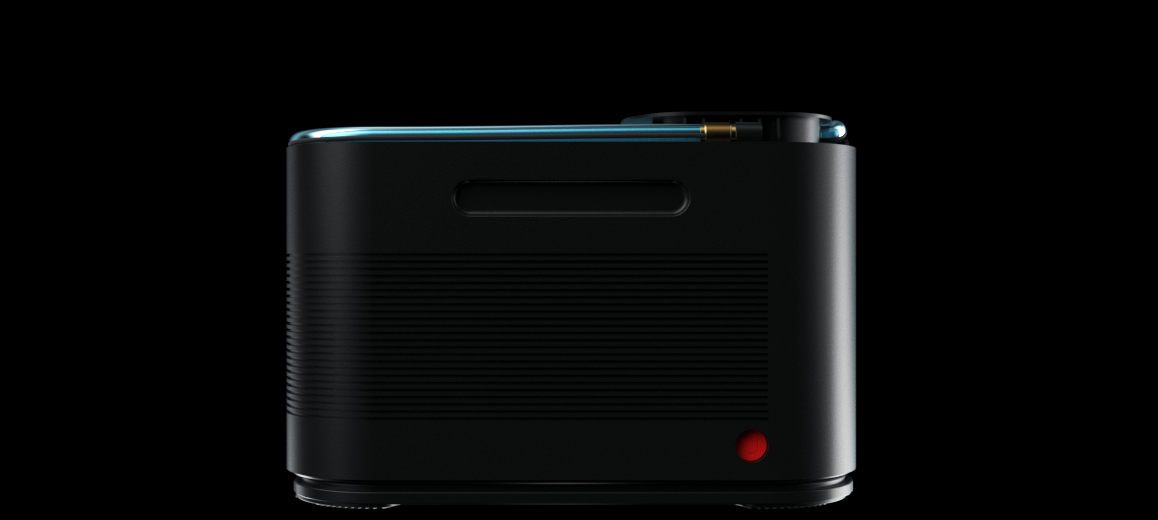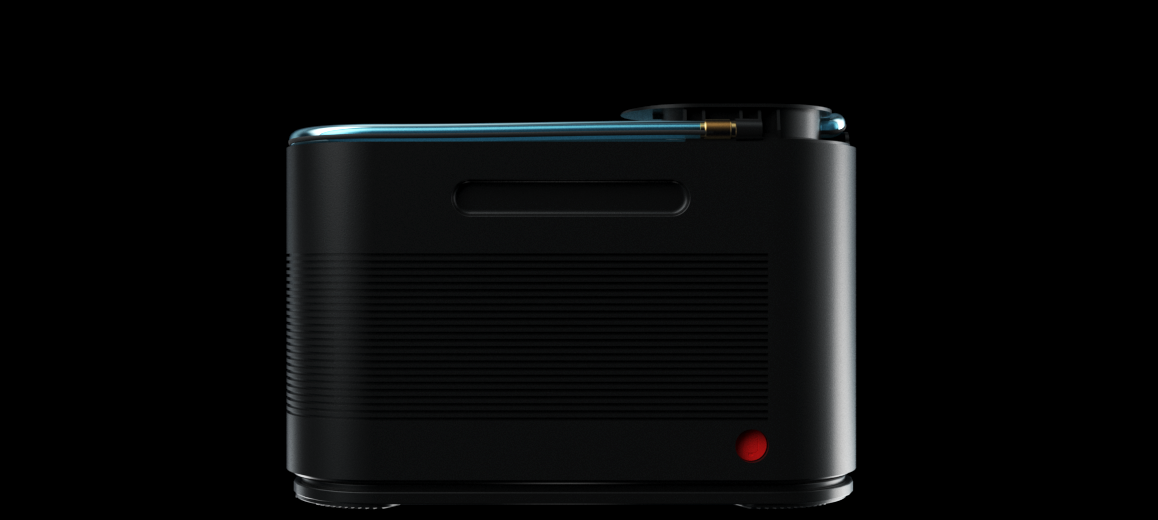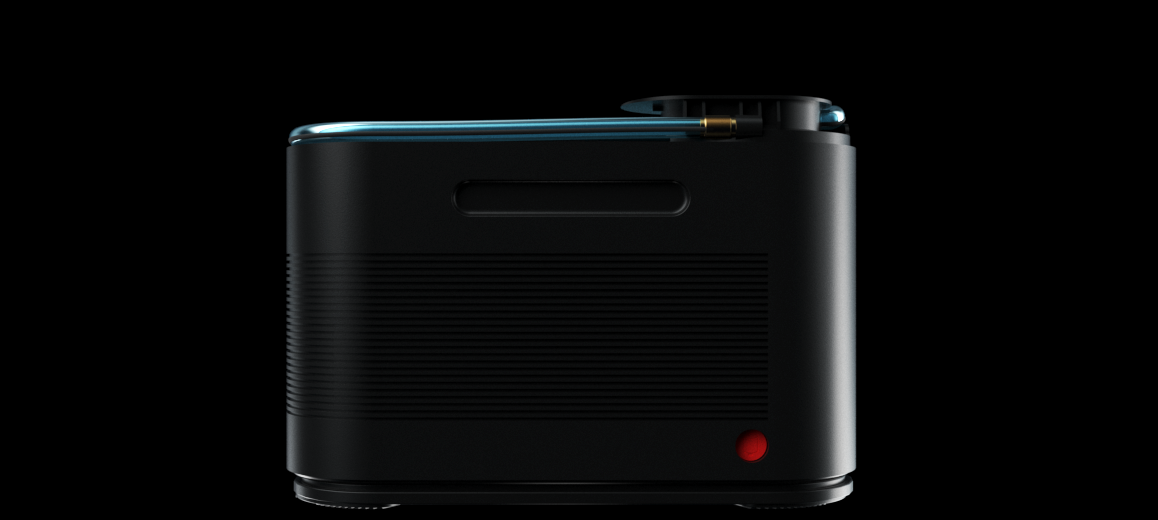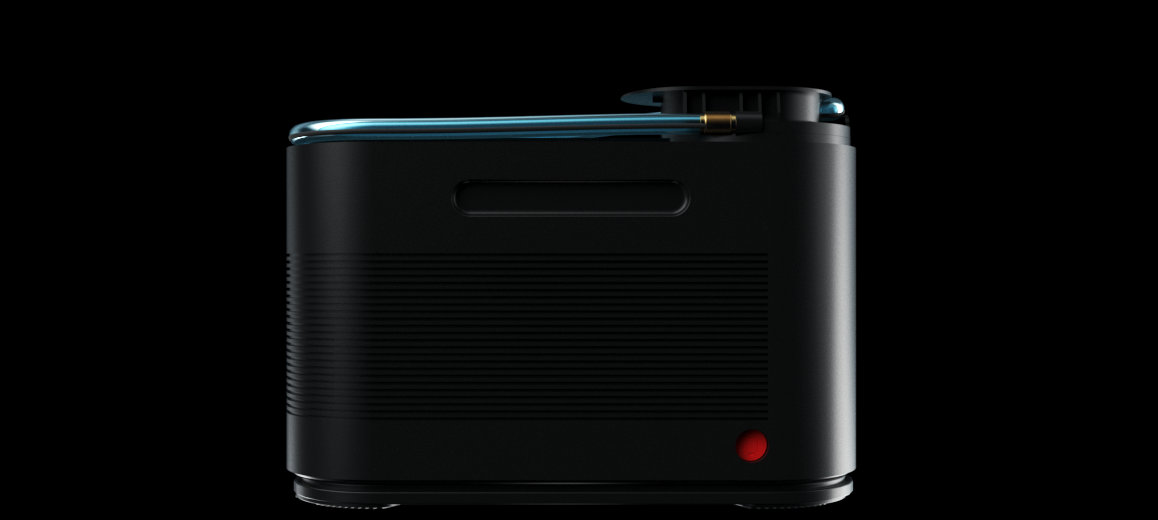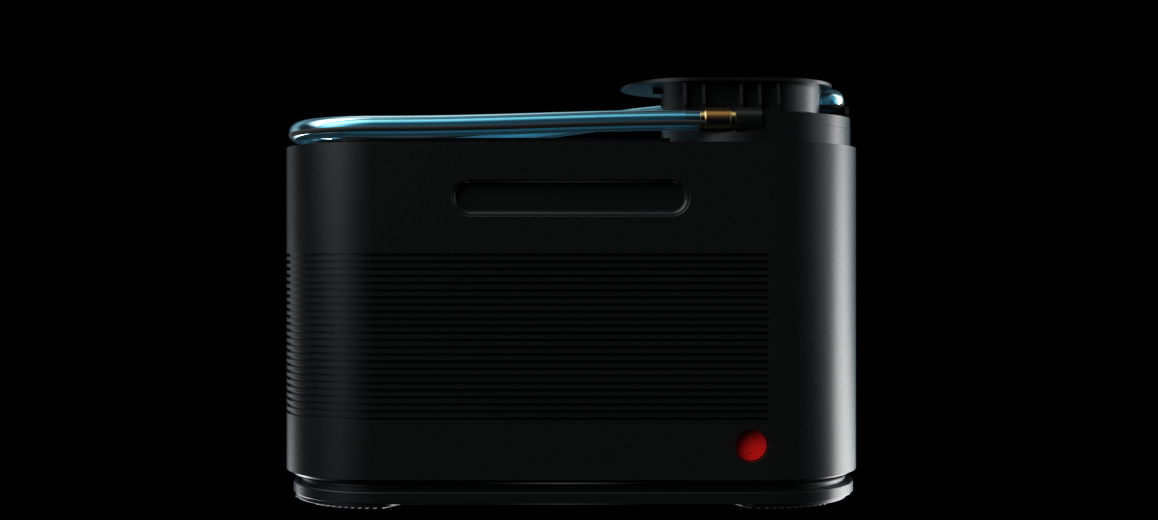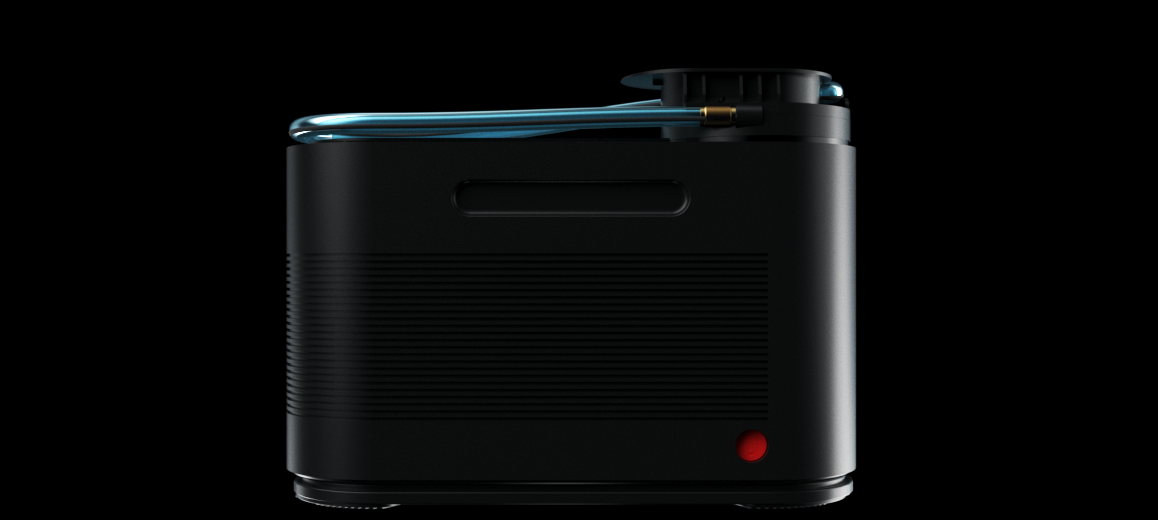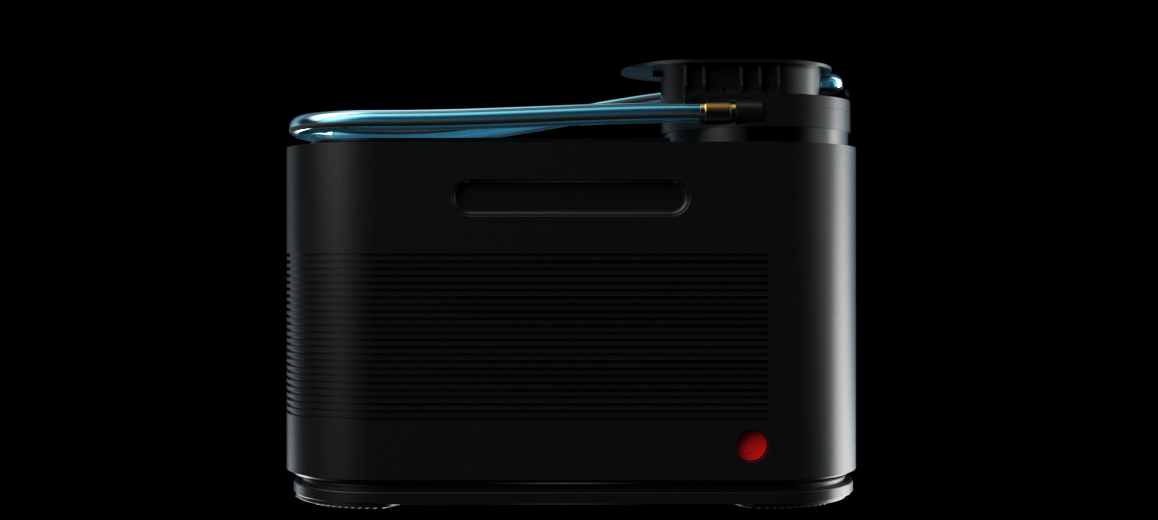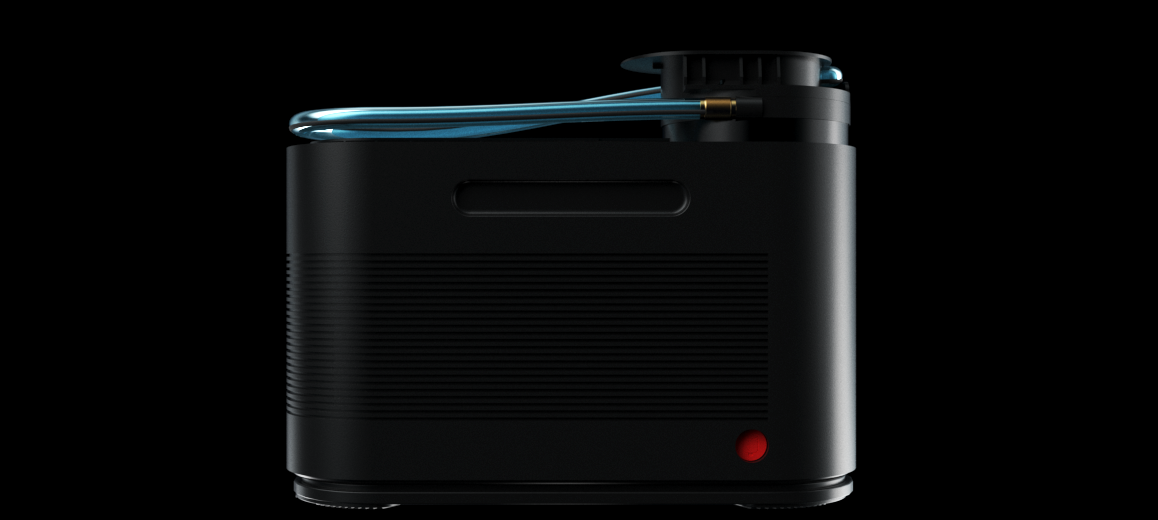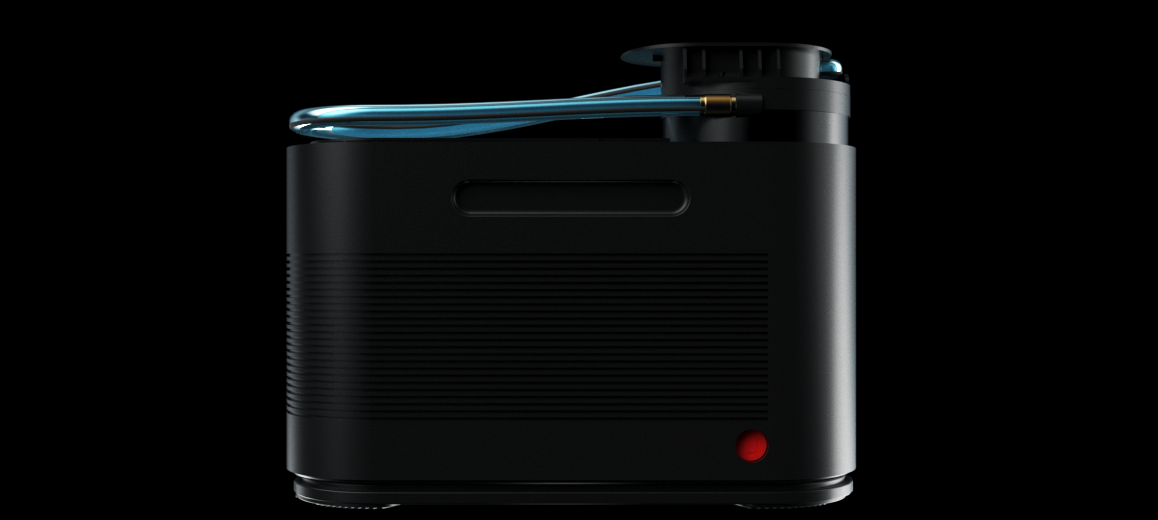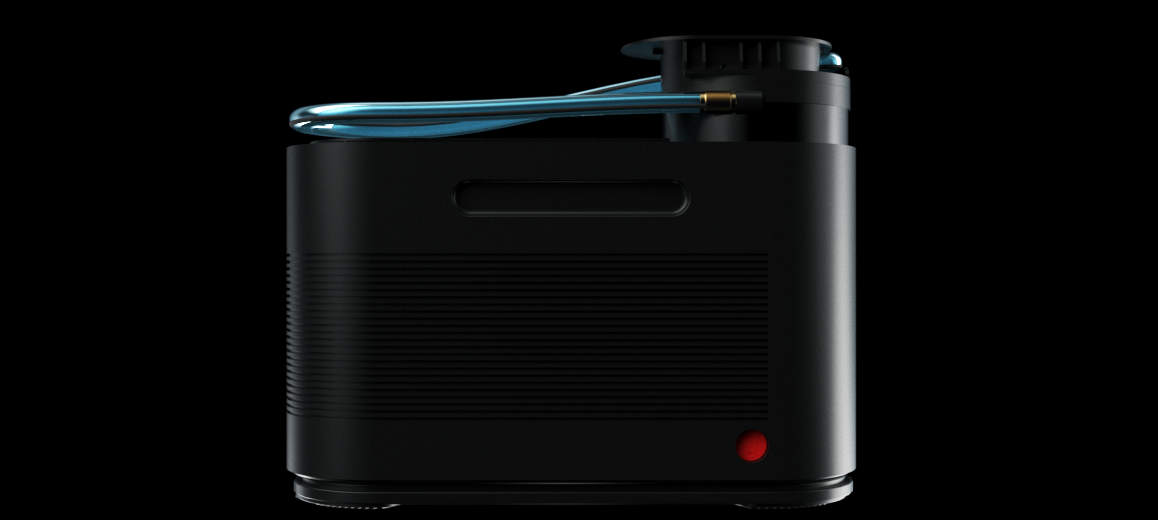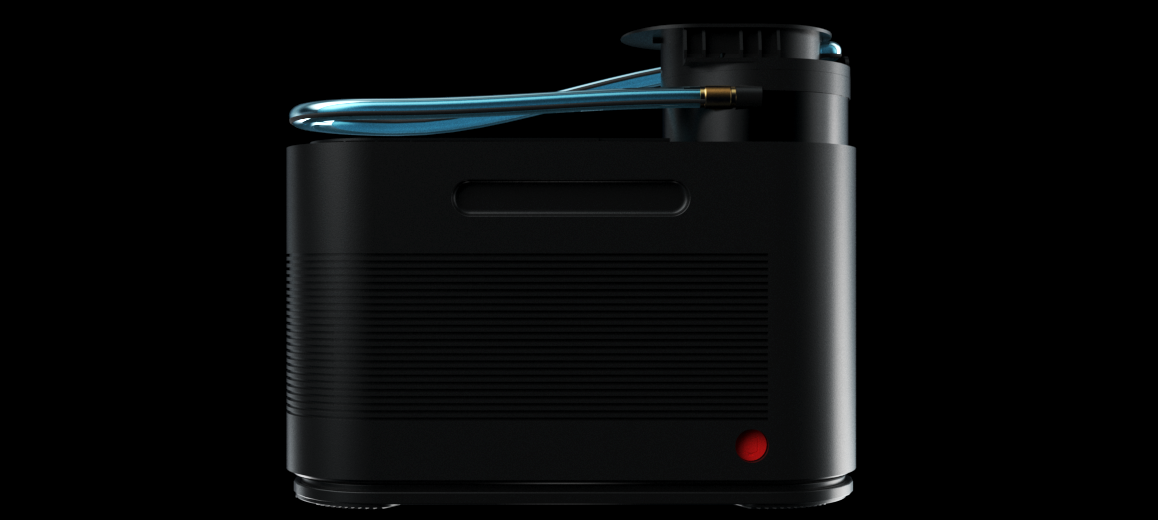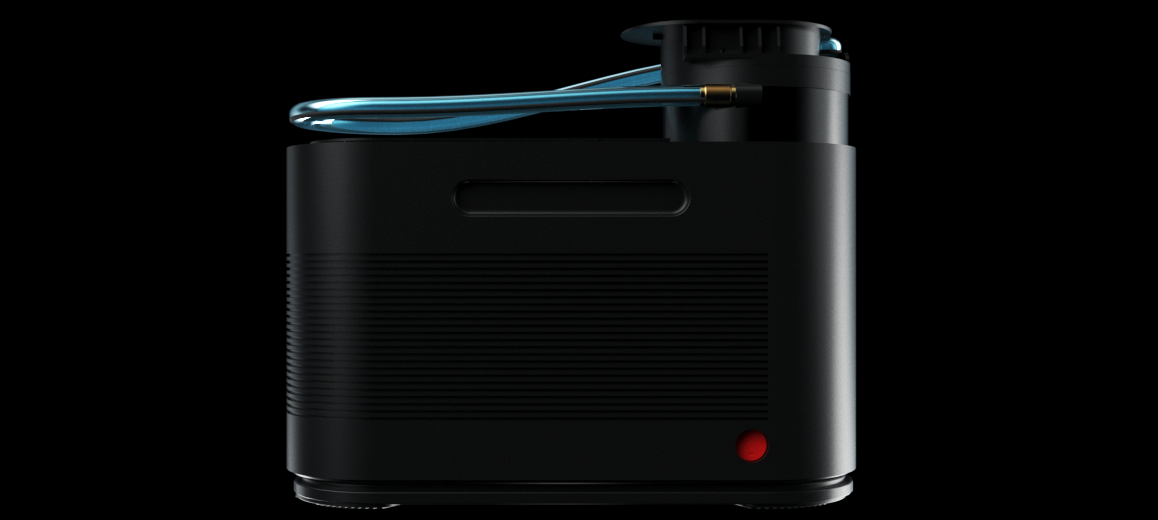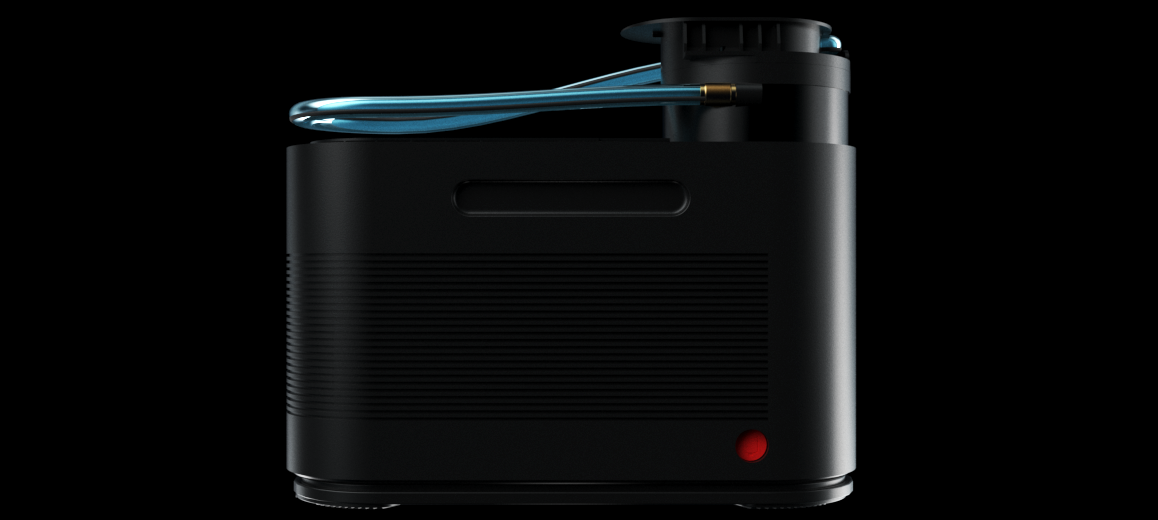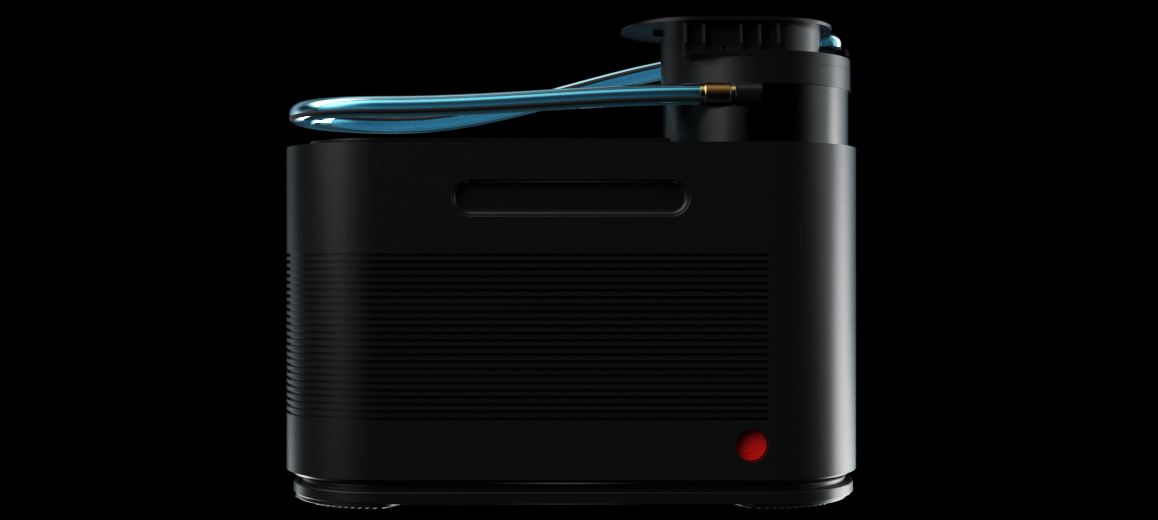 CARTRIDGE REPLACEMENT
Super fast
The seal container is disposable.
Once the tire has been repaired, just press the button to release and remove the cartridge.
New cartridges can be purchased online at store.fixandgo.com.