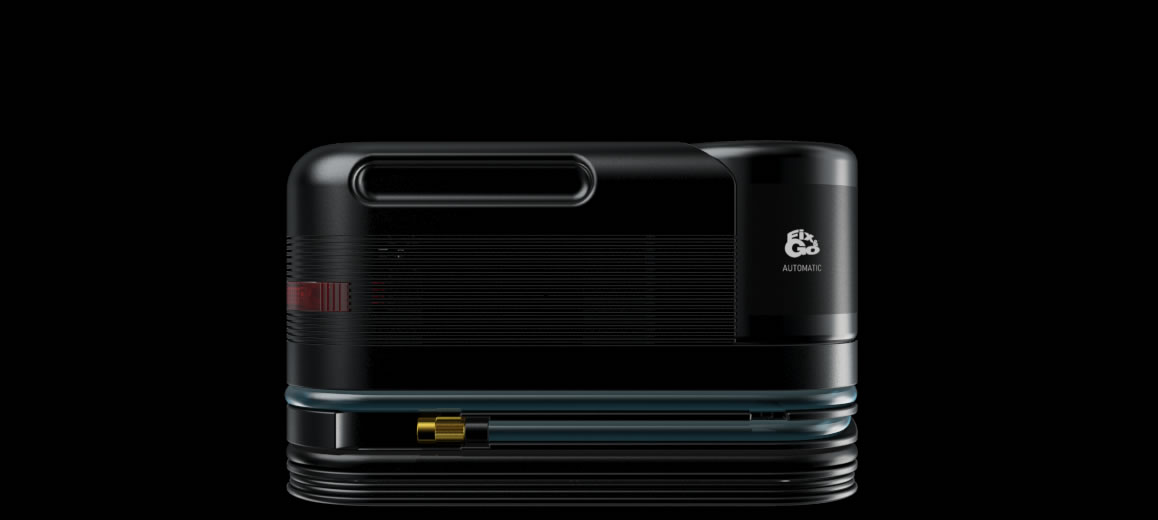 AUTOMATIC
Car tire repair kit
Simple and easy. Fix&Go AUTOMATIC encloses in itself design, functionality and matchless performance in a compact and safe system,
perfect for the repair of city cars and for small and mid-sized sedans.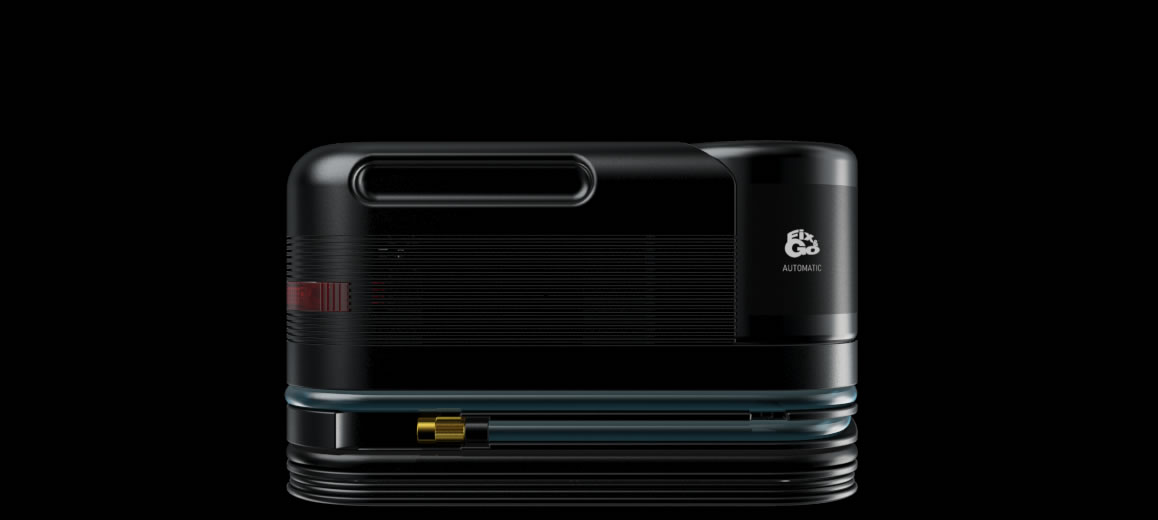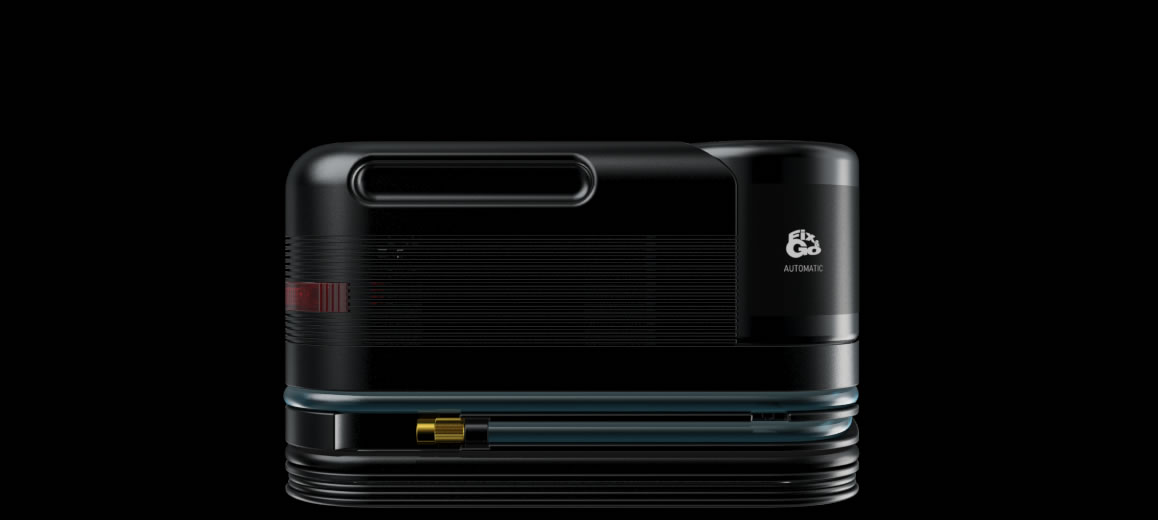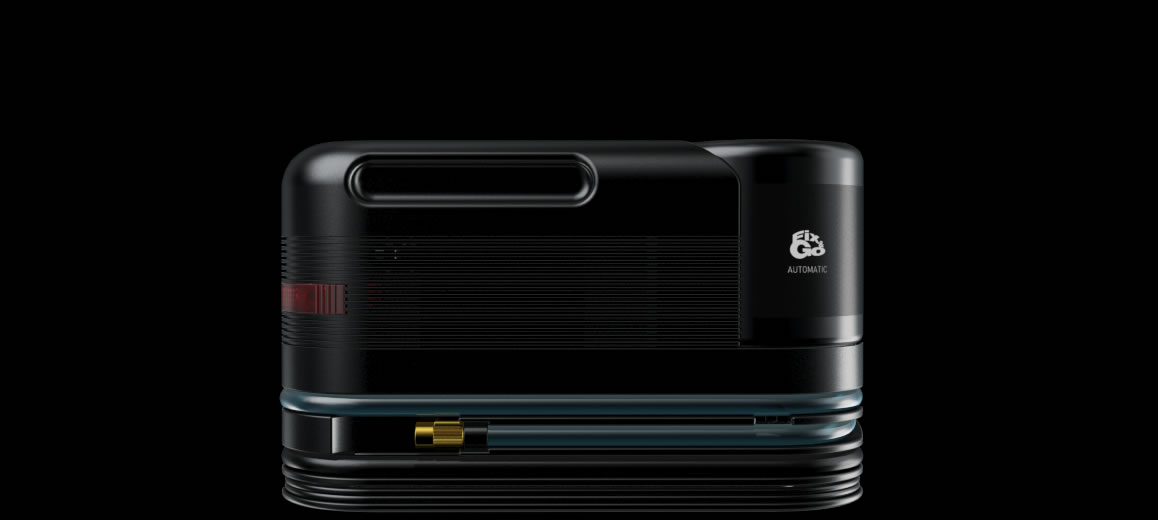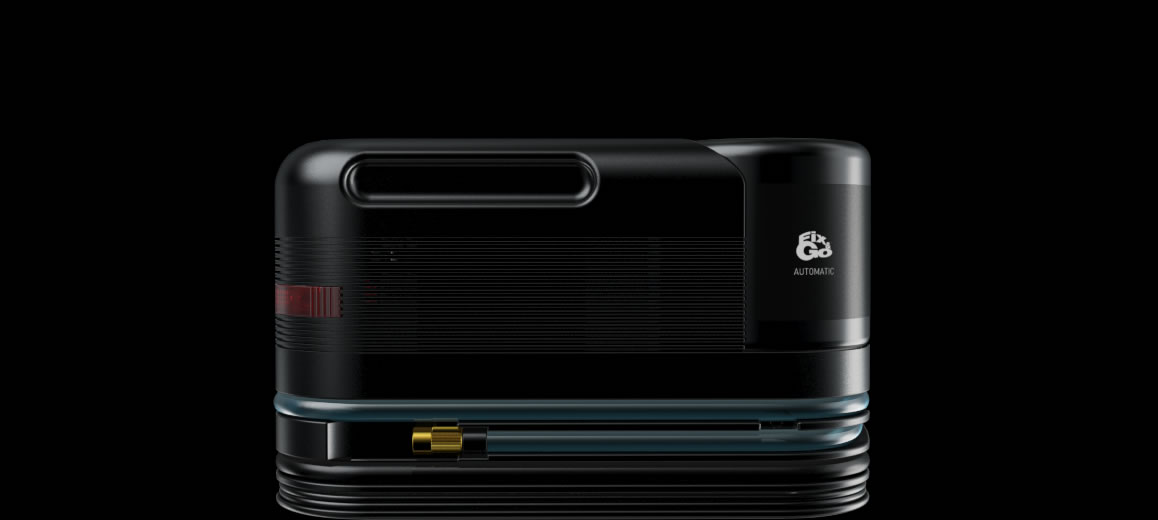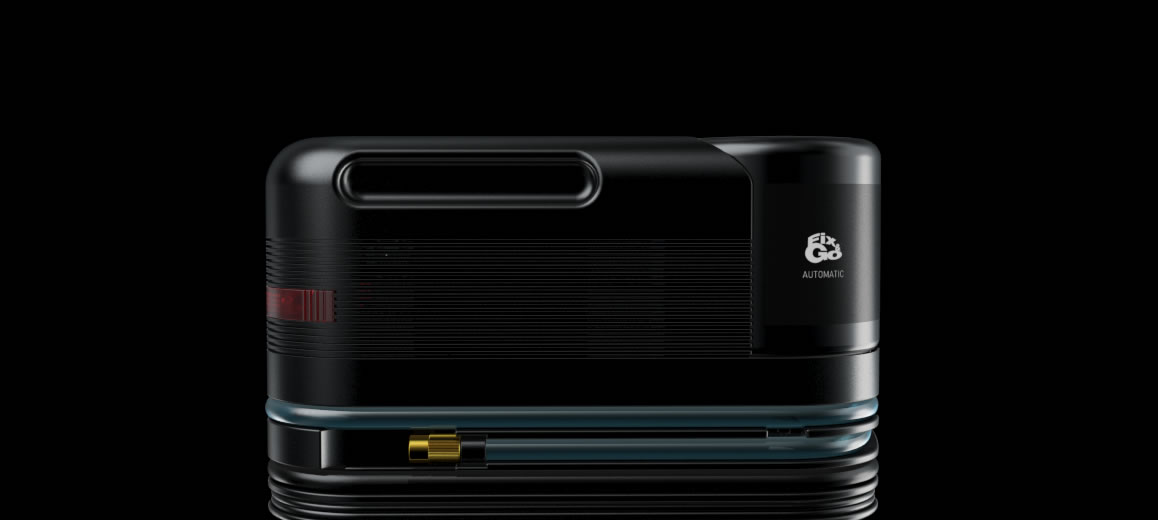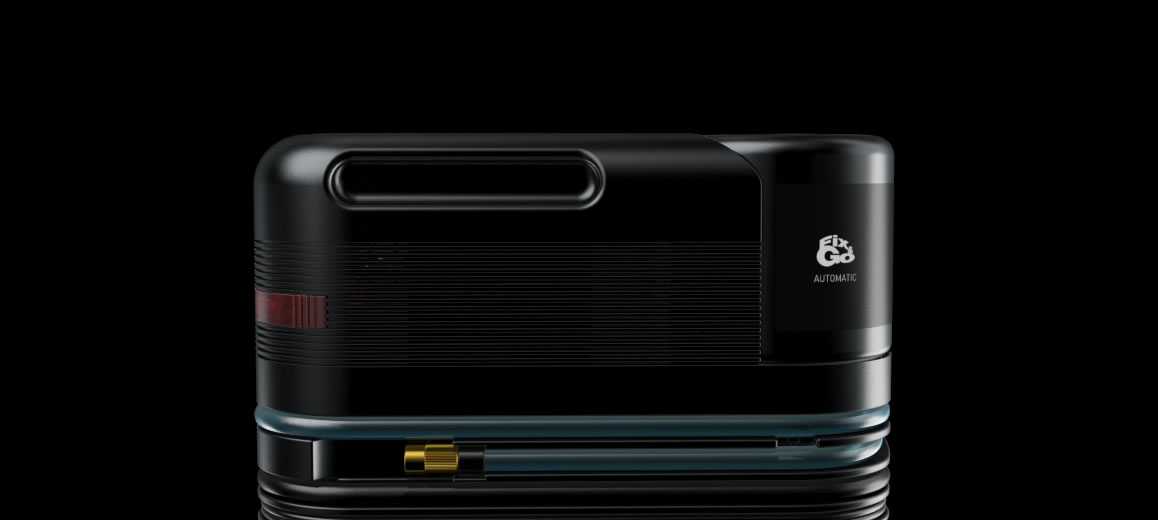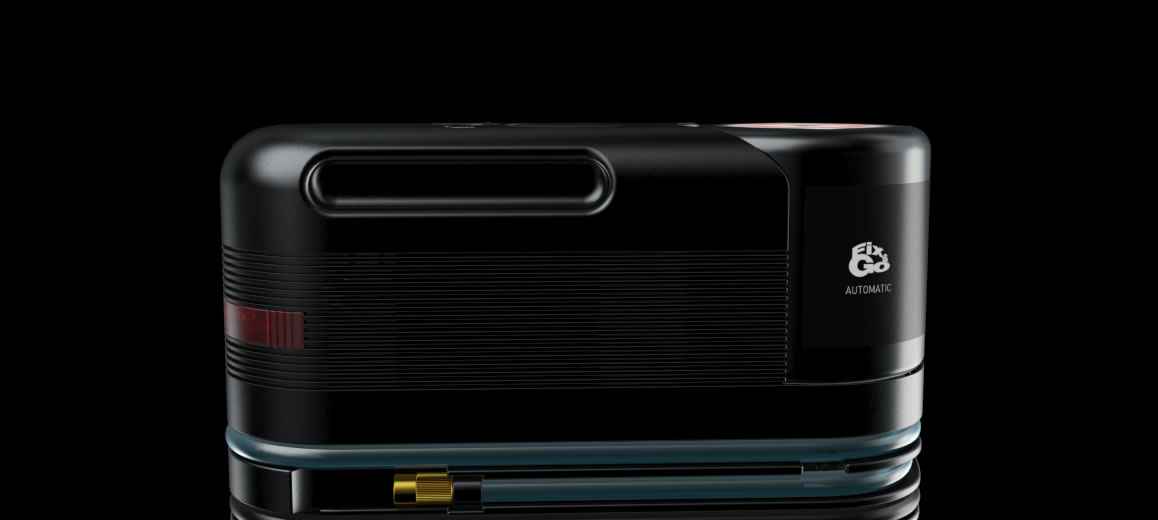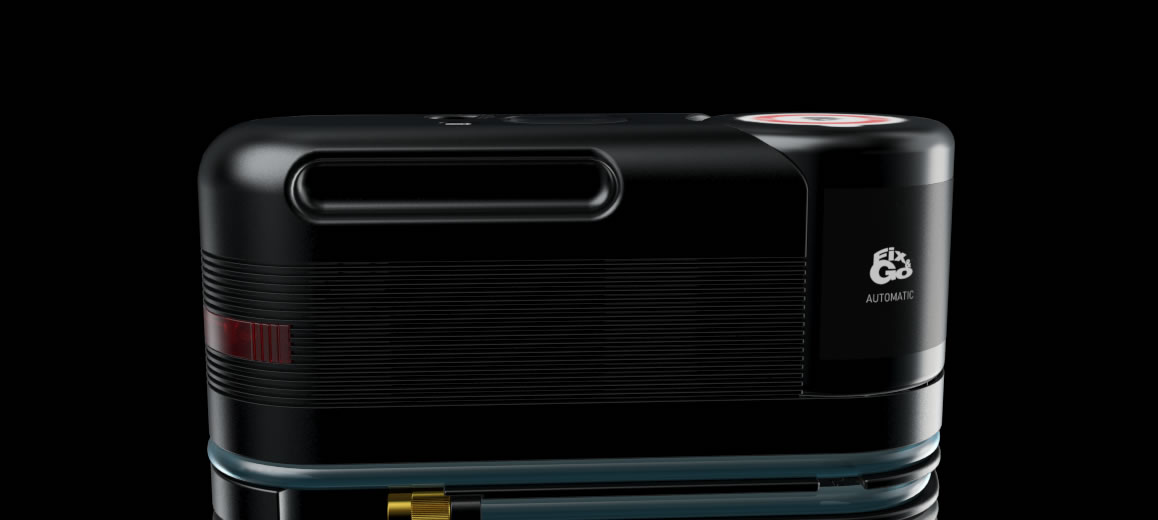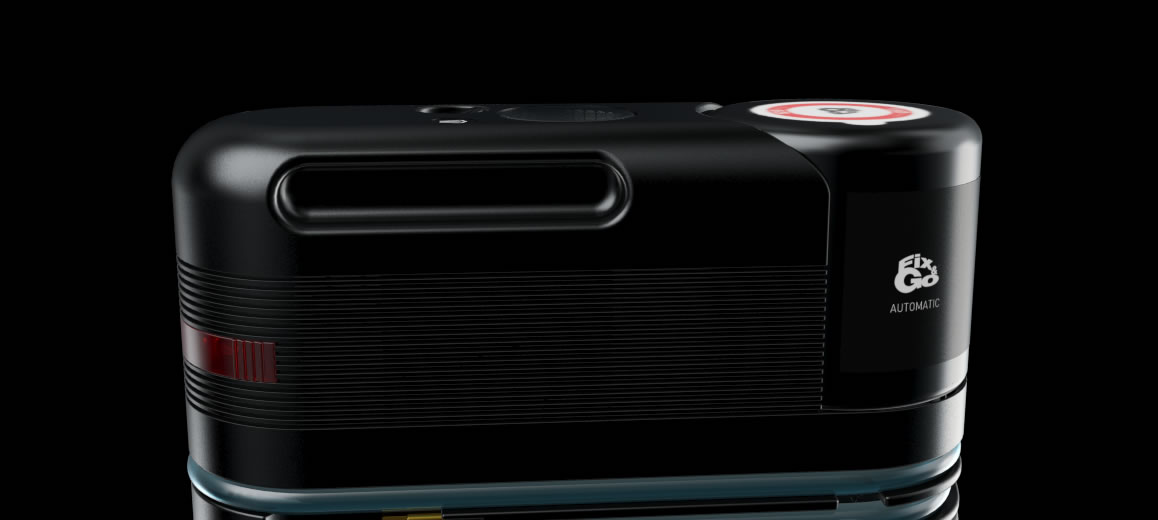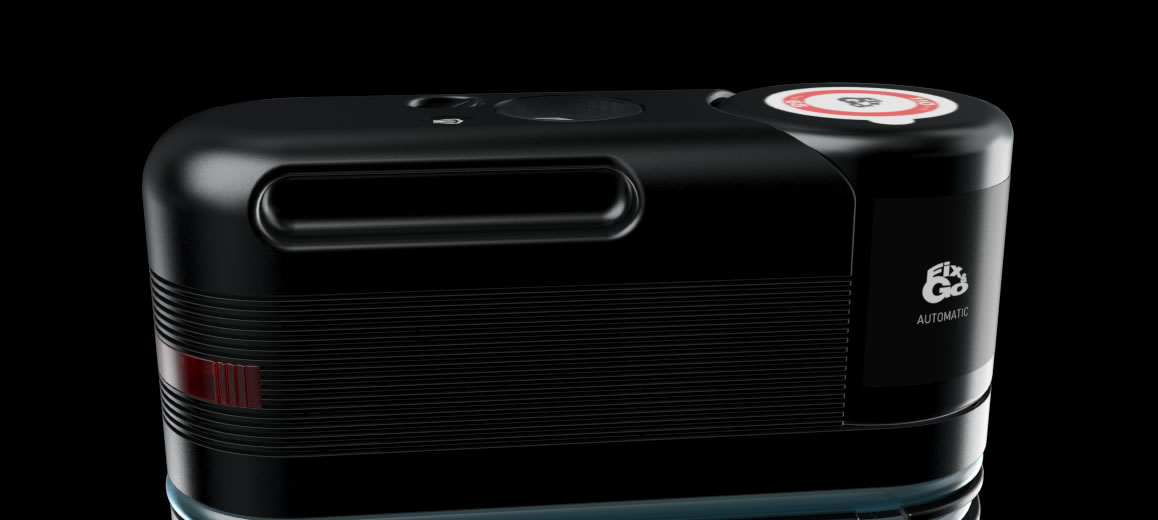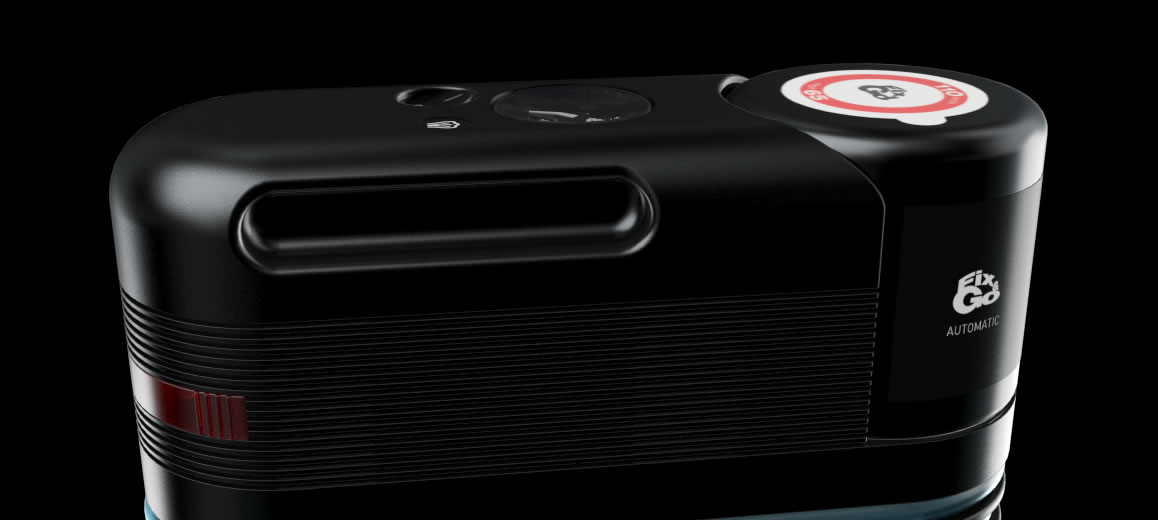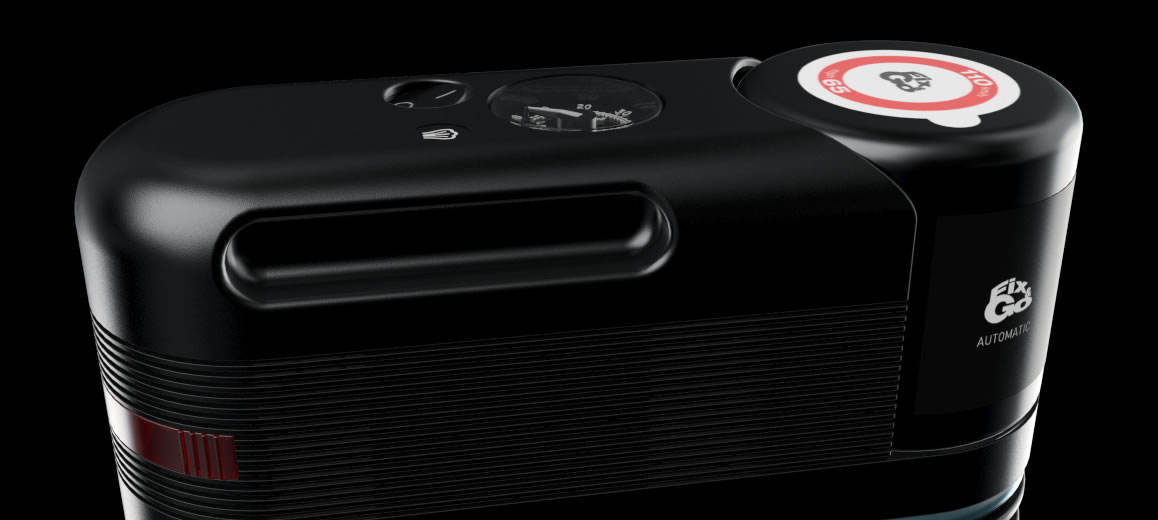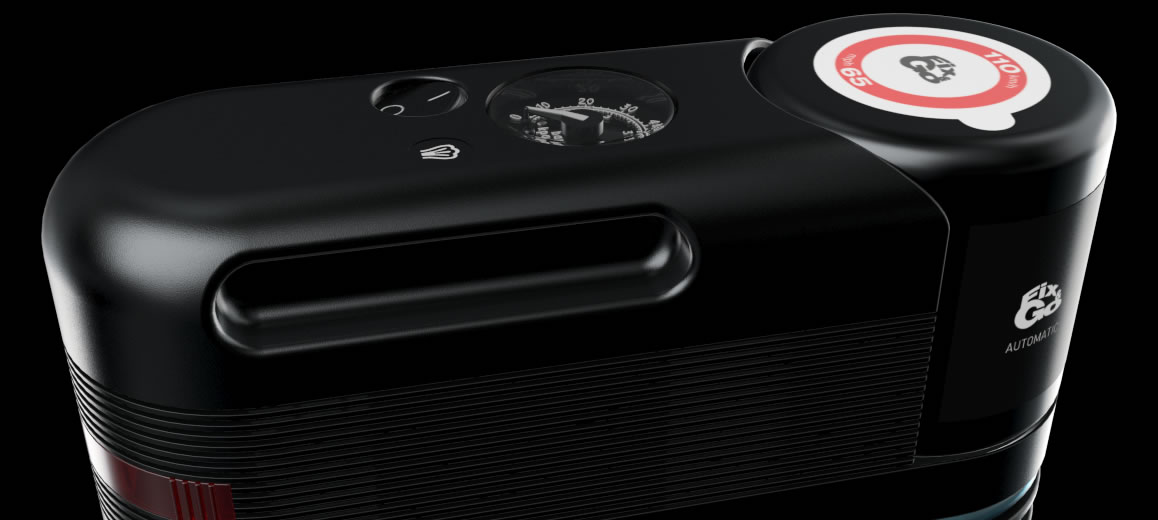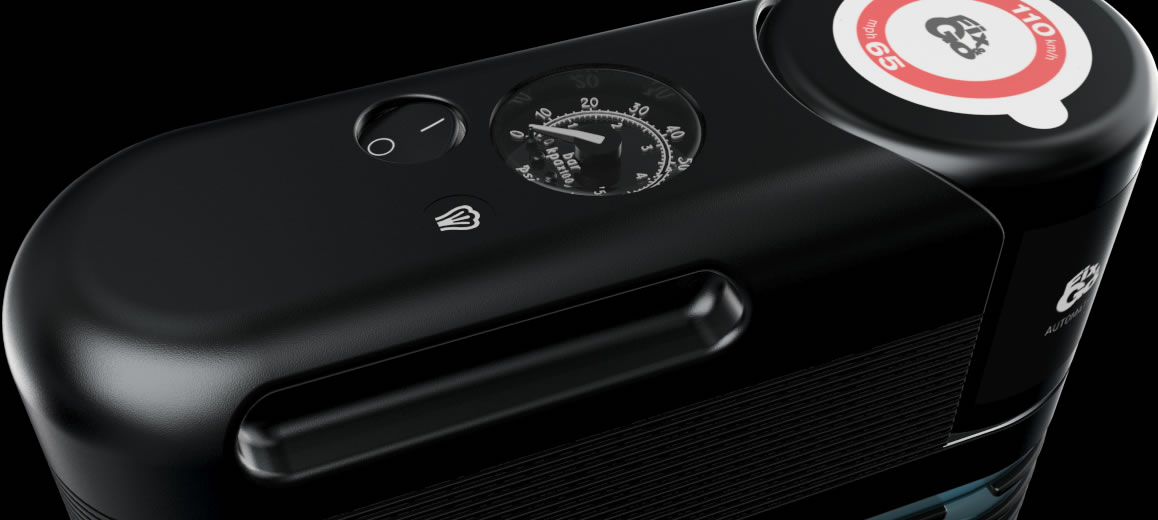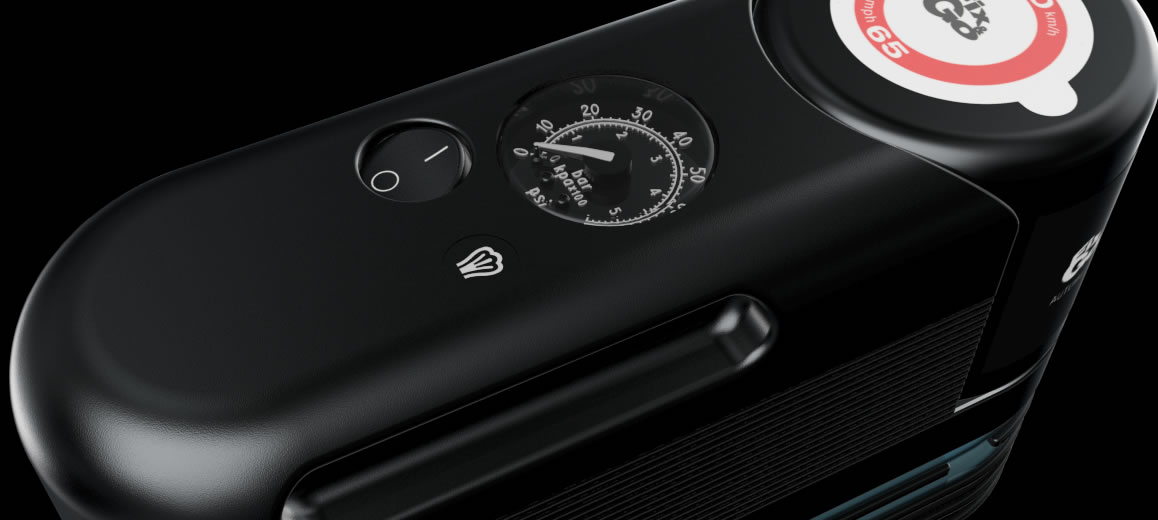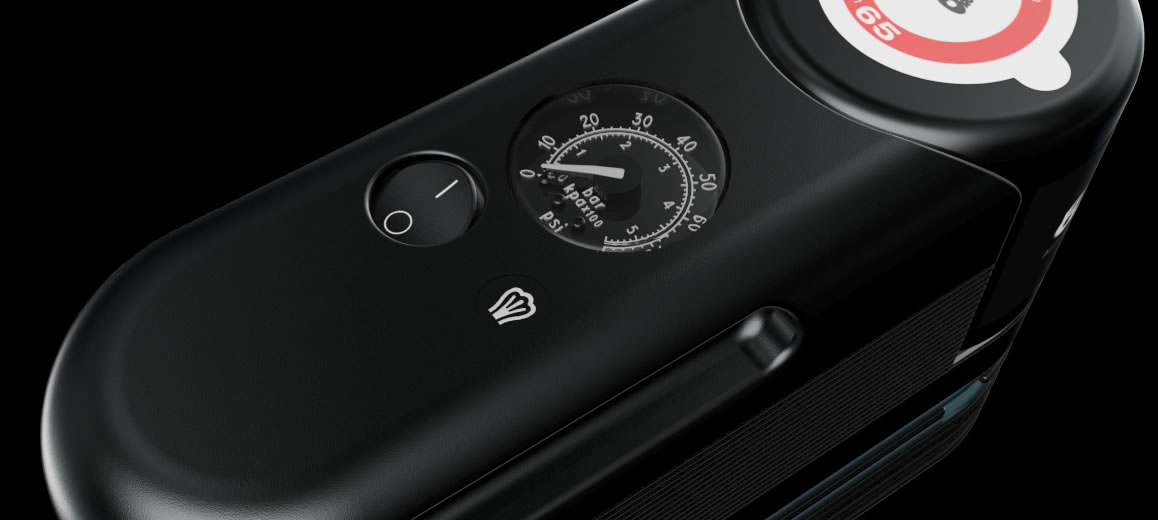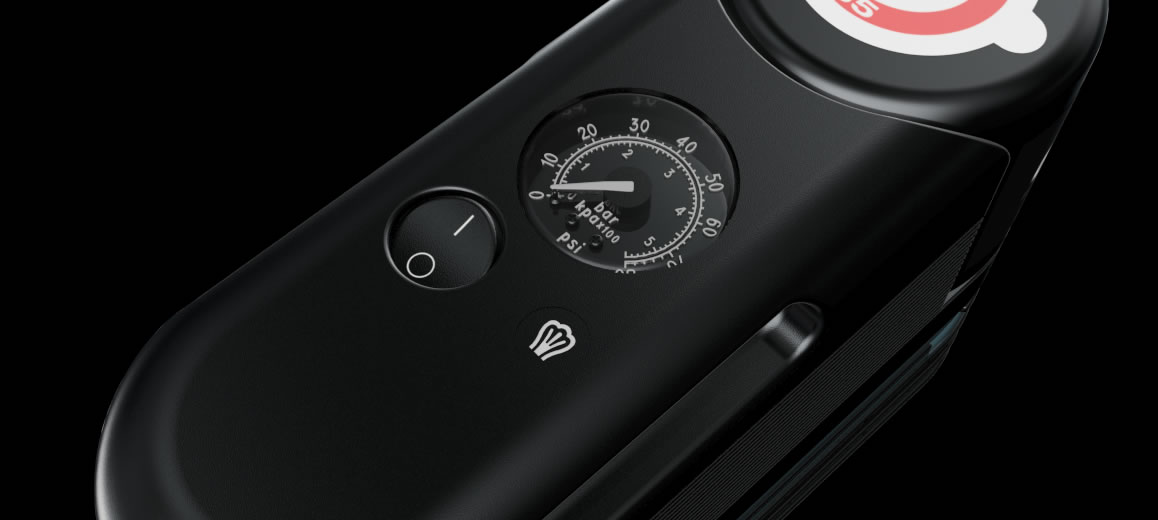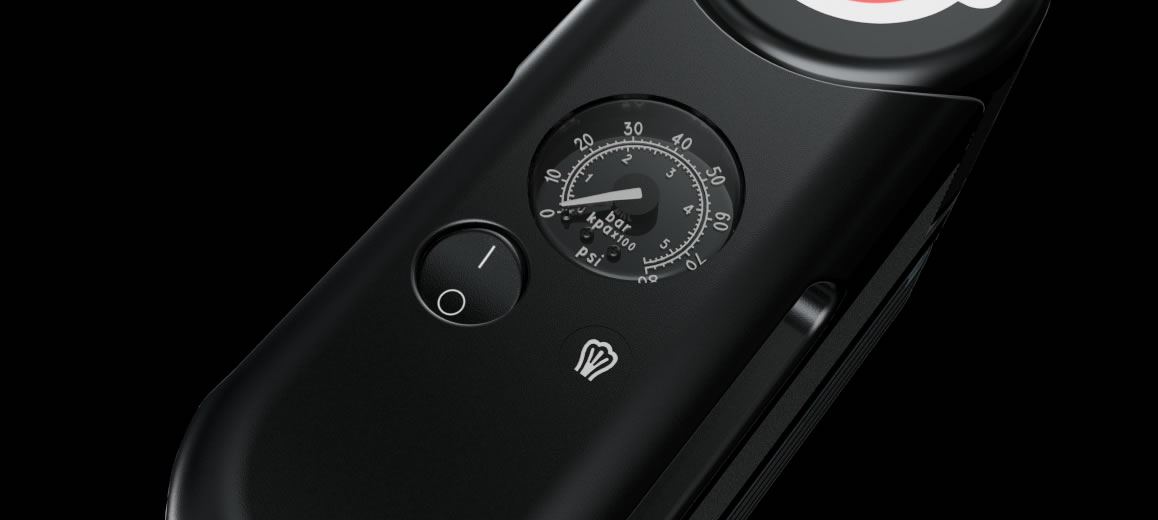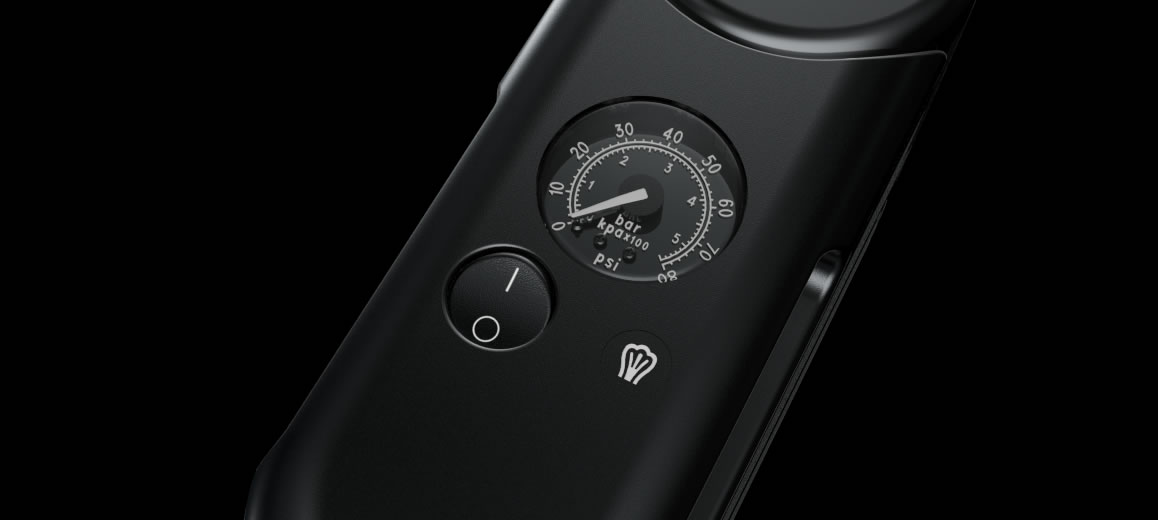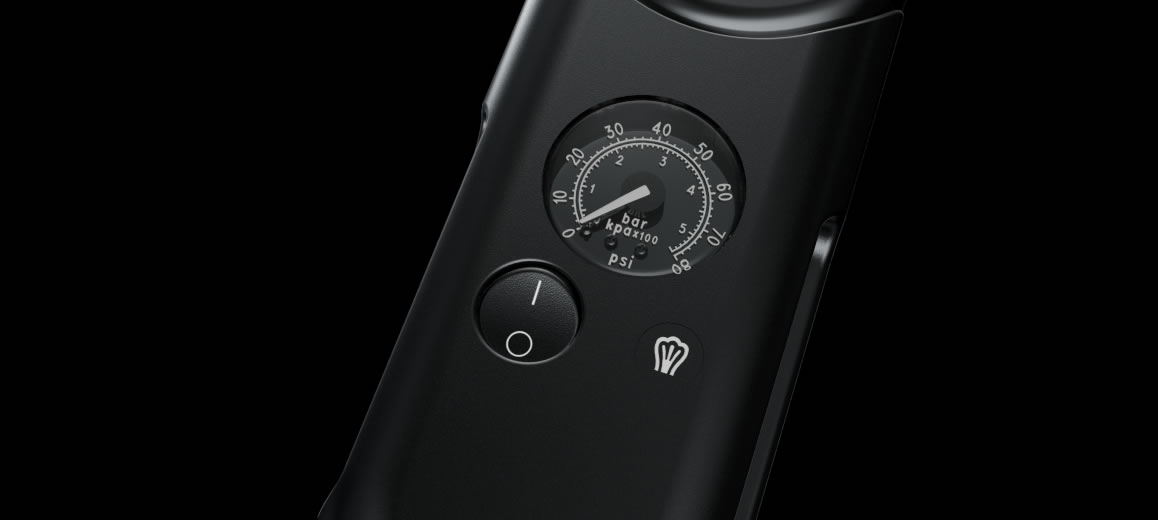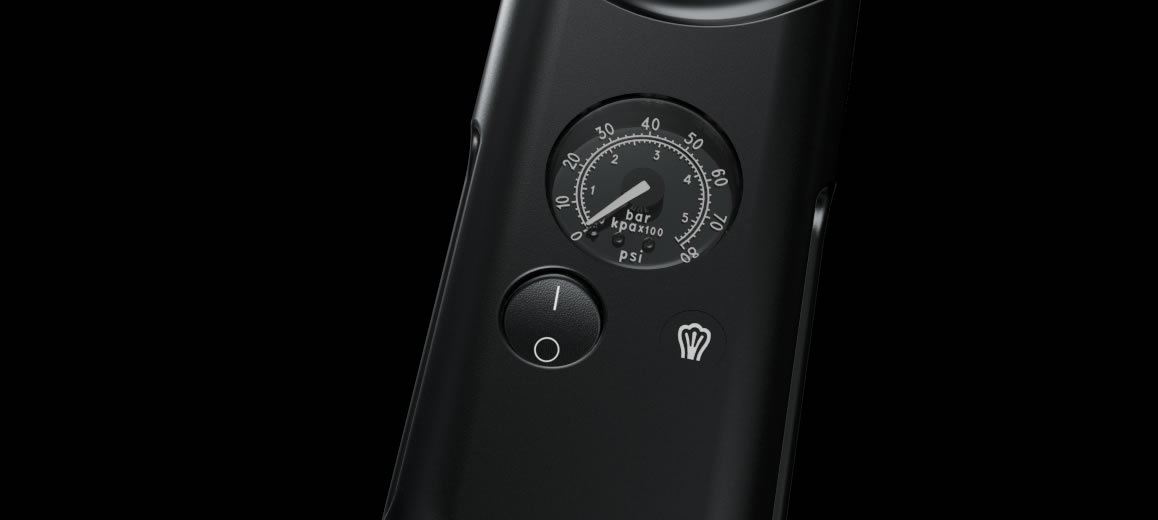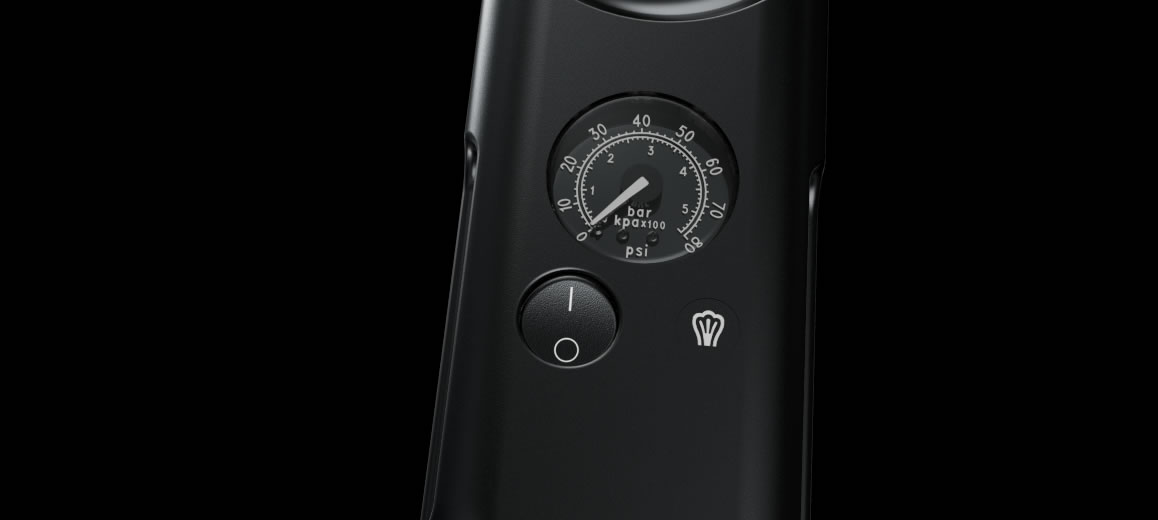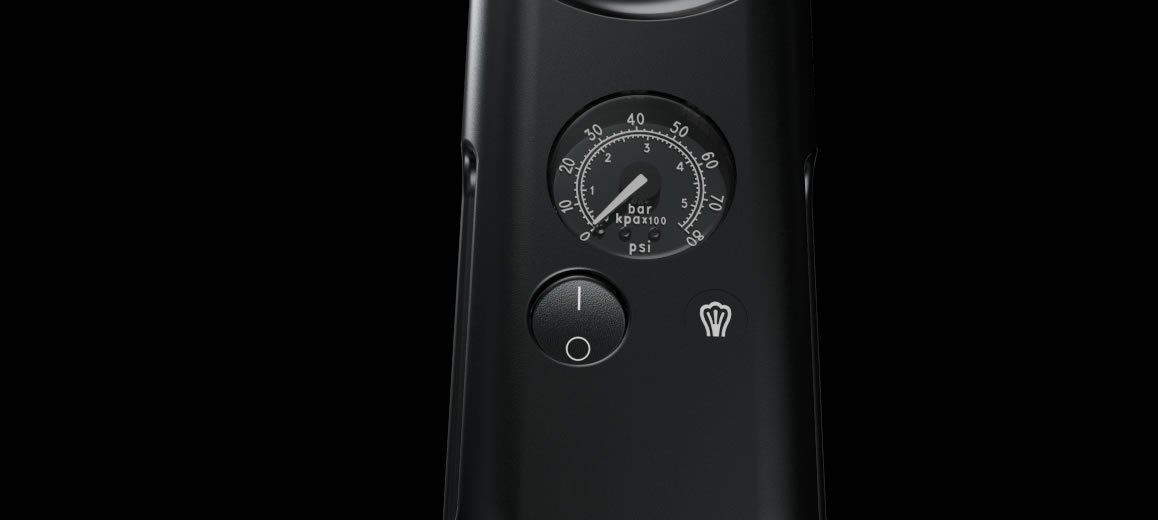 INSTRUMENTS
Clear and comprehensive
The digital pressure gauge allows an easy lecture of the pressure,
while it offers two different reading scales (psi / bar) to increase usability for users.
To help with the repair, the kit is equipped with an air release button that will reduce the pressure of the tire in case of excessive inflation.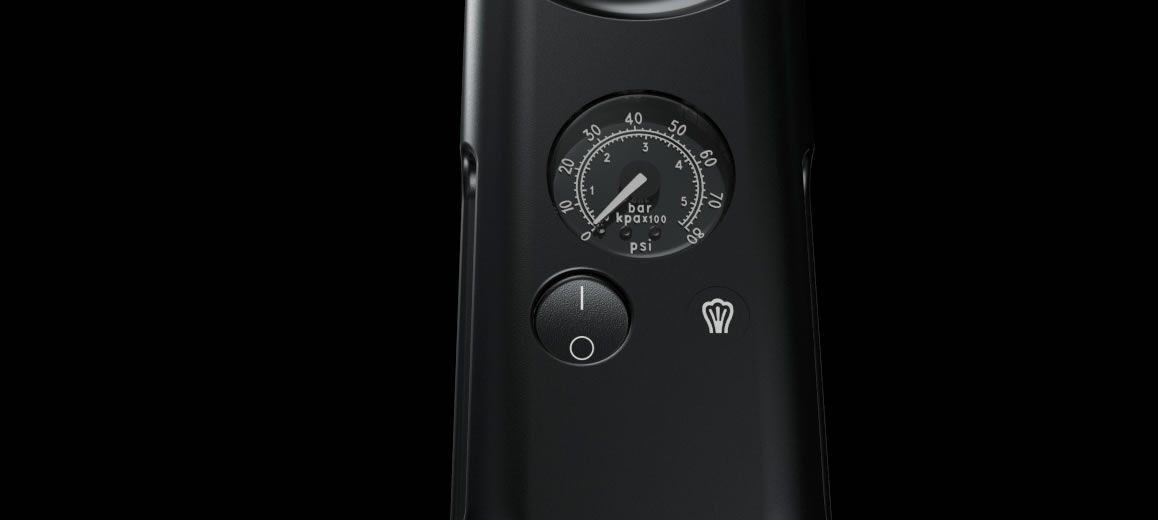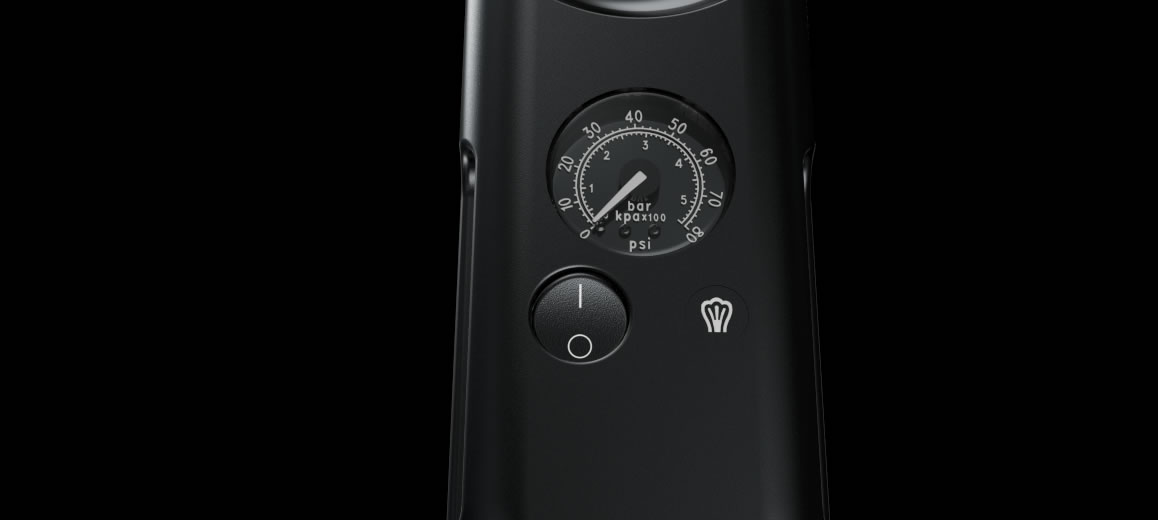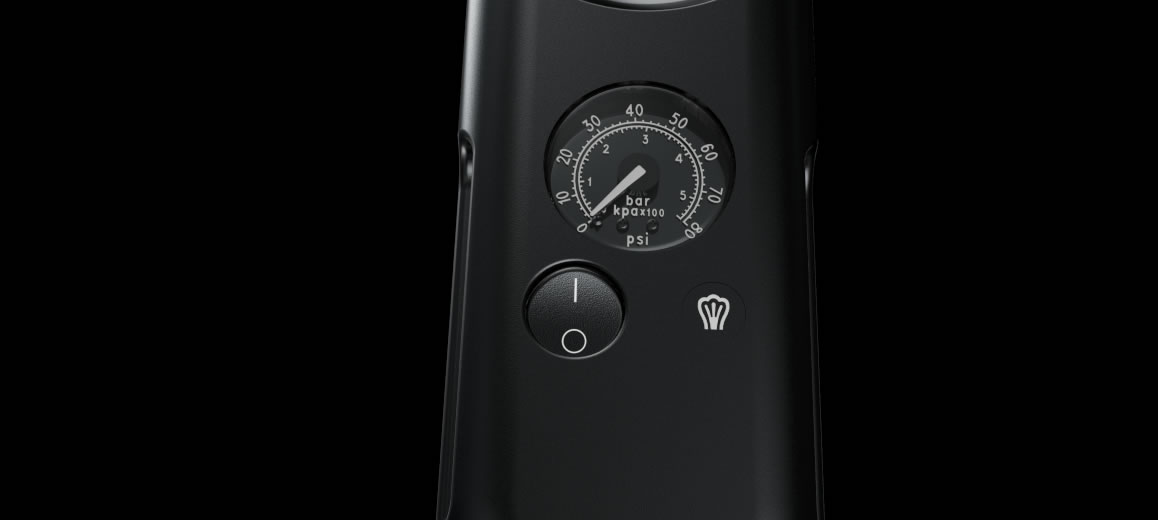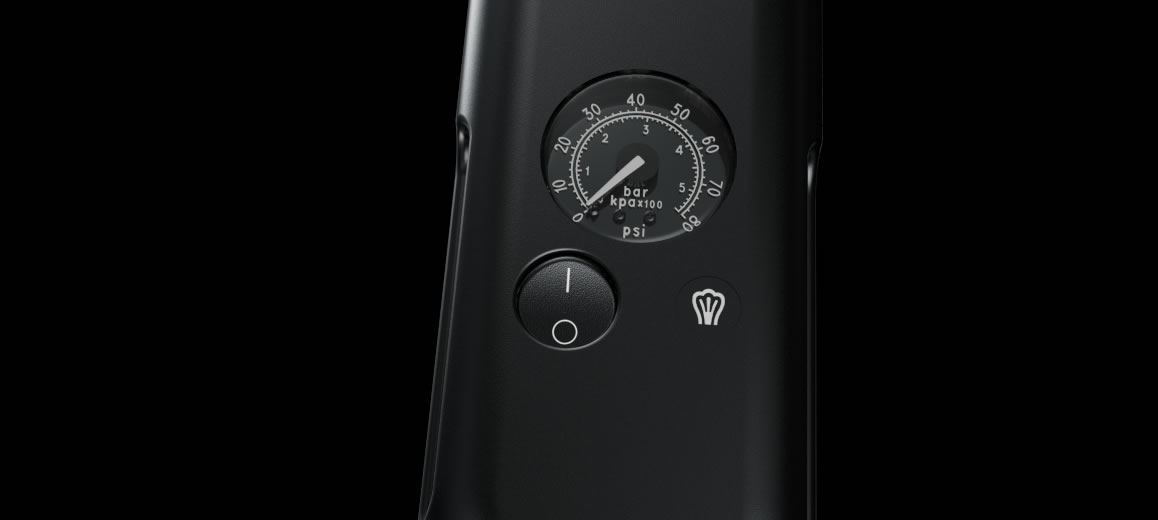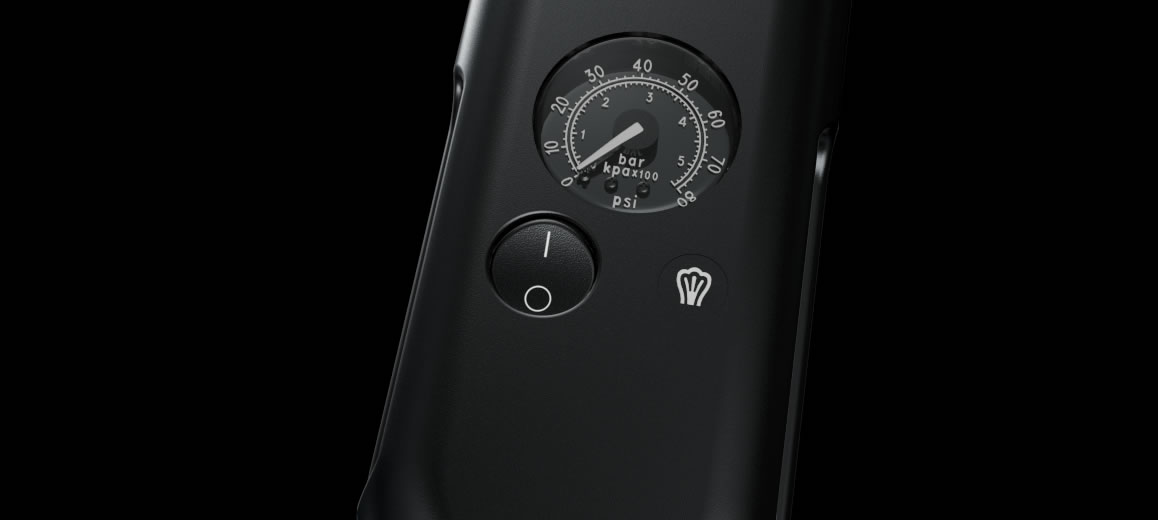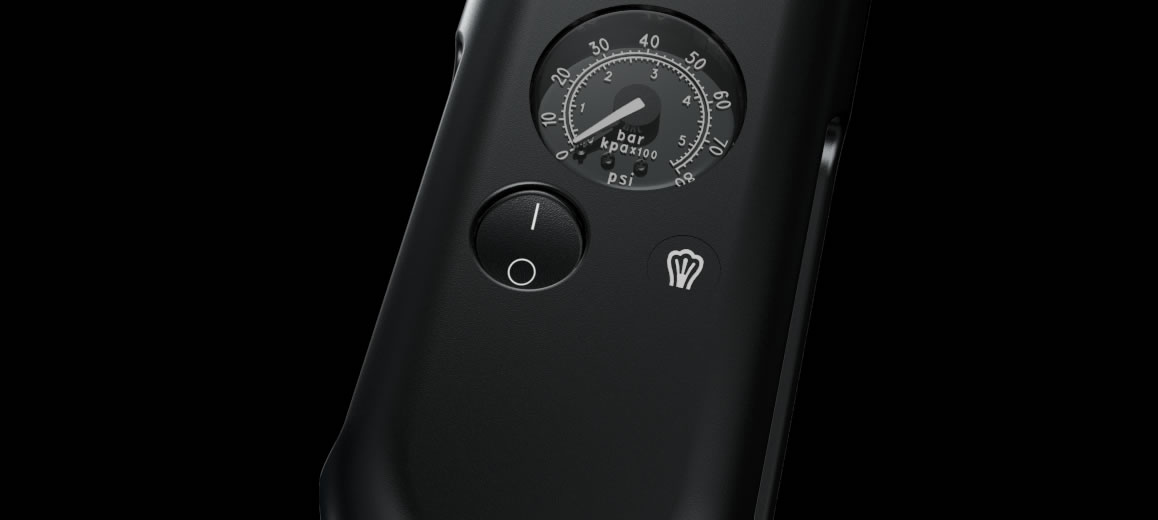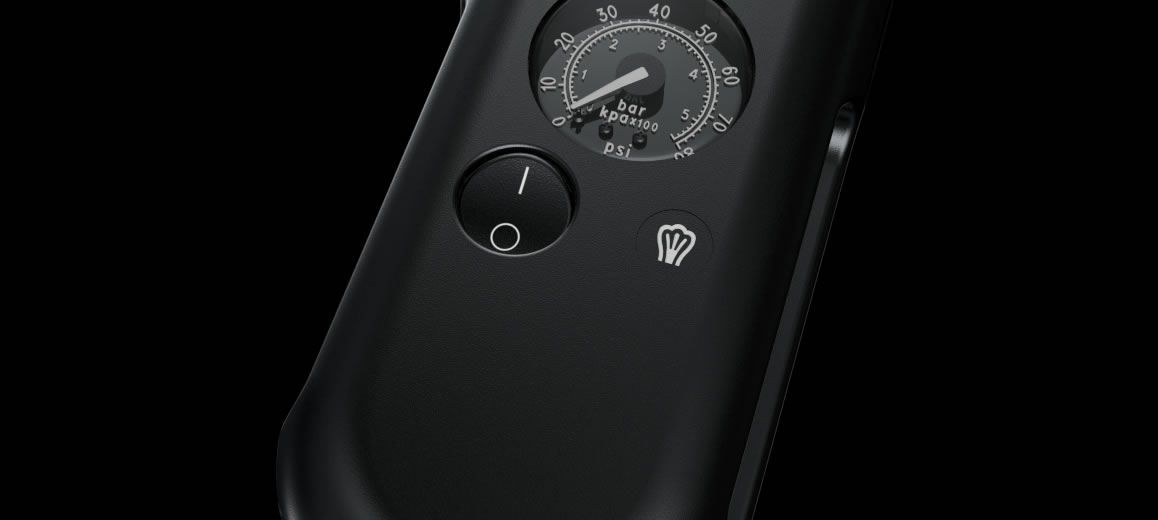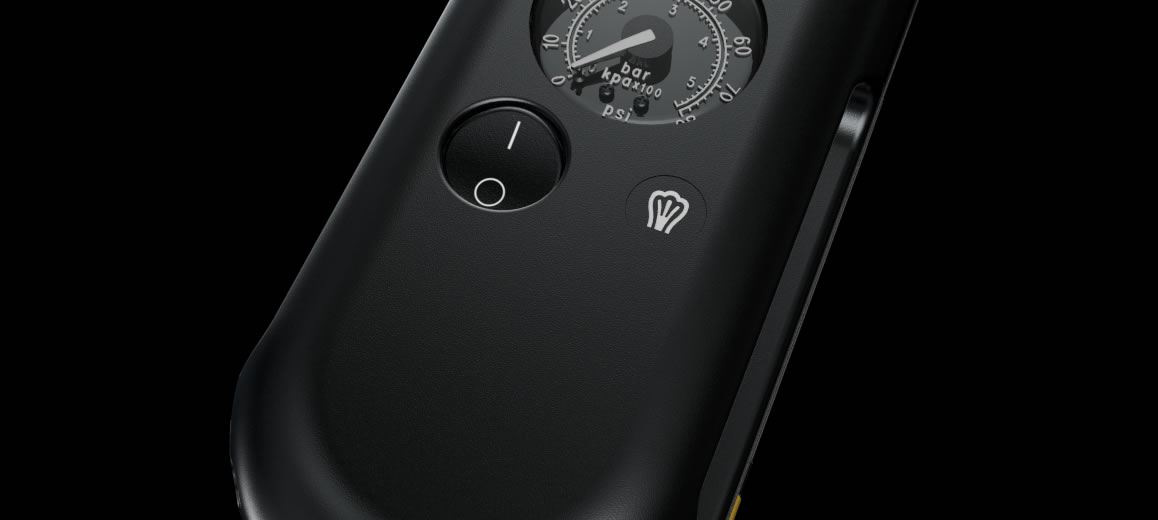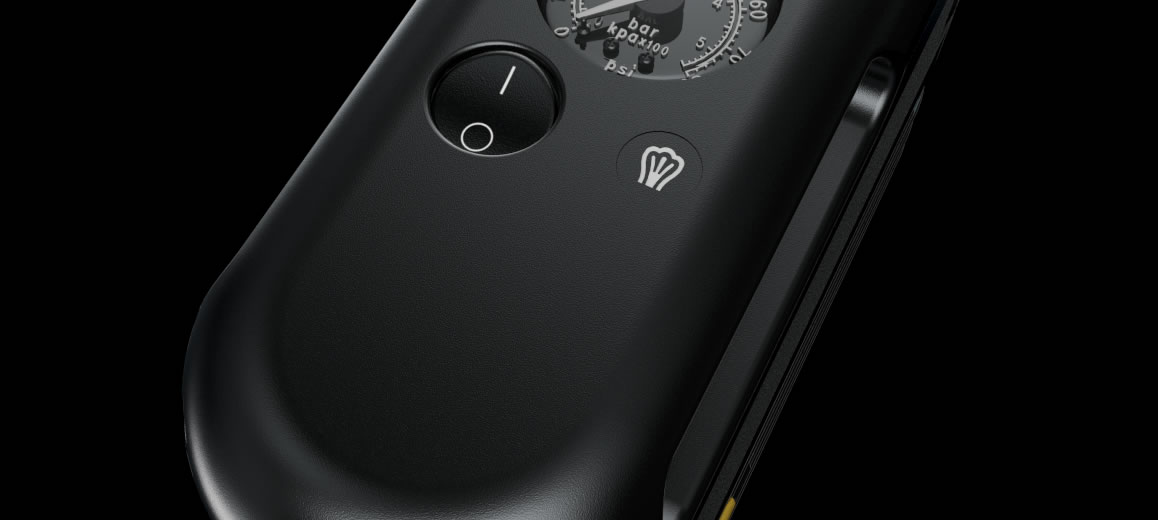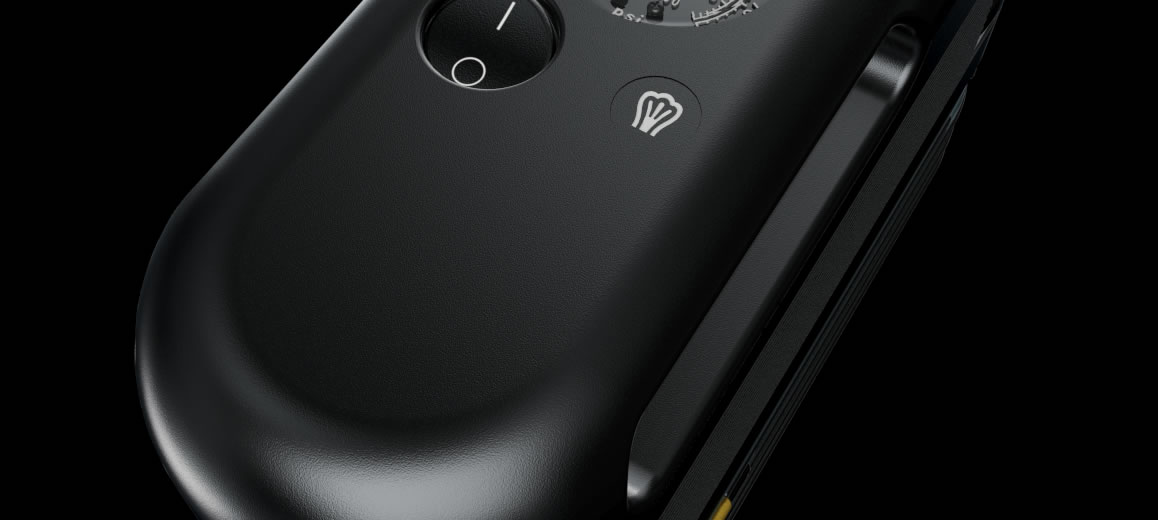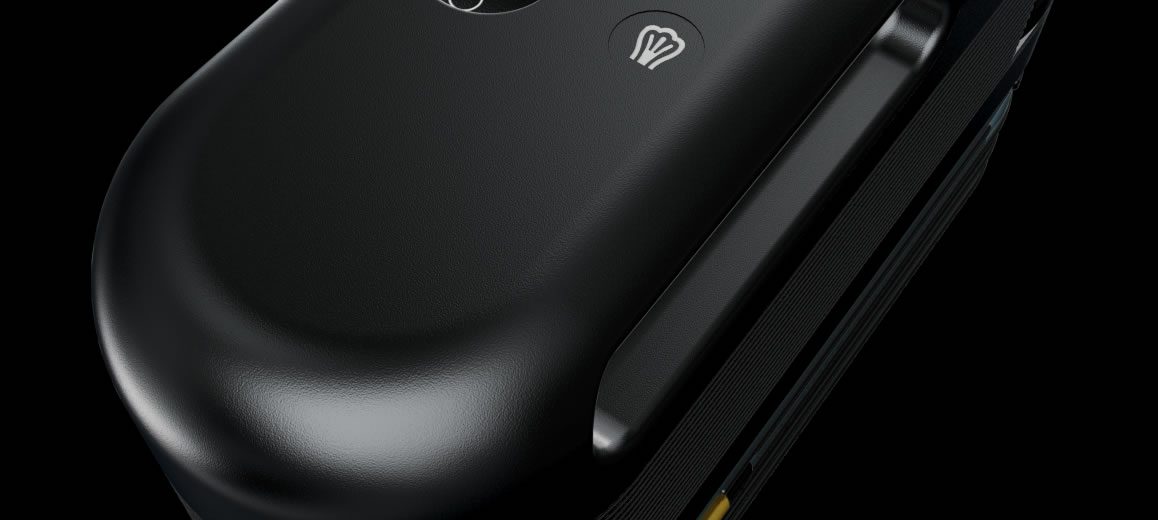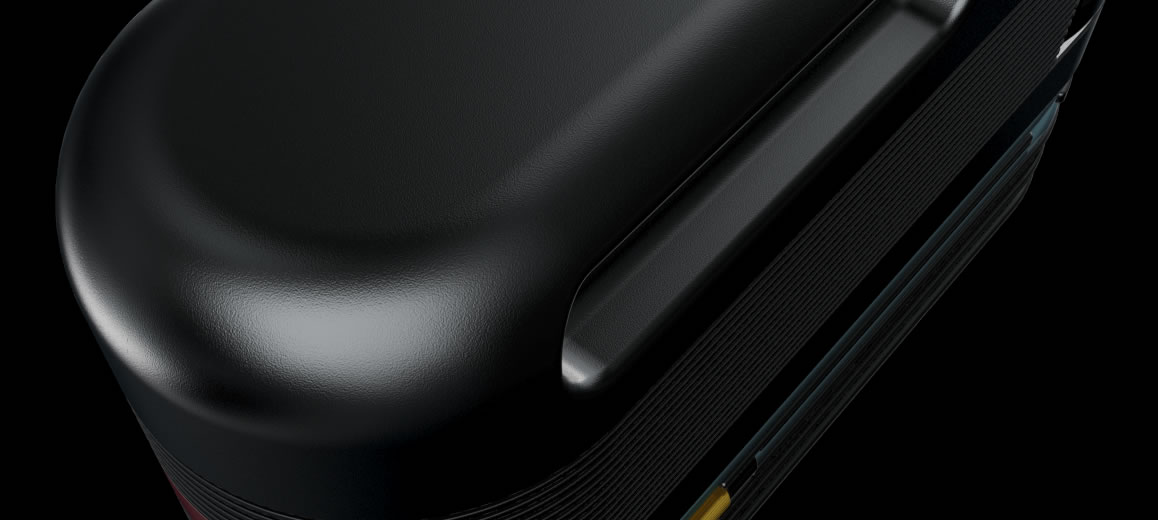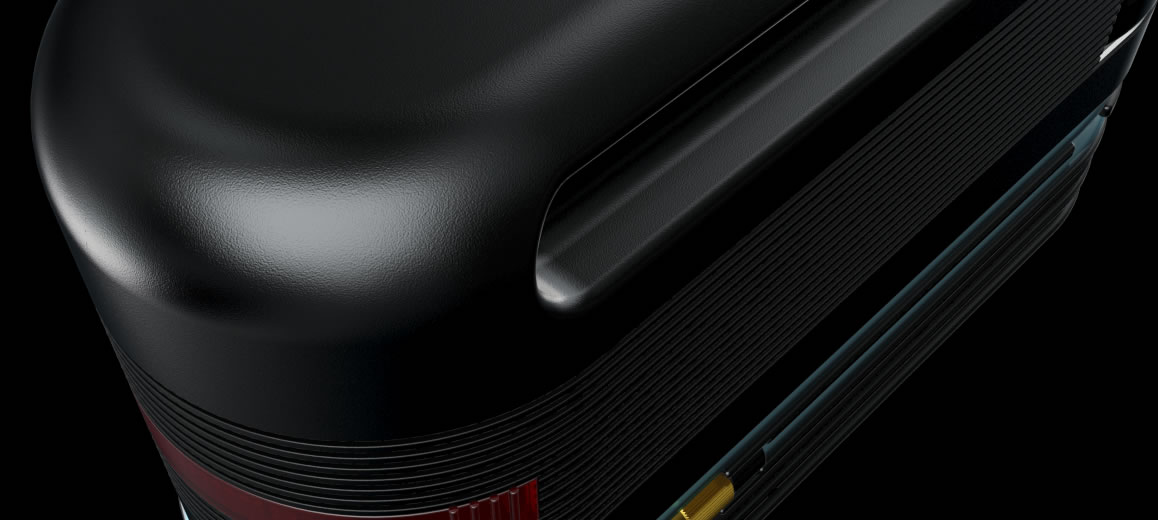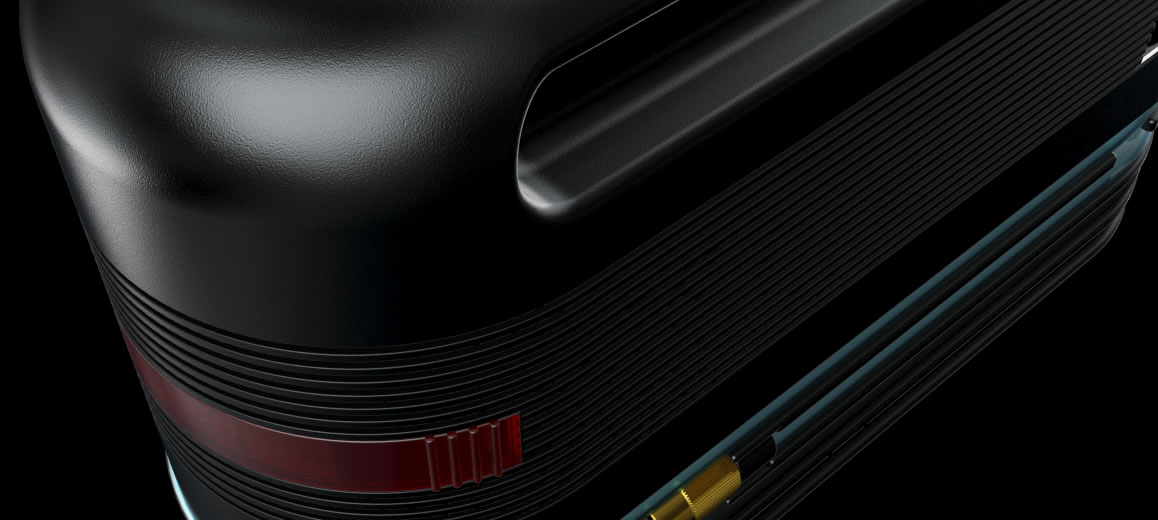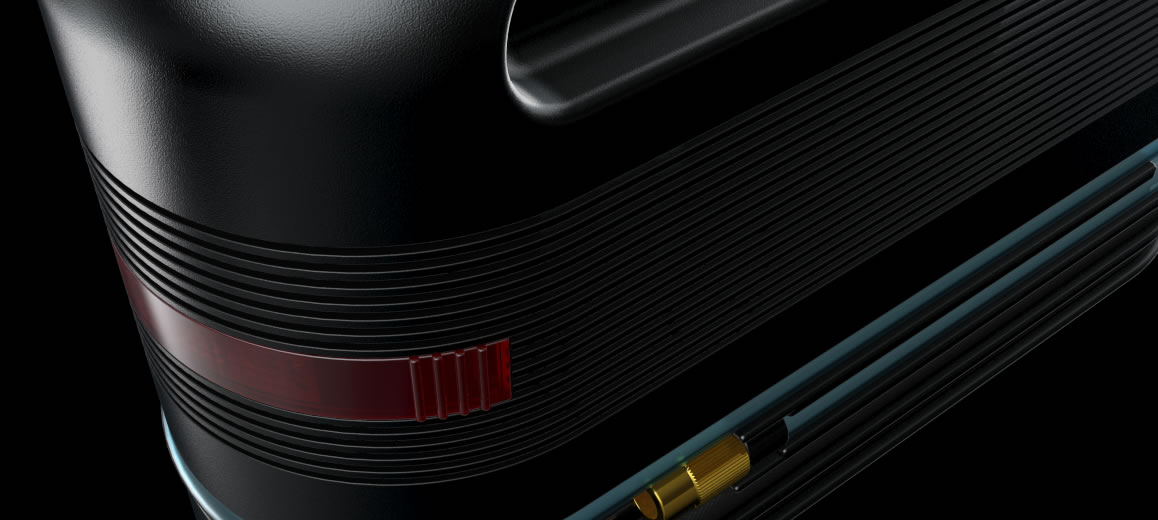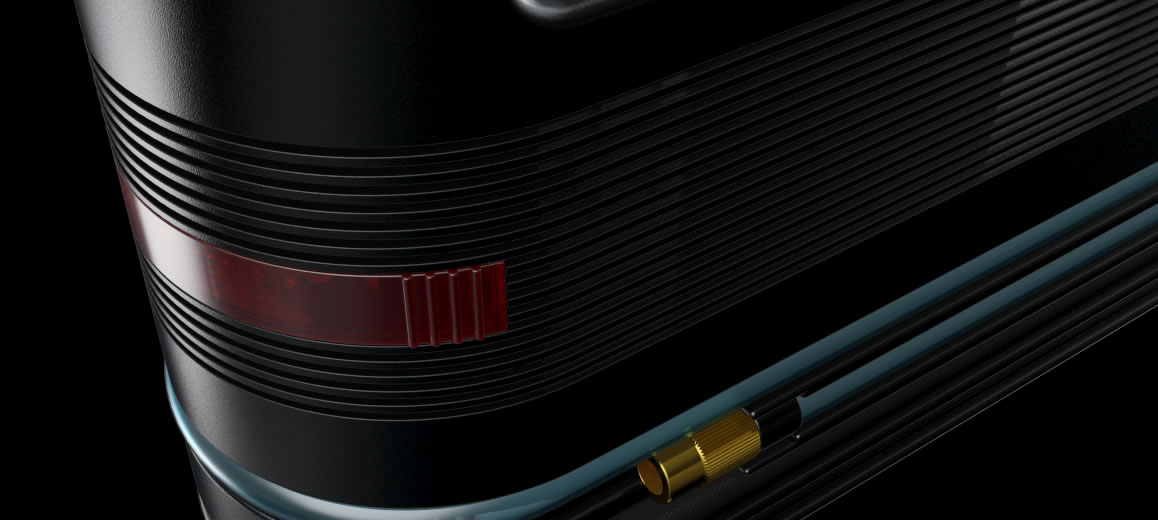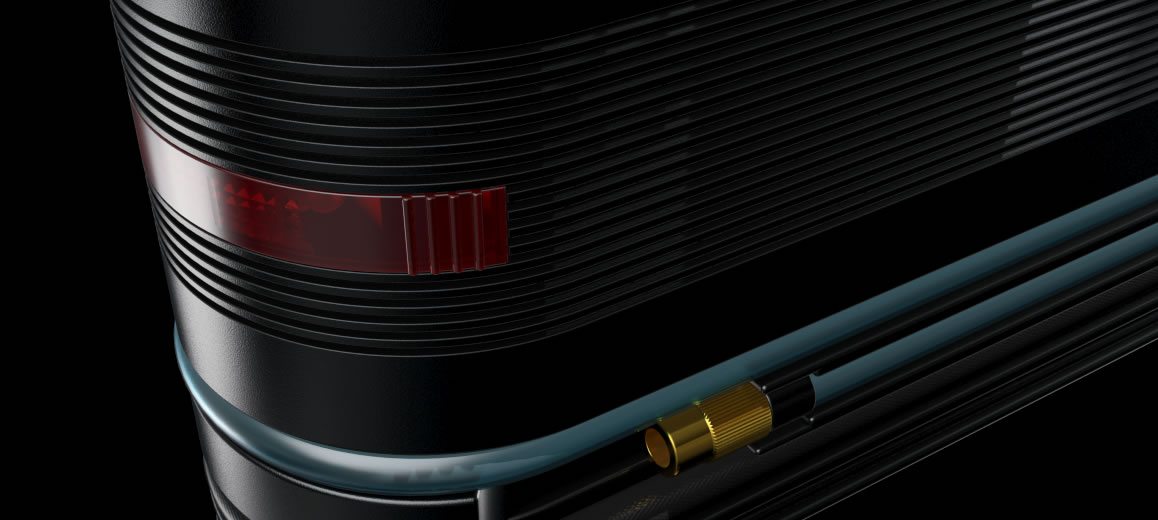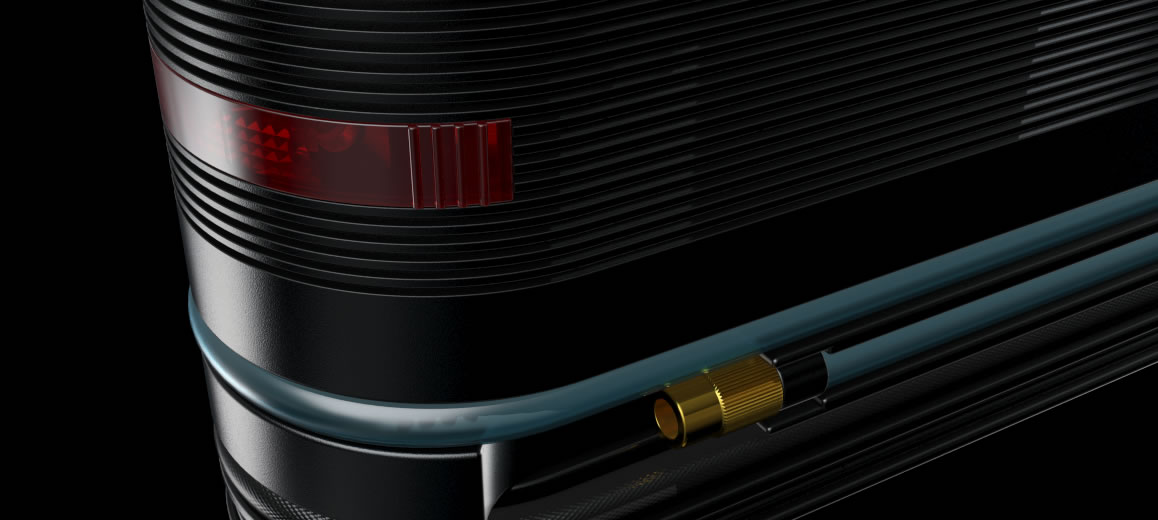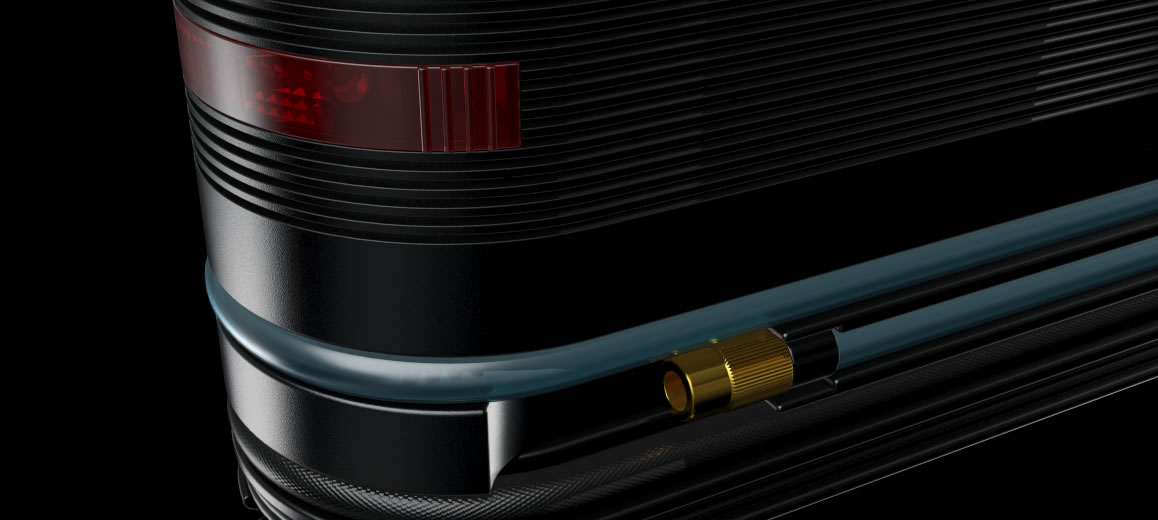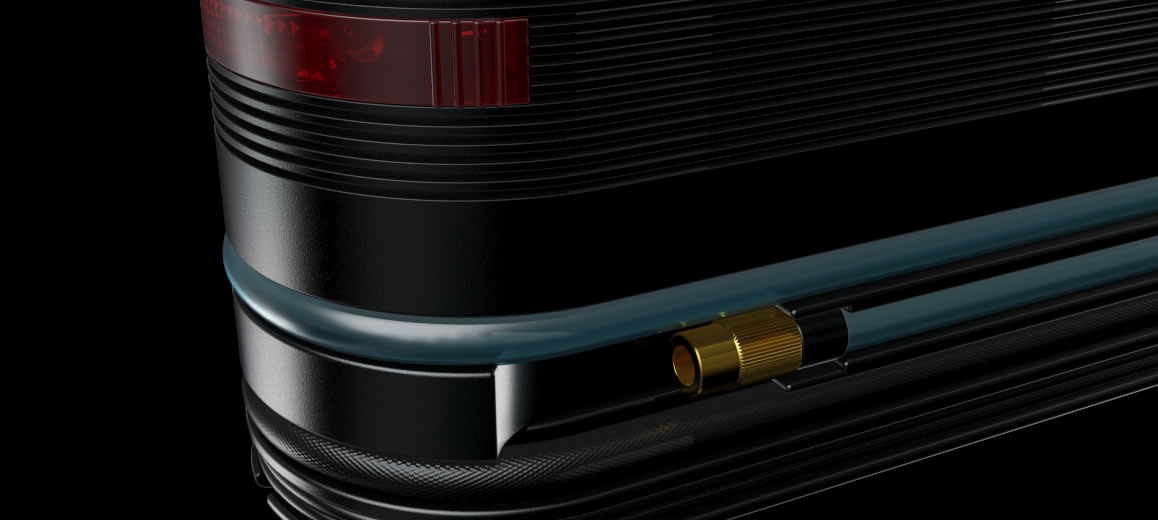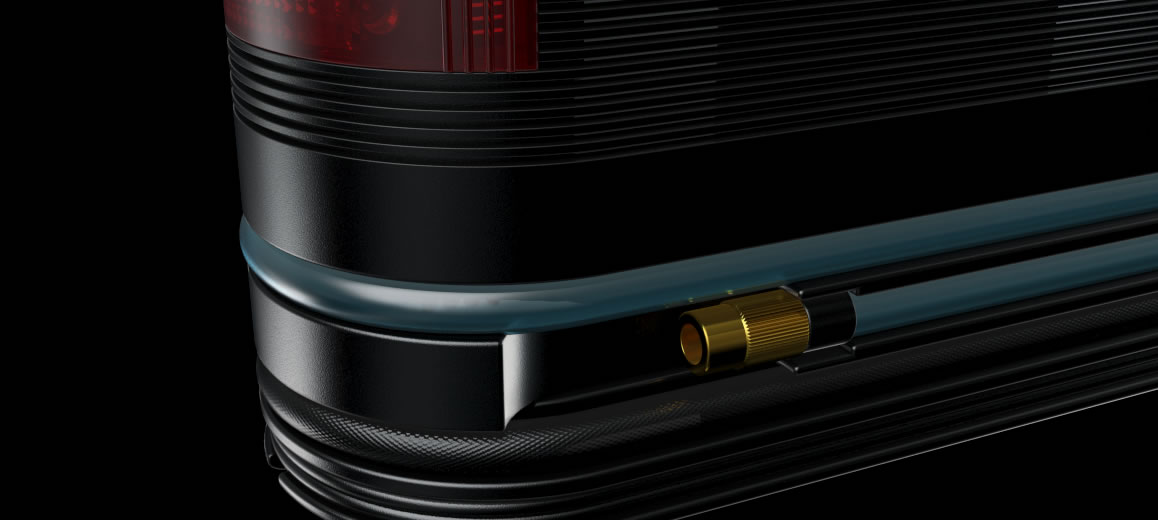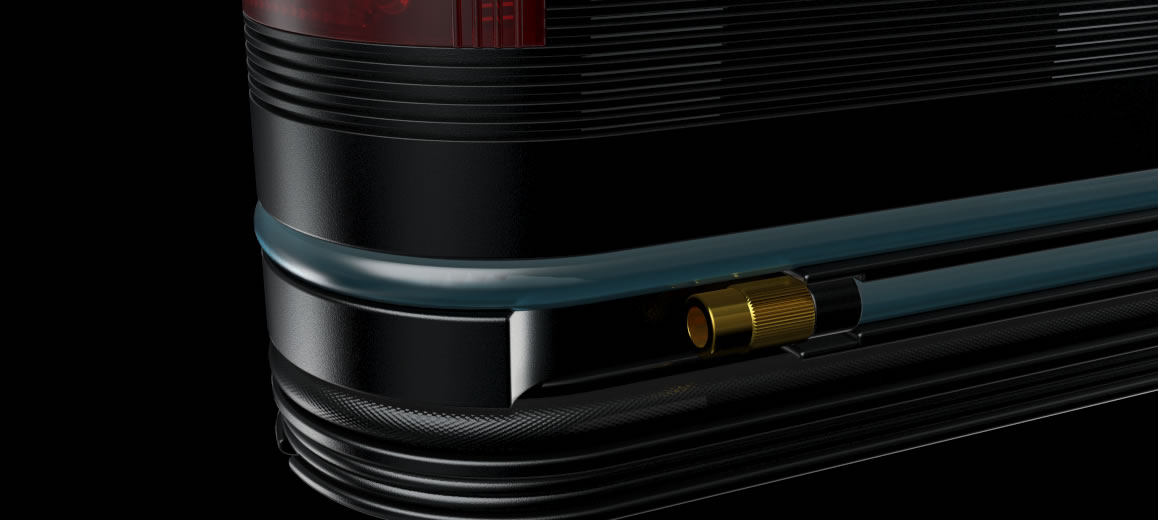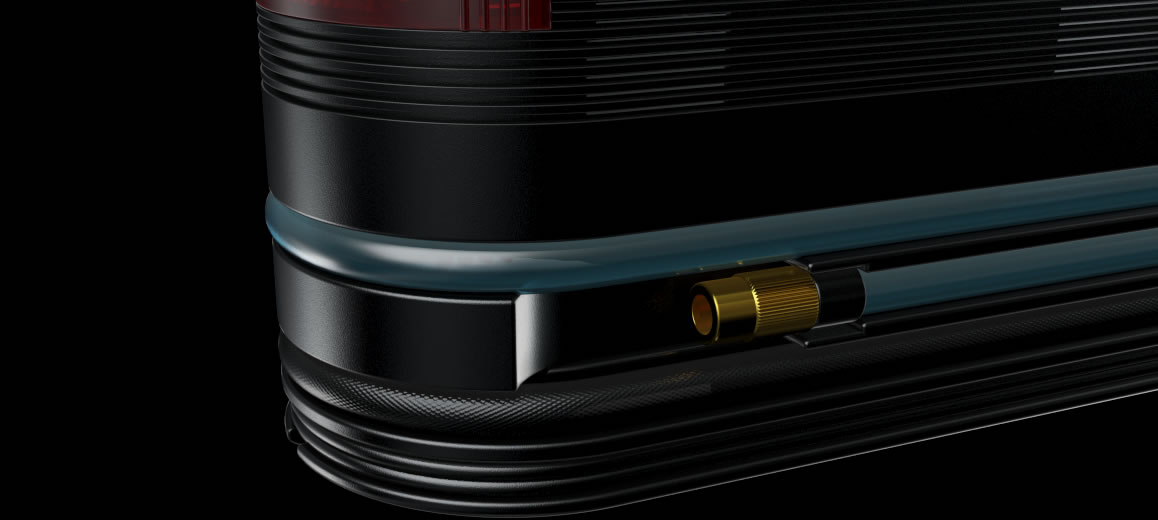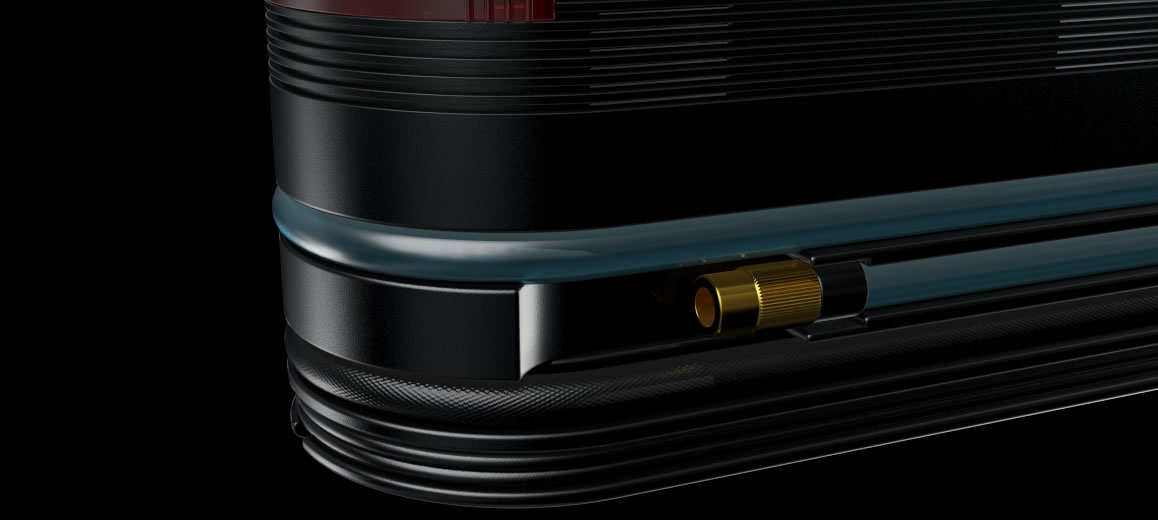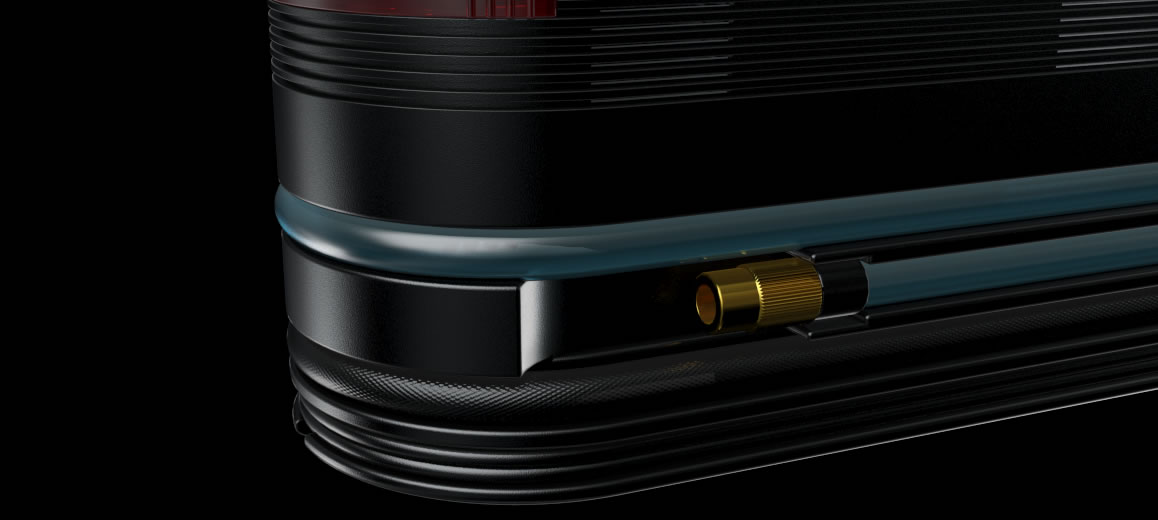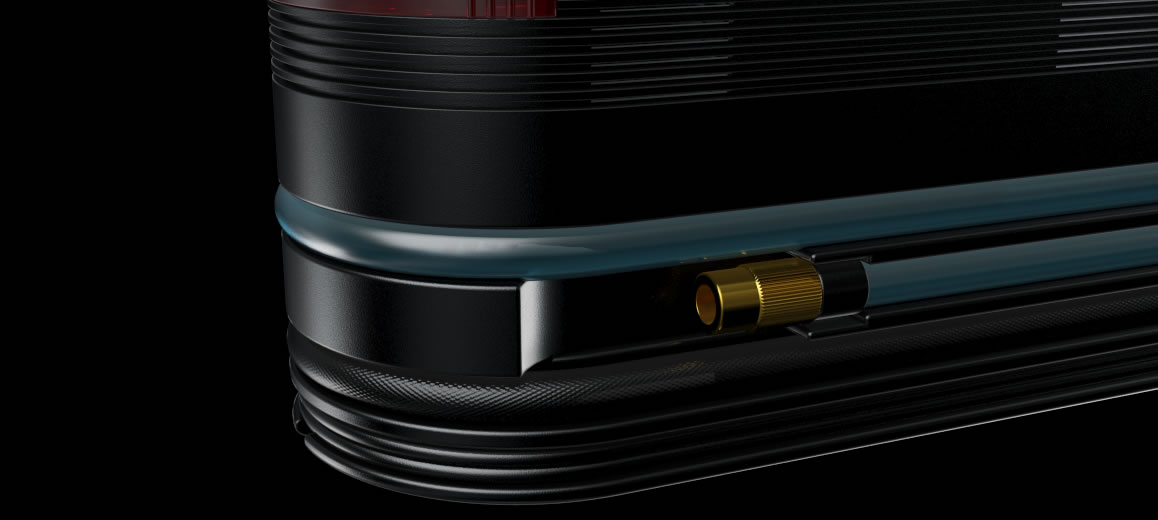 REPAIR
Easy and safe
The One-Way-Valve safety system prevents spilling and getting in contact with the sealant
if the junction is not perfectly connected to the tire.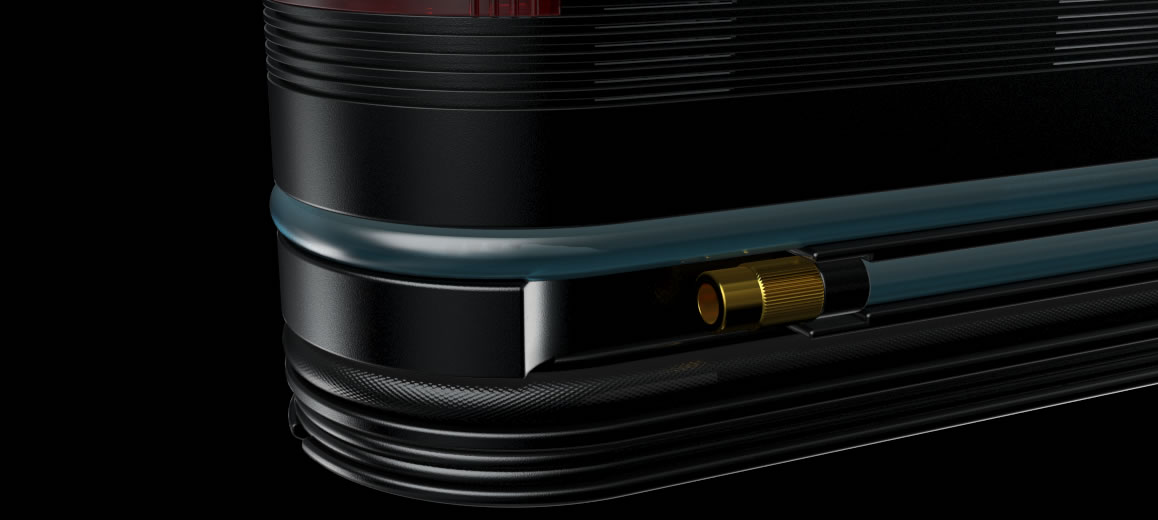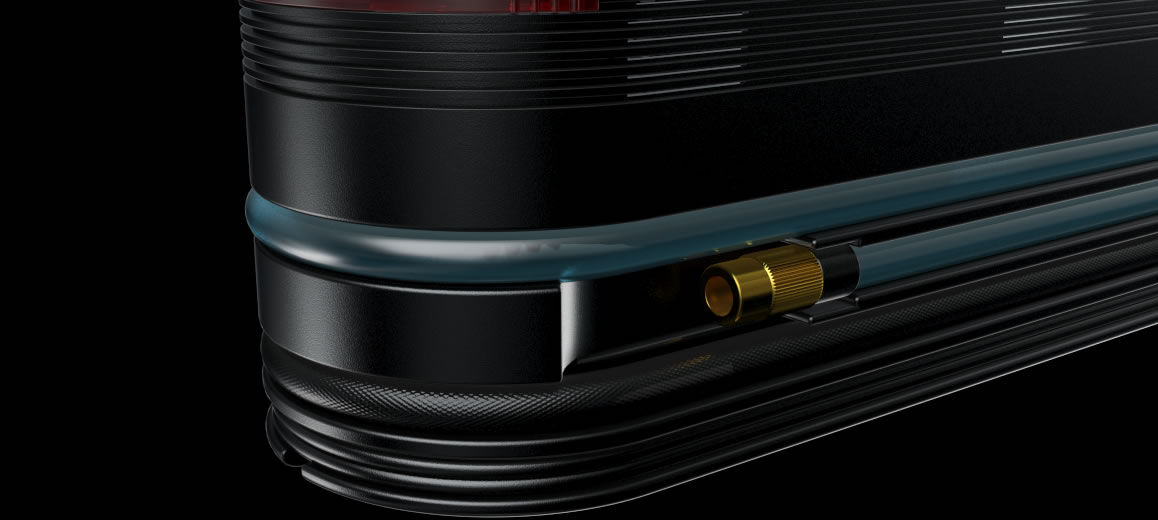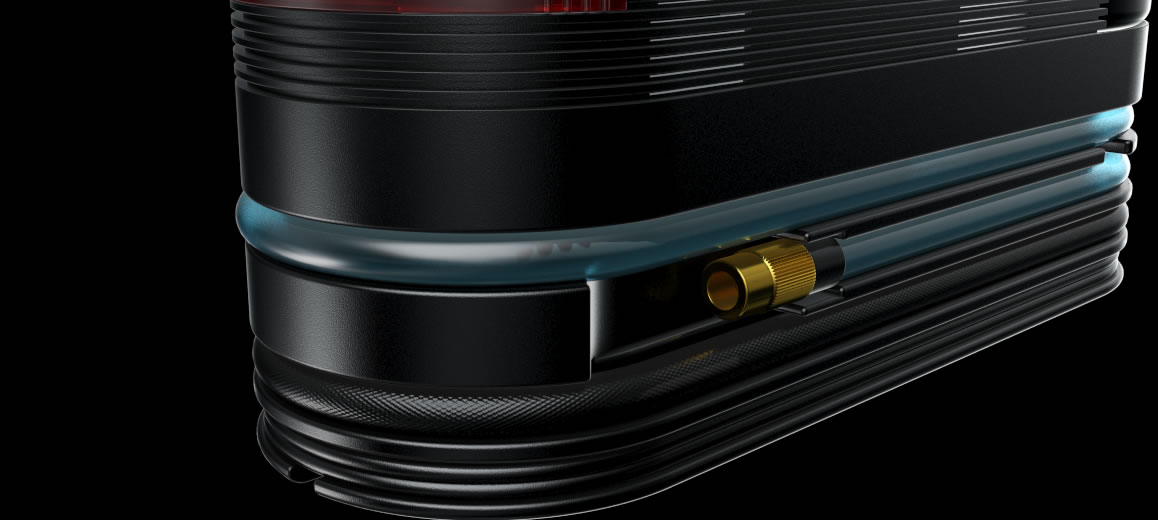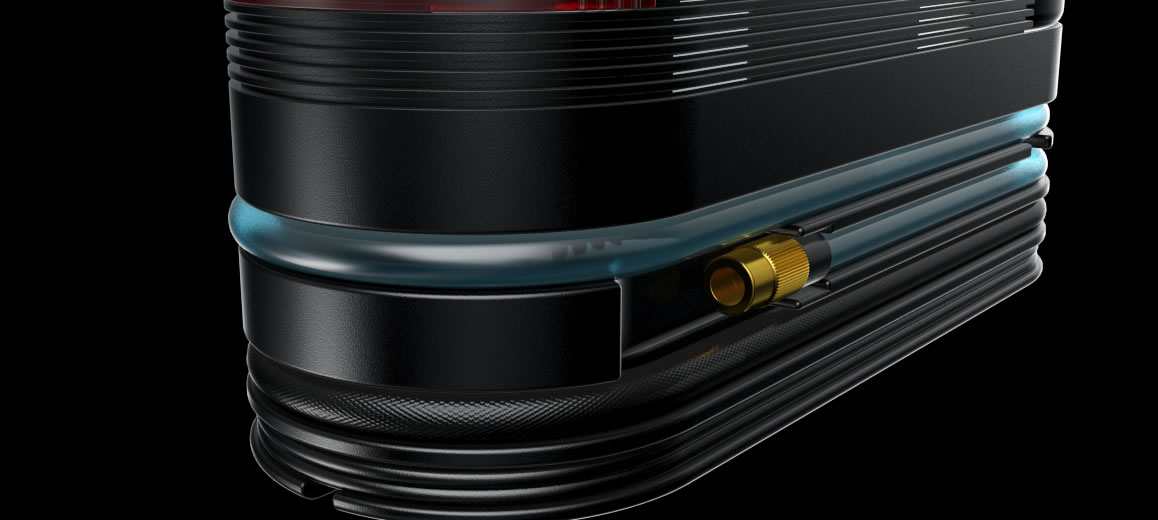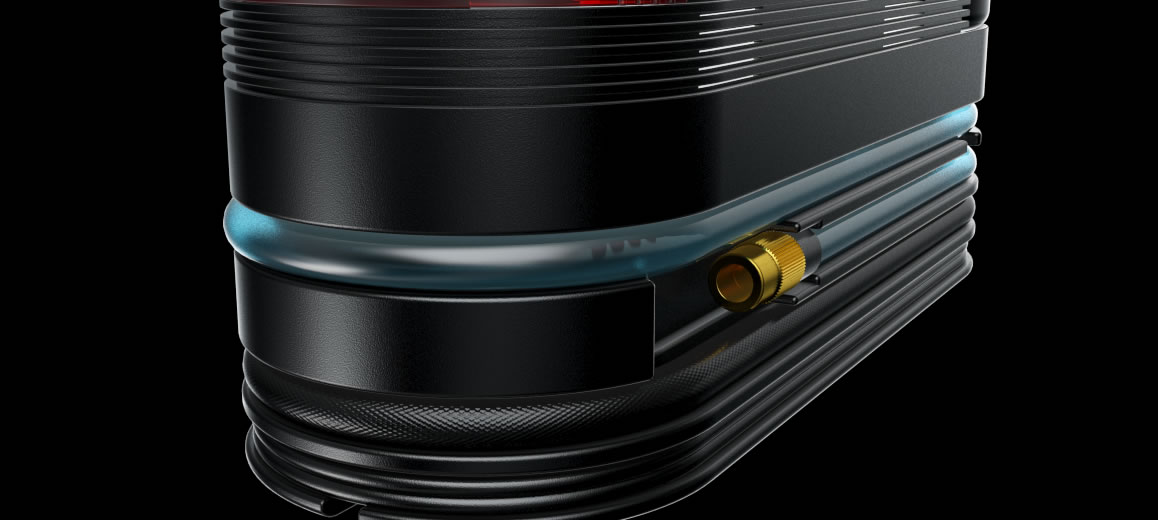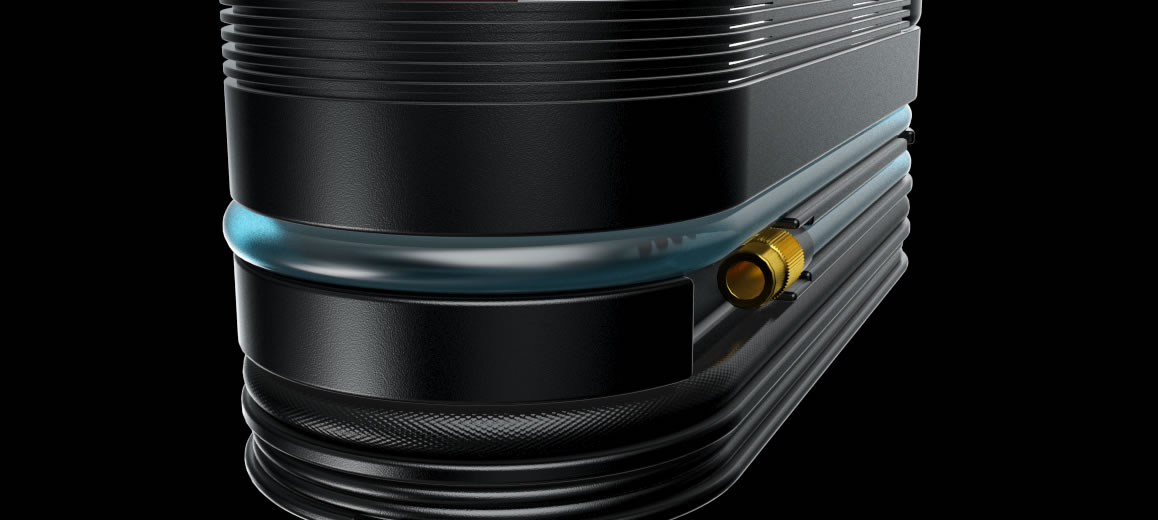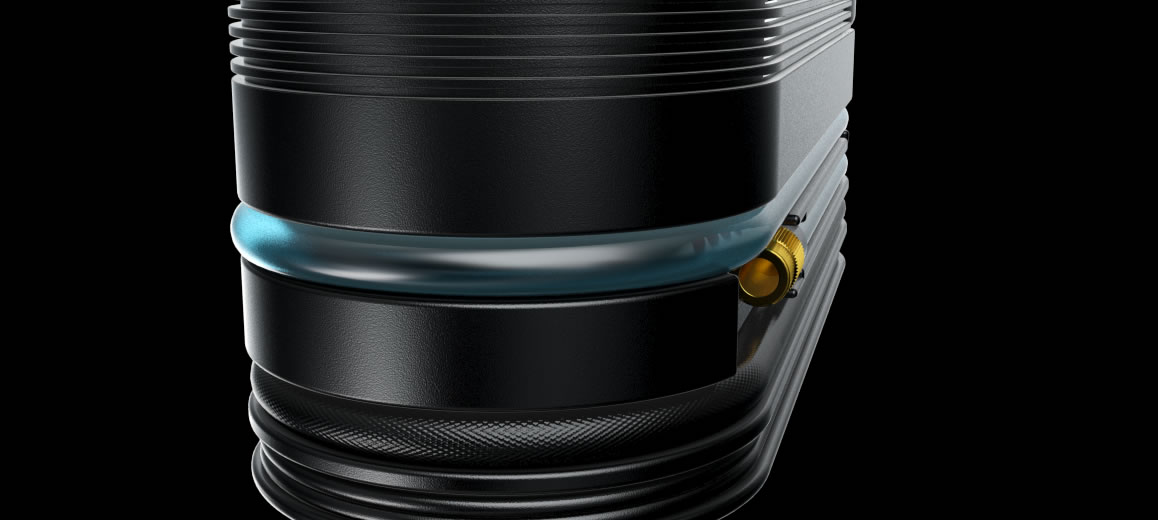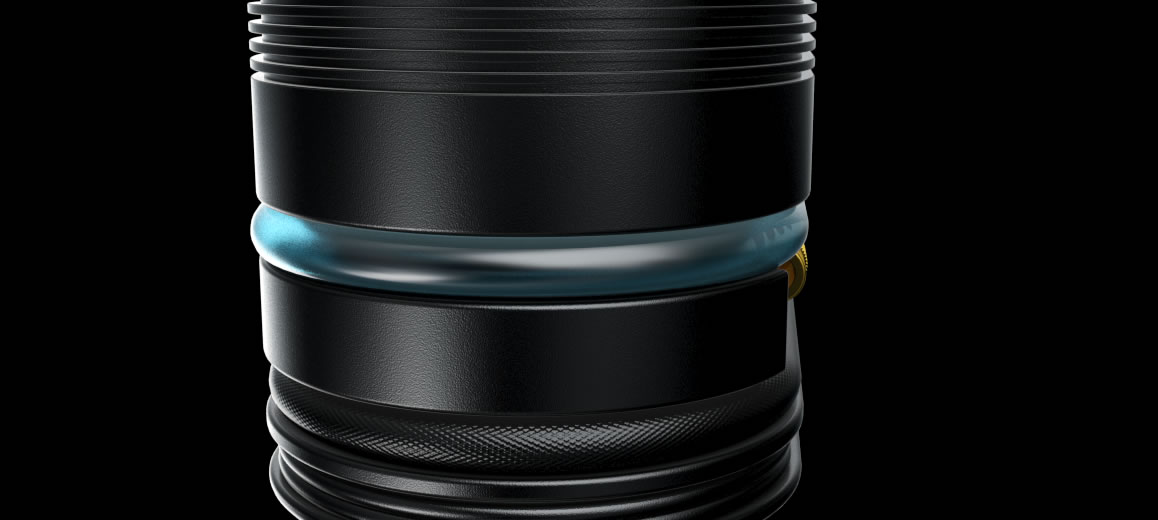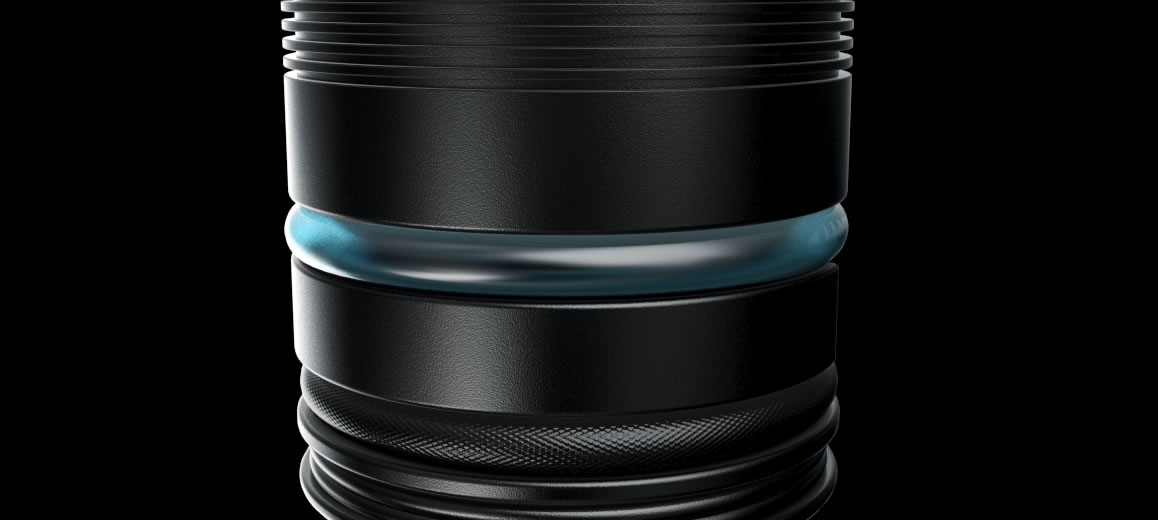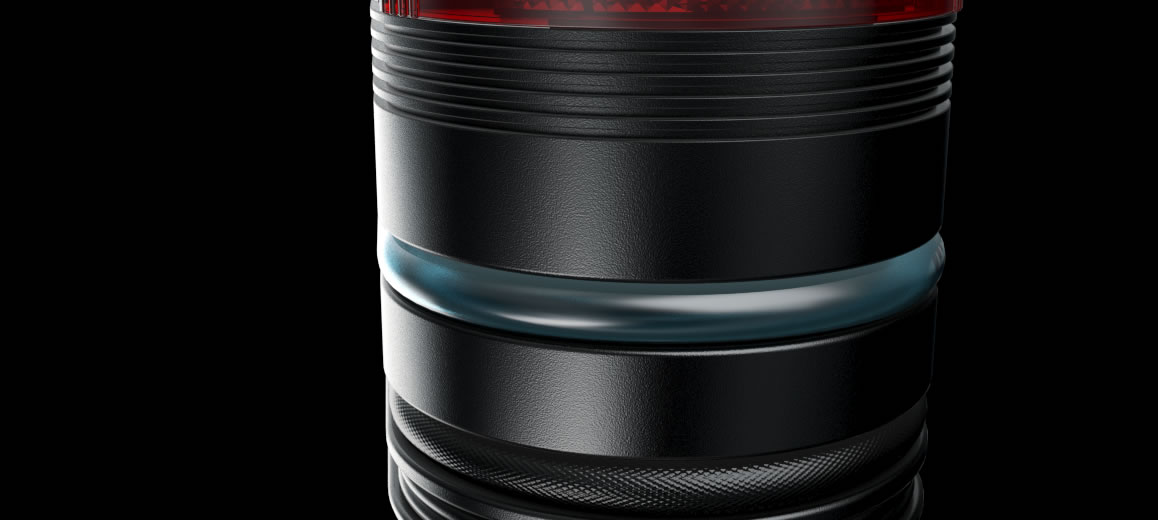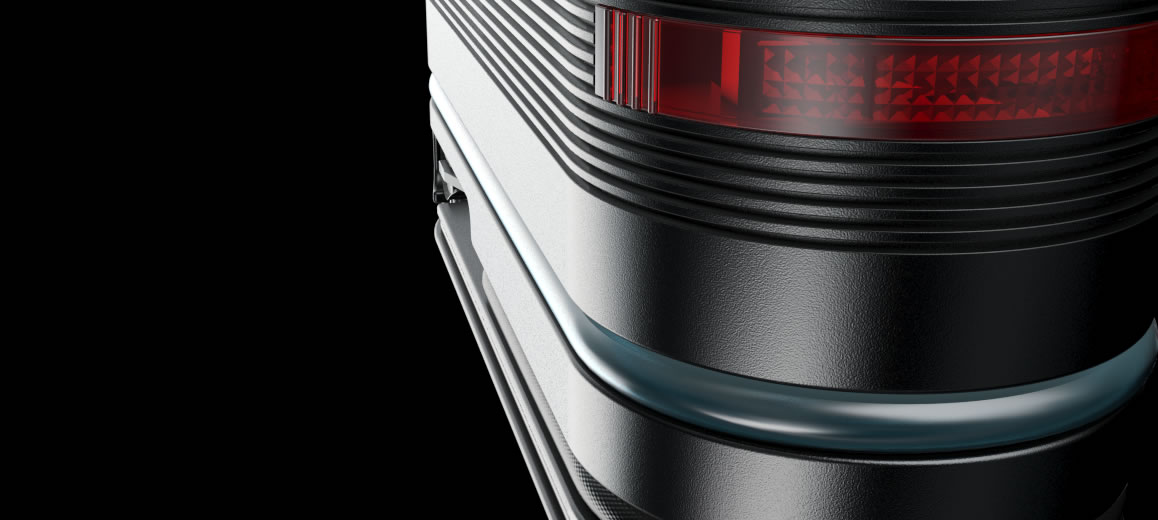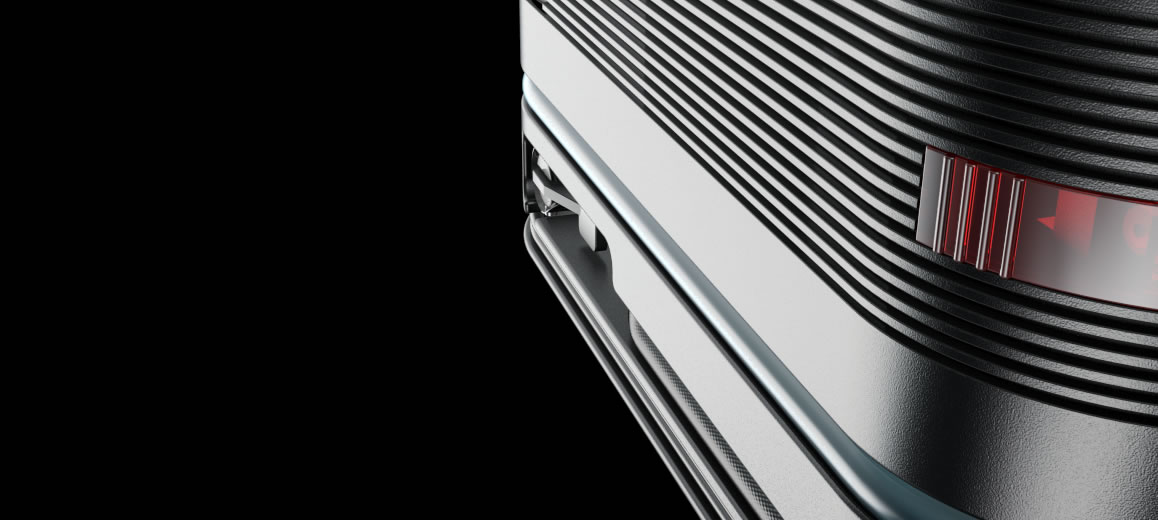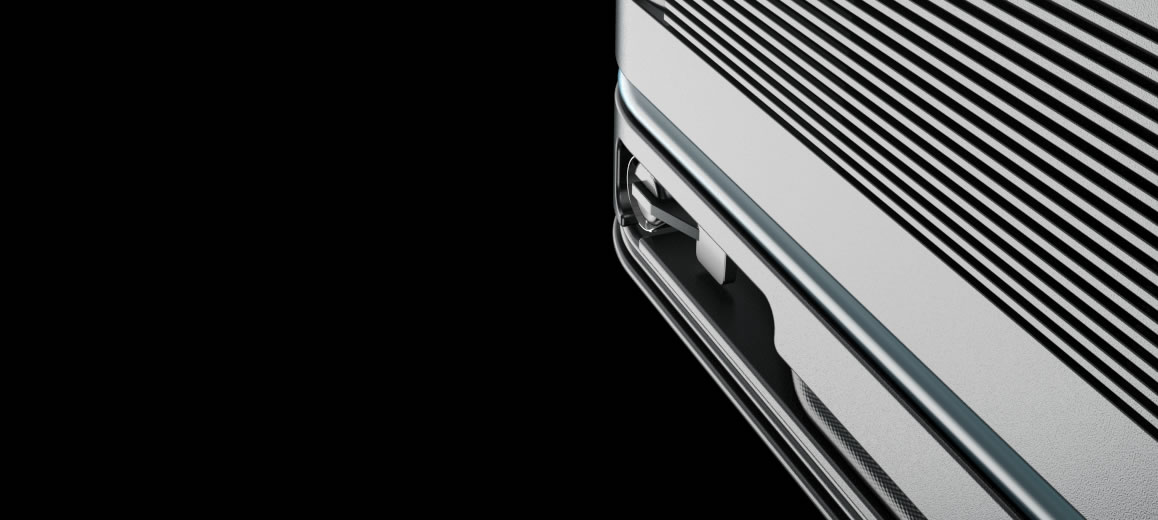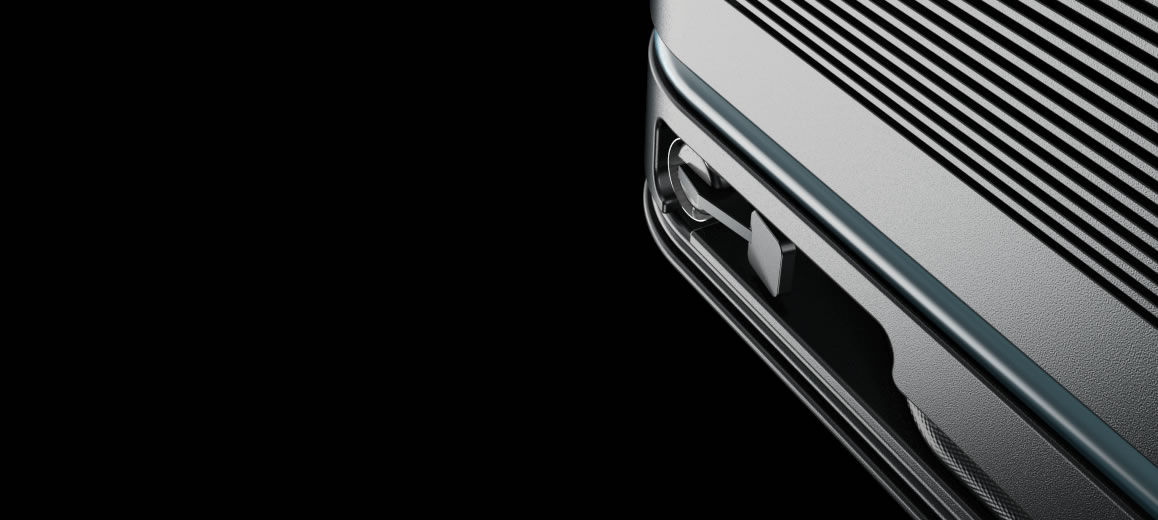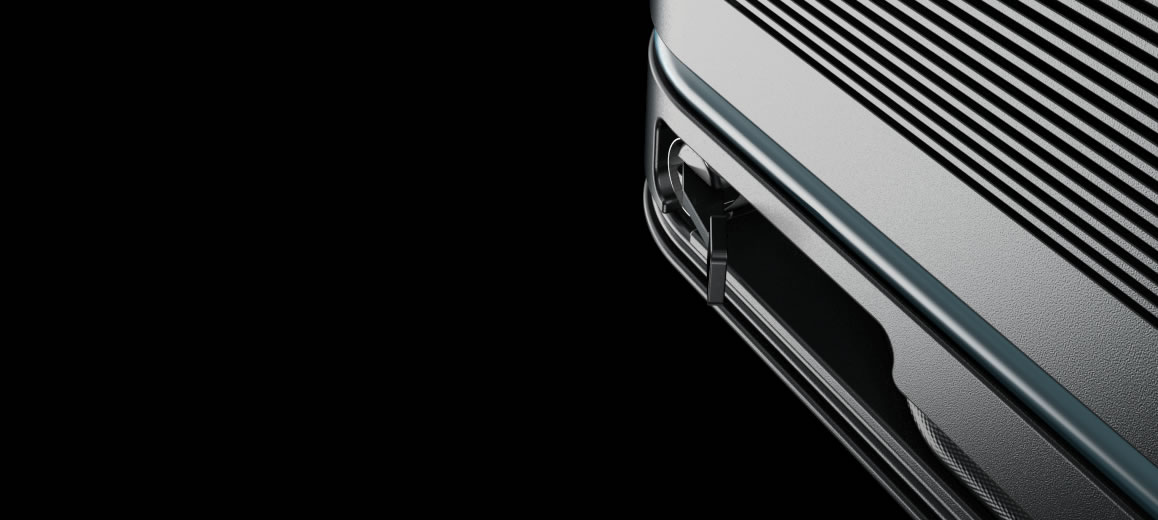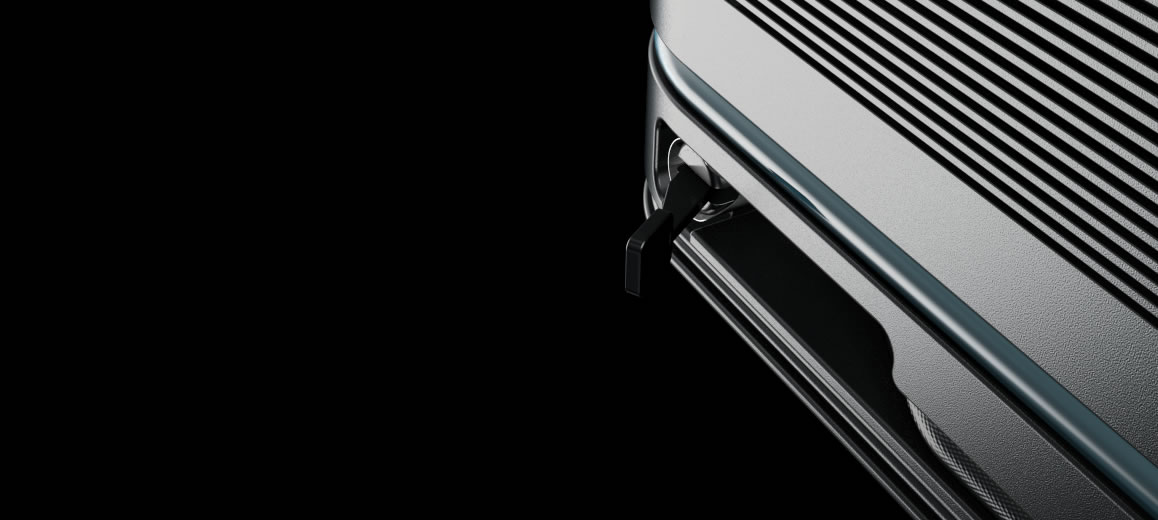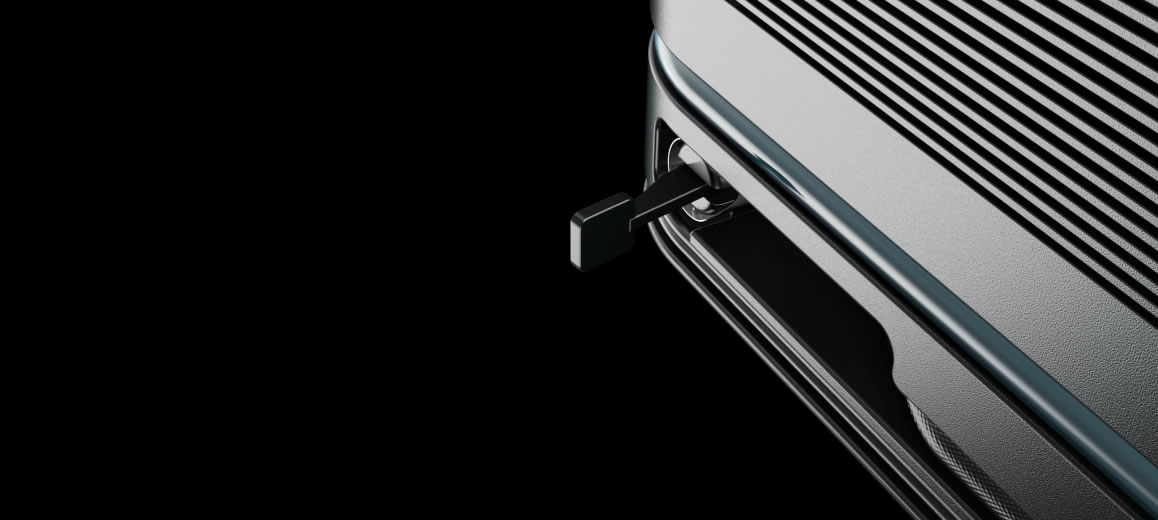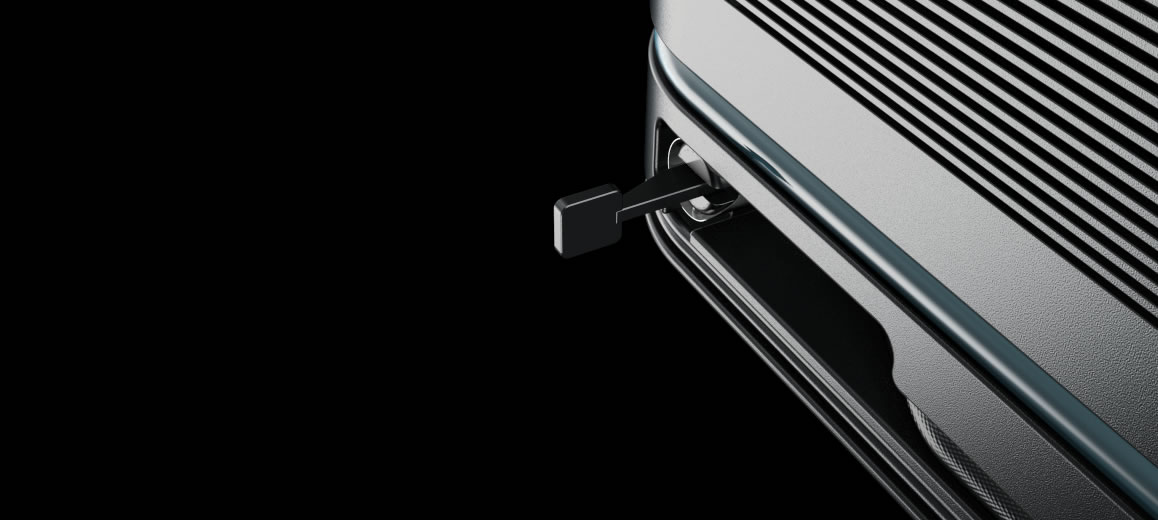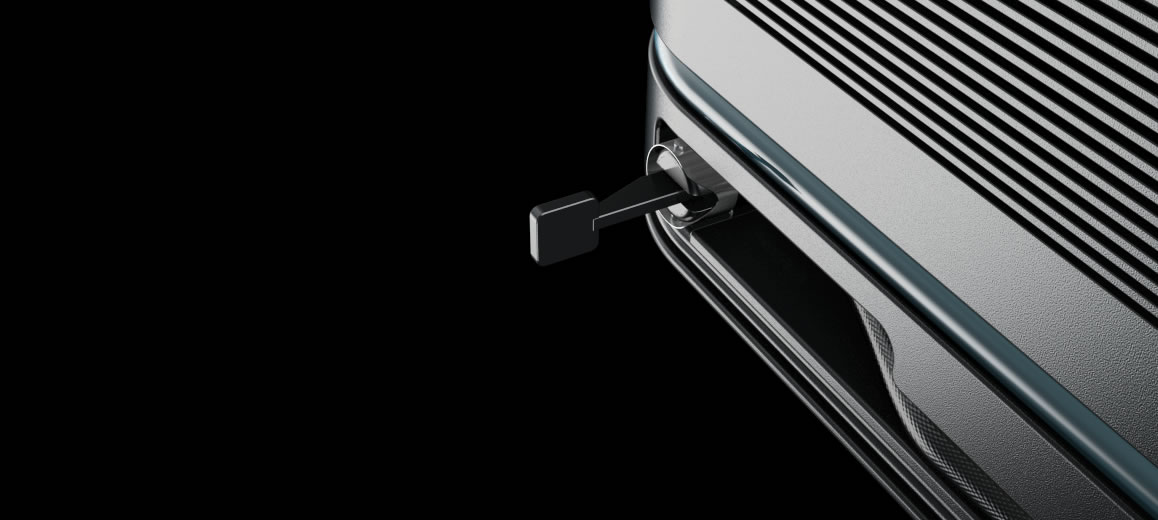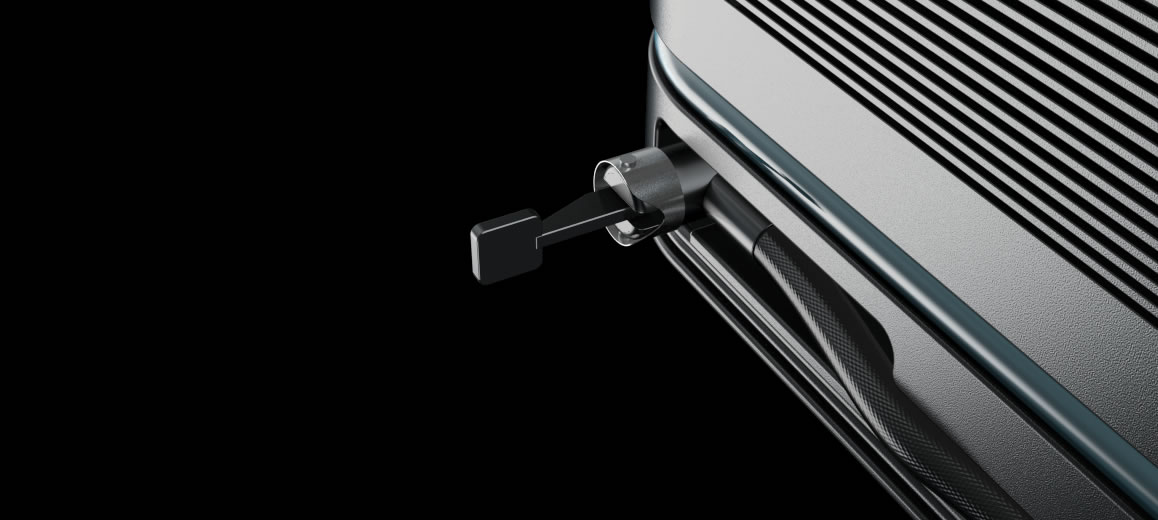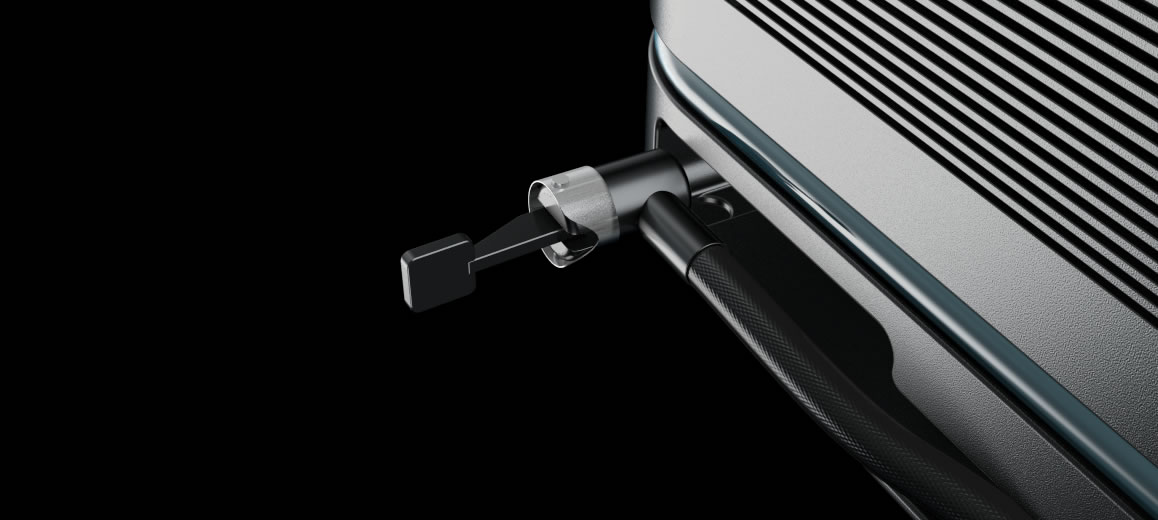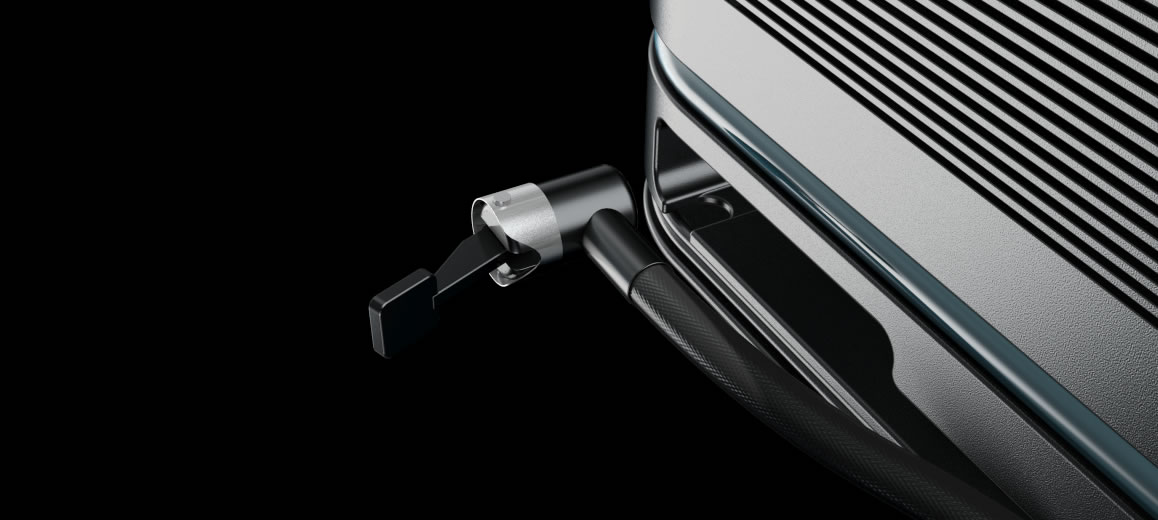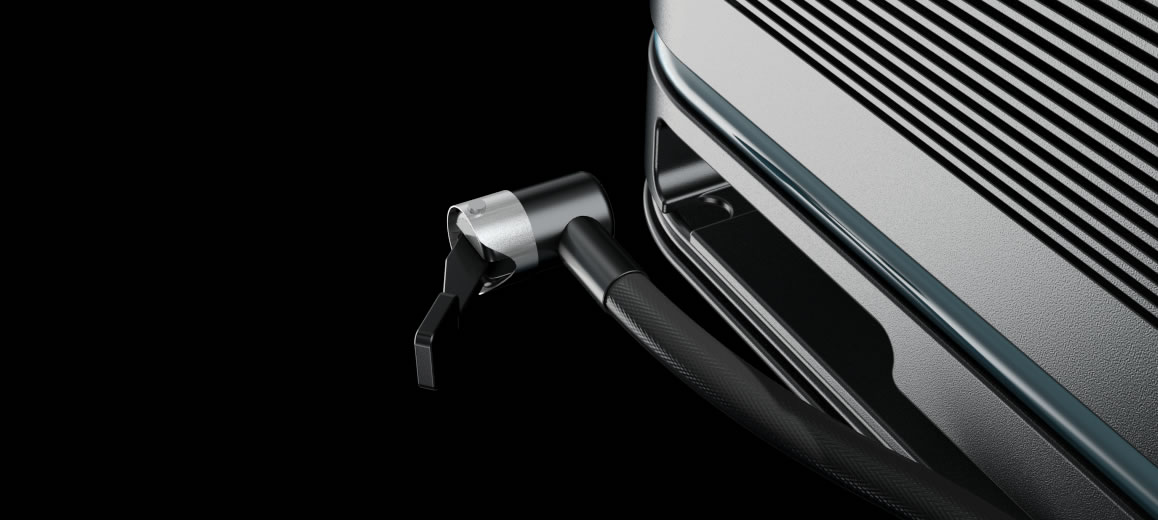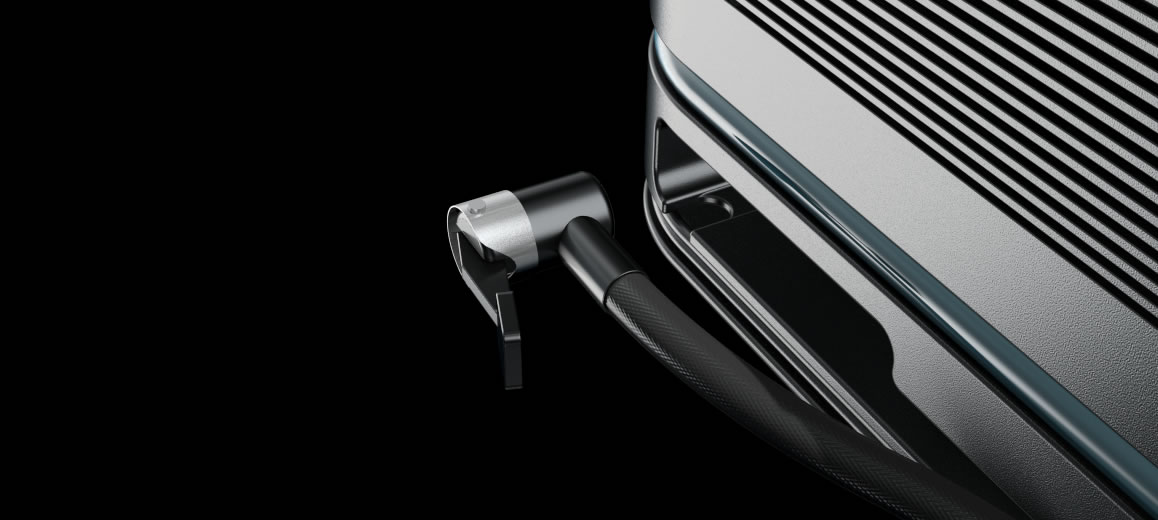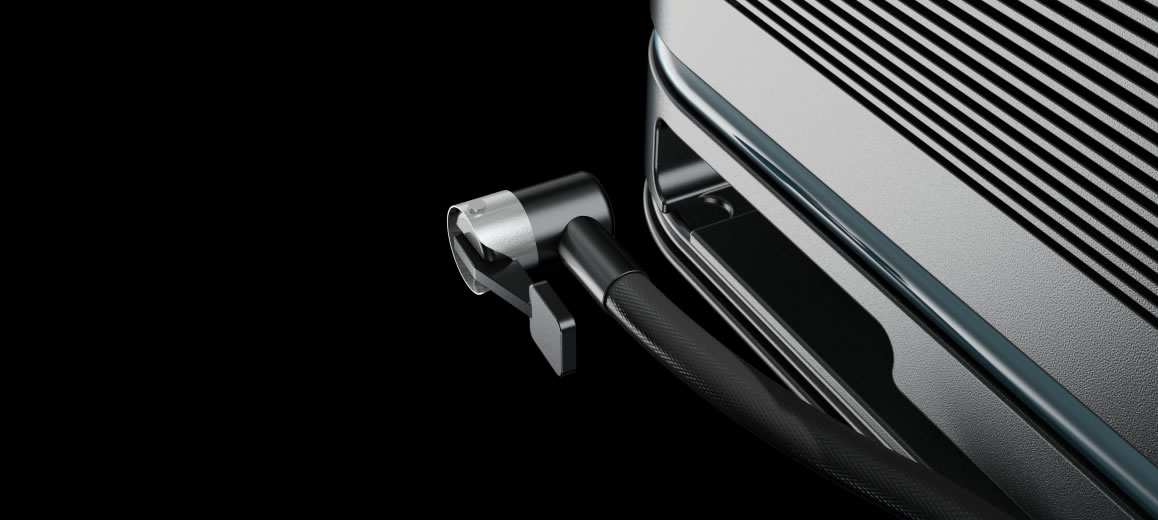 INFLATION
Without a problem
The quick connector nozzle allows in a single movement to shift from repair to inflation.
Practical, fast, zero stress.
Quick connect inflation nozzle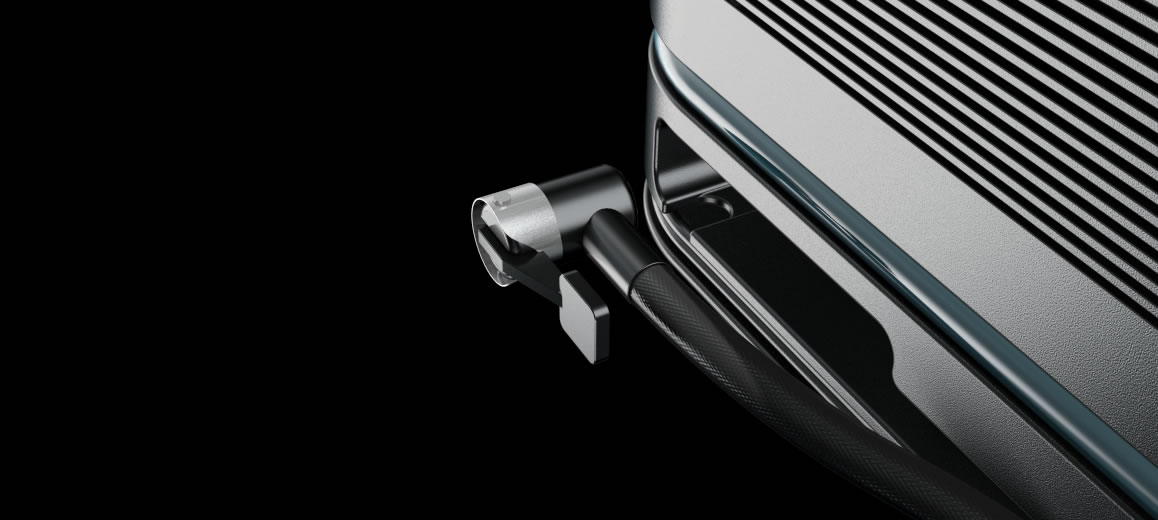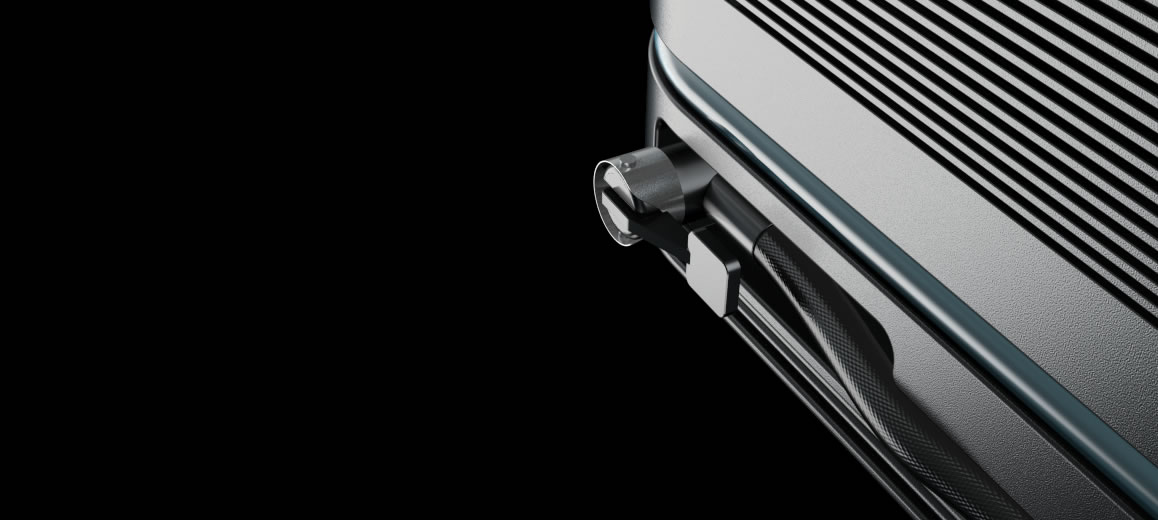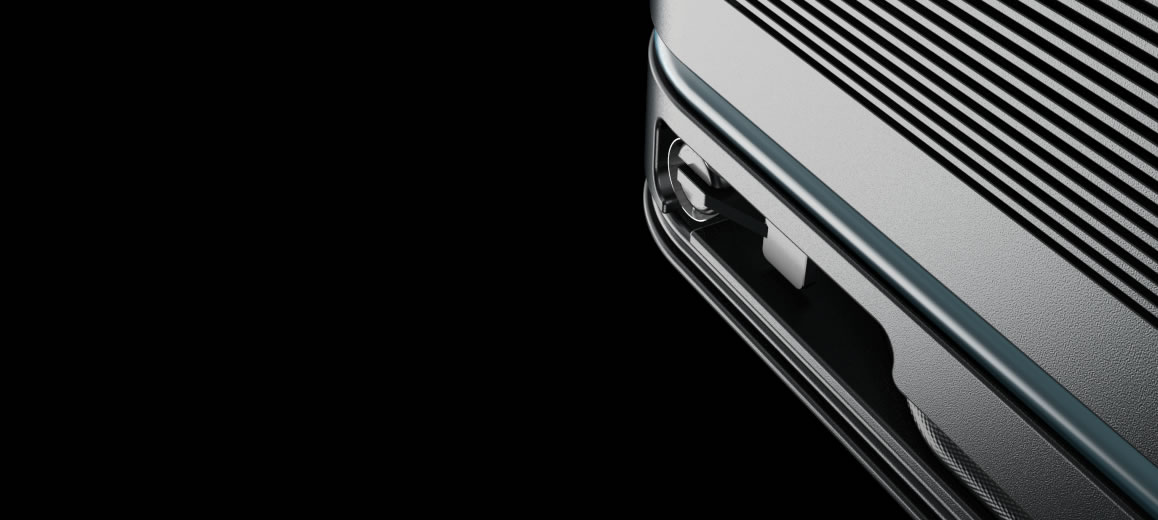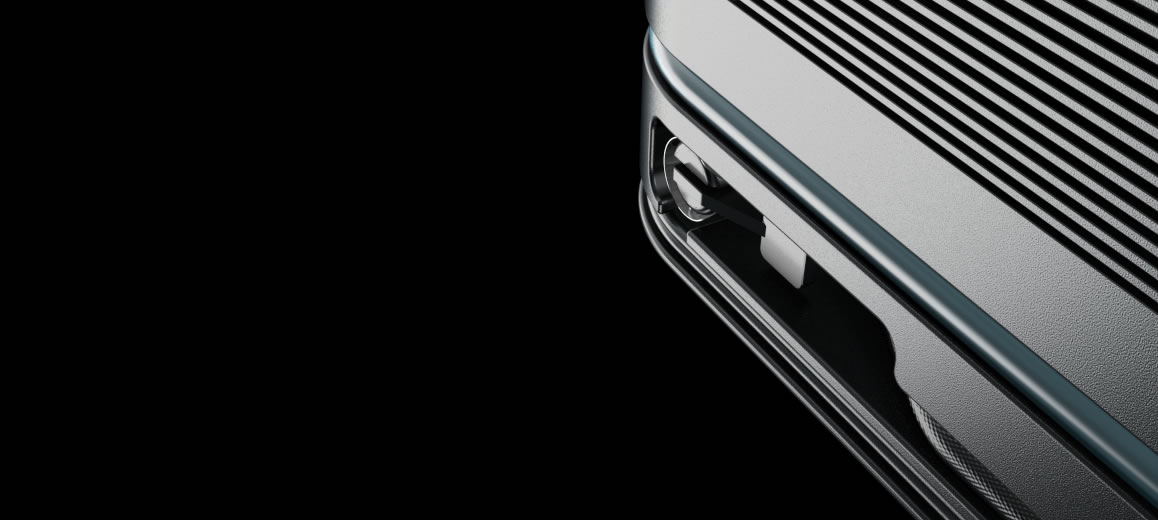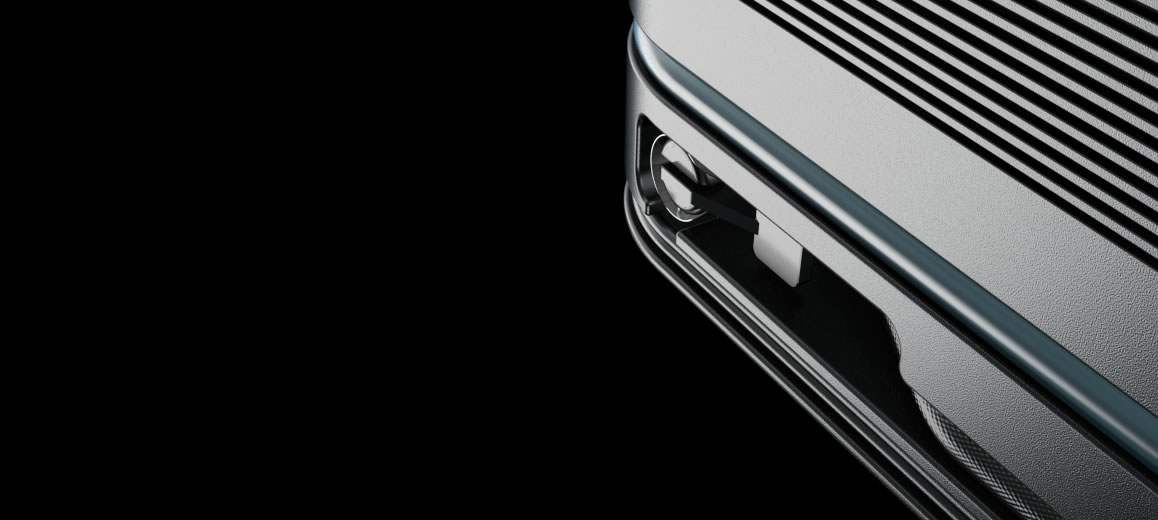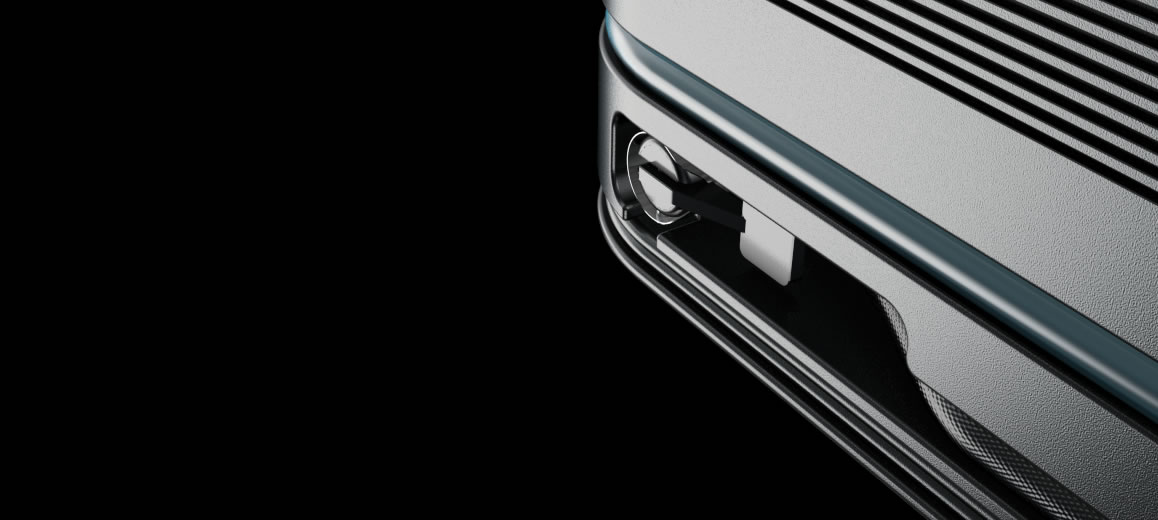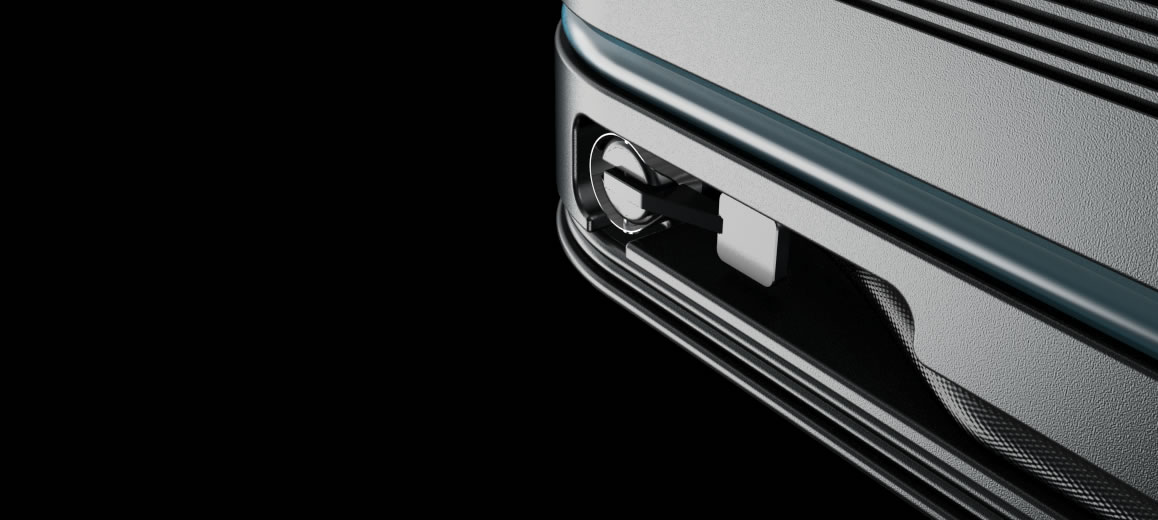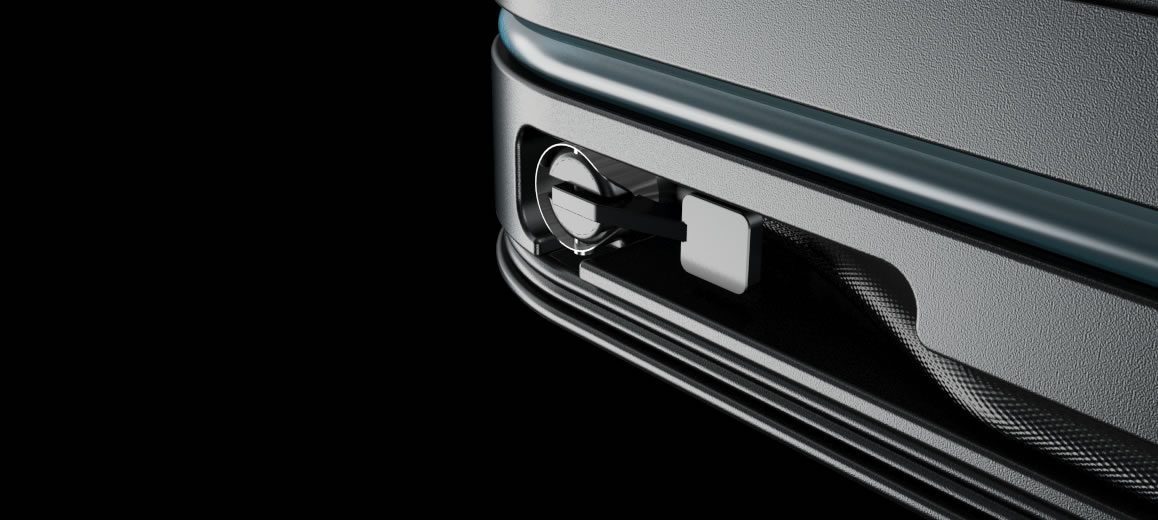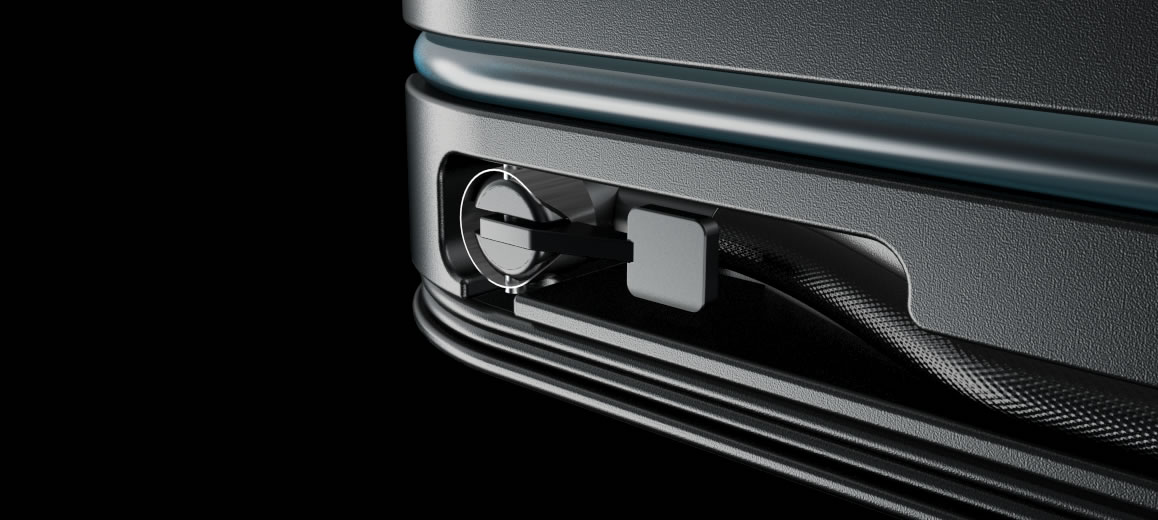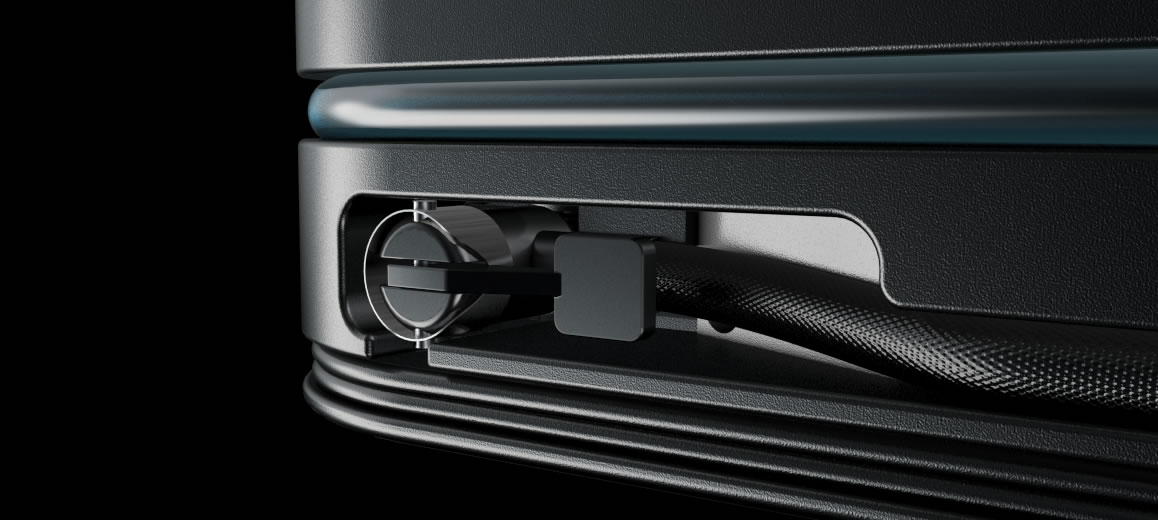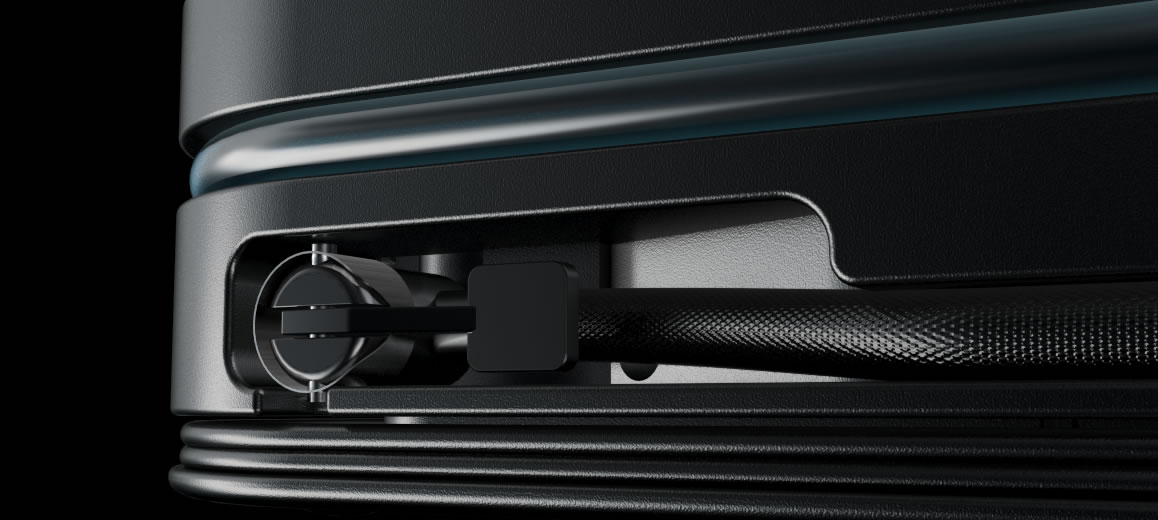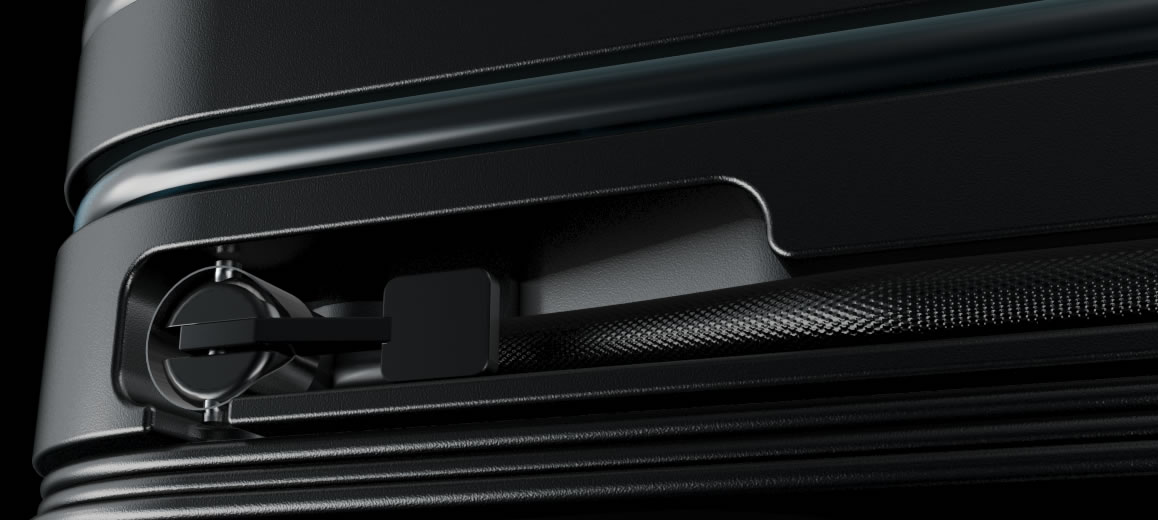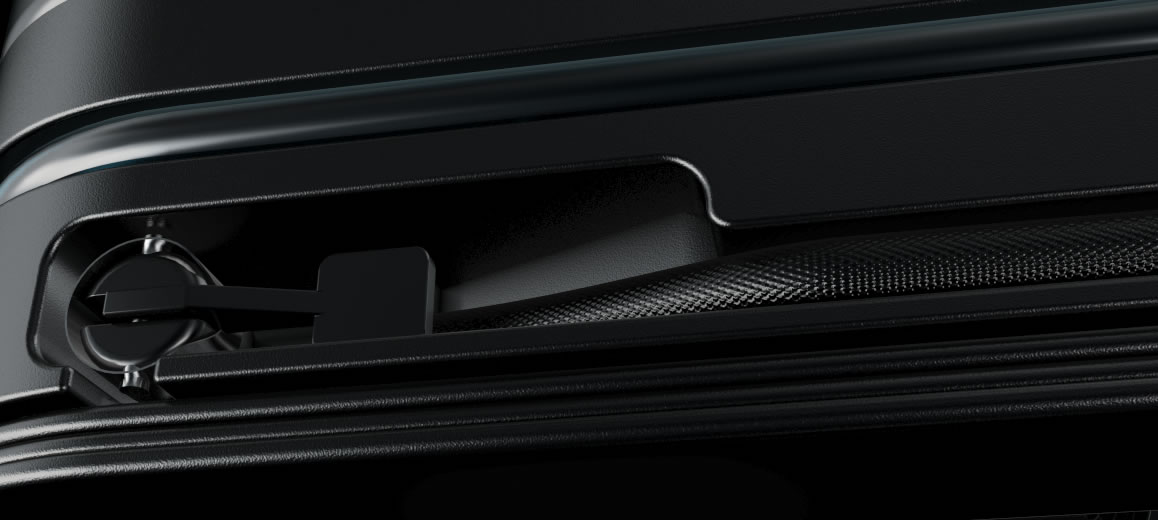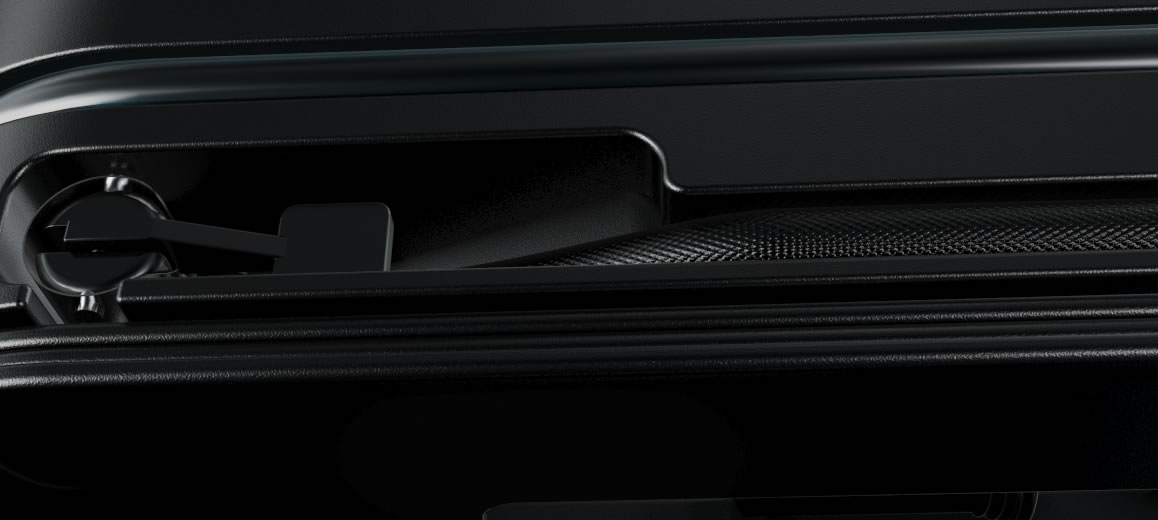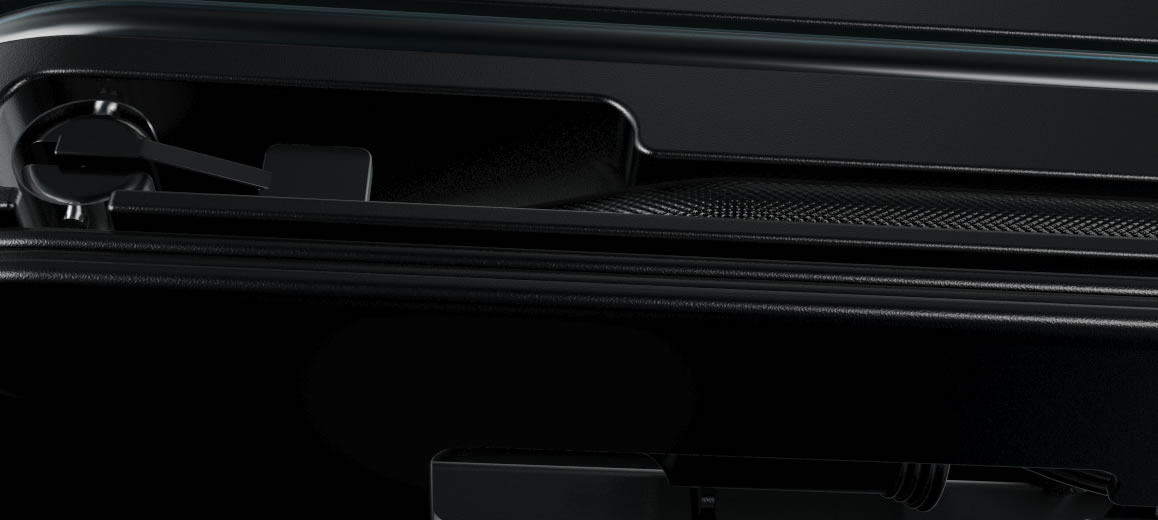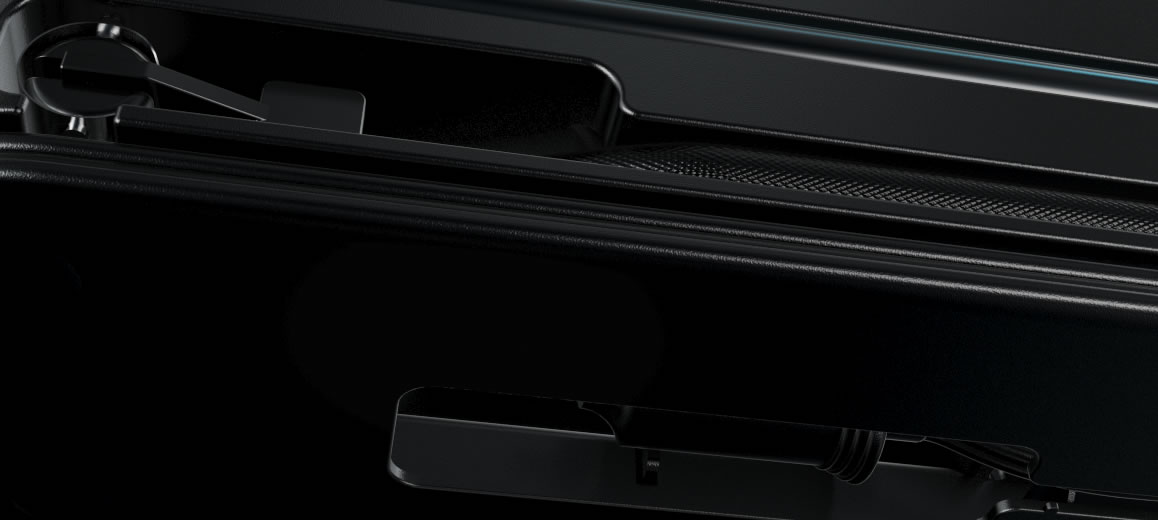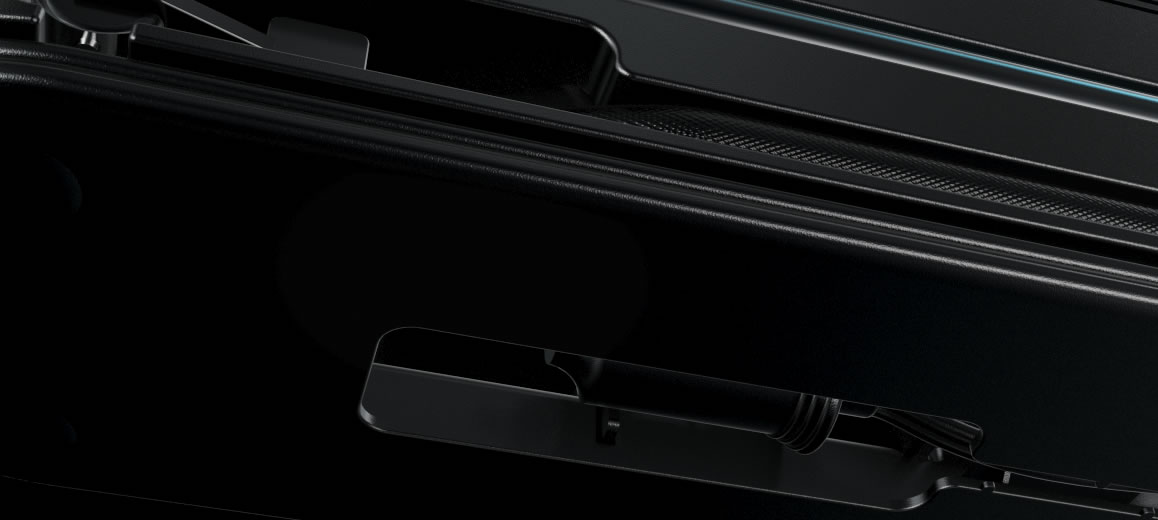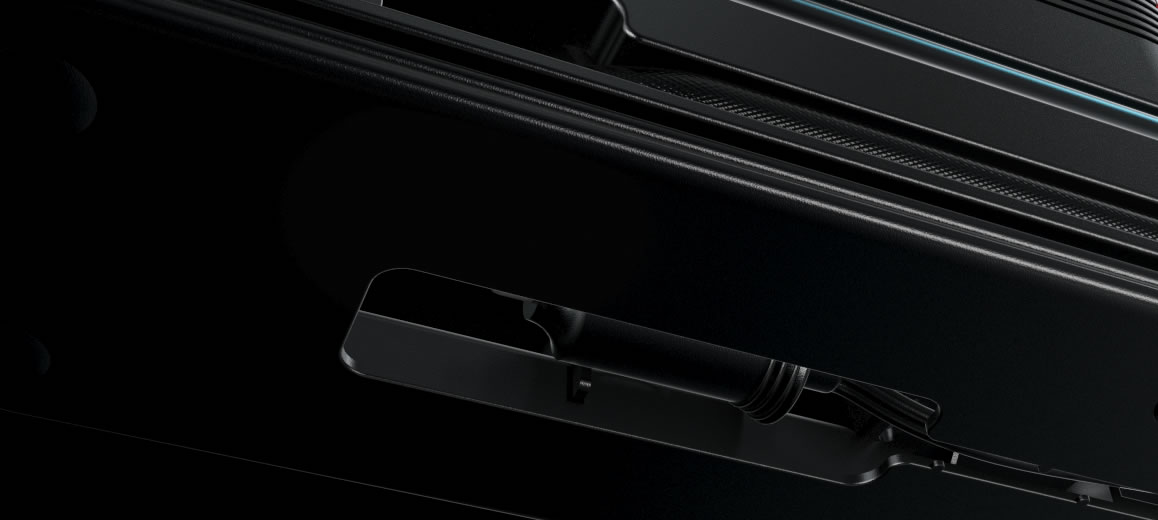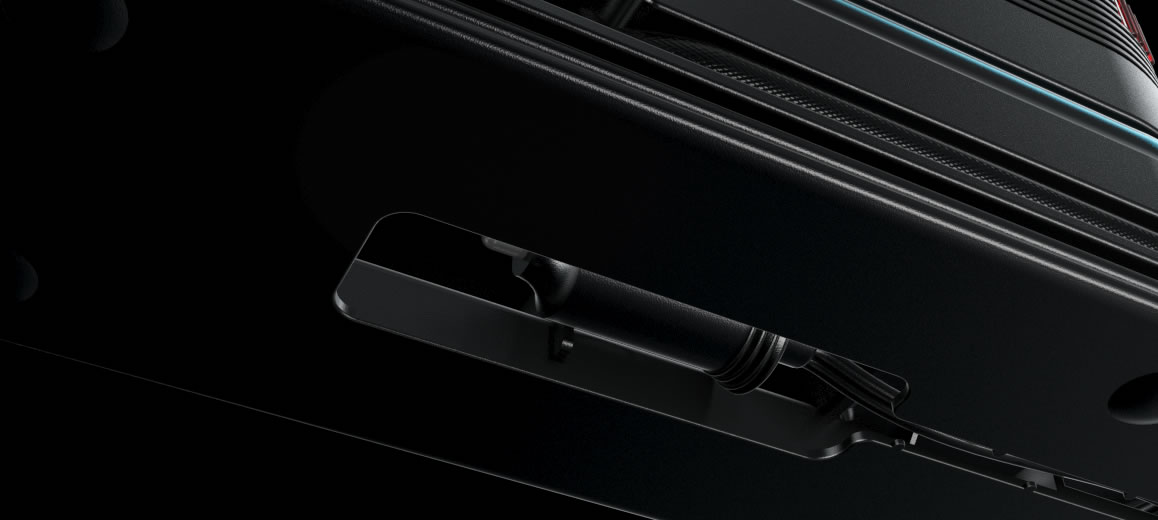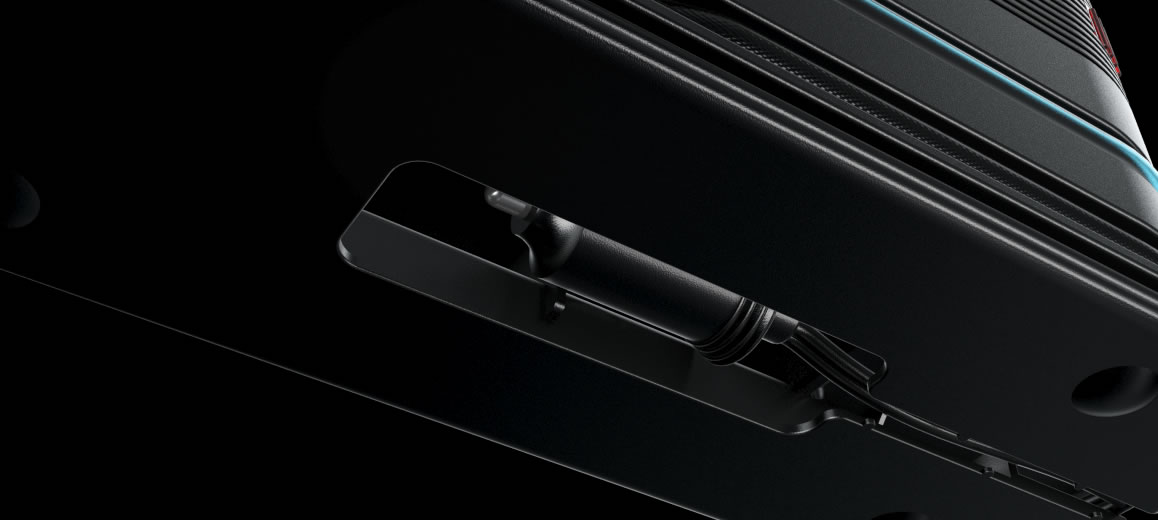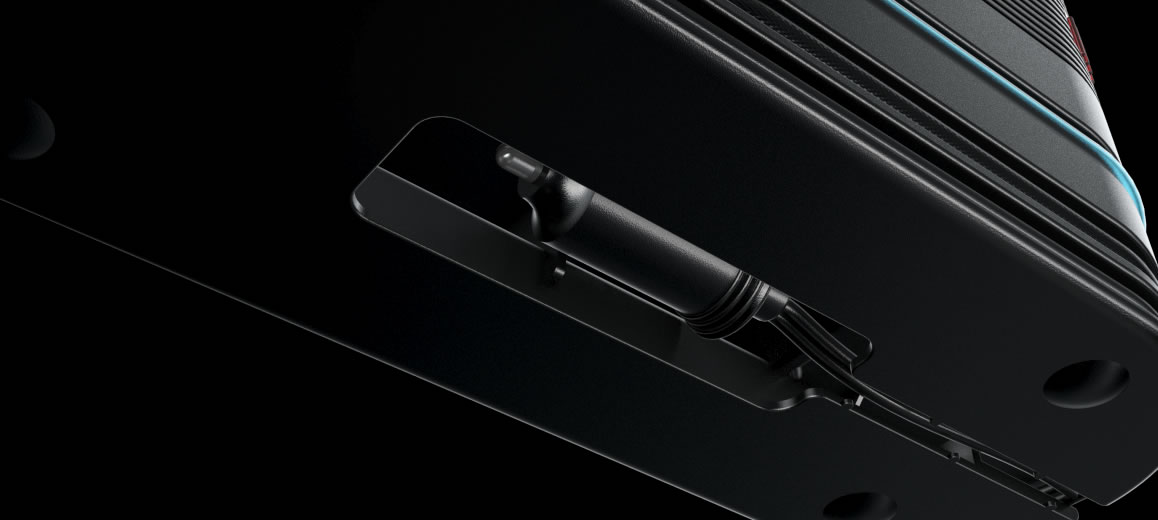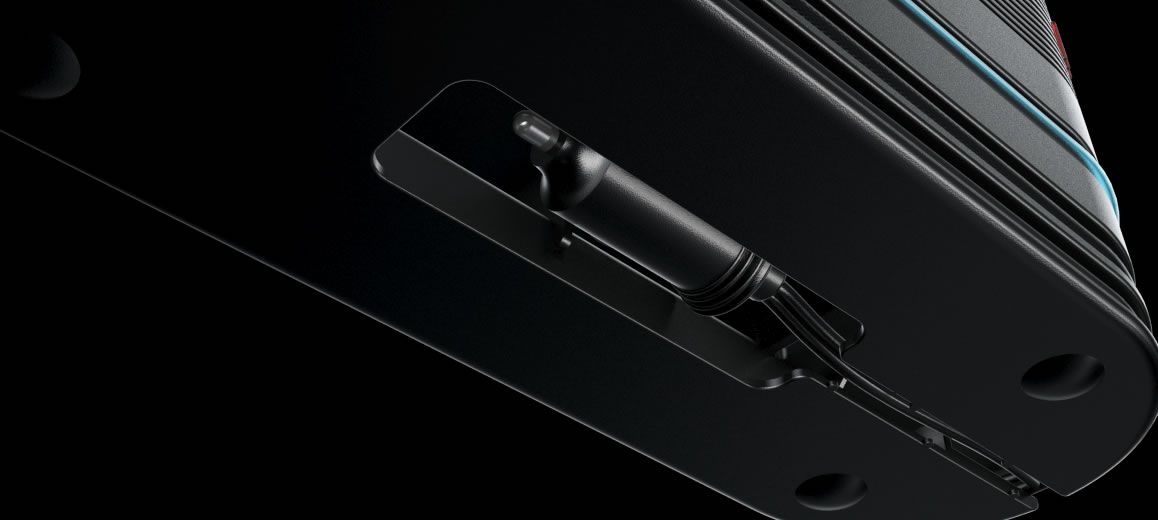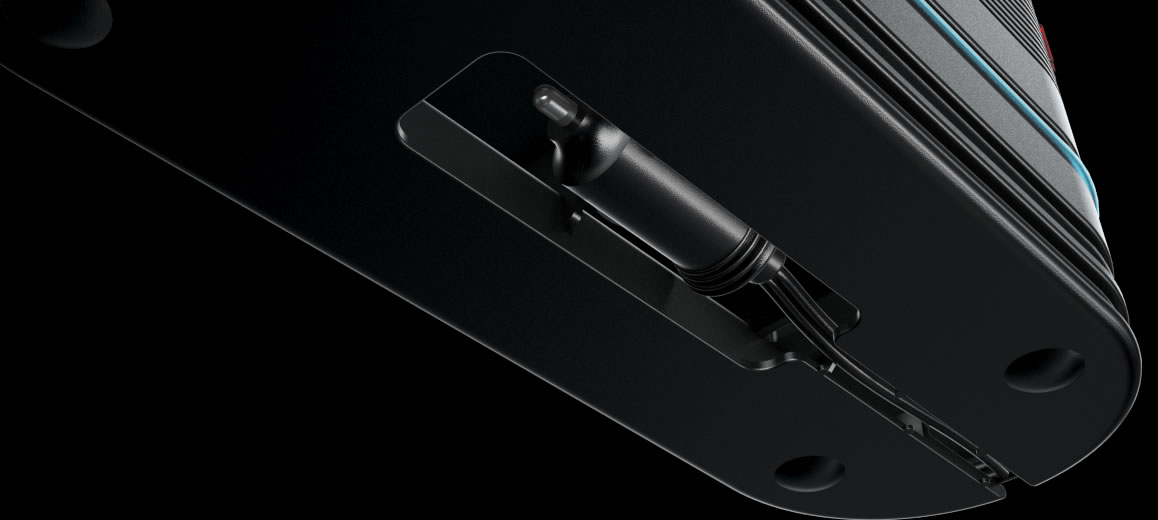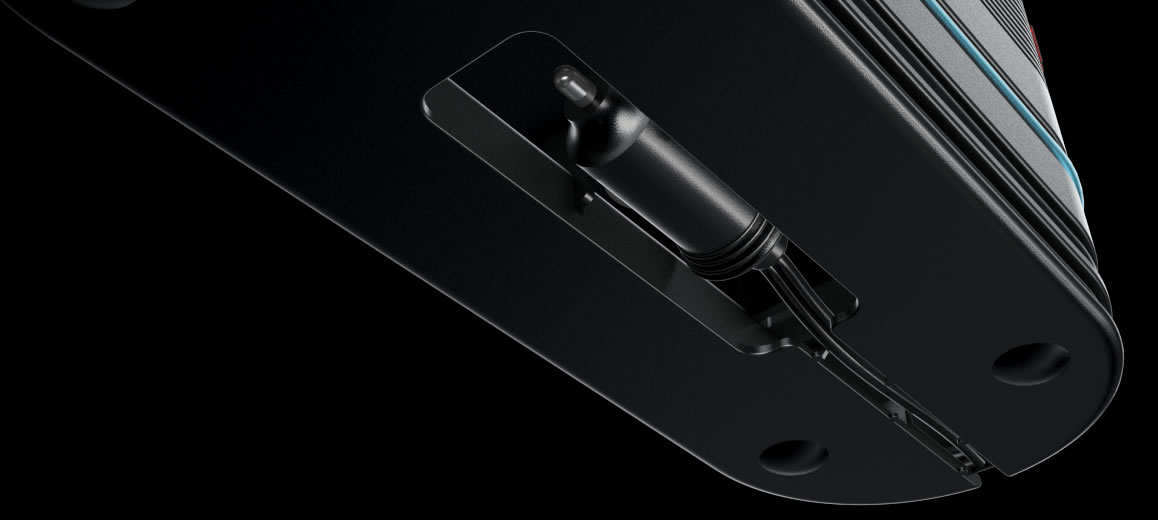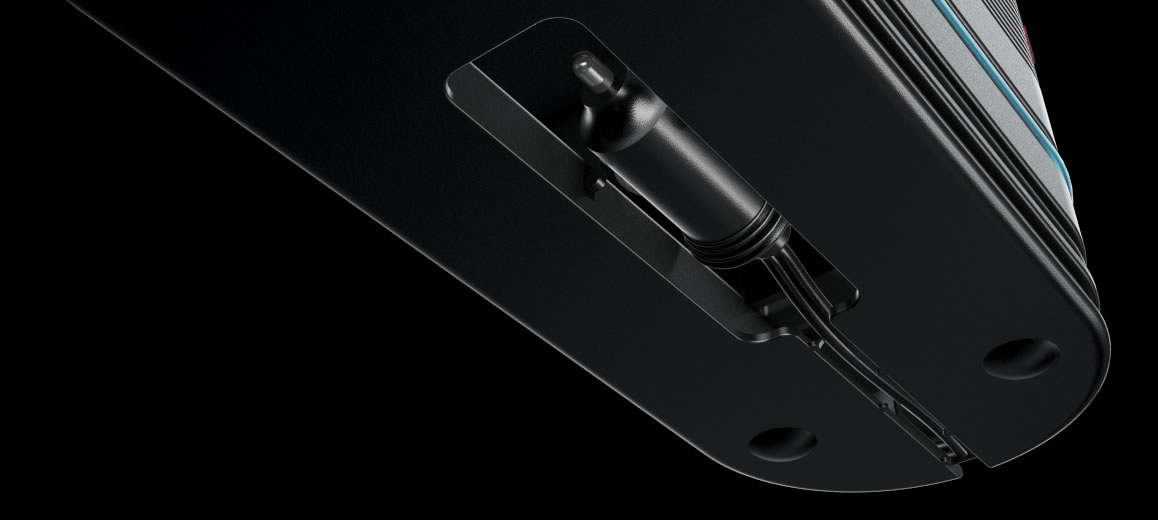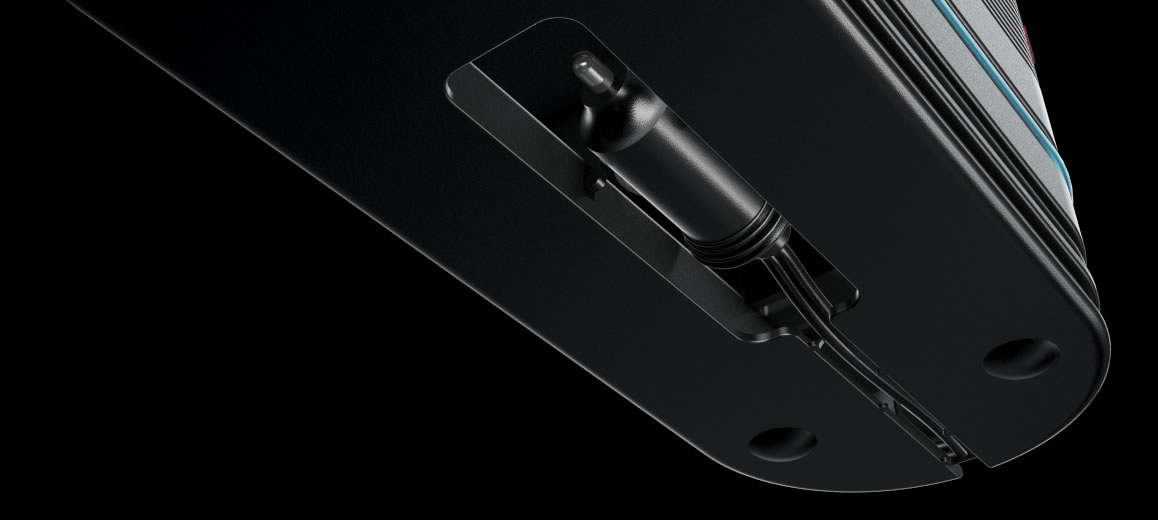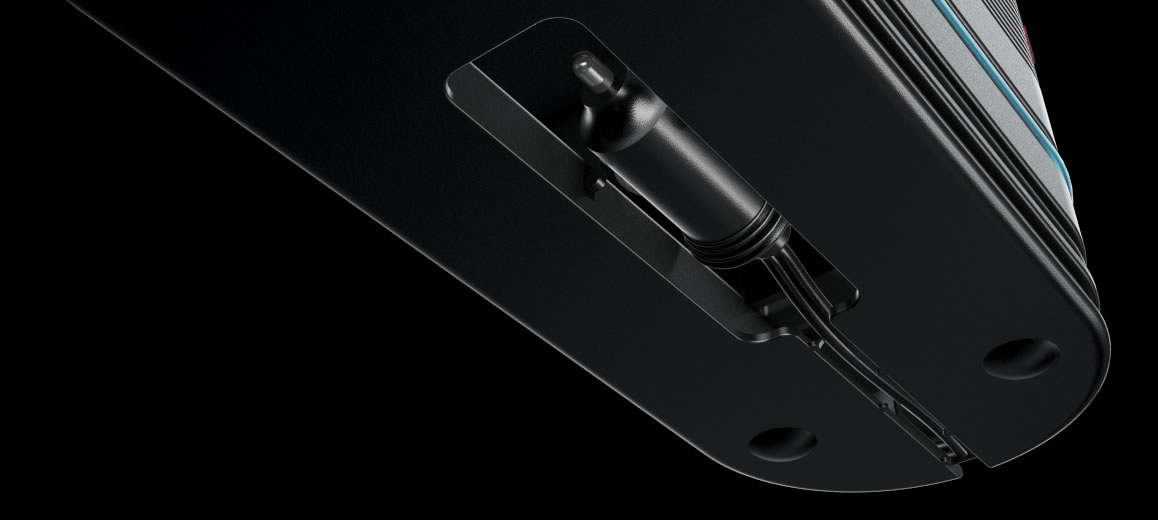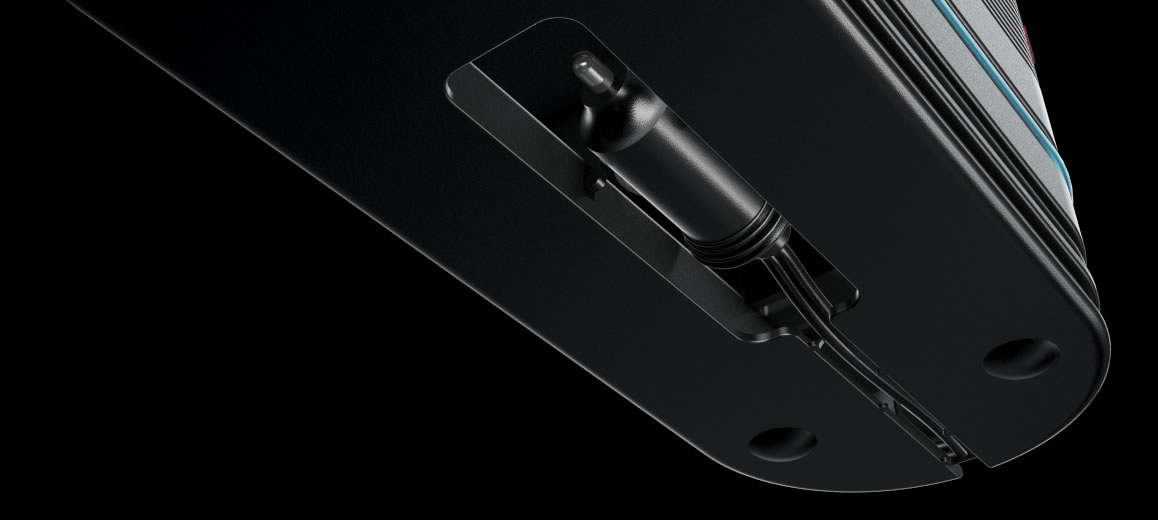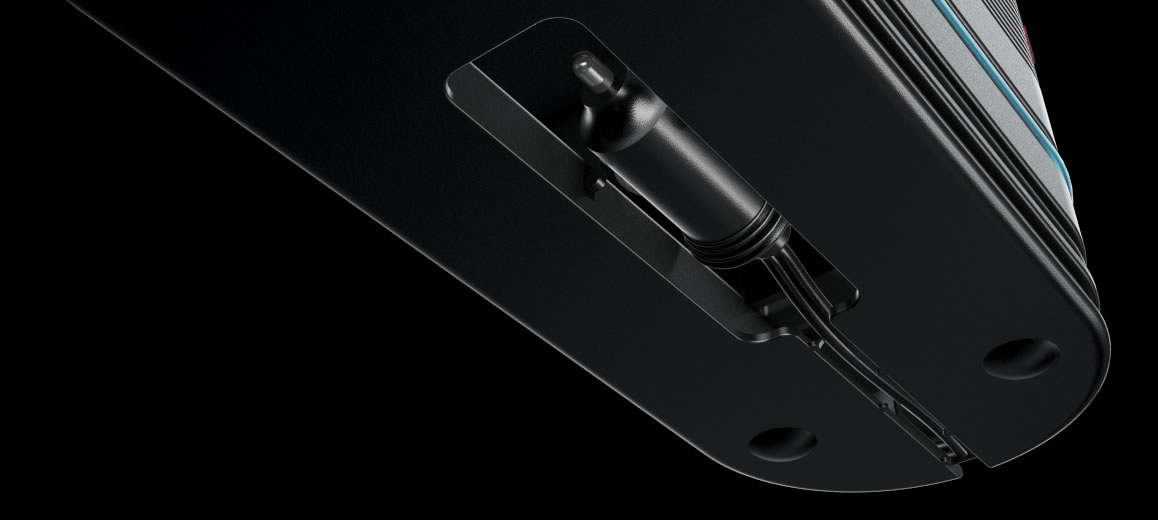 ELECTRICAL CONNECTOR
Comfort guaranteed
AUTOMATIC is equipped with a long power cable that allows to easily reach any of the tires
from the vehicle from the 12V socket on board of the car.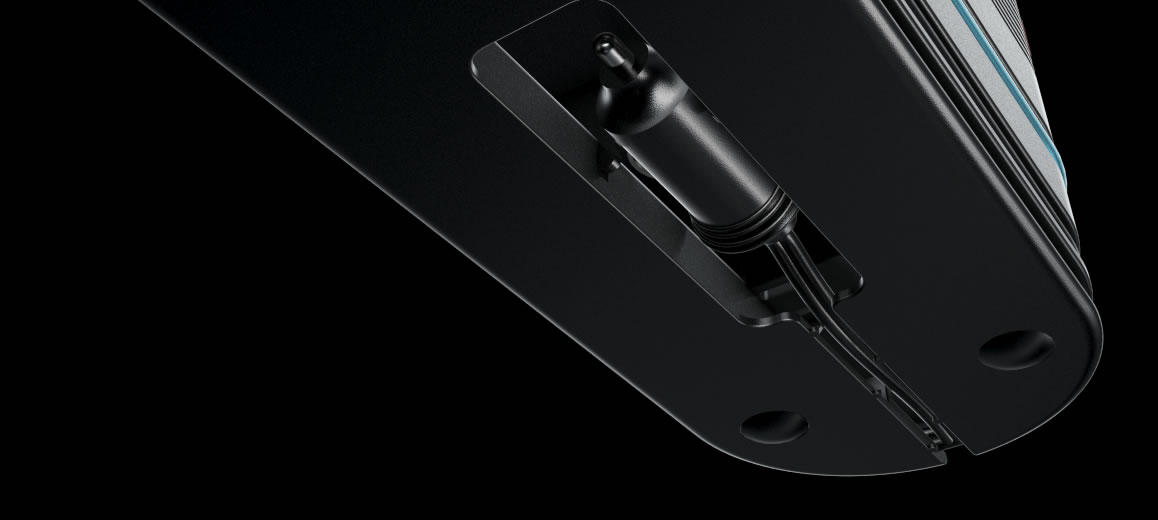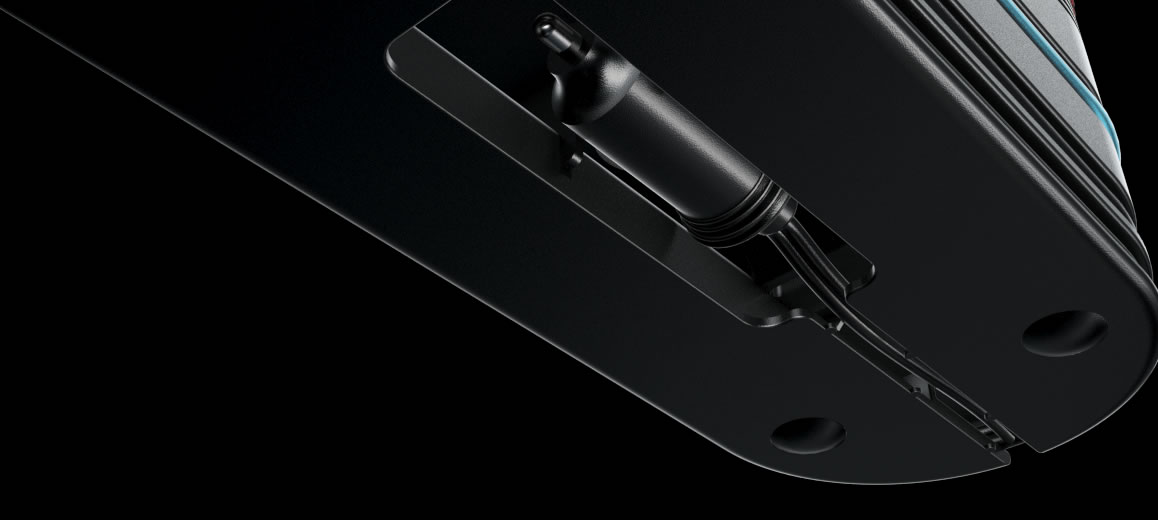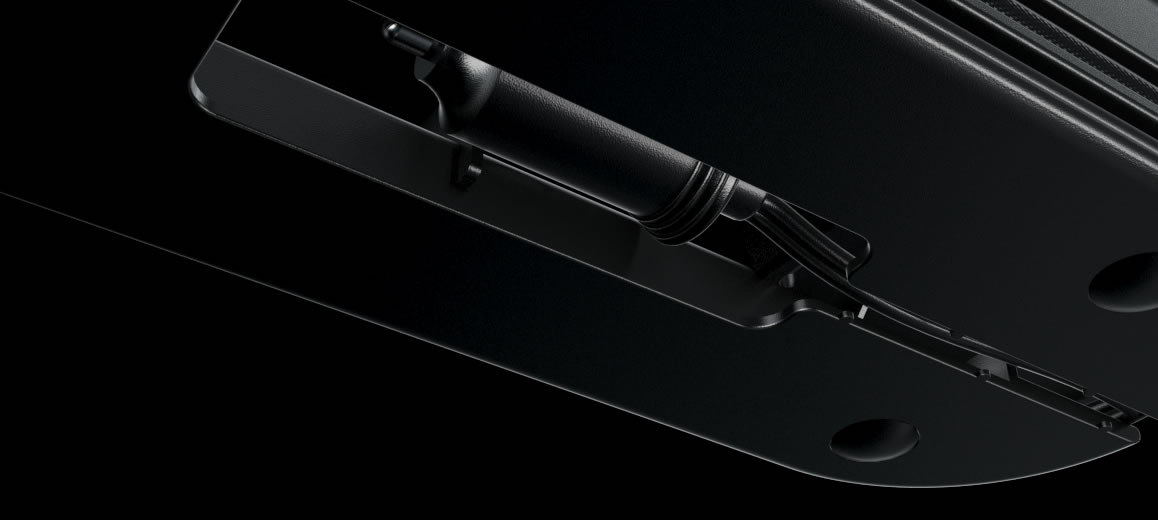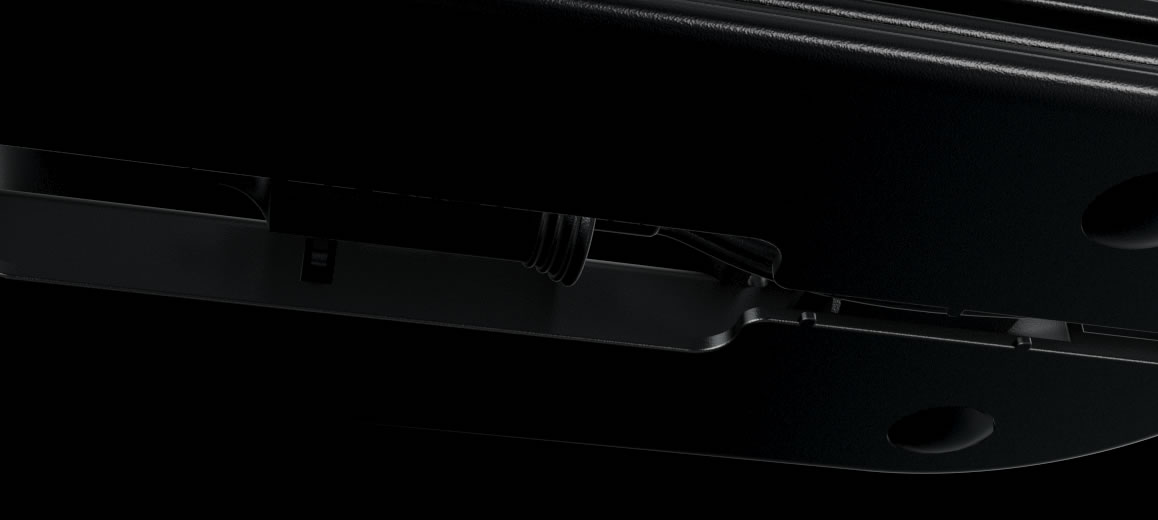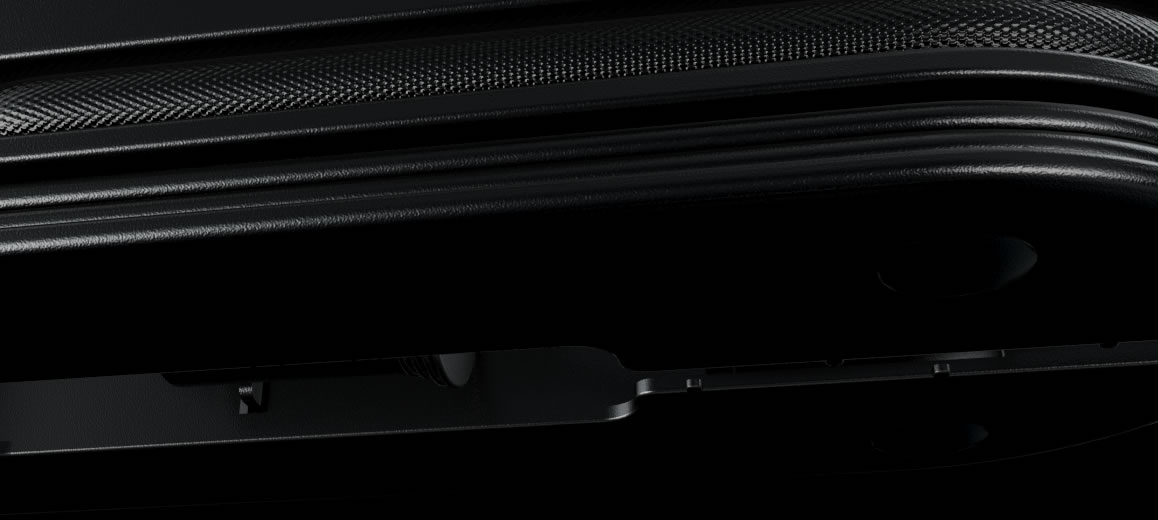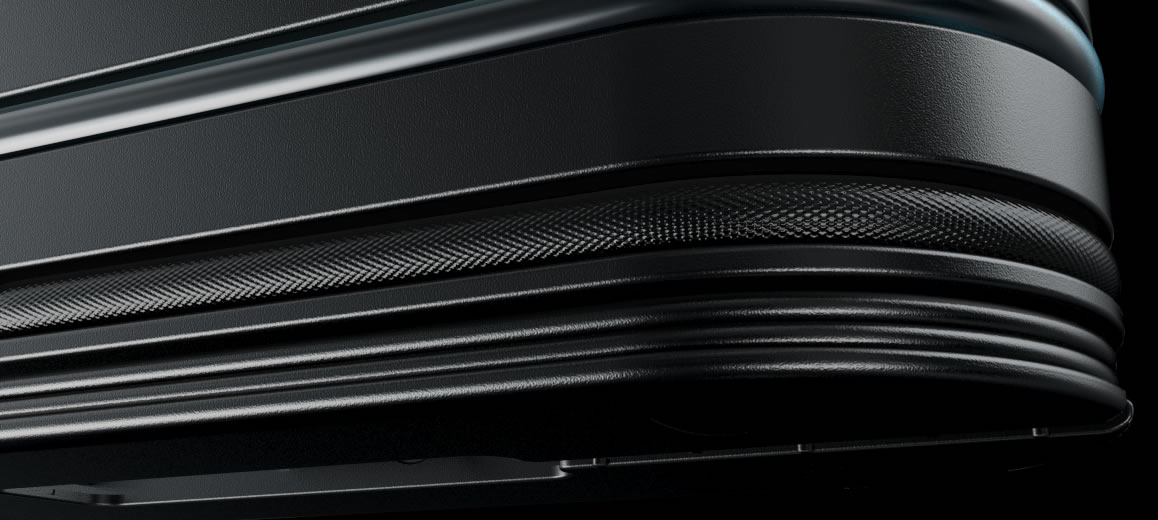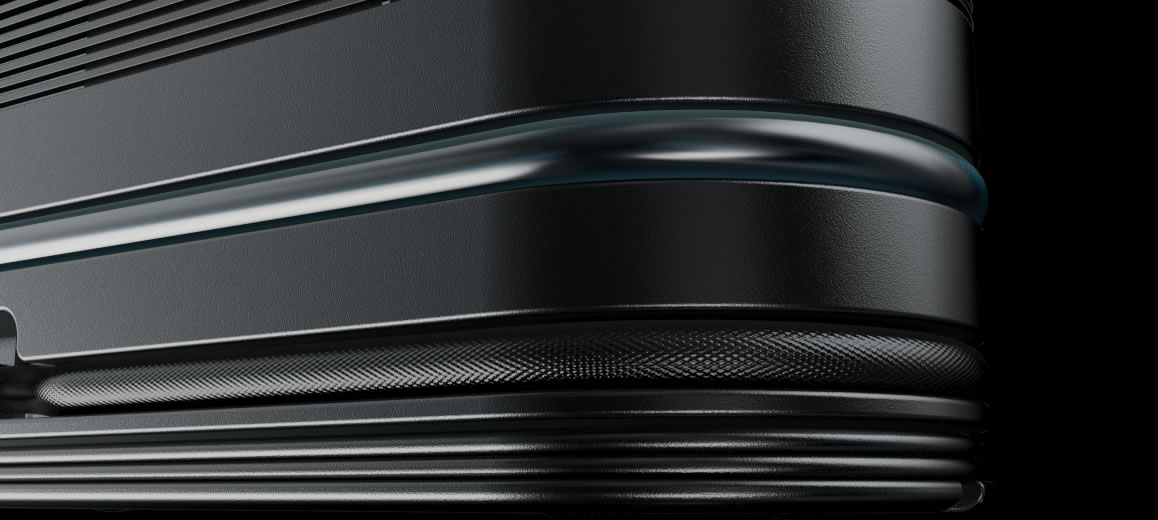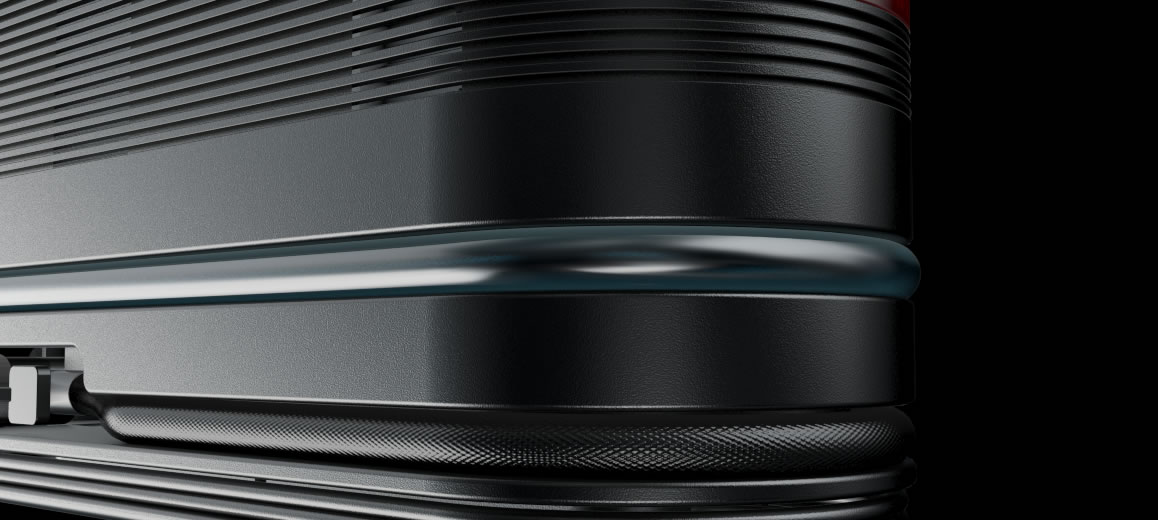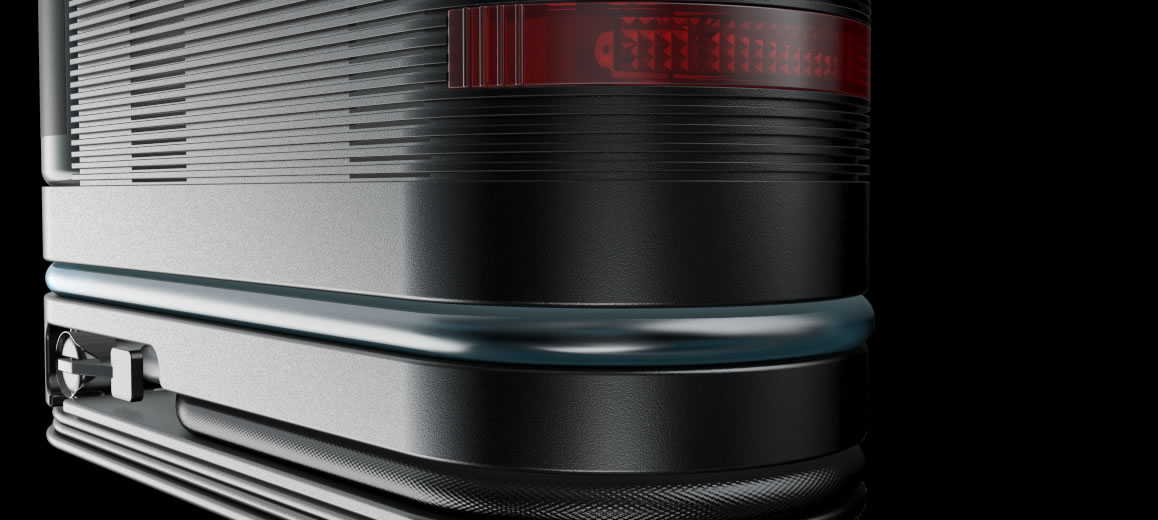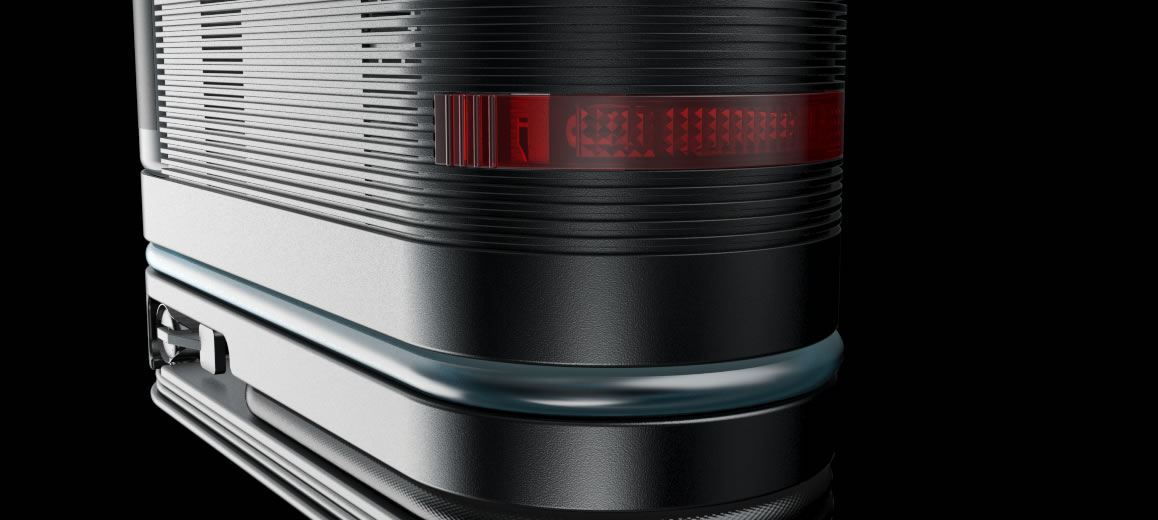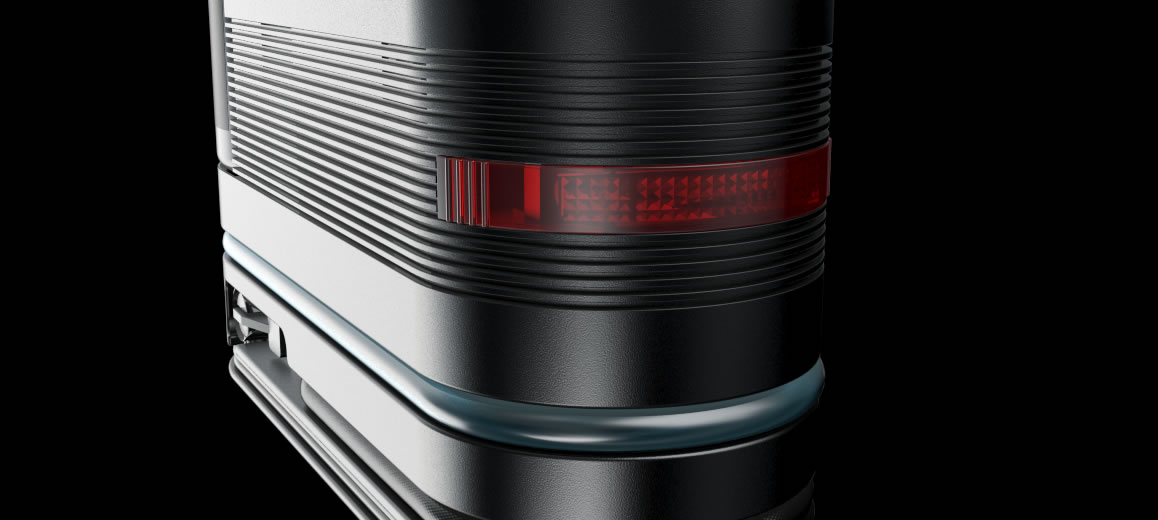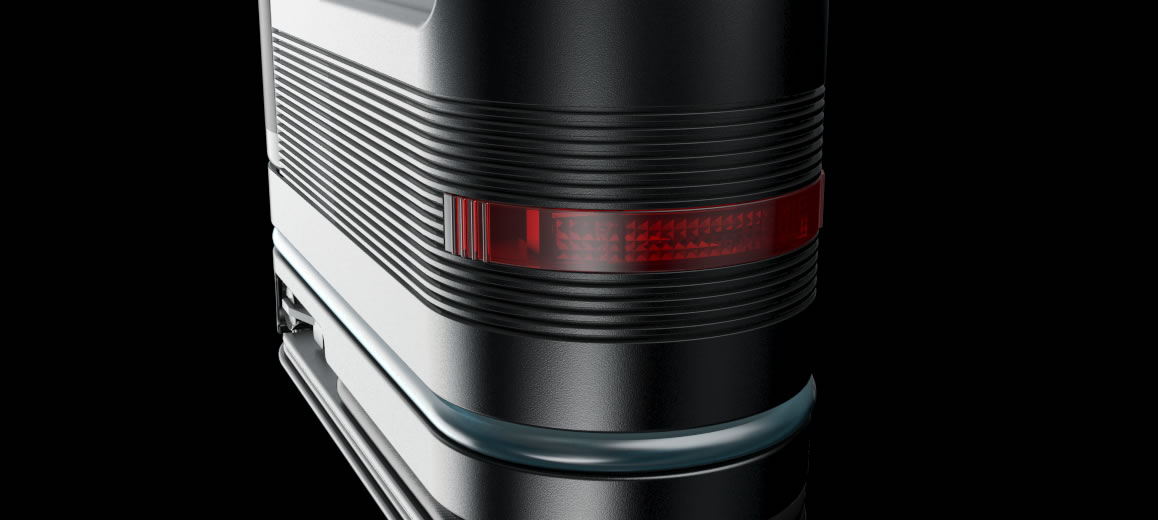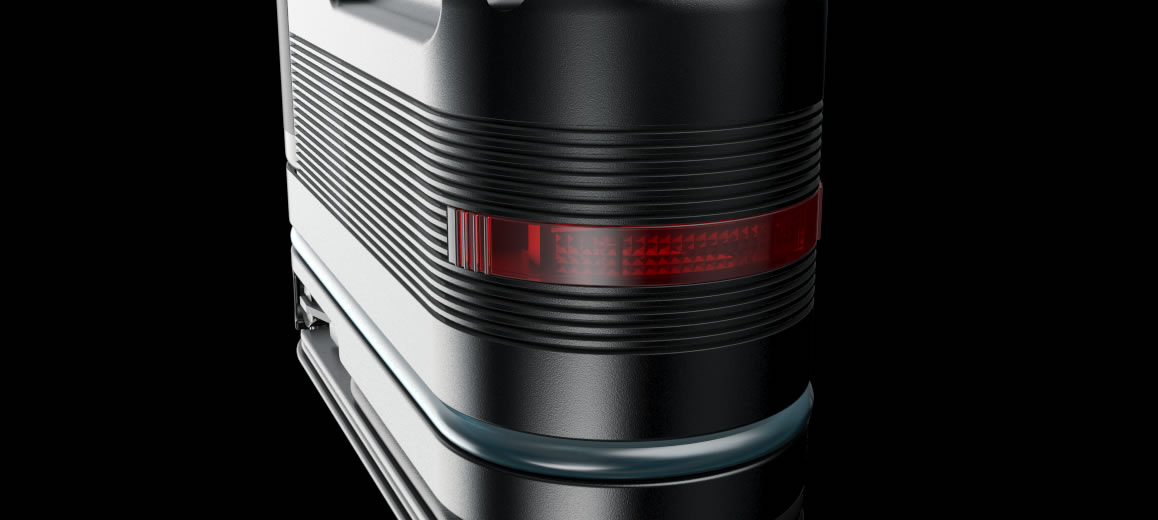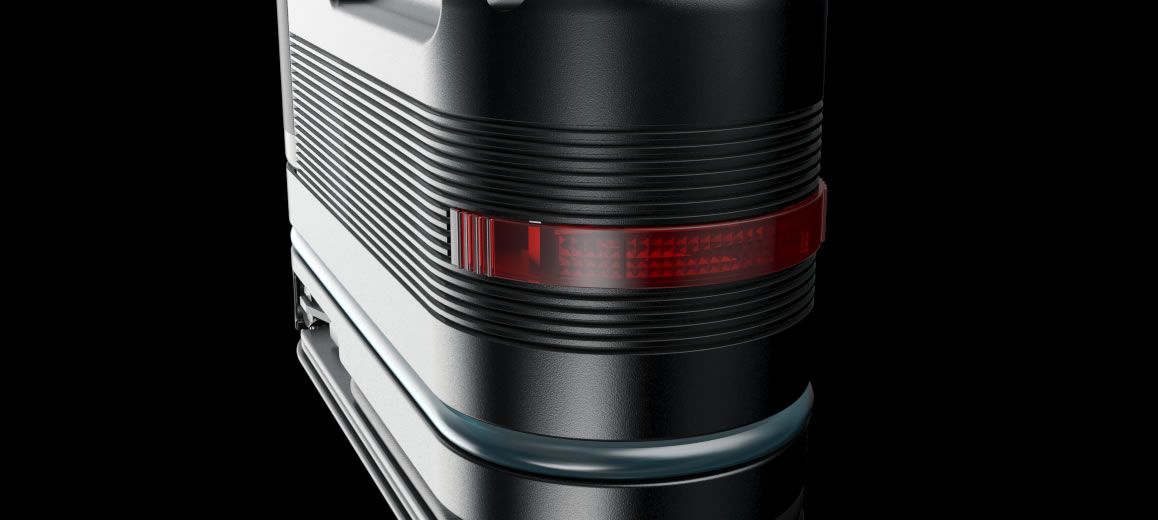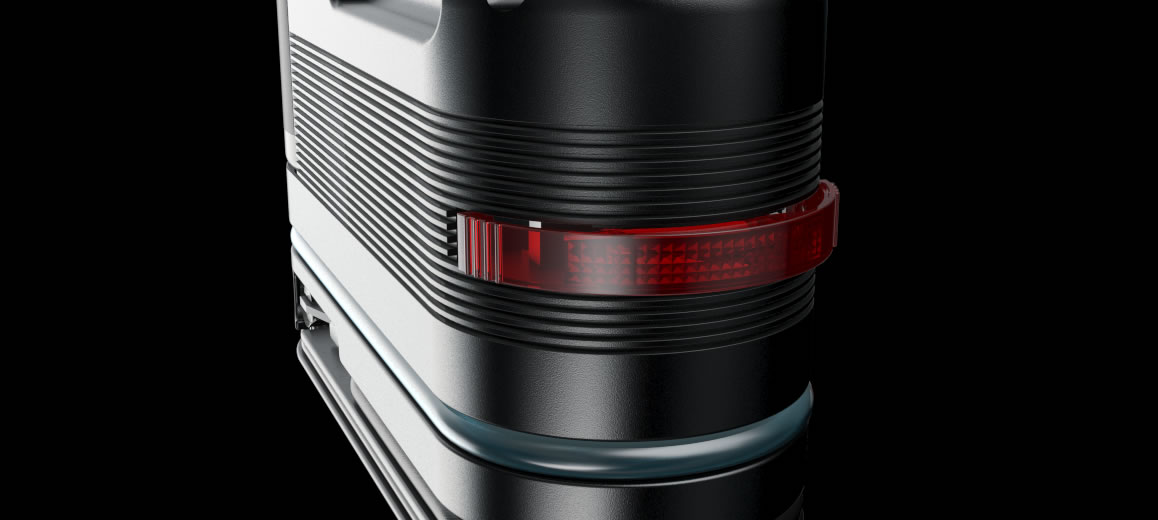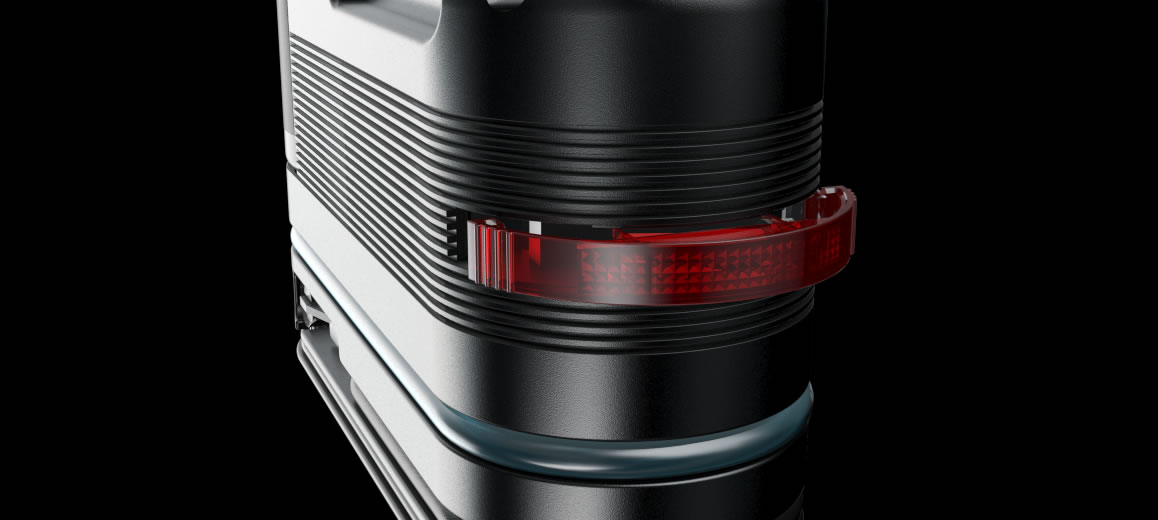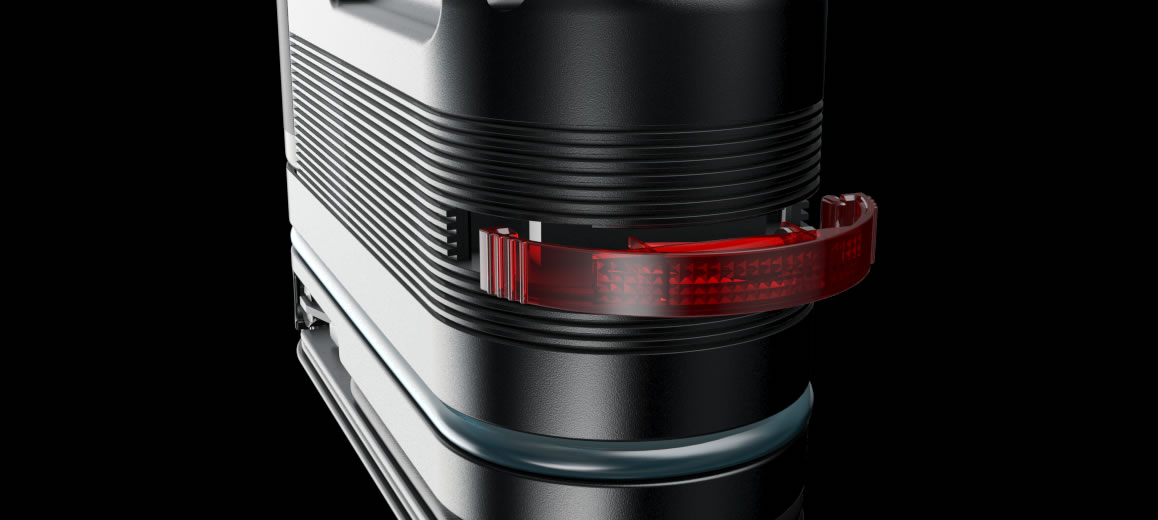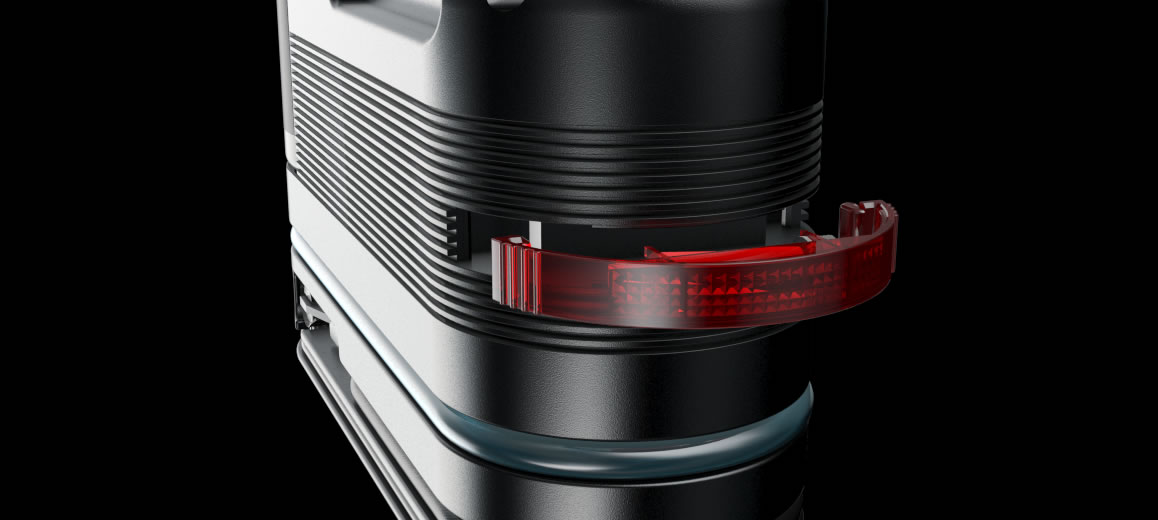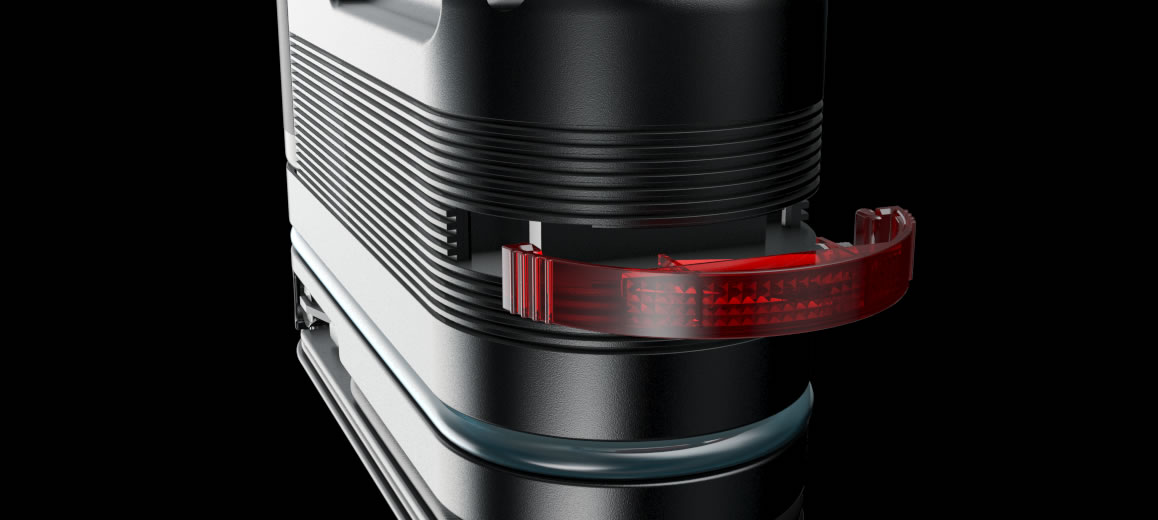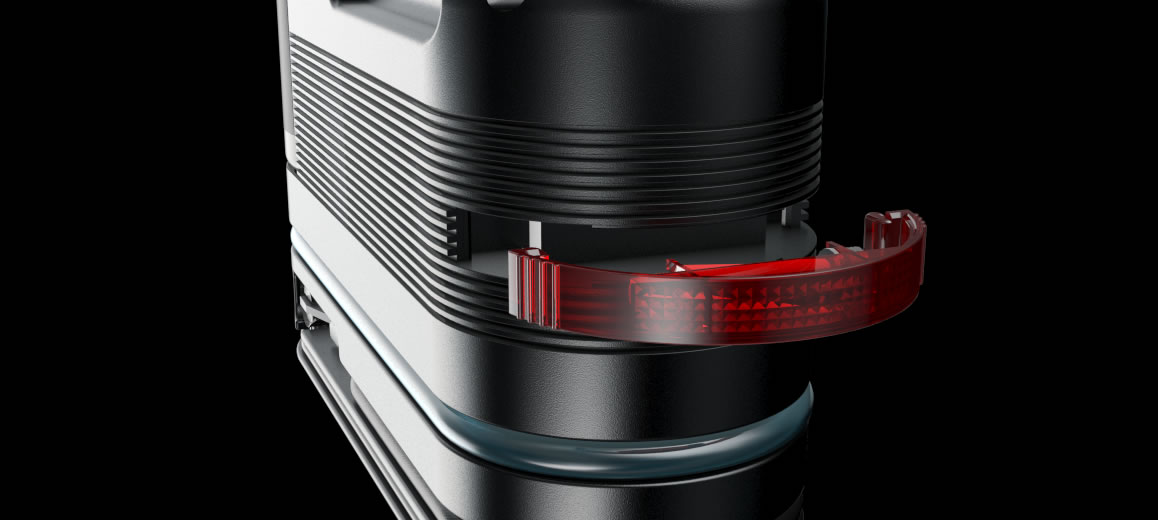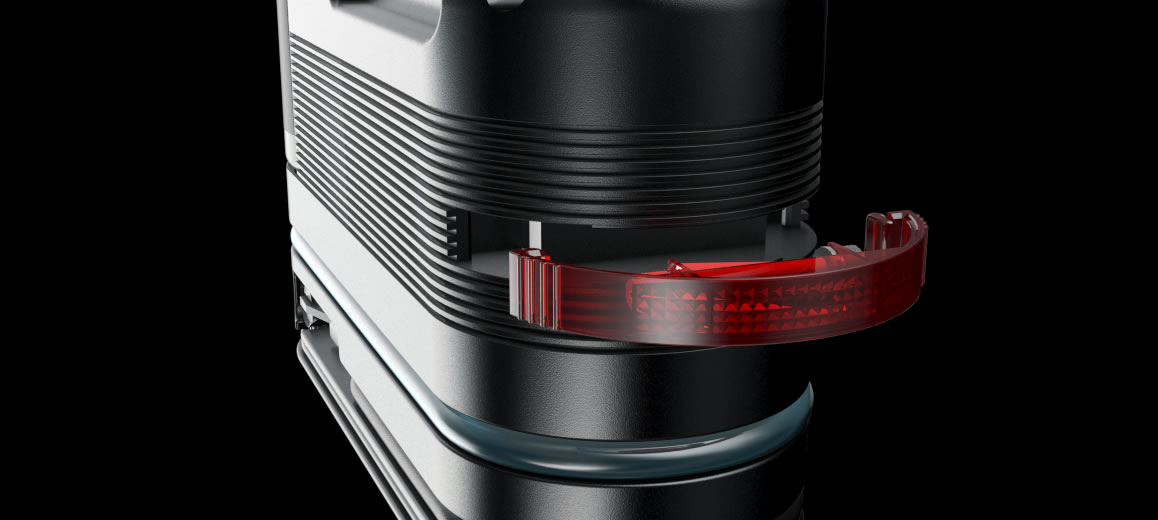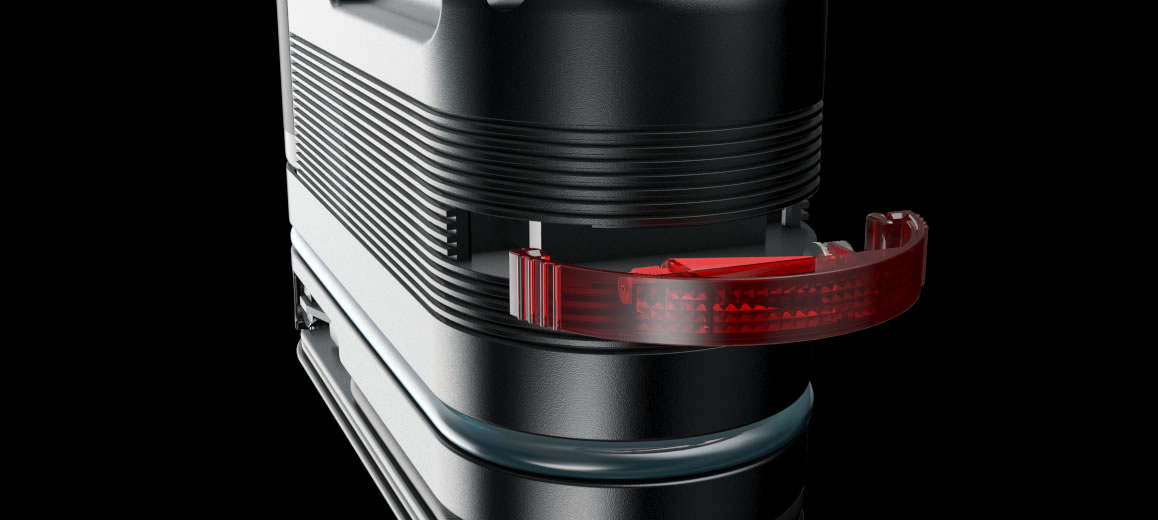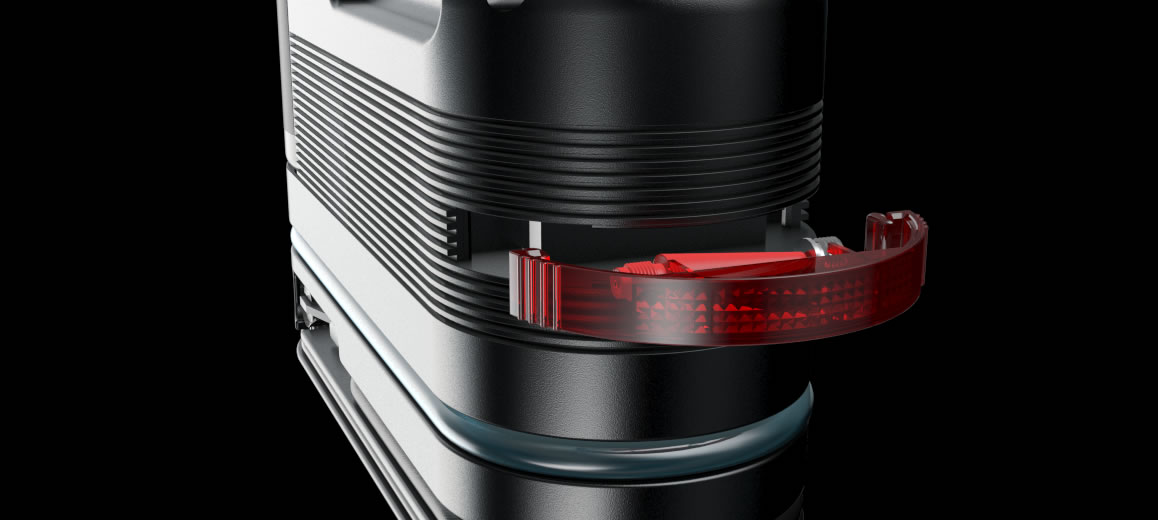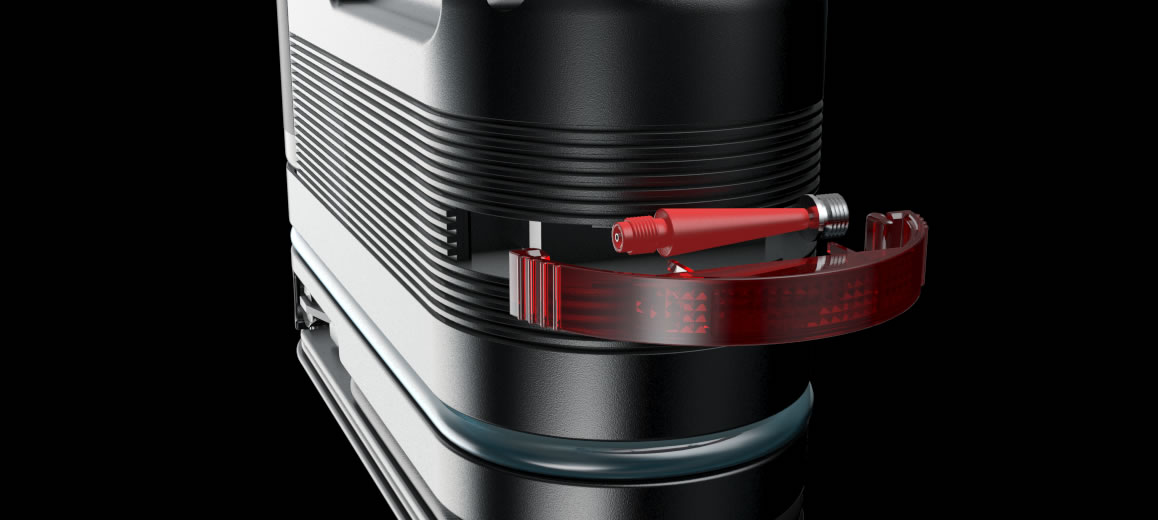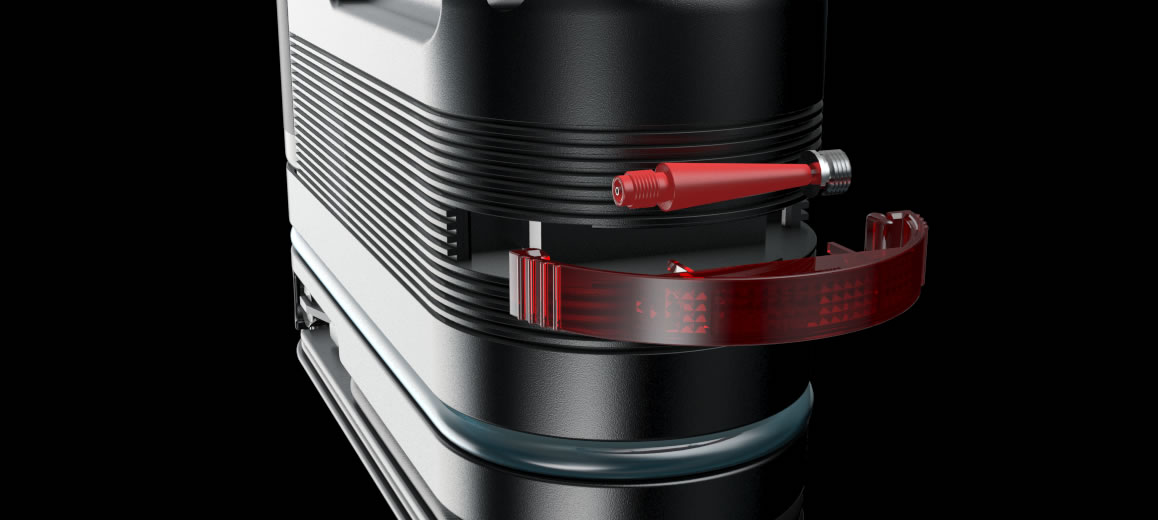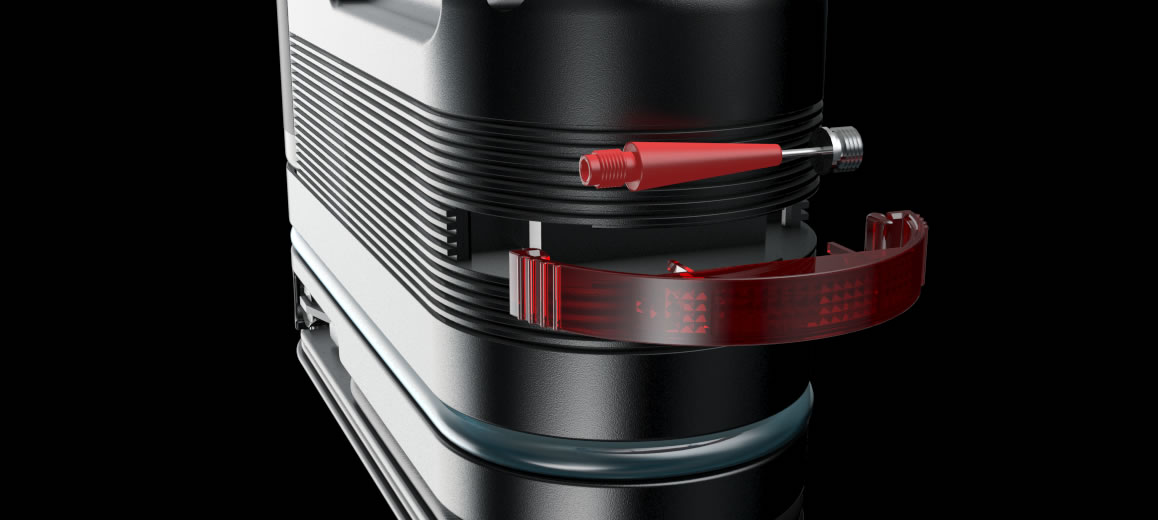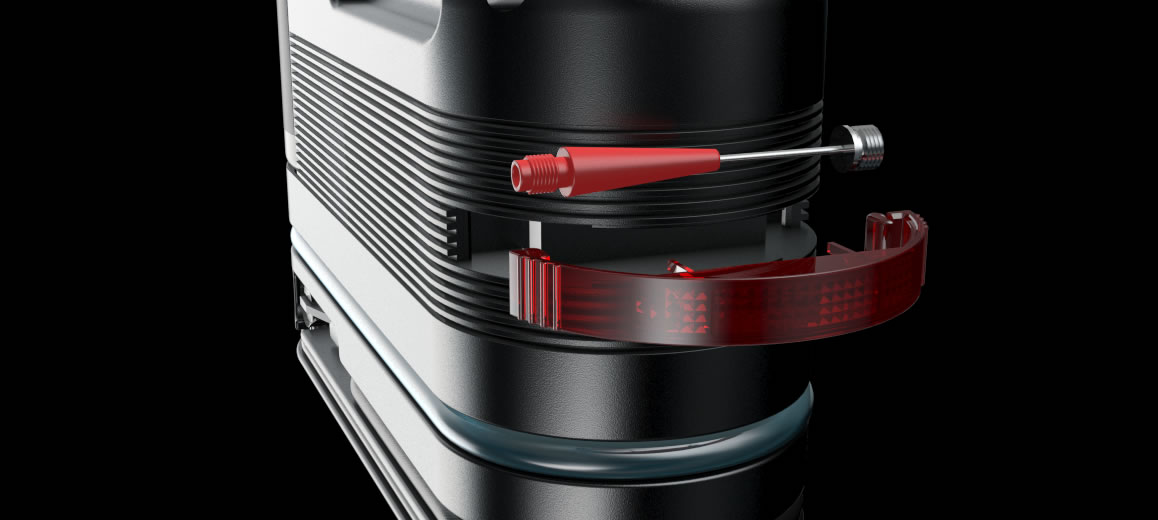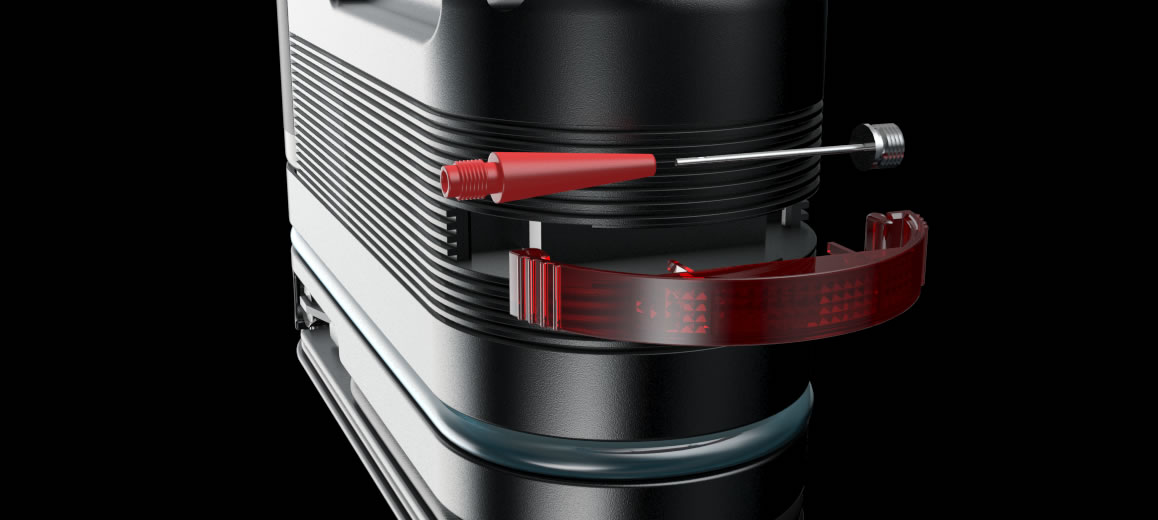 ACCESSORIES
Handy
The kit comes with an accessory tray that is also a reflector detector,
this will add security during the repair on the roadside in low visibility situations.
Each AUTOMATIC kit is also equipped with adapters for the inflation of bicycles, sports balls and air mattresses.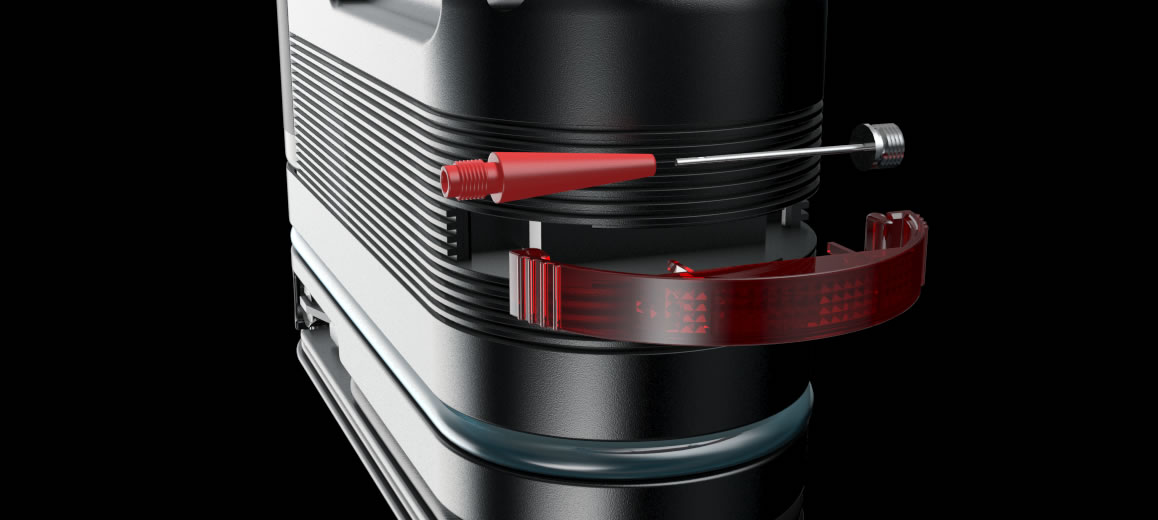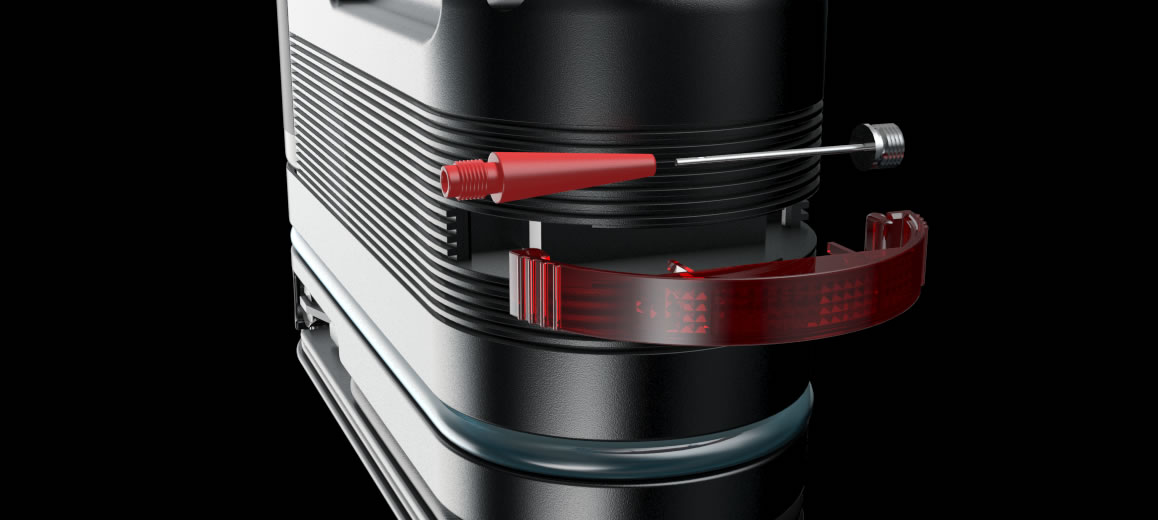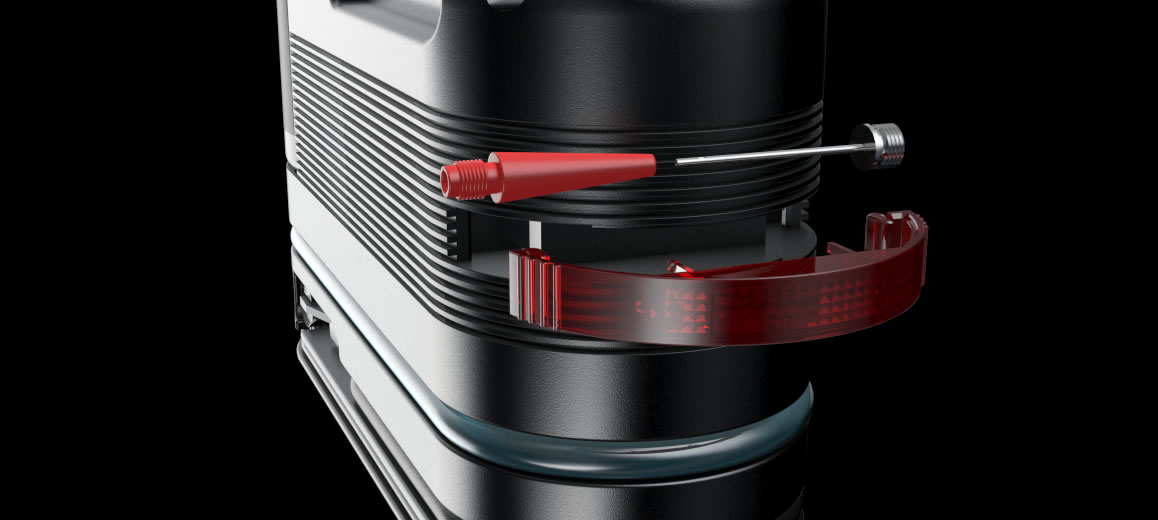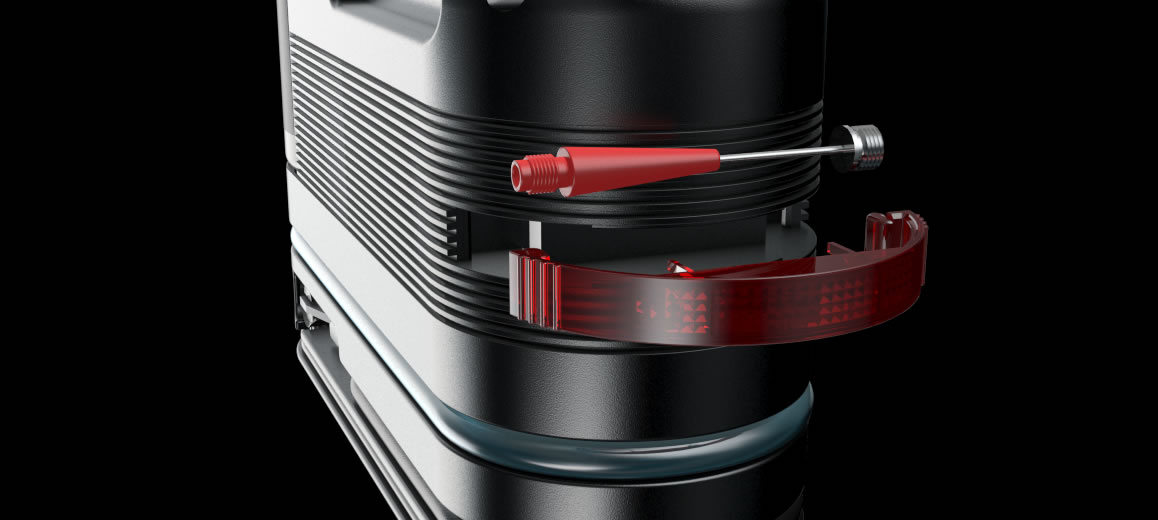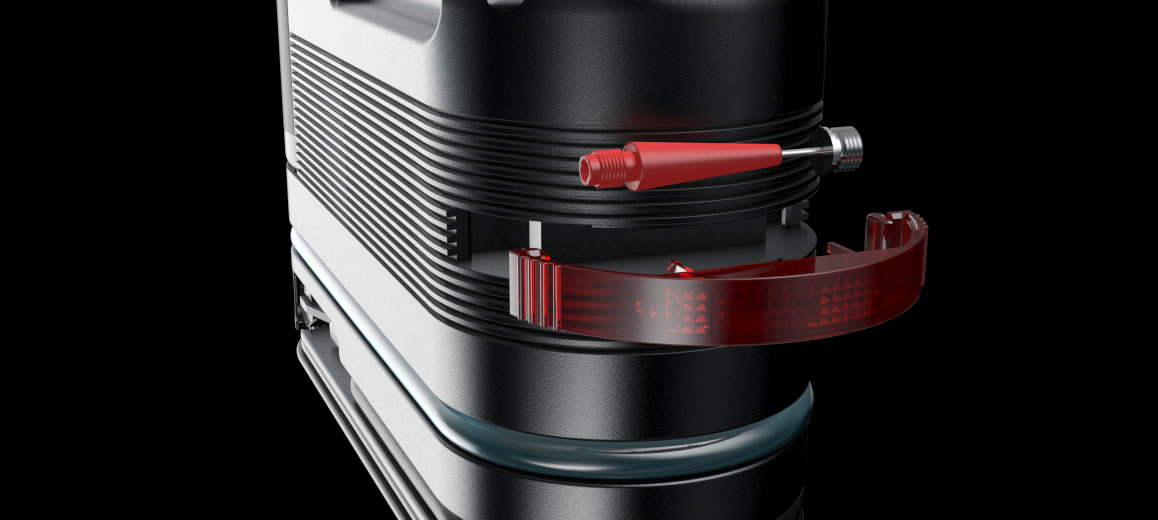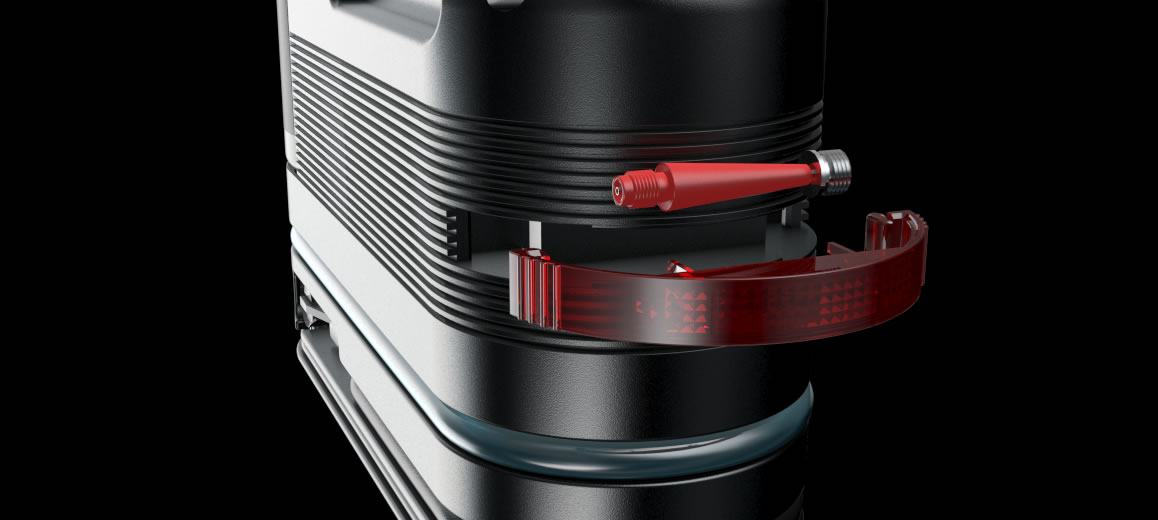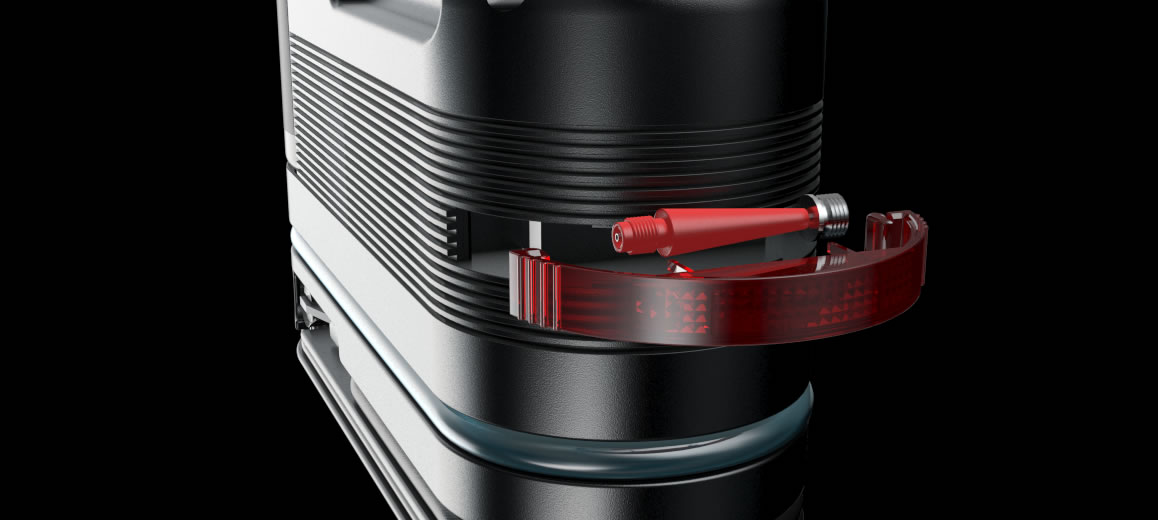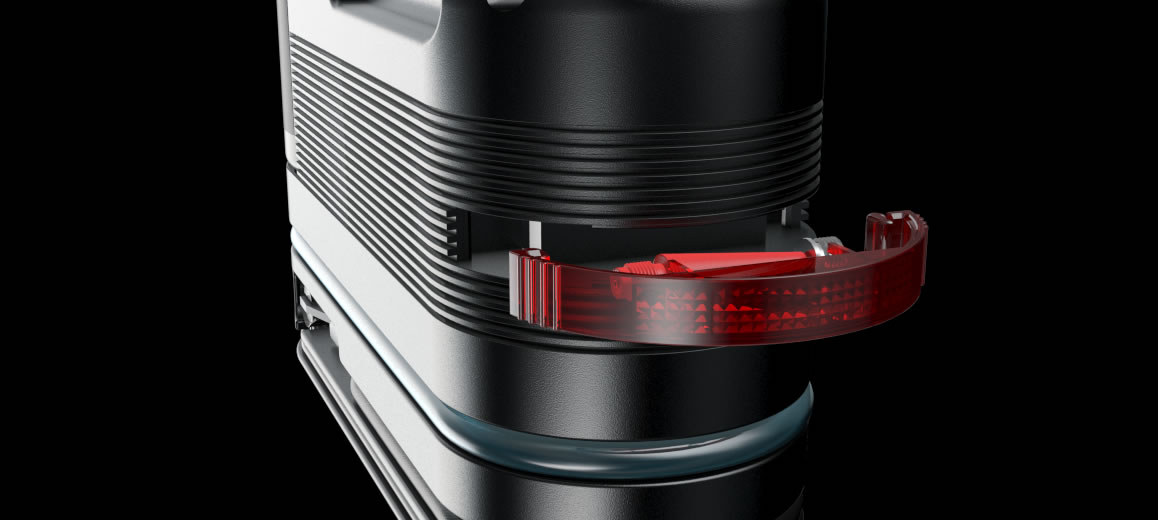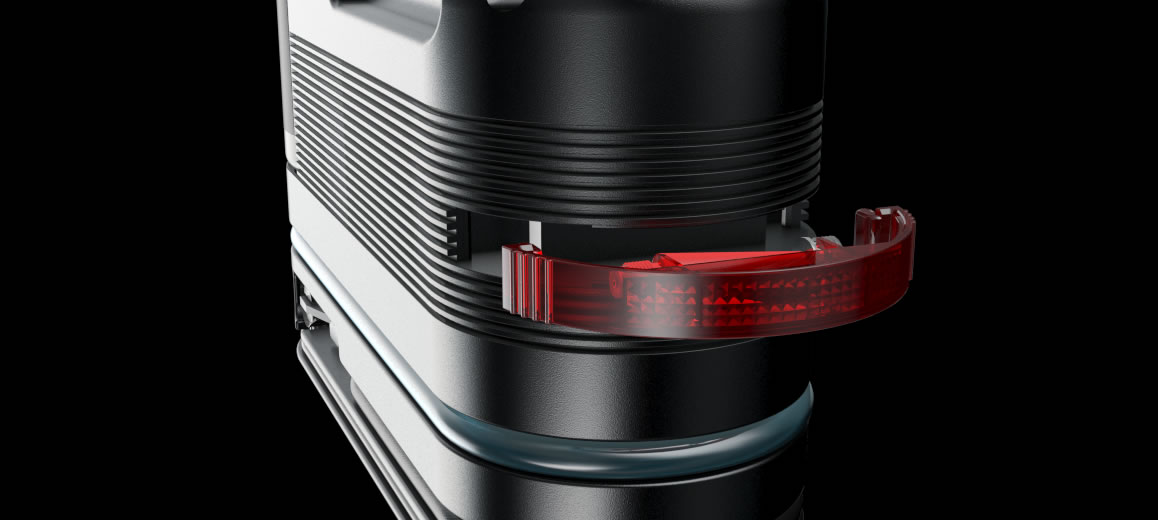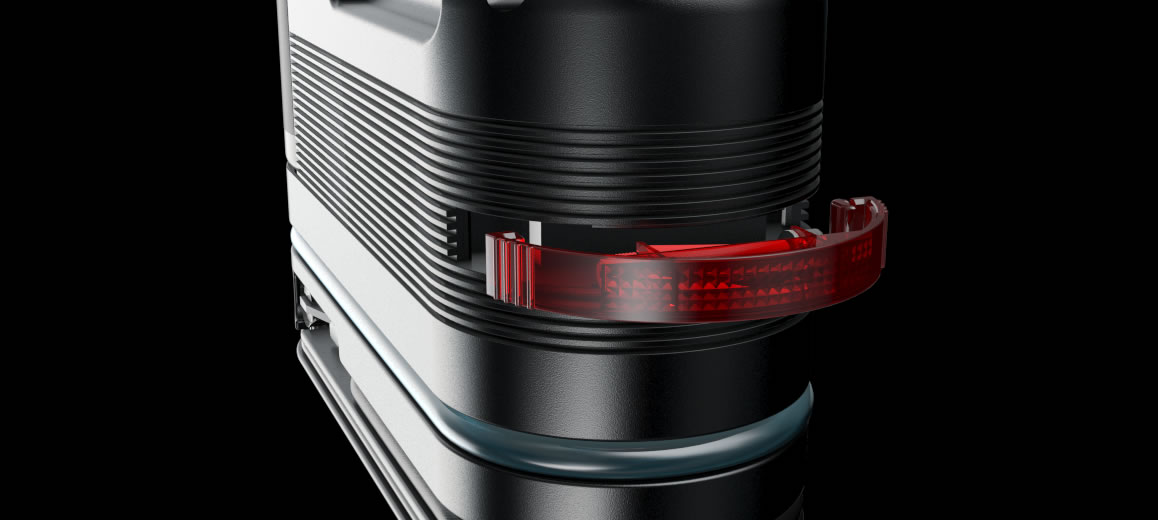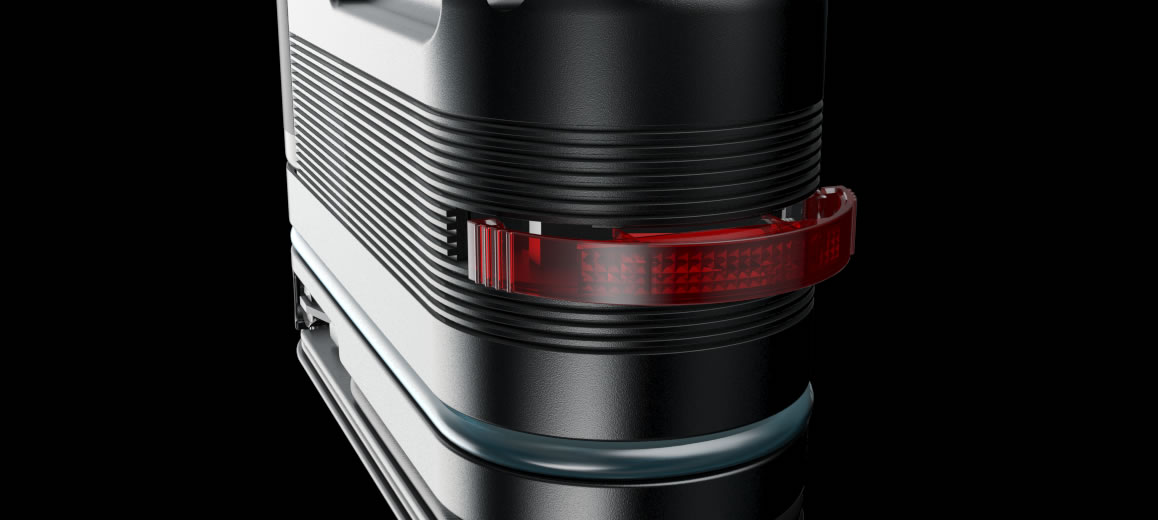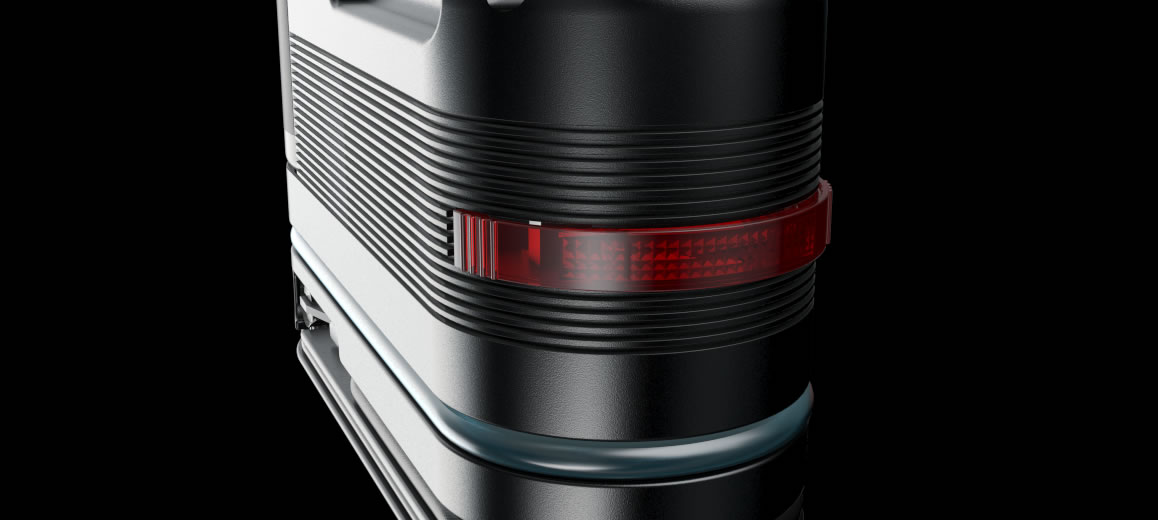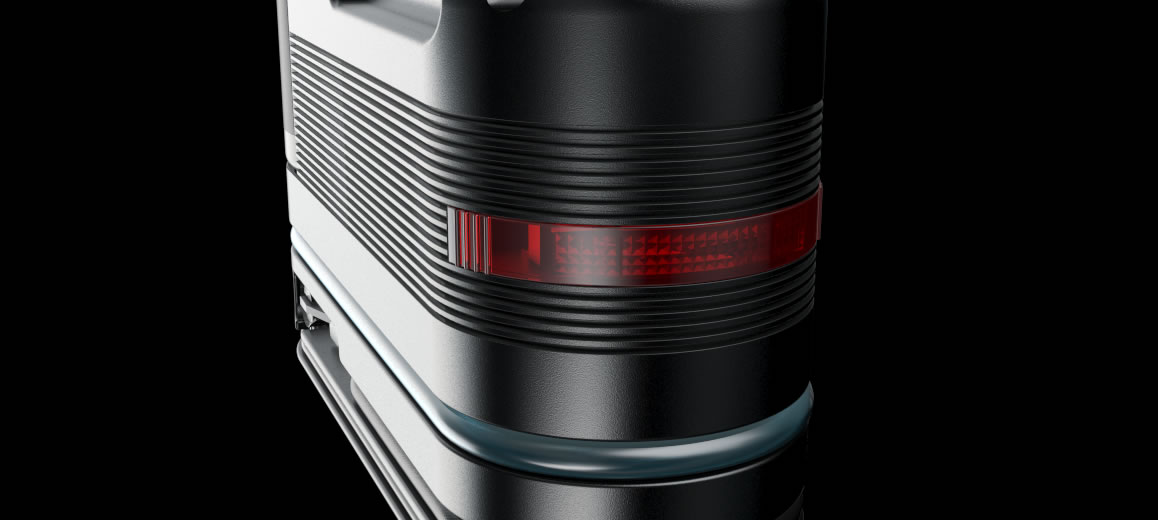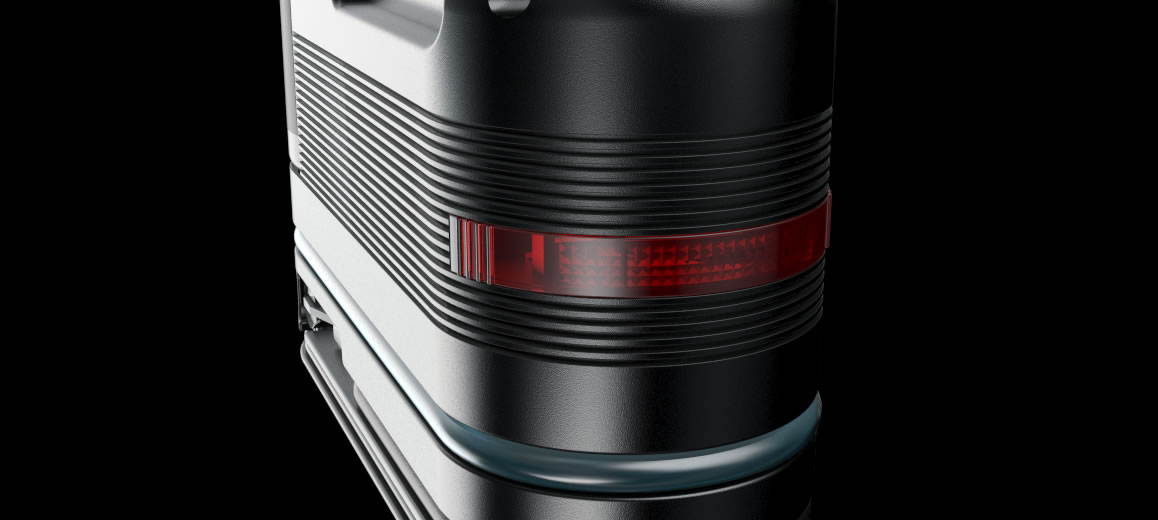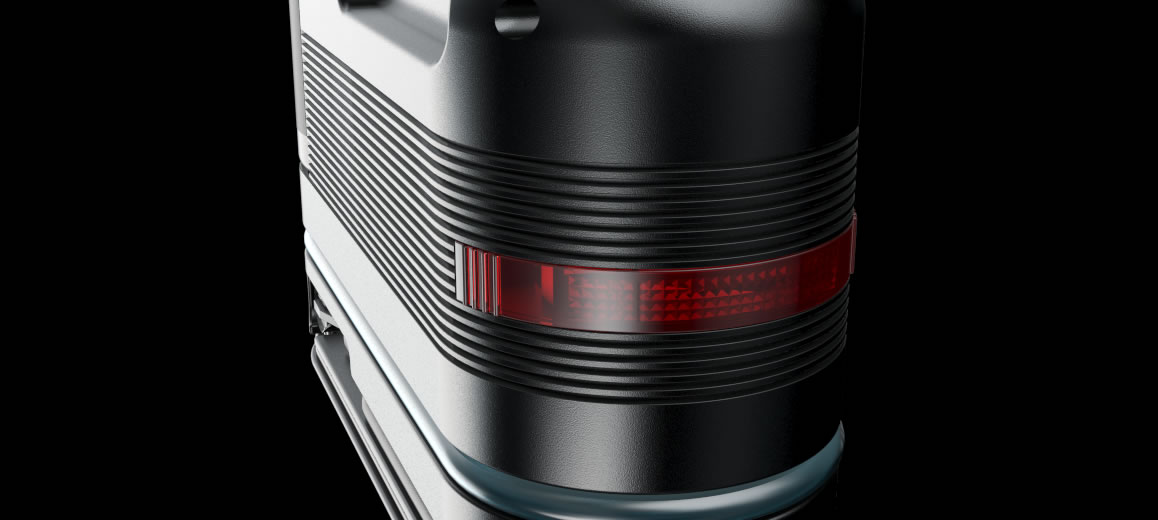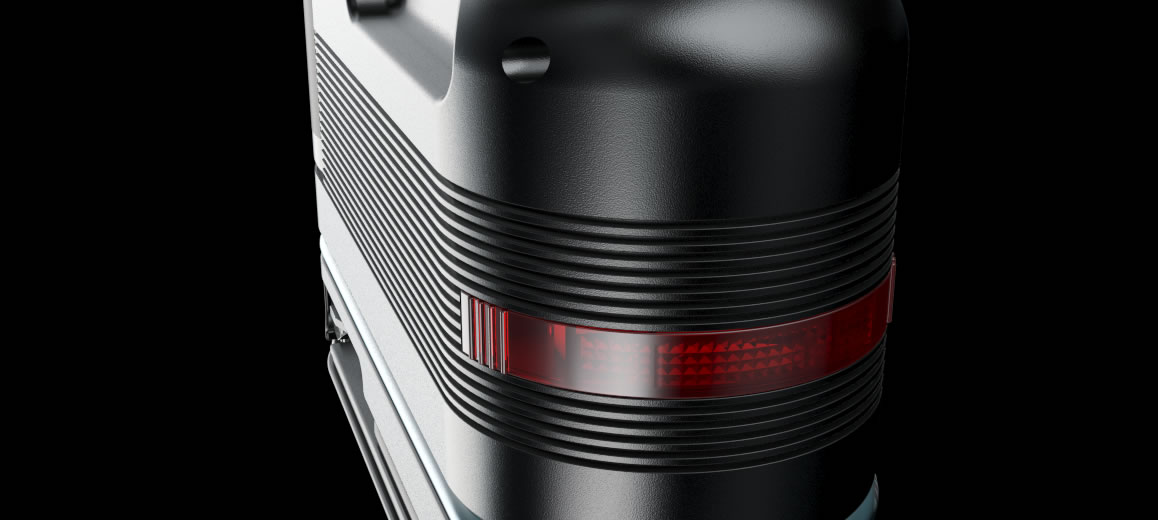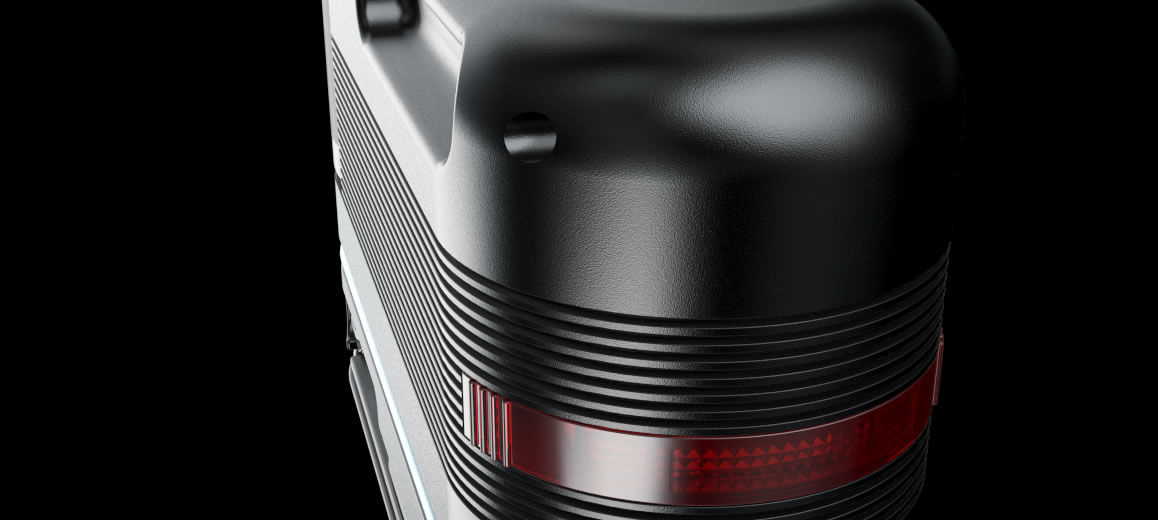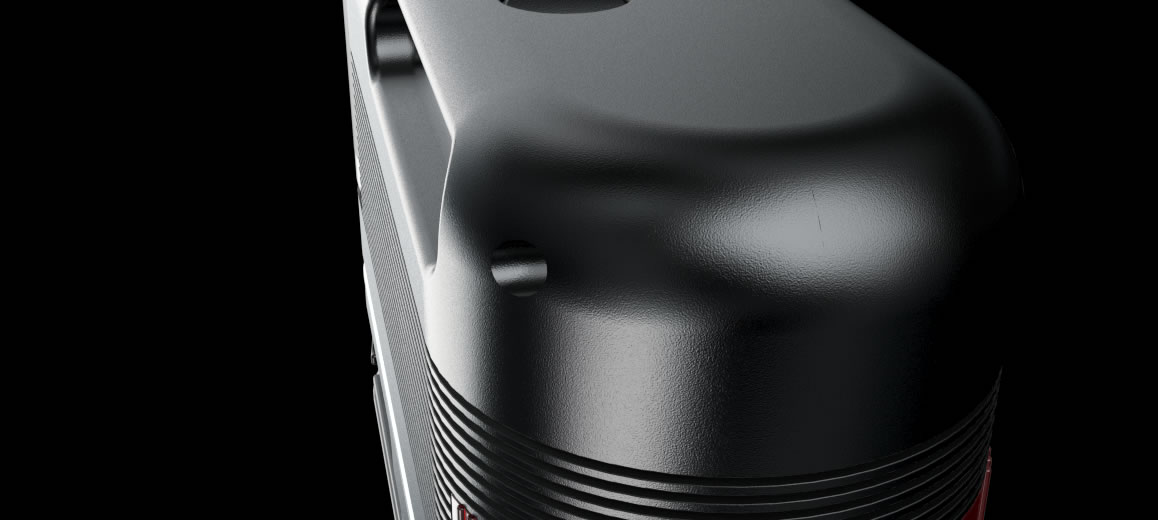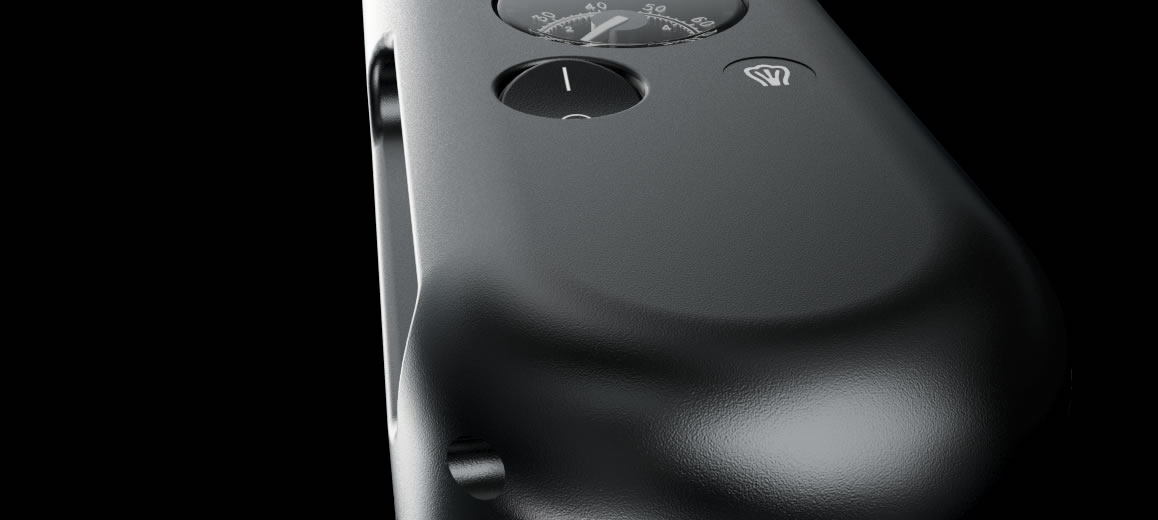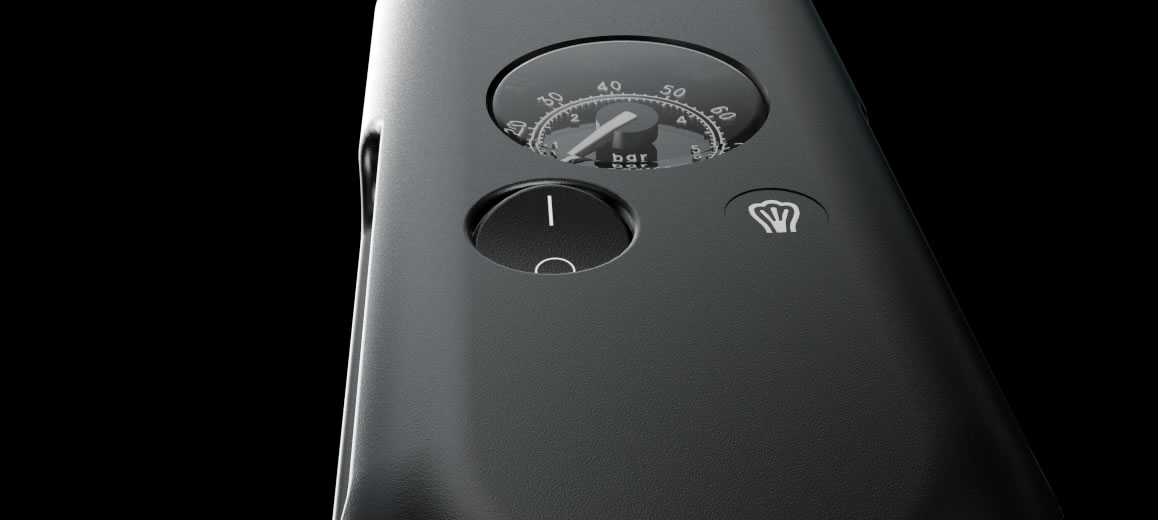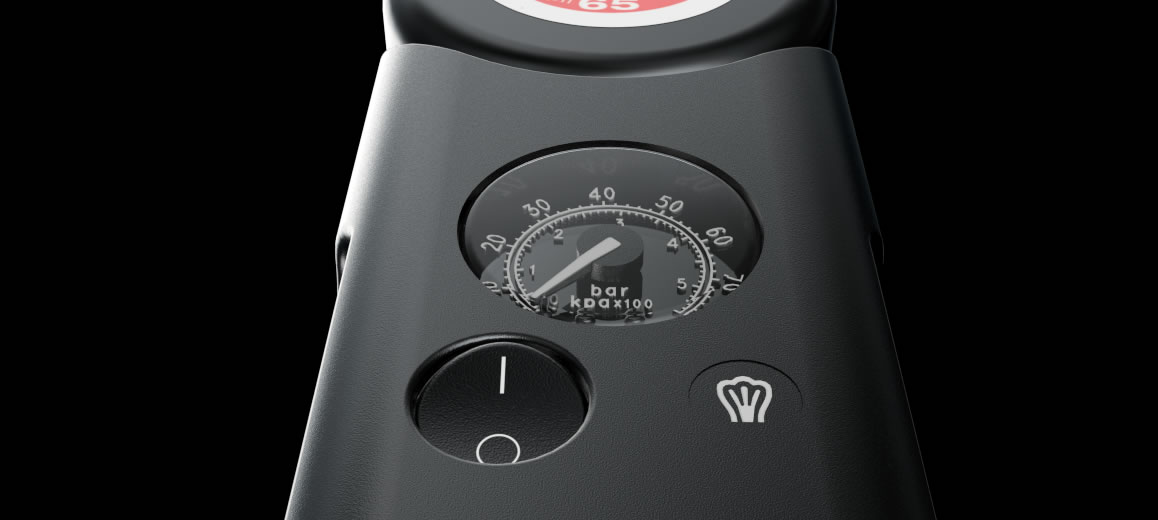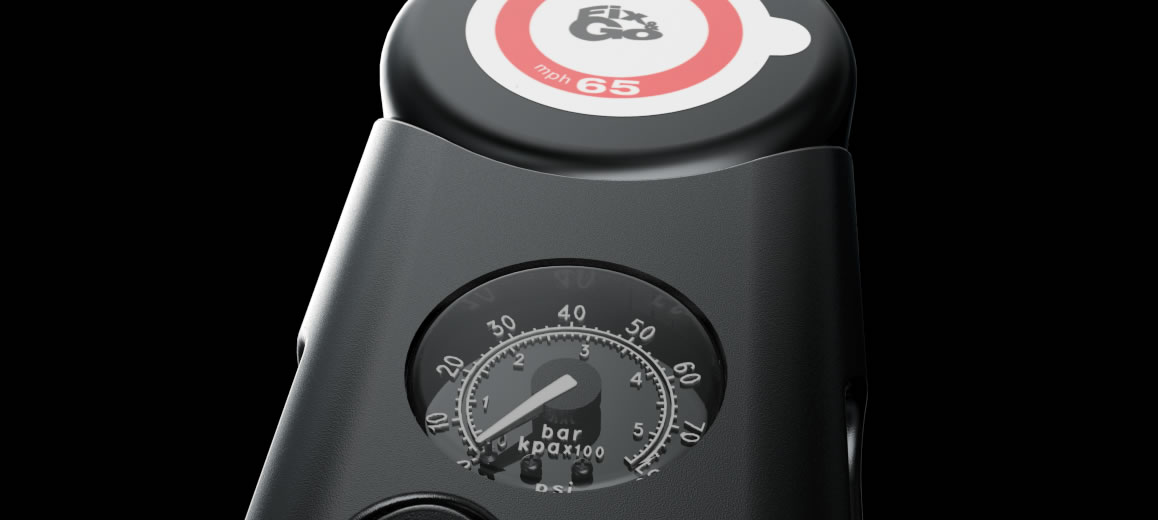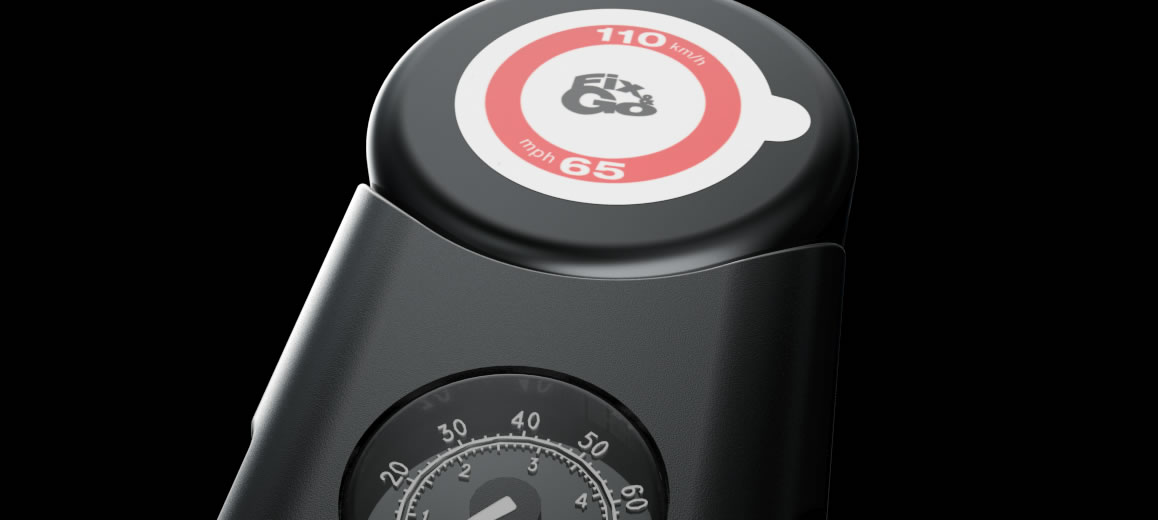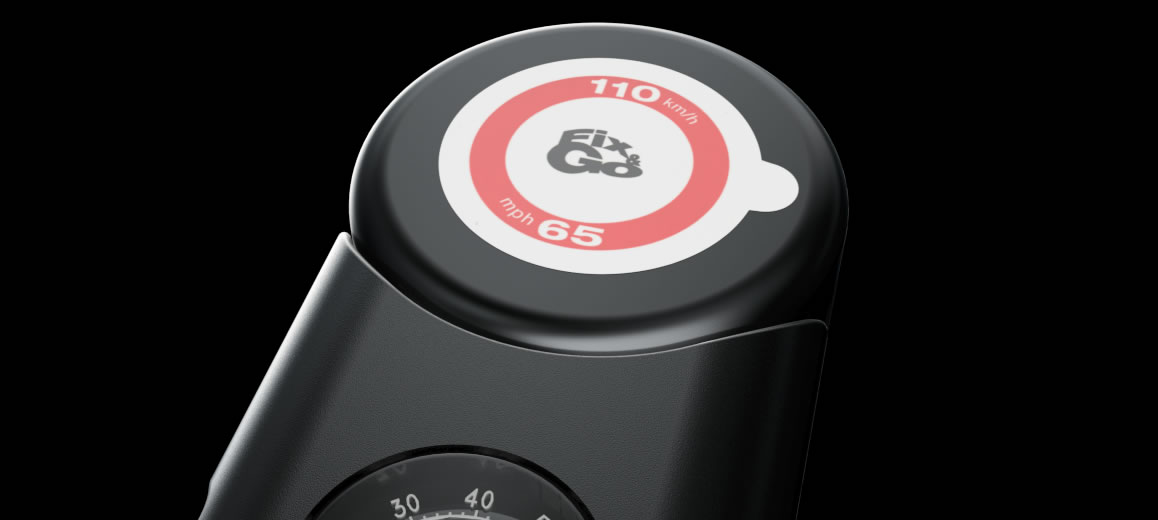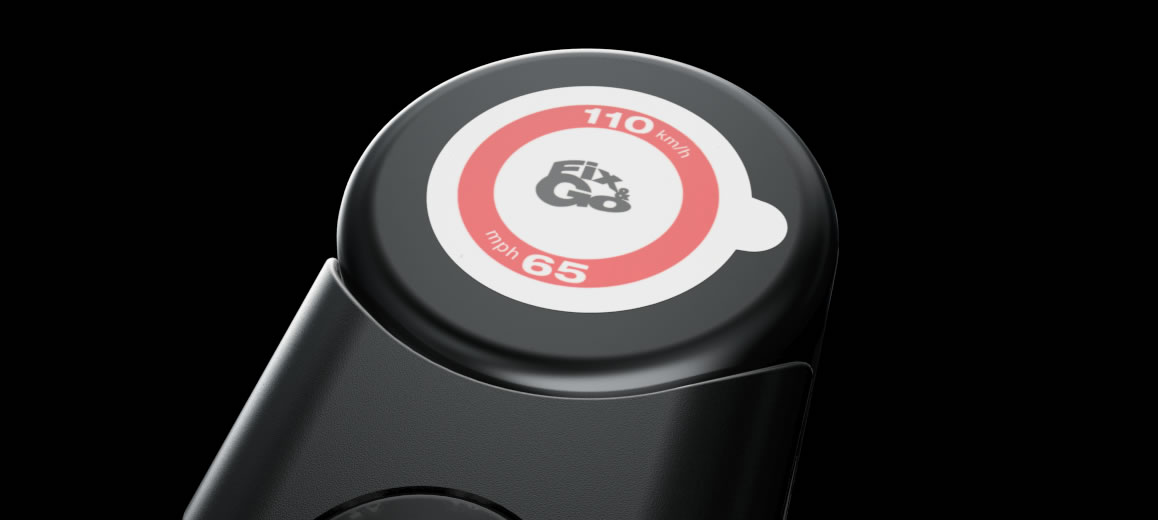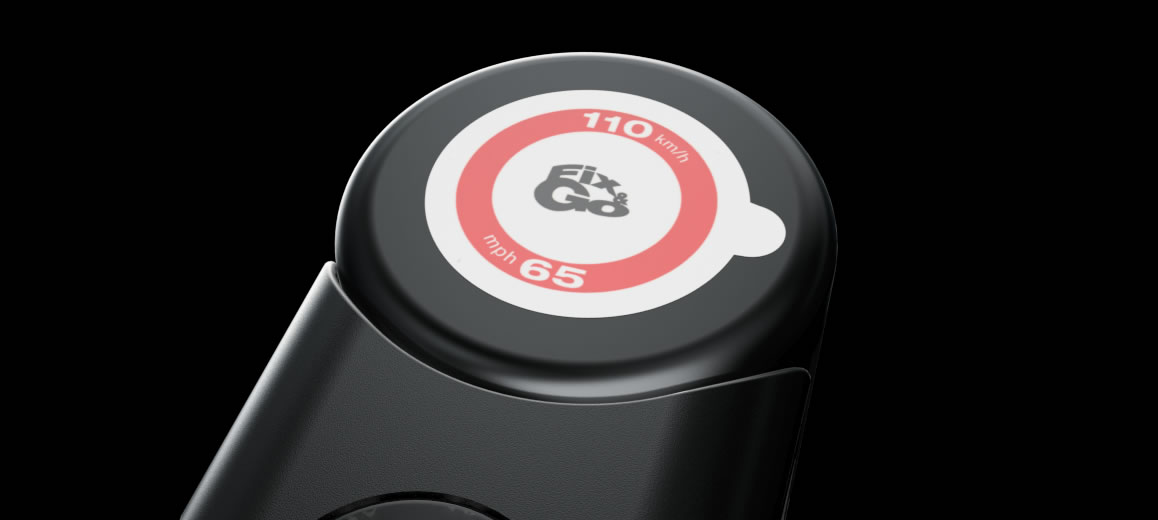 SAFETY
Pre, during and post repair
AUTOMATIC assists you also after the flat tire repair: remove the Fix&Go
adhesive and place it on the dashboard, to travel safely and to remember the successful tire repair.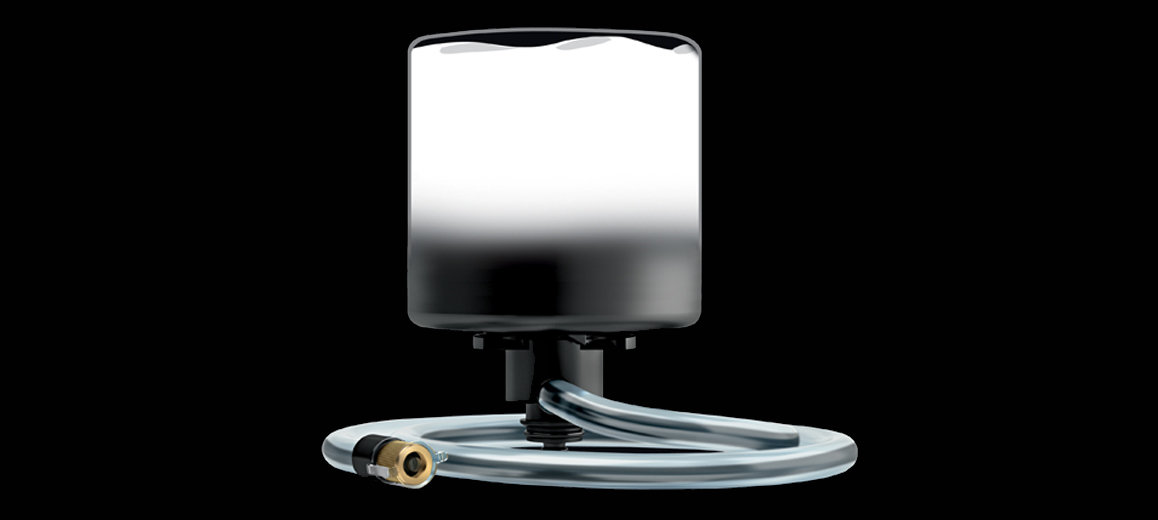 LIQUID SEALANT
Environmentally friendly and natural latex-based
Fix&Go has worked for many years to develop a natural latex-based sealant that complies
with the most rigorous international standards, in addition the sealant formula
won't damage the tire after use or the TPMS system of the vehicle.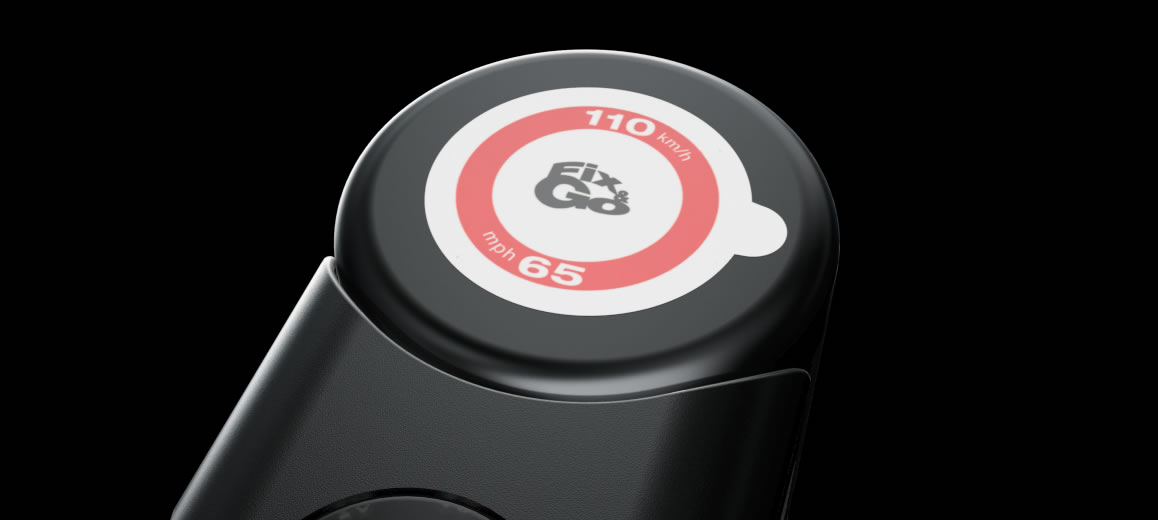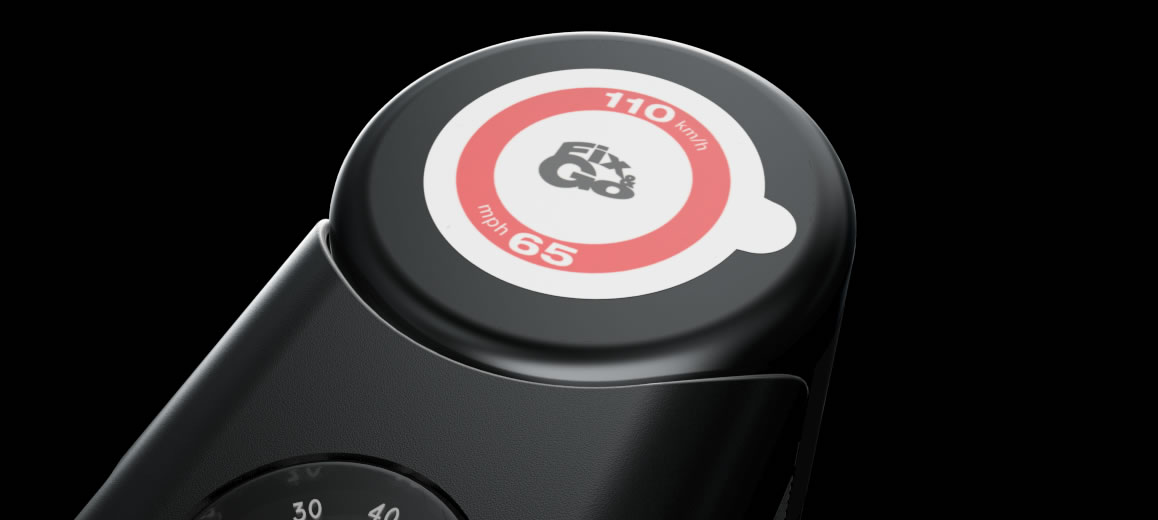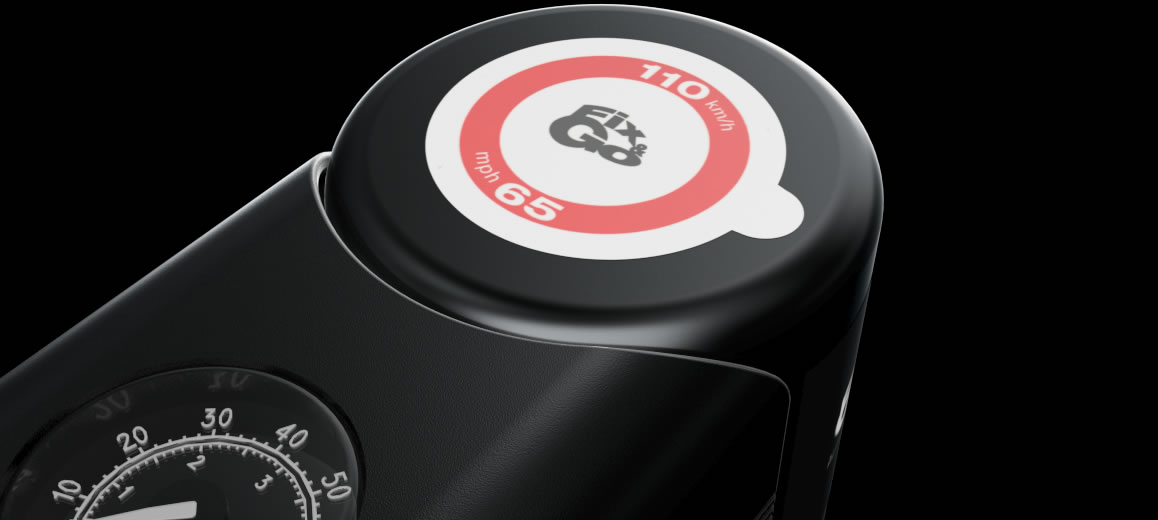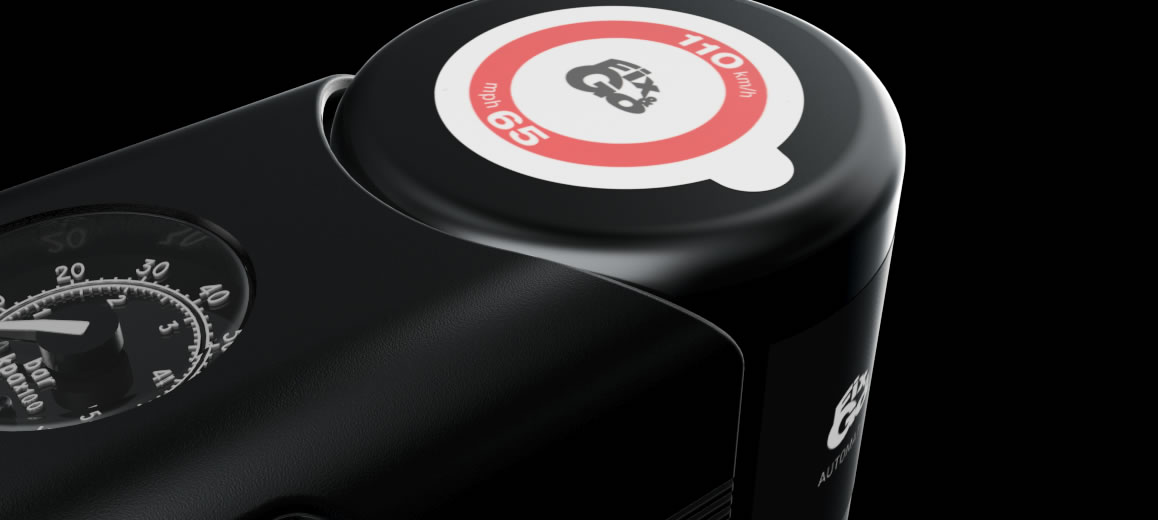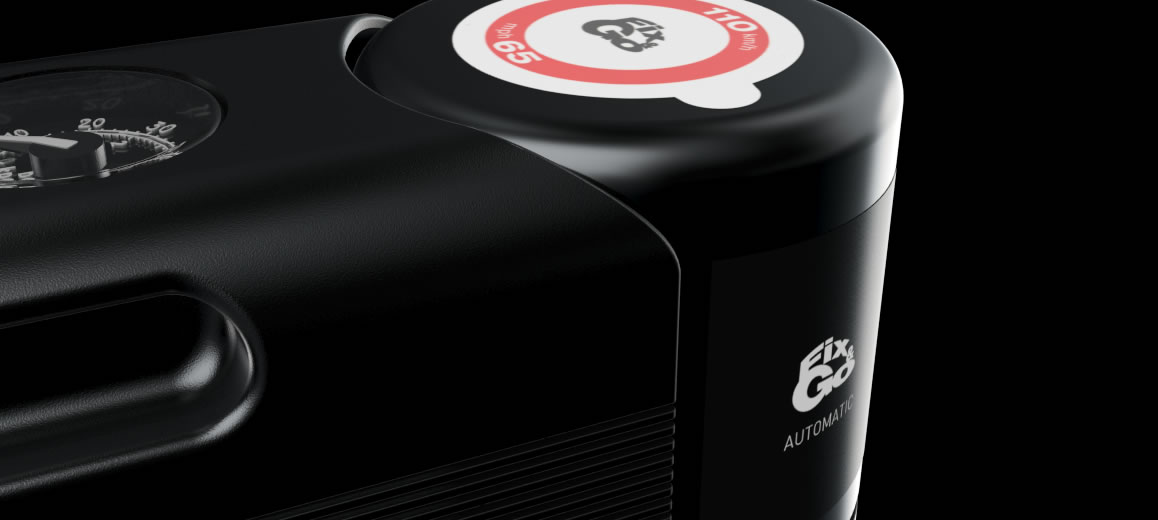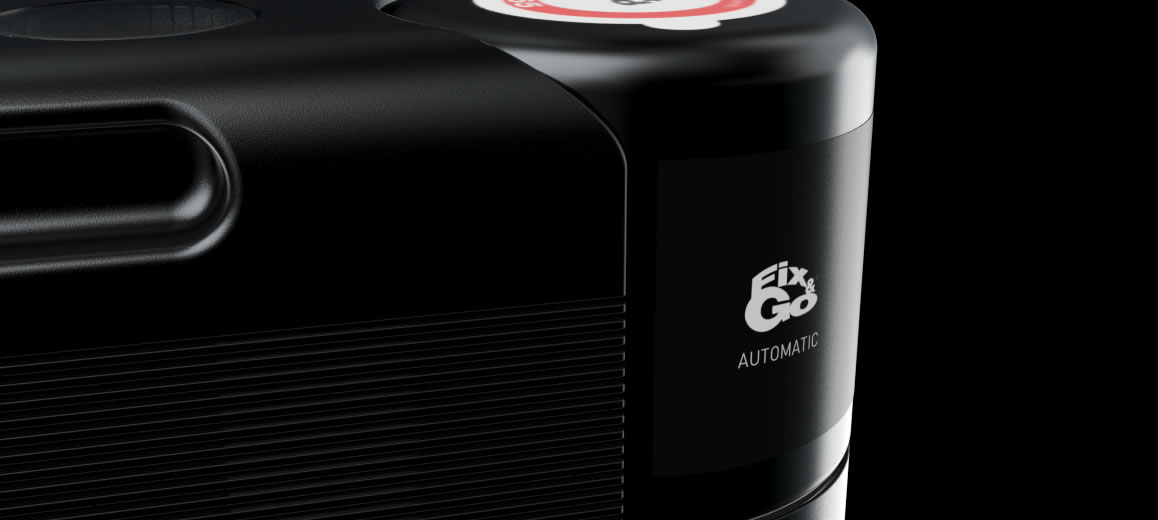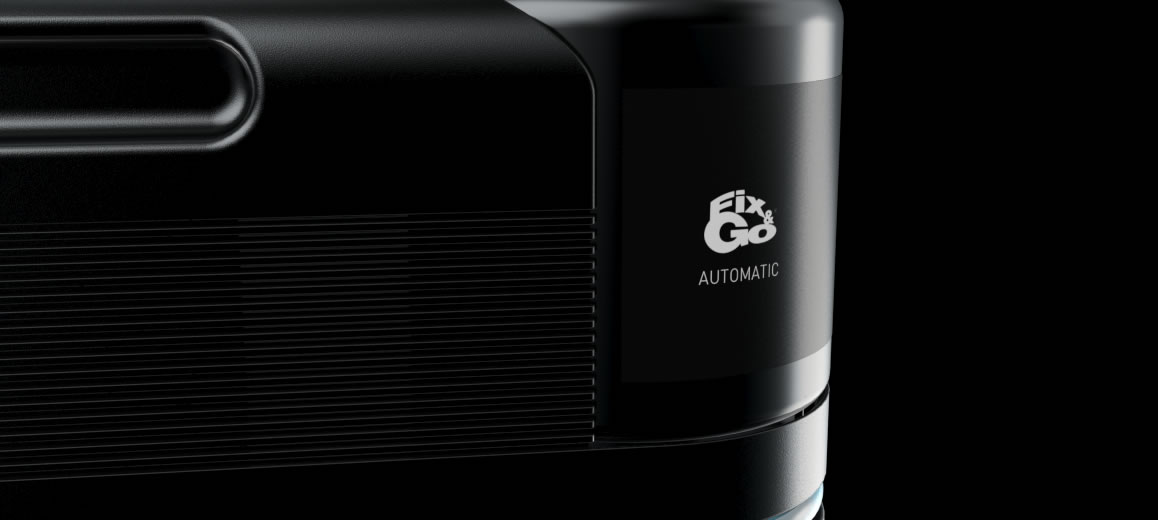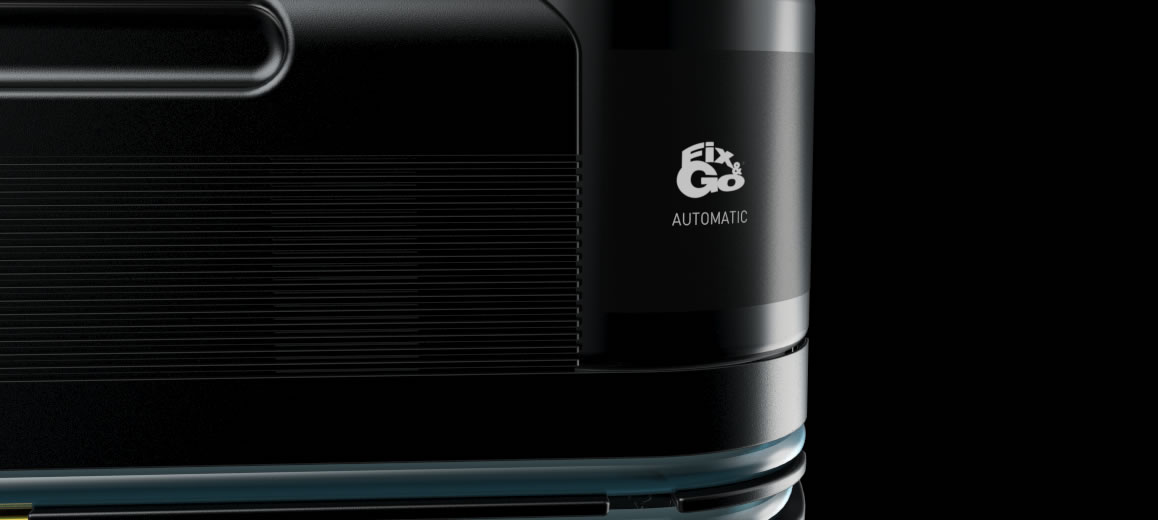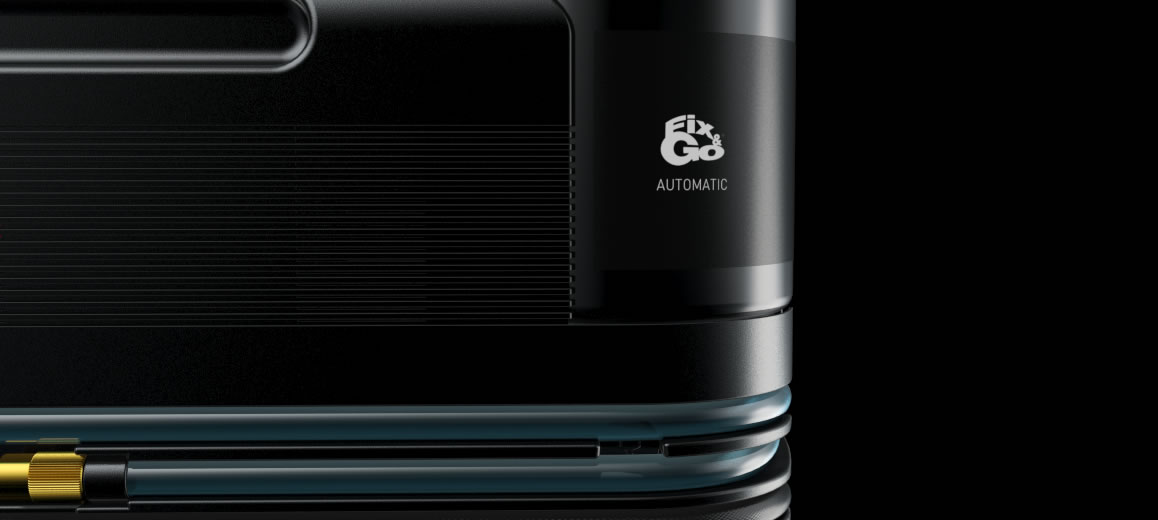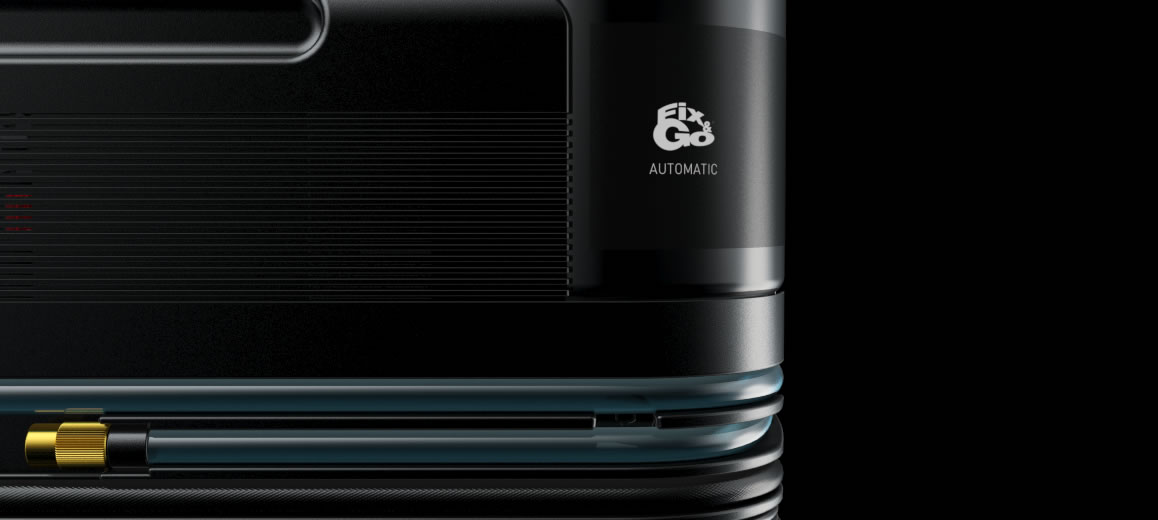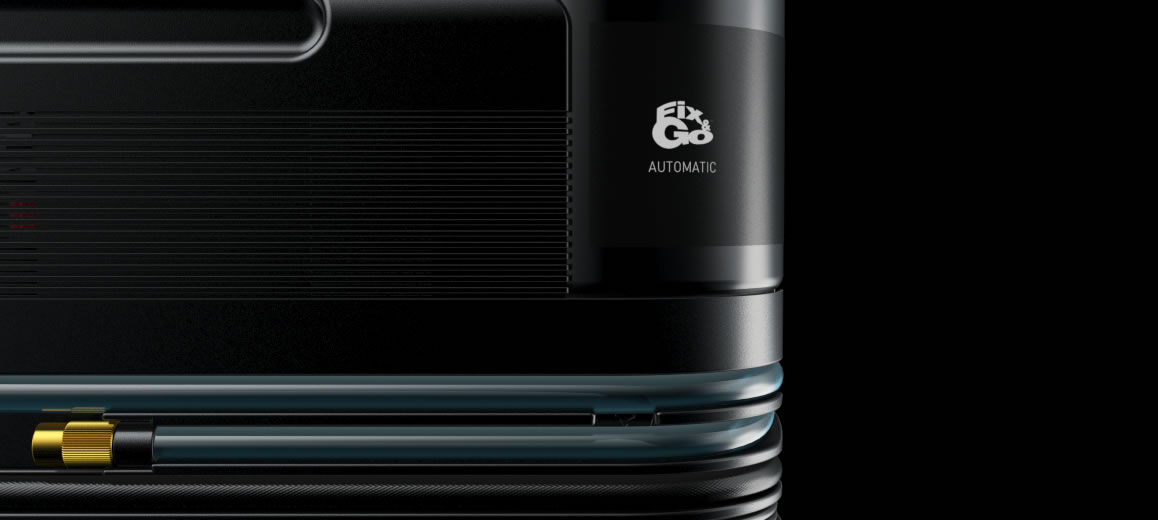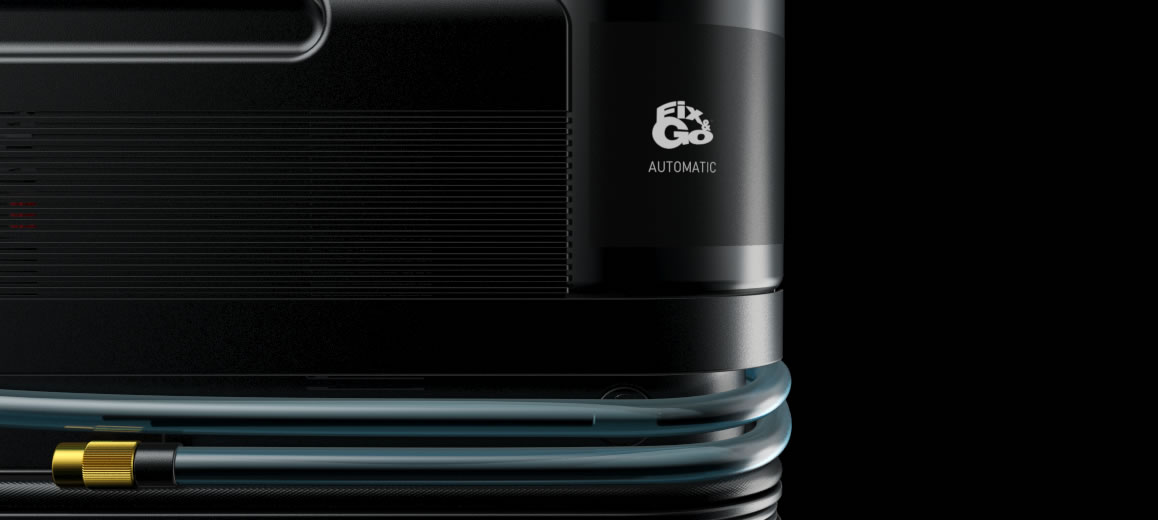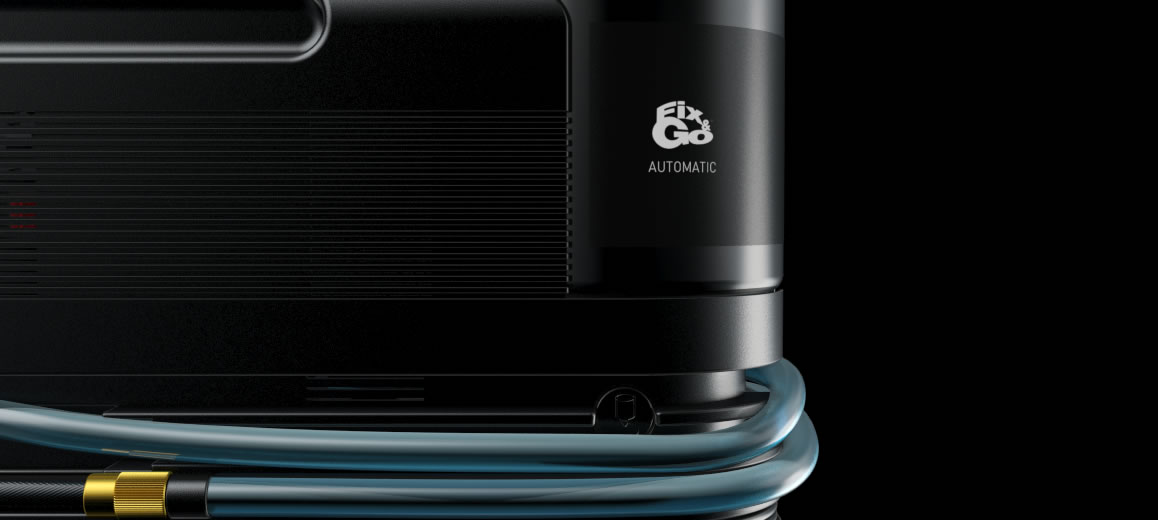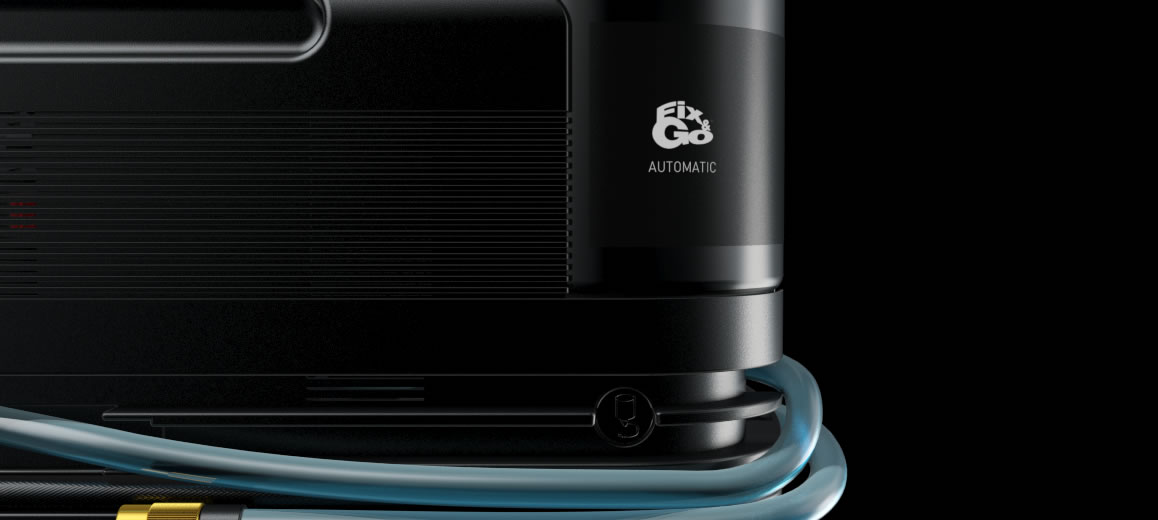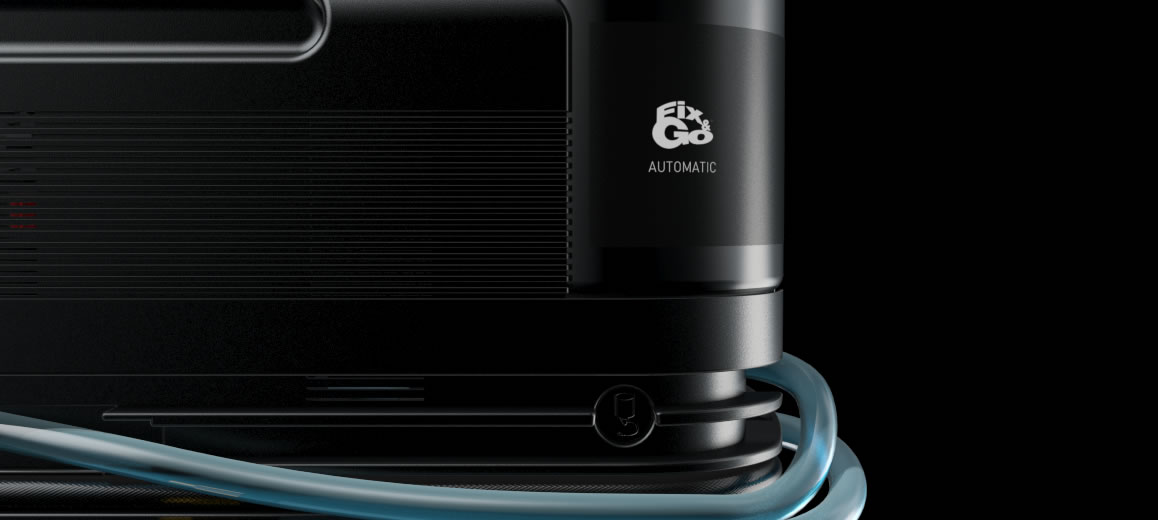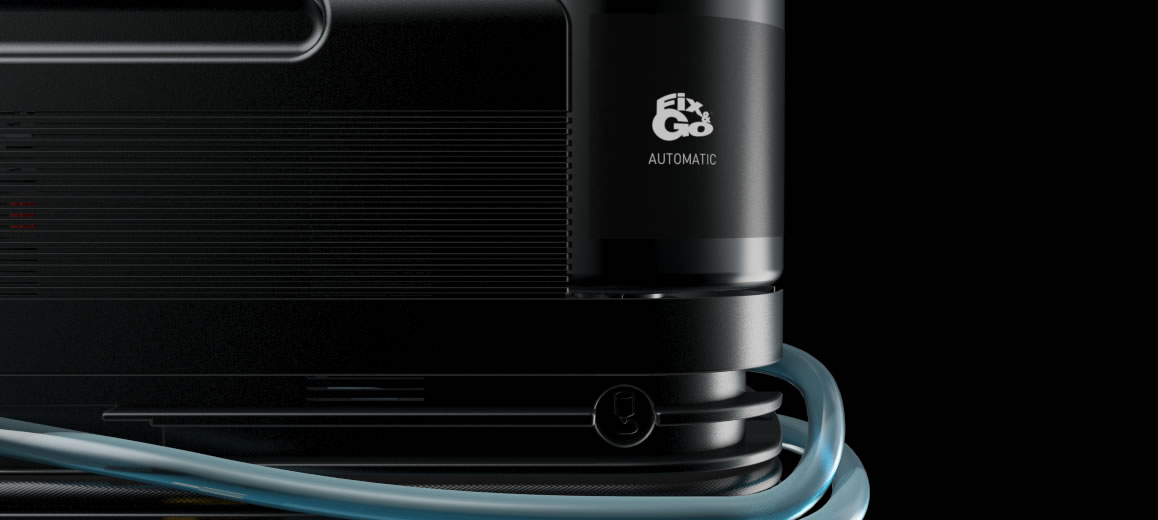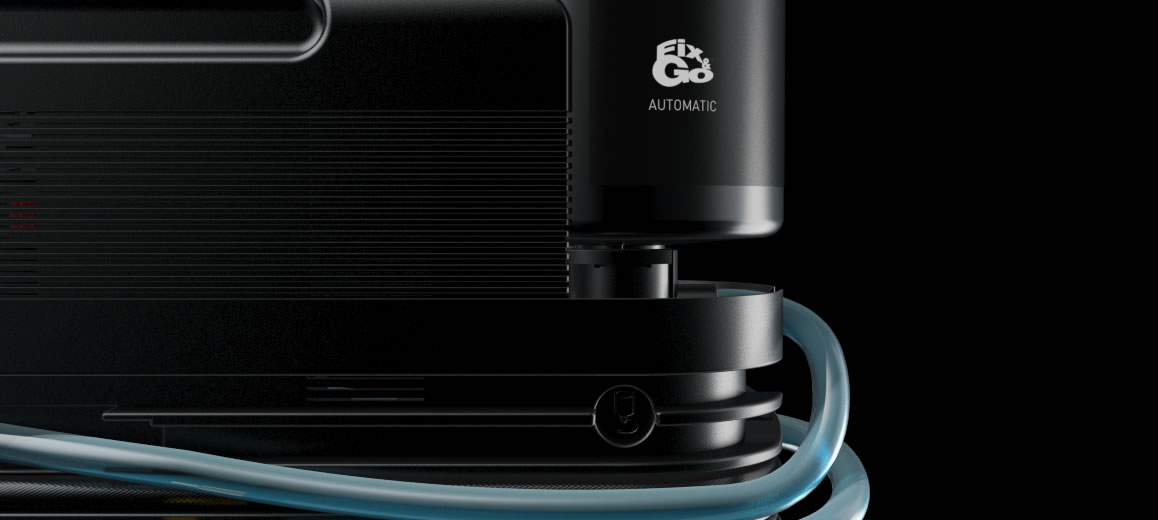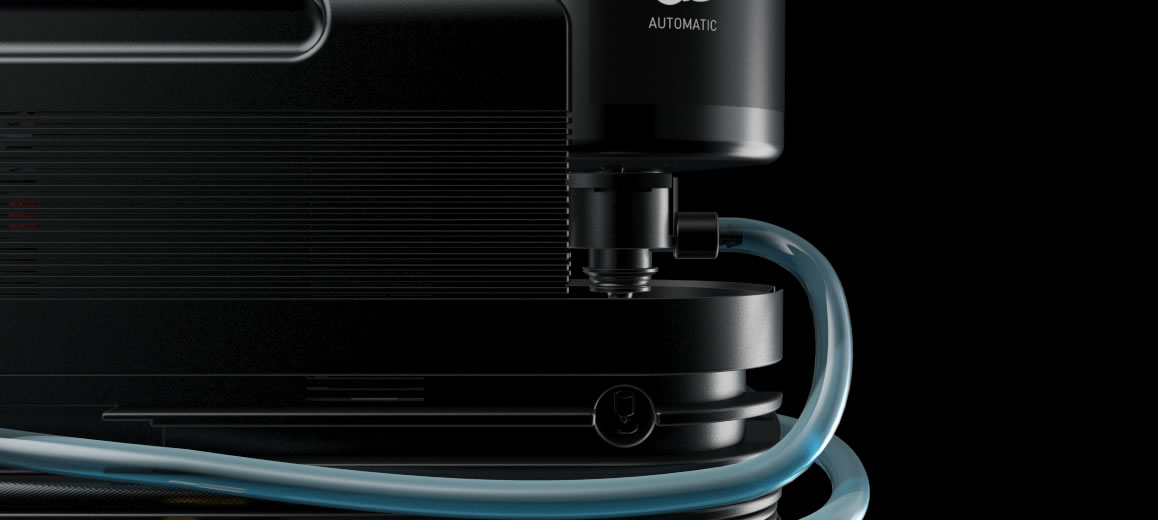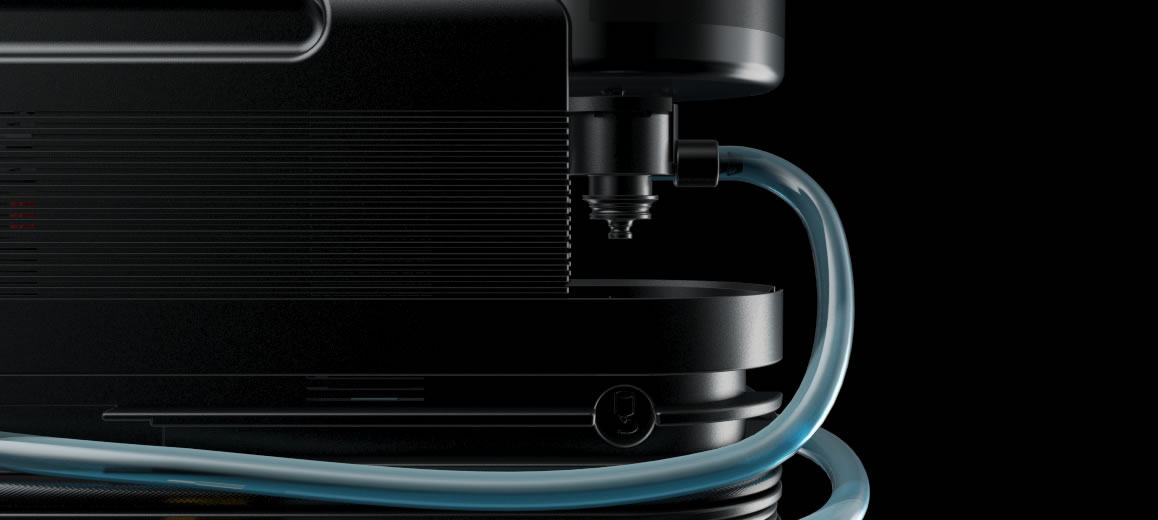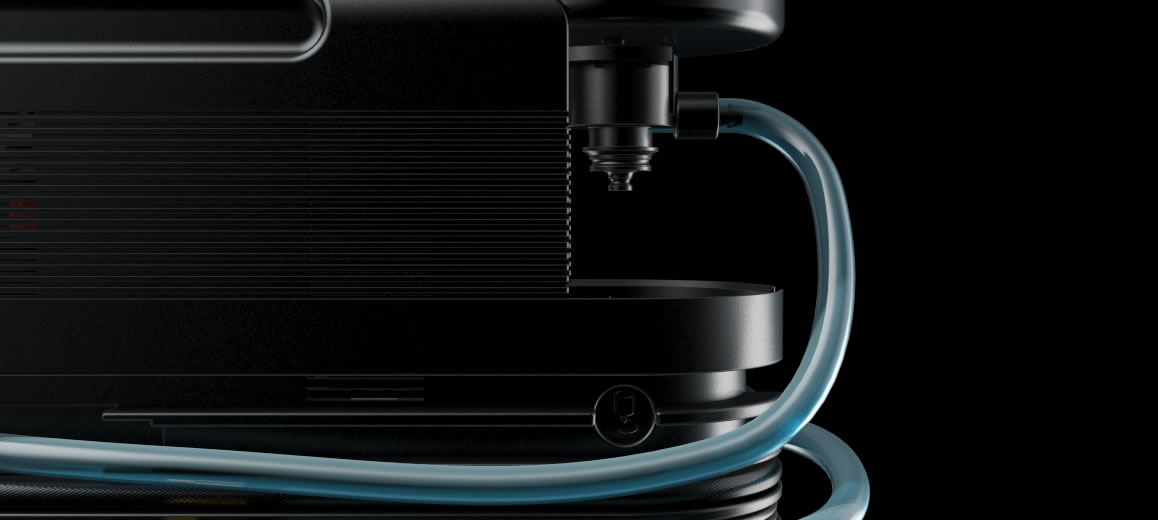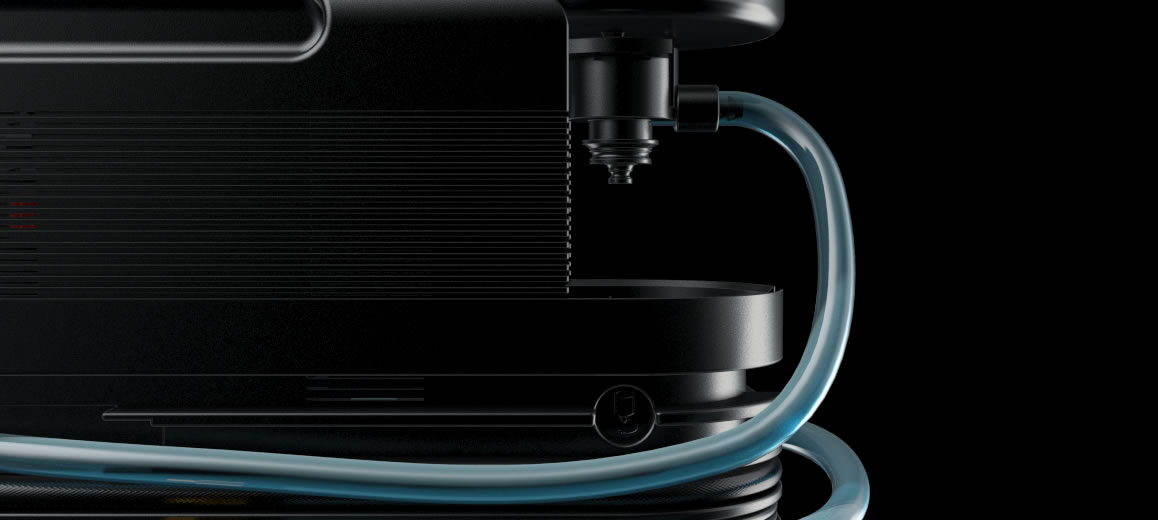 CANISTER REPLACEMENT
Fast
All Fix&Go sealant containers are disposable.
Once the tire is repaired and the recharge used, simply press the release button and remove the canister.
New canisters replacements are available online at store.fixandgo.com.